Good afternoon, Praise Academy Families, We are getting ready for the 2nd Annual Boots & Bowties Dinner and Auction at Praise Academy. Our event will be held on Friday, March 24, 2023. This event is expected to be another fun and entertaining evening, while raising funds for our school. We anticipate the auction will once again be our largest family and friends' event of the year. We are excited to announce that the funding from this year's event will help us to purchase a security guard house and security arms for the front entrance to our campus for the enhanced security of our students, staff, and grounds all year long. We are once again looking forward to having the following types of items for the silent and live auction: Get Away Trips, Experiences, Dining, Home and Garden, Just for Kids, Fashion, Health and Beauty, Services, Sporting Goods, and Praise Academy Class Gifts (these will be in the form of an item or basket. Room Moms will be contacting you this week). And back by popular demand, we will once again have the special Gun room with guns and ammo. Along with these items we will have some great raffle items too. We need your help! We are looking for businesses or individuals (like yourself) to donate items for the auction. Some of the popular items are weekend getaways, sporting tickets, services, and large ticket items such as grills, solo fire pits, entertainment, etc. If you or someone you know would like to donate to the auction, please contact me at
donna.johnson@praiseacademy.com
. Please invite all your family and friends who would like to help the school by participating in this fundraiser. We promise they will not regret it. It is going to be a FUN night! We appreciate all of your support! This is an ADULT ONLY event. Childcare will NOT be provided. You can visit
https://cbo.io/pca/tix_1
to register for the event. Donna Johnson Development Coordinator Growing Disciples to make Disciples through Christian Education Luke 2:52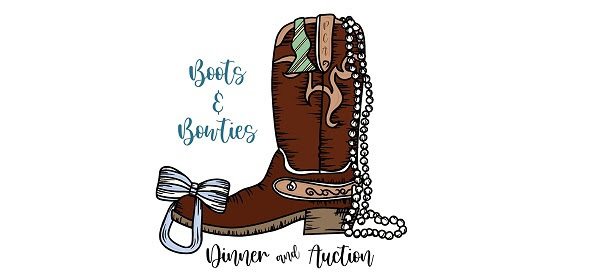 Thursday (February 2nd) GAMES @ PRAISE vs. Oakwood JV Boys @ 4:00 PM Varsity Girls @ 5:00 PM Varsity Boys @ 6:30 PM #finalhomegames #basketball #juniorvarsity #varsitygirls #varsityboys #praiseathletics #praiseacademy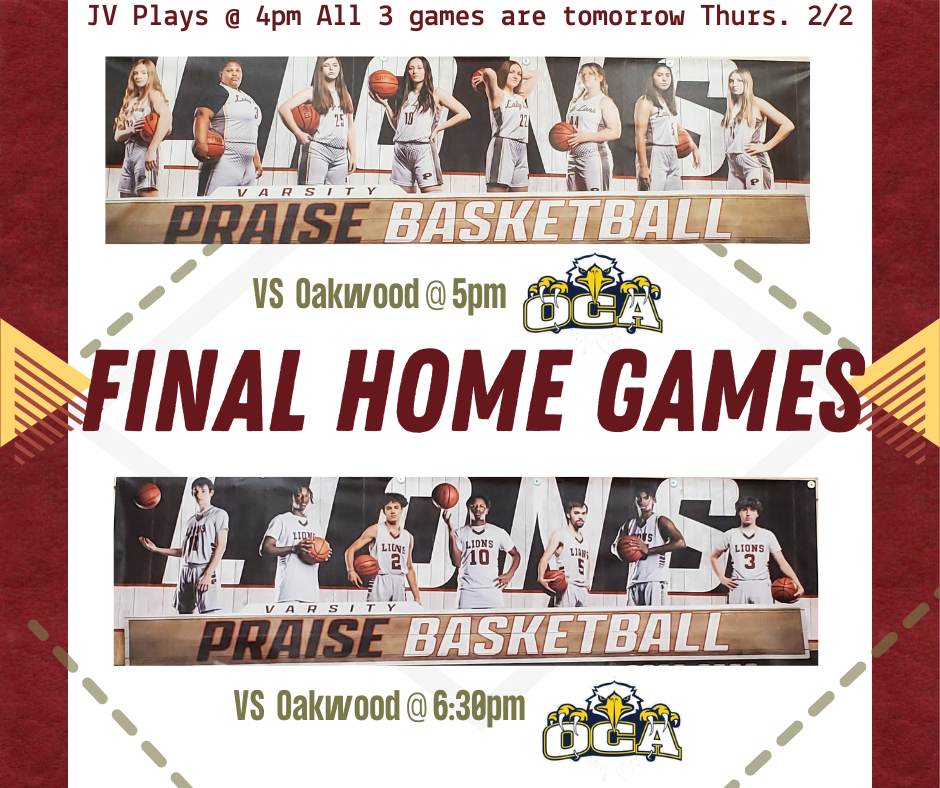 Our Senior class is selling Valentine's Grams! Your child can either buy a small Valentine's gram for $3, which contains a toy and candy, or they can purchase a large Valentine's gram for $5, which contains a bag of candy along with a stuffed animal! All money and forms are due by Wednesday, February 8. The Valentine's grams will be passed out on Valentine's Day, Tuesday, February 14! Forms are being sent home with your child(ren). All proceeds from this fundraiser will be going to our Senior class! If you have any questions, please email the address listed below!
josie.frey@praiseacademy.com
We thank you all so much for your continuing support! #valentinesgrams #candy #sendsomelove #seniorfundraiser #praiseacademy
Just a reminder... #artshow #creativity #finearts #praiseacademy
The clock's ticking but there's STILL TIME to ORDER A 2022-2023 YEARBOOK!!! The cost of a yearbook is $40 and orders can be placed through email to
shelly.franks@praiseacademy.com
Please email her your child(ren)'s name(s) and the number of books needed. Shelly will charge the yearbooks to your FACTS account. PLEASE RESPOND BY TOMORROW, WEDNESDAY, FEB. 1.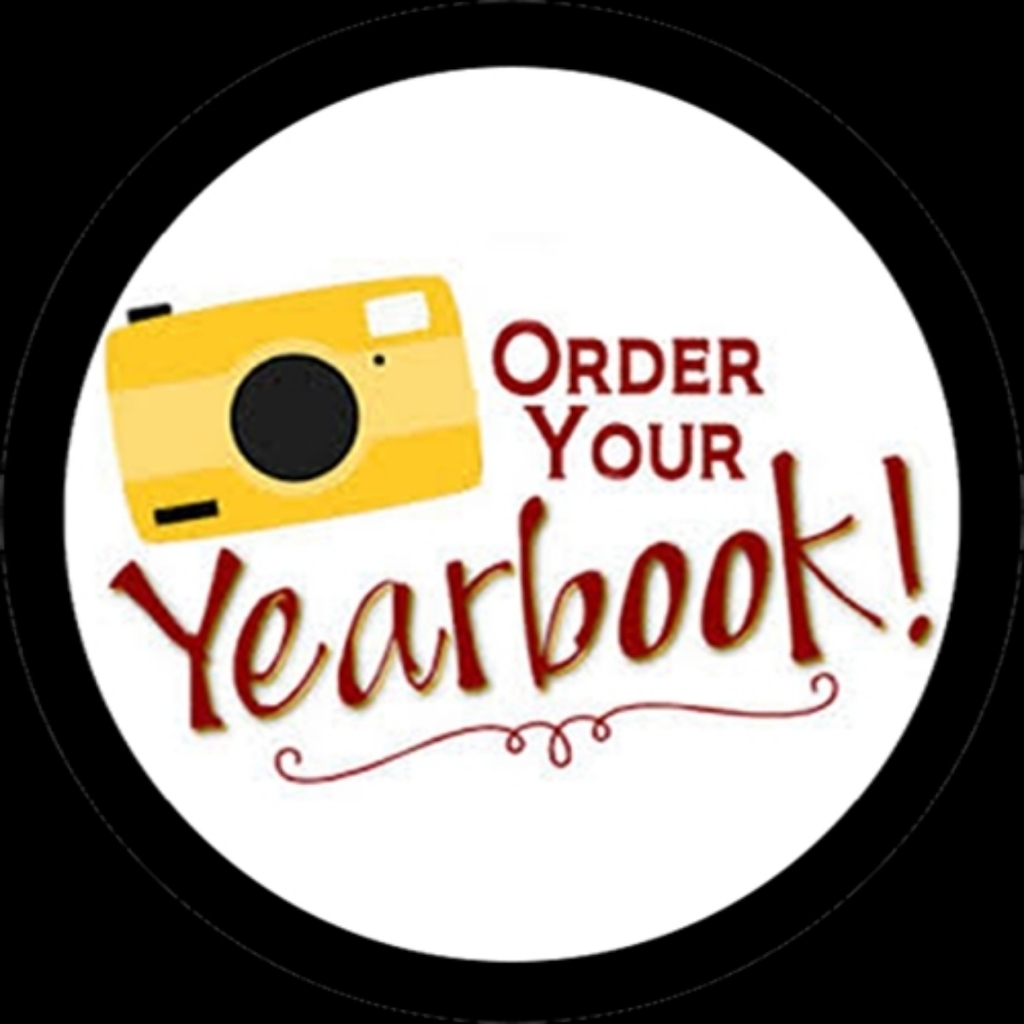 Our 8th grade students standing on the interior steps of the Georgia Capitol Building today during their tour. #gastatecapitolbhilding #fieldtrip #8thgrade #middleschool #praiseacademy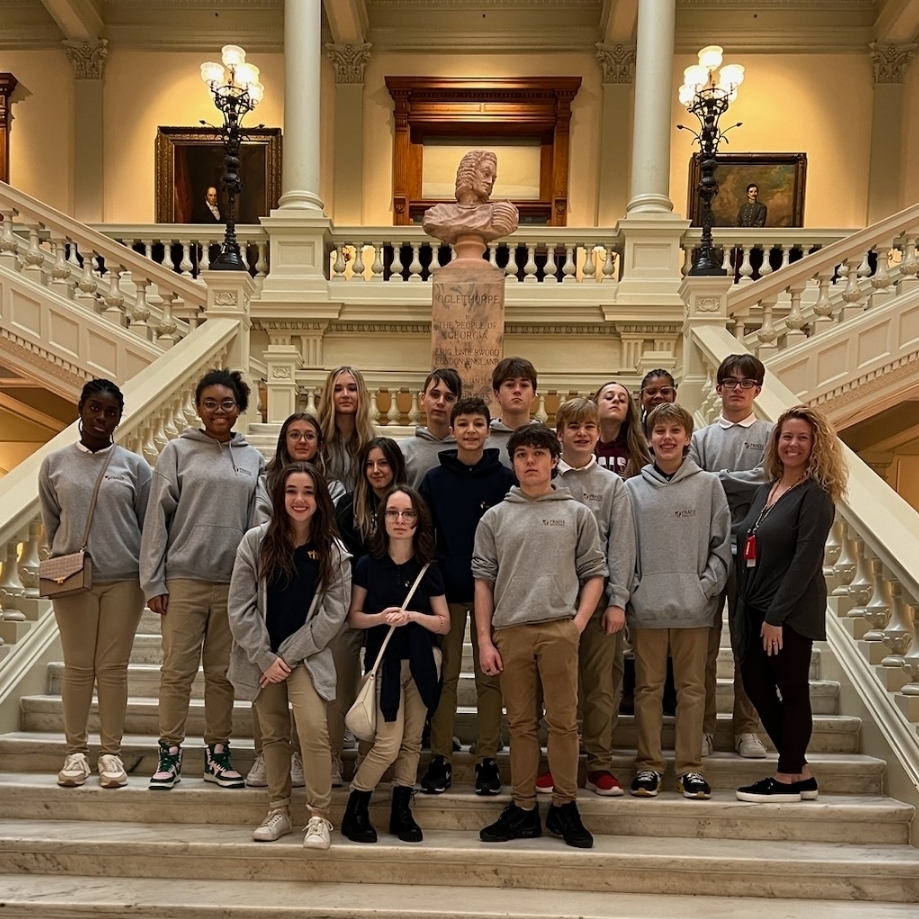 Our Middle School Boys, JV Boys, Varsity Girls, and Varsity Boys, are on the road today to play Shiloh Hills. The address is on the promo below. ROAR LIONS!! #praiseathletics #basketball #middleschool #juniorvarsity #highschool #praiseacademy
Praise Academy is very proud of the Senior Class of 2023. Below are some of the academies, colleges, and universities they've been accepted to so far. Congratulations Seniors!! #smartypants #classof2023 #collegeacceptance #highschool #praiseacademy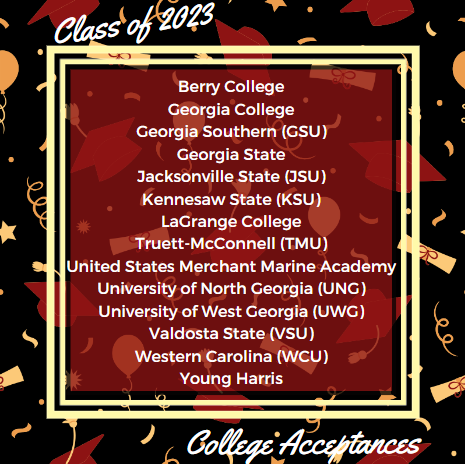 Good Morning Praise Academy Family, Happy Monday and I hope you are all looking forward to a great week. I would like to announce that starting today we are opening a new fan shop :) We have chosen a different company this year that will be taking care of all our fan gear needs. Here is the link:
https://1stplacespiritwear.com/partner/23955
Please go online and see all the different options that they have to offer and put together an order for your family. A percentage of any products you purchase goes to growing and developing the Athletic Department at Praise. Thank you for all your continued support as we seek to positively impact your children through athletics. In Christ, Coach E. #spiritgear #lionpride #pcaathletics #praiseacademy
Mrs. Chelsi's Nursery Class celebrated the 100th Day with cuteness overload. #princesslyric #boogerkinggrayson #cutiepatooties #praiseacademy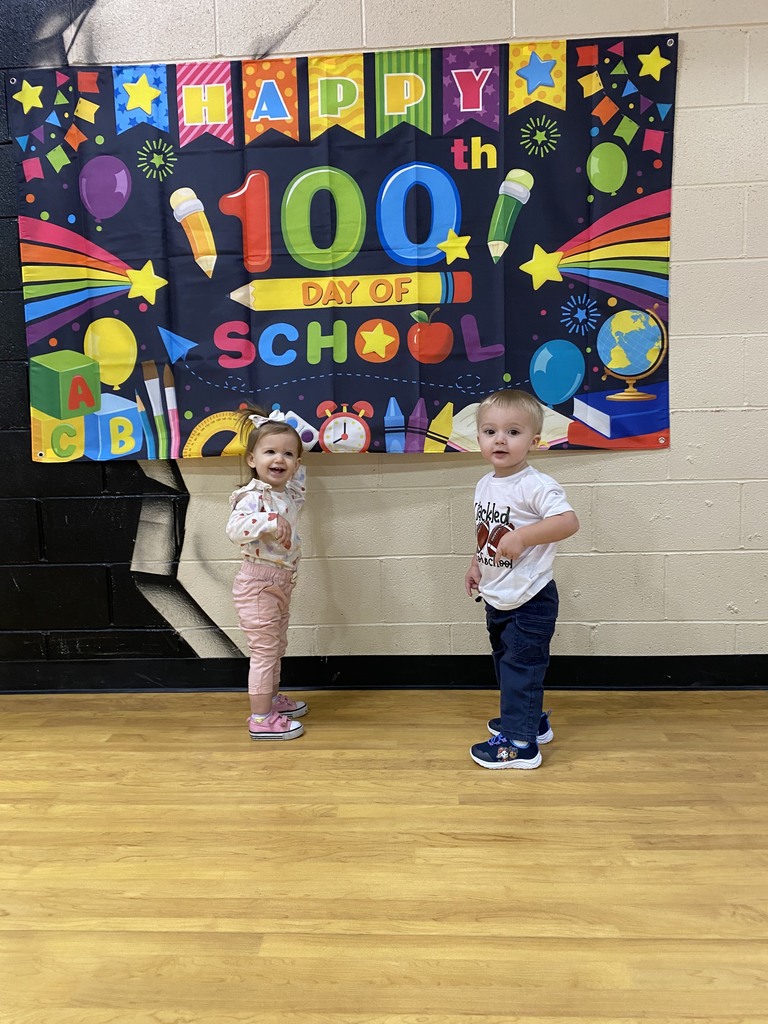 May we never forget the 6 million plus innocent Jewish people that died during the Holocaust. Today we pause and remember their lives... #neverforget #neveragain #TheHolocaust #remembrance #praiseacademy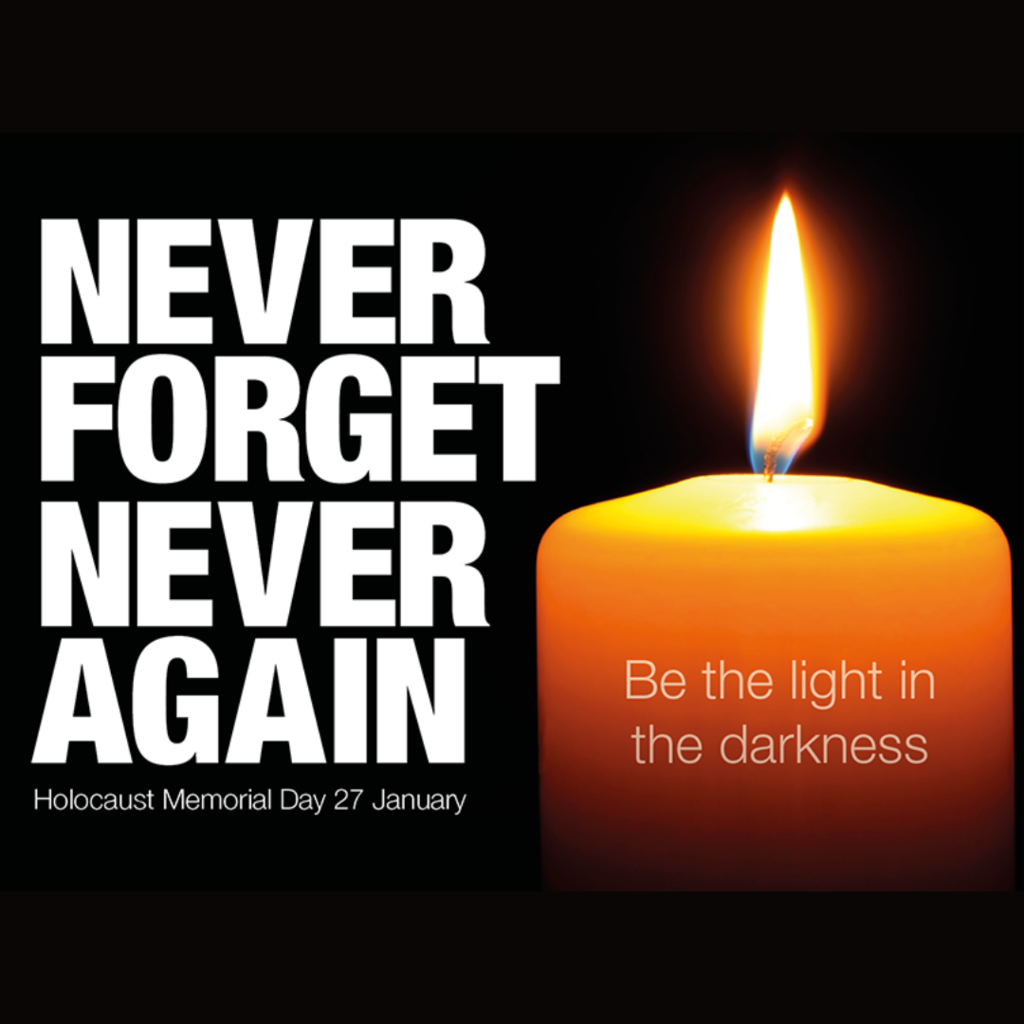 Mrs. Barner's 6th grade had a Fiesta today after wrapping up their lesson on Mexico. #muybien #fiestafriday #nowweneedasiesta #middleschool #praiseacademy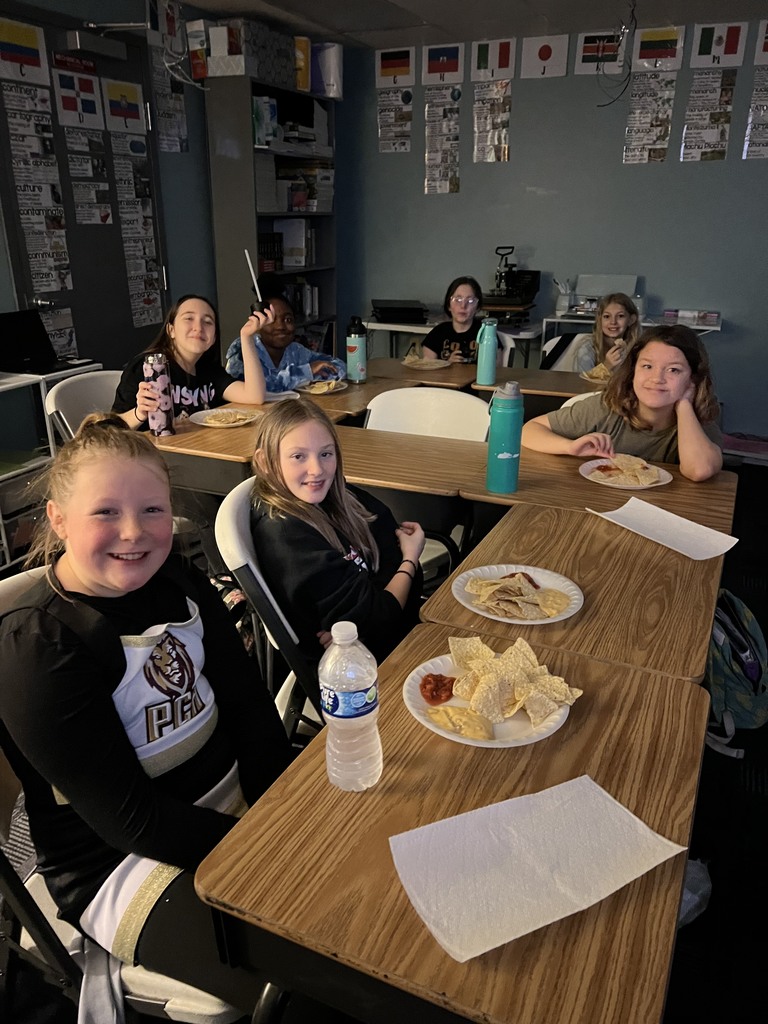 Mrs. Macey and her girls are rockin' making tees for the 100th Day of School. #likemotherlikedaughters #100thdayofschool #elementary #praiseacademy
Students and Teachers looking great at 100 years old on the 100th Day of School. #100thdayofschool #lookingoldfeelingyoung #elementary #praiseacademy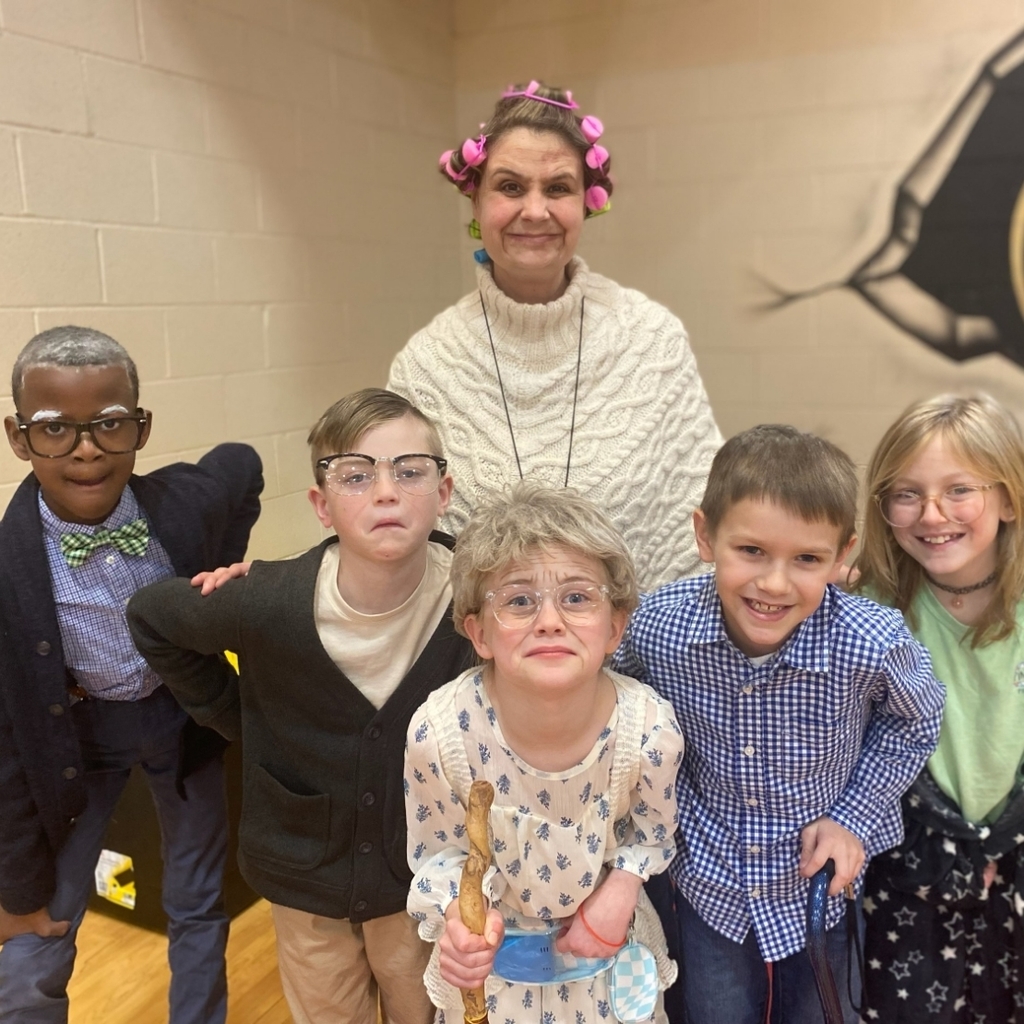 Mrs. LeCroy's 3rd-grade class completed a team-building exercise today, by putting together 100-piece puzzles for the "100th DAY OF SCHOOL" #teambuilding #notpuzzledbypuzzled #puttingthepiecestogether #100thdayofschool #elementary #praiseacademy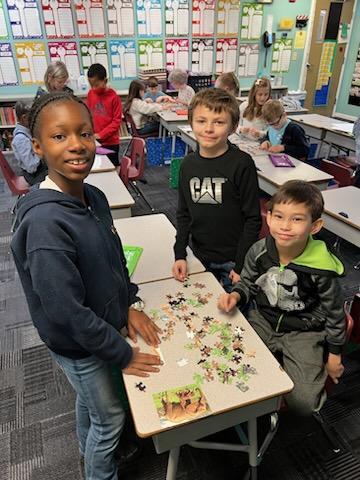 Join us tonight, around 6pm in the gym to celebrate our Senior Basketball Players. The ceremony will take place just before tip-off of the Varsity Girls' Game. ROAR LIONS!!! #seniornight #pcaathletics #classof2023 #praiseacademy
Mr. Mattick's Pre-Calc class working on Pilar Coordinates. #matheMatticks #plottwist #pilarcoordinates #highschool #praiseacademy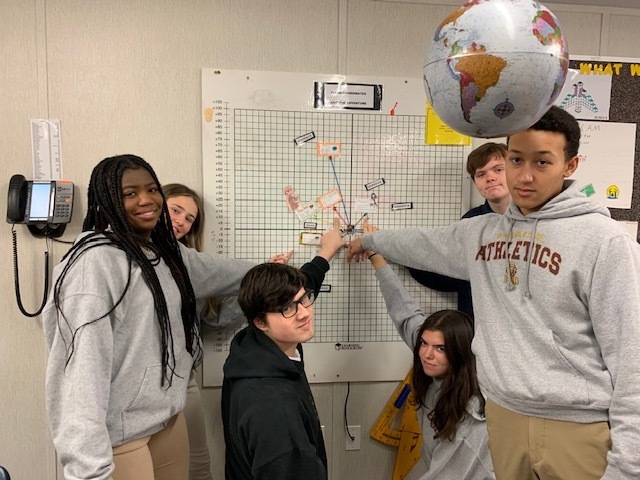 Mrs. Neufeld's 1st graders working on strategy during a "fun" break. Learning is always fun, but when you see that it applies to board games it makes it even more exciting!! #boardgamesnotboring #funbreak #strategicplay #elementary #praiseacademy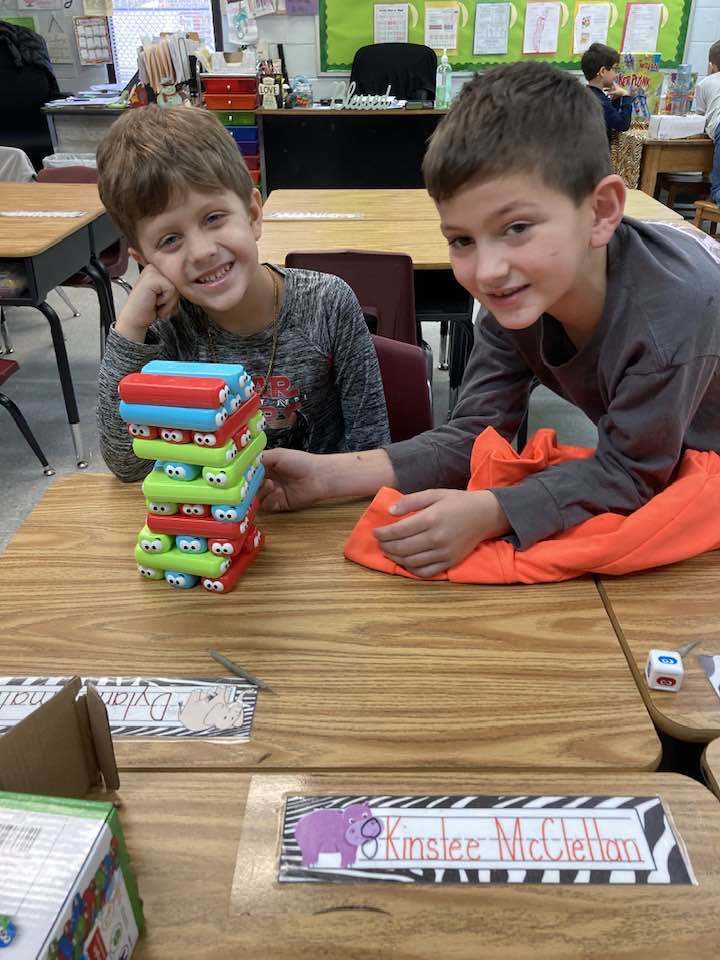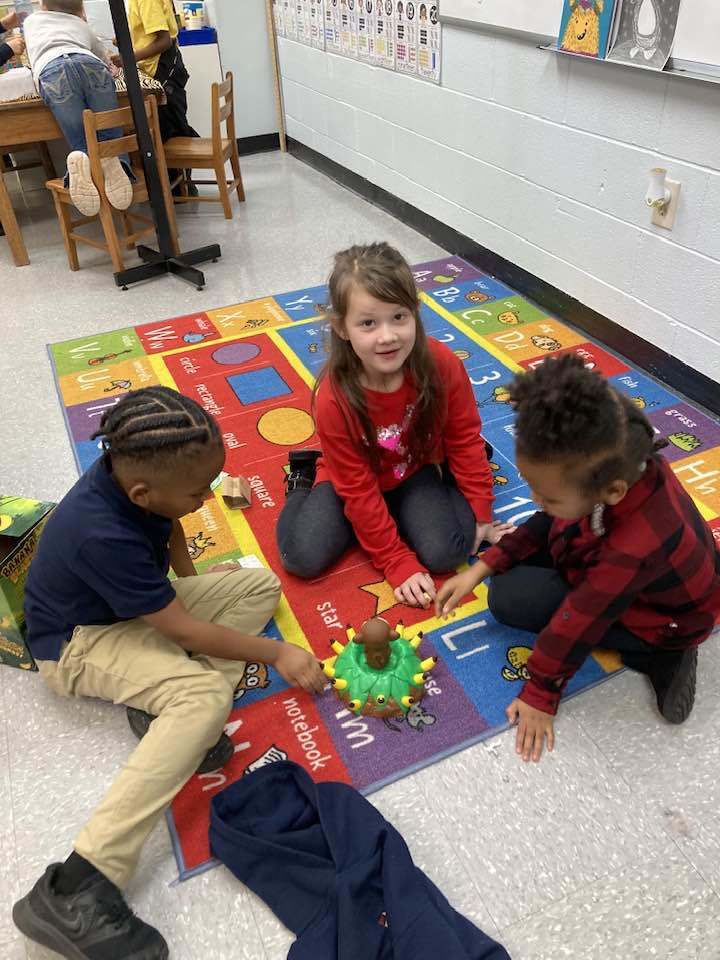 Don't forget that tomorrow January 27th, is First Look Friday. Share this post with your friends, family, and church family. This will be a wonderful opportunity for your family to take an inside look at a typical Praise Academy school day. If you have any questions or need more information, contact Shelly Franks in the school office at 770-943-2484 or email her at
shelly.franks@praiseacademy.com
#firstlookfriday #tourourschool #elementary #middleschool #highschool #privateeducation #christianeducation #beaPArt #praiseacademy
Look at these two cuties twinning today. Mrs. Pittman & Mrs. Graziano have great style 😎 #winningattwinning #stylish #elementary #praiseacademy