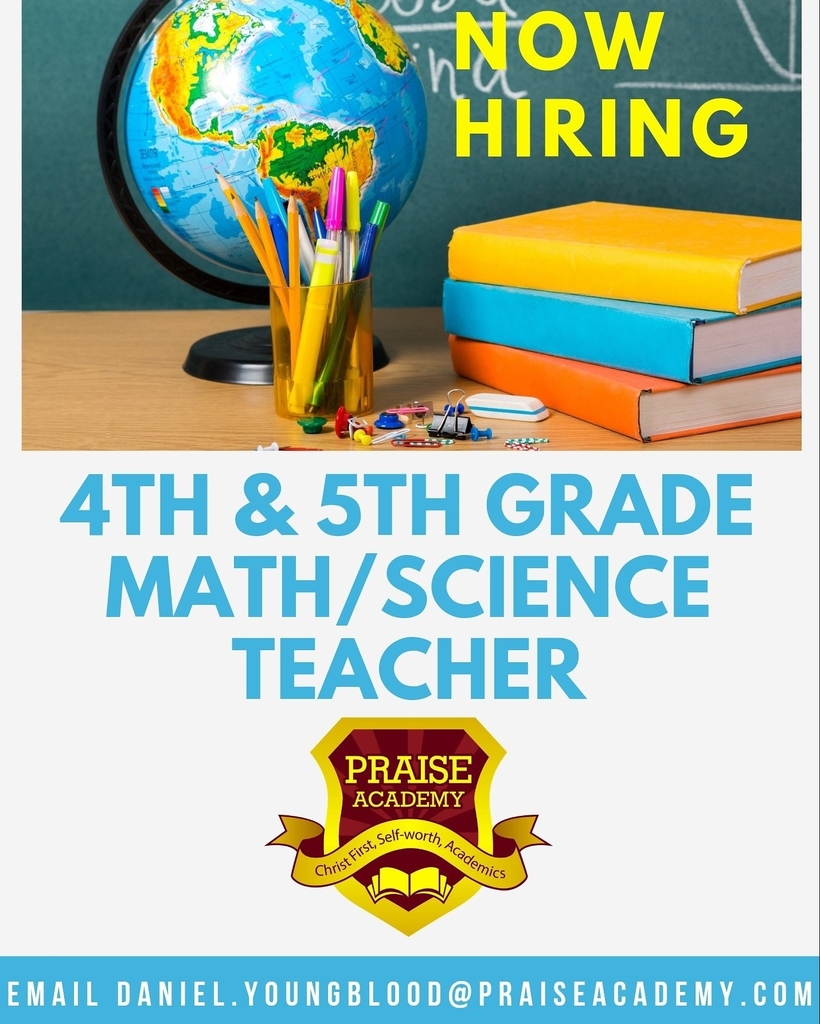 Dear Parents and Staff, Wow! We have had an overwhelming response to the Dunkin Daniel t-shirts. So much so, that we cannot possibly get all the t-shirts made and back to everyone by this afternoon. Mr. Youngblood has agreed that each student who has purchased a Dunkin Daniel t-shirt can have a casual dress down day tomorrow, Tuesday, April 20. Teachers, we will send you a list of students who have purchased shirts this afternoon. Right now our numbers are still growing. Yay! Thank you so much for your support! Be watching for more information for P.A.W.S. for a Cause information very soon!!! Let's hit our goal and Dunk Daniel! #PAWSforacause #PAmissionsminded #beaneighbor Donna Johnson Special Events and Fundraising Coordinator Praise Academy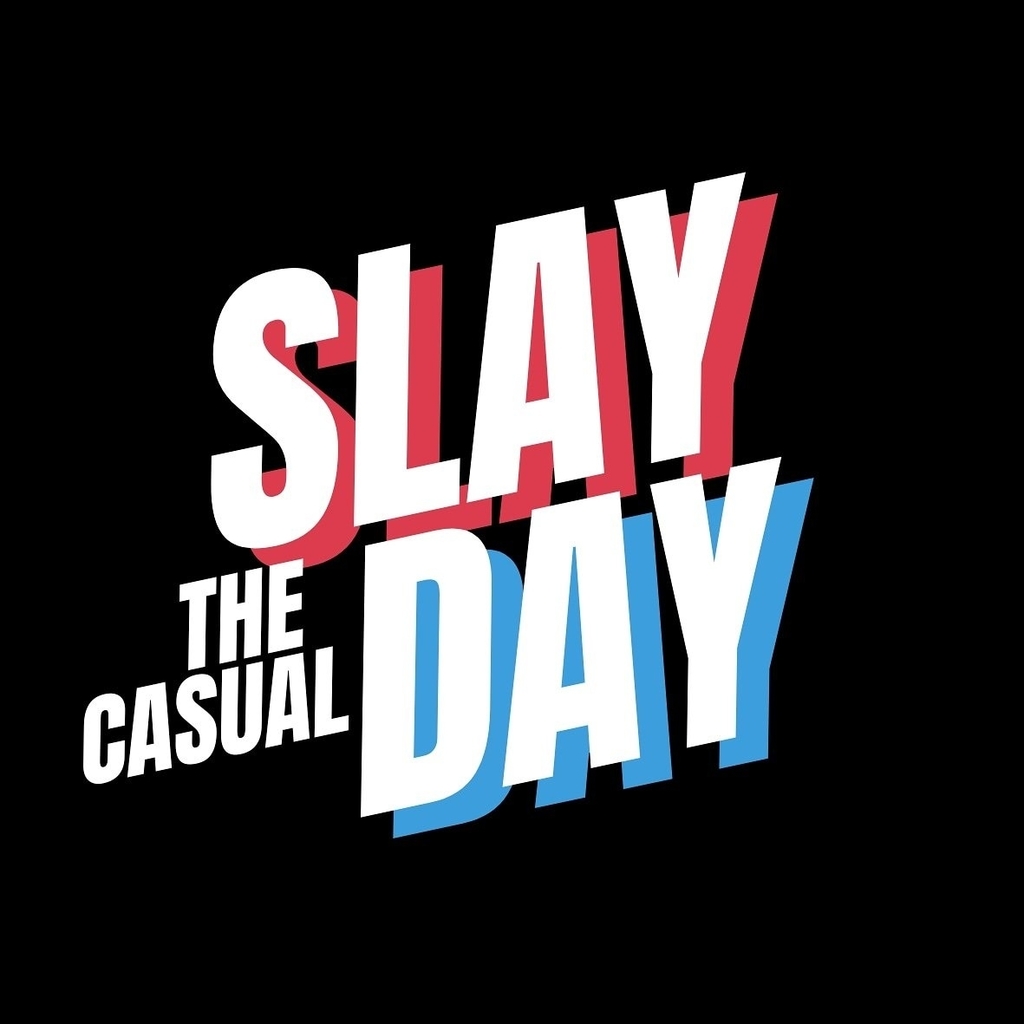 Dear Parents, Tomorrow is the last opportunity to order a Dunkin Daniel T-Shirt! This shirt is part of our PAWS for a Cause Fundraiser that we will be kicking off this week (be watching for more details). If we meet our goal for the Fundraiser, the students and staff will be Dunkin Daniel (Mr. Youngblood) in a Dunk Tank. The students are loving the t-shirts, so we are making them available for purchase. Every student that purchases a Dunkin Daniel t-shirt will be able to wear it every Tuesday between now and the end of the school year with their JEANS!!! The shirts are $15 each. The proceeds will go toward the PAWS for a Cause goal – we really want to Dunk Daniel! Attached is the order form for the T-Shirt. Shirts will be on sale now through next Monday, April 19. Again, the PAWS for a Cause fundraiser will be kicking off this week. It is our biggest fundraiser this year, with a short turnaround time, and the opportunity to help others in our own community while raising funds for our school. You will not want to miss out on the chance to be involved! Be watching for details soon…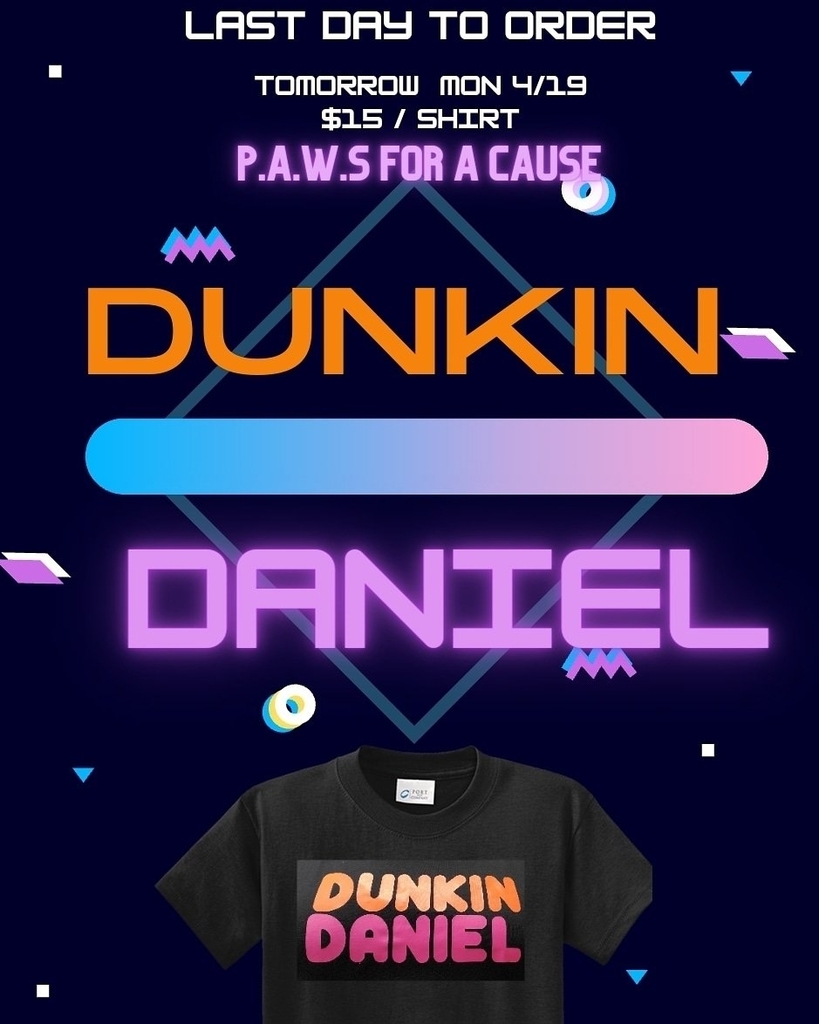 New Families that visited our Open House... THANK YOU!! We pray that God leads your family to join the Praise Academy Family for the 2021 - 2022 school starting in August. #beaPAofthefamily #PAstrong #welcomehere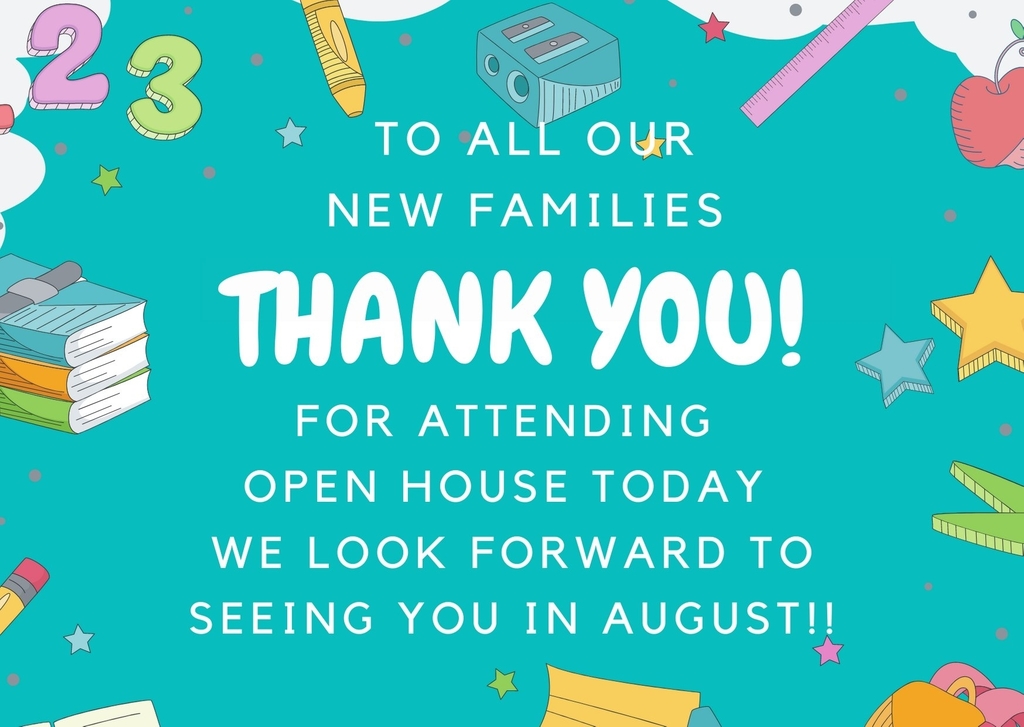 Join Us! Can't visit in person? Go to
www.praiseacademy.com
and take our Virtual Tour. #bepartofthePAfamily #takealook #openhouse
The Lions doubleheader was a split today losing the first game 0-3 and winning the second 7-0 with Brett Standard pitching a NO HITTER!! Way to go Lions! Next game: Tuesday, away at Arlington.
Gimme a "M"...Gimme an "I"...Gimme a "N"...Gimme an "I"...whatcha got, "Mini Cheer Camp"!
Surface Area and Volume Castles
Congrats to Tori on being a recipient of the Remarkable Future's Scholarship. 🎉 Tori will be attending Maryville College in the fall and plans to major in Biology. 👏 #PAisproudofyou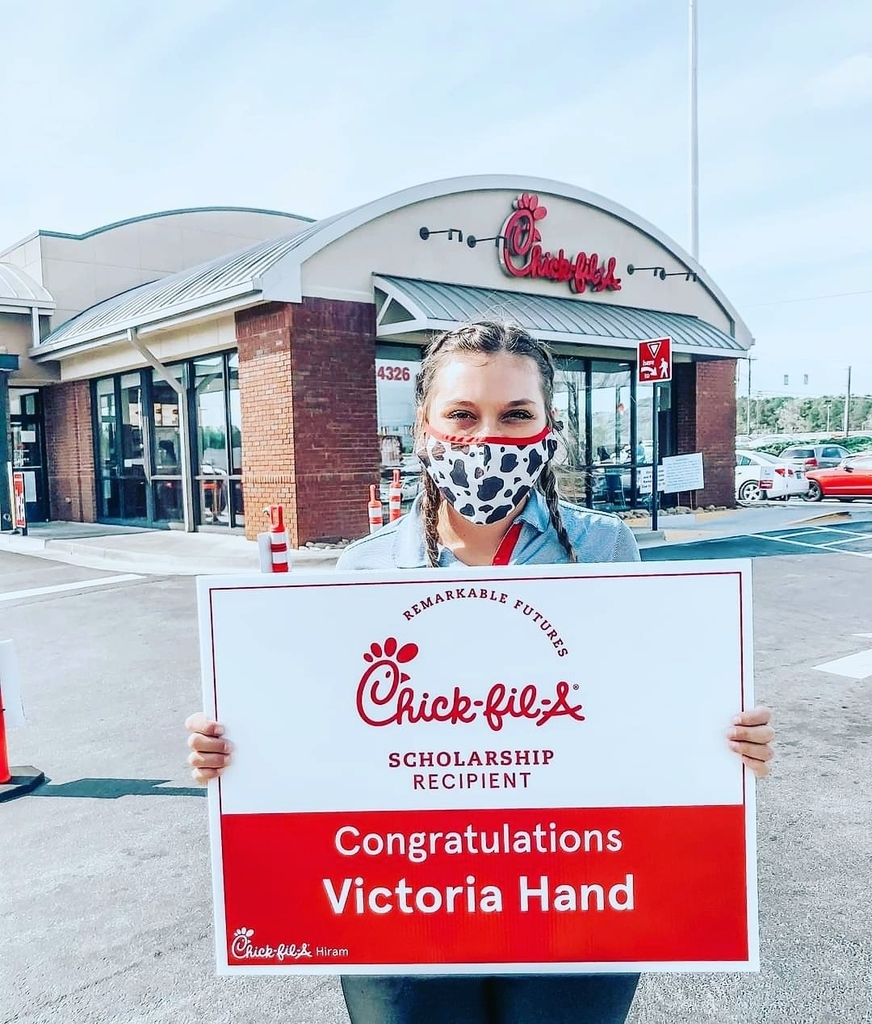 Tomorrow, Friday, April 16, is a paid Casual Day.   $2.00 per student or $5.00 per family (3 or more). Please follow the Casual Dress guidelines in the Parent/Student Handbook.    Questions?  Please contact the school office at 770-943-2484 or 
office@praiseacademy.com
.
What a special surprise in Little Chapel today! Mrs. White taught the children about the Lost Sheep. The MS/HS Chapel also enjoyed a visit from Mr. White and Mrs. Brewer gave personal testimony to the students.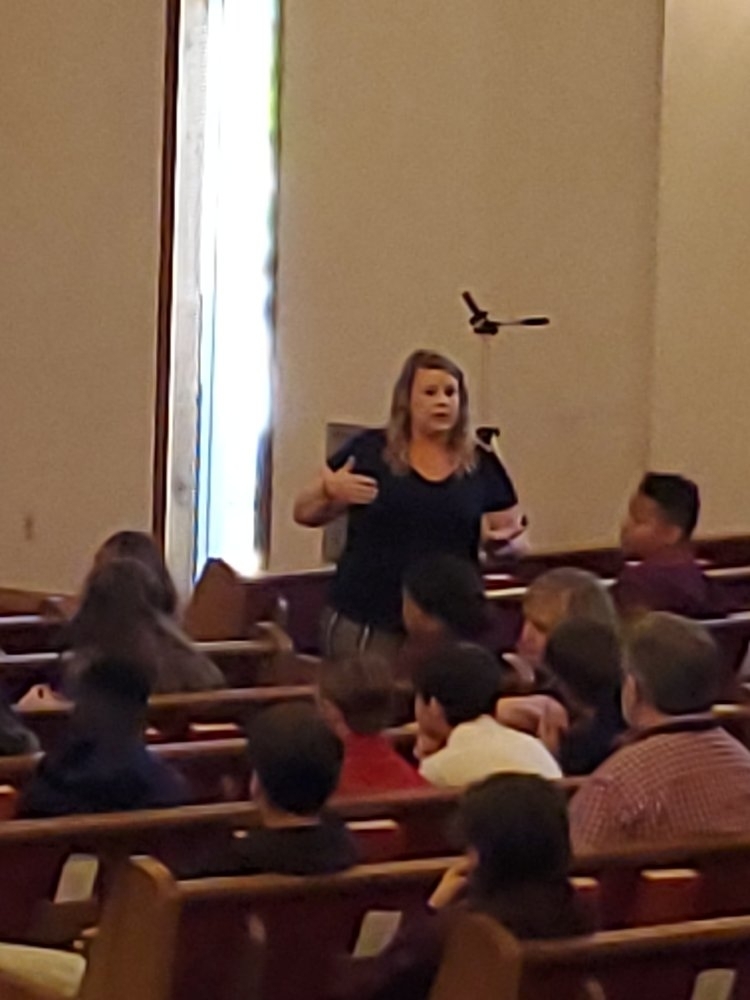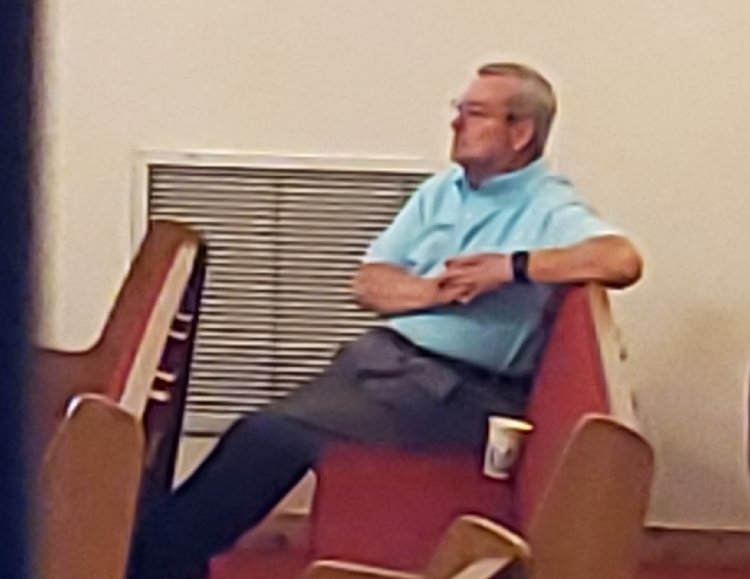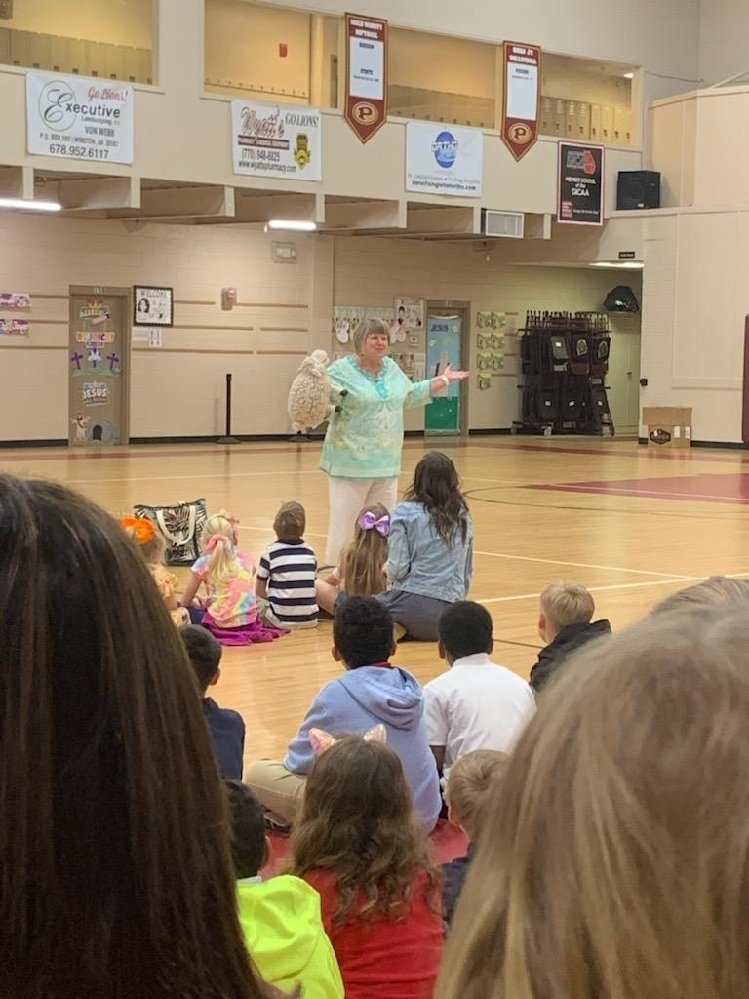 Chapel Tomorrow... please remember, no shorts.
See what's coming...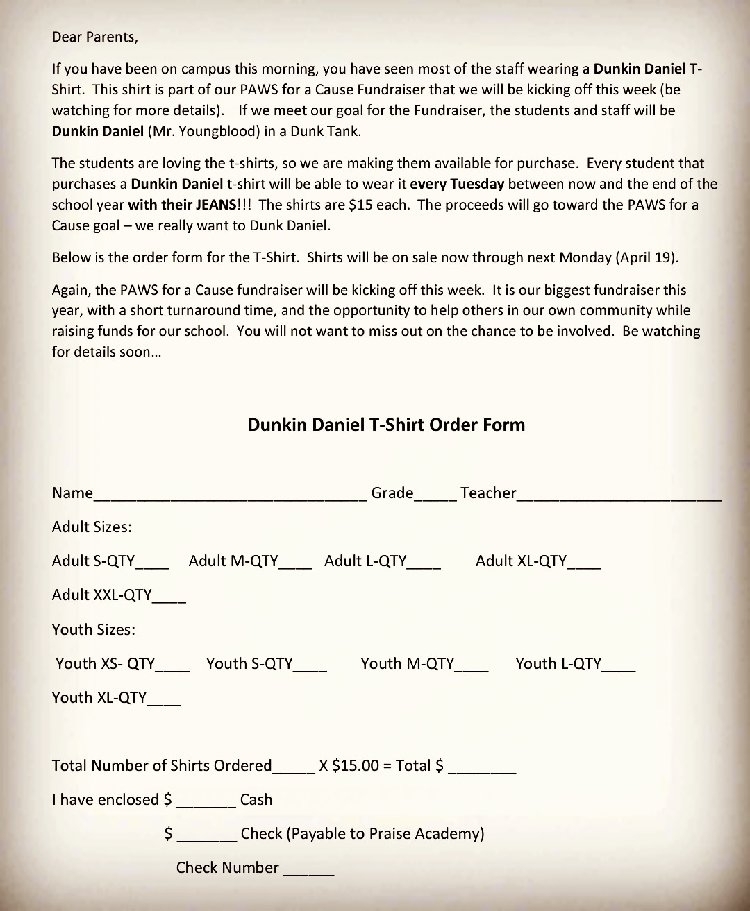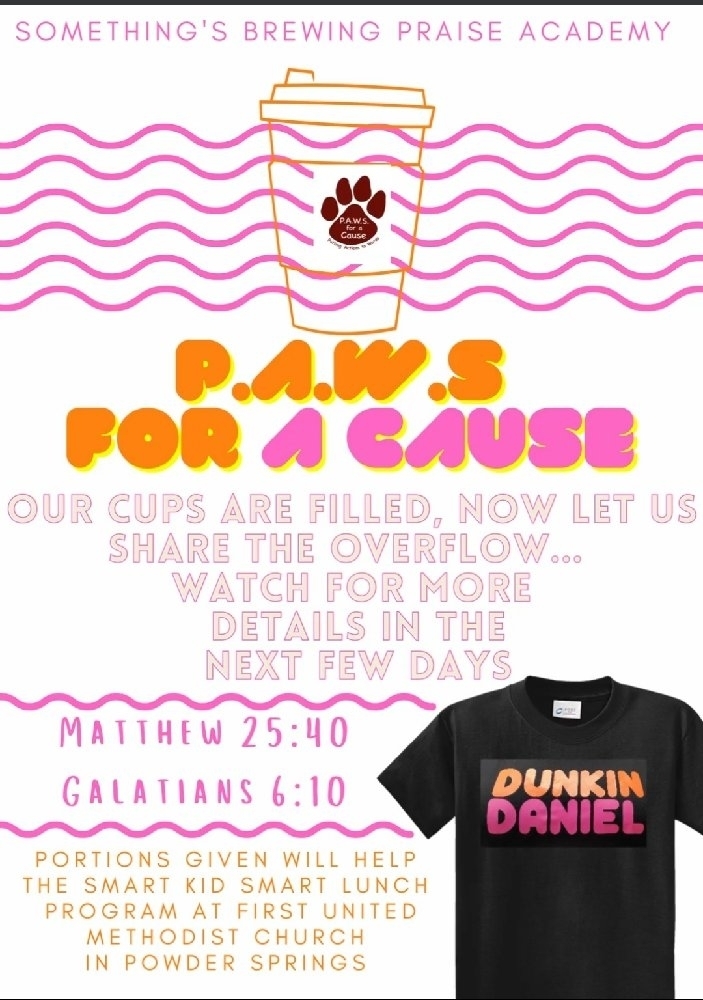 Praise Academy is so proud of Alumnus Jack Gray. Jack's academic excellence and athletic skills at Brewton-Parker received notice, and earned him a spot on the Barnes & Noble College Men's Basketball Scholar-Athlete Team. God bless you Jack and we pray for your continued academic, athletic, and spiritual success. #celebratingourforeverlions #alumnusachievement #proudofyou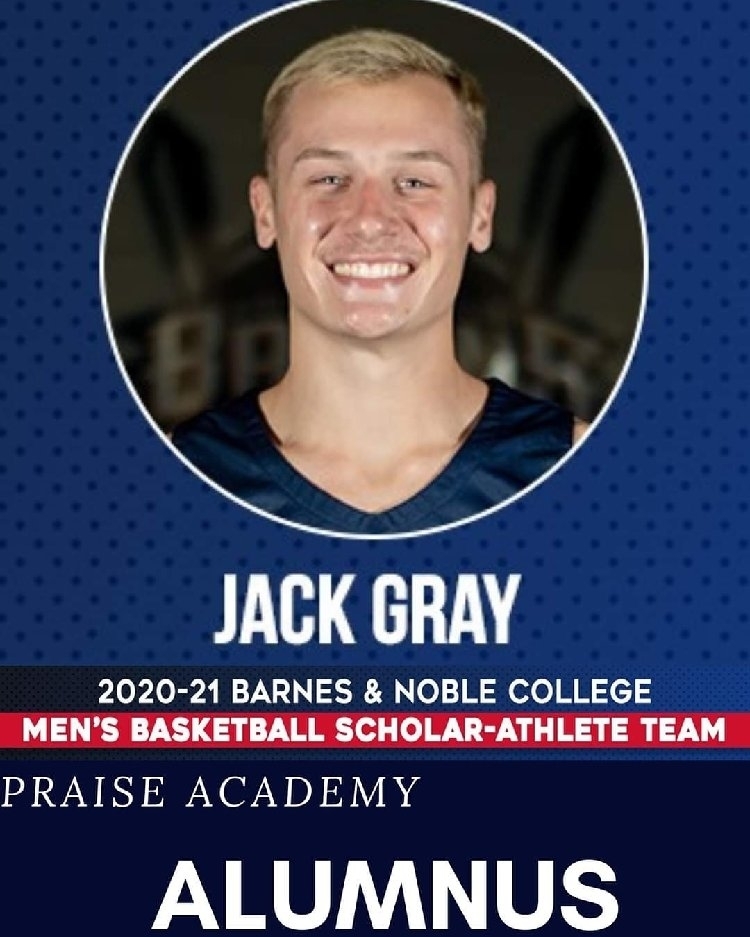 Parents,  The new fence is looking good on the field and getting finished up. However we will not be ready by tomorrow so we will be play our game at Clarkdale Park, 4905 Austell Powder Springs Rd. Austell, 30106. Because the this a rec field we will have to play the game at 3:30. We will bus the boys over at 2:30. If every goes as planned, we should be able to play at Praise on Thursday but if that changes, I will let you know.  Jennifer Redden Athletic Director, Praise Academy Growing Disciples to make Disciples through Christian Education Luke 2:52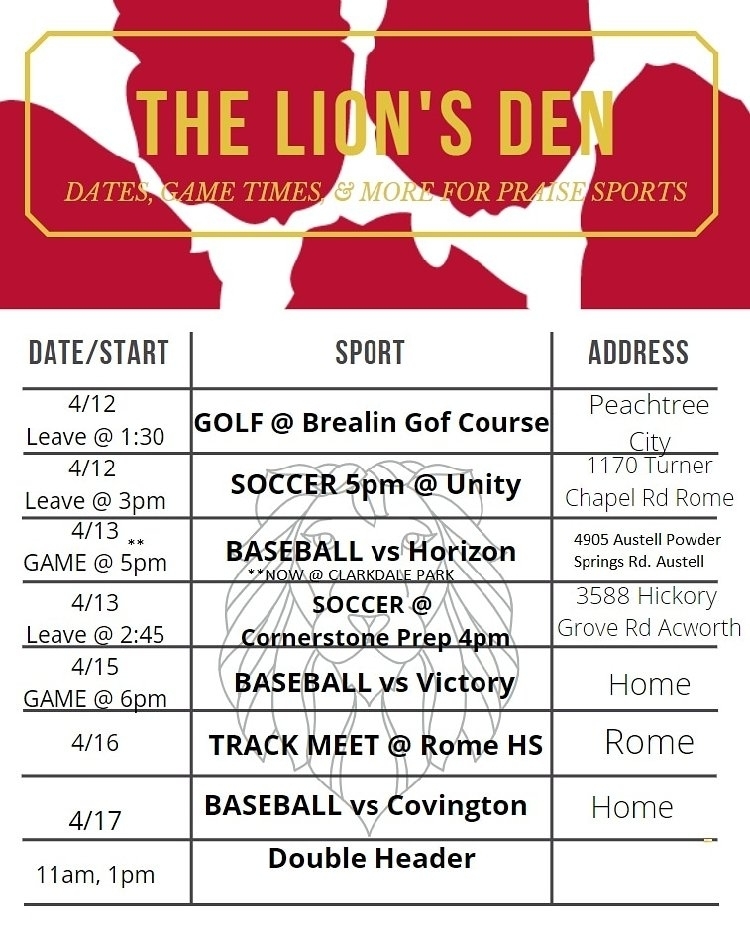 This fella was so excited to be back at school... He was running and shouting "It's the first day back after spring break"!! #gladtobeback #PAeveryday #loveforPraiseAcademy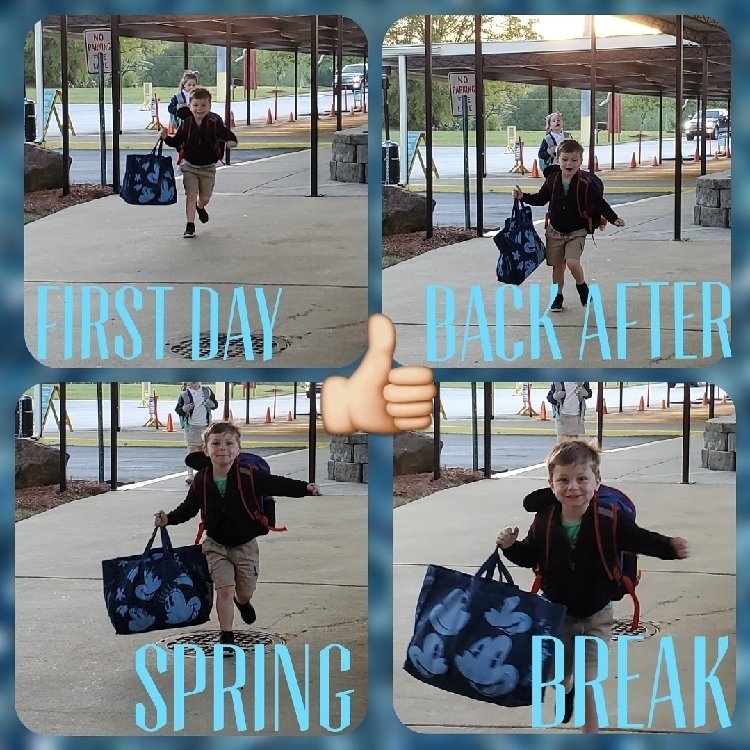 This Week's Lion's Den 04/12 - 04/16
Testimony of Praise #jointhePAfamily #PAeveryday #beaPArt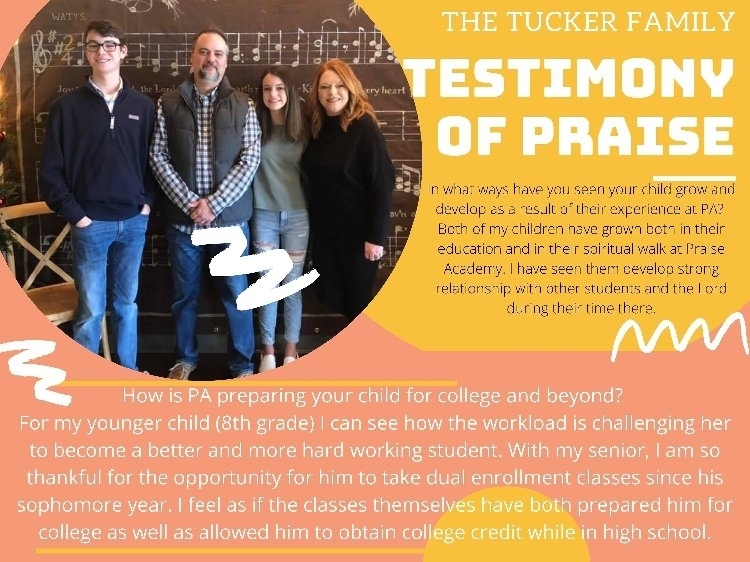 Just before we left for Spring Break, Mrs. Neufeld's class did a Science experiment on force and motion. #paperplanes #scienceisfun #Godcreatedforceandmotion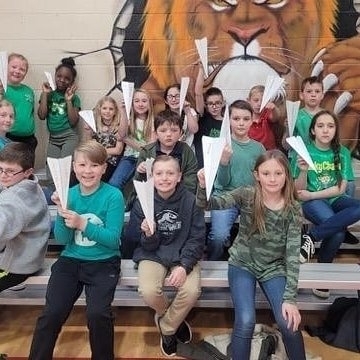 For today, Satan and this world think they've won and that God has been defeated... BUT... WATCH UNTIL THE VERY END... #reversethecurse
https://youtu.be/FzxXvEtf9D0