Way to Go Booooyyss, Way to Go 👏👏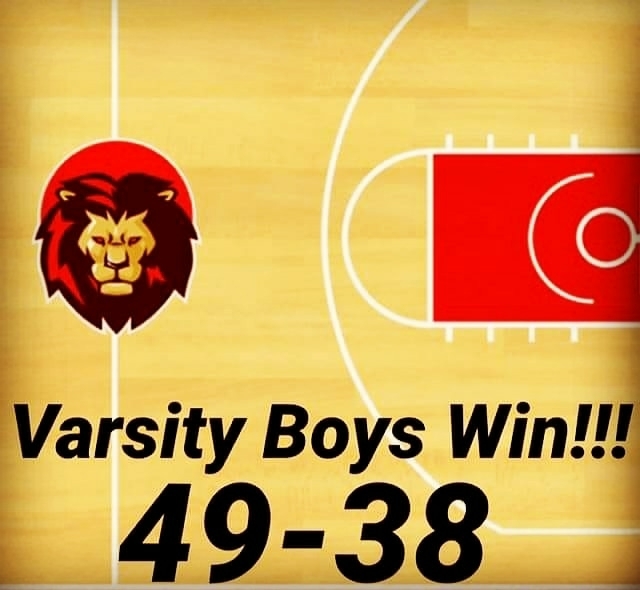 RENEW, REFRESH, REVIVE DAY 26 But God forbid that I should boast except in the cross of our Lord Jesus Christ, by whom the world has been crucified to me, and I to the world. For in Christ Jesus neither circumcision nor uncircumcision avails anything, but a new creation. And as many as walk according to this rule, peace and mercy be upon them, and upon the Israel of God. Galatians 6:14‭-‬16 NKJV
So proud of our Twisted Axles Robotics Team. They finished their competition season making it to the Semi-finals. They also won the MOTIVATE Award! Way to go Team!!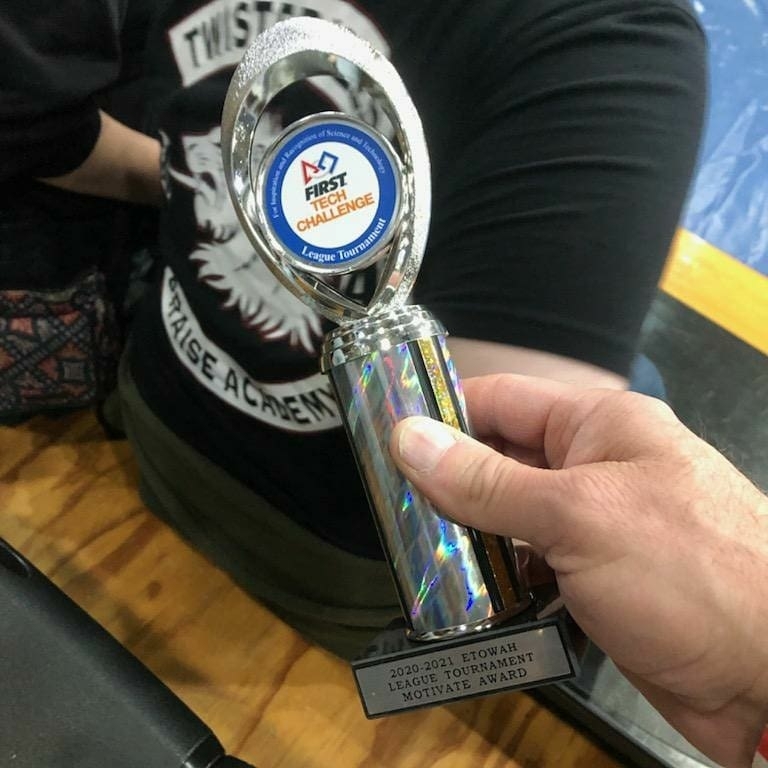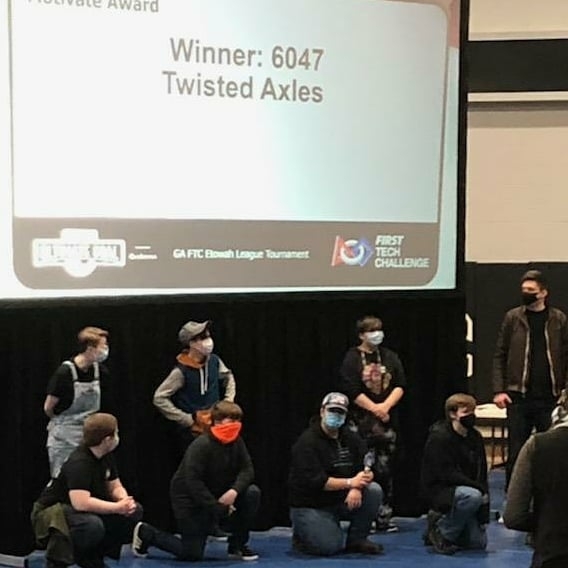 CASUAL FRIDAY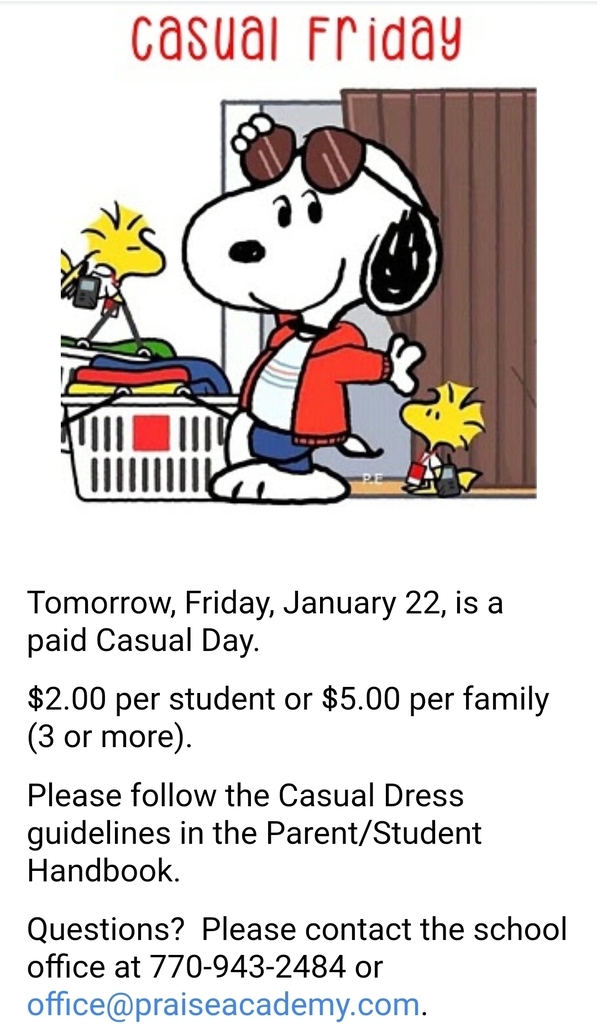 RENEW, REFRESH, REVIVE DAY 21 The righteous shall flourish like a palm tree, He shall grow like a cedar in Lebanon. Those who are planted in the house of the Lord Shall flourish in the courts of our God. They shall still bear fruit in old age; They shall be fresh and flourishing, Psalms 92:12‭-‬14 NKJV
RENEW, REFRESH, REVIVE DAY 20 The light of the eyes rejoices the heart, And a good report makes the bones healthy. The ear that hears the rebukes of life Will abide among the wise. Proverbs 15:30‭-‬31 NKJV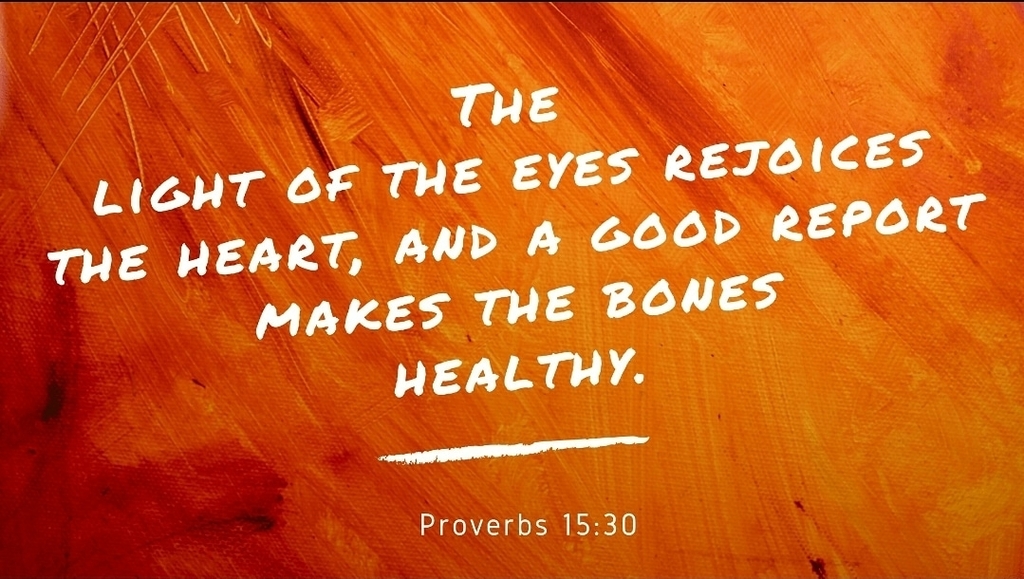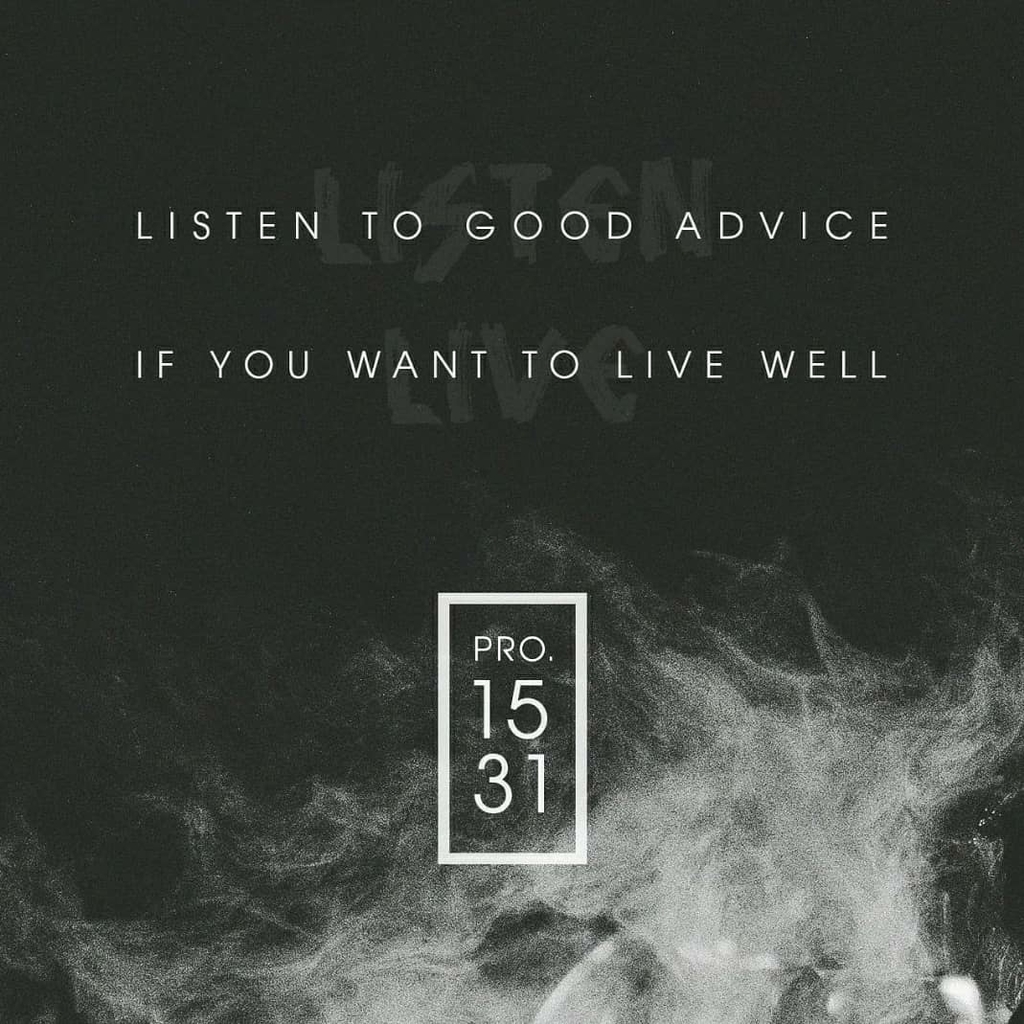 Varsity Girls & Guys Win Big Tuesday Nite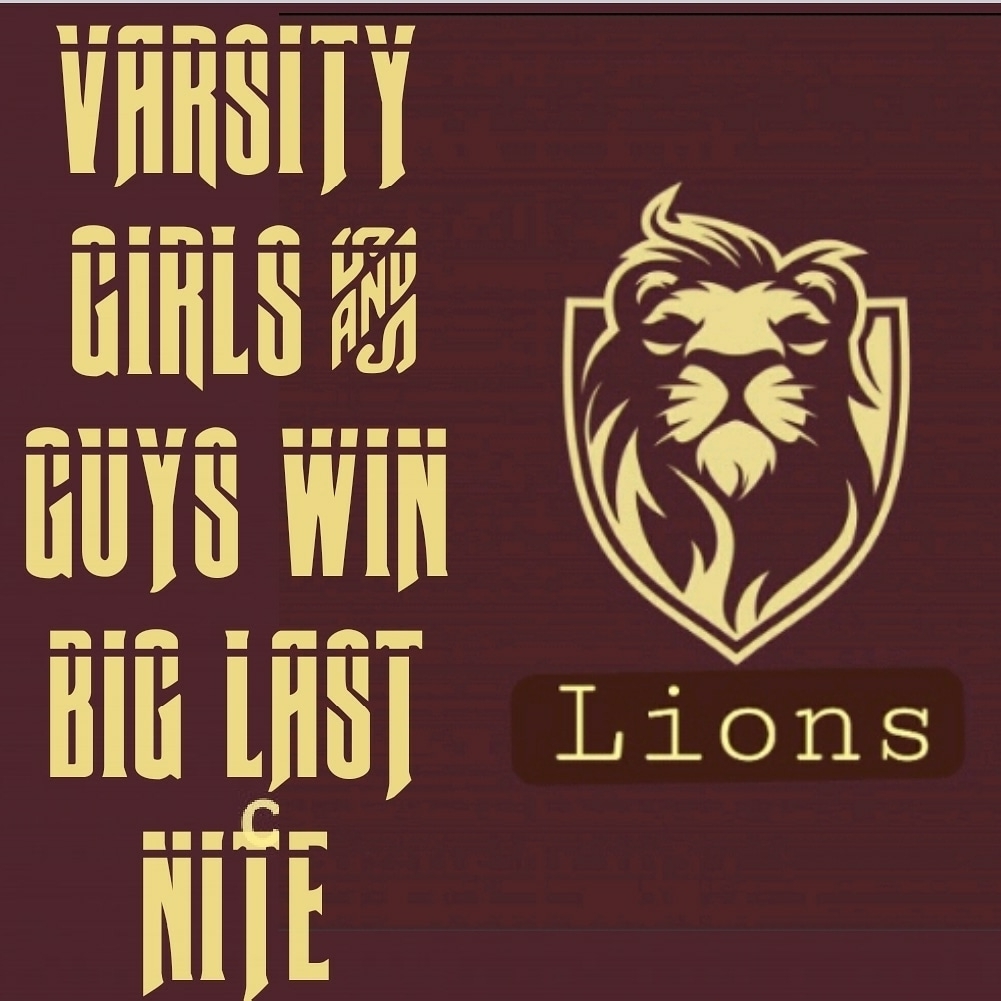 No School Monday, January 18th
RENEW, REFRESH, REVIVE DAY 13 Help me abandon my shameful ways; for your regulations are good. I long to obey your commandments! Renew my life with your goodness. Psalms 119:39‭-‬40 NLT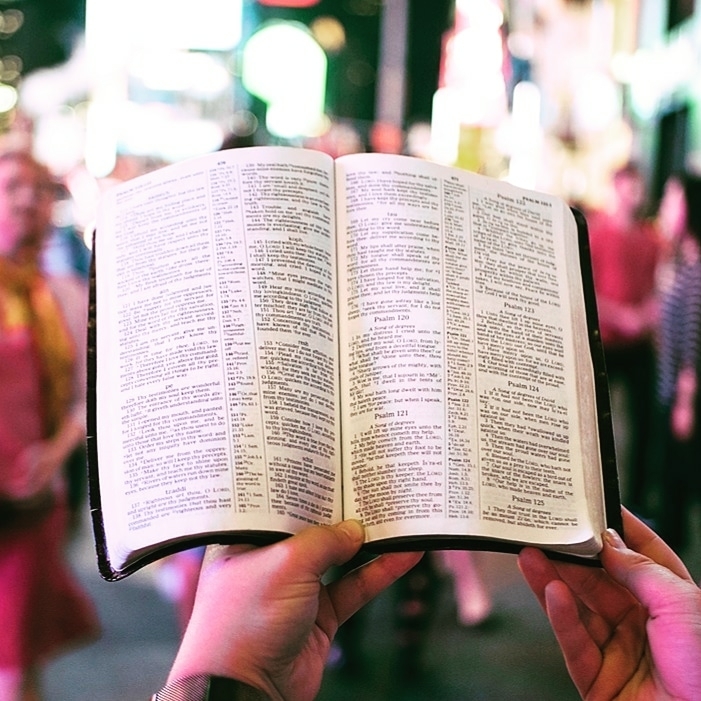 RENEW, REFRESH, REVIVE DAY 11 My soul clings to the dust; Revive me according to Your word. I have declared my ways, and You answered me; Teach me Your statutes. Make me understand the way of Your precepts; So shall I meditate on Your wonderful works. Psalms 119:25‭-‬27 NKJV
THIS WEEK'S LION'S DEN Monday- Varsity Boys will travel to Grace, game time is 6:00. 5790 Powder Springs Dallas Rd. Powder Springs 30127. Tuesday- Middle School will travel to Cumberland Christian. Games times are 4:30 (girls) and 5:30 (boys). No Bus, we will carpool. 4961 Brownsville Rd. Powder Springs 30127. Thursday- Varsity Girls and Boys will travel to Haralson County High School, Girls at 6:00 and Boys at 7:30. 1655 Ga-120 Tallapoosa 30176. No Bus. Friday- All teams will travel to Unity. Games will begin at 3:30. Bus will leave at 2:00. 2960 New Calhoun Hwy. Rome 30161.
LIONS WIN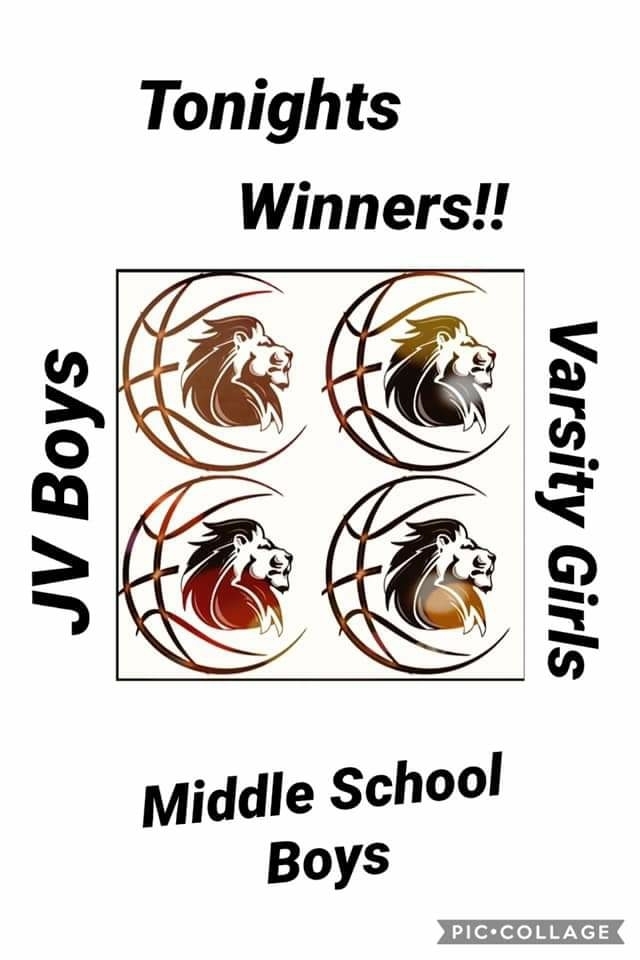 Paid Casual Friday Tomorrow $2/person $5/family
RENEW, REFRESH, REVIVE DAY 7 But when the kindness and the love of God our Savior toward man appeared, not by works of righteousness which we have done, but according to His mercy He saved us, through the washing of regeneration and renewing of the Holy Spirit, whom He poured out on us abundantly through Jesus Christ our Savior, that having been justified by His grace we should become heirs according to the hope of eternal life. Titus 3:4‭-‬7 NKJV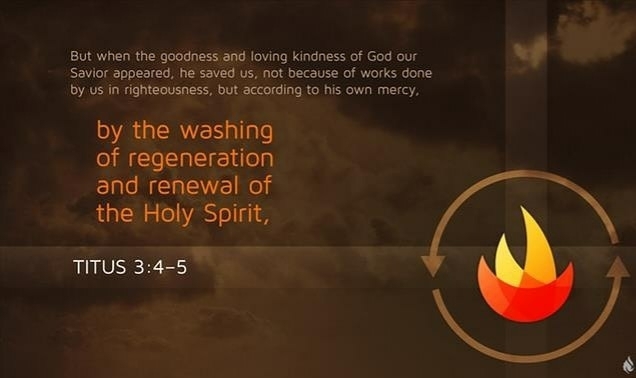 RENEW, REFRESH, REVIVE Day 6 This I recall to my mind, Therefore I have hope. Through the Lord 's mercies we are not consumed, Because His compassions fail not. They are new every morning; Great is Your faithfulness. Lamentations 3:21‭-‬23 NKJV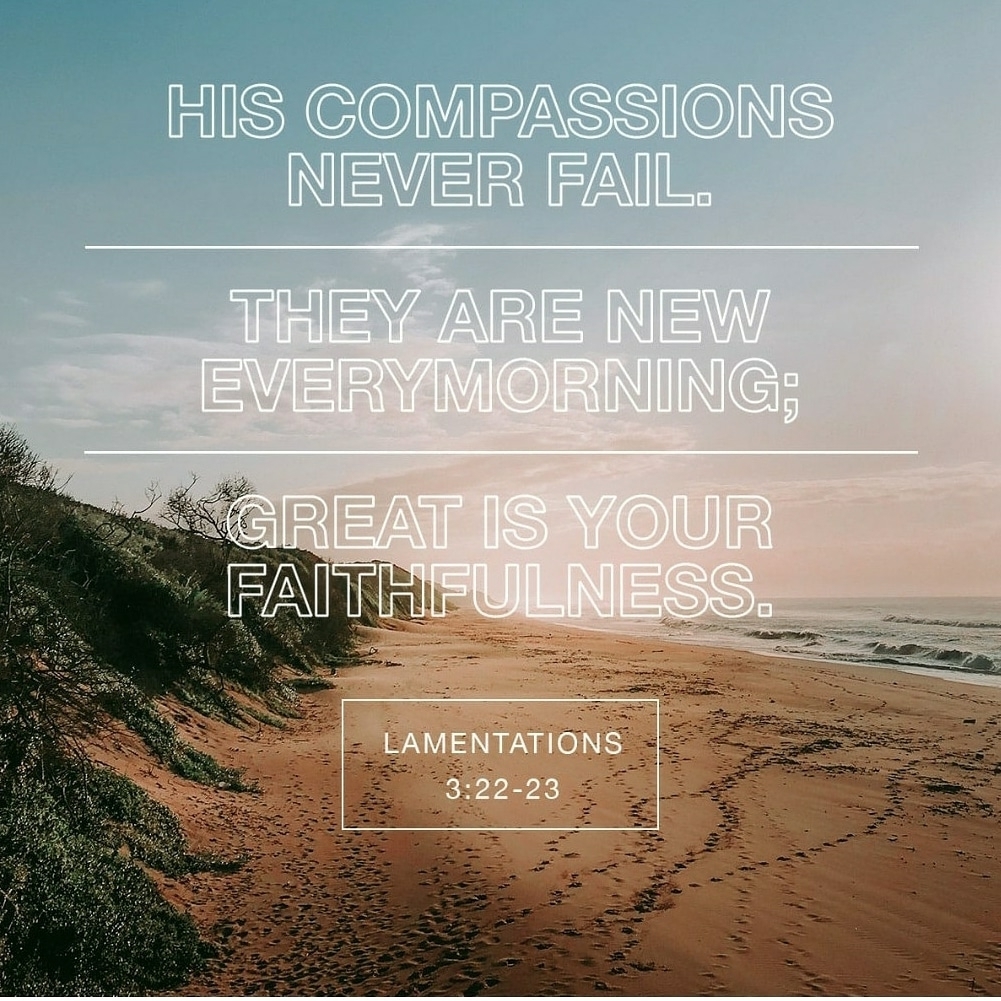 Just a reminder... tomorrow is DLD.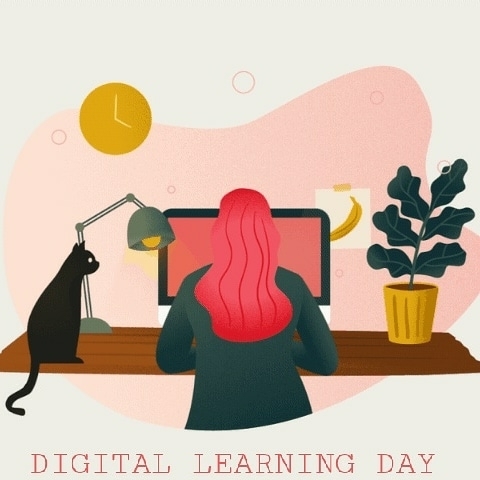 RENEW, REFRESH, REVIVE Day 4 Even the youths shall faint and be weary, And the young men shall utterly fall, But those who wait on the Lord Shall renew their strength; They shall mount up with wings like eagles, They shall run and not be weary, They shall walk and not faint. Isaiah 40:30‭-‬31 NKJV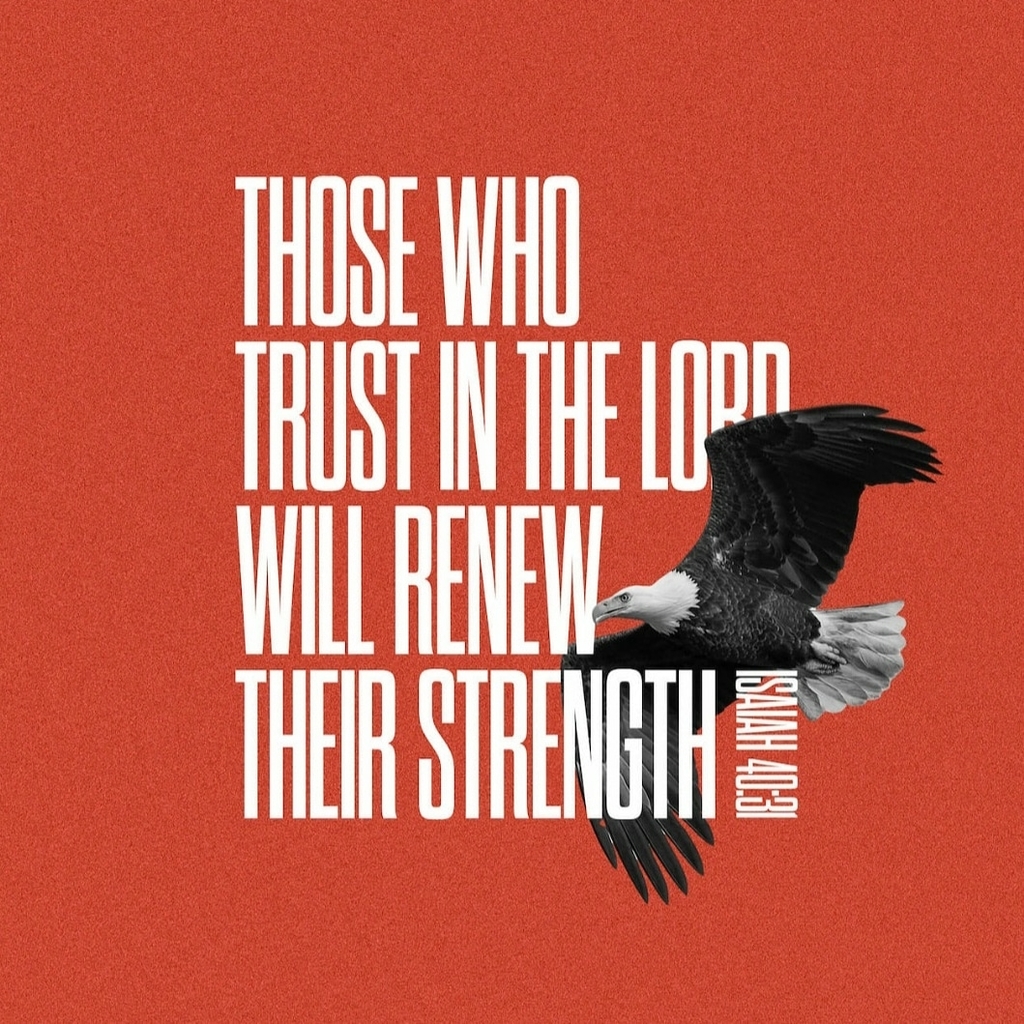 Lunch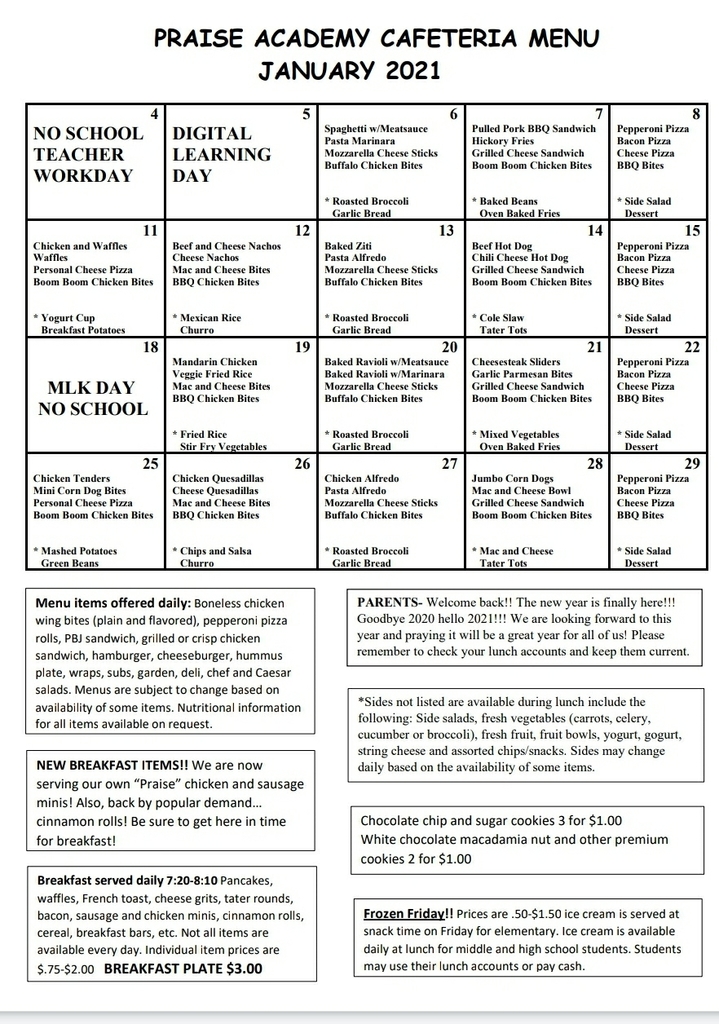 Welcome back Lions & Happy New Year! Tuesday- Basketball games vs. Dominion at Praise. JV 4:30, Varsity Girls 6:00, Varsity Boys 7:30. Thursday- Basketball games vs. Cornerstone Prep. MSB 4:30, JV Boys 5:30, Varsity Girls 6:30, Varsity Boys 8:00. Saturday- MS Basketball games vs. Arlington, MSG 10:00, MSB 11:00. Varsity Basketball games vs. Oakwood, Girls 1:00, Boys 2:00.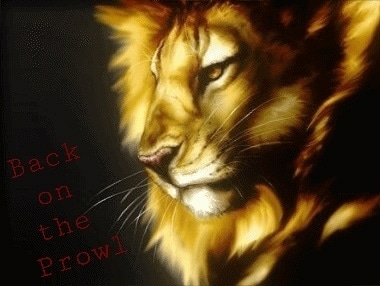 Happy New Year! See the attached Paw Prints Monthly for the January 2021 newsletter.  The newsletter is also available on the Praise Academy website, mobile app, and on our Facebook page.