THANKFULNESS Day 6 "O our God, we thank you and praise your glorious name! 1 Chronicles 29:13 NLT
This is a reminder to visit our spirit wear catalog by the end of the school day tomorrow 11/6. It will be closing and will not reopen until after the first of the year (possibly February). These make great Christmas gifts!!
https://app.spiritbooster.com/20PAA1/products
THANKFULNESS Day 5 Don't worry about anything; instead, pray about everything. Tell God what you need, and thank him for all he has done. Philippians 4:6 NLT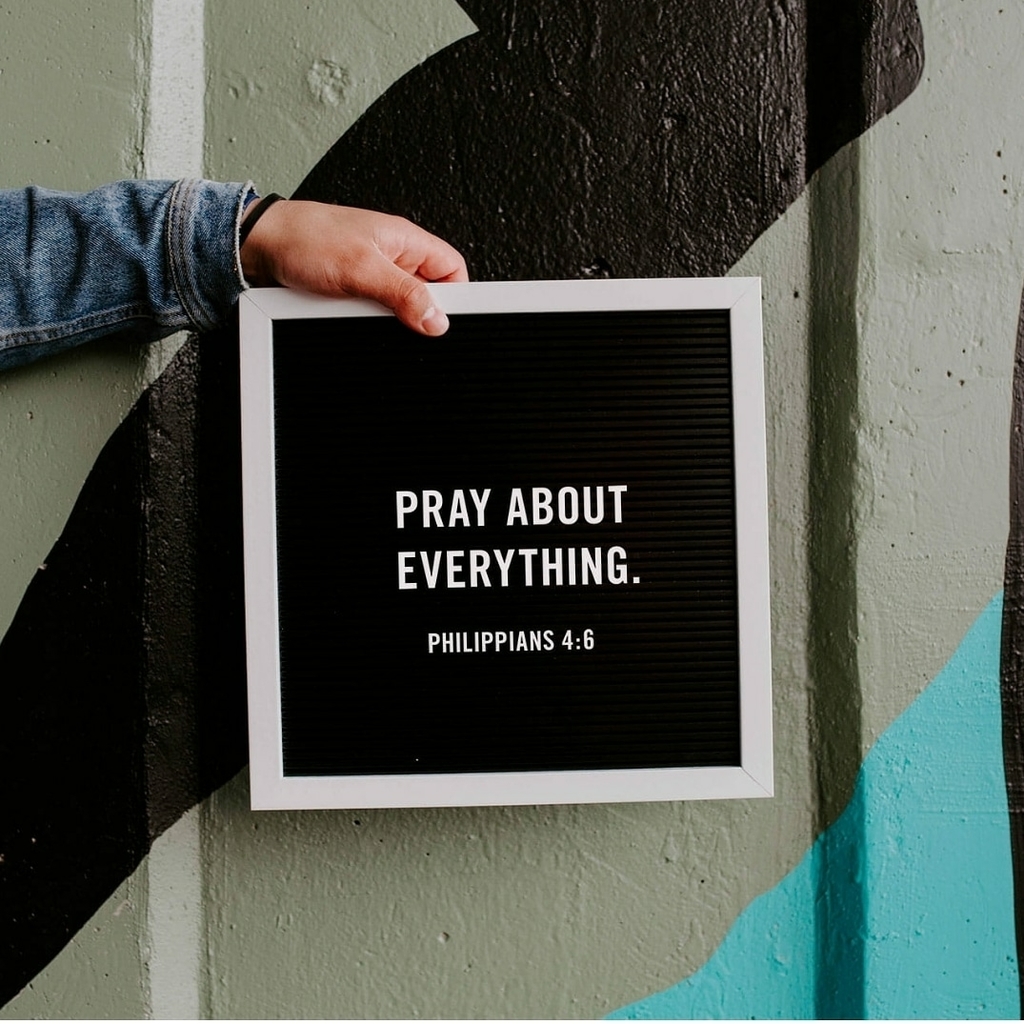 THANKFULNESS Day 4 Let us come to him with thanksgiving. Let us sing psalms of praise to him. For the Lord is a great God, a great King above all gods. Psalms 95:2‭-‬3 NLT
THANKFULNESS Day 3 You faithfully answer our prayers with awesome deeds, O God our savior. You are the hope of everyone on earth, even those who sail on distant seas. Psalms 65:5 NLT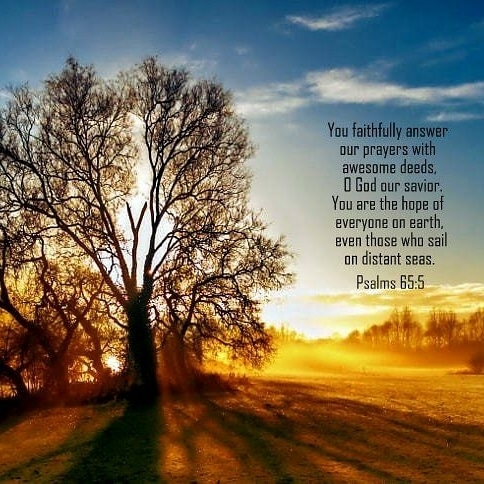 See the attached Paw Prints Monthly for the November newsletter.  The newsletter is also available on the Praise Academy website at 
www.praiseacademy.com
, on our app, and social media.   The November lunch menu is also attached.  For additional information or questions, please contact Shelly Ford at 
s.ford@praiseacademy.com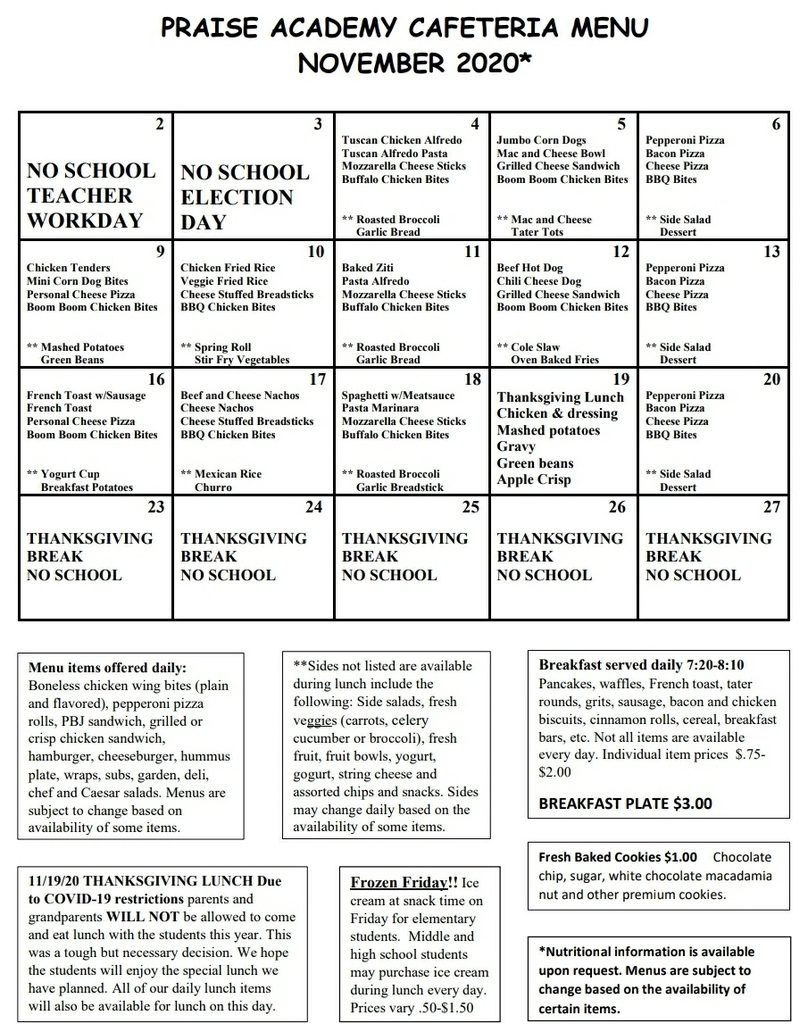 Professional Development #teachersarelifelonglearners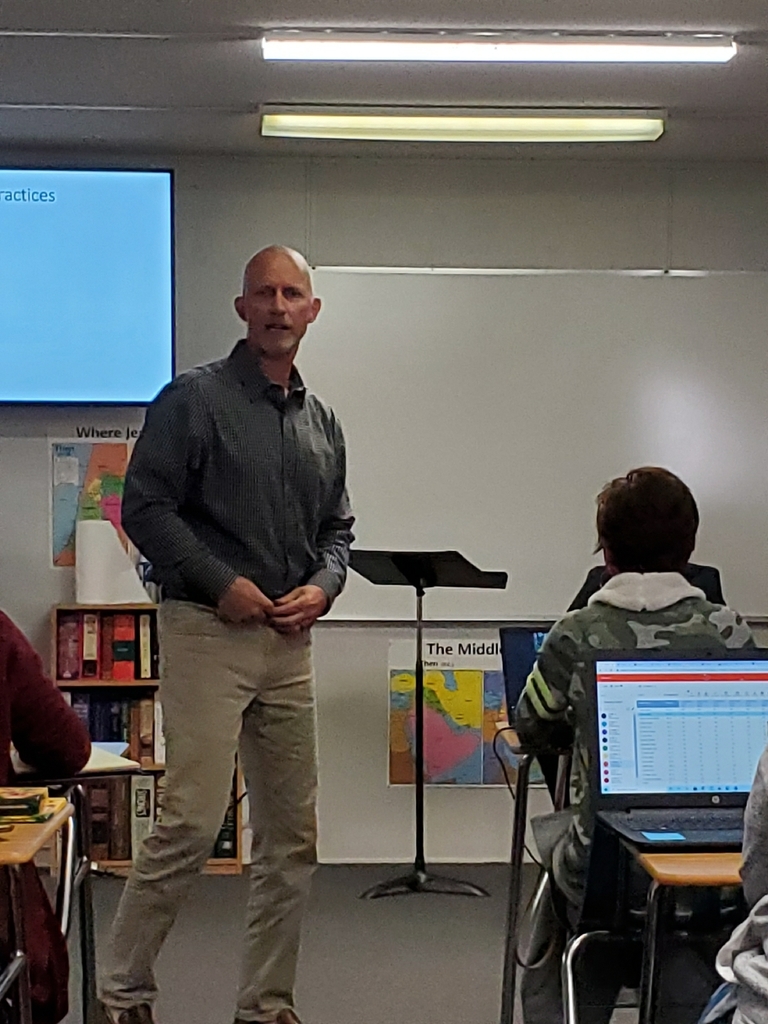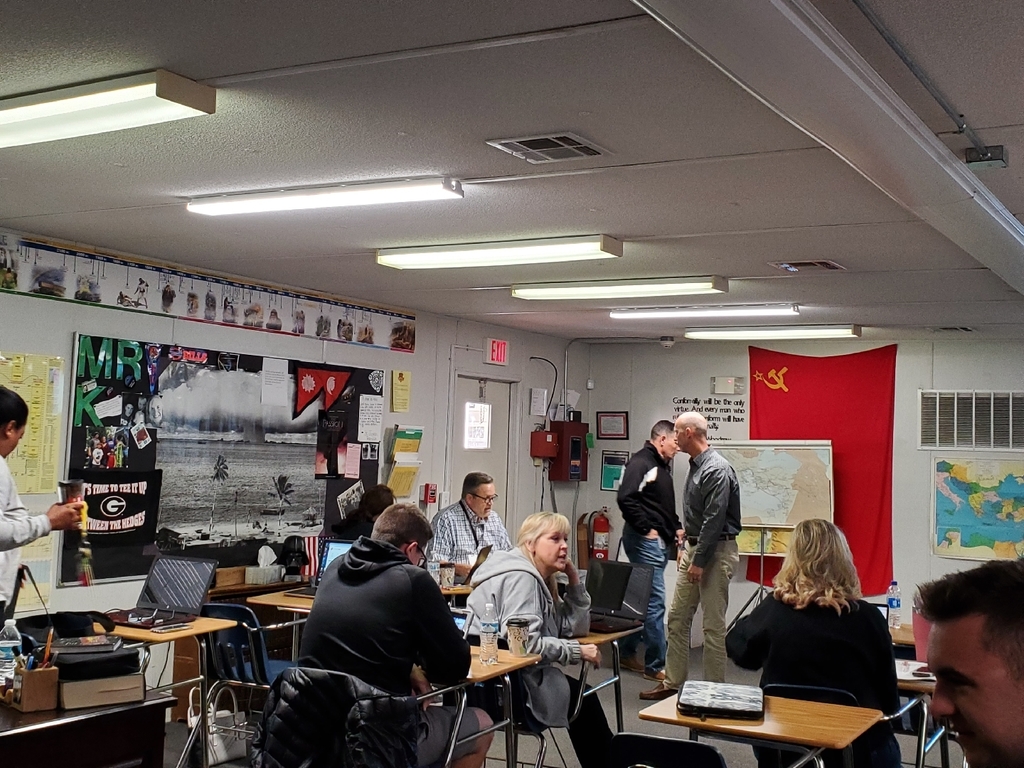 Thankfulness Day 1 Give thanks to the Lord , for he is good! His faithful love endures forever. Psalms 107:1 NLT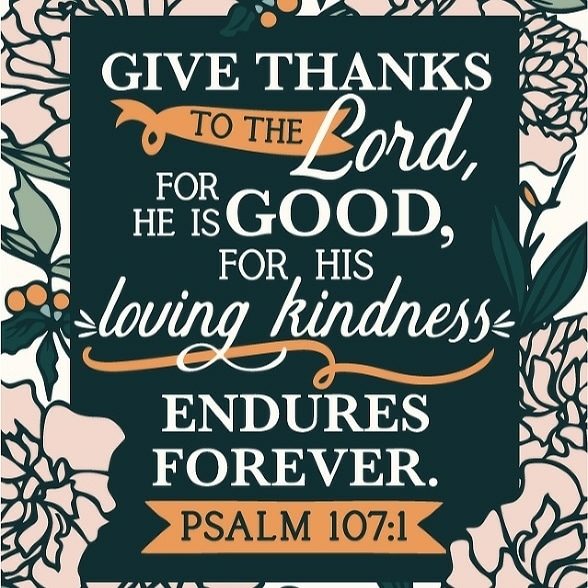 #serviceminded Part of the Twisted Axles Robotics team (Cody Rakestraw & Joshua Cantrell) came and worked from this morning, until about 5pm today cutting trees, carrying off large branches, sticks and leaves from the property of Miss Brooks. Mr. Roger Perry was taking a much needed break on the swing in this pick but worked like a boss with his chainsaw cutting some pretty hefty trees. Mrs. Alicia Rakestraw didn't stand still long enough for her picture to be taken. She was hauling and lifting branches and using her super blower clearing the driveway. All 4 worked so hard and the heart for service that they exhibited was truly a blessing. #handsandfeetofjesus #roboticsismorethanjustmachines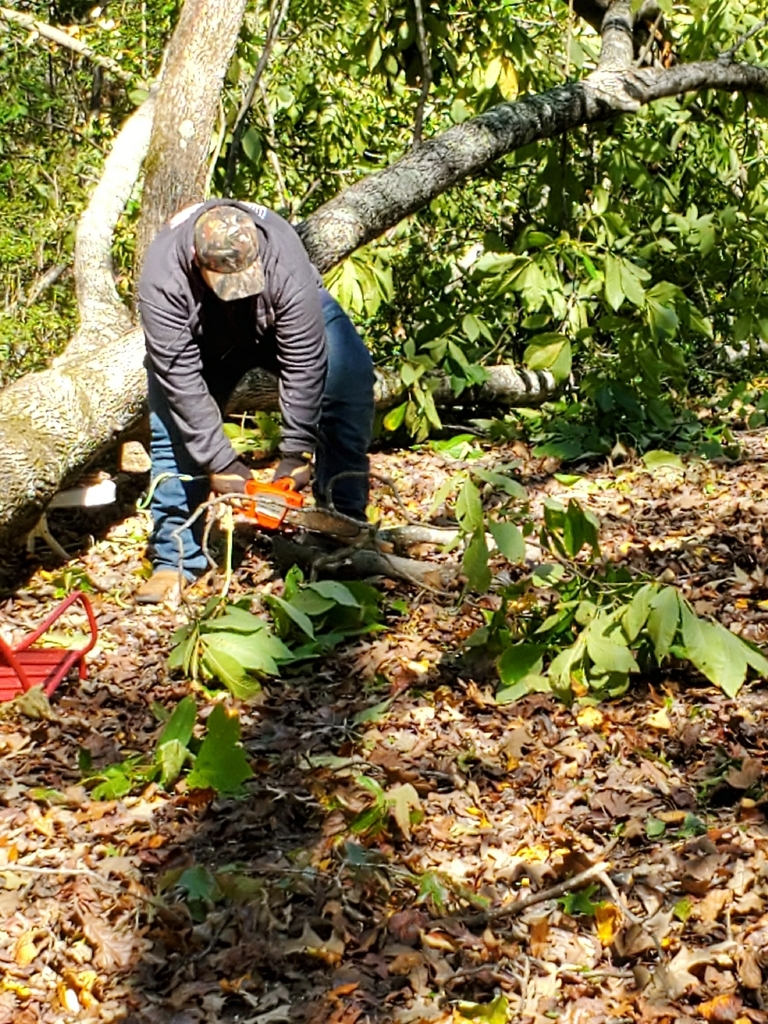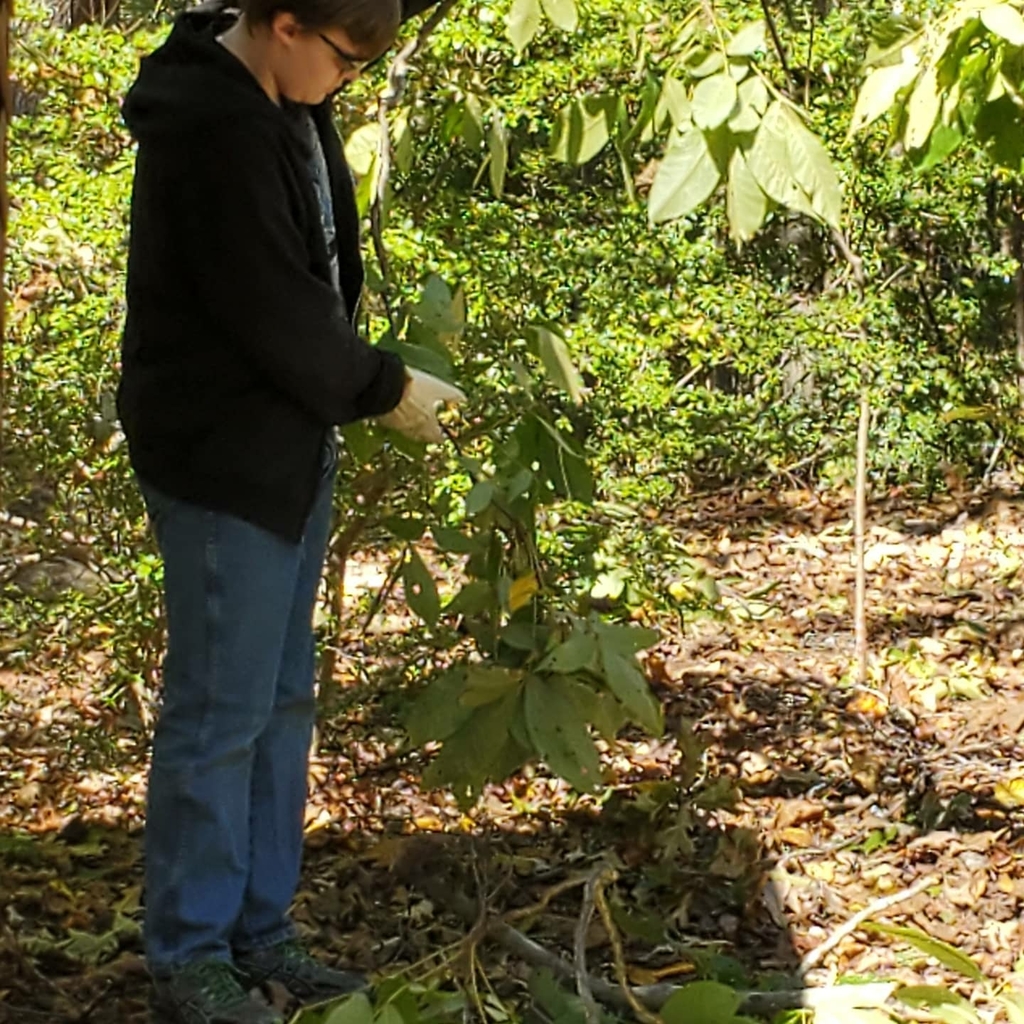 Please Stay Safe We Are Praying For Our Praise Family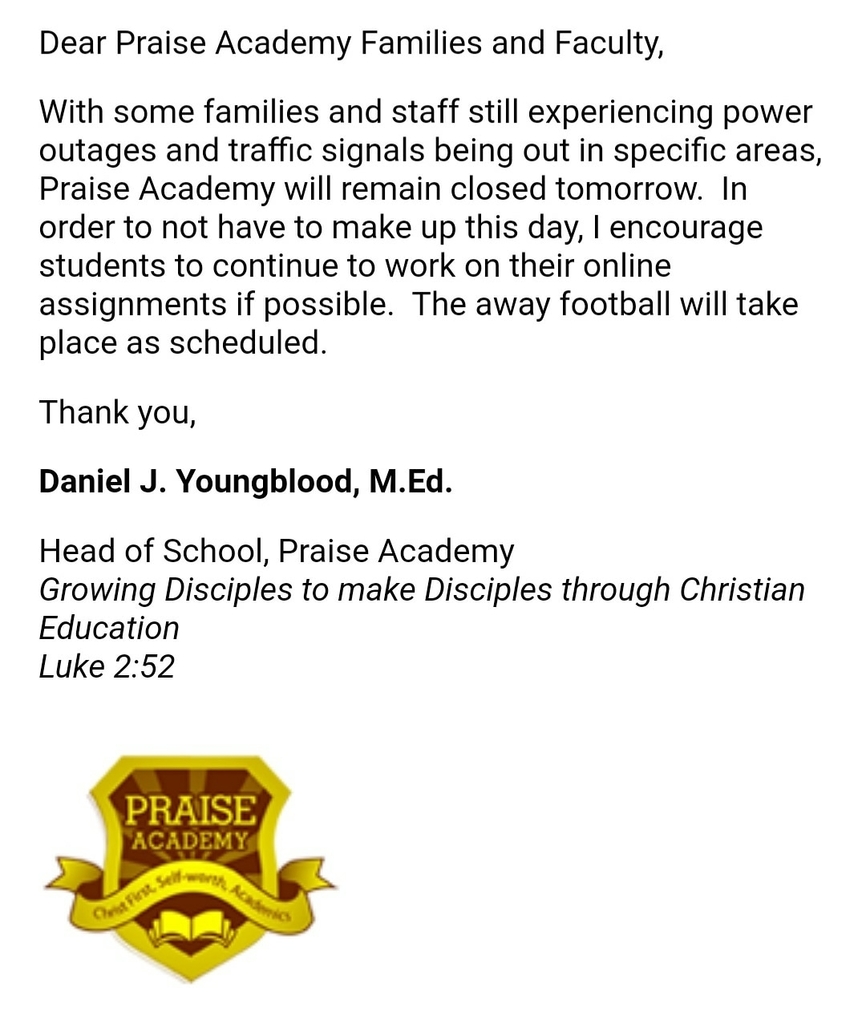 With an abundance of caution and a commitment to student and staff safety, Praise Academy will be closing the campus for classes tomorrow due to the potential severe weather caused by Hurricane Zeta. Thank you, Daniel J. Youngblood, M.Ed. Head of School, Praise Academy Growing Disciples to make Disciples through Christian Education Luke 2:52
Don't forget to order from the spirit catalog!! Since we are out next Monday and Tuesday, I will be keeping it open until 11/6. ****IF YOU WOULD LIKE ITEMS #2 OR #12 (REGULAR T-SHIRT) IN A YOUTH SMALL, PLEASE EMAIL ME BACK. I WILL DO A SEPARATE ORDER FOR THOSE*****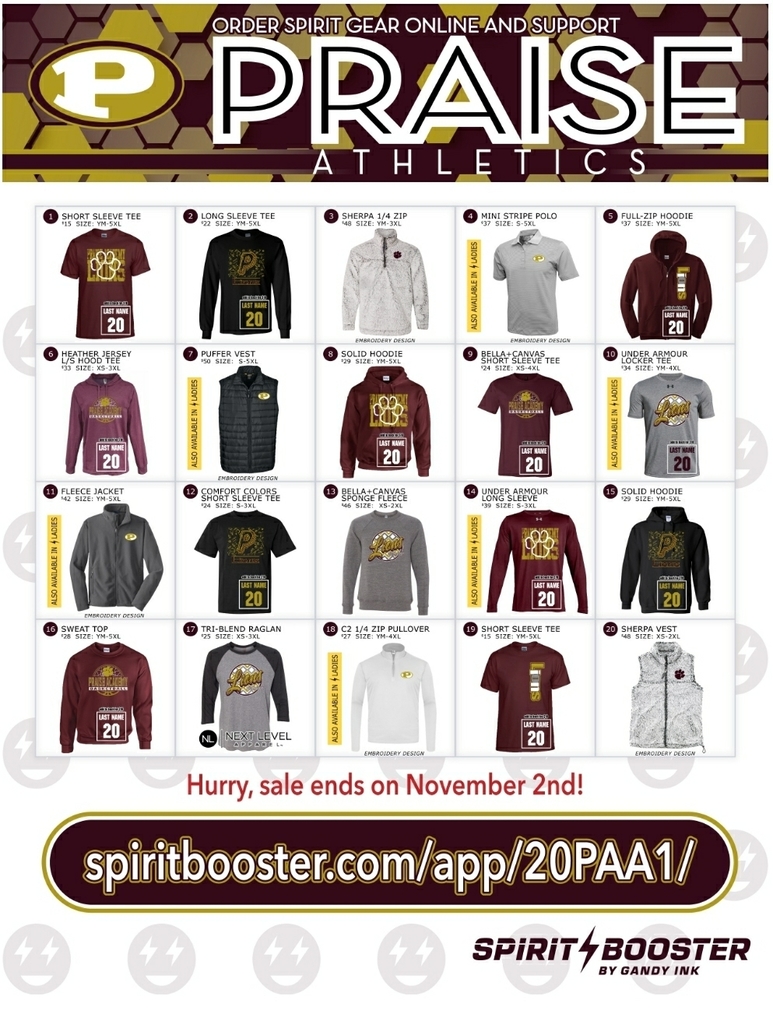 Day 28 God blesses those who patiently endure testing and temptation. Afterward they will receive the crown of life that God has promised to those who love him. James 1:12 NLT
Good Afternoon, Praise Academy Family! As you all know, we hosted our first Praise Academy Golf Tournament on Monday, October 12, at The FROG golf course. We want to thank everyone who participated or contributed in any way to the tournament. The day was a success. After a weekend of rain, the weather turned out beautiful. We had 80 golfers who enjoyed the day, and we raised $7,033 for the Kyle Thompson Scholarship Fund. Thank you to all the golfers who came out to enjoy the day and helped make this fundraiser a success. Our heartfelt thanks to all our awesome Sponsors and those who donated items helping us out with our raffles and prizes. When you have the opportunity, please support these businesses and thank them for their support of Praise Academy. Rod Bazarsky – Edward Jones Better Homes & Garden Realty/Metro Brokers – Lyn Murdock Amber Steele Realty HomeStar – Lee Brown Center State Bank Dr. Samantha Boucher – Foothills Chiropractic West Cobb Funeral Home First Baptist Church Powder Springs Snively Solutions Consulting Sir Speedy Printing Cheryl Caves – Friends of Praise Don & Belinda Morrison – Friends of Praise Jeff Kerker – Friends of Praise Bob Wordes – Friends of Praise Several Anonymous Donors– Friends of Praise Chappy Pallets Liquidation– Check out the Chappy Auctions on Facebook on Tuesday nights Johnny's BBQ Wild Crab Gable's Sporting Goods Jefferson's Jim 'N Nicks O'Charley's EDennis Air Conditioning & Heating Also want to give a shout out to our awesome Volunteers. The day could not have happened without your help and encouragement. A HUGE Thank You to, Jamie Standard, Lisa Sunday, Jenn Redden, Brandie Brooks, Shelly Franks, Jennifer Morgan, Vicky Dearman, and Alicia Goodwin. This group of ladies helped prior to the event, the day of the event and after the event. You all are THE BEST EVER!!! Again, thank you to all who played, contributed and supported the Golf Tournament in any way. We are looking forward to our 2nd Annual Golf Tournament next year! Sincerely, Donna Johnson Special Events & Fundraising Coordinator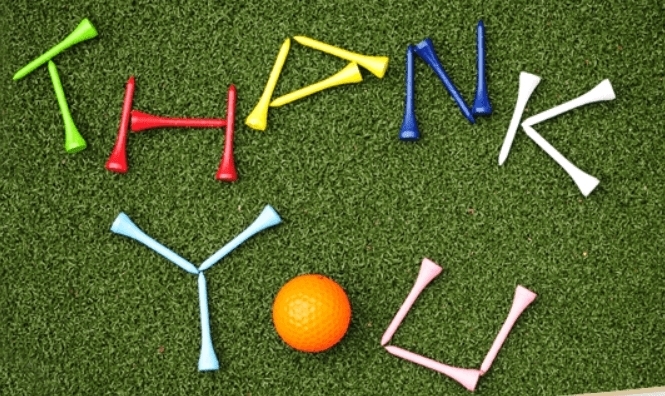 Day 27 And what do you benefit if you gain the whole world but lose your own soul? Mark 8:36 NLT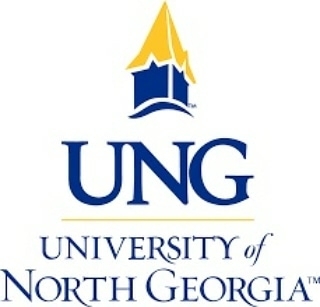 Day 26 You will show me the way of life, granting me the joy of your presence and the pleasures of living with you forever. Psalms 16:11 NLT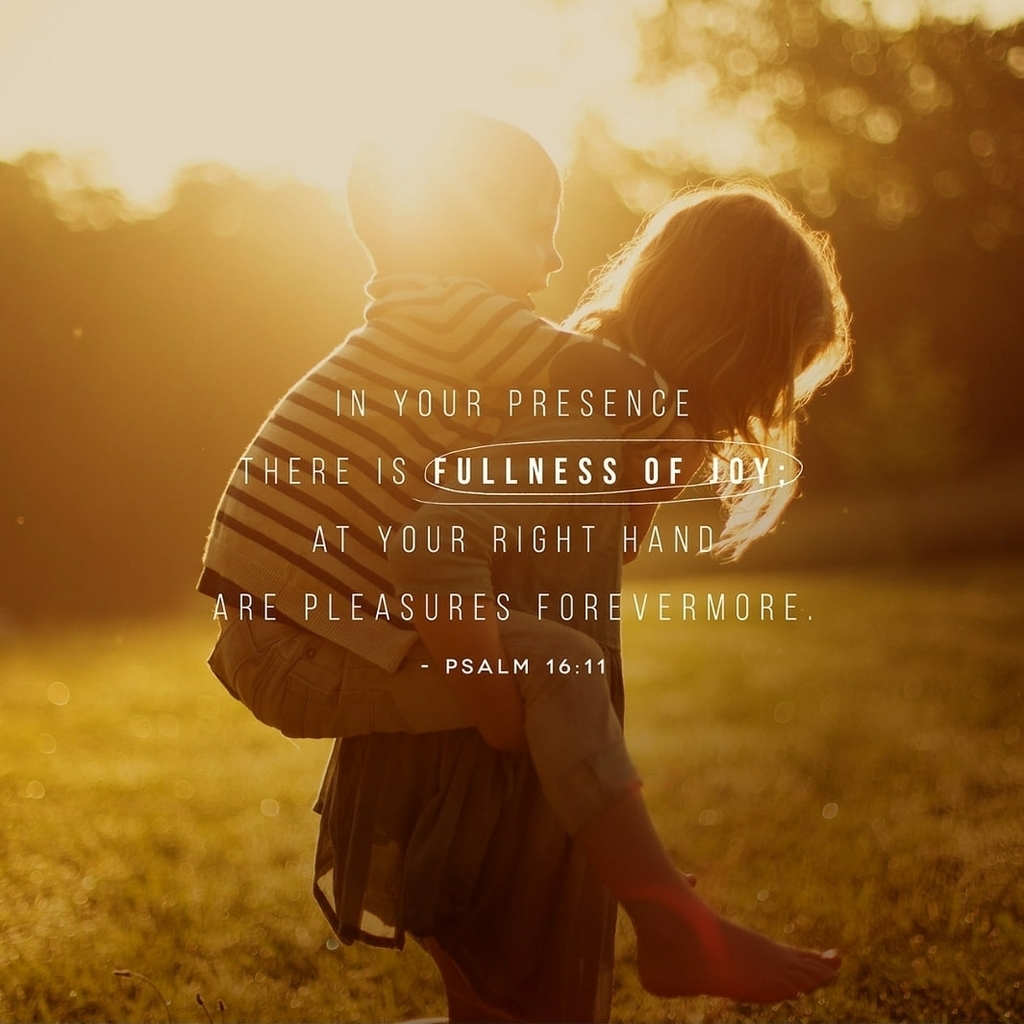 Day 23 The Lord is for me, so I will have no fear. What can mere people do to me? Psalms 118:6 NLT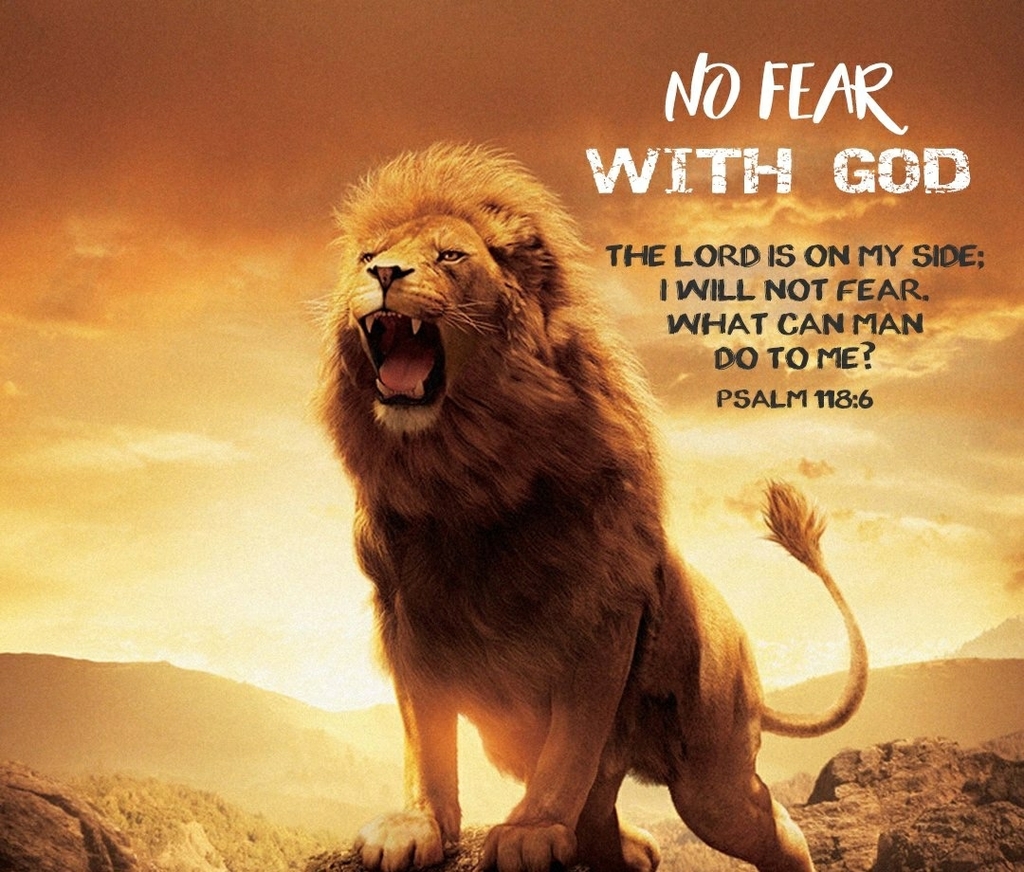 Good Morning, Parents! Tomorrow, Friday, October 23, will be the last day the seniors will be collecting Boo Grams. Boo Gram orders are $3 each.This is to help raise funds for our senior class and get our Praise Academy staff and students in the fall spirit!Attached is the form that was sent home with your students.If you have any questions, feel free to email me at
memphis.praiseacademy@gmail.com
. Thank you for supporting your Seniors!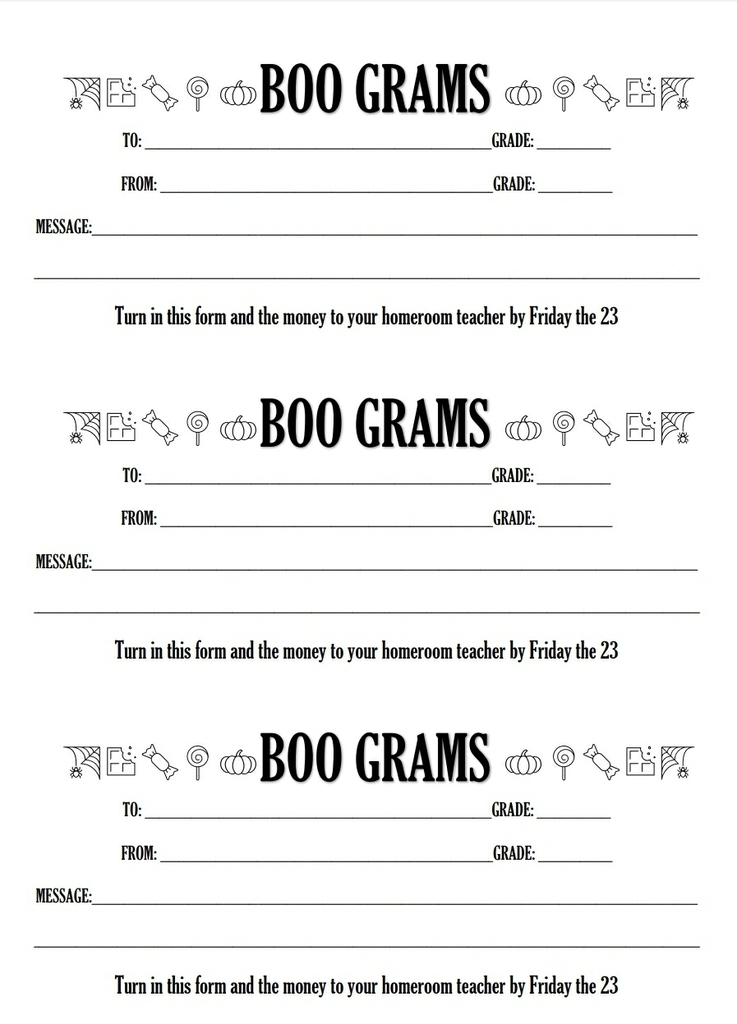 REFOCUS AND REPENT Day 22 God blesses those who are persecuted for doing right, for the Kingdom of Heaven is theirs. Matthew 5:10 NLT