SENIOR SPOTLIGHT COURTNEY ANN FORD CLASS OF 2020 Senior Spotlight From Courtney's Parents: Courtney is the daughter of David and Shelly Ford. She has attended Praise Academy for fifteen years. She is the Vice President of the Praise Academy chapter of the National Honor Society. She has maintained a 3.75 or higher GPA throughout her high school career and also participated in the dual enrollment program earning college credits. She will attend college in the fall to pursue her almost lifelong dream of becoming a teacher and has decided she wants to specialize in the education of elementary children with special needs. Courtney has also been very active in the athletic program at Praise. She played varsity basketball for six years, varsity softball for three years, and played middle school, JV and varsity volleyball. She lettered in all three sports. She loves the Lord and has such a heart for children. She was the student aide in the K3 and 5th grade classes this year and helped coach elementary basketball. She enjoys being part of the Praise Tabernacle youth group. In her free time she enjoys hanging out with her friends and family or just relaxing at home. We are so excited to see what the future holds for her!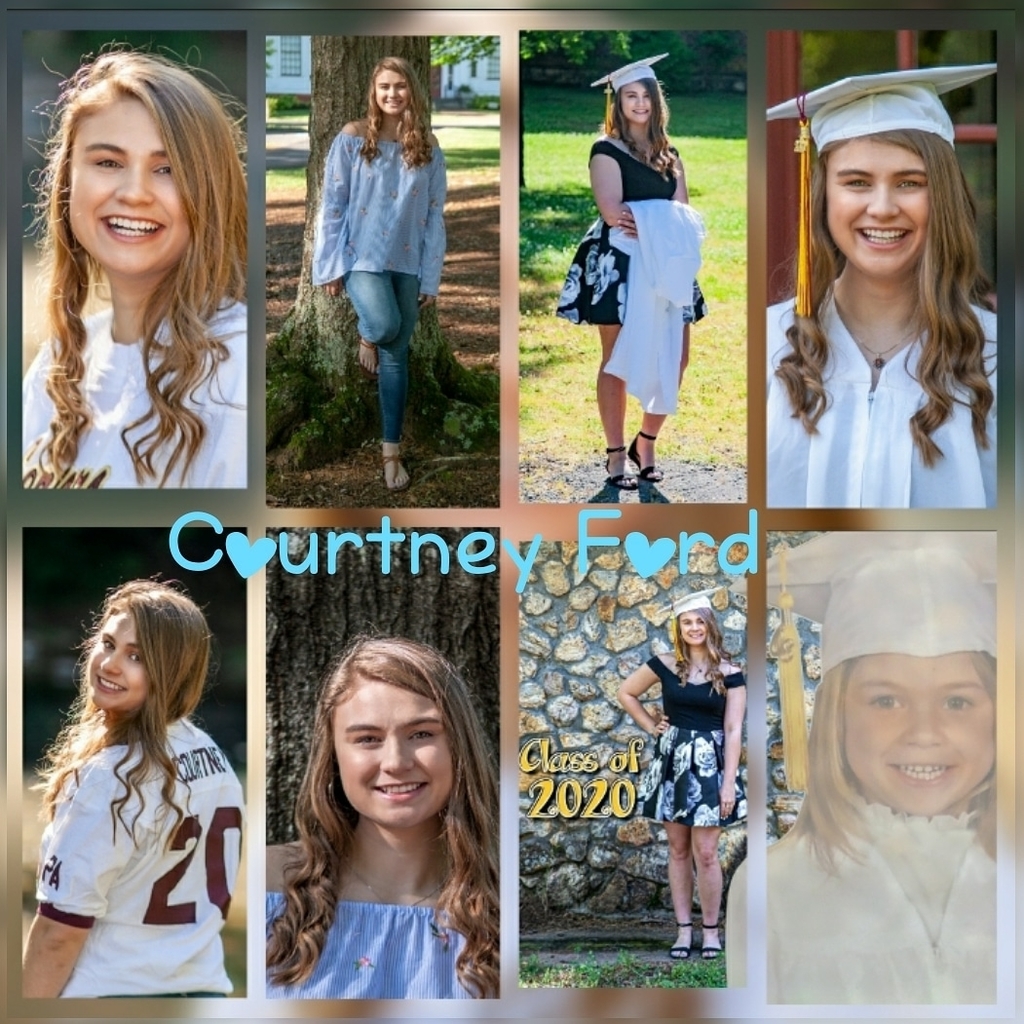 FOR THE WEARY HEART Day 12 I have told you all this so that you may have peace in me. Here on earth you will have many trials and sorrows. But take heart, because I have overcome the world." John 16:33 NLT
SENIOR SPOTLIGHT HUNTER STOKES CLASS OF 2020 From Hunter's Parents: Hunter Stokes has attended Praise Academy for the past three years. He is the son of Nick and Stephanie Stokes. He has one younger brother, Gavin Stokes, that is in the 9th grade at Praise Academy. During his high school years at Praise Academy, Hunter has been very active in school and extracurricular activities. Hunter is a very outgoing young man. He serves as Public Relations on the Senior Council. He won 1st place in the Spring Literary Competition for extemporaneous speaking. Hunter has lettered in football, basketball, and baseball, all three years while attending Praise Academy. Hunter has won all region and all state in football. He was chosen to play in the all star football game his senior year. He won defensive and offensive lineman of the year. Hunter has won the coach's award for baseball and basketball. He enjoys spending time with his family, his girlfriend, and playing golf. Hunter loves to make people smile. He is very personable and can strike up a conversation with anyone.His favorite high school memory happened this year when the football team won the state championship. After graduation, Hunter plans to attend the University of West Georgia to pursue a degree in physical therapy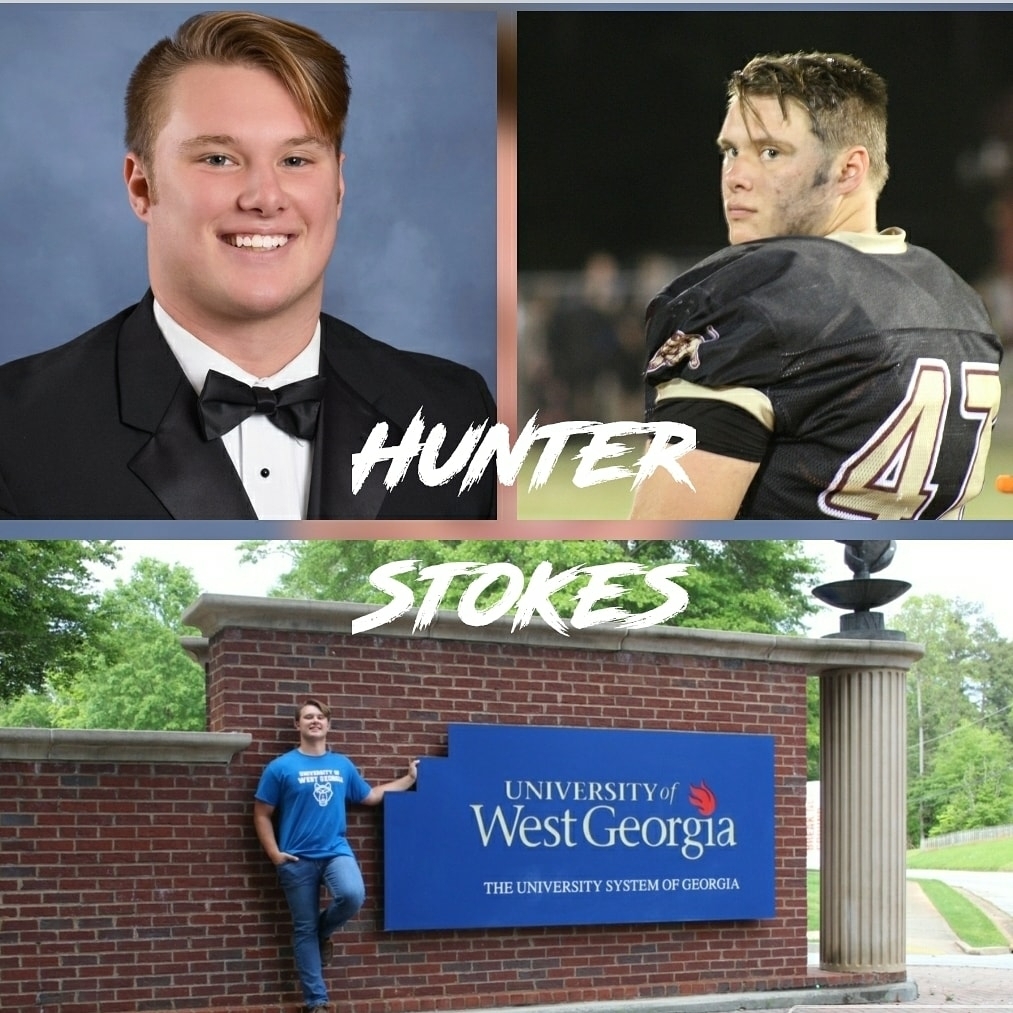 FOR THE WEARY HEART Day 9 But those who trust in the Lord will find new strength. They will soar high on wings like eagles. They will run and not grow weary. They will walk and not faint. Isaiah 40:31 NLT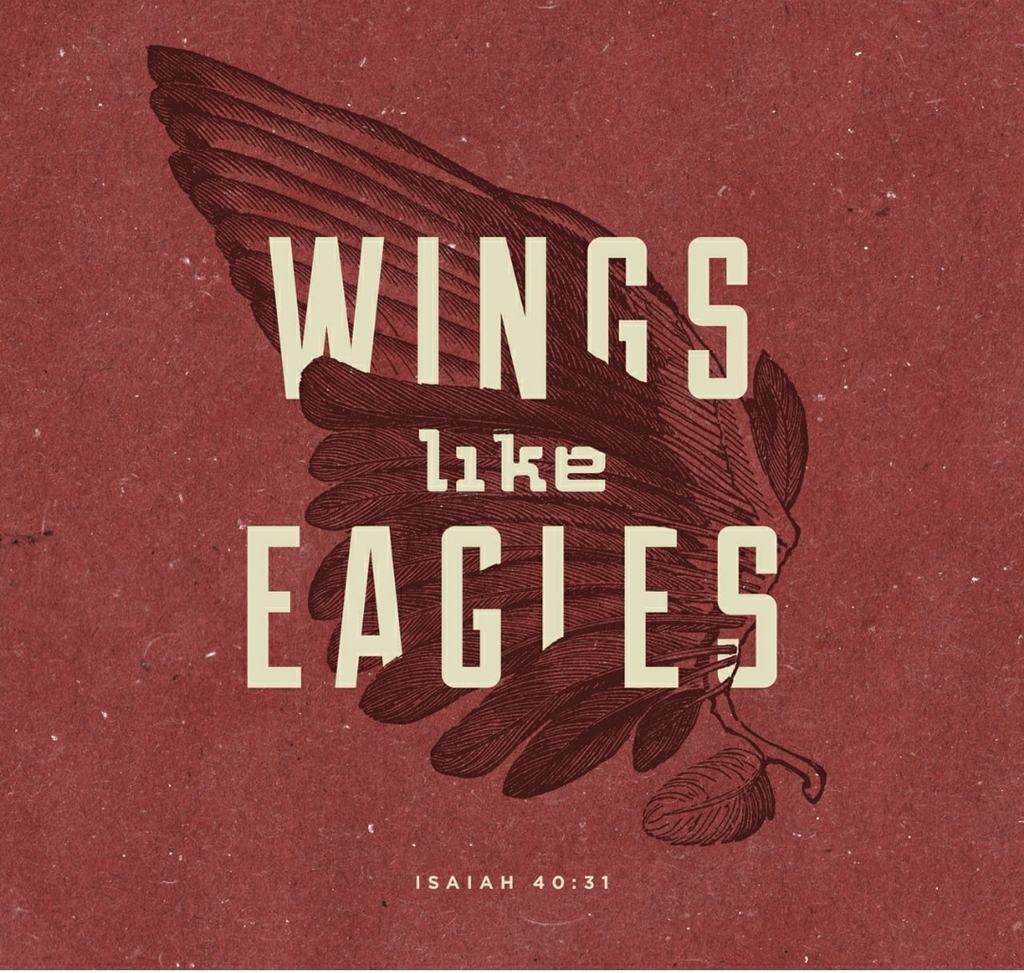 Elementary Teachers & Aides R Ready for Summer...R U? #pasummer
Showing their Lion Pride... #pavirtualspirit #paspiritday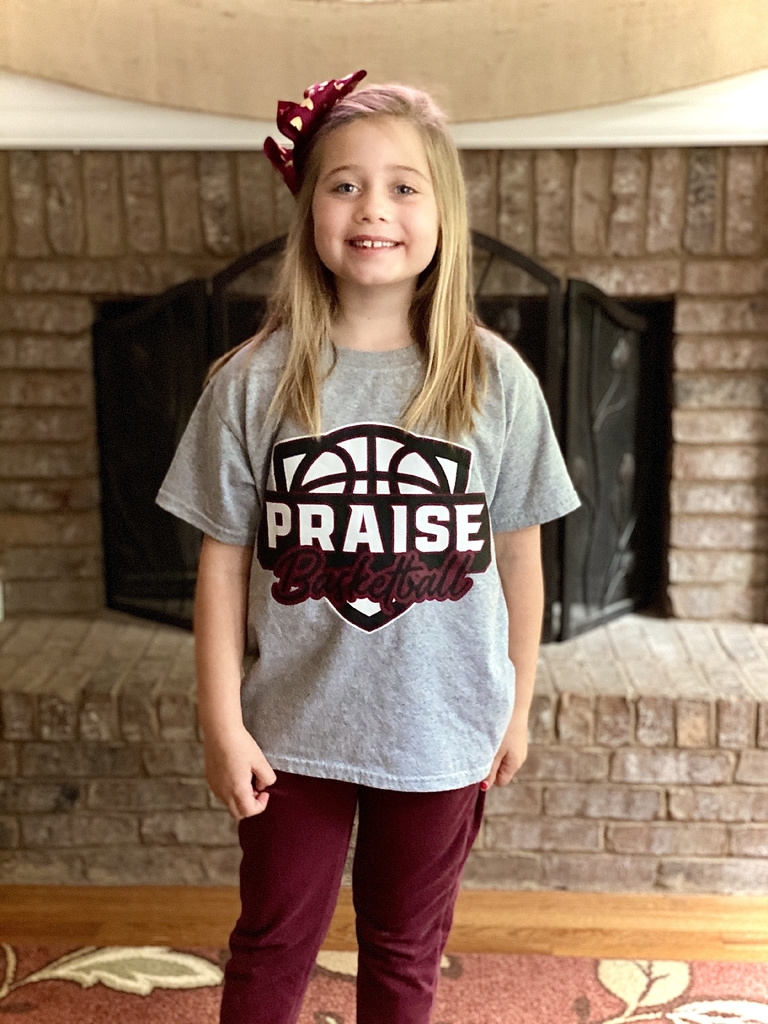 Showing their Lion Pride... #pavirtualspirit #paspiritday
Virtual Spirit Week Day 5 (last day🙁) Praise Spirit Wear!! Let's go Lions!! #pavirtualspirit #praiseacademy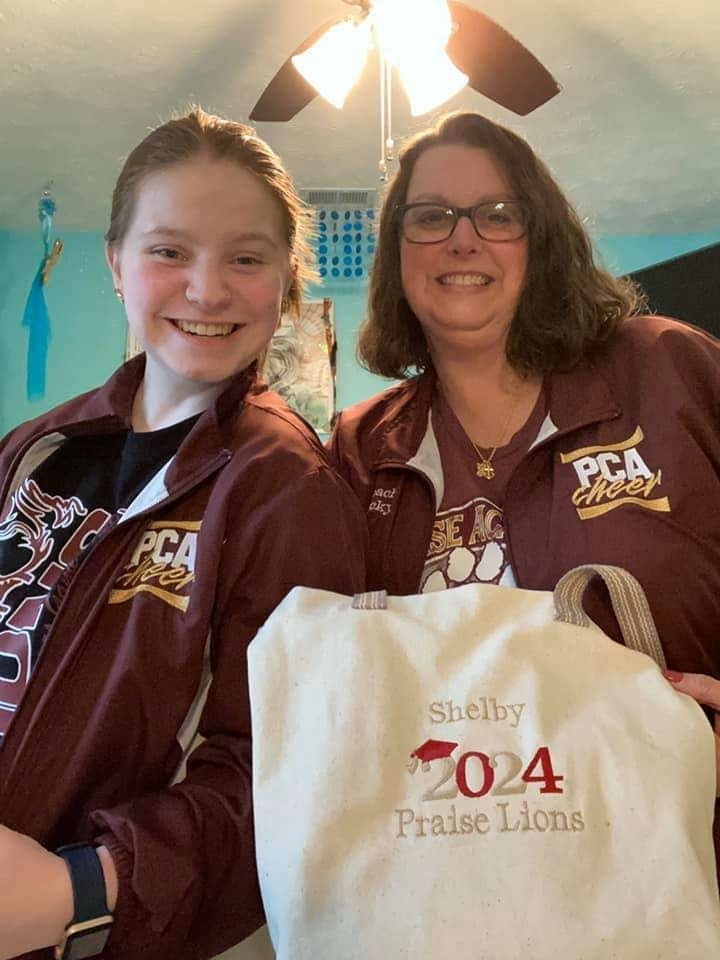 We had a great time this a.m. showing love to our K5 grads with the Kindergarten Parade of Grads. Thank you staff, PEP, and school board for all the love and support. #palionsstrong #paspirit #k5love
It's the last day of Virtual Spirit Week and we've saved the best for last....PRAISE LIONS DAY!!! Be sure to sport your Praise Academy Spirit Wear. Show your Lion Pride and share your picts! #pavirtualspirit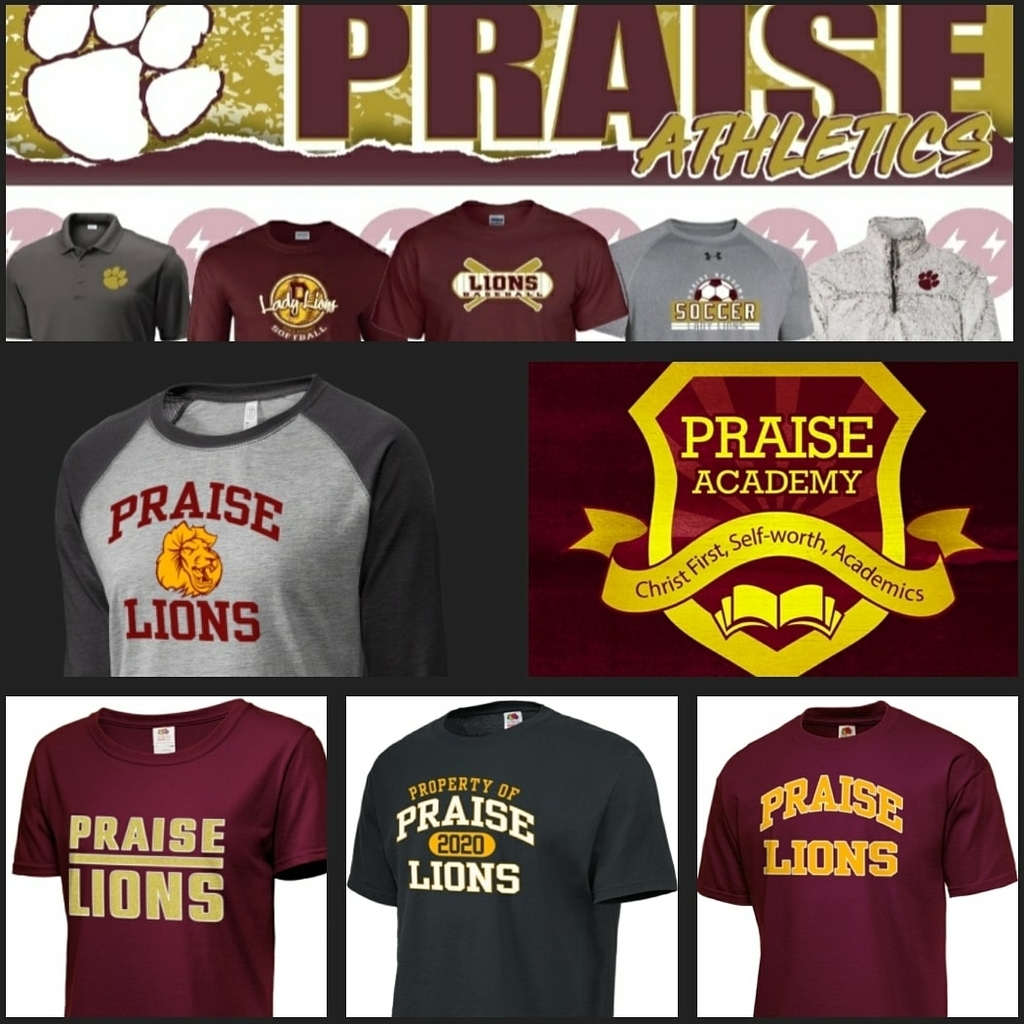 FOR THE WEARY HEART Day 8 Give all your worries and cares to God, for he cares about you. 1 Peter 5:7 NLT
Dear Parents and Staff, We are so excited to be able to celebrate our Kindergartners tomorrow with a parade! We just wanted to send out a few details, so you will know where to meet, what time and what to expect. The Kindergarten parents will meet and line up at Welcome Hill Church on Story Road right down from the school. The church parking lot gate will open at 10:30; however, the parade will leave to come to the school at 11:00, so you will not need to get to the church until 10:45 or so. We ask that no one get out of their cars and you practice social distancing. We know it is so hard after not seeing each other for so long, but we ask that you please abide by this, because want to comply with the rules. Air hugs through your windows are acceptable. Lol! Parents, we hope you will decorate your car with window paint, balloons and/or posters to make it a fun and festive parade for your child. Parents, once you leave the church at 11:00 you will proceed to the school, come down the school driveway, circle the parking lot and then you may exit the driveway and come back around a second time if you wish. Staff, we will gather at the school at 10:30 (you may get there earlier if you choose) to place all of our cars on the outer circle of our driveway and parking lot before the Kindergartners begin to come through. You too, may decorate your car and make posters. Bring your air horns, megaphones, or any other noise makers you would like to bring. If you have a truck or SUV you may want to park so you can sit in the back of it. If not, bring a chair to sit next to your car. Again, we need to social distance from one another. Air hugs are acceptable. We want this to be a time of celebration so the more decorations and noise makers the better! We are looking forward to seeing everyone tomorrow!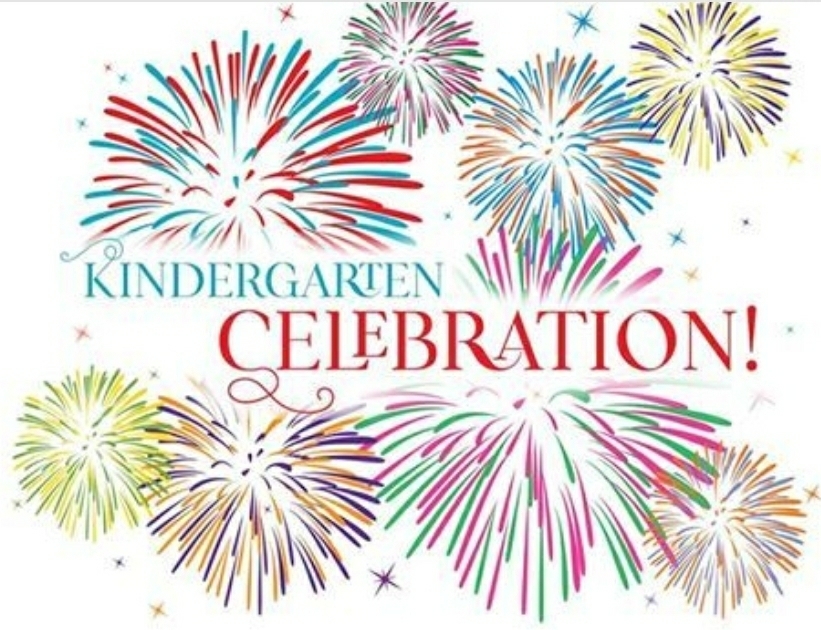 SENIOR SPOTLIGHT TY GRAY CLASS OF 2020
PJs in action...lol
"Lego" of regular clothes and wear PJs all day... #pavirtualspirit
Don't forget...It's PJ Day for PA! Wear your Jammies and post a pict. #pavirtualspirit Day 4 of Spirit Week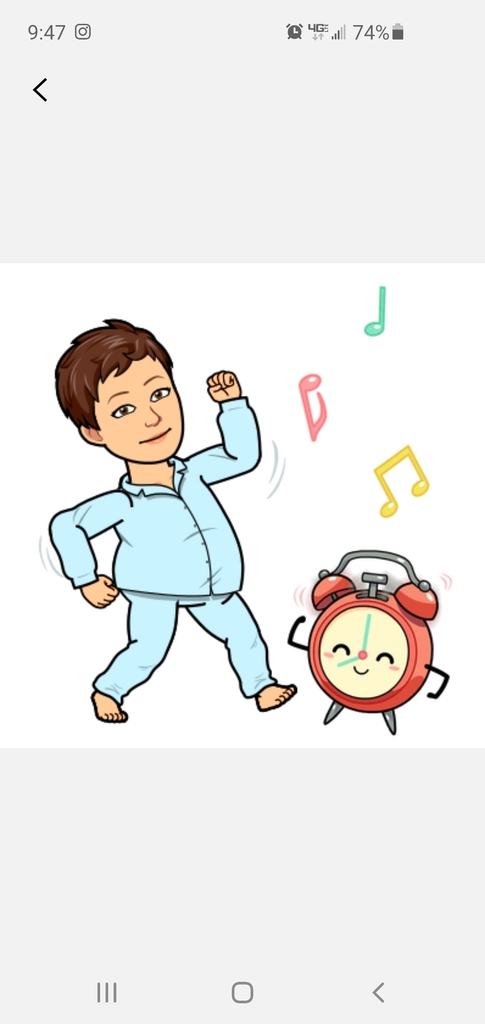 FOR THE WEARY HEART Day 7 He heals the brokenhearted and bandages their wounds. Psalms 147:3 NLT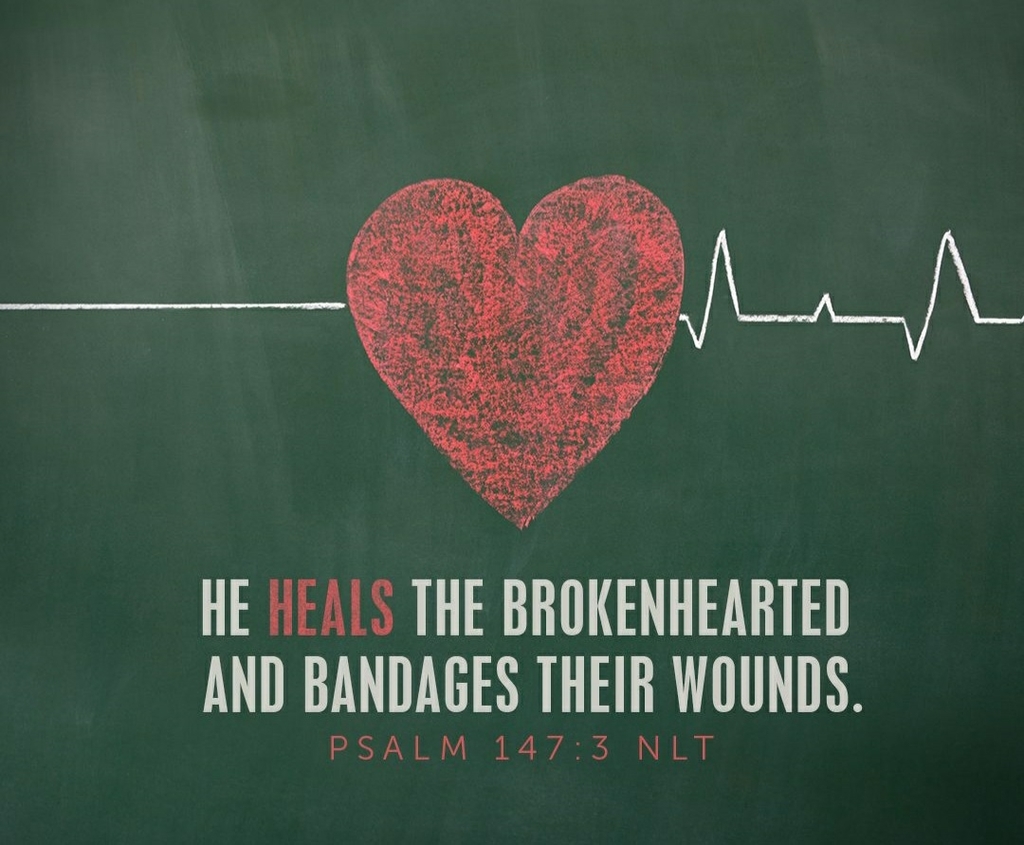 Our Lions in Shades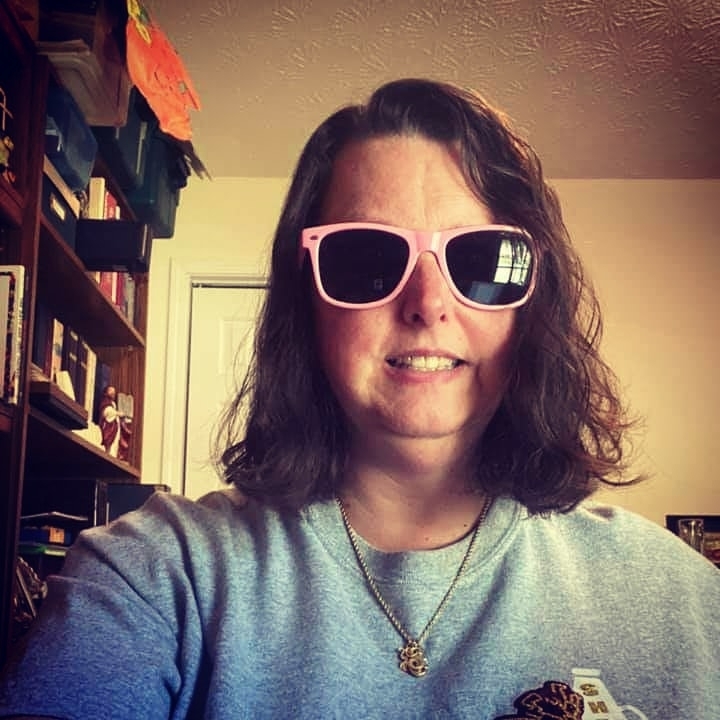 Online school is so cool, he's gotta wear five pair. #pavirtualspirit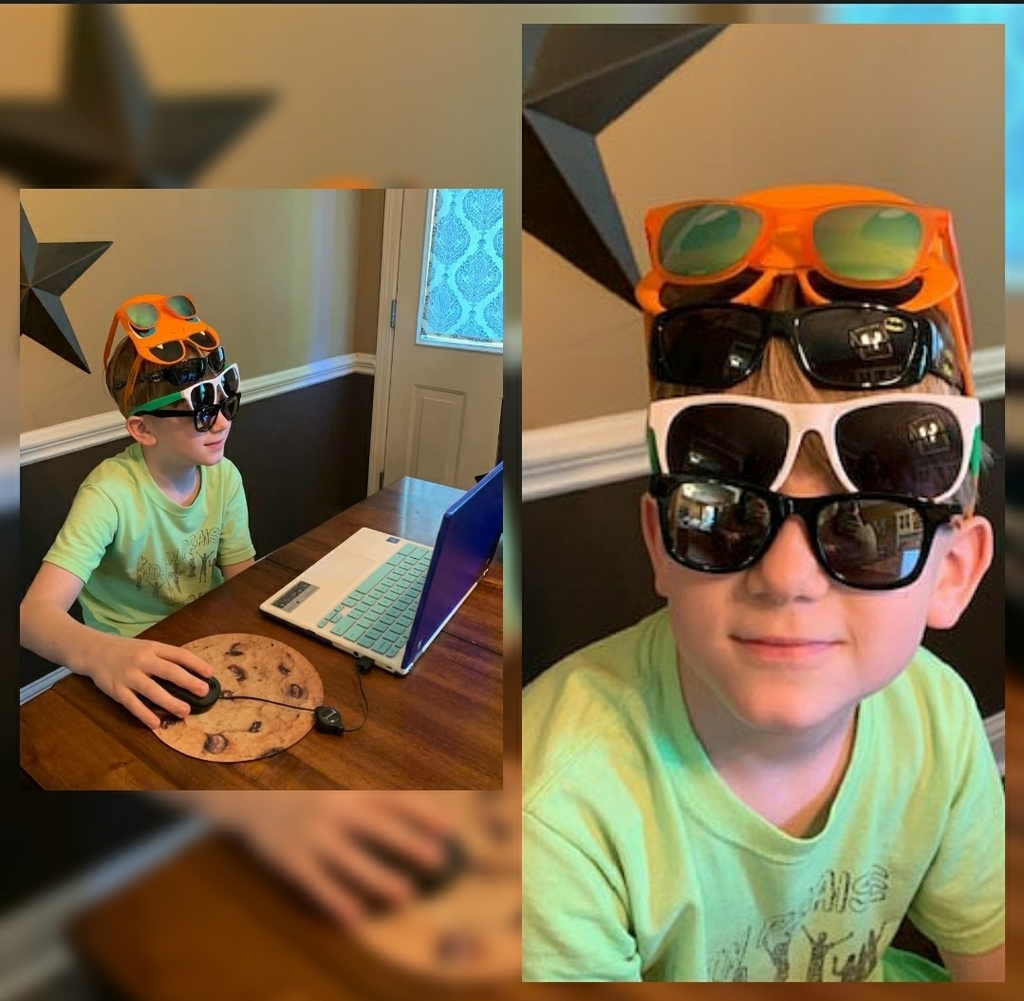 It's a bright, bright, sun-shiny day! SUNGLASSES 🕶 DAY #pavirtualspirit