LOVE GOD...LOVE OTHERS DAY 9 He said to him, "What is written in the Law? How do you read it?" And he answered, "You shall love the Lord your God with all your heart and with all your soul and with all your strength and with all your mind, and your neighbor as yourself." And he said to him, "You have answered correctly; do this, and you will live." Luke 10:26‭-‬28 ESV

FINAL REMINDER...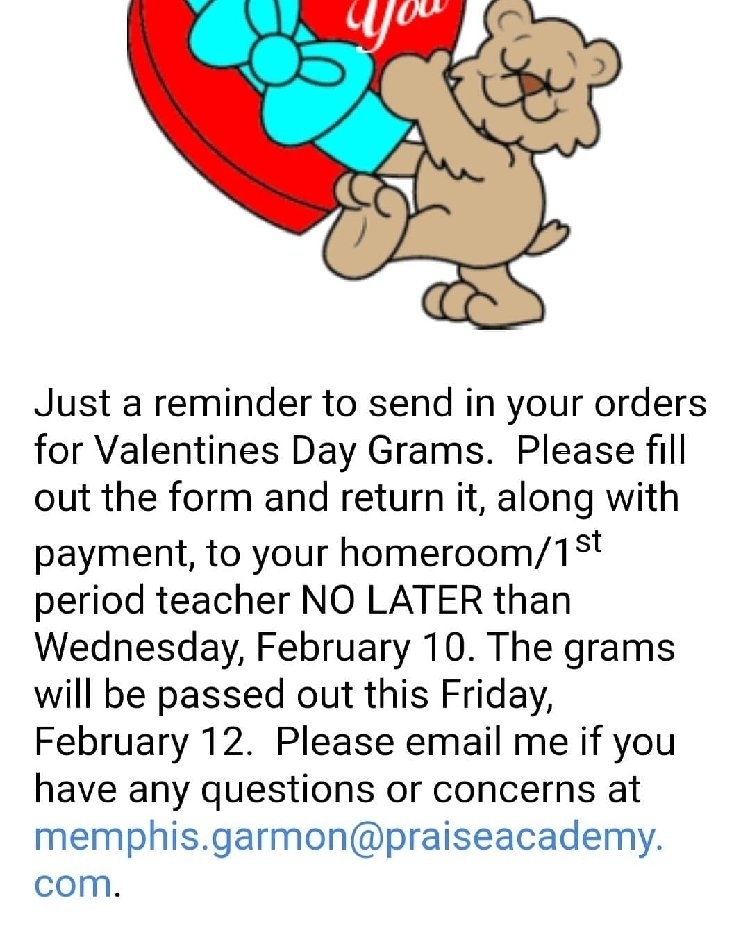 LOVE GOD...LOVE OTHERS DAY 8 LOVE GOD...LOVE OTHERS DAY 8 But, as it is written, "What no eye has seen, nor ear heard, nor the heart of man imagined, what God has prepared for those who love him"— these things God has revealed to us through the Spirit. For the Spirit searches everything, even the depths of God. 1 Corinthians 2:9‭-‬10 ESV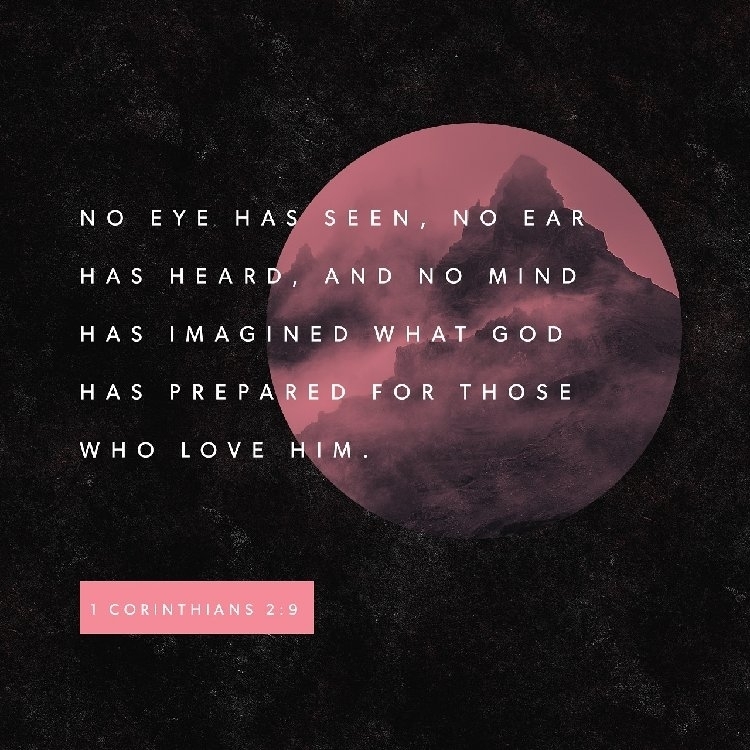 Hello Praise Academy Families, I hope everyone is well and healthy. Valentine's Day is coming up and the seniors are making Valentines Day Grams as a senior class fundraiser. Attached are the order forms, and they will also be given to each classroom. Please fill out the form and return it, along with payment, to your homeroom/1st period teacher NO LATER than Wednesday, February 10. The grams will be passed out this Friday, February 12. Please email me if you have any questions or concerns at
memphis.garmon@praiseacademy.com
. Thank you for supporting the Senior Class of 2021!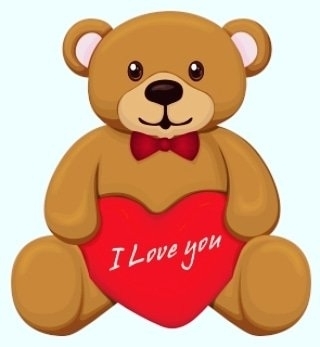 REVISED FEB. MENU
Picture day is Monday, February, 8th for K-3 through 11th grade. I have attached the link to be able to go online and preorder pictures. If you choose to not preorder pictures, you will have 48 hours to order after picture day on Monday. Please see attached. Thanks, Shelly Franks
LOVE GOD...LOVE OTHERS DAY 5 Whoever confesses that Jesus is the Son of God, God abides in him, and he in God. So we have come to know and to believe the love that God has for us. God is love, and whoever abides in love abides in God, and God abides in him. 1 John 4:15‭-‬16 ESV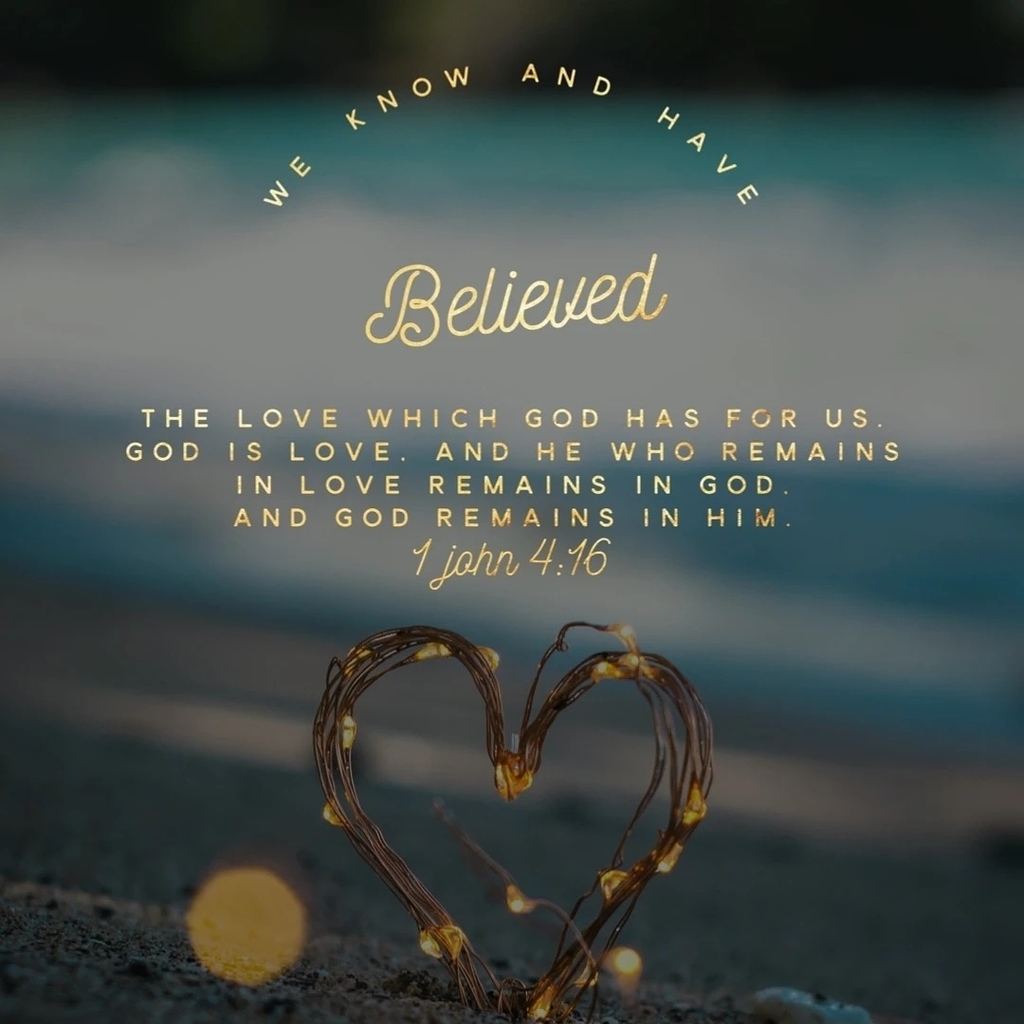 LOVE GOD...LOVE OTHERS DAY 4 By this we know that we abide in him and he in us, because he has given us of his Spirit. And we have seen and testify that the Father has sent his Son to be the Savior of the world. 1 John 4:13‭-‬14 ESV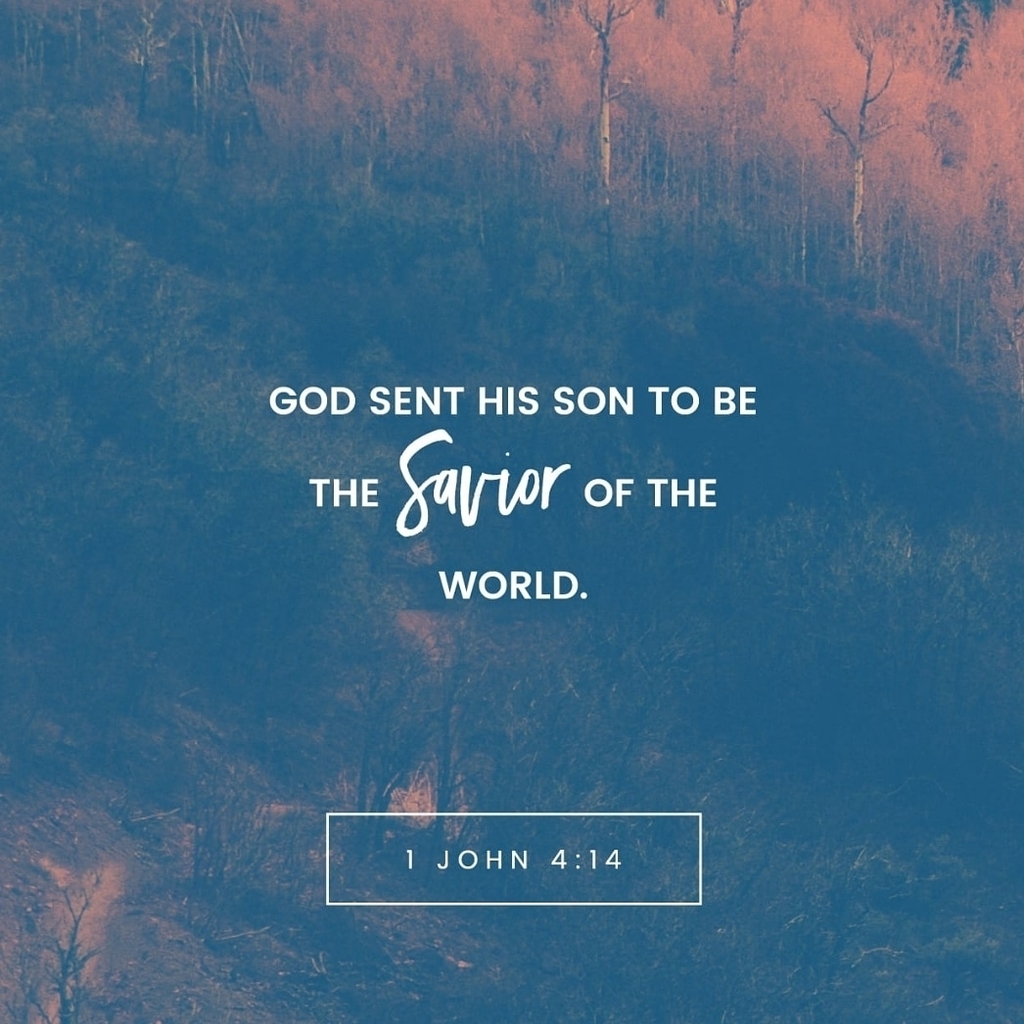 LOVE GOD...LOVE OTHERS DAY 3 In this is love, not that we have loved God but that he loved us and sent his Son to be the propitiation for our sins. Beloved, if God so loved us, we also ought to love one another.No one has ever seen God; if we love one another, God abides in us and his love is perfected in us. 1 John 4:10‭-‬12 ESV
LOVE GOD...LOVE OTHERS DAY 2 Beloved, let us love one another, for love is from God, and whoever loves has been born of God and knows God. Anyone who does not love does not know God, because God is love. In this the love of God was made manifest among us, that God sent his only Son into the world, so that we might live through him. 1 John 4:7‭-‬9 ESV
LOVE FOR GOD... LOVE FOR OTHERS Day 1 "For God so loved the world, that he gave his only Son, that whoever believes in him should not perish but have eternal life. For God did not send his Son into the world to condemn the world, but in order that the world might be saved through him. John 3:16‭-‬17 ESV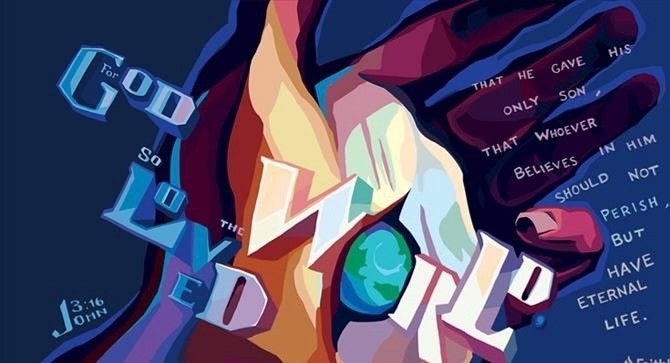 RENEW, REFRESH, REVIVE Day 30 But that is not the way you learned Christ!— assuming that you have heard about him and were taught in him, as the truth is in Jesus, to put off your old self, which belongs to your former manner of life and is corrupt through deceitful desires, and to be renewed in the spirit of your minds, and to put on the new self, created after the likeness of God in true righteousness and holiness. Ephesians 4:20‭-‬24 ESV
Casual Friday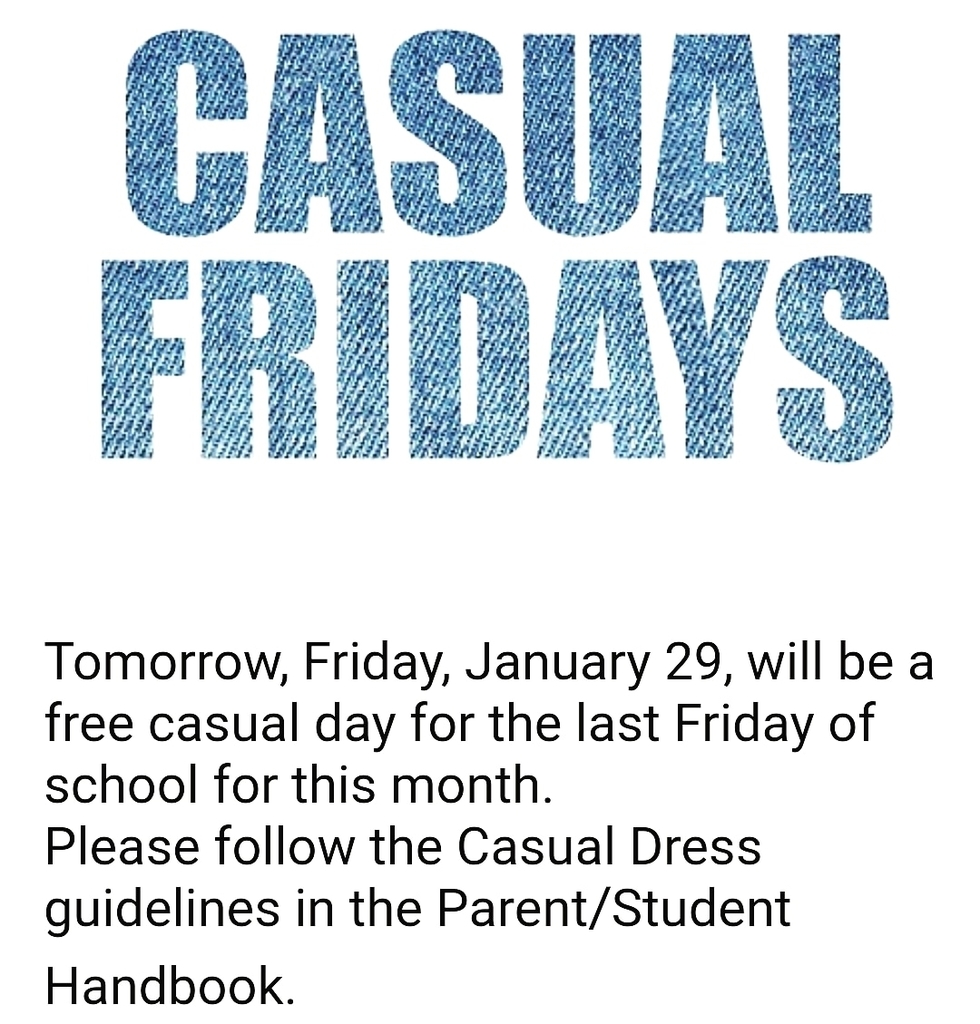 Tomorrow, Thursday, January 28, is Thirsty Thursday Casual Day for Ms. Noles' Mission.      Pay $2 per student or $5 per family (3 or more) to dress casual on the Thursday before free Casual Friday each month.  *This is not included in the paid Casual Fridays.   Please follow the Casual Dress guidelines in the Parent/Student Handbook.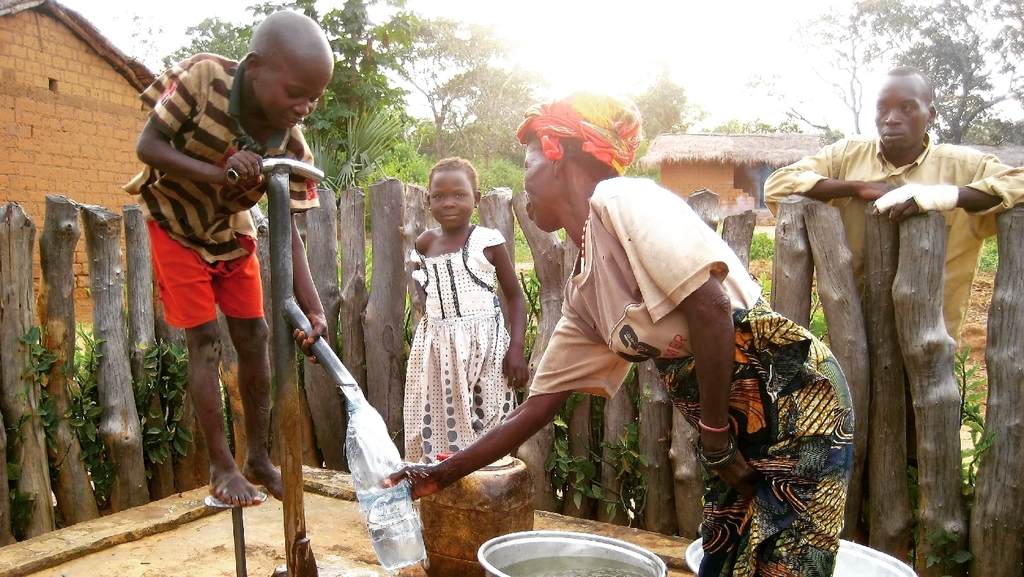 Way to Go Booooyyss, Way to Go 👏👏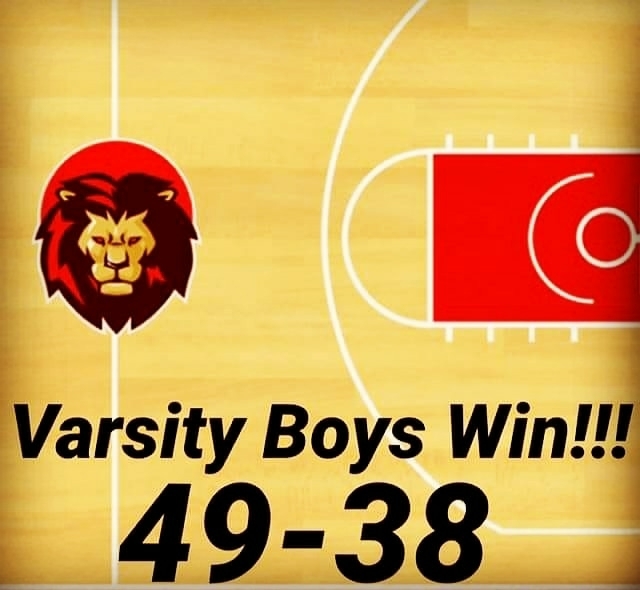 RENEW, REFRESH, REVIVE DAY 26 But God forbid that I should boast except in the cross of our Lord Jesus Christ, by whom the world has been crucified to me, and I to the world. For in Christ Jesus neither circumcision nor uncircumcision avails anything, but a new creation. And as many as walk according to this rule, peace and mercy be upon them, and upon the Israel of God. Galatians 6:14‭-‬16 NKJV
So proud of our Twisted Axles Robotics Team. They finished their competition season making it to the Semi-finals. They also won the MOTIVATE Award! Way to go Team!!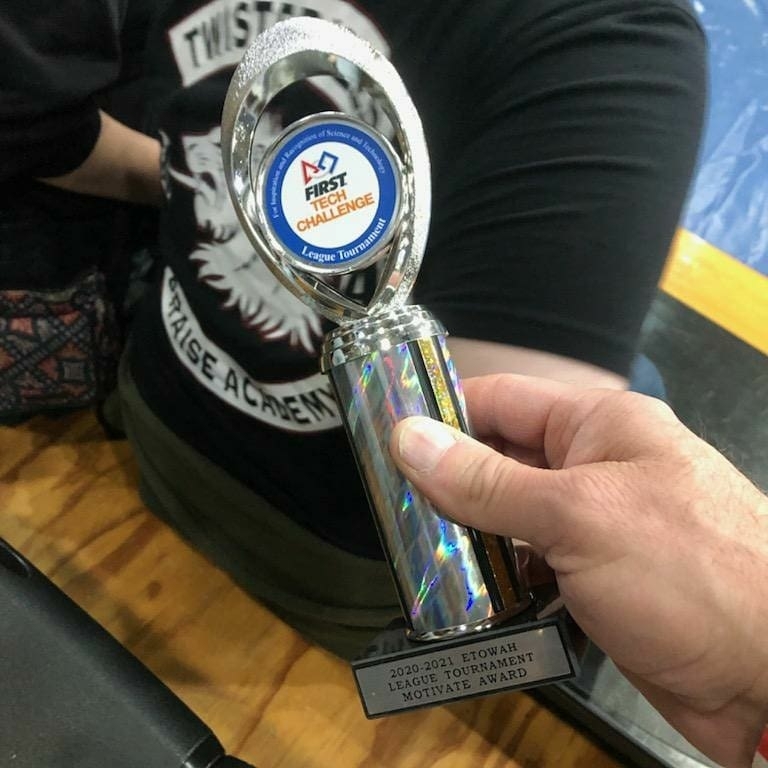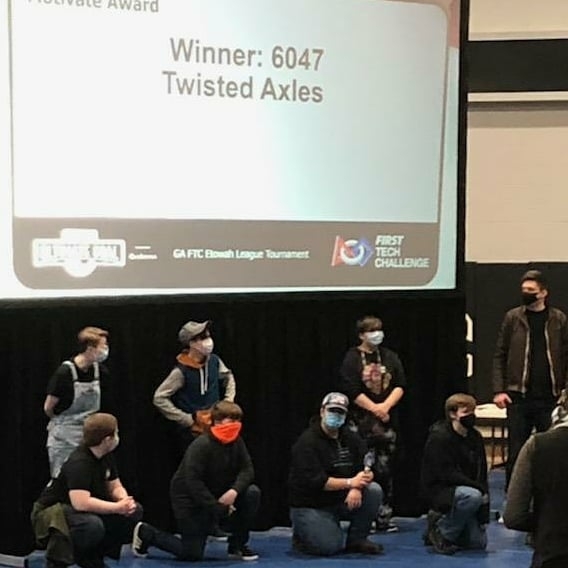 CASUAL FRIDAY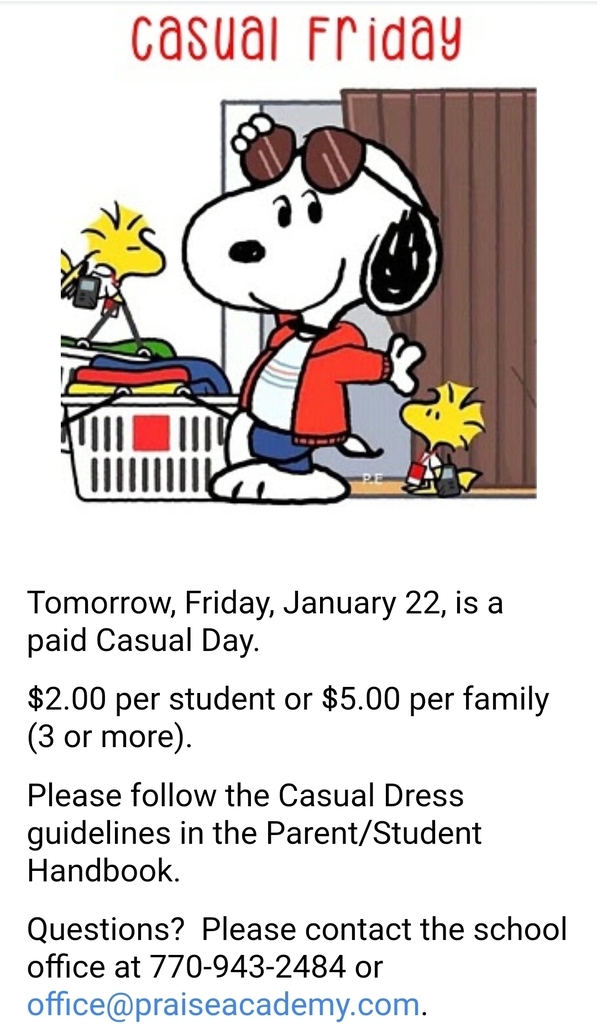 RENEW, REFRESH, REVIVE DAY 21 The righteous shall flourish like a palm tree, He shall grow like a cedar in Lebanon. Those who are planted in the house of the Lord Shall flourish in the courts of our God. They shall still bear fruit in old age; They shall be fresh and flourishing, Psalms 92:12‭-‬14 NKJV