Our 2020 Senior Spotlights start tomorrow 5/1 thru 5,/25.Please send 2 or 3 pix of your grad w/ a brief bio (years at Praise, sports, church, plans, etc) to
brandie.brooks@praiseacademy.com
ASAP. These pix are not part of Senior Slideshow or Superlatives. Thx
Will you miss April? "May"be May may turnout better. #betterdaysahead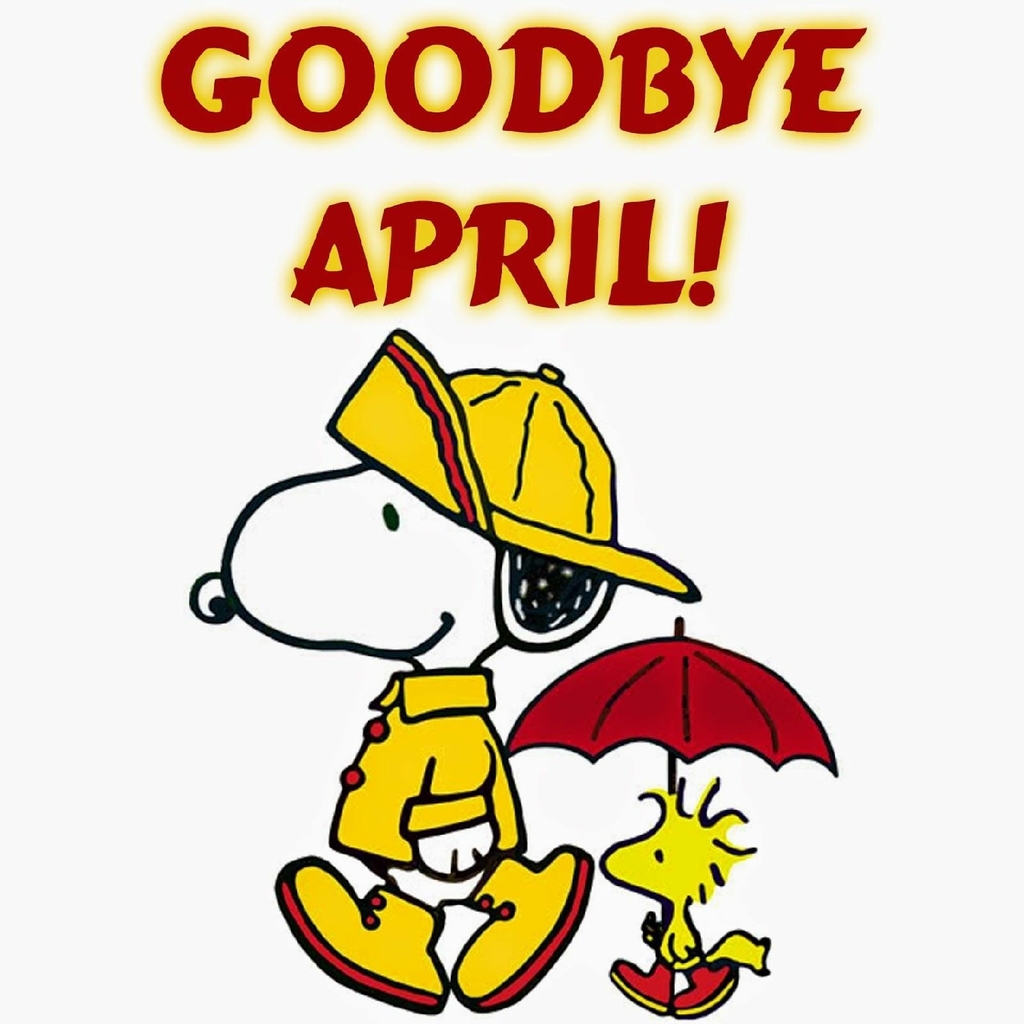 Ok Elementary and Middle School parents and kids. Wanna throw something fun and educational into the school mix today? Go to the link below to play some of Google Doodle's fun little games. The coding bunny is a top pick. Have fun!!
https://g.co/doodle/nvjy7
HEALING Day 30 O Lord my God, I cried to you for help, and you restored my health. Psalms 30:2 NLT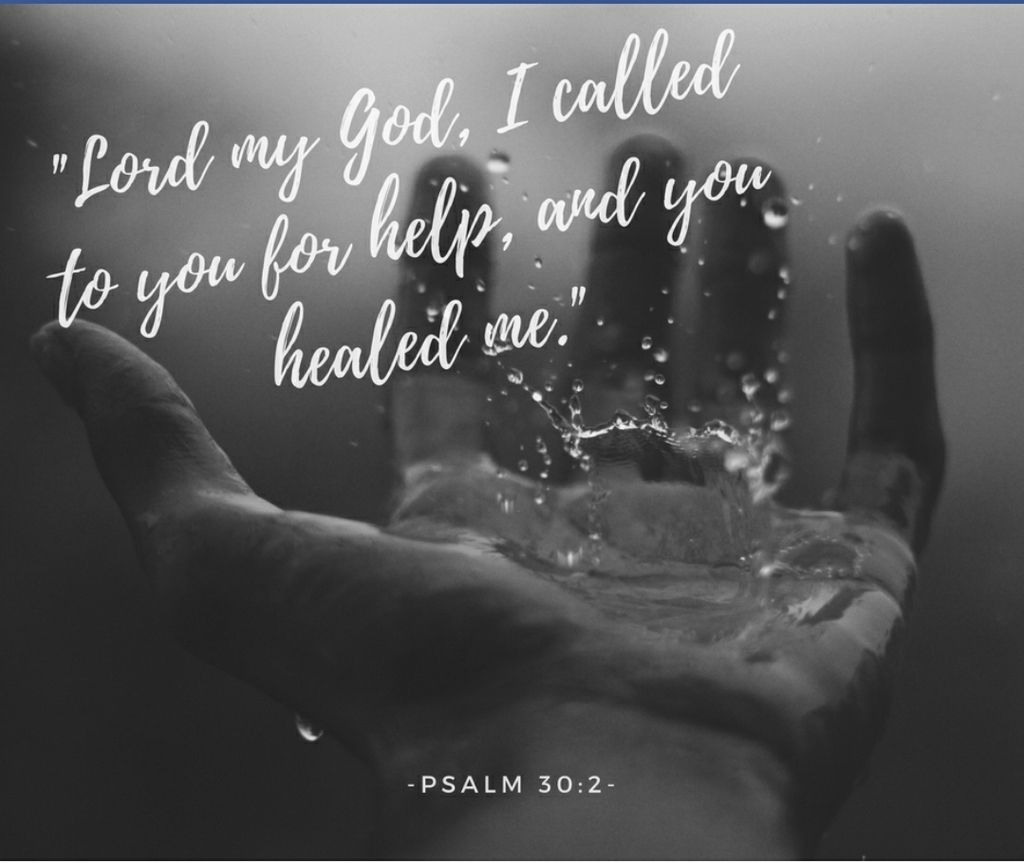 We earned $785.70 with Box Tops this year! Help us continue to earn funds for our school. Keep clipping & scanning Box Tops! Thank you for your support!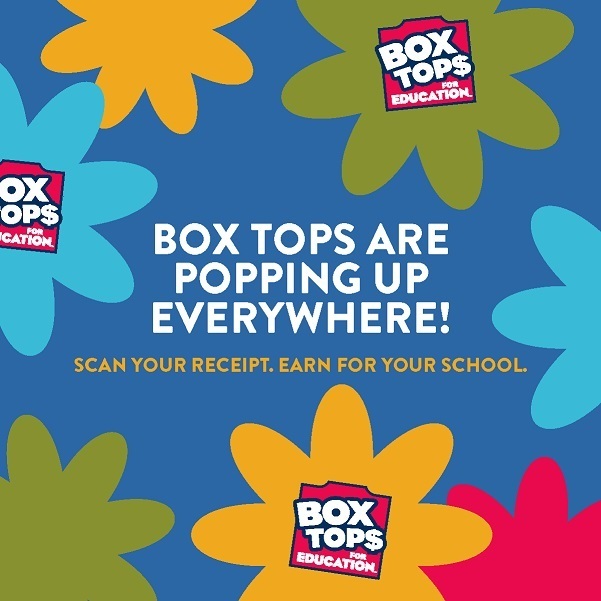 Lately all we have heard is negative news. So your challenge this week is to post at least one positive thing that has happened to you or your family during our time of shelter in place. Be sure to share it on our Facebook Twitter and Instagram feeds #pawsitivelypraise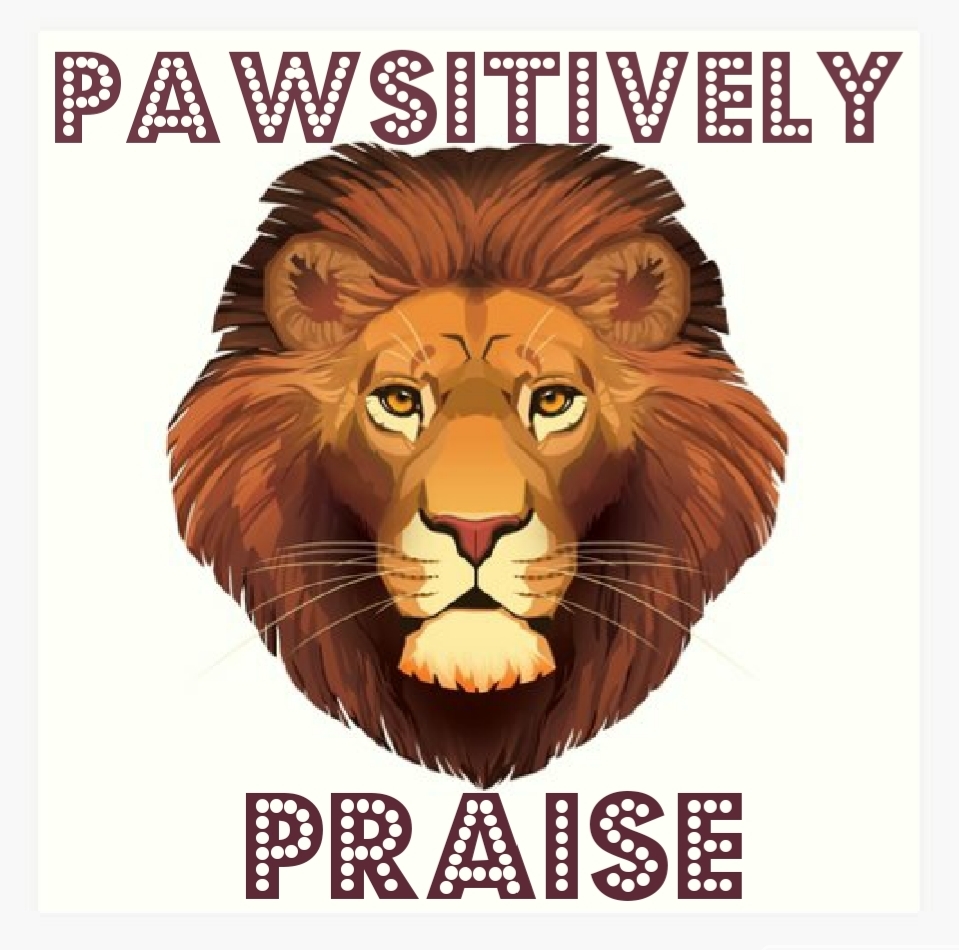 When Jesus heard this, he told them, "Healthy people don't need a doctor—sick people do. I have come to call not those who think they are righteous, but those who know they are sinners." Mark 2:17 NLT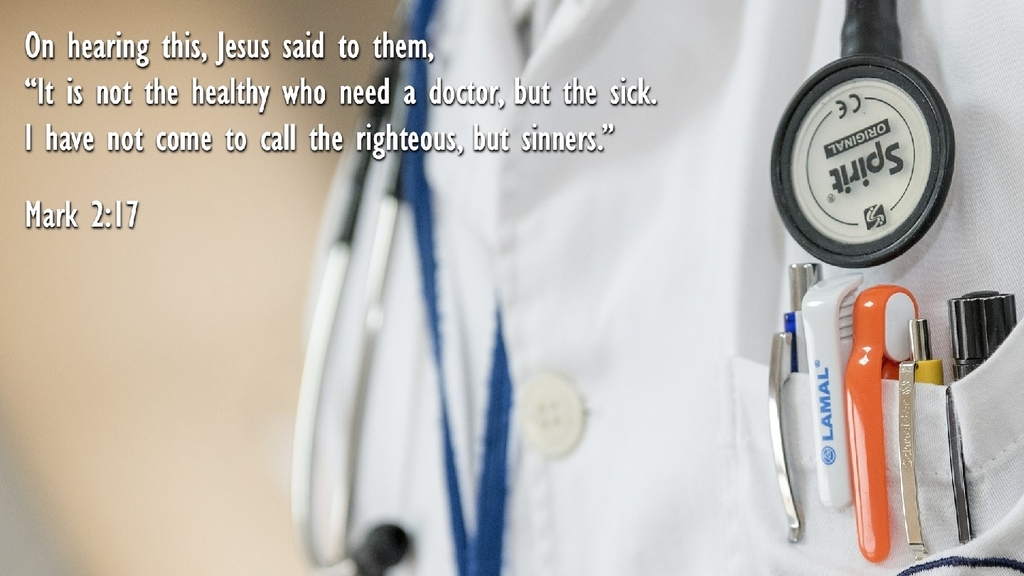 "O Lord ," I prayed, "have mercy on me. Heal me, for I have sinned against you." Psalms 41:4 NLT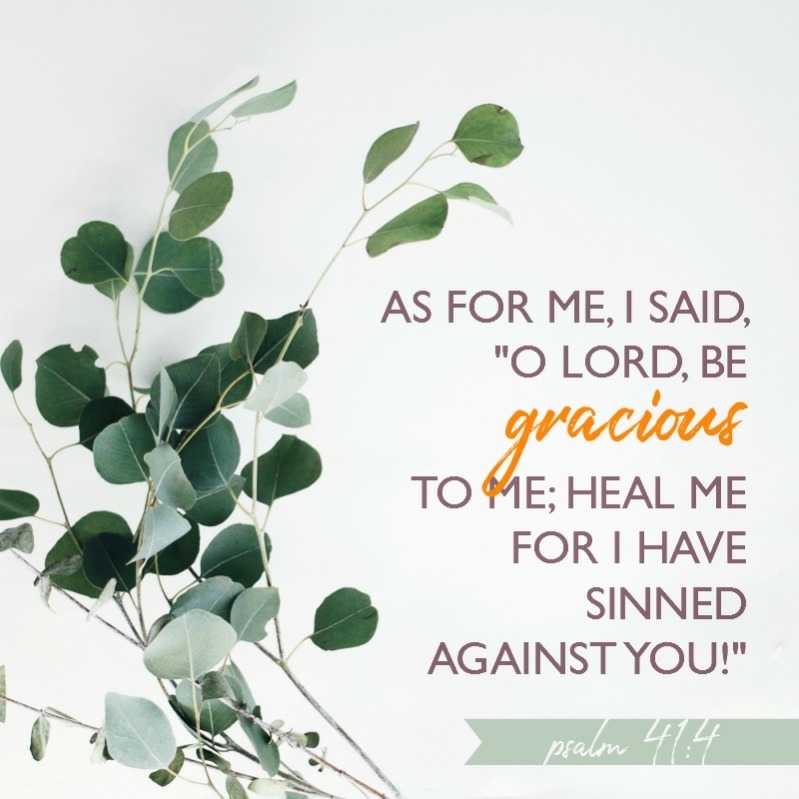 ⚓️ "For the sake of Christ, then, I am content with weaknesses, insults, hardships, persecutions, and calamities. For when I am weak, then I am strong." -2 Corinthians 12:10

Help us get our Library ready for 2020-2021! If your child has a library book at home, please return it to the gray Book Return bin located in the church hallway where you have been collecting/returning class work. If your child left their library book at school then no action is needed. We look forward to sharing the love of reading with our awesome students again in the fall.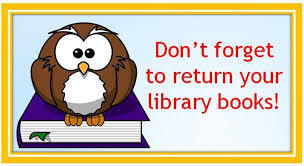 As we start our day, DON'T FORGET THIS!! Jesus never let's us down and he loves you so much!