It's Opening Day for your Praise Lions Varsity Baseball team who travel to Central to take on the Crusaders. We look forward to our first home game at Lions Field next week. GO LIONS!! #praisebaseball #lionsathletics #OpeningDay2022 #praiseacademy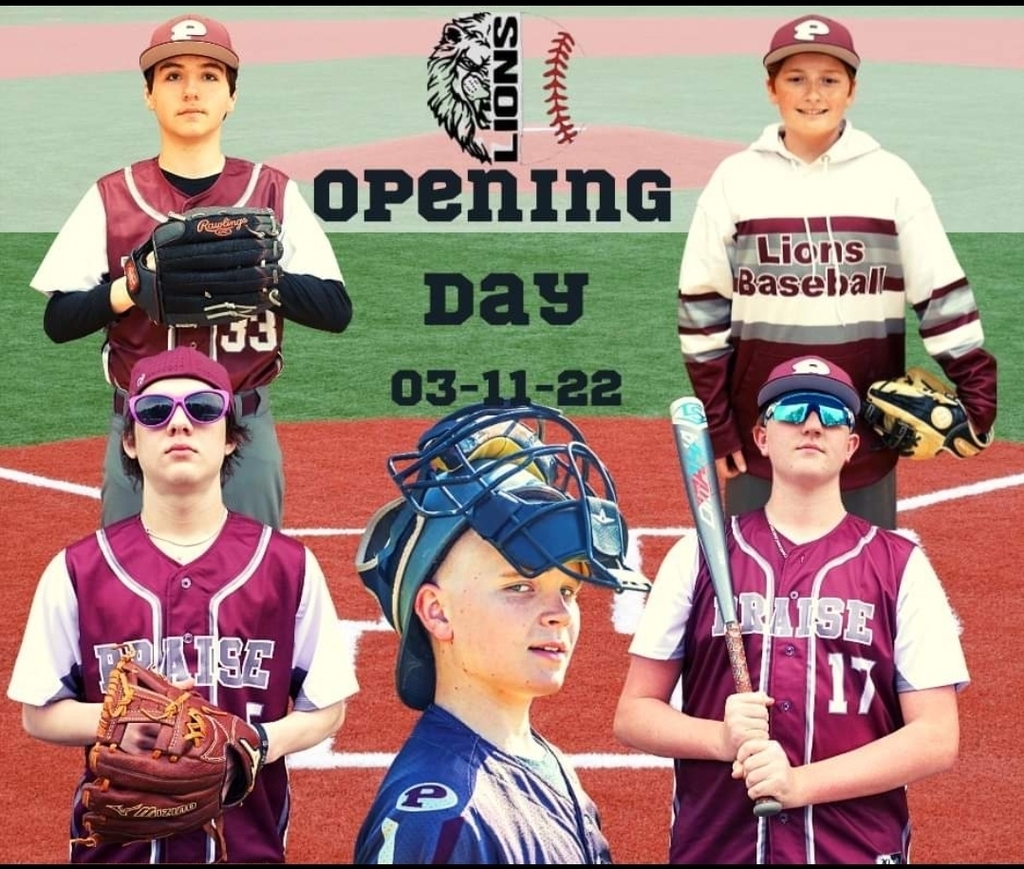 Monday, March 14, is a Teacher Professional Development Day. There will be no school for K3-5th grade. Middle and high school will have a Digital Learning Day. #digitalday #learningthroughtechnology #teachersarelearnerstoo #praiseacademy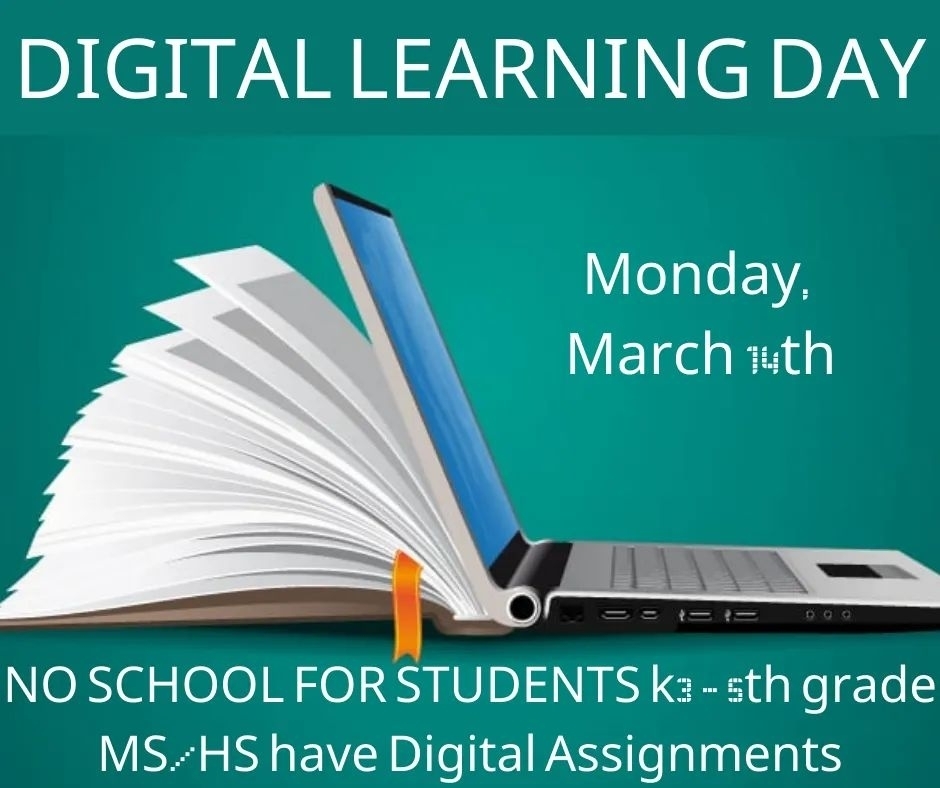 Mrs. Roberts & Mrs. Pittman's brought their class outside and enjoyed soaking up the sun while learning about the Son. #GodCreated #soakuptheSon #learningoutsidedoesabodygood #praiseacademy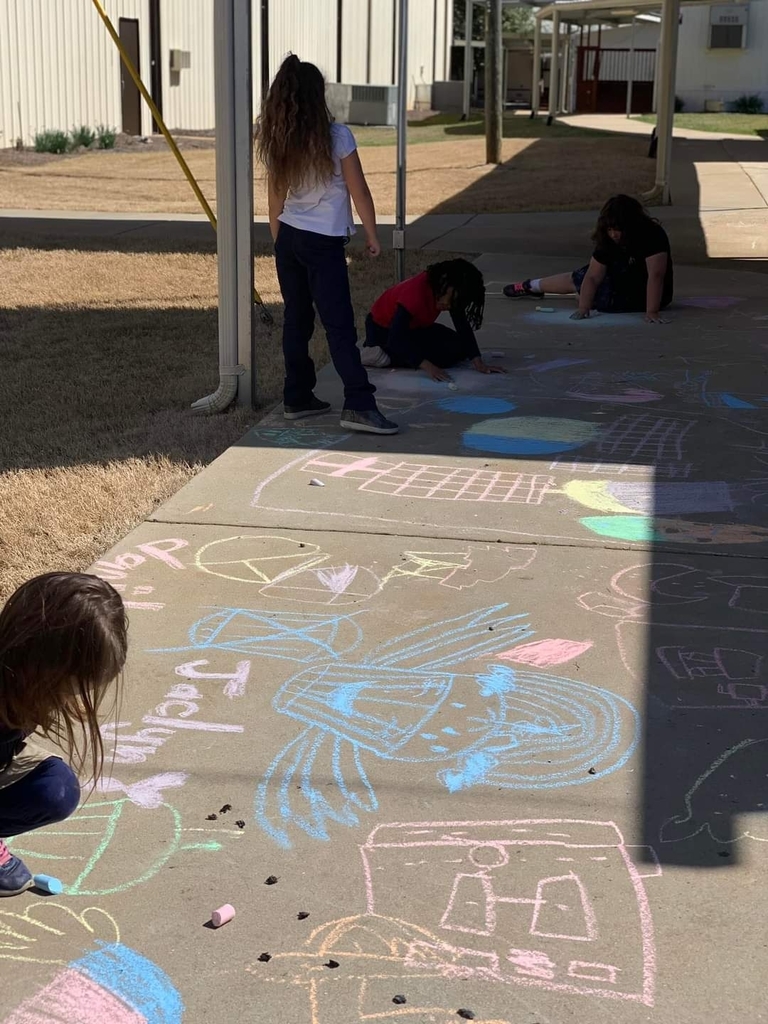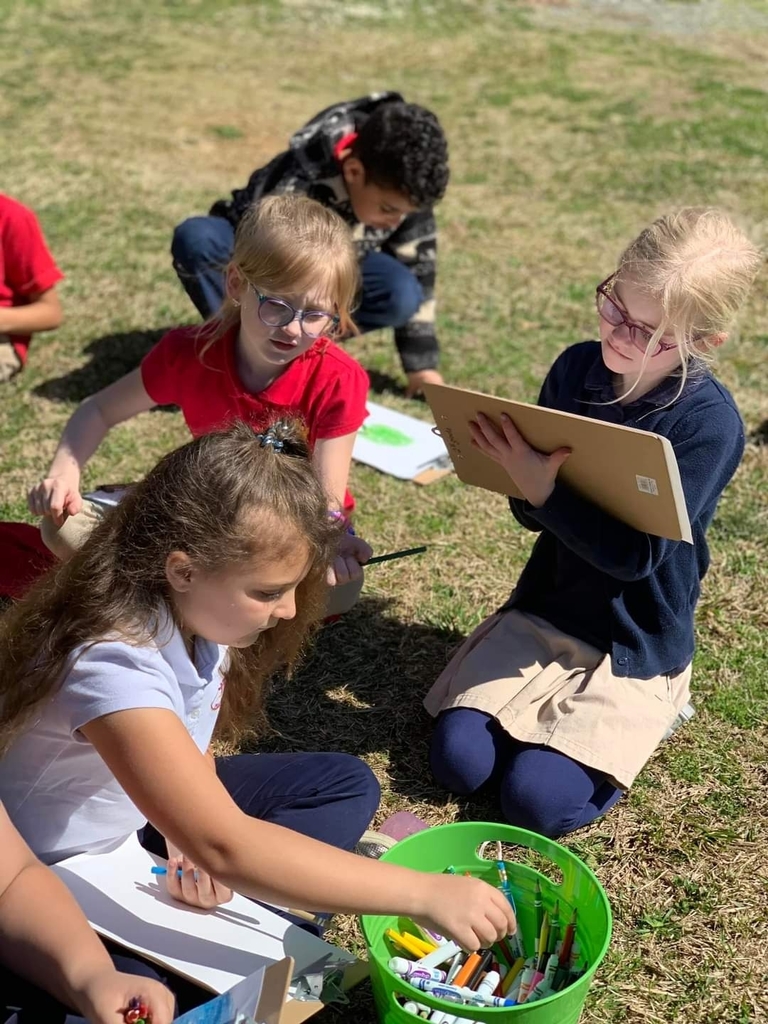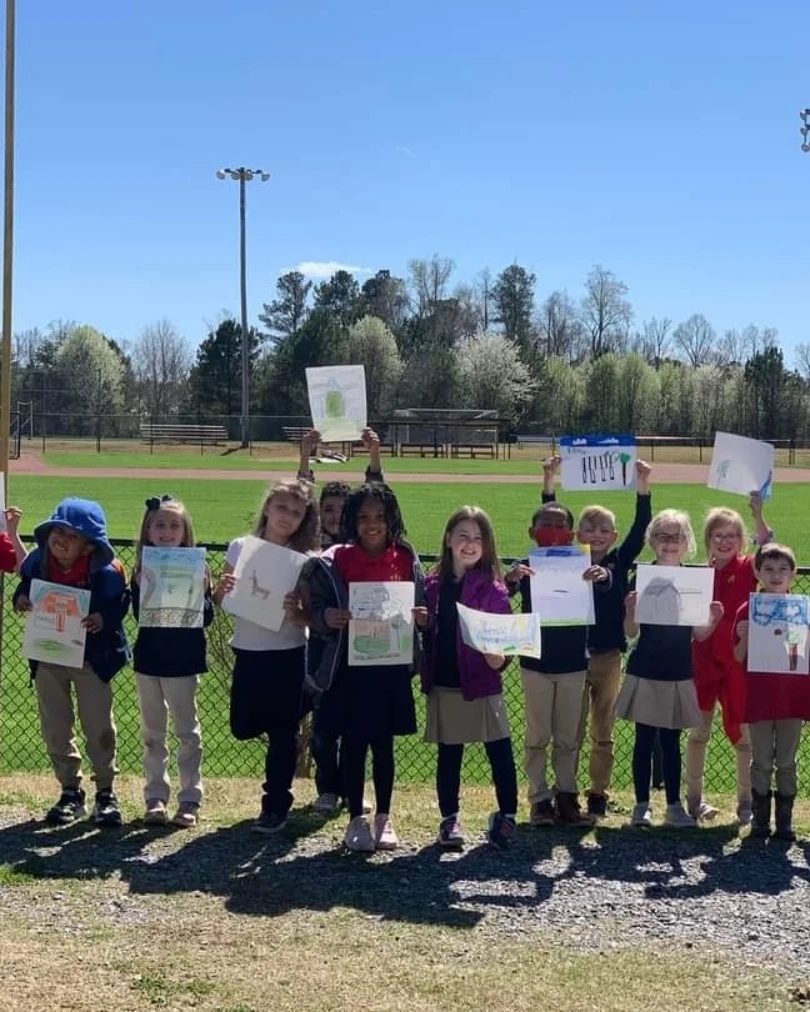 Mr. Chandler Helton 's 6th Grade Bible Class used shoeboxes to recreate stories and events from the Bible. #BibleClass #biblicalworldview #letmetellyouboutmyjesuswithashoebox #praiseacademy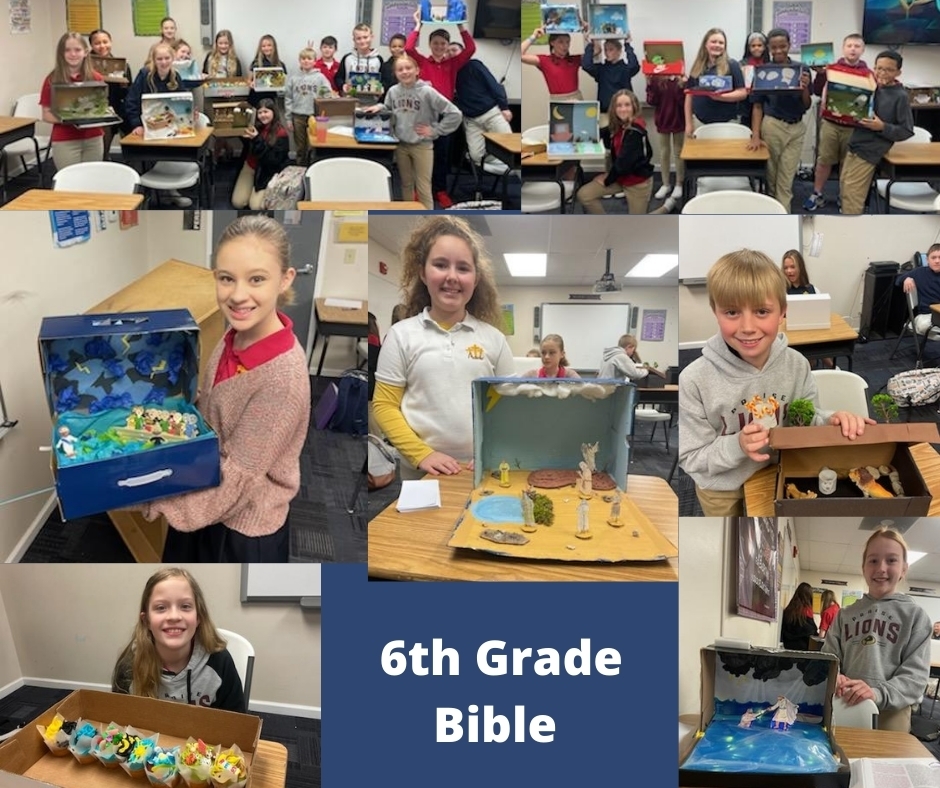 Spring Soccer for K5-5th grade is next up for intramural sports. Activities will begin after spring break on April 11. We will meet on Mondays and Wednesdays through May 11. Registration will be from March 21 to April 11. More details coming soon. Thanks, Coach Reeves #elementaryintramurals #learningsportsskills #praiseacademy

Jaelyn and Mrs. Helton leading worship in MS/HS Chapel. Coach "K" speaking to us on How Great is God to you and what do you have an appetite for ? Eager for? Strong desire for? Where does Christ fit into that hunger? #chapelwednesday #worshipanddevotion #praiseacademy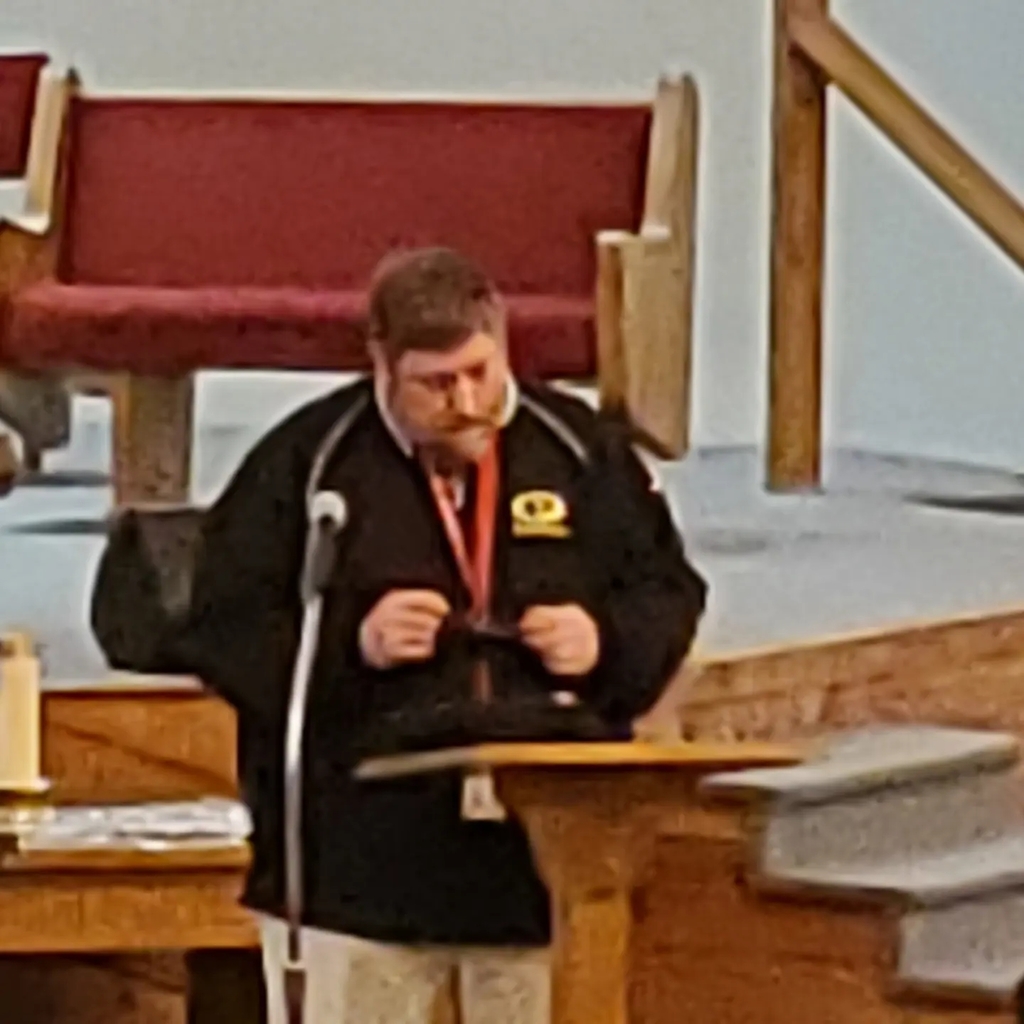 Lunch Change 3/9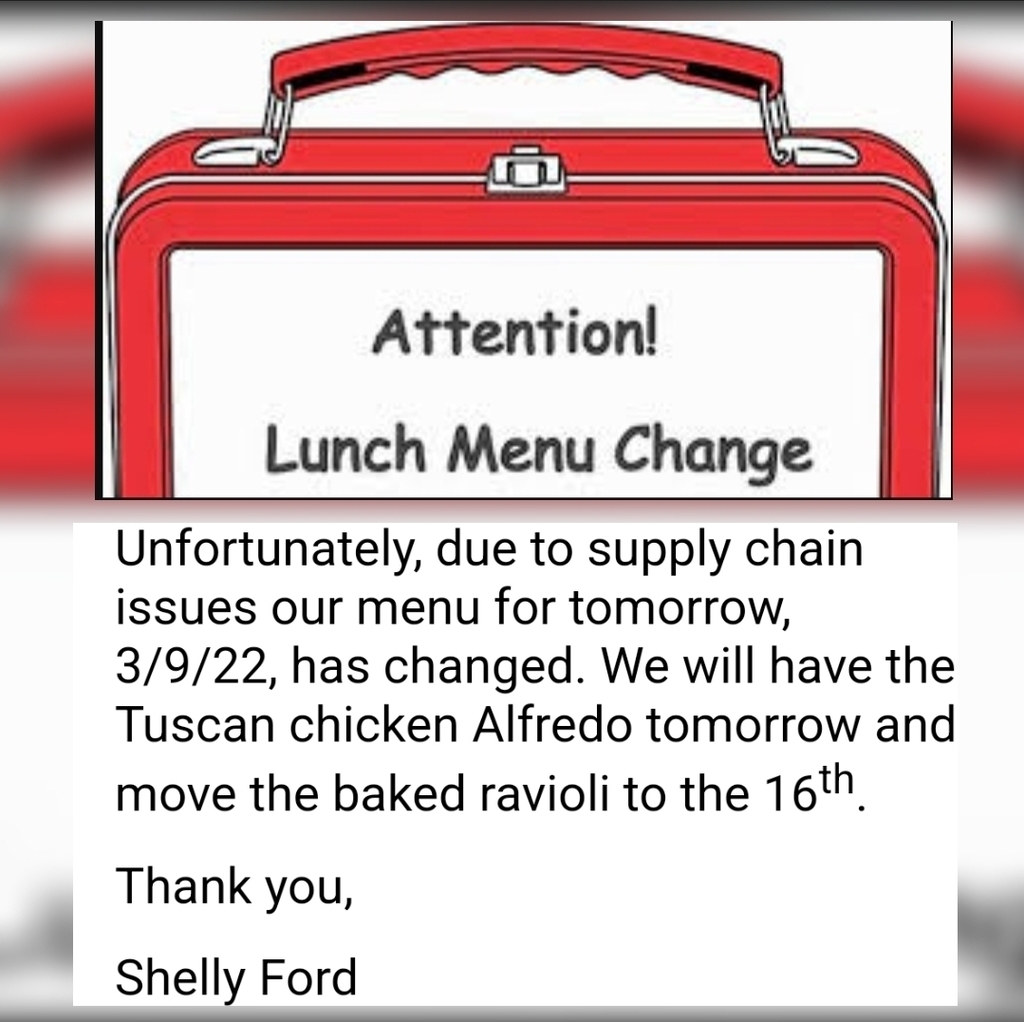 It's SUPER READER DAY for our final day of "Read Across America" emphasis week. Today, the students could dress as their favorite SUPER HERO. The Shuman boys, Mac, in K5, and Casen, a 4th grader, came dressed as their super hero... their dad, Mr. Ryan Shuman; a firefighter. As you can see, this caused Mr. Shuman to smile ear to ear. #dadsuperhero #communityhelper #elementaryreads #readacrossamerica #praiseacademy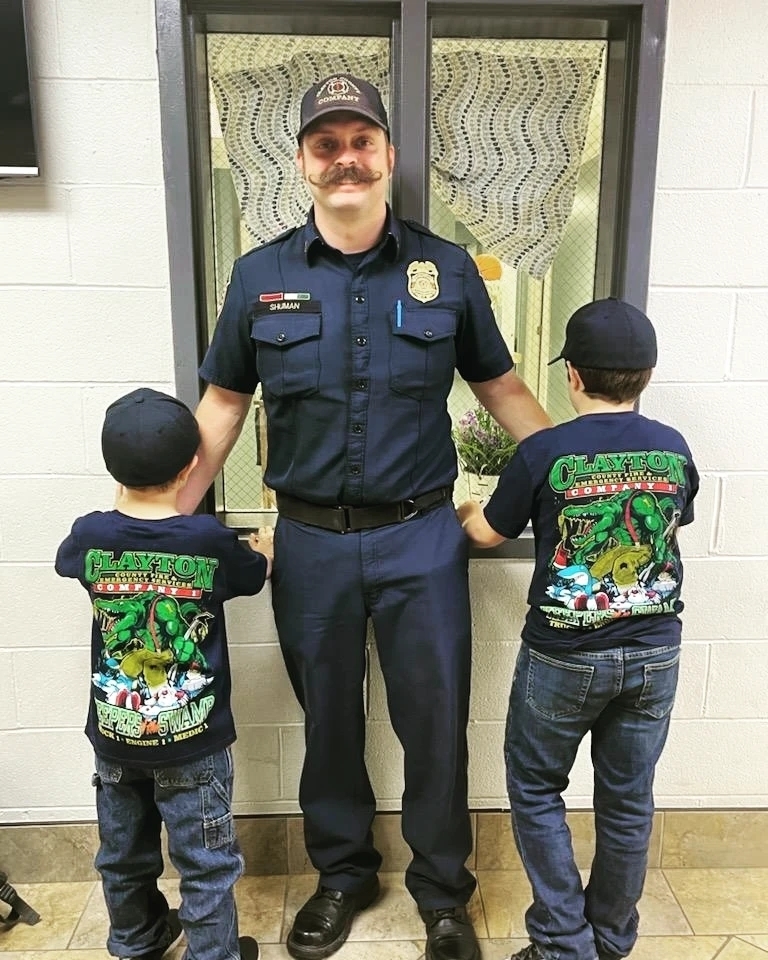 Pix from Mrs. Roberts' Class yesterday as they explored the Solar System through stories, art, and dressing up. #readacrossamericaweek #outtathisworld #mrsrobertsclass #praiseacademy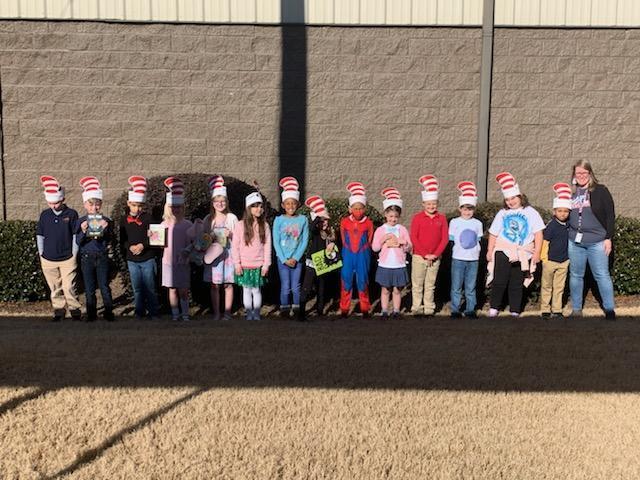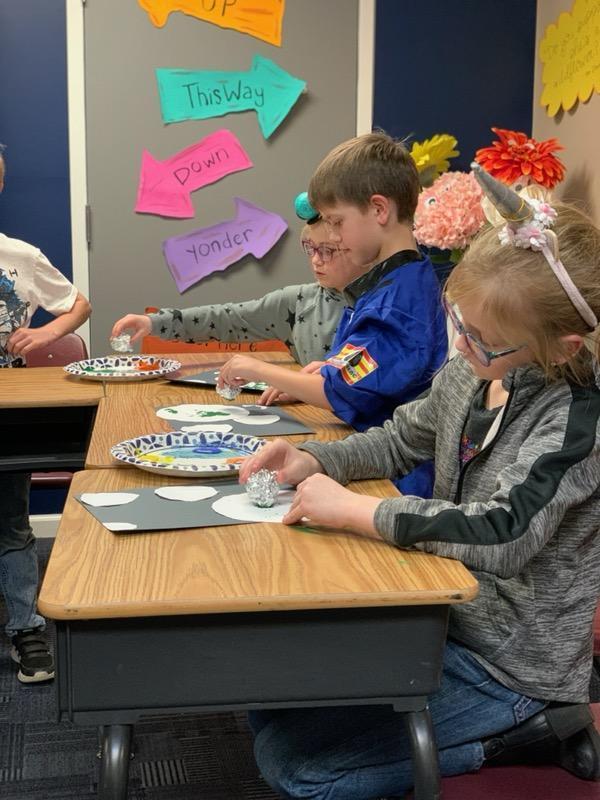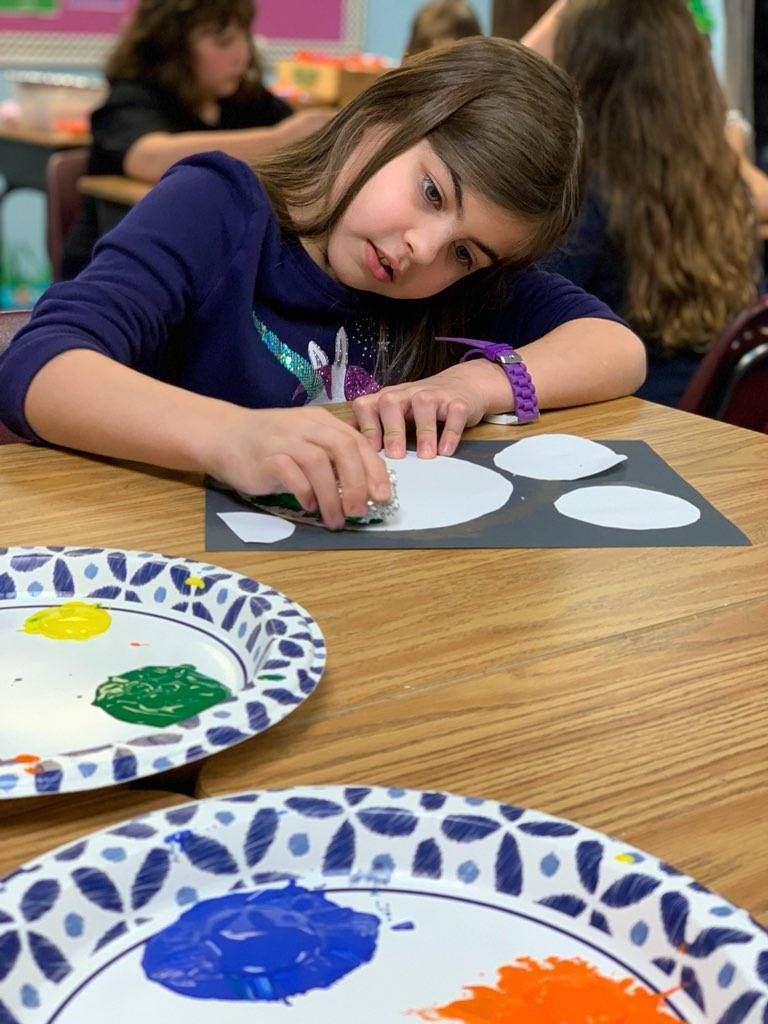 Scott Gentry, from Word of Life Florida, spoke to our Middle School and High School Students this morning in Chapel today. #gotellwhatJesusdidforyou #Hecanuseusall #chapelservice #praiseacademy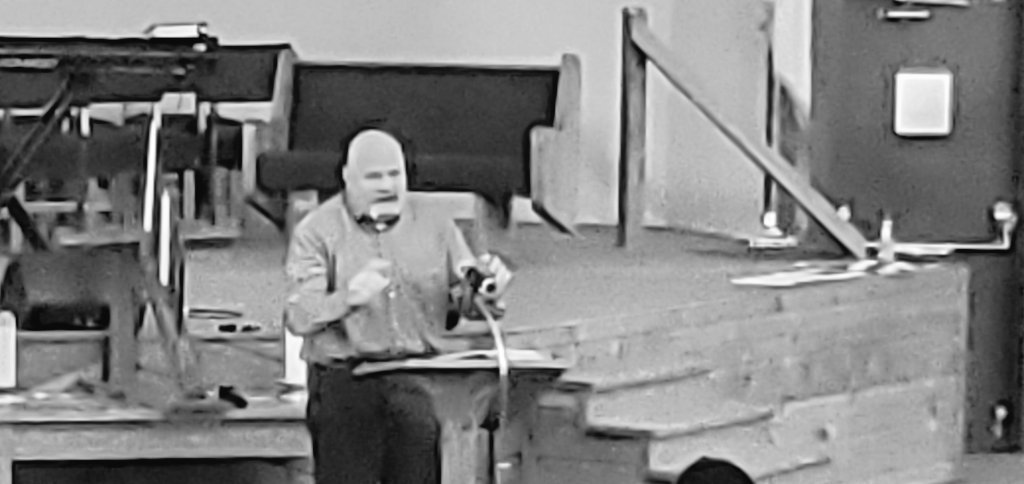 Dear Parents and Families: Reading for pleasure unlocks the power of information and imagination and helps children discover who they are. Here's what you can do to help children develop stronger reading skills and a love for reading: Set the example. Let children see you read. Have a collection of books in your home. Update this collection routinely to keep up with changing tastes and reading skills. Support our school's Book Fair. Allow your children to choose their own books to read. Our Scholastic Book Fair is a reading event that brings the books kids want to read right into our school. It's a wonderful selection of engaging and affordable books for every reading level. Please make plans to visit our Book Fair and be involved in shaping your child's reading habits. Book Fair Dates: Monday-Friday, March 7-11 Shopping Hours: Mon, Tues, Wed, 8:30am-4pm; Thurs, 8:30am-6pm & Fri, 8:30am-1pm Special Activities: Paws, Parents & Popcorn for Books! Parents & grandparents are invited to come during shopping hours on the assigned day for their child's class to shop, enjoy a snack, have some fun in our photo booth, and enter a drawing for a Best of the Book Fair Pack. Tuesday will be for K3-1st grade families; Wednesday will be for 2nd-5th grade families; and, Thursday for middle & high school families. If you can't make it to the Fair, then shop at our school's Online Book Fair. All orders ship directly to your home, and shipping is free for book orders over $25. Visit our Book Fair homepage to learn more and get started with eWallet and online shopping:
https://www.scholastic.com/bf/praiseacademy2
. We're still looking for volunteers! Sign-up online by clicking the link above. We look forward to seeing you and your family at our Book Fair! Remember, all purchases benefit our school. Sincerely, Jennifer Butler Elementary Principal Praise Academy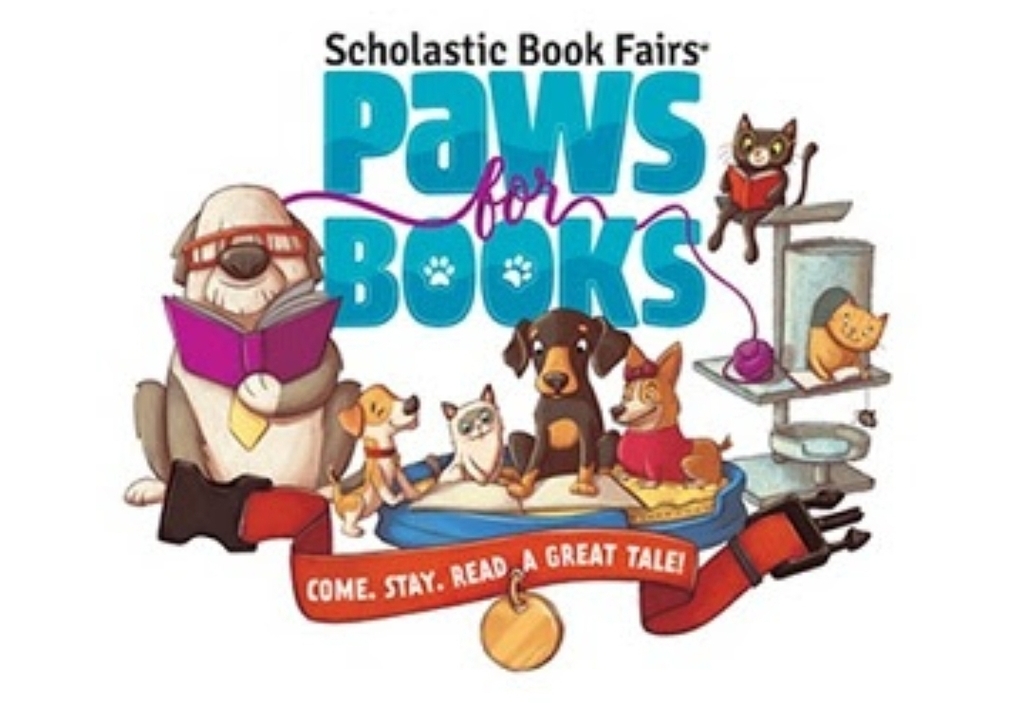 Safari hats in Art today with Miss Youra for Wild About Reading Day! #preschoolart #safareading #hatsofftoypu #readacrossamerica #praiseacademy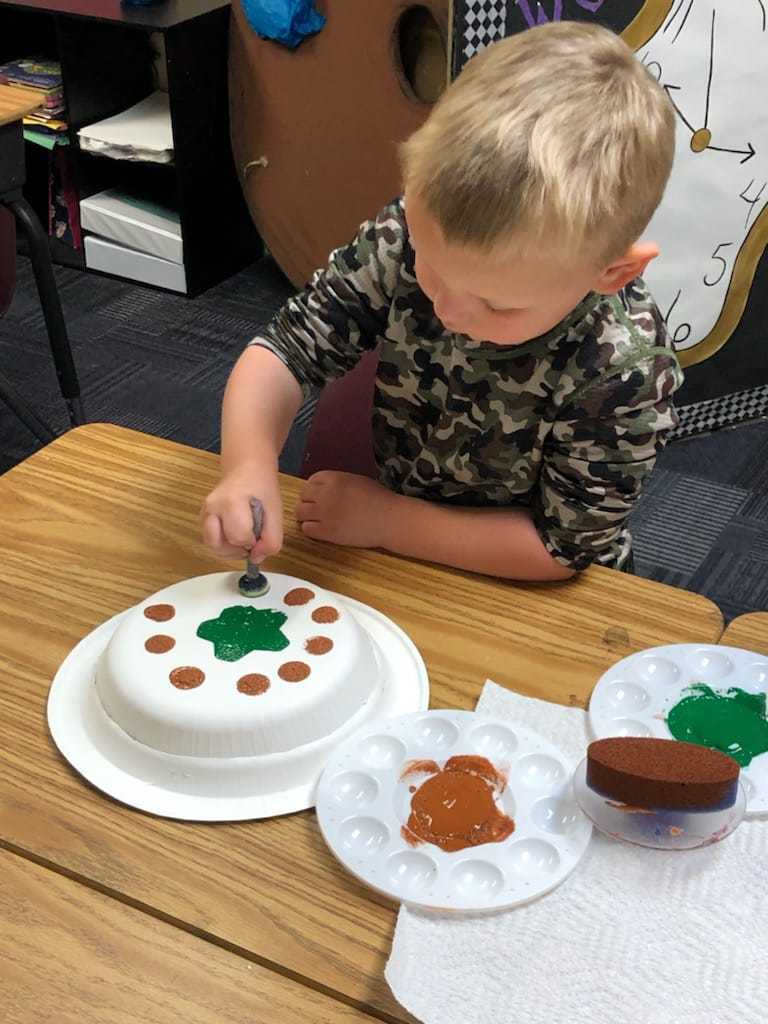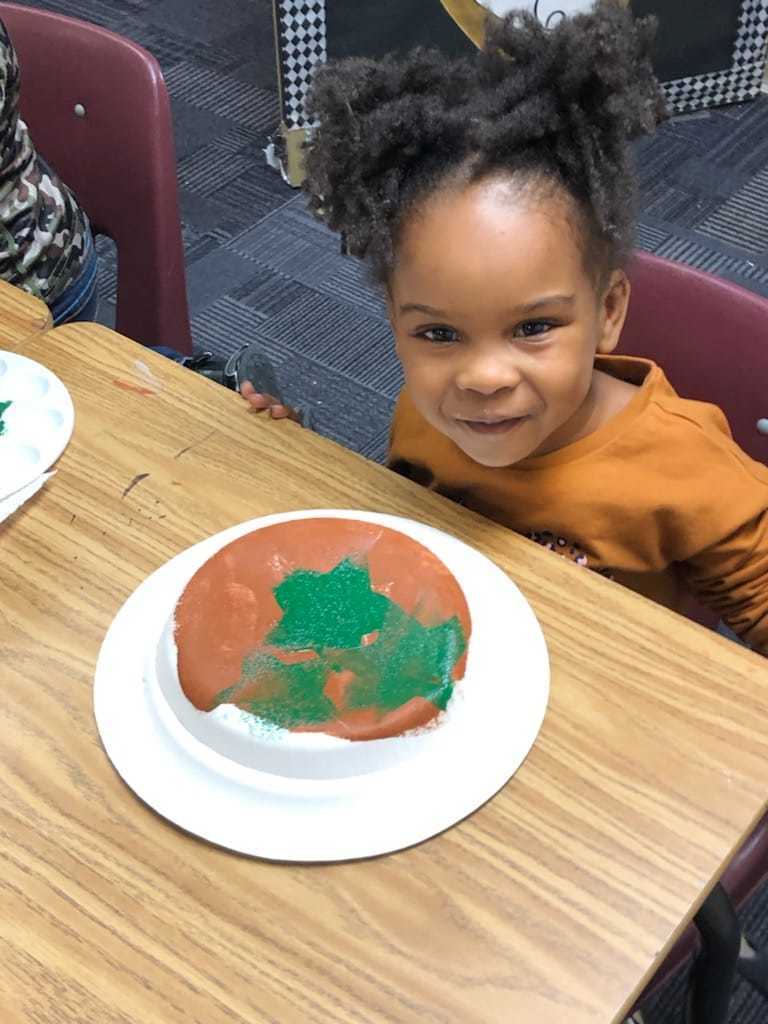 More Wild Reading Fun at Praise Academy today for Day 1 of Read Across America. #loveourelementaryprincipaw #wildforreading #readacrossamericaweek #day1 #praiseacademy
Day 1 today of Reading Across America Week.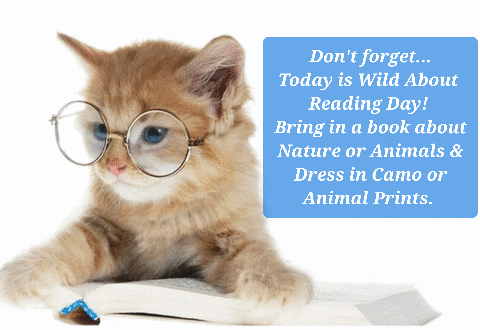 Lions...hold your heads up. We are proud of the journey you made this season. Way to Roar!! 🦁 #varsityguys #lionsbasketball #praiseacademy
Big night for your Lady Lion's road to the Championship. Tonight they face the Lady Lions of Unity at 7:30pm at Creekside Christian School, 2455 Mt. Carmel Rd Hampton. ROAR LIONS!! #ladylionsbasketball #finalfour #praiseacademy
Both Varsity Lions Teams are Heading to Macon for the Final Four!! #makinittomacon #finalfour #lionsbasketball #praiseacademy
#firstlookfriday #admissionsopenhouse #beaPArt #praiseacademy
Mrs. Helton and some of her students who came out to Kennesaw State University for a musical performance at the Bailey School of Music. #finearts #musicallyinclined #praiseacademyafterhours #praiseacademy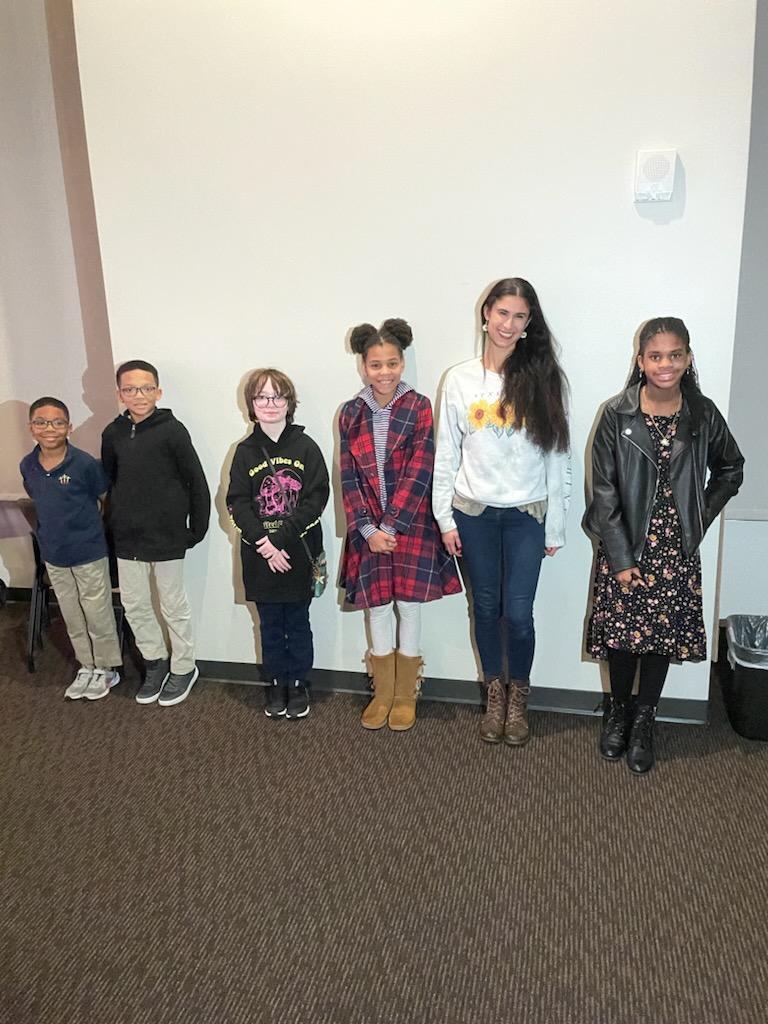 LADY LIONS ROARED BIG TONIGHT.... 59 - 52, AND HEAD TO THE NEXT ROUND OF STATE. Both our guys and girls teams will play at home this coming Friday night. More details tomorrow. GO LIONS!!! 🦁🦁🏀🏀👁🏆 #nextroundonus #lionsathletics #praiseacademy