EDIT MAIN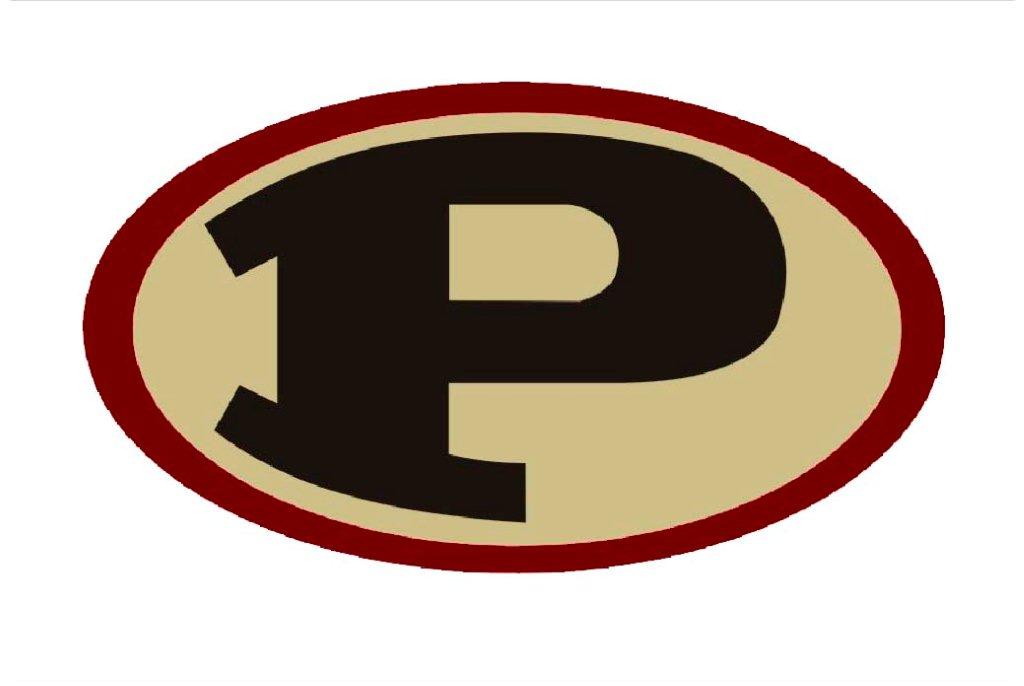 Praise Academy is committed to providing not only a competitive sports program to its students, families, and fans; but also one that fosters Christ-like character among our student-athletes in addition to athletic abilities.
Many circumstances arise in preparation for and during athletic competition that offers opportunities for God's principles to be applied and it is our goal to see students exemplify Christ-likeness in everything they do. Our dedicated coaches help young people relate victories and defeats, as well as the principles of hard work and teamwork to their daily walk with the Lord.
One of the guiding principles for the Praise Academy Athletic Department can be found in Colossians 3:23-24: "And whatever you do, do it heartily, as to the Lord and not to men, knowing that from the Lord you will receive the reward of the inheritance, for you serve the Lord Jesus Christ."In His Service,
Jennifer Redden, Athletic Director
jennifer.redden@praiseacademy.com
Praise Academy is a member of GAPPS (Georgia Association of Private & Parochial Schools).