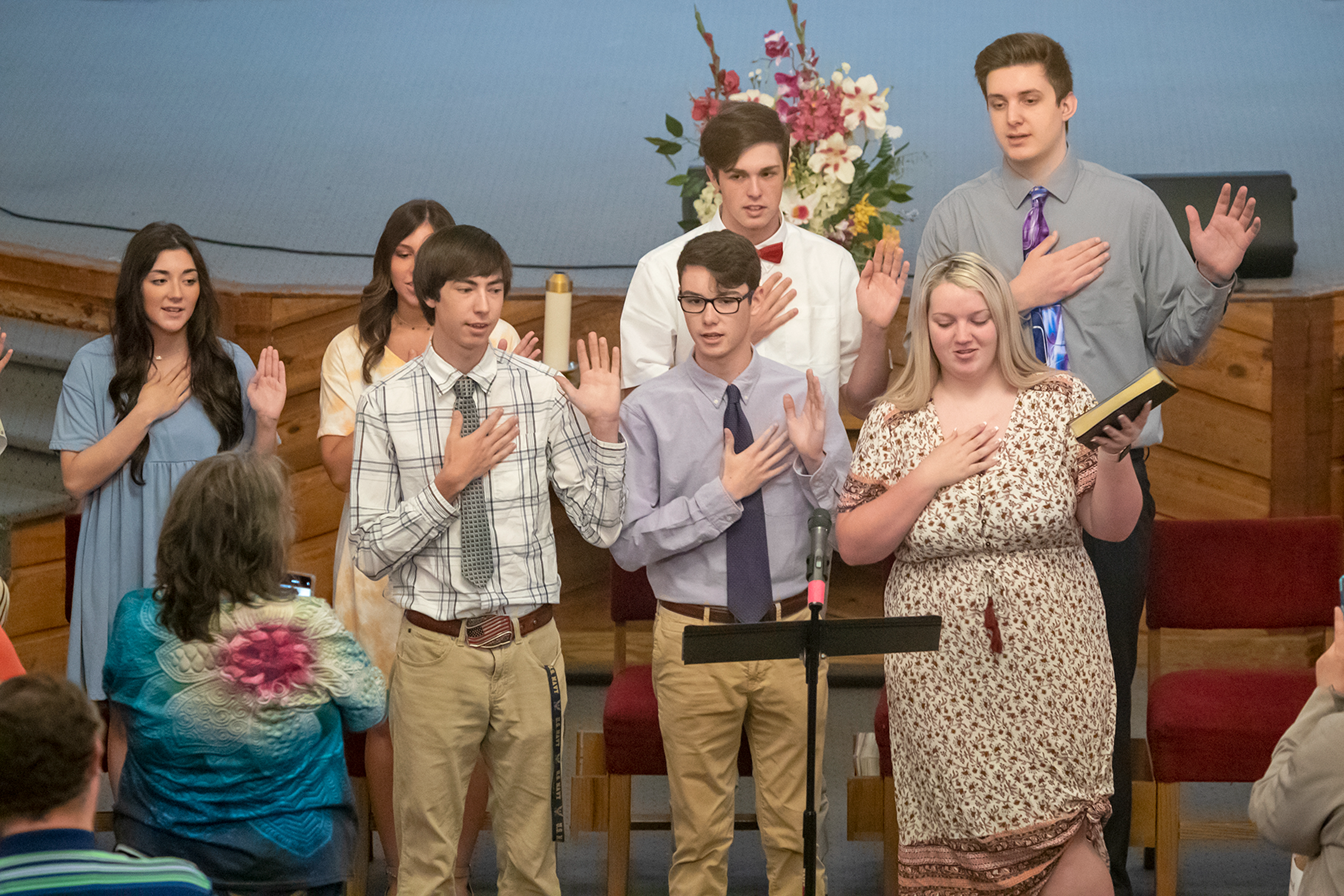 Praise Academy is accredited by:
The Association of Christian Schools International (ASCI)
The Association of Christian Schools International (ACSI) is a Christian educational organization. Since 1978, ACSI has advanced excellence in Christian schools by enhancing the professional and personal development of Christian educators and providing support functions for Christian schools.
Through a host of services, including teacher and administrator certification, school accreditation, legal/legislative help, and curriculum publishing, the association touches the lives of more than 3.9 million students worldwide. Along with a headquarters facility, ACSI has 29 regional offices in North America and around the globe. More than 23,000 schools from over 100 countries are members.
Southern Association of Colleges and School (SACS). A member of AdvancED.
http://www.advanc-ed.org/oasis2/u/par/accreditation/summary?institutionId=16526#
AdvancED is dedicated to advancing excellence in education worldwide. The North Central Association Commission on Accreditation and School Improvement (NCA CASI), Northwest Accreditation Commission (NWAC), and the Southern Association of Colleges and Schools Council on Accreditation and School Improvement (SACS CASI) are accreditation divisions of AdvancED.
The Georgia Private School Accreditation Council (GAPSAC)
GAPSAC is an association of private schools (grades K through 12) whose students are recognized and approved by the Georgia Department of Education for purposes of transferring credits to public schools on the same basis as students from one public school to another. According to Rule 160-5-1-.15 of the Department of Education in relation to transfer of credits, no additional testing or any type of requirements over and above those for students from public schools will be made for students from GAPSAC schools.
Also, the Georgia Board of Regents recognizes graduates of GAPSAC schools for college entrance to any institution of the University System of Georgia on the same basis as graduates from public schools.
The Hope Scholarship Program of the Georgia Student Finance Authority recognizes graduates of all schools fully or provisionally accredited under GAPSAC to be eligible for Hope Scholarships on the same basis as graduates of Georgia public schools.