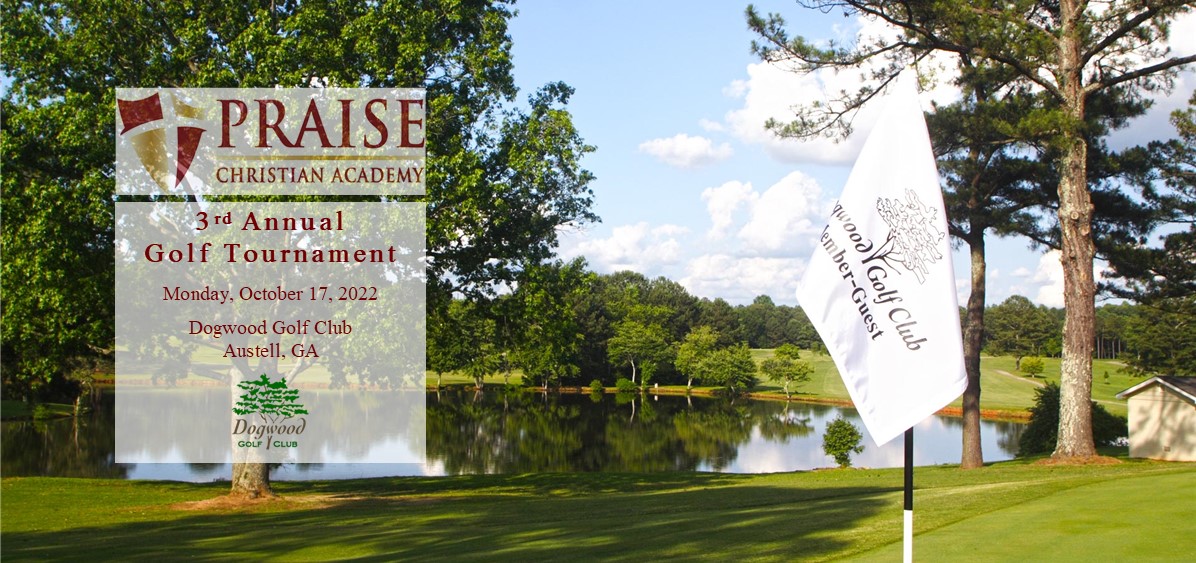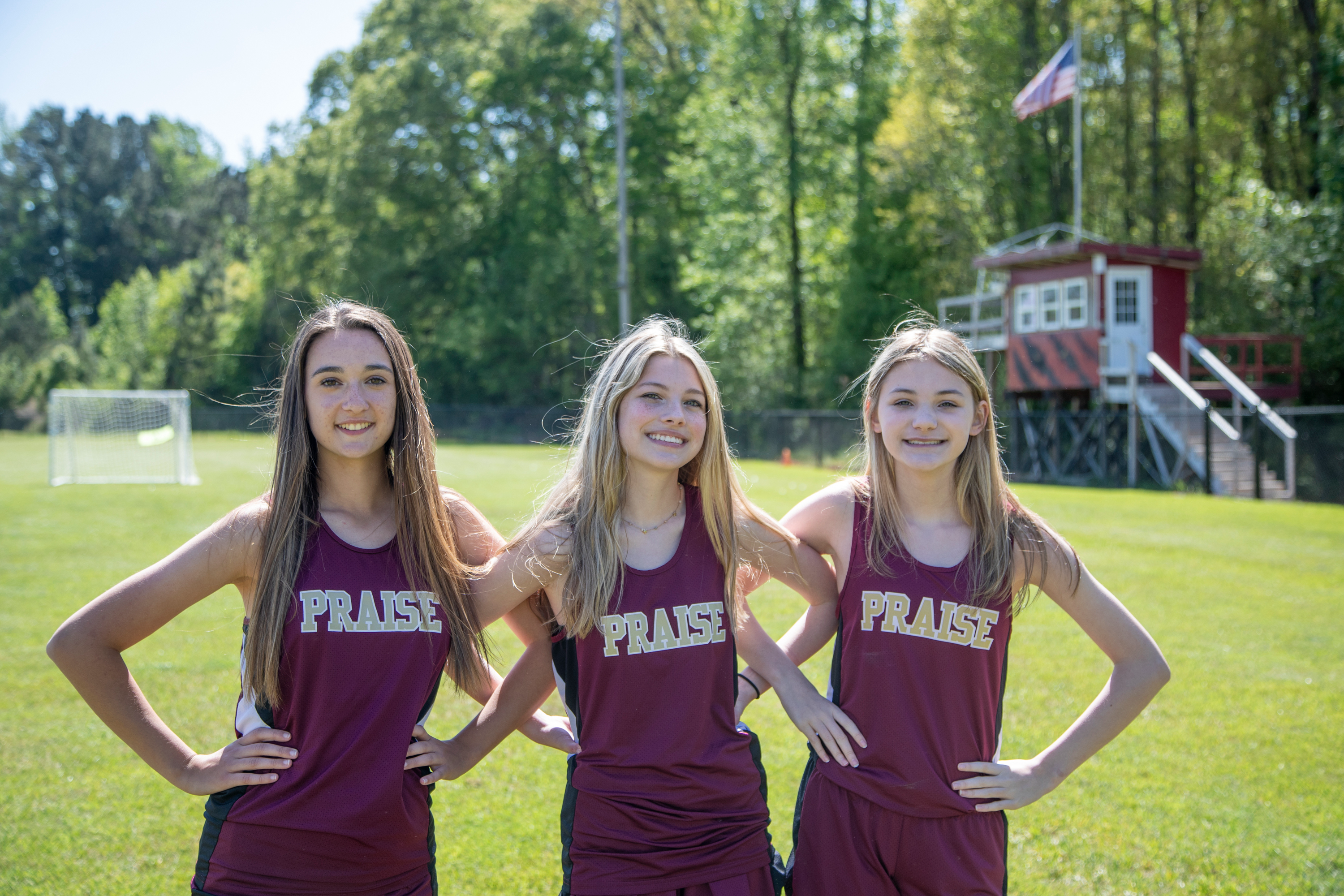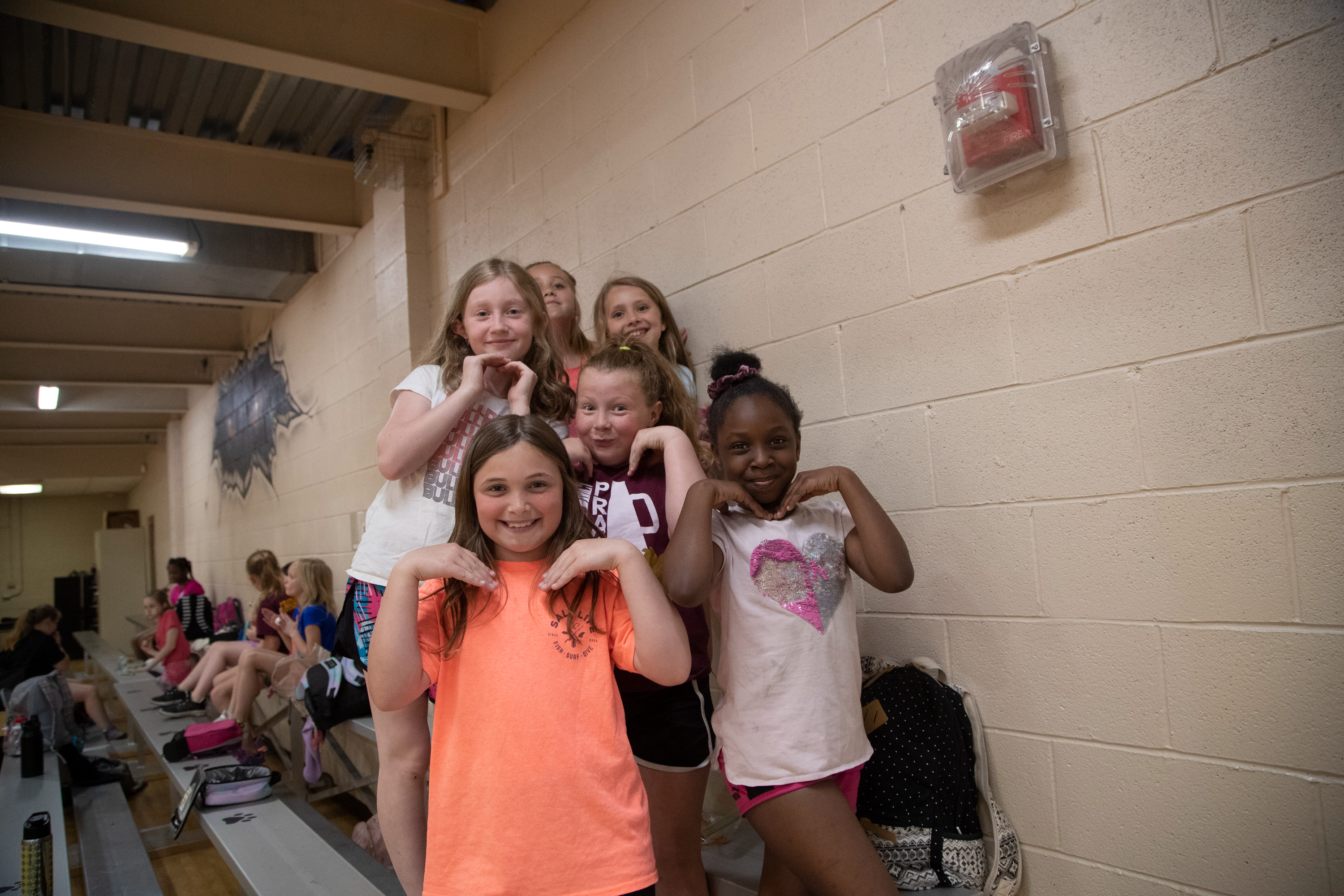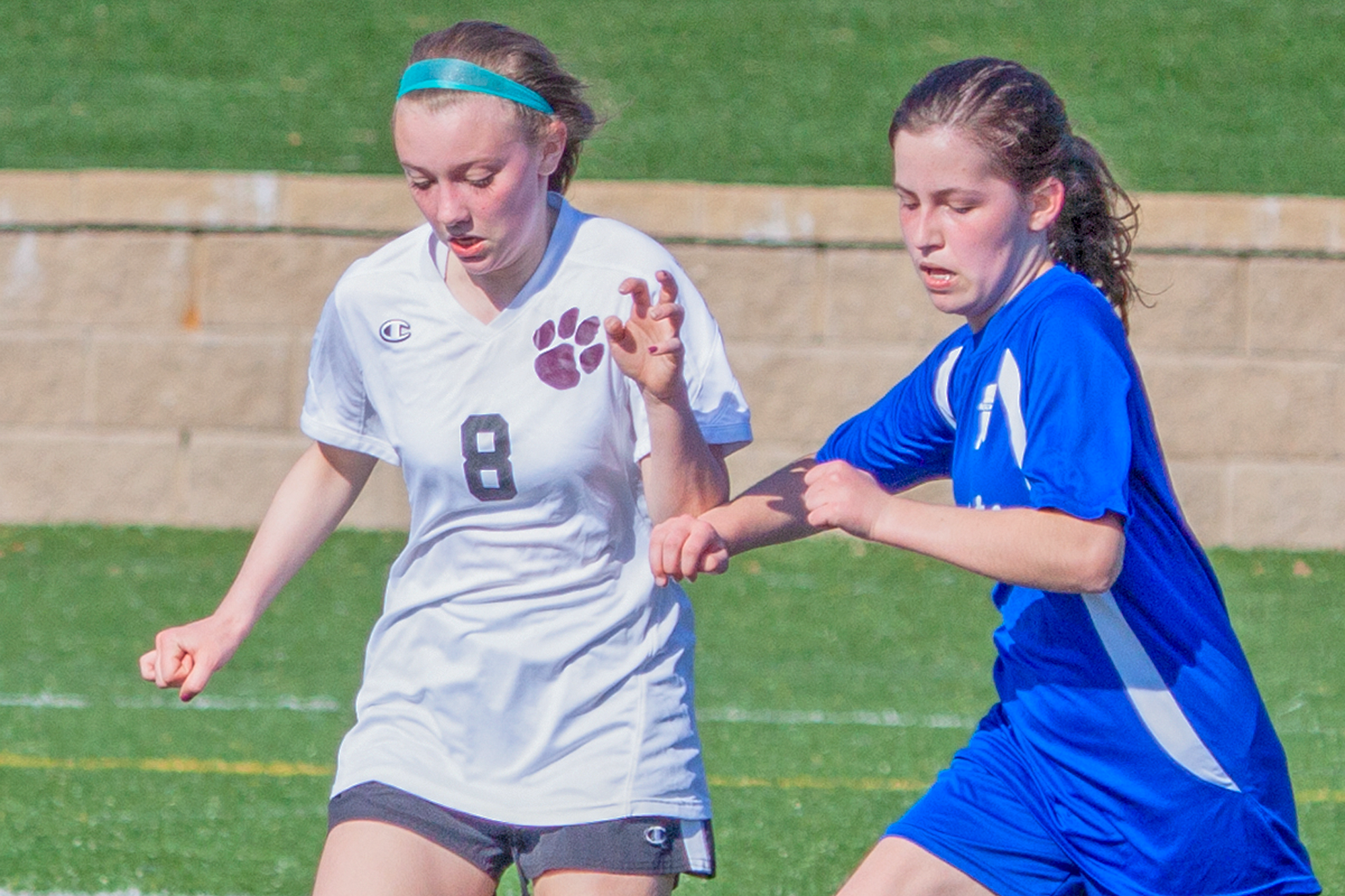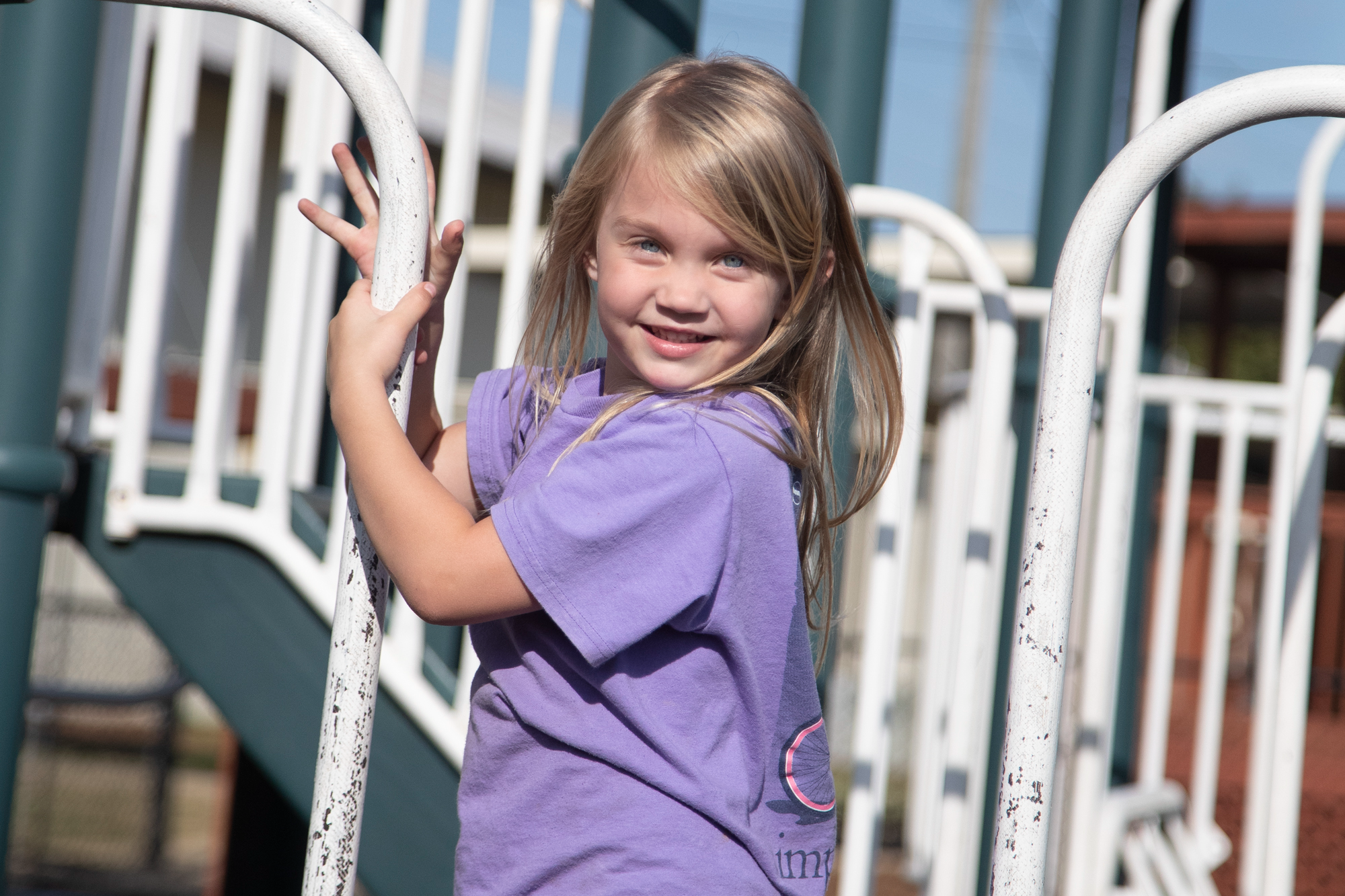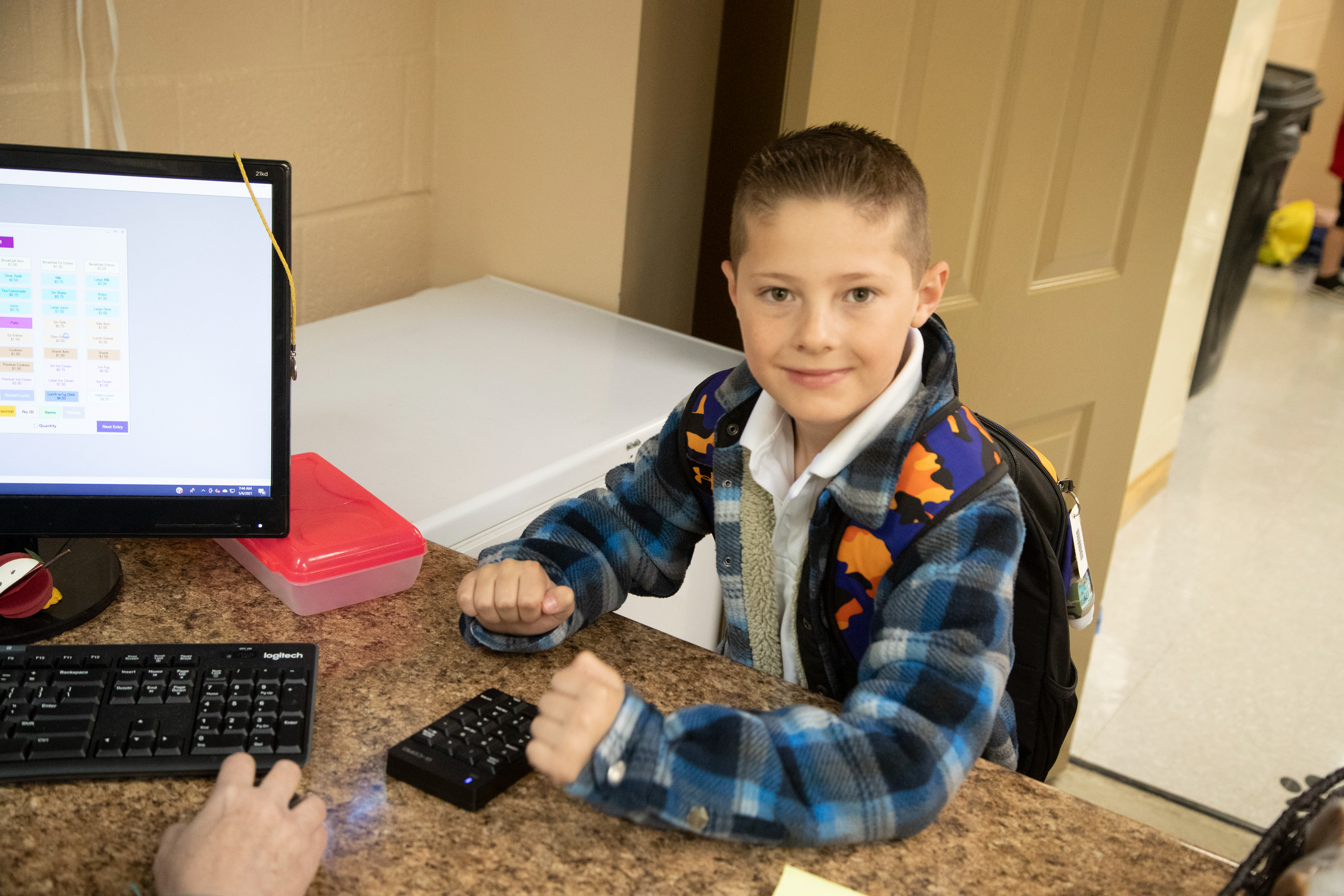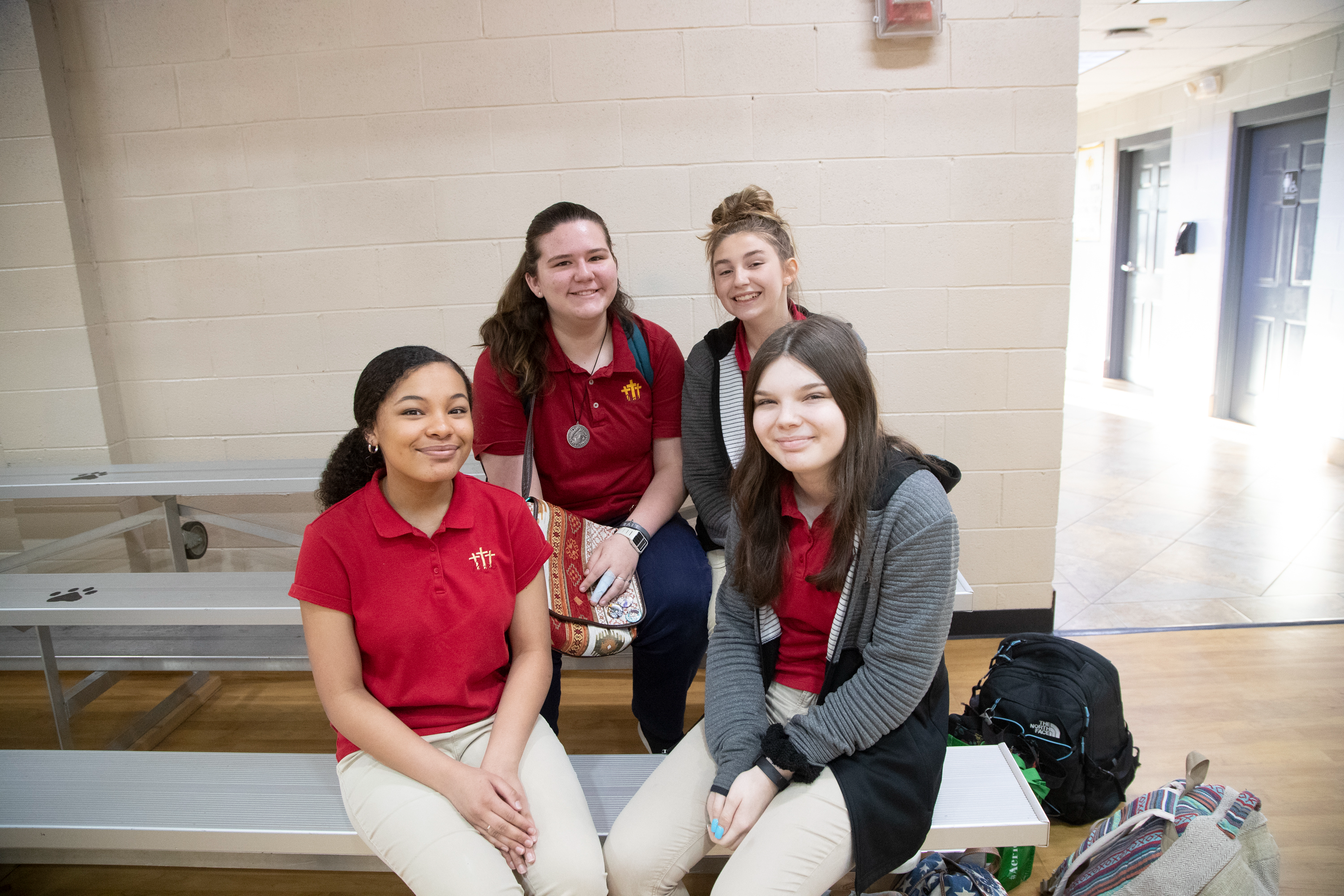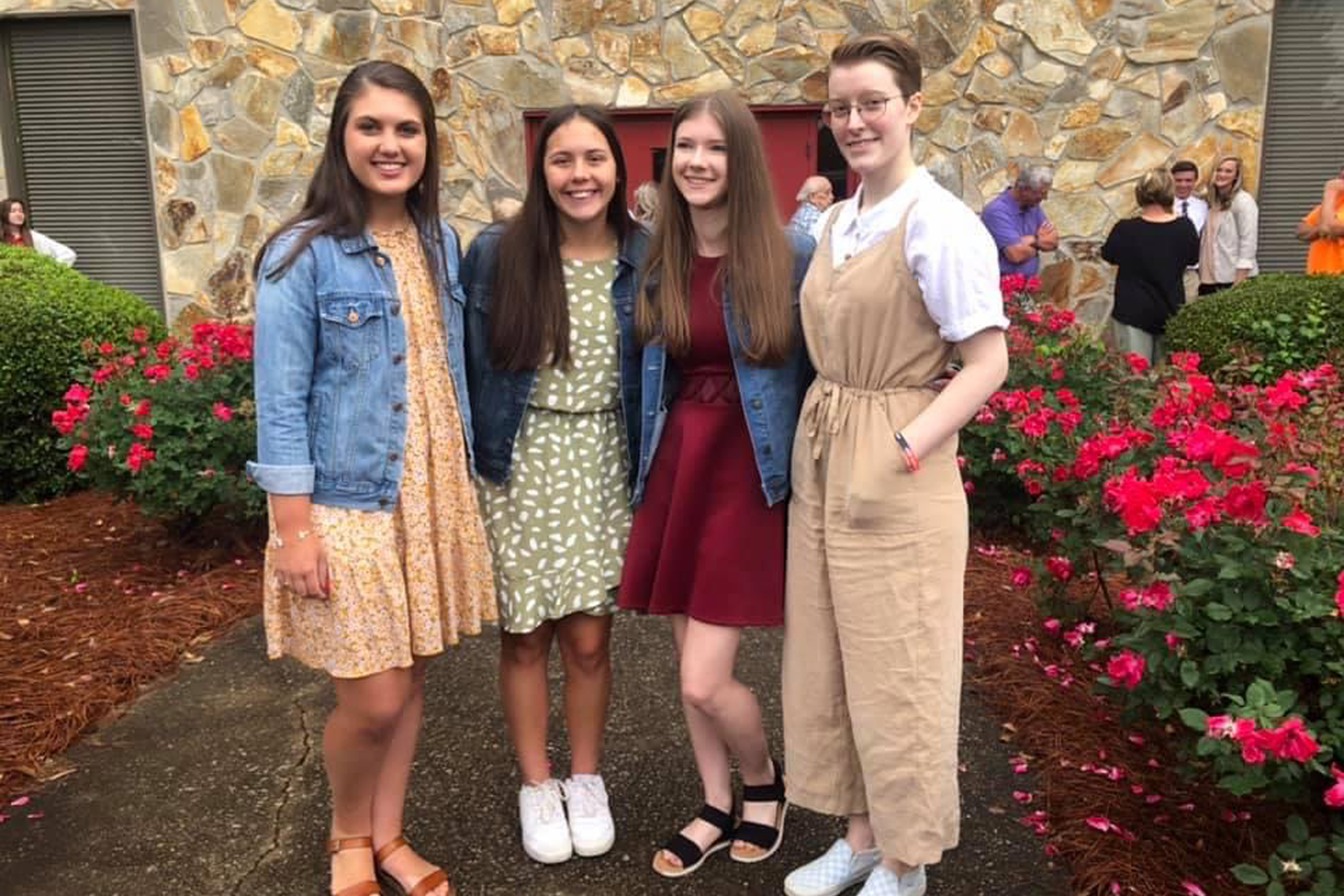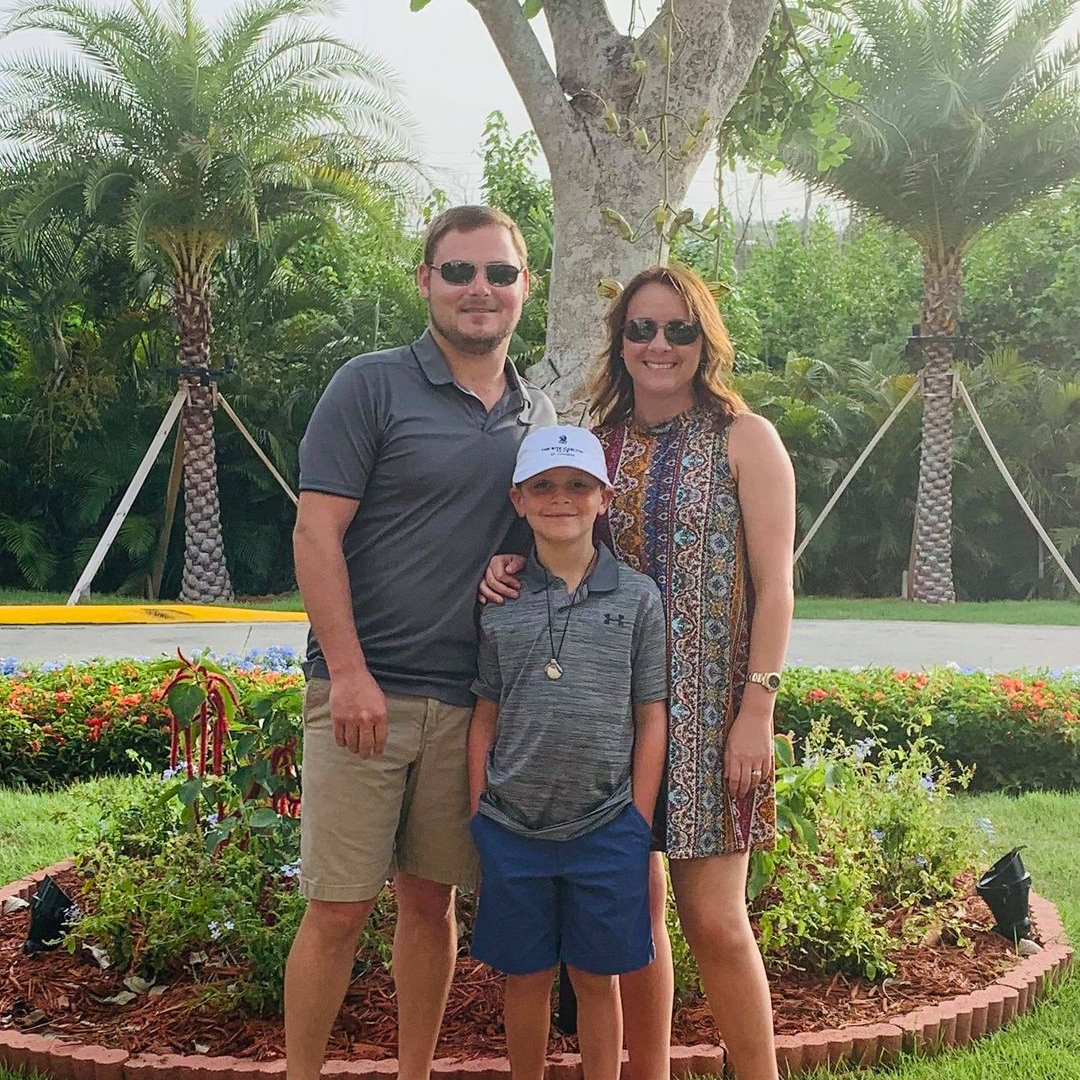 It's hard to choose just one word but I think the best fit for me would be Inspiring. Praise inspires my child to love the Lord and to live with Him front and center each day. Praise inspires him to be the best version of himself and to keep expanding what that version is.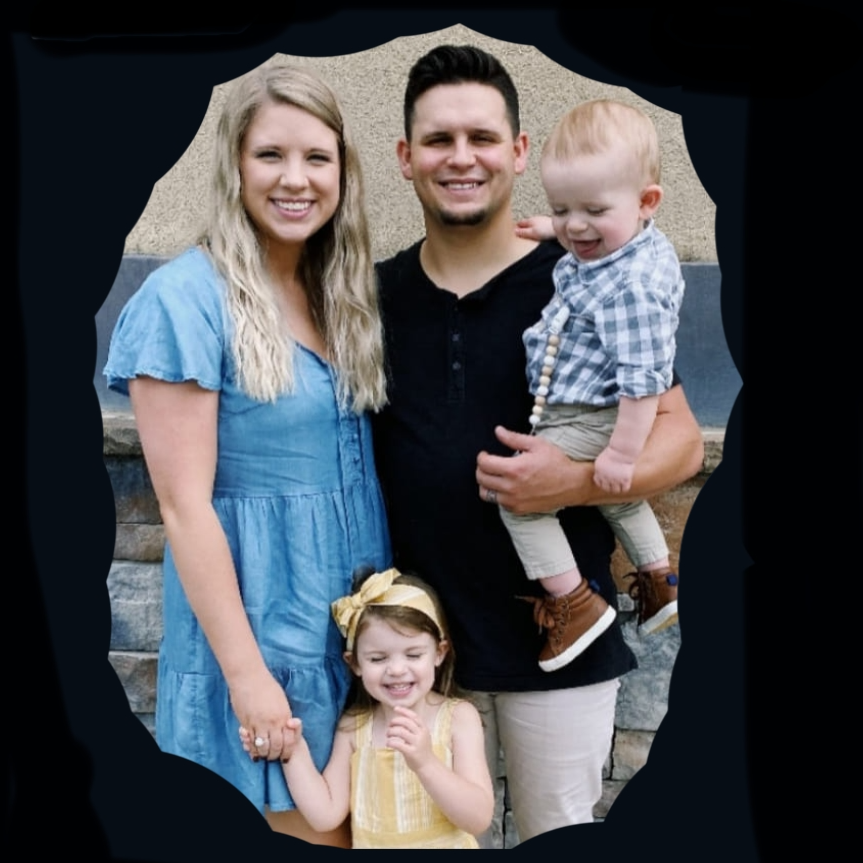 As an alumni of PA, I knew that I was safe there. I knew each and every staff and faculty had my best interest in mind and wanted me to succeed. I also took peace in knowing that I was surrounded by fellow Jesus followers. As a parent, it means even more knowing my baby is safe and loved.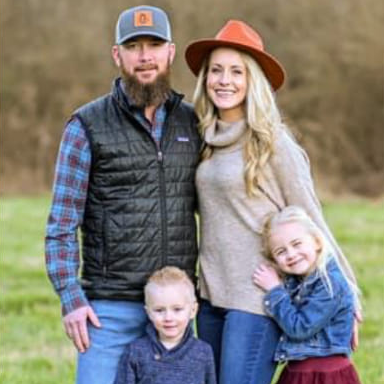 Schedule a tour or go to open house! You will see how welcoming and loving all of the staff is here at PA. You child will excel in their academics, the teachers are amazing, and want your child to succeed. Christ is the center of this school.