Hold on to your hats for one last time... #pavirtualspirit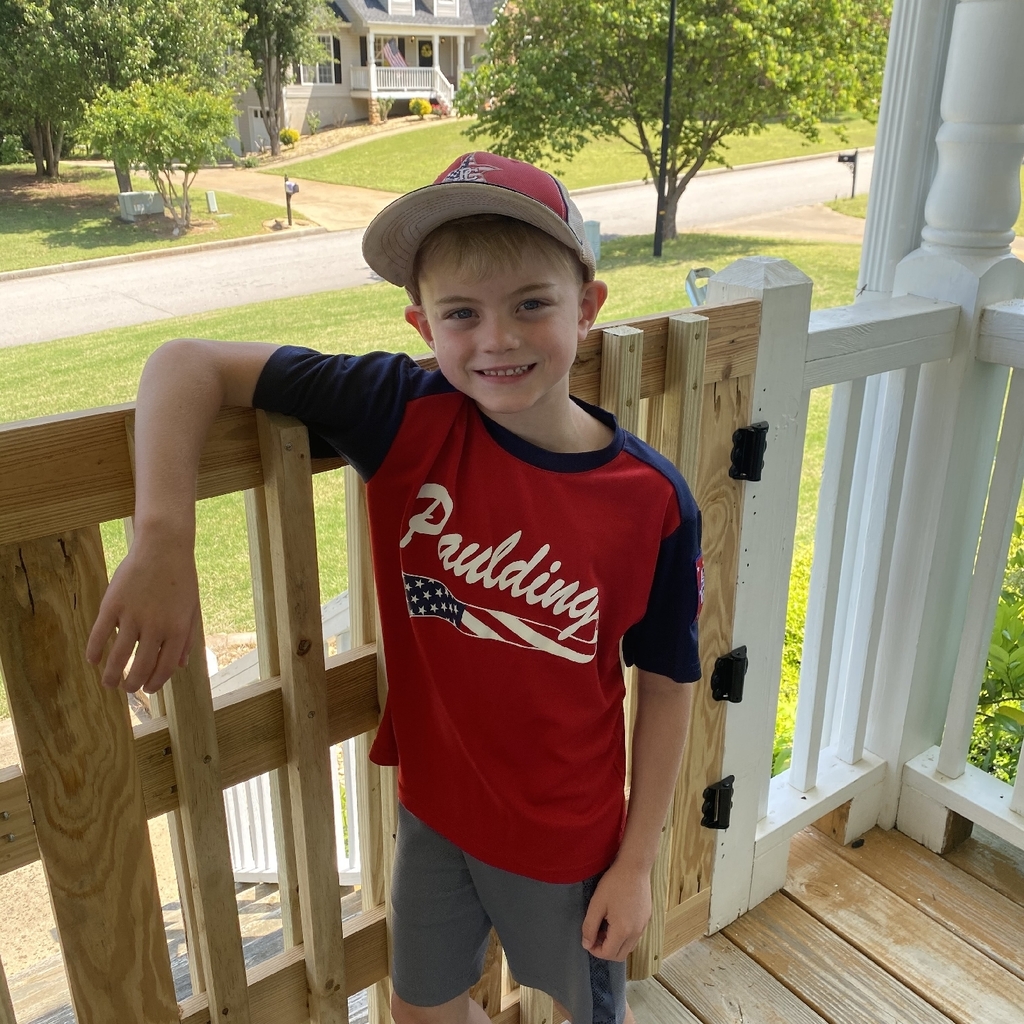 Hold on to your hats...they keep on comin'... #pavirtualspirit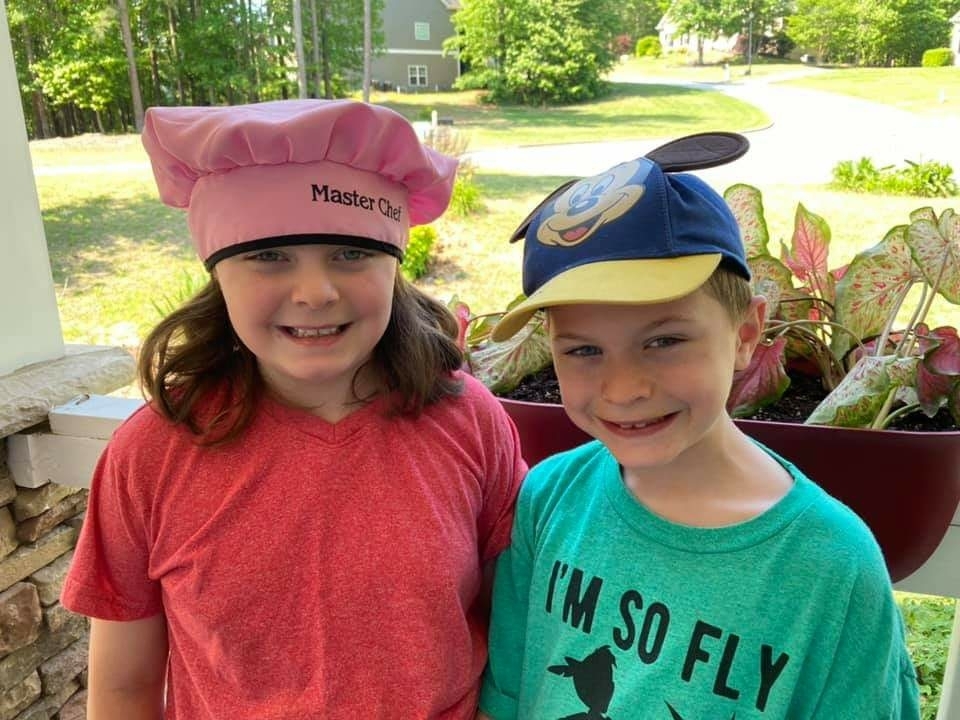 And the "hats" just keep on coming... #pavirtualspirit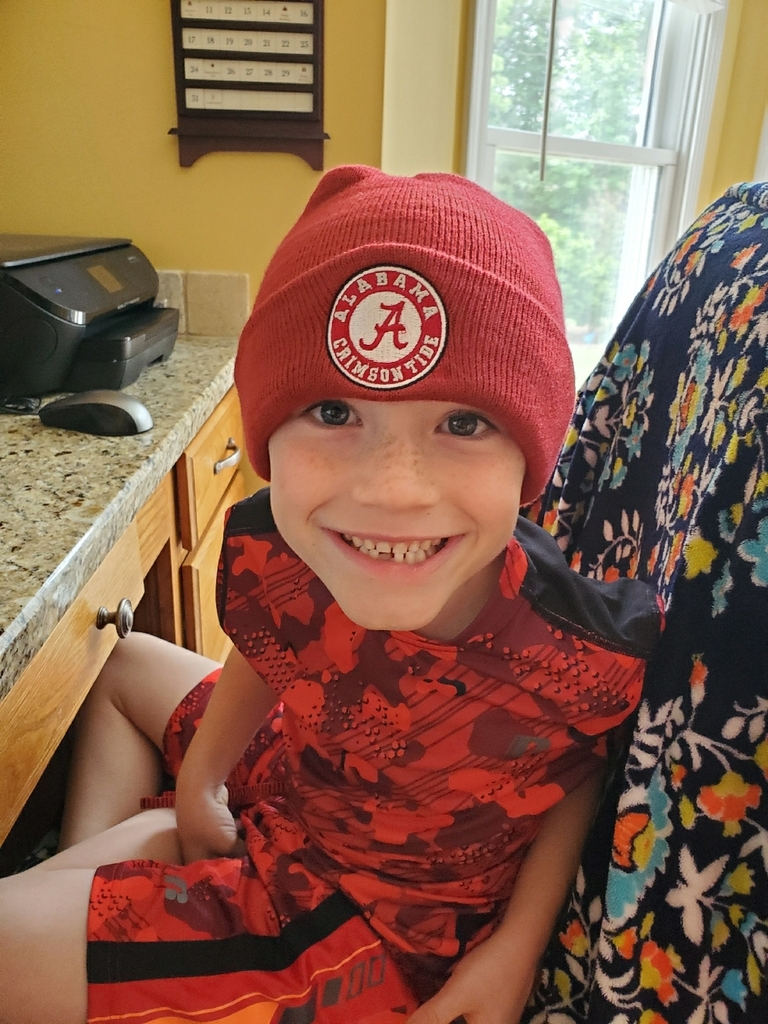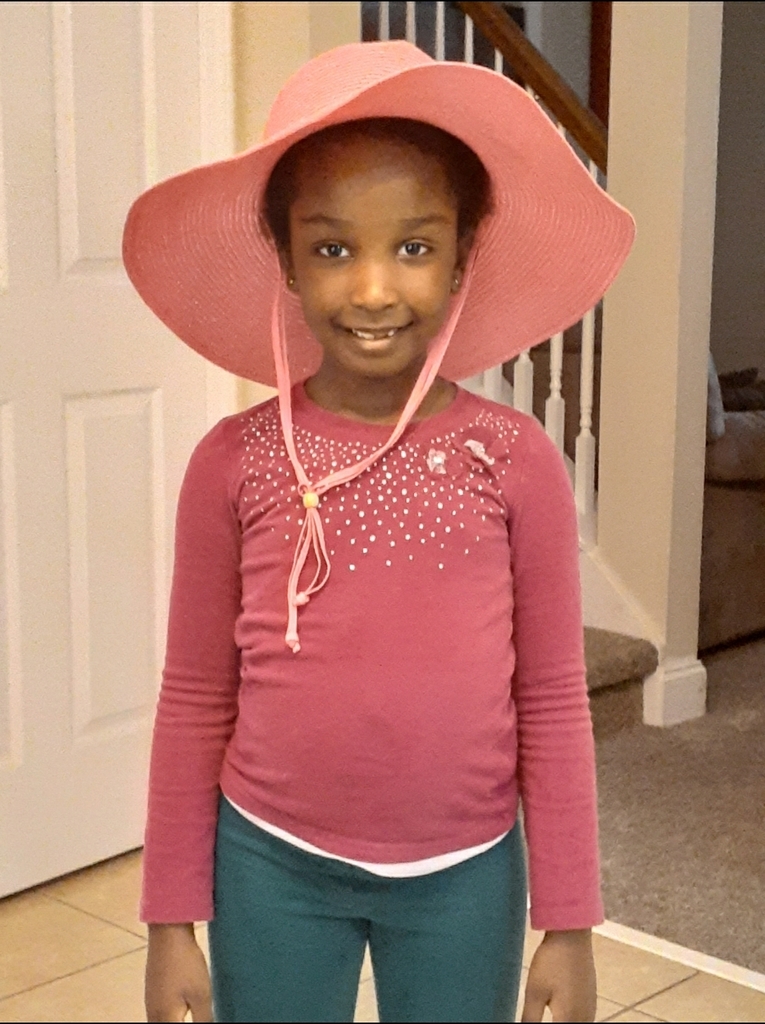 Tomorrow is Day 2 of Virtual Spirit Week and it's faster than a speeding bullet; more powerful than a locomotive; it can leap tall buildings in a single bound; it's...SUPERHERO DAY!!! Dress as your fave superhero and be sure to share your pix. #pavirtualspirit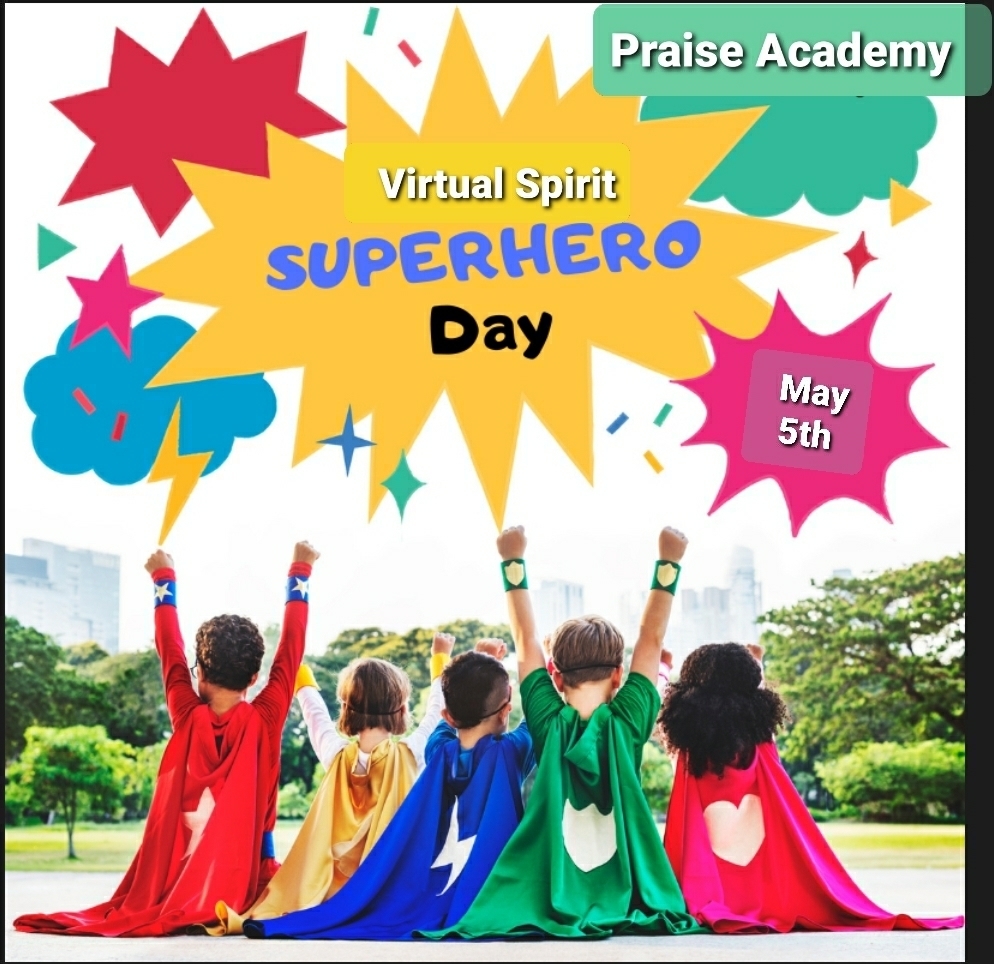 More Hat Day fun #pavirtualspirit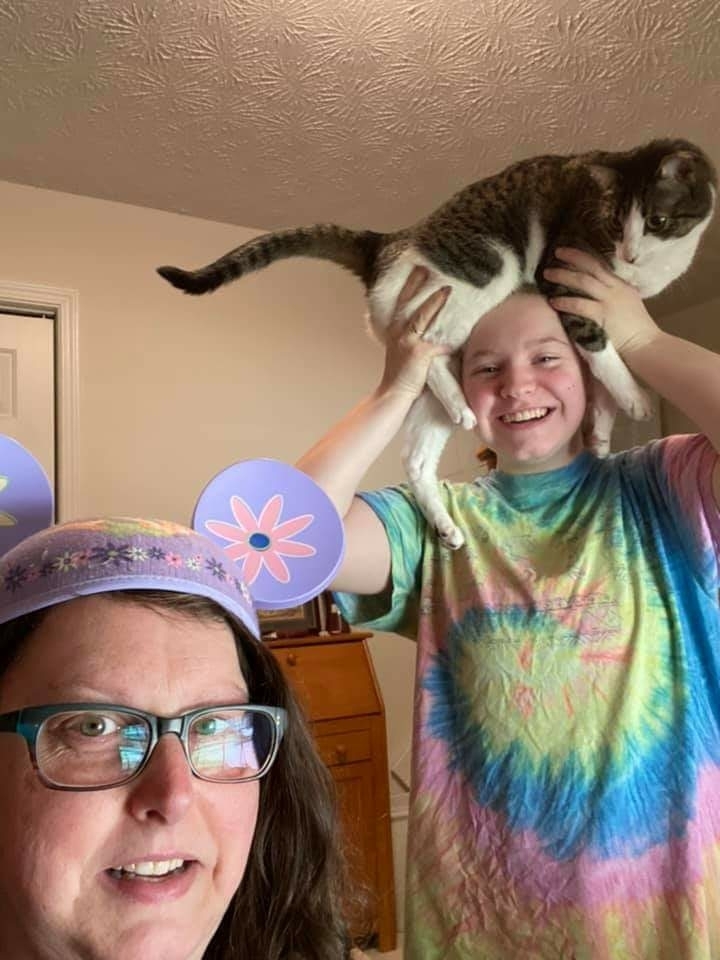 Hats off to all our Lions who participated in Virtual Spirit Week; Day 1 "Hat Day" #pavirtualspirit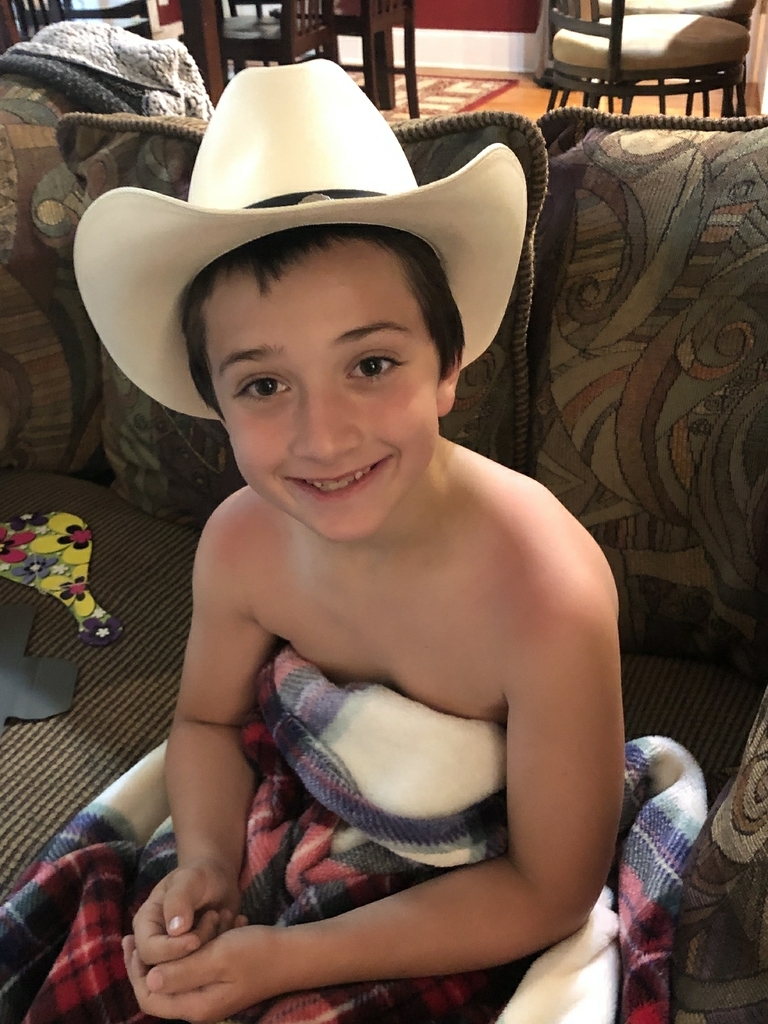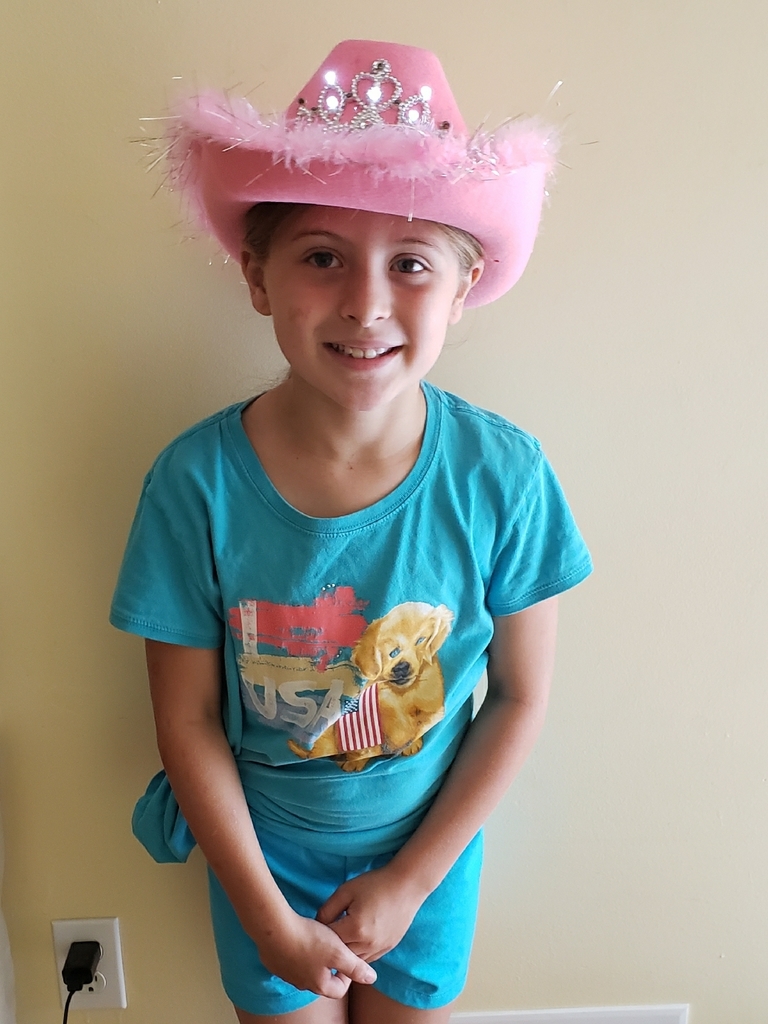 SENIOR SPOTLIGHT CLASS OF 2020 NICOLE YOUNGBLOOD HAPPY 18TH BIRTHDAY TOO Nicole has attended Praise Academy since Pre-K3. She is the daughter of Daniel and Chandra Youngblood, and she has a younger sister, Haleigh Youngblood, in the 9th Grade at Praise and a younger brother, Logan, in 2nd Grade at Praise. Nicole is a member of New Bethel Church in Silver Creek, GA and has attended there with her family for twelve years. She loves to help with the younger kids during Sunday School. She has loved being able to attend summer church camp with her youth group. During her time at Praise, Nicole has participated in volleyball, basketball and soccer. She has lettered in all 3 sports. She has also been pursuing and obtaining college credit through the dual enrollment program at Praise Academy. After graduation, she plans to attend college in the fall. Her major remains undecided at this time. When not at school, Nicole loves to spend time with her friends and enjoys a good coffee from Dunkin Donuts. She has a sweet personality and loves just being goofy. She loves the simple things and is a blessing to her family. She makes her mom and dad extremely proud, and they cannot wait to see her future. They encourage her to continue to follow the Lord's leading as the writer in Proverbs states in 3:5-6, "Trust in the LORD with all your heart and lean not on your own understanding; in all your ways submit to him, and he will make your paths straight."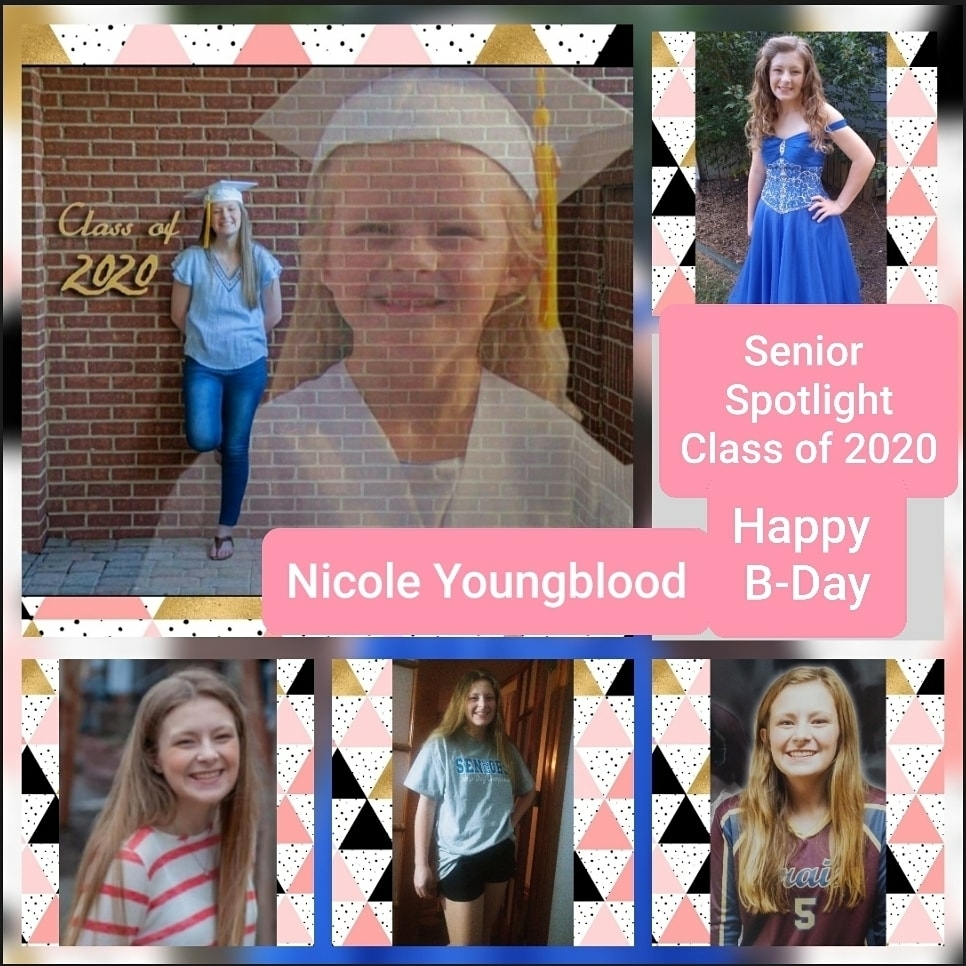 "Taco" bout a great day to start Virtual Spirit Week...It's HAT DAY & May the 4th Be With You Day!!! Remember to post your pix wearing your hat of the day #pavirtualspirit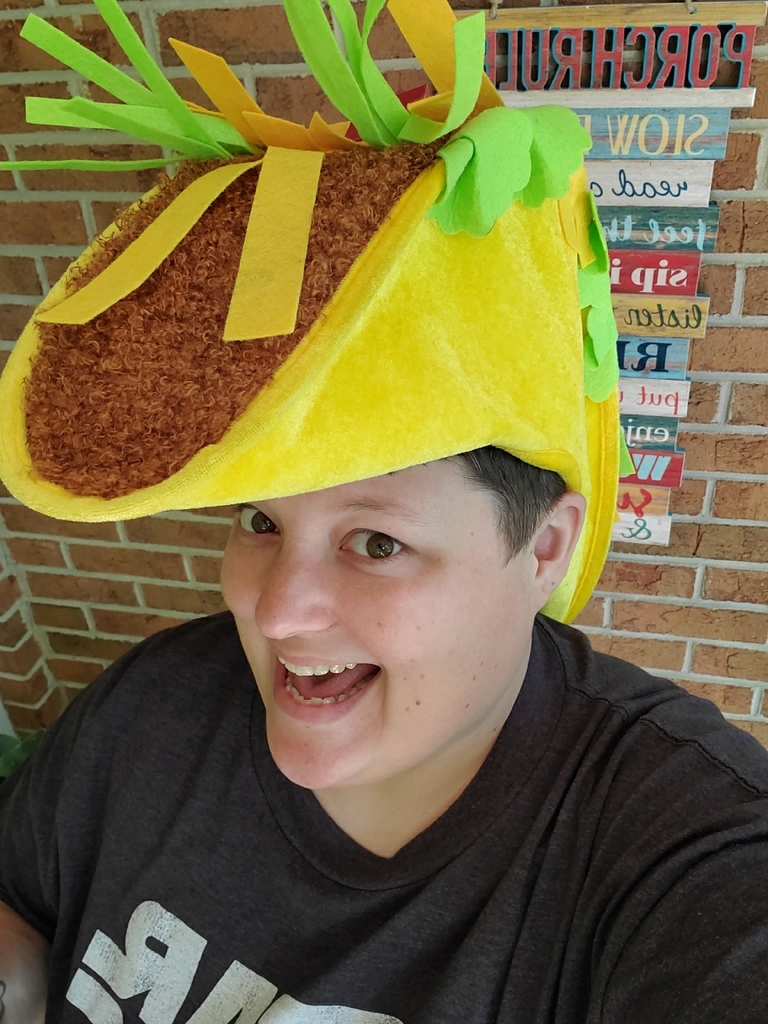 Teacher Appreciation Week is this week, May 4-8!  We want to encourage parents to help the kids send a message of thanks and love to their teacher during this week.  Even though we can't see each other face to face we can still show our appreciation through emails, texts, or any communication app that your child's class uses! Here are some ideas: - Have your child write a thank you letter or draw a picture for their teacher. Take a picture of it or scan it into your computer and send it to the teacher! - Record a video message of your child thanking his/her teacher and send it. We are sad that we can't give our Praise Academy teachers the full Teacher Appreciation Week treatment they deserve, but let's not allow this week pass by without expressing what they mean to us and our kids! The PEP Board
FOR THE WEARY HEART Day 4 Give your burdens to the Lord , and he will take care of you. He will not permit the godly to slip and fall. Psalms 55:22 NLT
Tomorrow starts our Virtual Spirit Week. Monday is HAT DAY...so wear your funniest, crazy, cookiest hat to cover up your Corona coiffe 🧒👧🧔👱‍♂️👨‍🦳👨‍🦲👩‍🦱👩‍🦰👱‍♀️ Be sure to post a pict #pavirtualspirit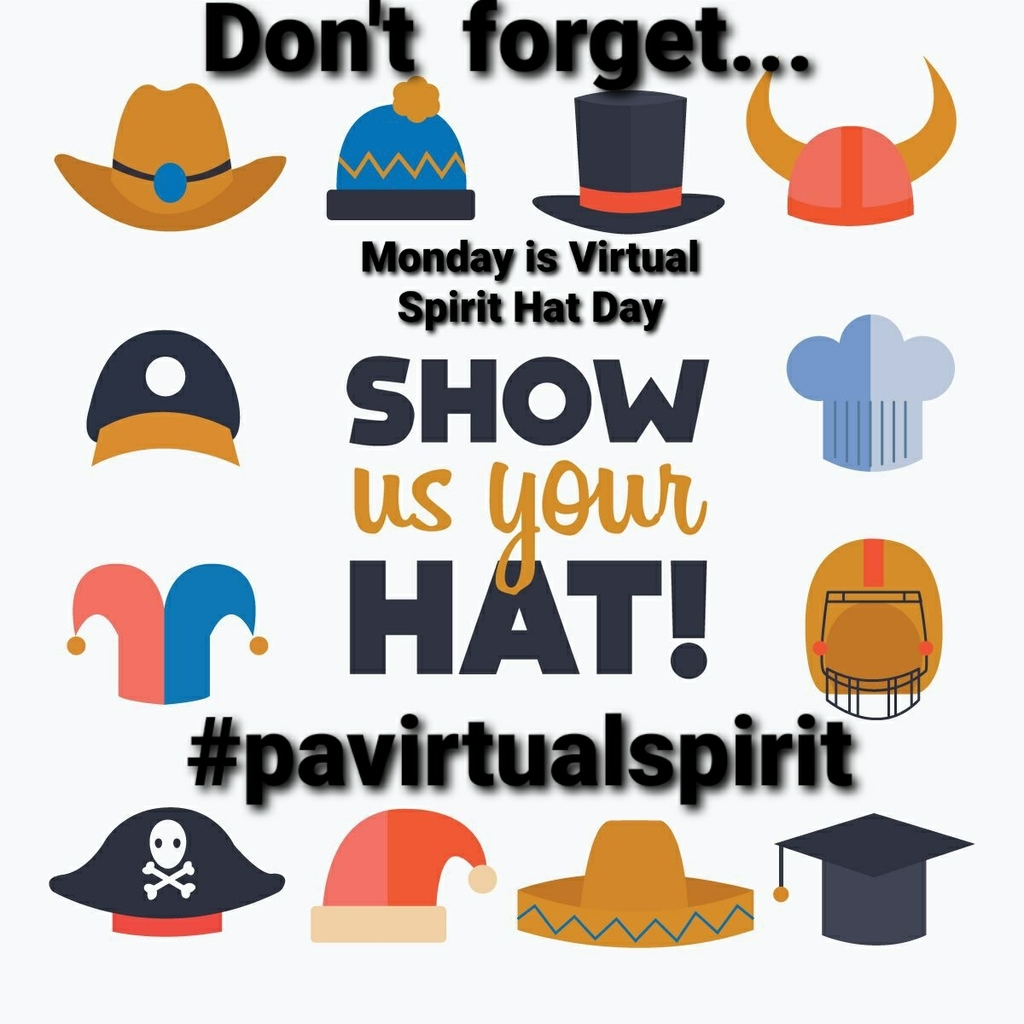 "I am leaving you with a gift—peace of mind and heart. And the peace I give is a gift the world cannot give. So don't be troubled or afraid. John 14:27 NLT
FOR THE WEARY HEART Day 2 My health may fail, and my spirit may grow weak, but God remains the strength of my heart; he is mine forever. Psalms 73:26 NLT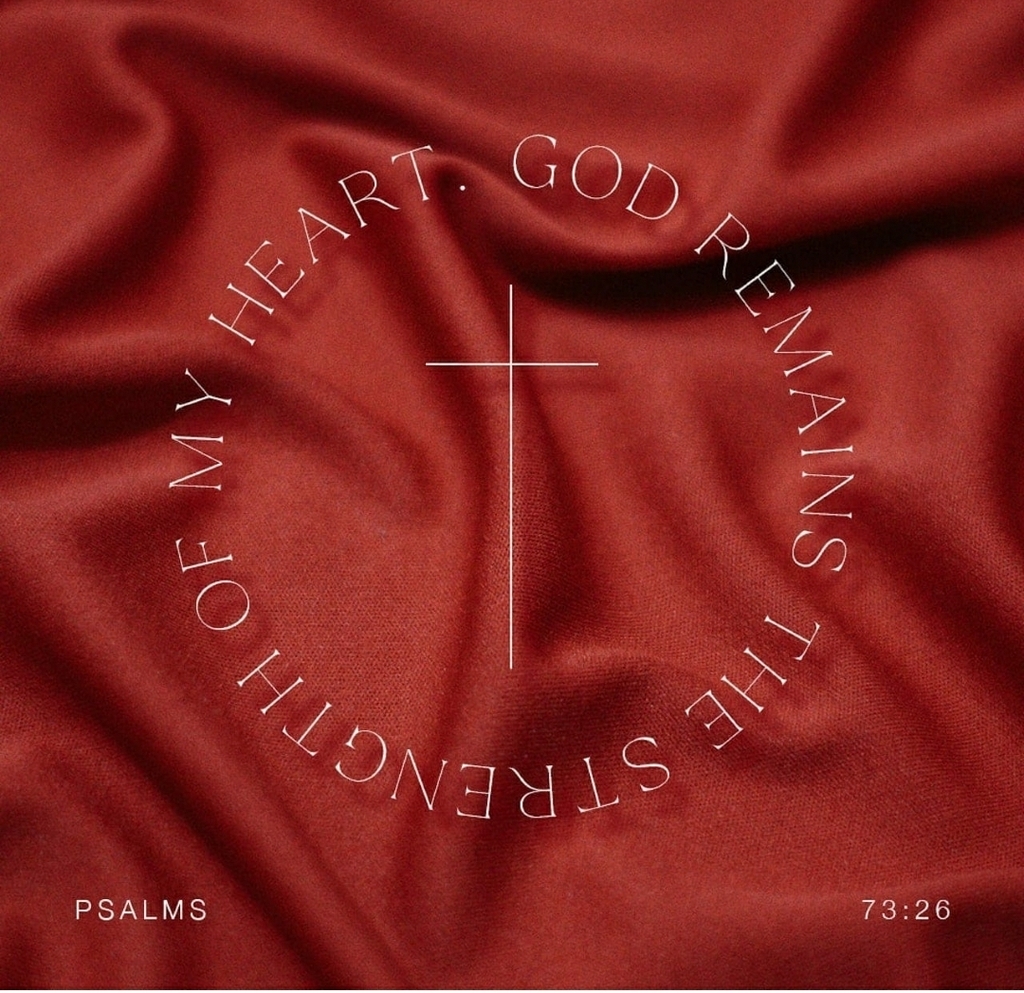 For the Weary Heart Day 1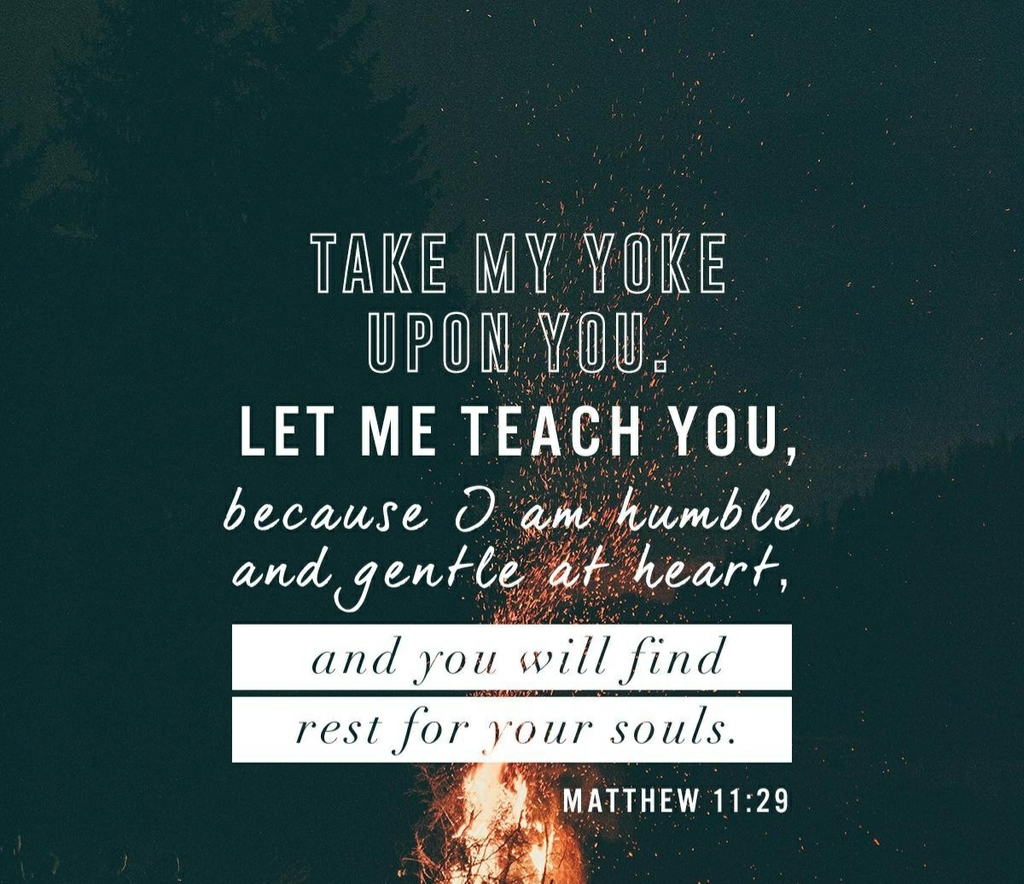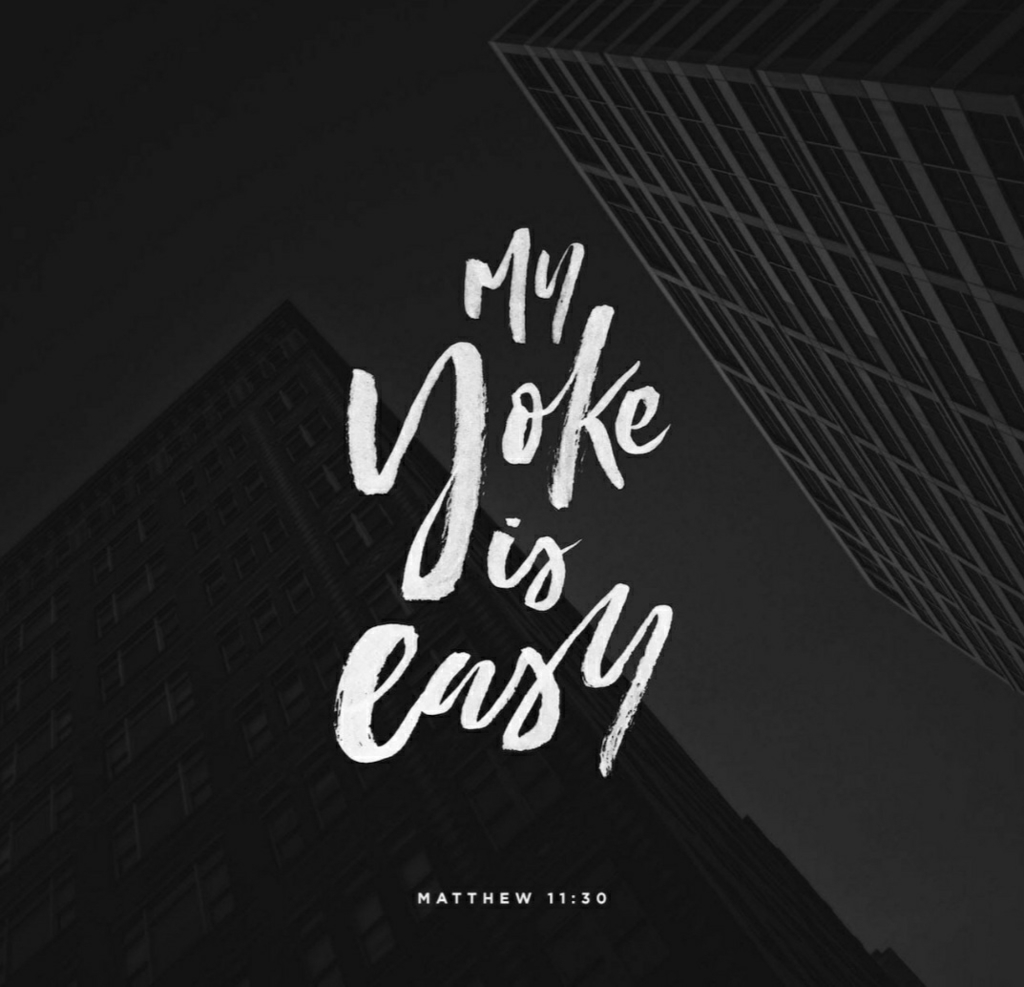 Hey Praise Elementary Families! Next week we're having Virtual Spirit Week. Dress up and post your pix to Facebook, Instagram, or Twitter or send them to
brandie.brooks@praiseacademy.com
. We will post each day's pix by that evening. #praisevirtualspirit
Our 2020 Senior Spotlights start tomorrow 5/1 thru 5,/25.Please send 2 or 3 pix of your grad w/ a brief bio (years at Praise, sports, church, plans, etc) to
brandie.brooks@praiseacademy.com
ASAP. These pix are not part of Senior Slideshow or Superlatives. Thx
Will you miss April? "May"be May may turnout better. #betterdaysahead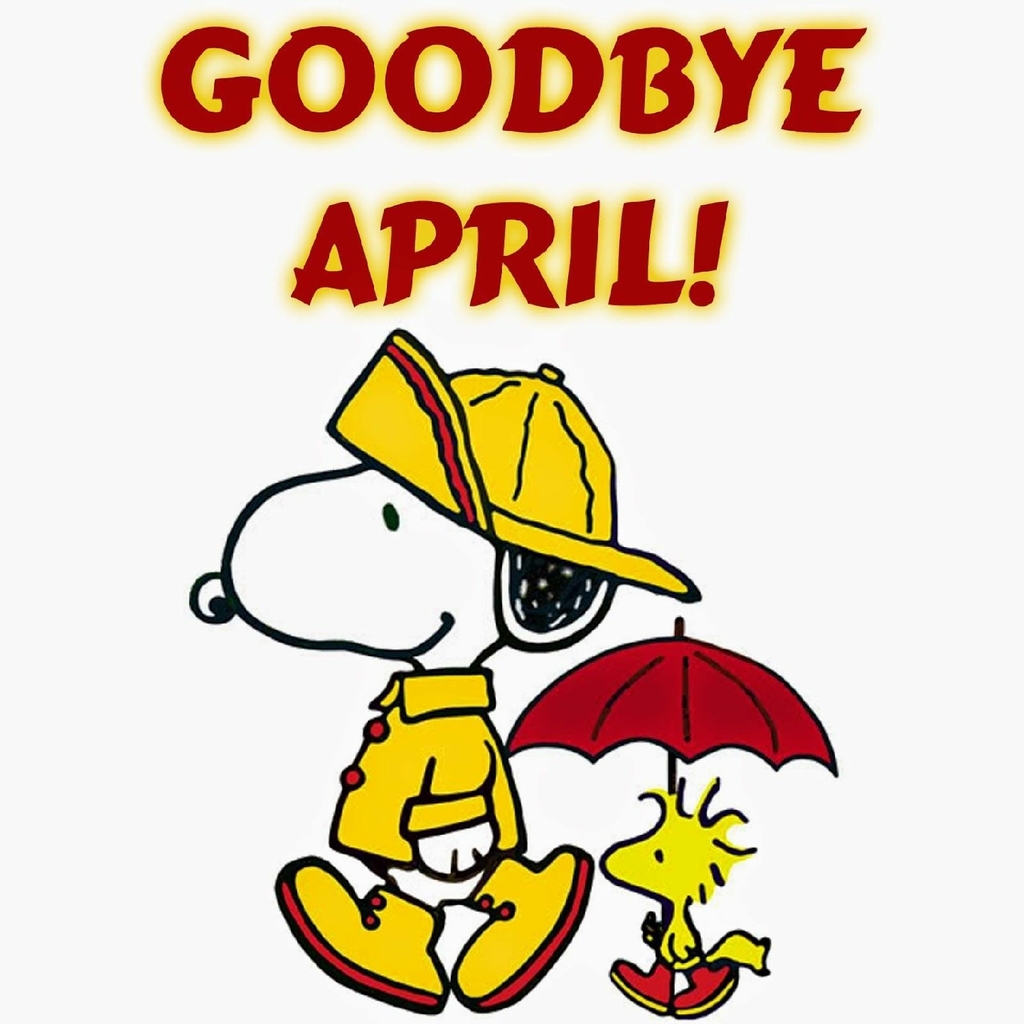 Ok Elementary and Middle School parents and kids. Wanna throw something fun and educational into the school mix today? Go to the link below to play some of Google Doodle's fun little games. The coding bunny is a top pick. Have fun!!
https://g.co/doodle/nvjy7
HEALING Day 30 O Lord my God, I cried to you for help, and you restored my health. Psalms 30:2 NLT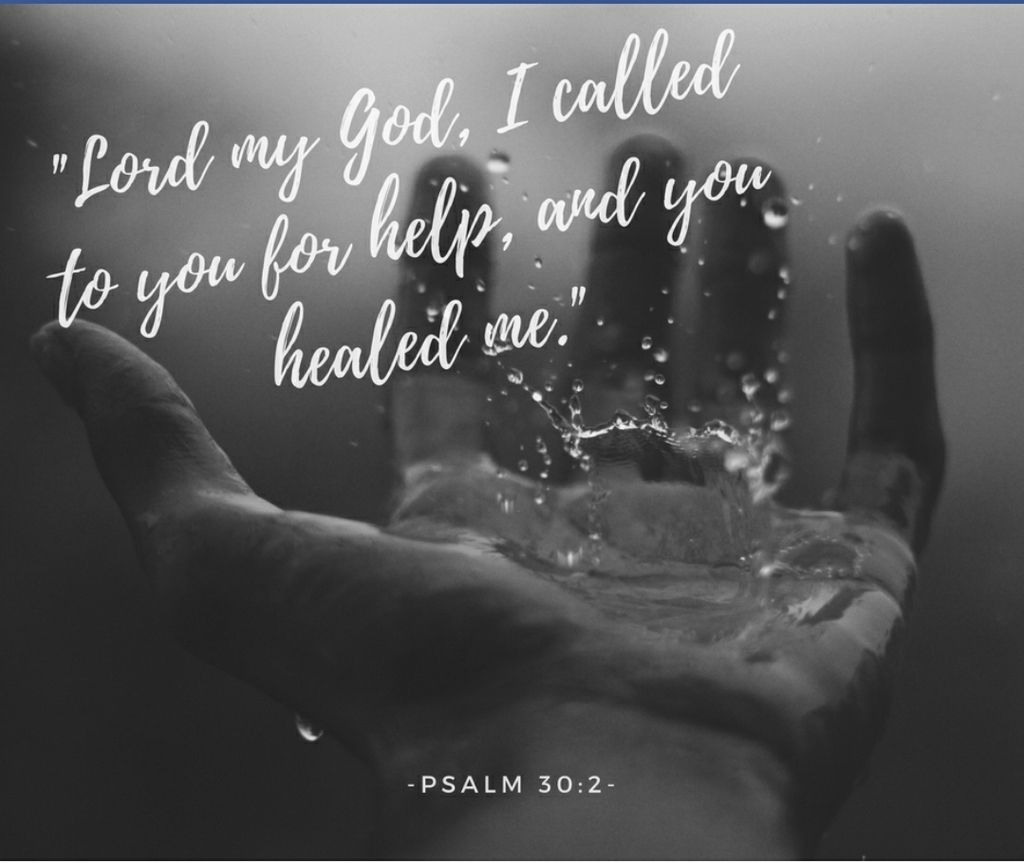 We earned $785.70 with Box Tops this year! Help us continue to earn funds for our school. Keep clipping & scanning Box Tops! Thank you for your support!