"We chose Praise Academy because it's a reputable Christian School." The Recinos Family #praisetogether #reputable #christianeducation #praiseacademy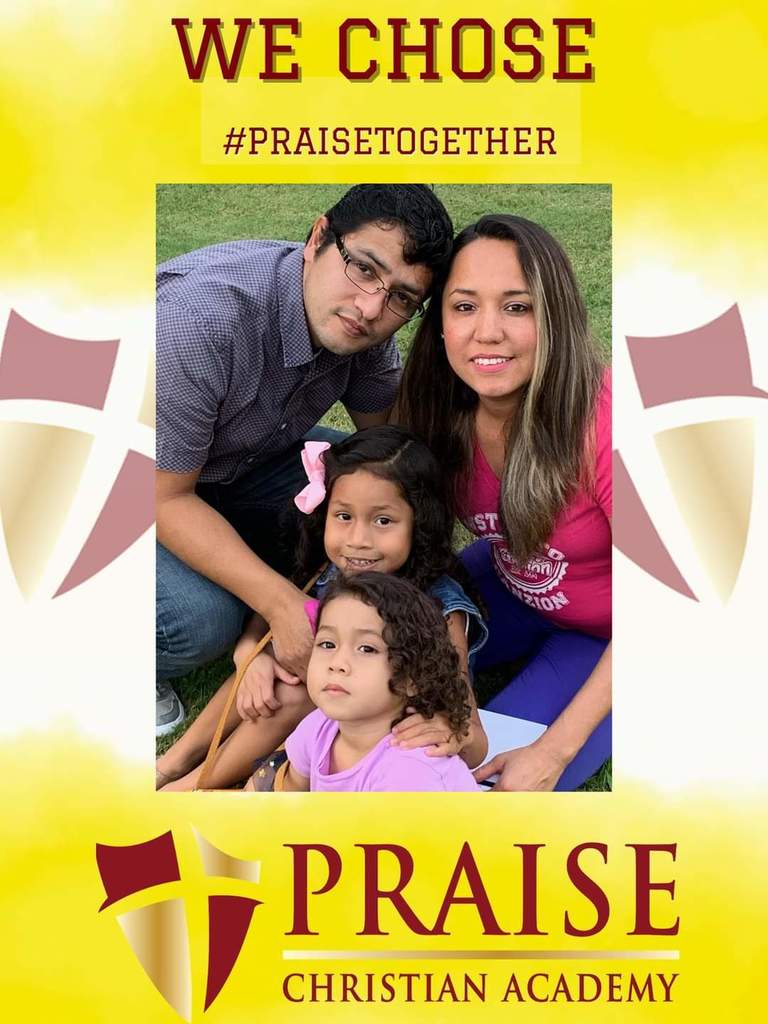 Why We Chose Praise... DISCIPLESHIP 'We chose Praise Academy because they partner with us in molding our children into kingdom building disciples." Cynthia Redmond The Redmond Family #praisetogether #discipleship #christianeducation #praiseacademy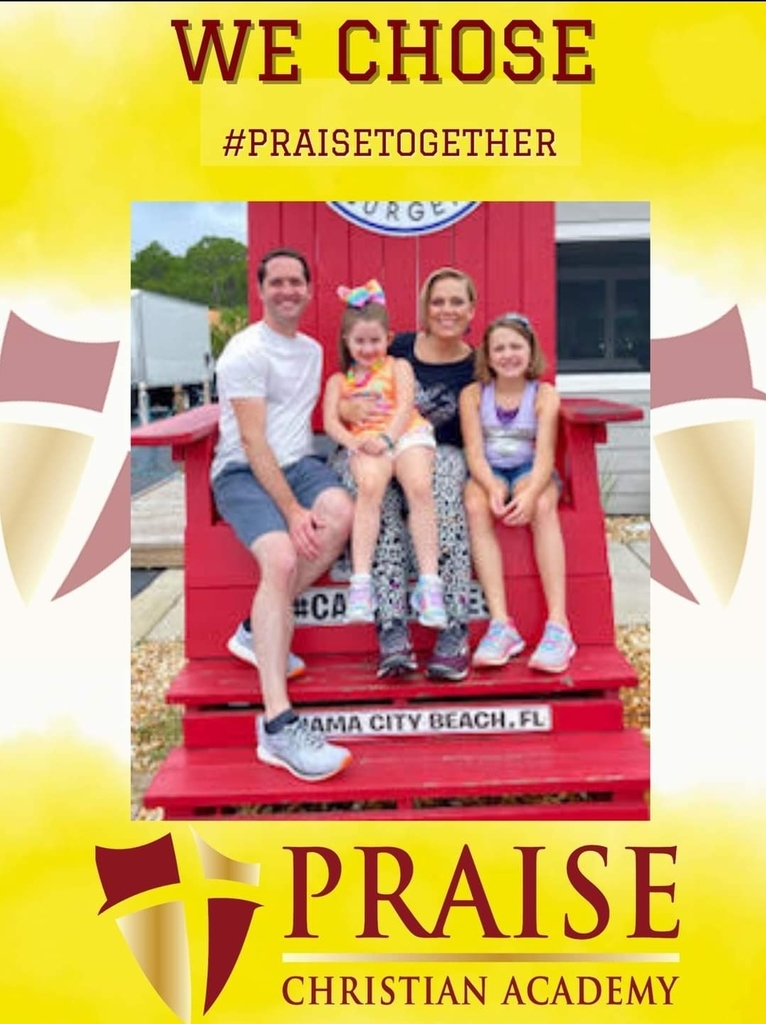 Chapel Service with The Heltons this morning. #2corinthians4 #christianeducation #biblicalworldview #praiseacademy
Today's Volleyball Games Are Postponed to a Later Date. The teams WILL HAVE PRACTICE INSTEAD.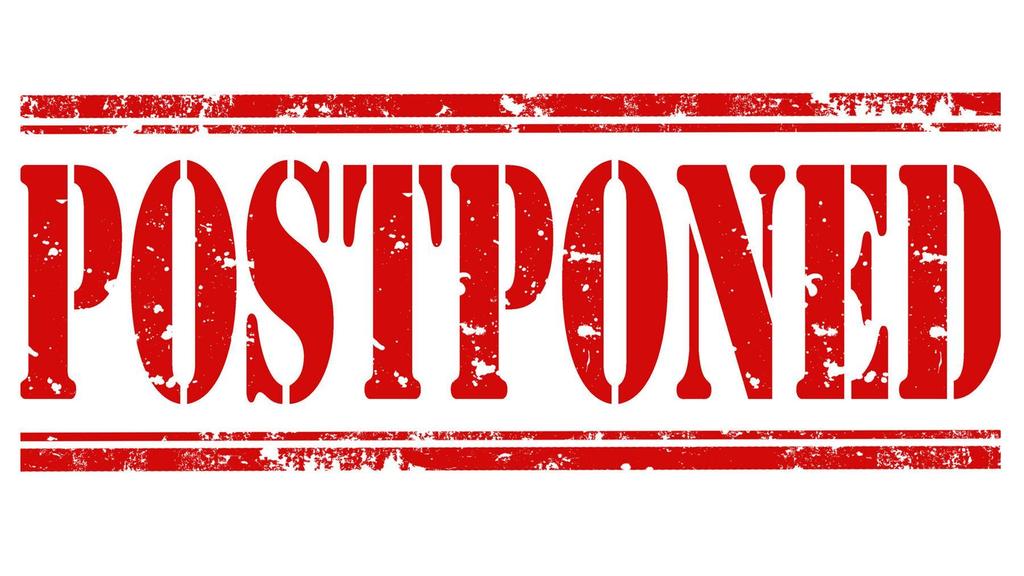 Just a reminder... today is a GOLD DAY We apologize that the App and elsewhere said Maroon. Thanks for understanding
Casual Friday is tomorrow $2/Student Or $5/family of 3+ Follow those Handbook Guidelines please

Paw Prints Newsletter September 2021
TONIGHT'S FOOTBALL GAME HAS BEEN CANCELED.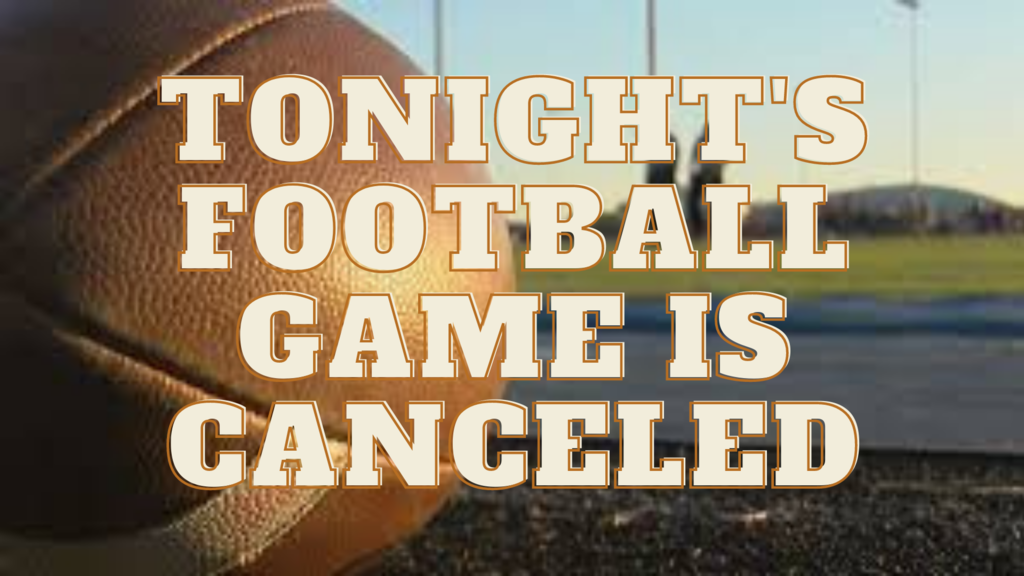 Praise Academy Intramural Flag Football Open to All 1st thru 5th Grade Boys and Girls Football is 1 of America's most popular sports being played in every state and even other parts of the world. Flag Football has been growing in popularity among young children and families for many years. Flag Football is a FUN, safe, non-contact/collision sport. Children can play and learn the fundamentals without concern of being "knocked around". Flag Football is FUN! PA Flag Football is open to all boys and girls in 1st thru 5th grade. No experience is required. Beginners are welcome and encouraged to join in the FUN! The Flag Football season will be August 30 thru October 14. All activities will take place immediately after school as follows: 1st-2nd grade boys/girls will meet every Monday, 3:00 - 4:15pm. 1st practice is Aug 30. 3rd-4th-5th grade boys/girls will meet every Thursday, 3:00 - 4:15pm. 1st practice is Sept 2. The fee for participation is only $20 and includes a t-shirt. Please return the form with payment to school by Friday, August 27. We are excited and look forward to having lots of fun with your children! Serving Christ and you, Coach Mattick (
rich.mattick@praiseacademy.com
) Coach Buddy Reeves (
buddy.reeves@praiseacademy.com
)
Lions Volleyball ROARED over the Hawks tonight. Way to get it done MS and Varsity Volleyball!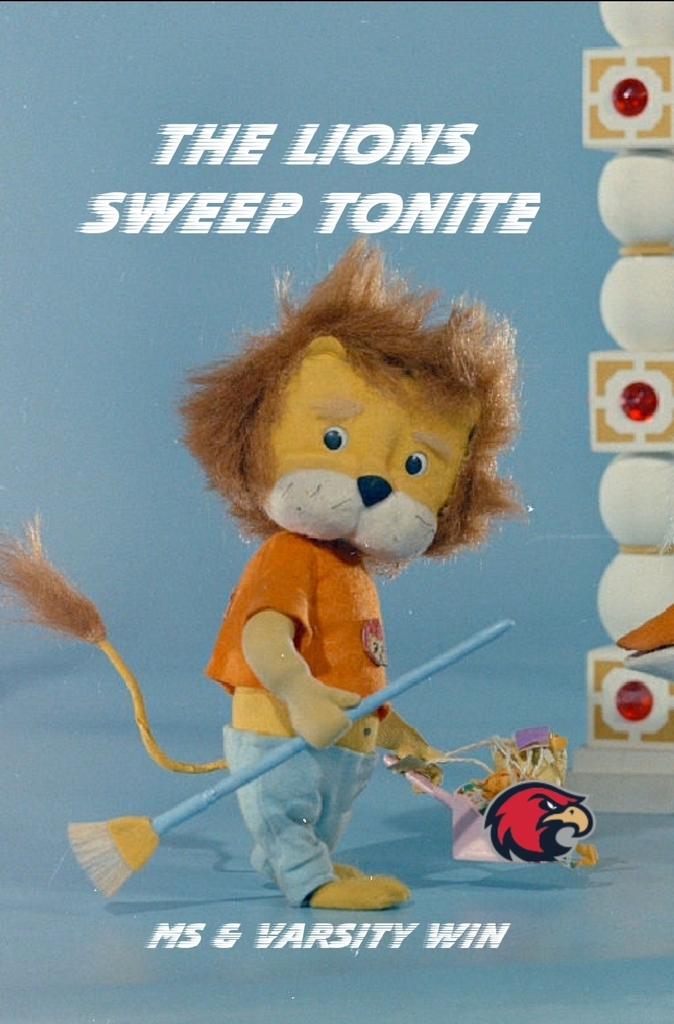 Meet Wally, the Honorary Mascot of the Class of 2022. Wally wants Mrs. Shelly to know that he is available to help with the phones anytime she needs help. #wallygreatmascot #notyouraveragecone #praiseacademy #praisechristianacademy
Lady Lions Volleyball gets a Region Win over Unity.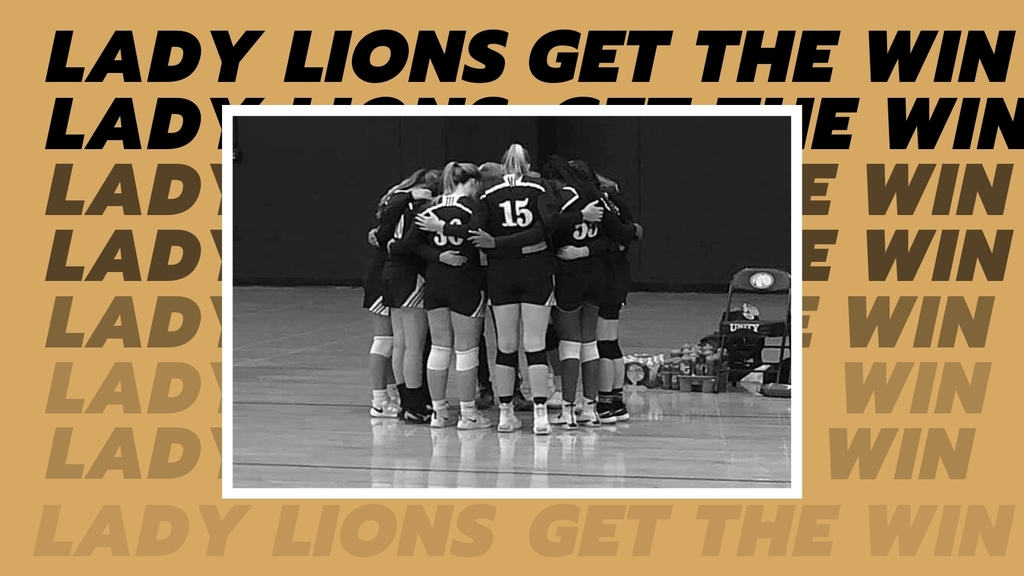 Hope you all had a great summer! I know it has been a while, but I wanted to give you a final update on our P.A.W.S. for a Cause Fundraiser. We ended up with a total of $45,640 and we provided FUMCPS with 1500 sack lunches that included applesauce, water, chips and a tastee cake . A BIG thank you to one of our families for getting the tastee cakes and bread donated for the sandwiches this summer. You all did a great job! THANK YOU! THANK YOU! THANK YOU! For those who qualified, the family incentives were given out at Open House last week and the remainder has been given to the teachers to send home today and tomorrow. The homework and Casual day passes earned can be used from August 10-September 30, 2021. We had our Grand Prize Drawings and announced the winners on Friday, May 20, on our Facebook page. Just in case you missed it, the winners are listed below. PS5 - Dylan Rogers XBox Series X - Destiny McEntyre K4 TV - Nathan Snively Apple Watch - Lola Rogers Nintendo Switch - Jenna Brown Bicycle - Aiden Bowers Bicycle - Abby Brown Again, THANK YOU for supporting Praise Academy and the Smart Kid Smart Lunch Program through First United Methodist Church Powder Springs. You have helped to make a difference in the life of the children in our school and community. Many Blessings, Donna Johnson Special Events and Fundraising Coordinator Praise Academy
1st Day of School can be hard... "Our first year not taking 1st day of school pics of at least ONE BOY. 😭😂😂😂" Praying for all the weepy parents,students and staff this morning. HAPPY 1ST DAY OF SCHOOL #growinguptoofast #itllbeokay #christianeducation #praisechristianacademy
We made it to the end of Pre-Planning Week! So excited for the school year to start Monday (minus our Littles for another week). Ending our week with Praise Friday in our morning devotion. #praisingpraise #blessedteachers #christianeducation #praiseacademy
Another great family, has joined the Praise Academy family. Meet the Headingtons "We chose to send Wylie to Praise Academy for many reasons but here are just a few... We wanted a school that based it's teachings on God's truth; a school that dedicates itself to a Christian worldview education. But most of all, we love the sense of family at praise academy. We are looking forward to the new school year." Holly Headington #christianeducation #feelslikefamily #biblicalworldview #praiseacademy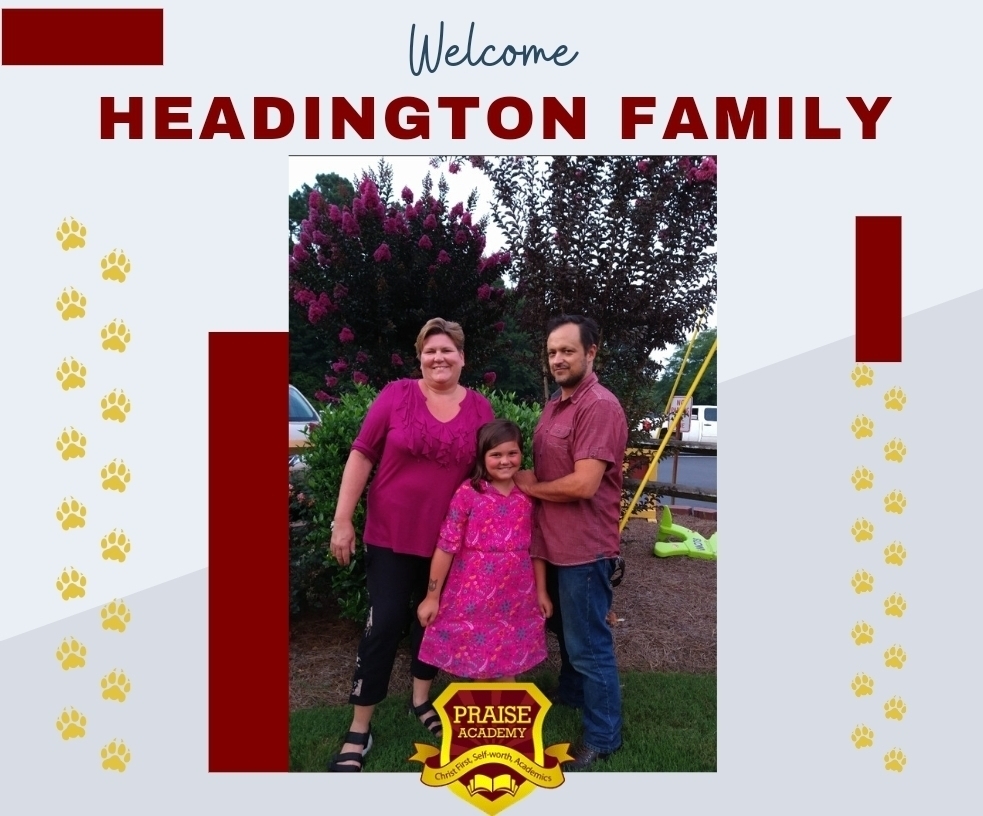 Mrs. Barner is ready for the first year of our new Cricut Elective. 7th grade gets to try it out first. #cricut #educationelective #acutabove #praiseacademy

Paw Prints Newsletter August 2021
Pre-Planning Day 2 MS/HS Principal Mr. Butler leading devotion for staff. #preplanningspiritually #preplanningacademically #itsanewyearatpraiseacademy #christianeducation #praiseacademy