Thank you to everyone who participated in our Double Good popcorn fundraiser! Here is the final update: Total Sales - $17,713 Praise Academy Earnings: $8,884.50 A total of 324 purchases from 18 different states were made from 64 pop-up stores. Our top 5 families in the fundraiser were: Zayden Steenbergen - $1,314 Hayden & Brennan Sunday - $1,259 Raylee Johnson - $1,137 Rosalee Kanger - $1,018 Chloe Reese- $1,008 CONGRATULATIONS! These students will receive free dress-down this week and a $100 gift card of their choice. Again, thank you to all who participated. We are thankful for each of you and your support of Praise Academy. Kindest Regards, Donna Johnson Special Events and Fundraising Coordinator Praise Academy Growing Disciples to make Disciples through Christian Education Luke 2:52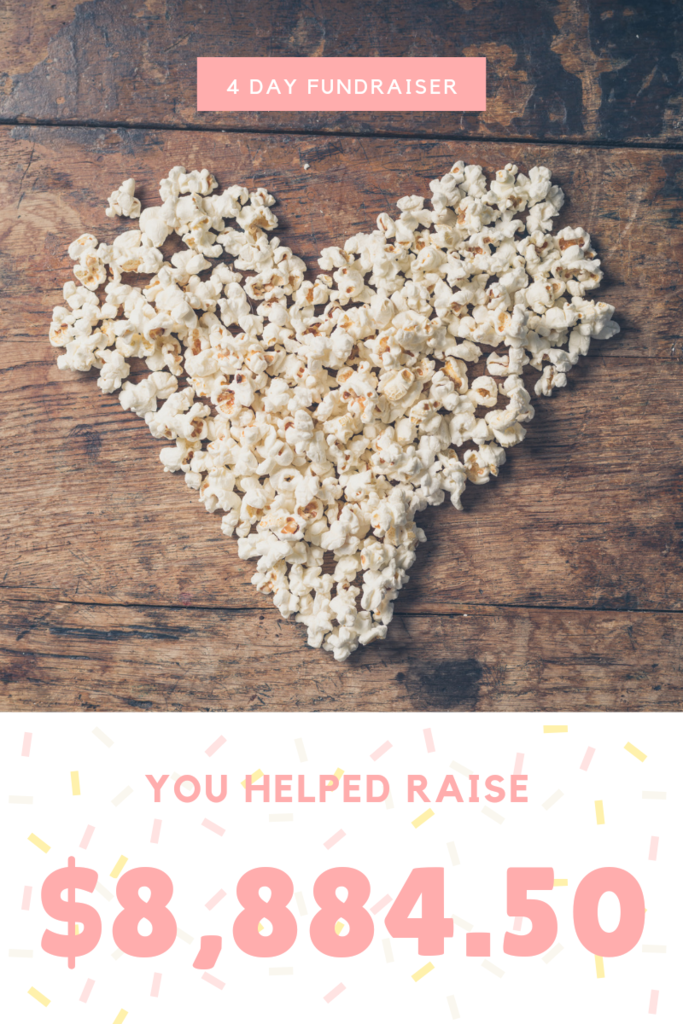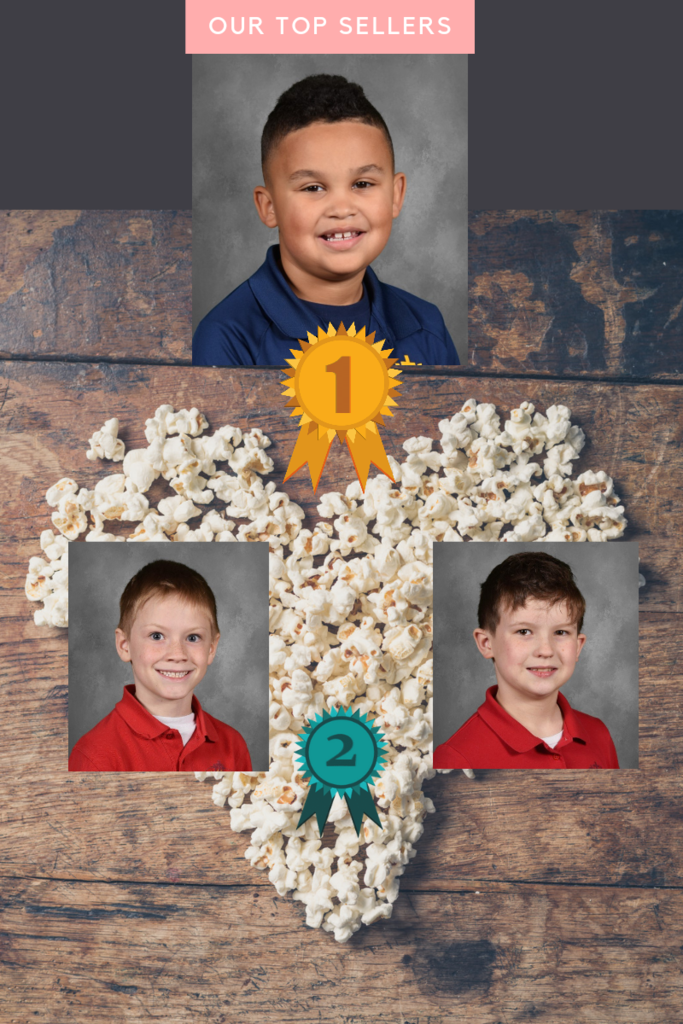 The Bake Sale scheduled for this week has been postponed until Thursday & Friday, December 2-3. Thank you, The PEP Board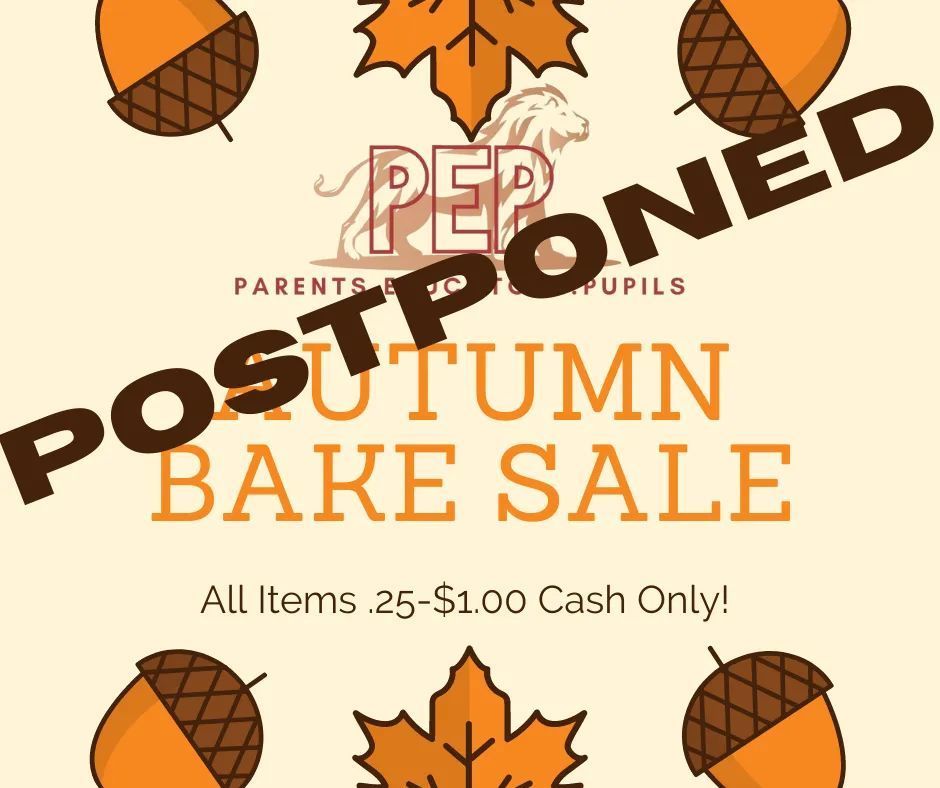 "I am thankful for our Praise Academy playground that helps me have fun with my friends and to exercise". Manni Zachery, 2nd Grade #30daysofthankfulness #christianeducation #praiseacademy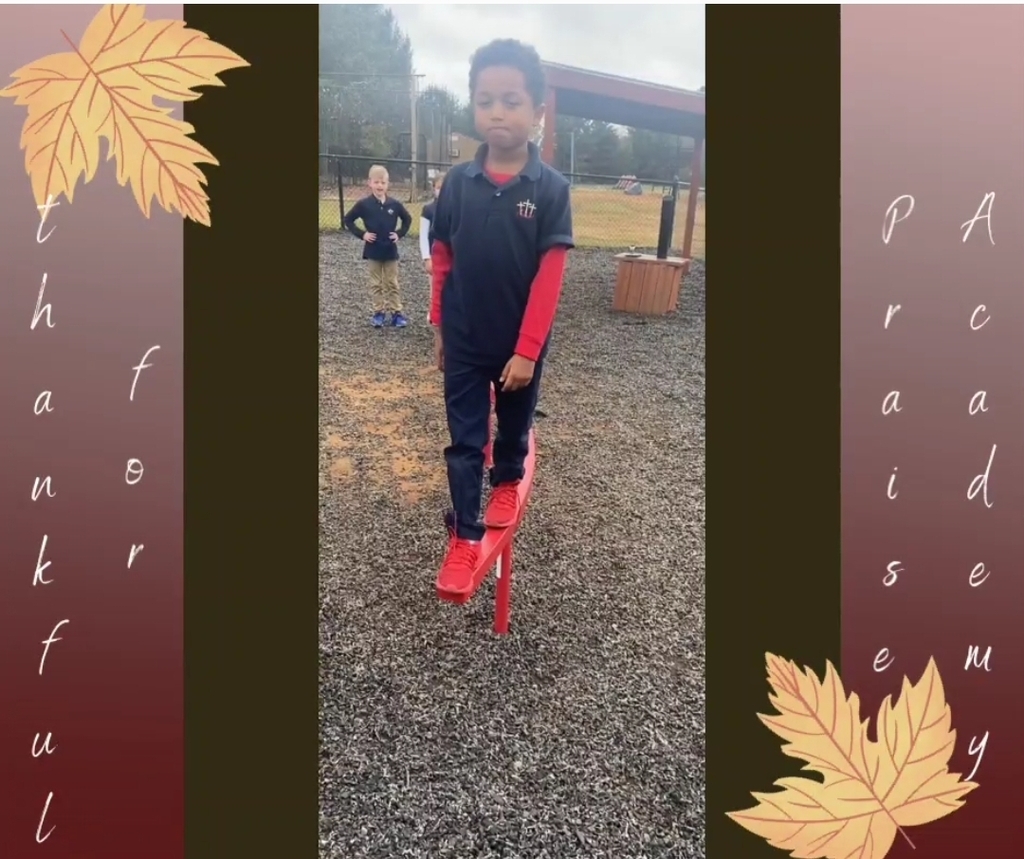 "THANKS CAPT. OBVIOUS" 👍 Here is the Day 3 Update from Double Good Popcorn. Total Sales $12,458 PA Earnings $6229 We have had 219 people to purchase popcorn and have reached 14 states. 53 of 78 pop up stores set up have had people purchase from them.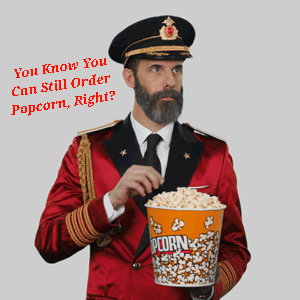 Last Friday, Mrs. Combee's Spanish II and Spanish III classes took a field trip to learn traditional Spanish dances and the history and use of Spanish musical instruments. The students had a wonderful time exploring the arts of another culture. #foreignlanguage #exploringcultures #christianeducation #praiseacademy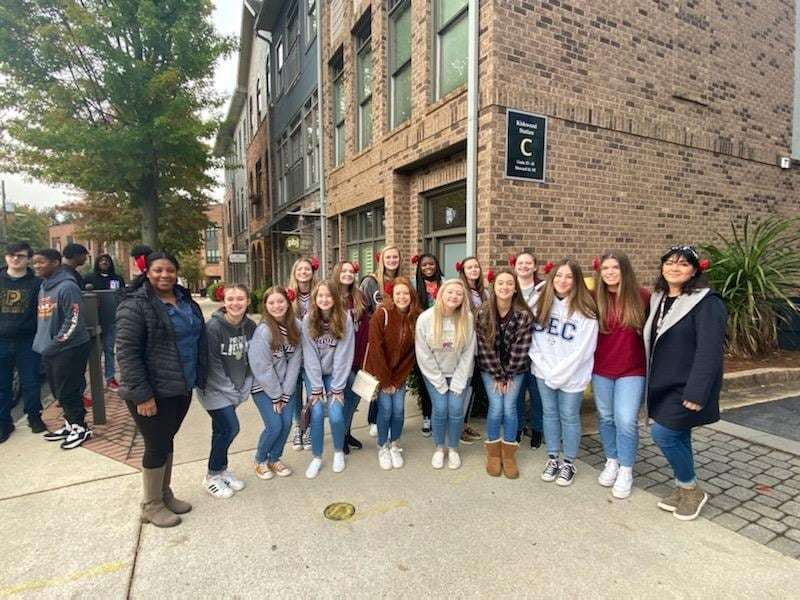 Good Morning, Everyone! Just a quick update on our Double Good Popcorn fundraiser. We have sold $7083.00 Our Profit so far $3541 We have 69 participants people have bought from 35 pop up stores Send a reminder to those you have asked to purchase popcorn that they only have three days left to make a purchase. It's not too late to set up a pop-up store and help our school raise money for the building fund. Thank you for your support of Praise Academy! Donna Johnson Special Events and Fundraising Coordinator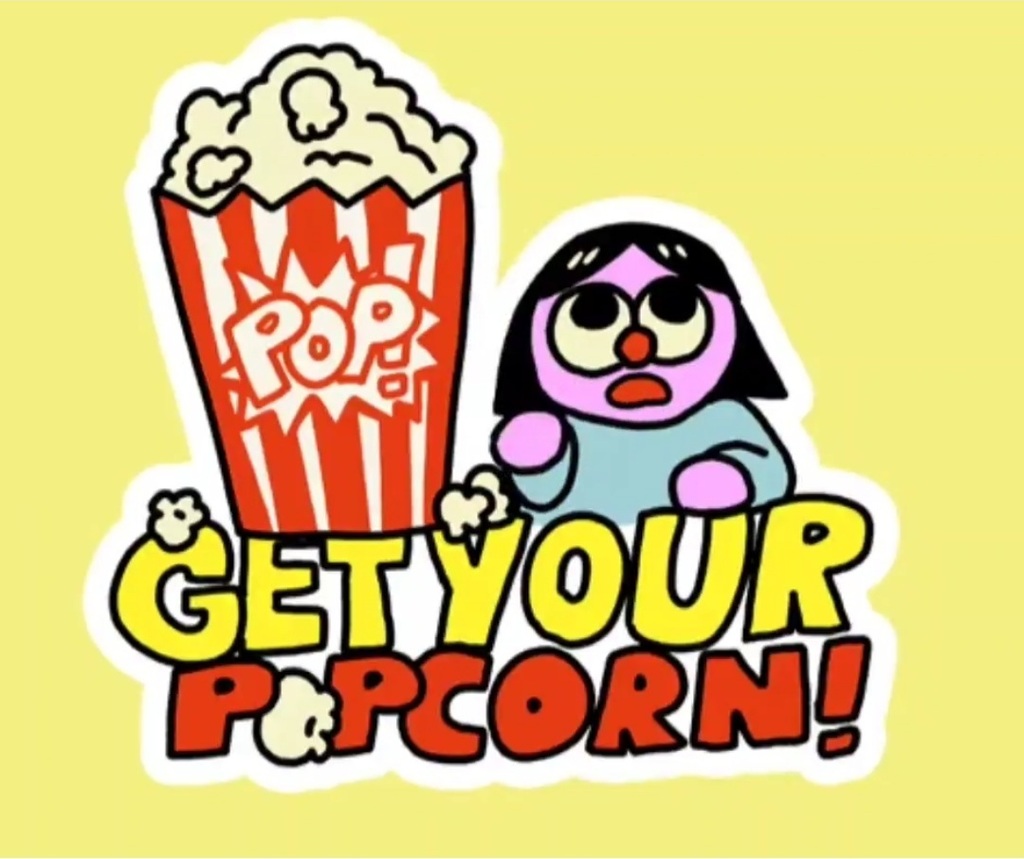 Mrs. Wolfe's Class Solving Algebraic Expressions #smartypants #mathrules #christianeducation #praiseacademy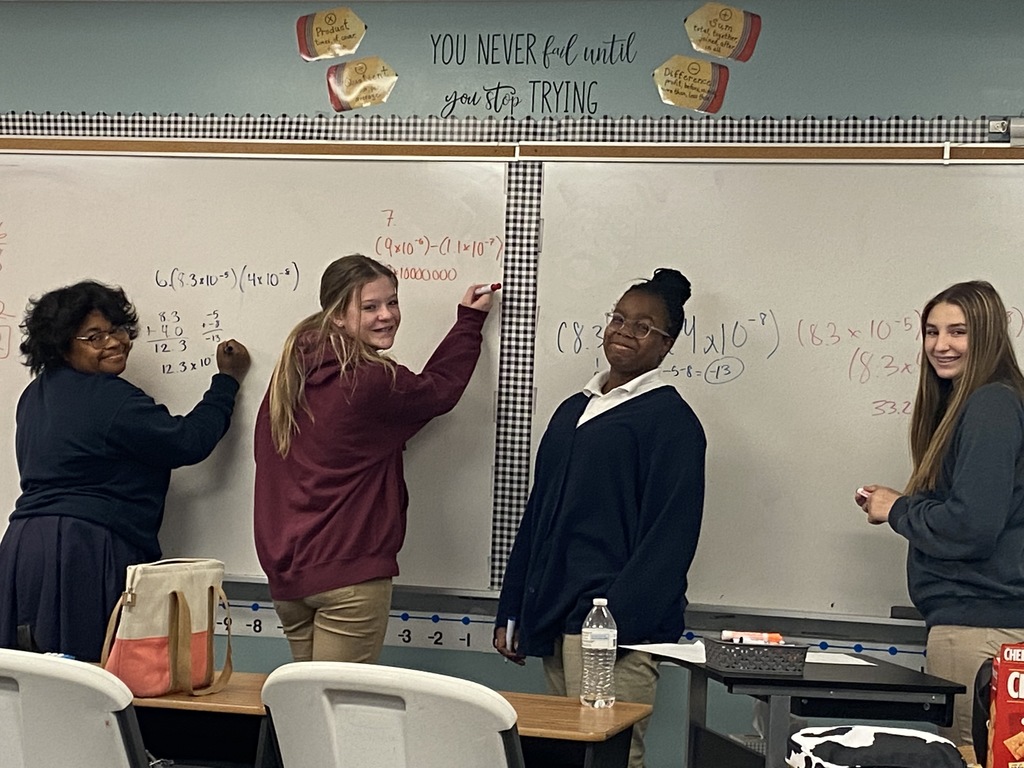 Thursday, November 18 & Friday, November 19 All Items .25-$1.00 Cash Only! (Lunch accounts CANNOT be used!) Please donate store bought bakery items to help our sale be successful! Please send items to the office on Wednesday, November 17! Thank You, The PEP Board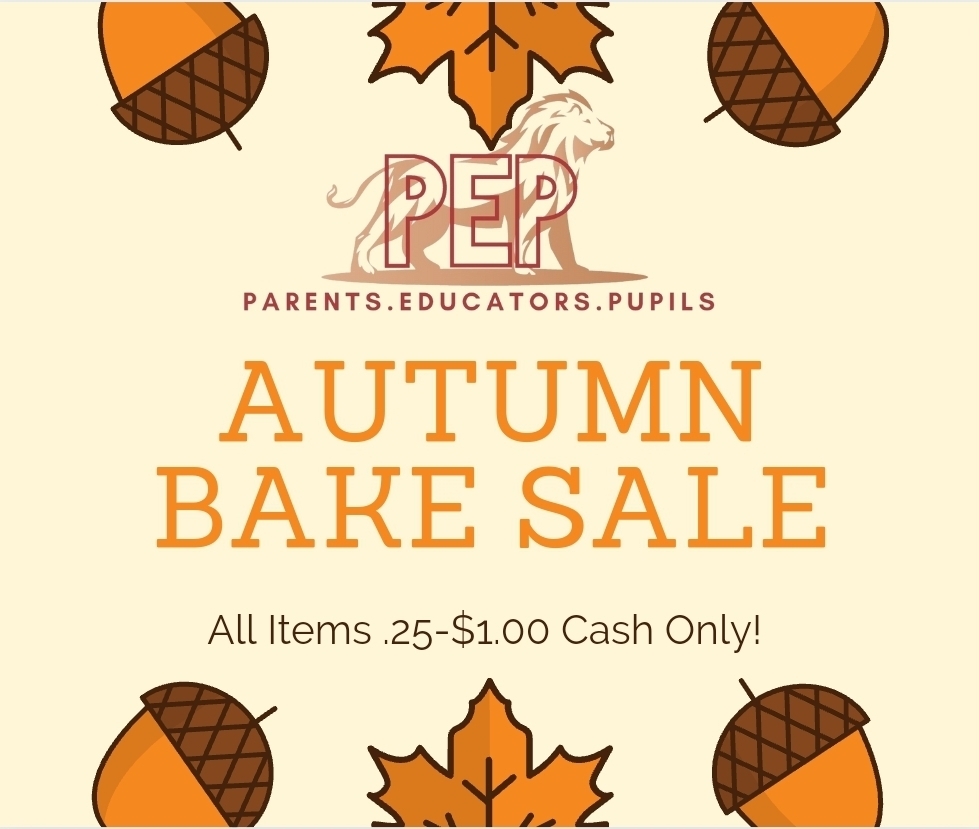 "I am thankful for Praise Academy because God knew before I did that it would become my "home" after the school where I served for 10 years had to close its doors. This is a picture of one of my former youth ministry students who ran cross country for Praise and I at the time was his Youth Minister but also coached at Colonial Hills Christian School (a sister school serving the same area). Little did I know that my relationship with that student and his family would afford me the opportunity to serve just 3 years later at Praise Academy. As Christian educators and Christian institutions, our ministry and goal should be the same; to see students develop a personal relationship with Jesus Christ, and then grow them as His disciples so that they, in turn, can go out and make disciples. I am so blessed to have that opportunity daily at Praise Academy." Brandie Brooks Praise Academy Faculty #30daysofthankfulness #ThrowbackThursday #christianeducation #praiseacademy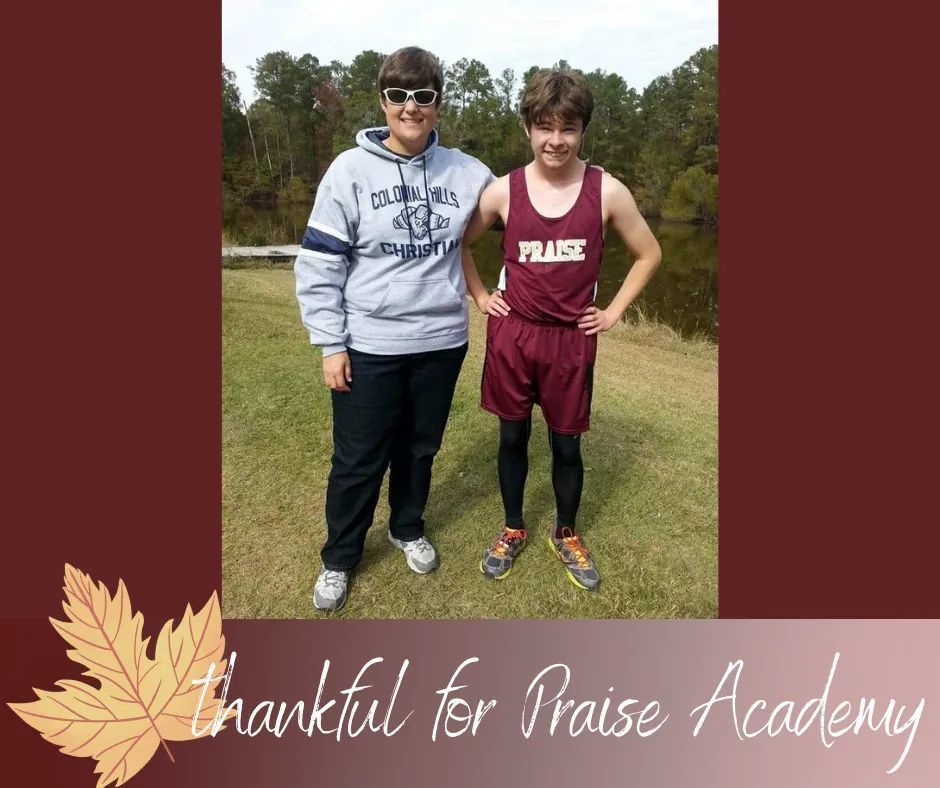 On this Veterans Day, Praise Academy is grateful for our school families who have members who served to protect and defend our freedoms and protect our rights as Christians. Thank you to the dads, moms, uncles, aunts, grandparents, and siblings that serve in the Armed Forces of the United States. We are thankful for you!! #30daysofthankfulness #gratefulforveterans #ourfreedoms #praiseacademy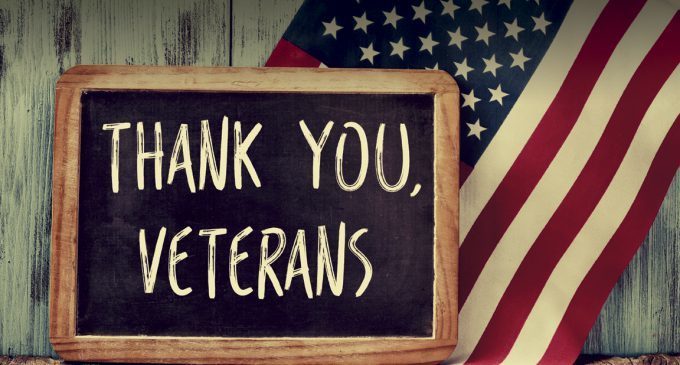 Today we are thankful for Praise Academy Morning Devotions. Each morning our faculty and staff gather for a time of Bible devotions and prayer with one another. #30daysofThankfulness
"I am thankful for Praise Academy because it is a wonderful community of faith & family where I am blessed to serve!" Mrs. Darci Smith #30daysofThankfulness
Paid Casual Fridays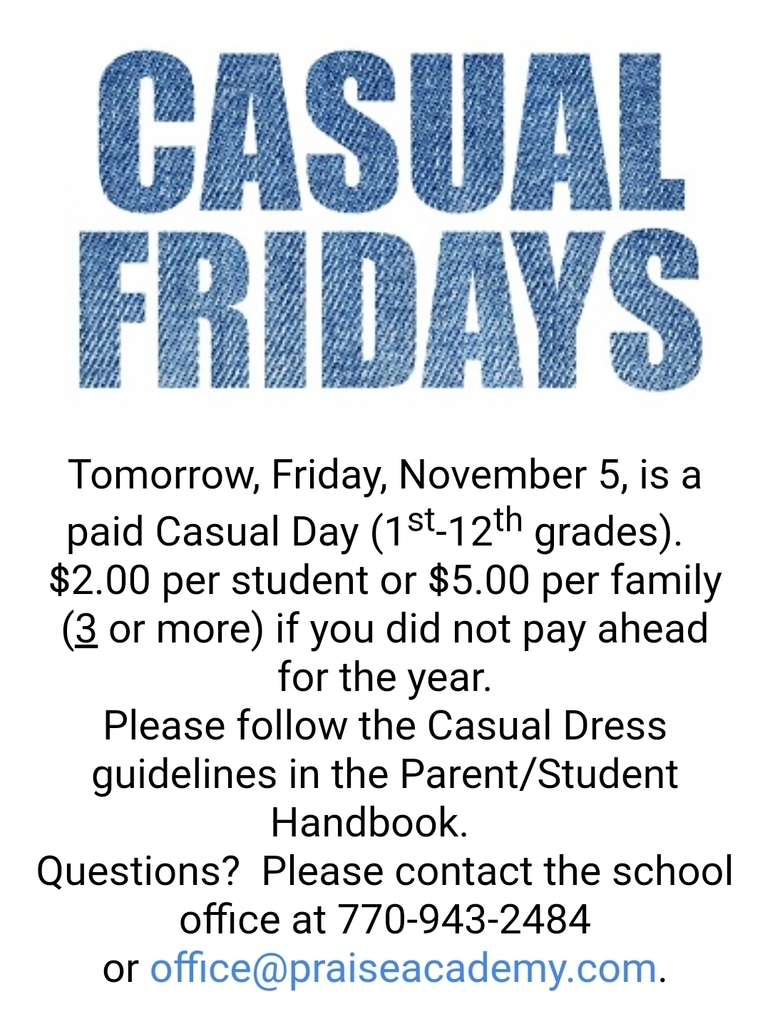 Dear Parents, Praise Academy's first grade class will be packing shoeboxes for Operation Christmas Child. The mission of Operation Christmas Child is to demonstrate God's love in a tangible way to needy children around the world, and together with the local church worldwide, to share the Good News of Jesus Christ. We invite anyone who is interested to please donate. Shoeboxes are for children ages 2-14. Suggested items are: Toys: Include small items that children will immediately embrace such as dolls, toy cars, stuffed animals, puzzles, kazoos, harmonicas, yo-yos, jump ropes, soccer/kickballs (deflated), ball pumps, Legos, art supplies, toys that light up and make noise (with extra batteries), etc. School Supplies: pens, pencils and sharpeners, crayons, markers, notebooks, paper, solar calculators, small coloring and picture books, etc. Non-Liquid Hygiene Items: toothbrushes (no toothpaste), bar soap, combs, brushes, chapstick, etc. Personal Items: t-shirts, socks, flip flops, underwear, pajamas, hats, sunglasses, hair clips/bows, headbands, jewelry, watches, flashlights (with extra batteries), etc. NO liquid or candy/food items. Monetary donations to help cover the $9 per box shipping costs. Please help first grade pack as many shoeboxes as possible by donating items from the list (see attachment) and/or by making a monetary donation. All donations need to be turned by next Friday, November 12. Your help and support for this wonderful ministry is greatly appreciated!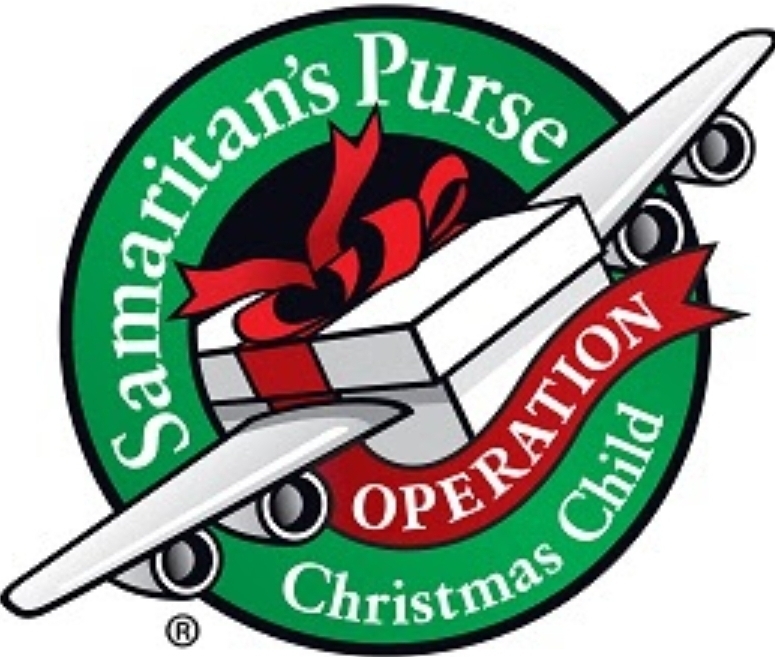 Our Roaring Lions Praise Choir debuted today in MS/HS Chapel. We were also blessed to have Matt Roskind, from Riverstone Church, speak during our service. #chapelservices #worship #studentsministering #christianeducation #praiseacademy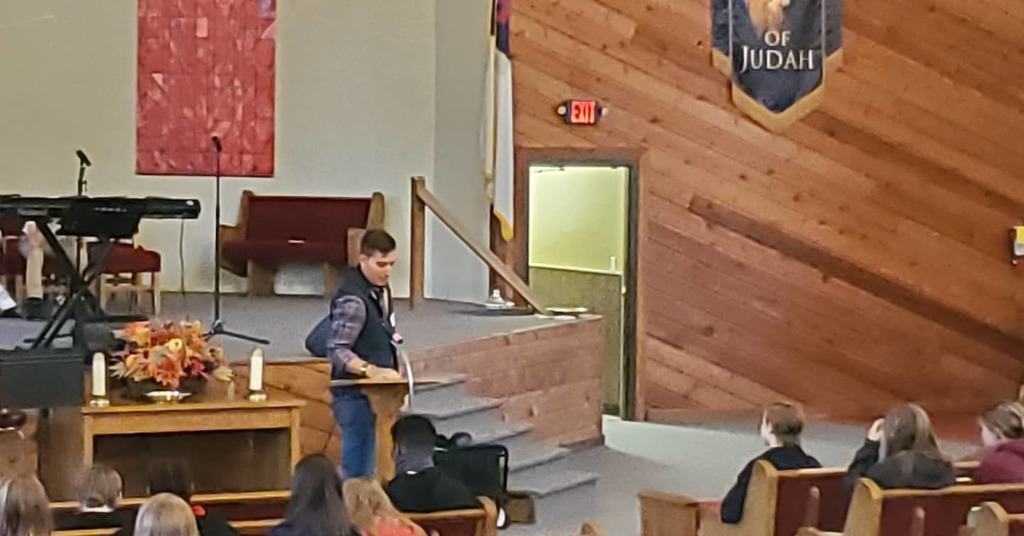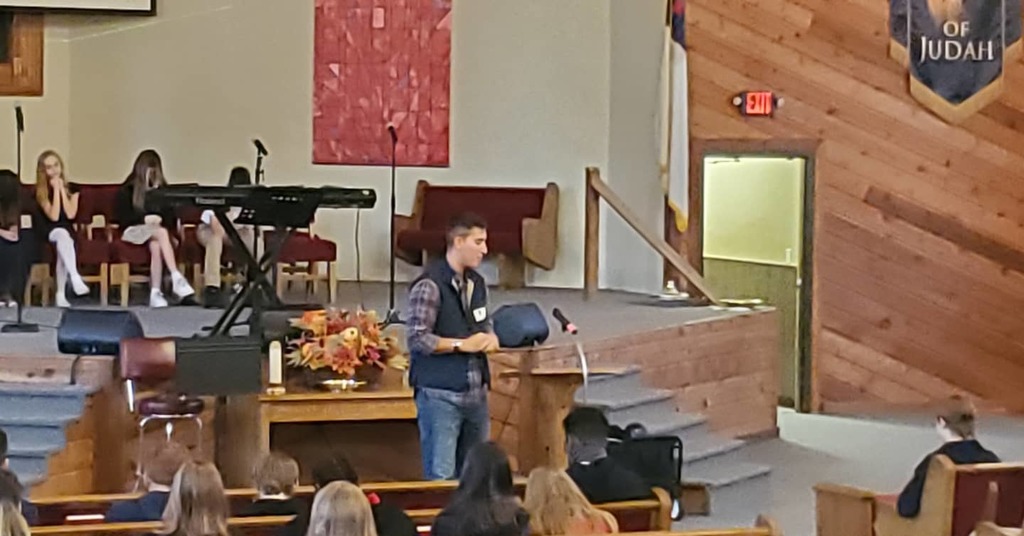 The November Paw Prints Newsletter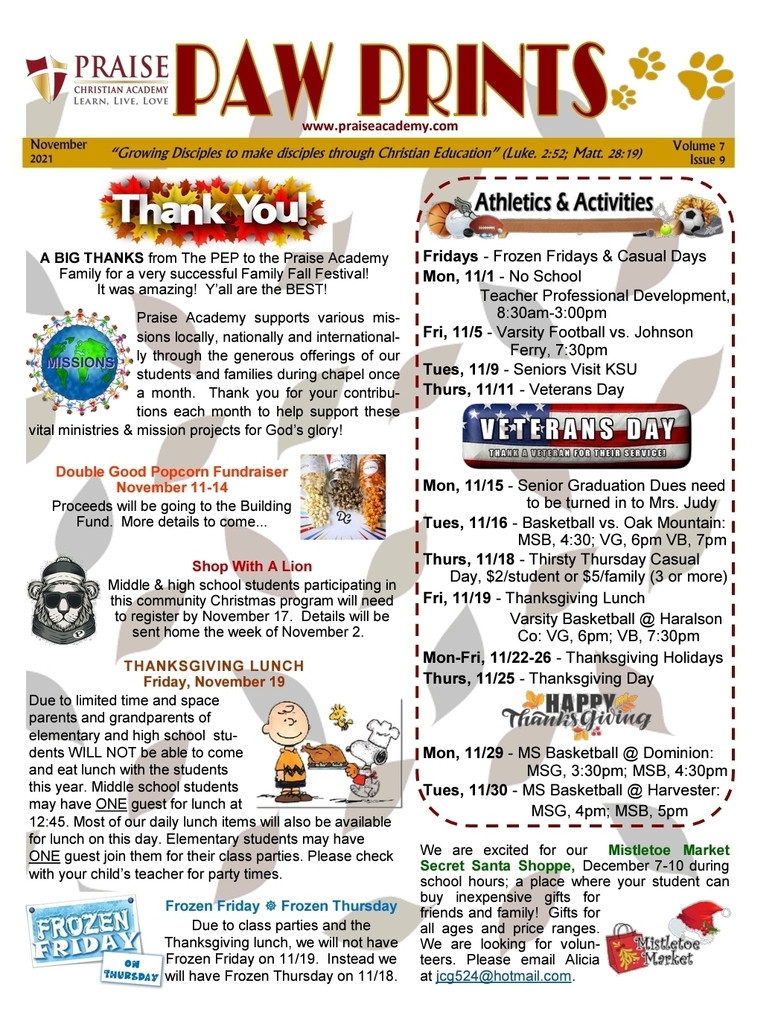 Our Chrysanthemum mouse teachers! And Mrs. Shuman is the cutest expectant mouse ever! #bookcharacterday #learningisfun #readingrocks #praiseacademy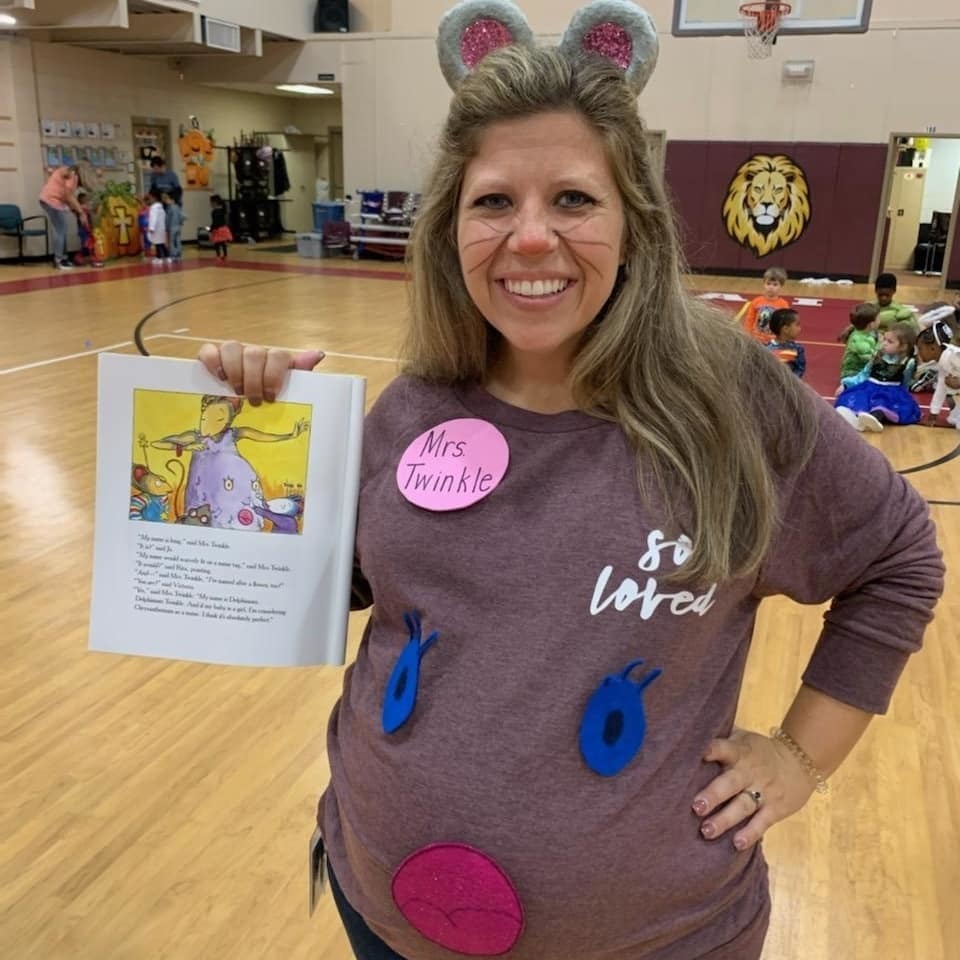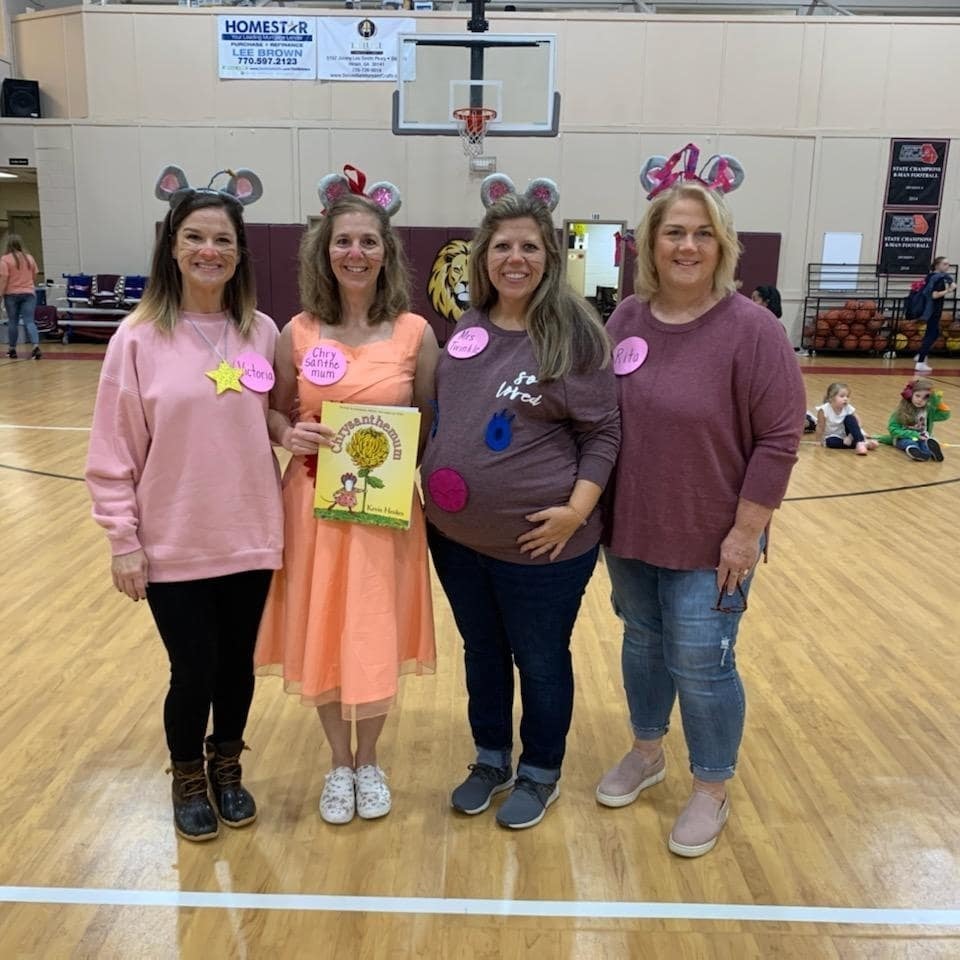 This Saturday, from 10am - 2pm, RAIN or SHINE, MOST EVENTS ARE INSIDE Join us for our Family Fall Festival.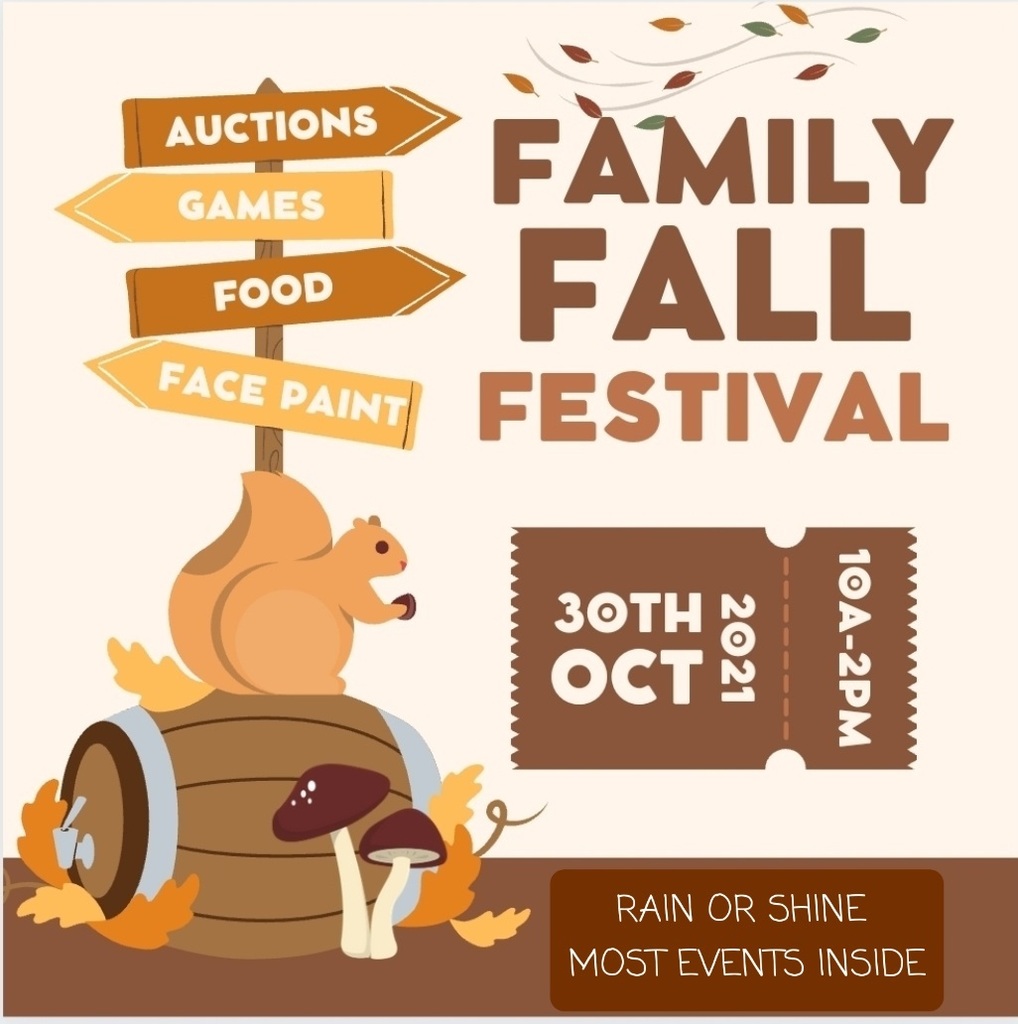 Our own Haleigh Redden was chosen to be a part of the GAPPs Div I-A All-State Volleyball Team. Way to go HG ! Congratulations to the following ladies on being selected to the 2021 GAPPS Division I-A, All-State Volleyball team. #gappschools The Habersham School - Lucy Kelly, Anna Thompson, and Jenna Kate Welch Heirway Christian Academy - Olivia Wood Heritage Christian Academy - Kielyn Arbo Horizon Christian School - Hannah Messer Lyndon Academy - Allie Watkins Oakwood Christian Academy - Mana Gilchrist, McKenley Baggett, and Avery Green Praise Academy - Haleigh Redden Trinity Prep School - Sarah Moore Veritas Academy - Sarah Doberly and Bellamy Fennell