National Honor Society Induction Ceremony #character #scholarship #leadership #service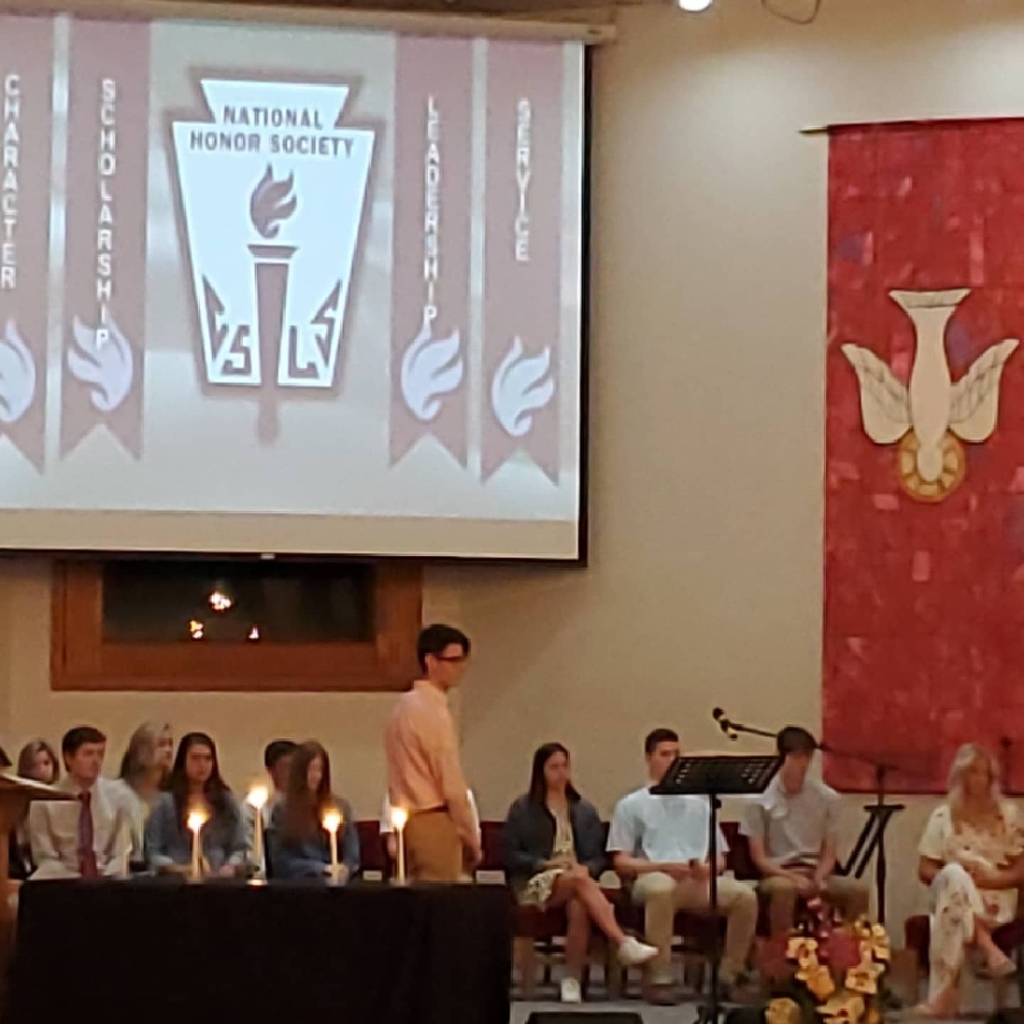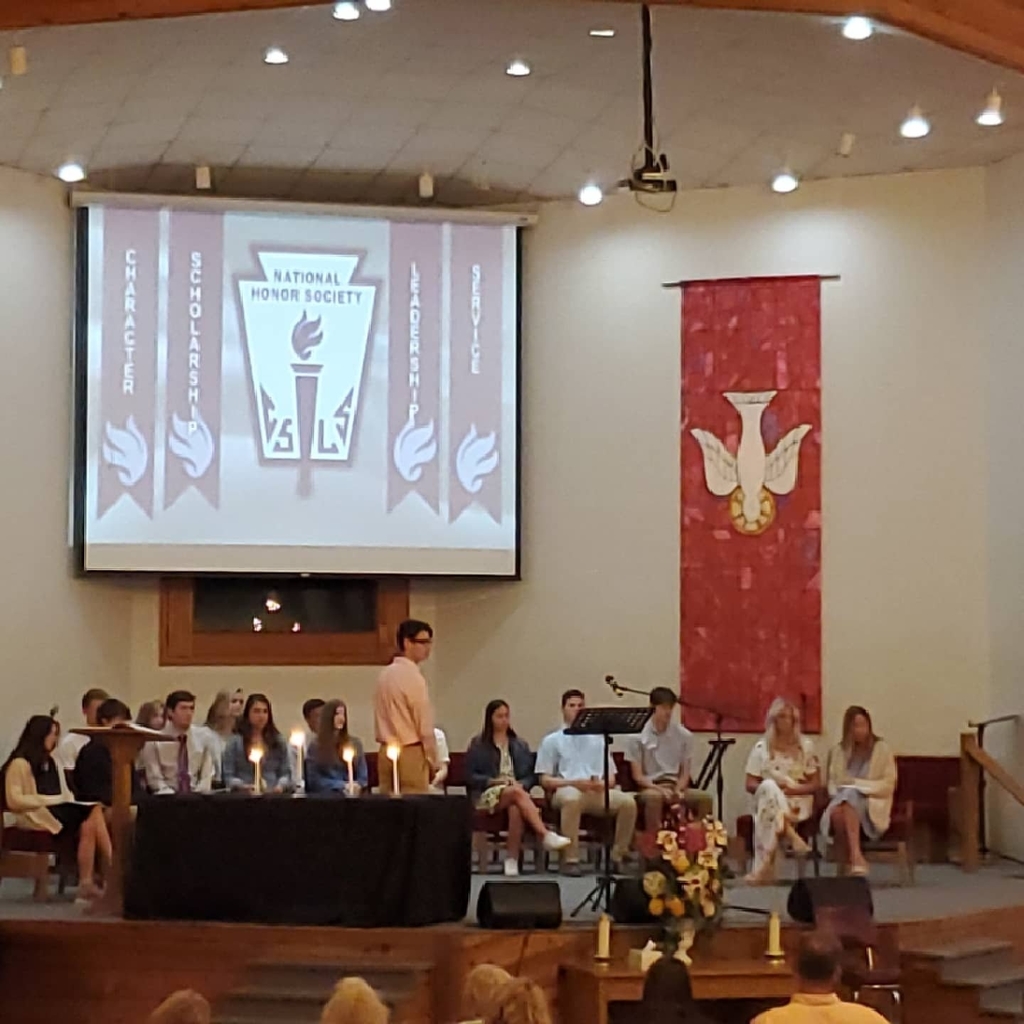 We continue to give "Praise" for our Teachers this week with appreciation for this character...lol... Mr. Randy Cochran. Mr. Cochran is a hoot and a half! He loves to tell corny jokes and the students love to hear him tell them (or at least laugh at them as not to hurt his feelings...bless him). When you're a student of Mr. Cochran's, you know that he truly cares about you and wants not only what's best for you academically, but spiritually as well. We love and appreciate you Mr. Cochran!! #TeacherAppreciationDay #cornycochran #bestdadjokes #hecares "My name is Randy Cochran and I have been a Georgia boy all my life. I am married to Cathy and we have 2 children, Daniel and Crystal, and 2 grandchildren, sweet Judith who is with Jesus in heaven and our handsome Elijah. We have been married for 36 years this October. I attended Milford Elementary school for 1st thru 6th grade and Marietta Christian School for 7th thru 12th grade. I've always been in church and have been involved in Christian schools for about 30 years counting my school days in Marietta. I attended Baptist University of America and graduated in 1981. I have been teaching approximately 21 school years. I love what I do and I have fun doing it! The timing of the Lord was perfect and miraculous in my coming to Praise Academy. I have taught at 4 Christian schools in my journey; Marietta Christian Schools, Marietta GA; Grace Baptist Christian School in Hiram; Colonial Hills Christian School in Lithia Springs; and now I'm happy at Praise Academy. I intend to be here until death, the Lord returns, or I get booted out! "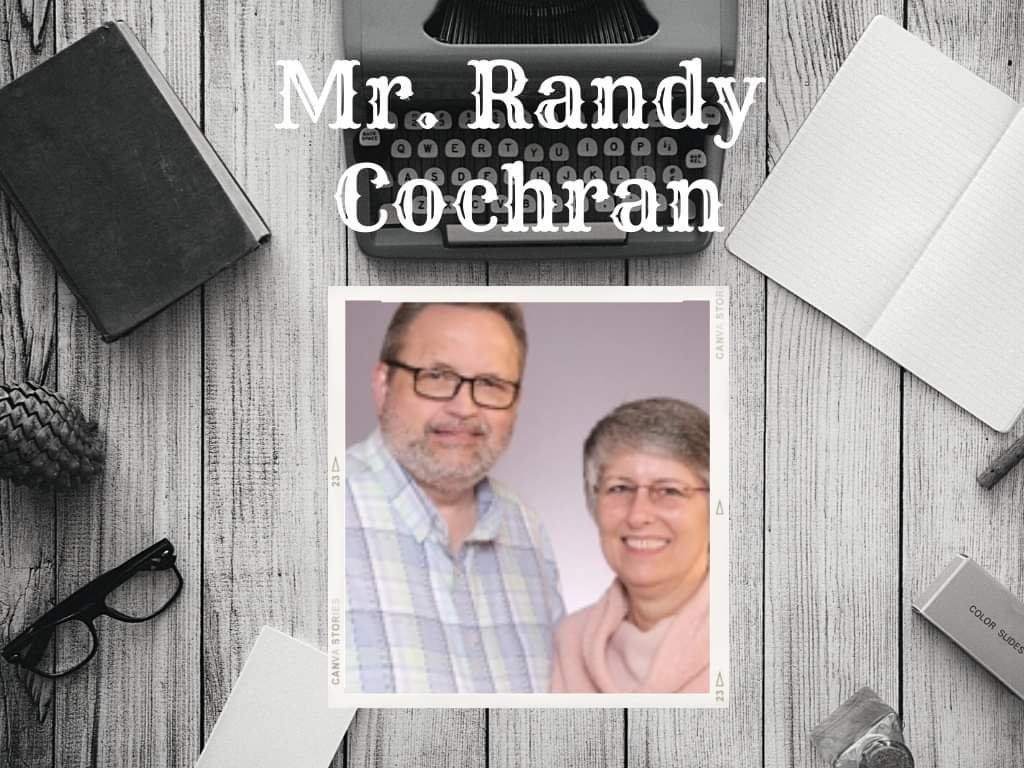 Monday- The golf team will be competing in the State Championship meet at Cherokee Run Golf Course in Conyers. The first player on our team tees off at 9:50. This will be a long day for our Lions. Please pray for them and the for the weather to cooperate. This week our Lions Cheer Squad will have Mini Cheer Camp for those Jr. Lions who signed up in the gym from 3;30-6 everyday except Wednesday. Spring Football practice will start Monday 5/3 and will be everyday except Wednesday, this week and next. All rising 6th-12th grade boys are invited to participate 3:30-6:00.
The Lion's Baseball Team is already hard at work at rub-bah-dub-dubbin' and sudsin' a few vehicles. Swing by the school today from now until 4pm to make a $15 donation and get your car washed. #newunis #youmissedaspot #helpemout
#WisdomWednesday Do you let God to do the writing?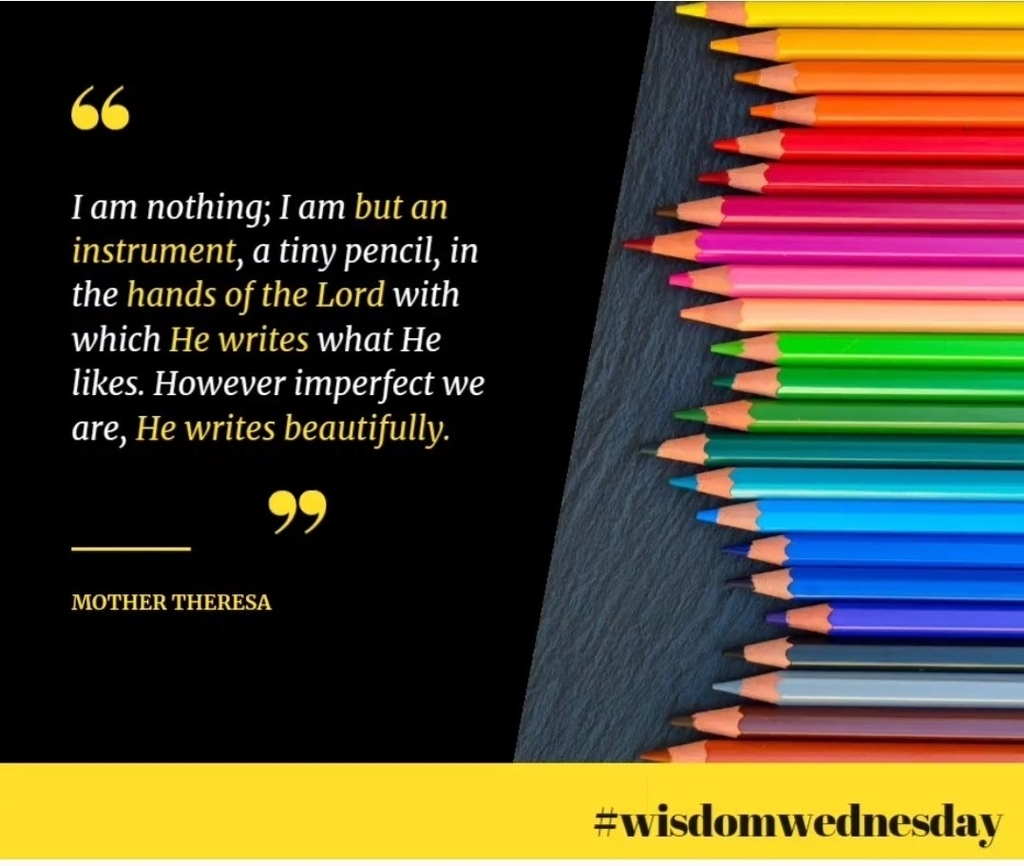 Just a friendly reminder... THURSDAY...TOMORROW... IS PIZZA DAY THIS WEEK. #hamburgerhamburgerhamburgerfriday #wellhotdog #grillmastermrgummybear #ourlunchcrewisthebest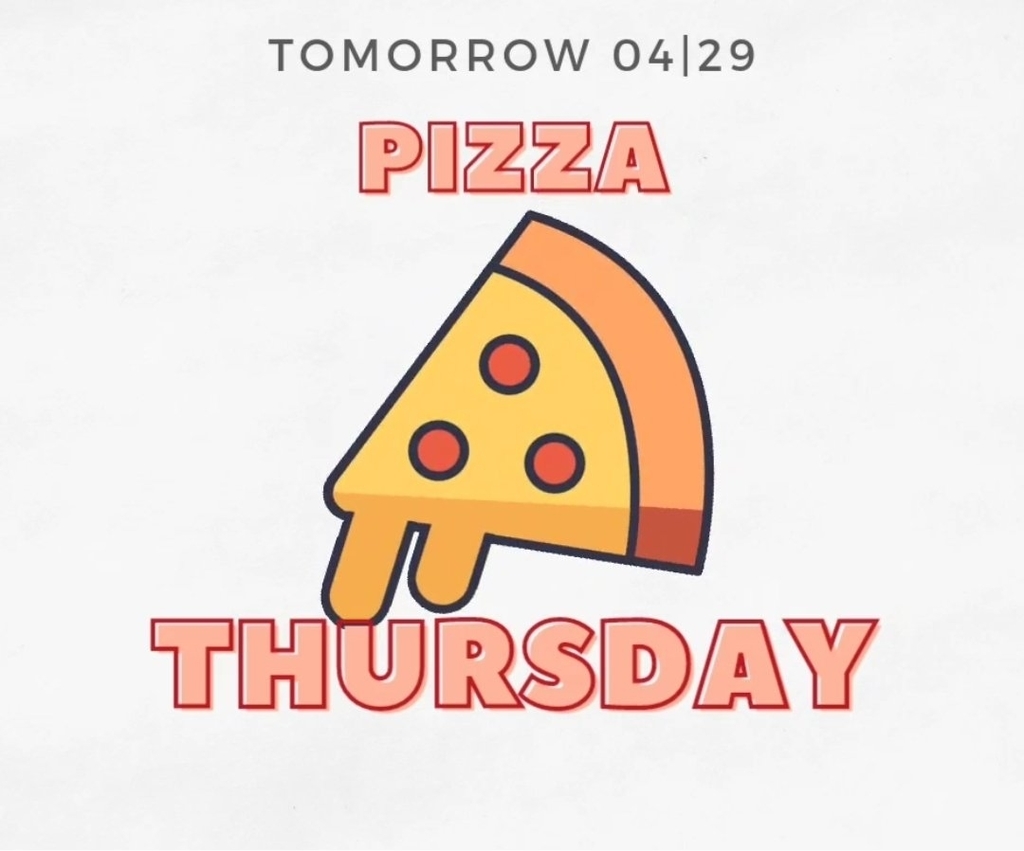 Our students came in bright eyed and bush-tailed this morning for achievement tests. They were ready to rock them out!! #rockthetest #smartypants #brainpower #PALions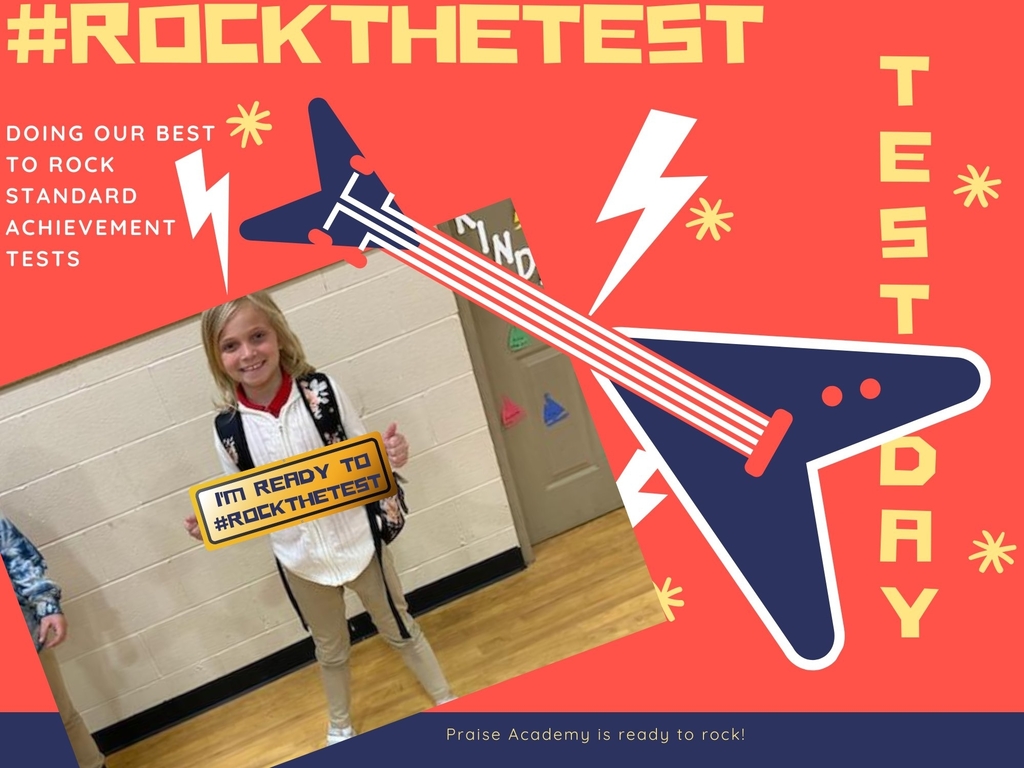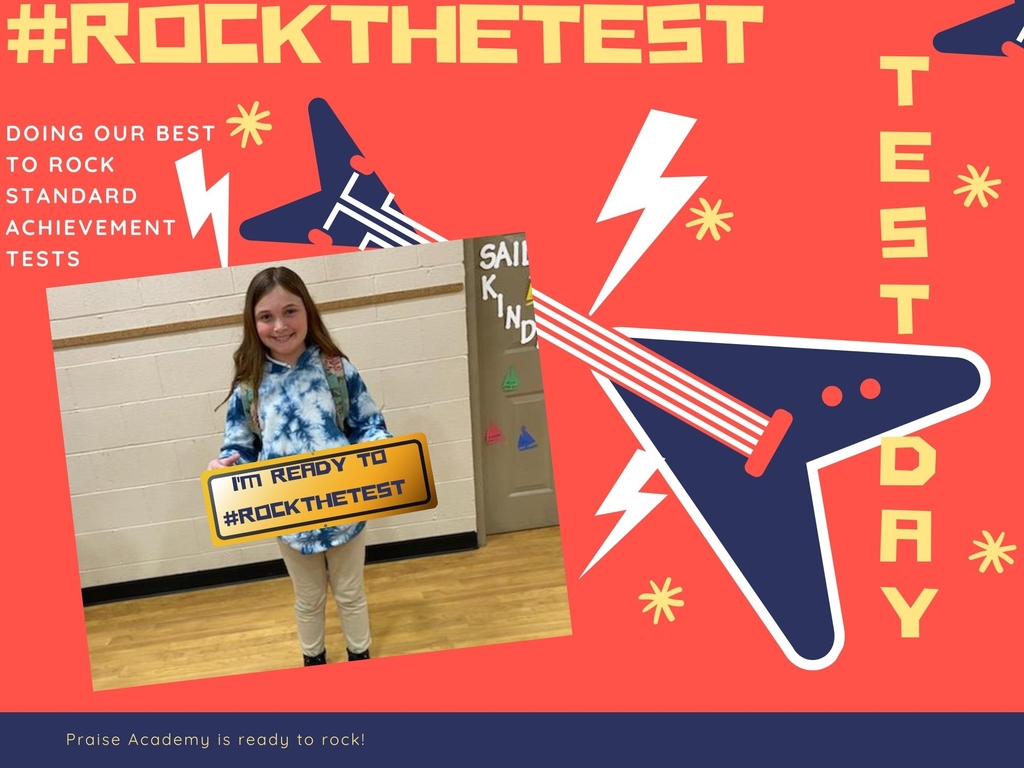 Our students came in bright eyed and bush-tailed this morning for achievement tests. They were ready to rock them out!! #rockthetest #smartypants #brainpower #PALions
Tomorrow, Thursday, April 29, is Thirsty Thursday Casual Day for Ms. Noles' Mission. Pay $2 per student or $5 per family (3 or more) to dress casual on the Thursday before free Casual Friday each month. *This is not included in the paid Casual Fridays. Please follow the Casual Dress guidelines in the Parent/Student Handbook. ***Please send replies to Vicky Dearman at
avlaborservices@comcast.net
.*** #waterwellsinafrica #missionminded #PAcares #PAgives
We are working hard to keep kids reading and raise critical funds for our school with our fall Scholastic Book Fair. We are so excited to be able to offer students a sense of normalcy and joy after they've missed so much this year. Our Fair will connect your kids to notable books and inspiring characters — helping them become lifelong readers. And all purchases will directly support our school! Important information for our Fair, held Friday, April 30 - Friday, May 7: Safety First: The safety and well-being of your child is our priority. We're taking extra precautions to host a safe, socially distanced Fair at our school, focusing on preventive measures. Learn more at bookfairs.scholastic.com/bookfairs/articles/safety Contactless Checkout: With Book Fair eWallet, a convenient digital payment account, your child can shop the Fair cash-free. And now grandparents, friends, and others can contribute to the eWallet to help build your home library! Shop Online: Experience the Book Fair fun by visiting our Book Fair online! You can shop over 6,000 products — and all orders ship direct to your home (with free shipping on book-only orders over $25*)! All purchases made during the Fair will bring our school 25% in rewards. Visit our Book Fair homepage to learn more and get started with eWallet and online shopping:
https://www.scholastic.com/bf/praiseacademy2
.. We look forward to seeing your child at the Fair! Thank you for continuing to support our school.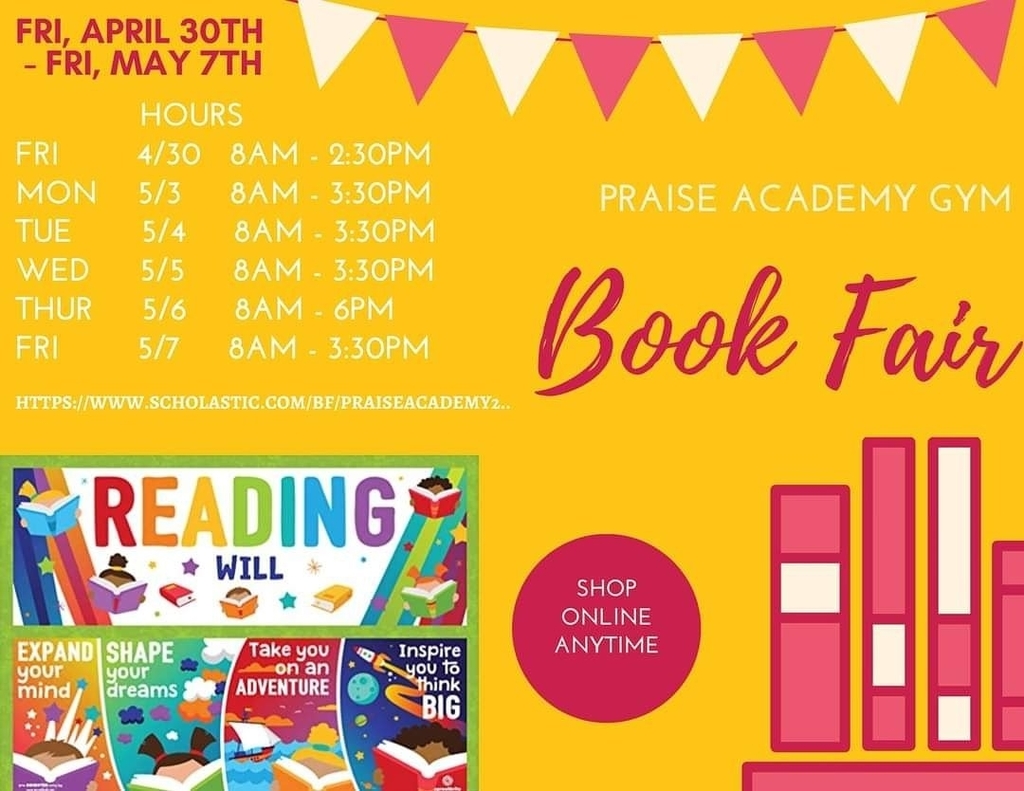 Incentives for P.A.W.S for a Cause...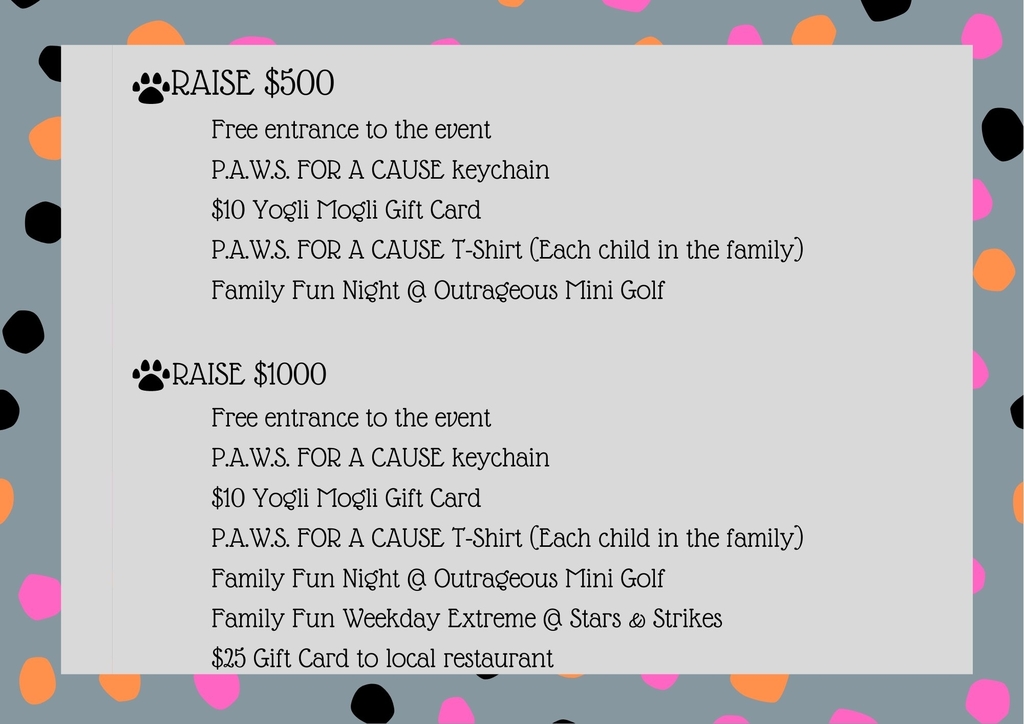 Praise Lions Baseball 🦁 is hosting a fundraiser car wash. Where: Here @ Praise When: Thursday, April 29th from 2pm - 4pm (After Early Dismissal) Cost: $15 per vehicle (larger donations will be accepted) Thank you for your support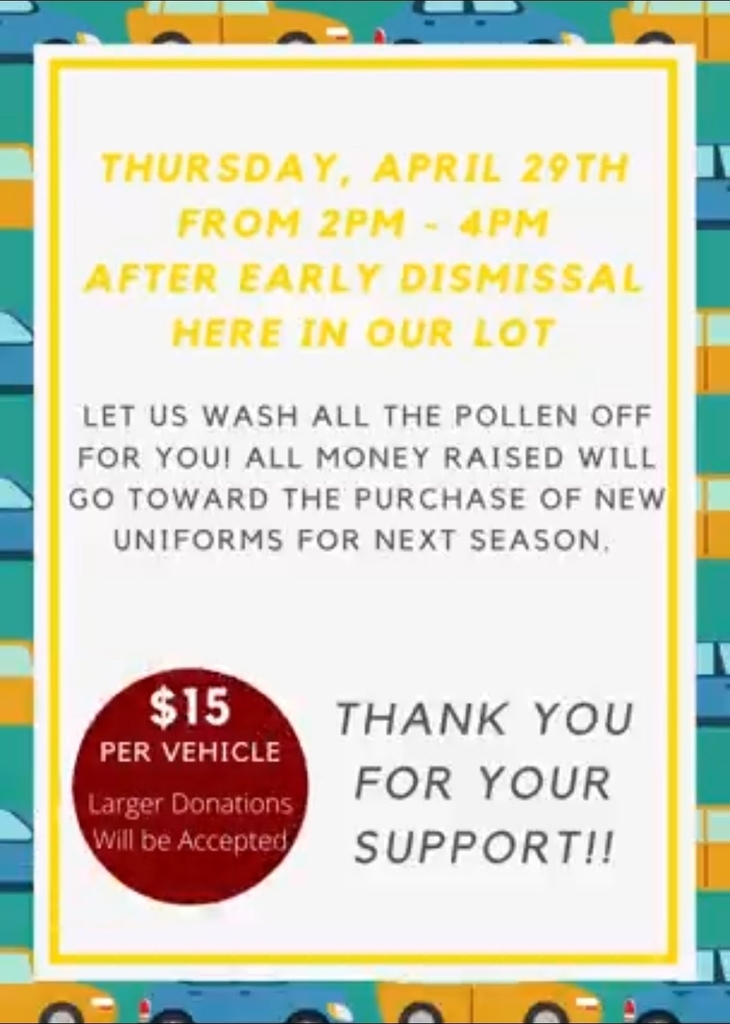 Lunch times will be the same for early dismissal this week, Wednesday-Friday. All classes will have lunch before their dismissal time. We will have "Frozen Tuesday" tomorrow during afternoon snack for elementary students. Thursday will be pizza day. All lunches will be served outside on Friday. Mr. Perry will be grilling! In addition to hamburgers and hotdogs we will have chicken sandwiches, PBJ, turkey wrap, turkey sub, and salads. Contact Shelly Ford at
s.ford@praiseacademy.com
with any questions.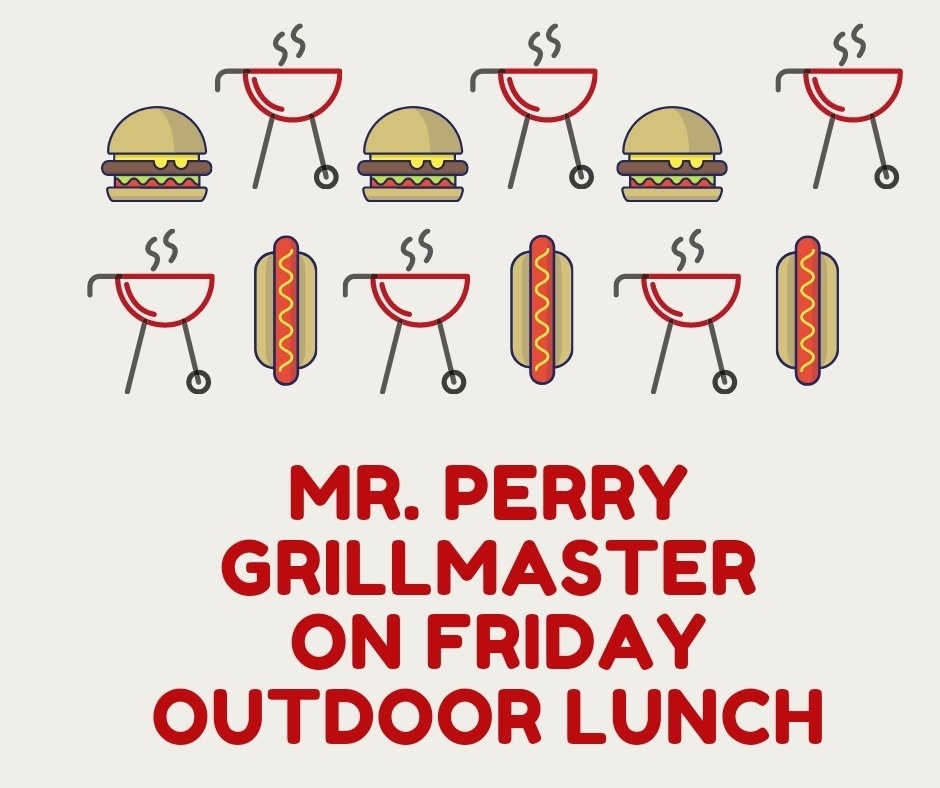 Don't forget... #FUNDraiser #dunkindaniel #beaPArt #PraiseAcademy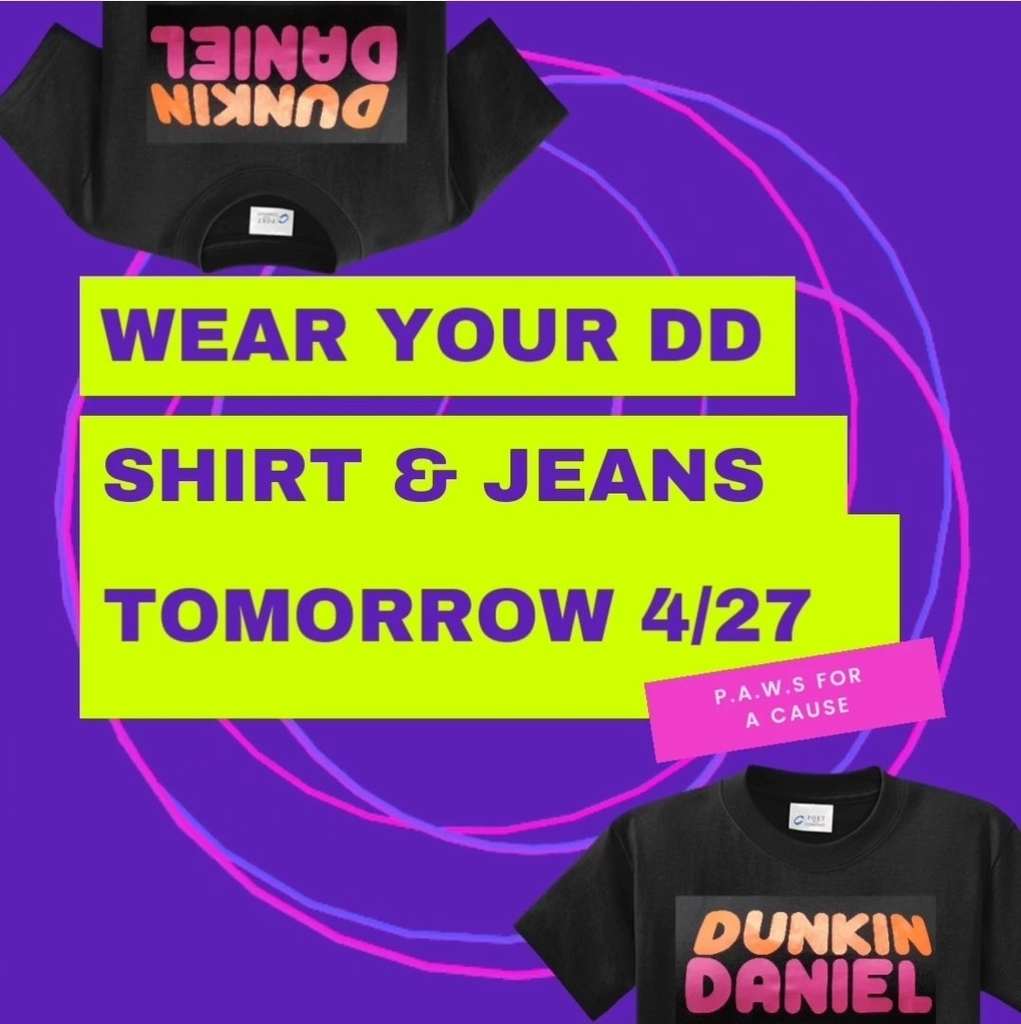 Lions Baseball for the WIN!! 1 - 0 over Cherokee This was the last home game of the season. Your Lions take on Lanier for their final away game of the year.
Lady Lions for the WIN!!! 3 - 1 over Dominion Way to go Ladies!!
Monday- Baseball at home vs. Cherokee at 5:00. - Soccer at Mud Creek Complex vs. Dominion at 3:30. Tuesday- Golf will travel to Brealin Golf Course in Peachtree City to play in the region golf tournament. - Baseball will travel to Lanier at 4:30. The bus will leave at 1:30. Thursday- Soccer will be playing in the first round of playoffs against Harvester at Fowler Field 3270 Chapel Hill Rd. Douglasville at 5:00. Come out and cheer them on!! **Weightlifting every Monday, Tuesday and Thursday 3:30-5:00 in the weight room for anyone wanting to participate (8th grade and up).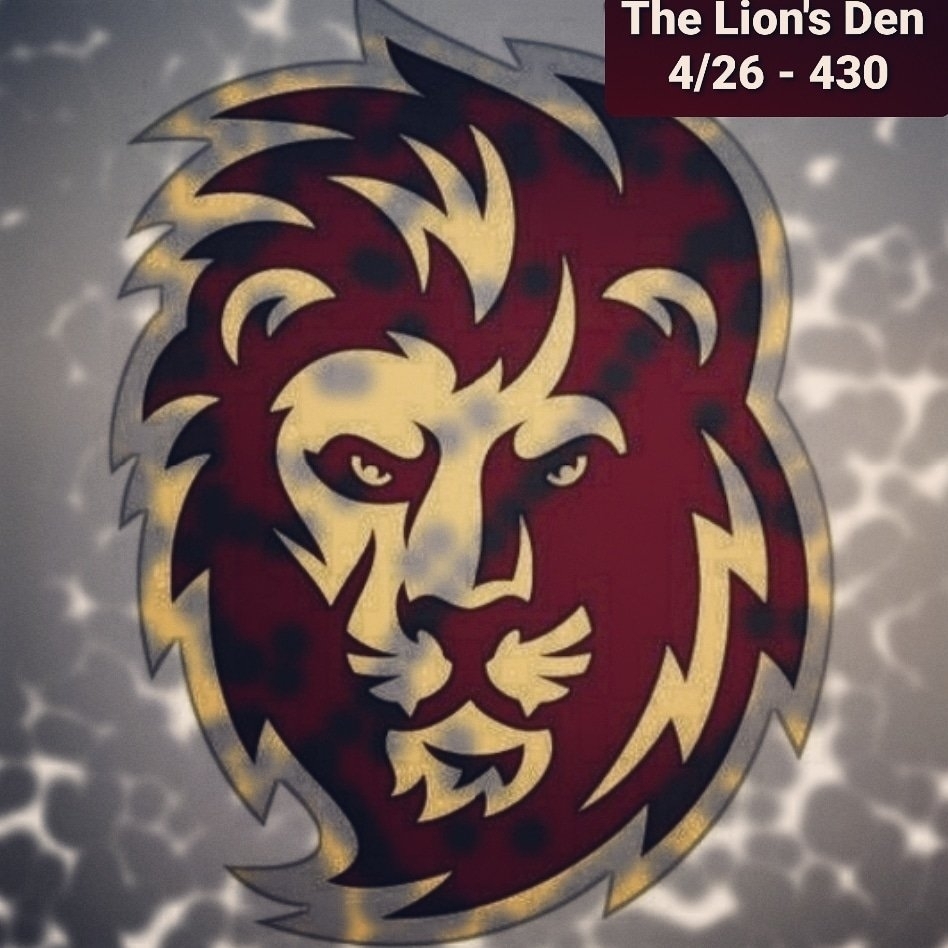 Gently Used Uniform Collection: Thru Wednesday, May 3 Drop off your gently used uniforms in the bin located inside the church fellowship hall door. Please make sure your student's name, grade, and homeroom teacher name are on the bag!!  Each student who turns in gently used uniforms will receive a dress down pass for the last week of school.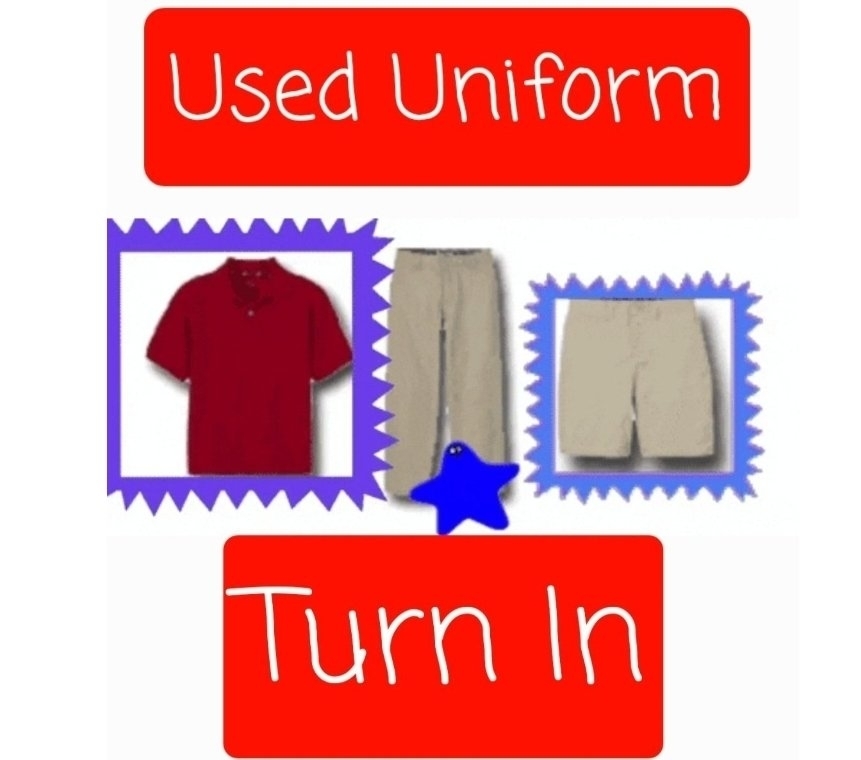 More 2nd grade Chess Awards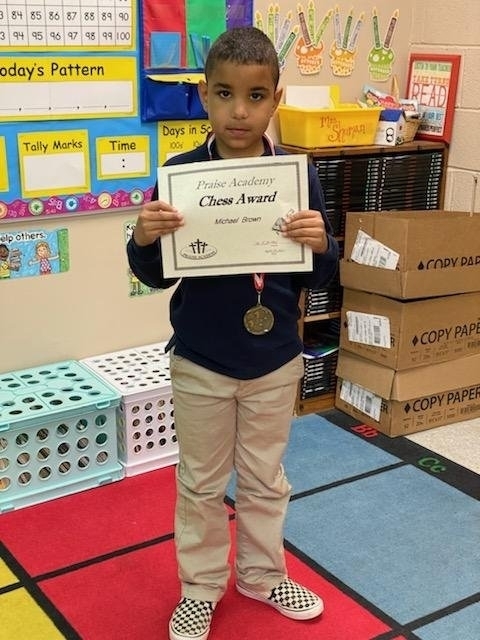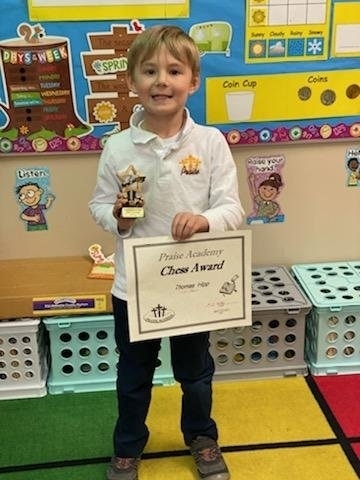 Mr. Mattick with some of the 2nd Grade Chess Players receiving their awards. #mentalskills #usingtheirnoggins #MakeYourMove #PraiseAcademy