Praise Academy elementary is ready to root for the Atlanta Braves tonight! 😍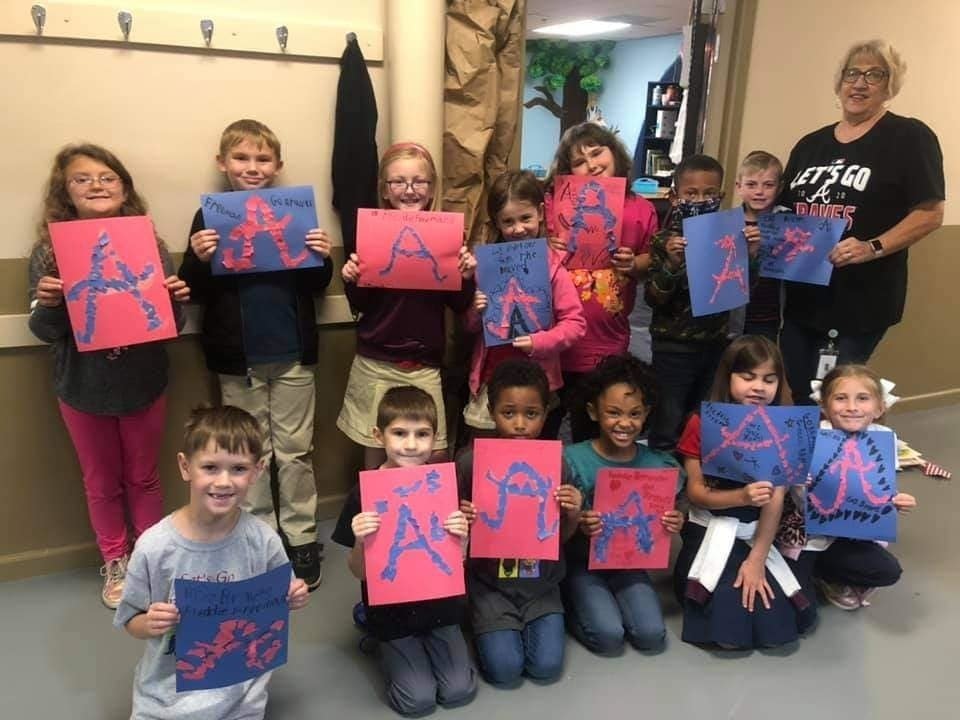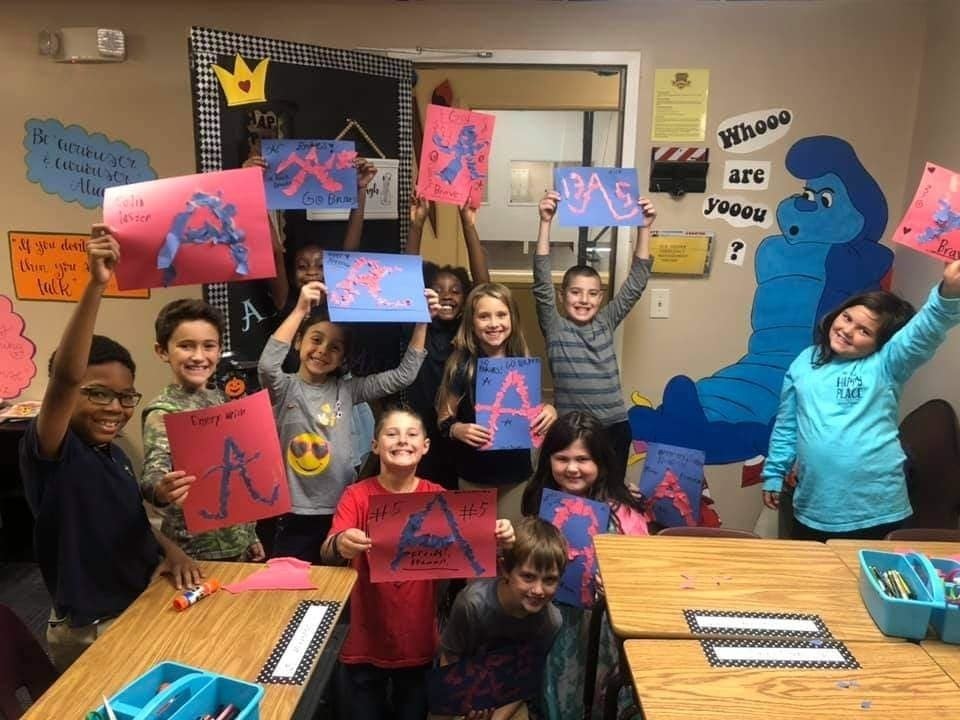 Pearls! Pearls! Pearls! Go Atlanta Braves❤️⚾️💙 #atlantabraves #pearls #jocbeads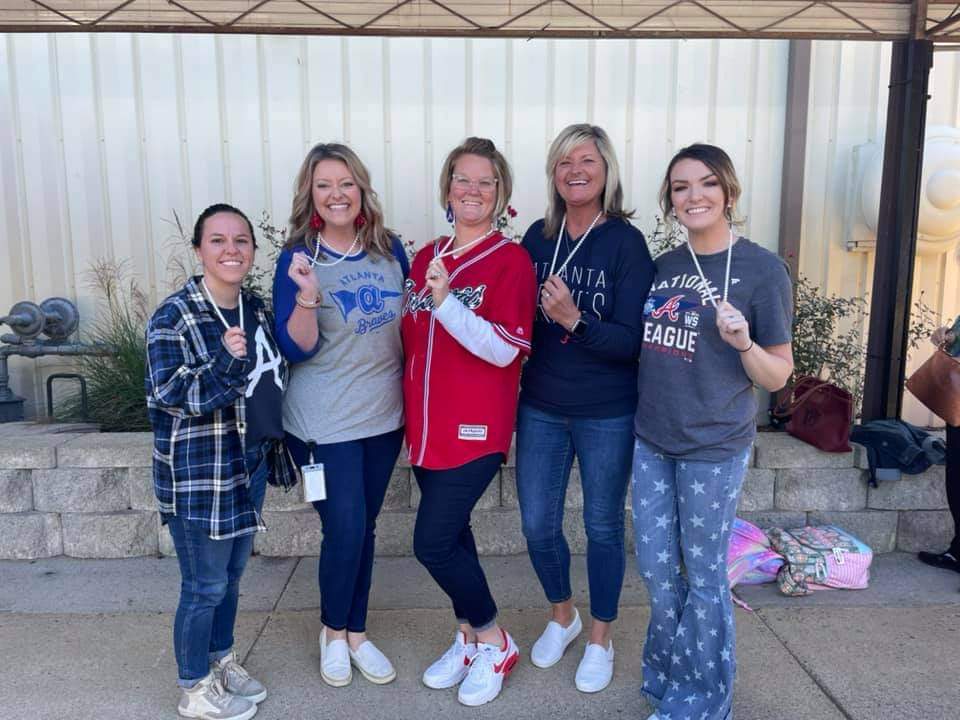 Picture Day is tomorrow, Monday, October 25. This week is also Cancer Awareness Casual Week. If your child pays to dress casual this week, they will take their pictures in casual dress. Otherwise, students will need to dress in their best uniform. Thank you! #saycheese #brushyourteeth #brushyourhair #smilebig #schoolpictures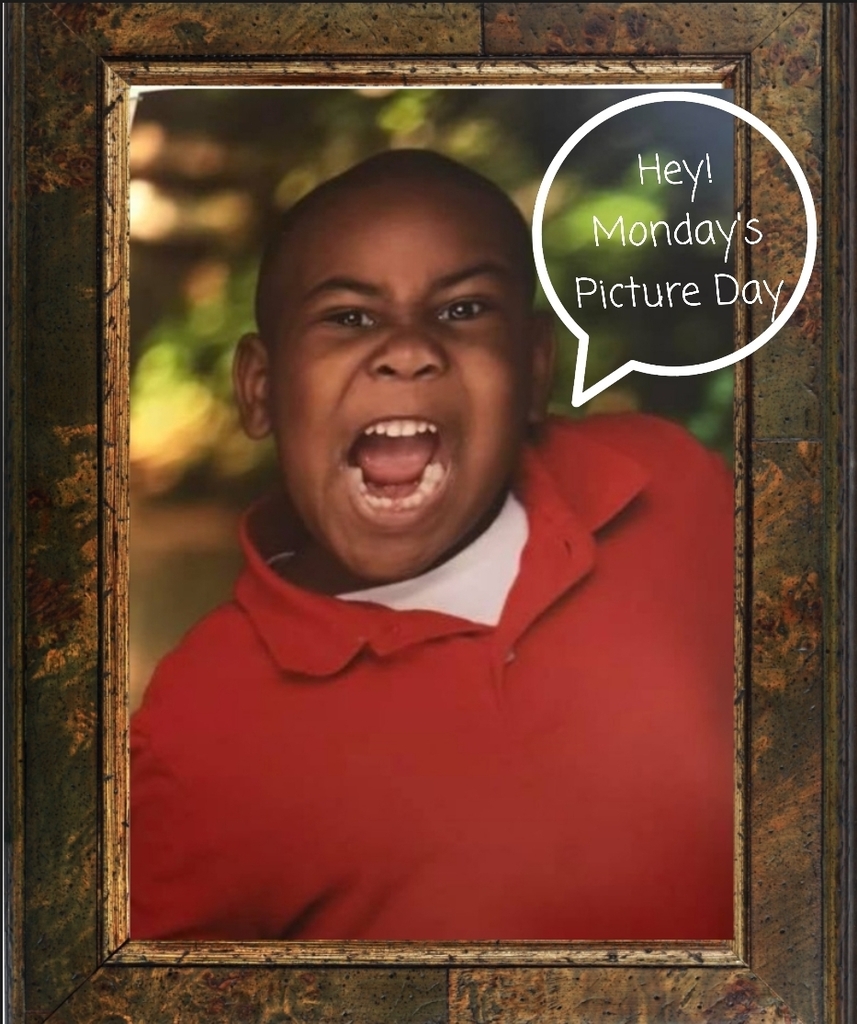 Praise Lions Cross Country finished their season this morning at the State Race in Macon. Great job Lions Runners and Coaches Chandler and Kailee Helton. #runlionsrun #crosscountry #praiseacademy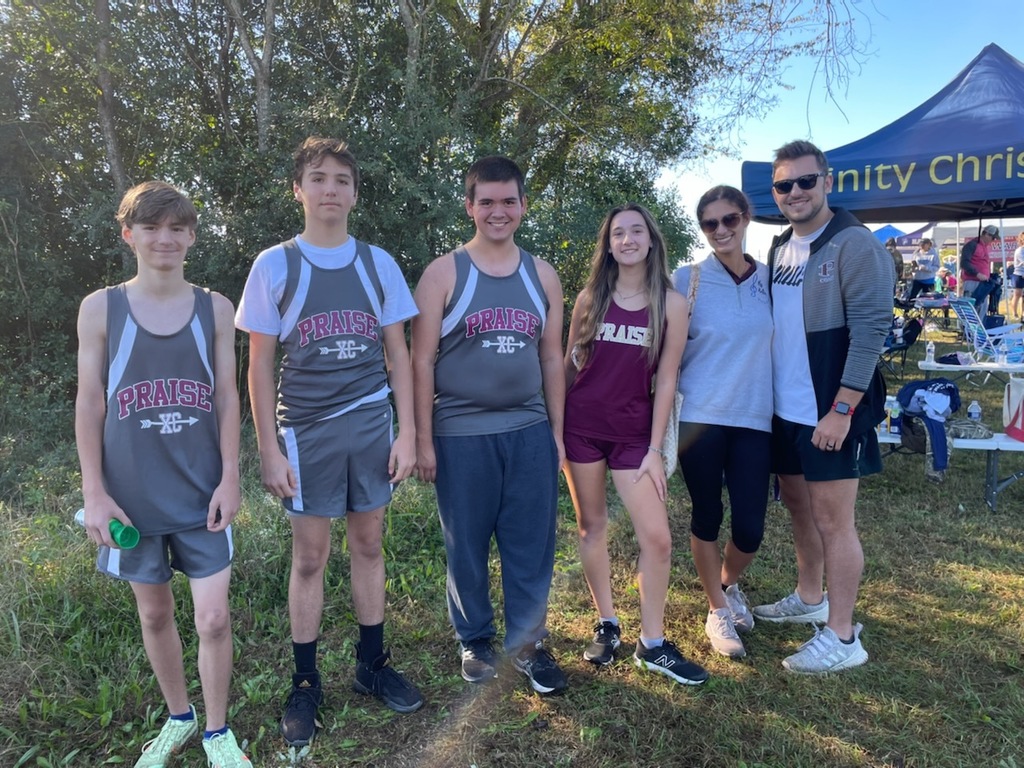 Don't be scared! There's still time to purchase Boo Grams!! Orders are due Monday, October 25th. Check your email from the Senior Class PR person, Payton Jenkins for all the details and order form.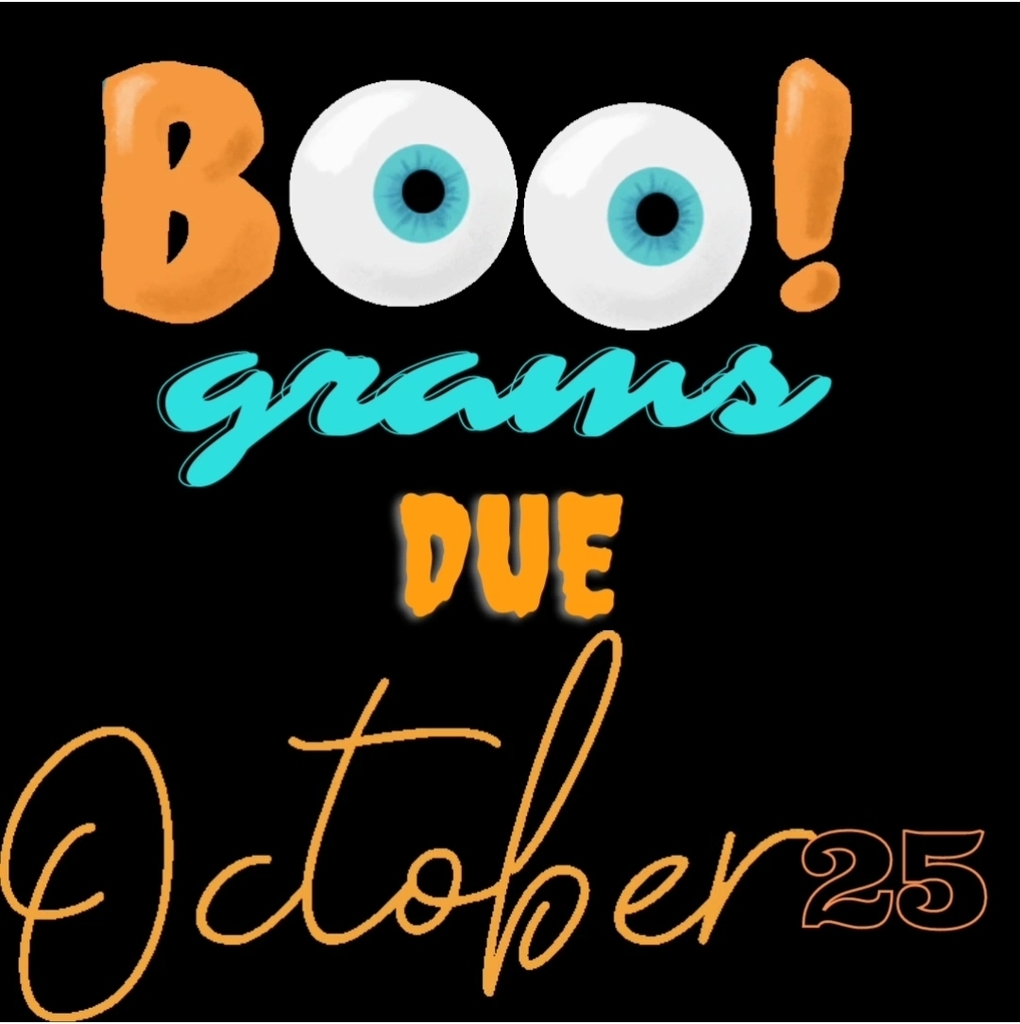 Make plans tonight to Return to the Den for Homecoming 2021. Our football game begins at 7:30pm and our Homecoming Festivities will be during halftime. #foreverlions #AlumniReturn #homecoming #christianeducation #praiseacademy
Aaron Whipple bringing our Wednesday Chapel message today in "It's Not What You Know, But Who You Know" and the freedom that only Christ can give. Galatians 5:1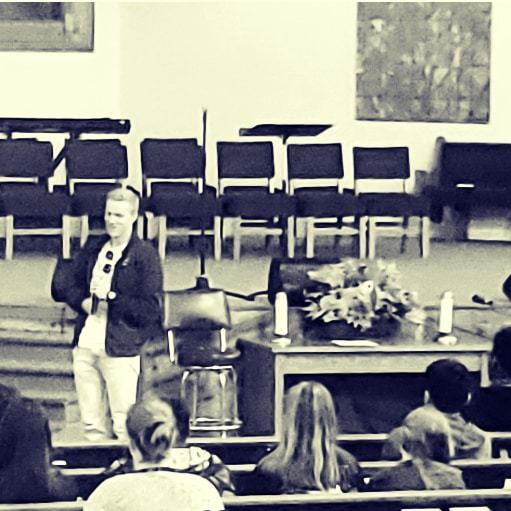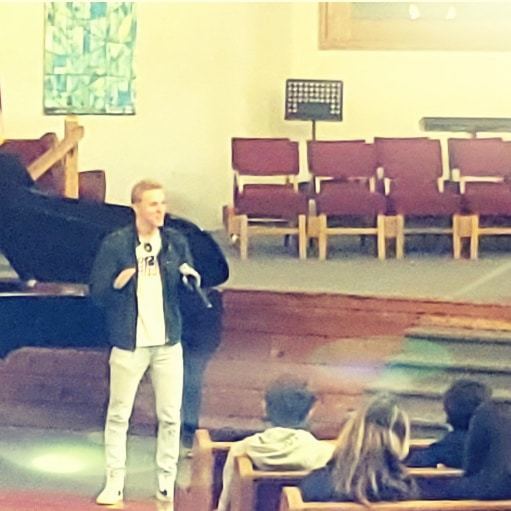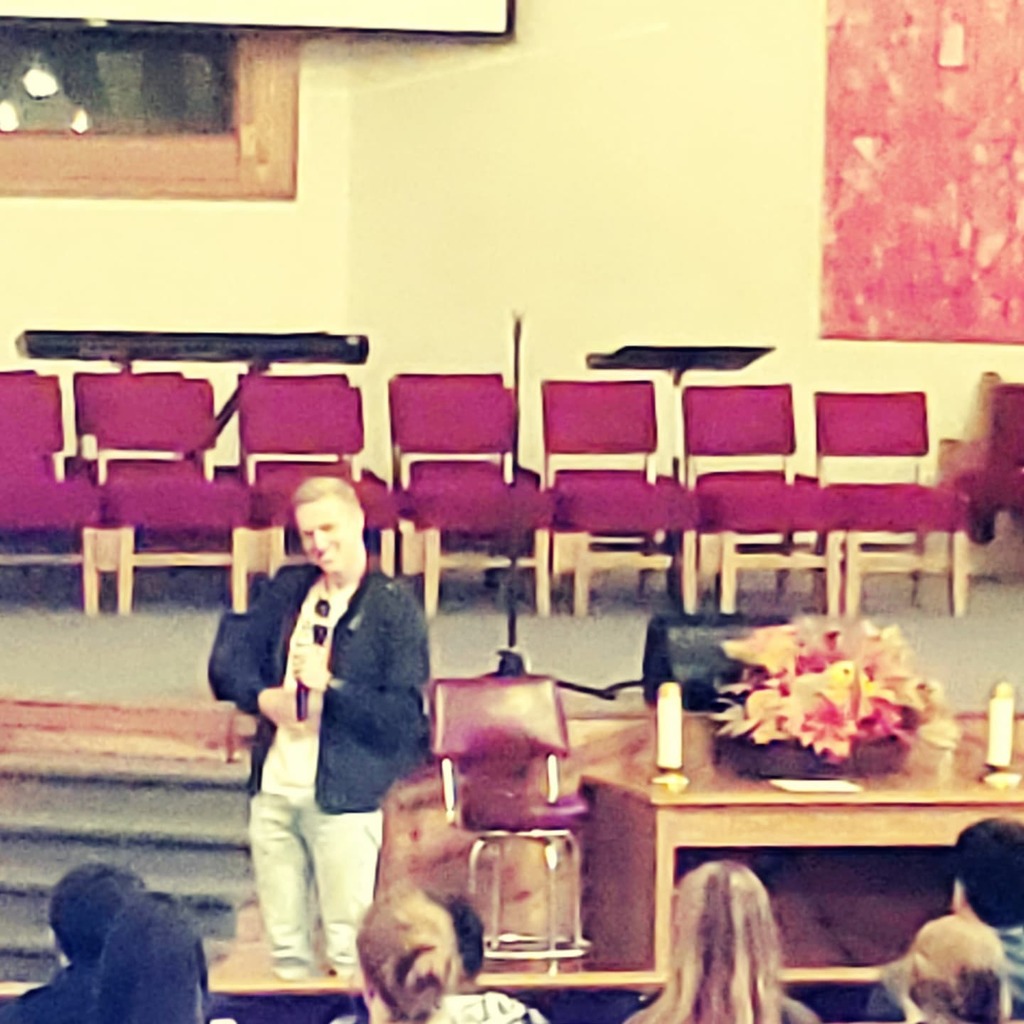 Monday, Pre-K learned about the life cycle of a pumpkin. Afterwards, the classes went outside and Mrs. Jackie carved one and let the kids touch and feel the insides and see the seeds. They were all pretty mesmerized! They then named him: Abraham Smiley Jackolantern #handsonlearning #pumpkinguts #carvingupsomefun #ripasj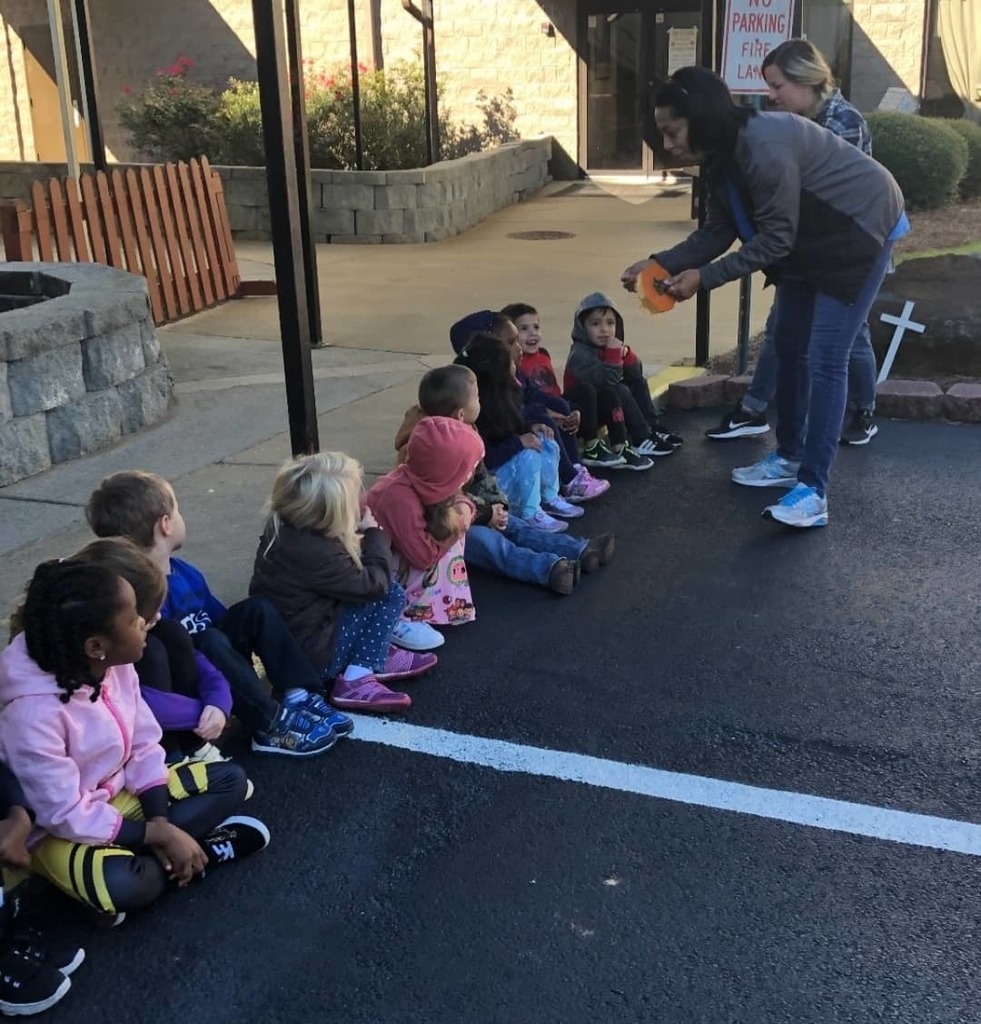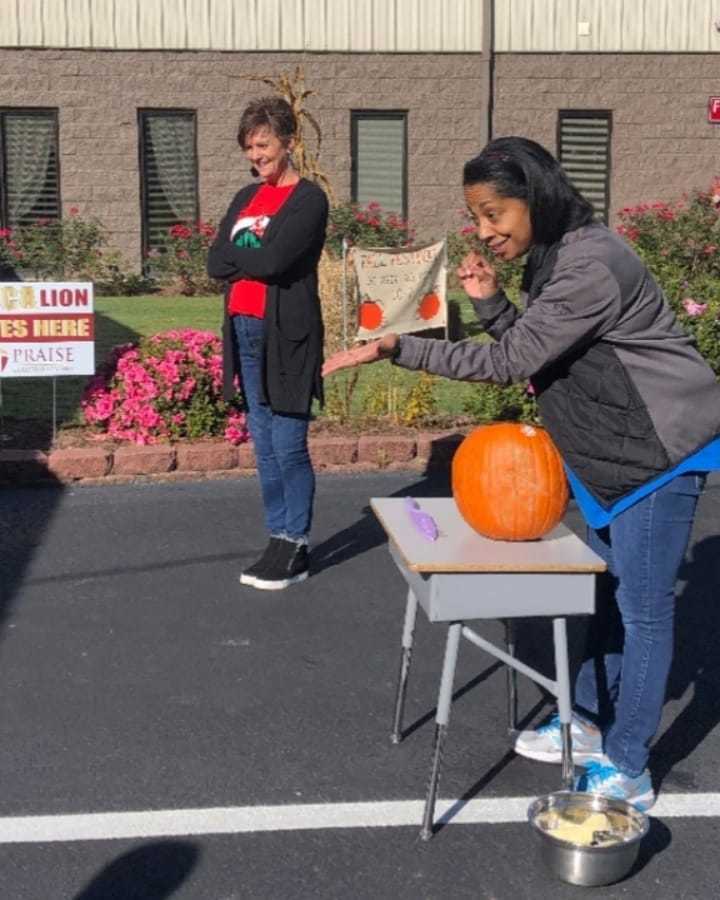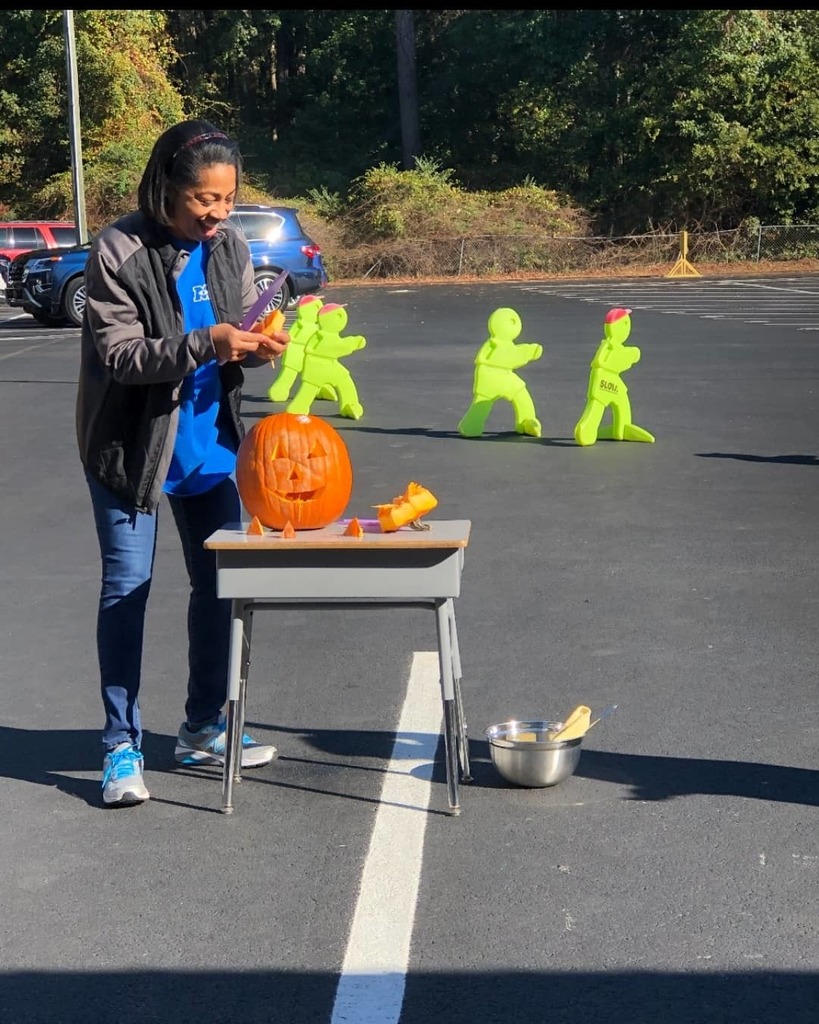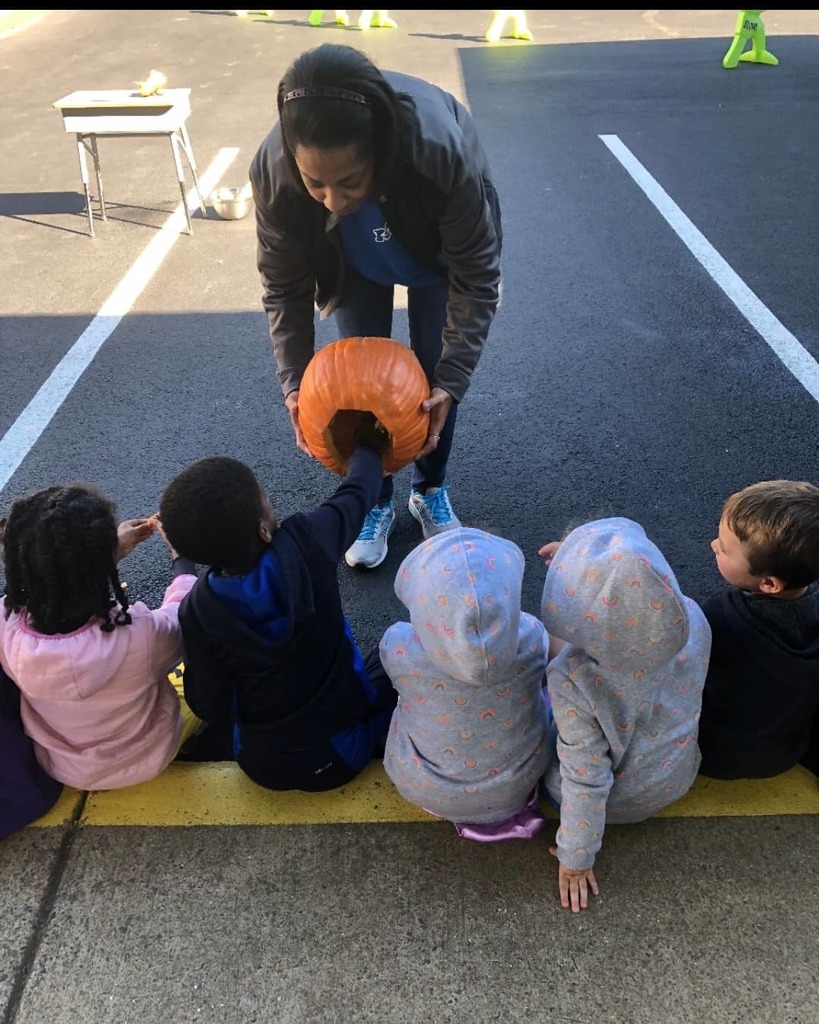 USA, USA, USA, tomorrow is Red, White, & Blue Spirit Day!!! Break out your patriotic gear for day 3 of Spirit Week #wednesdayspiritday #usa #redwhiteblue #praiseacademy
A few pix of yesterday today's spirit day Disney vs Netflix "Tis the Season" #wevegotspirityeswedo #christmastimeiscoming #praiseacademy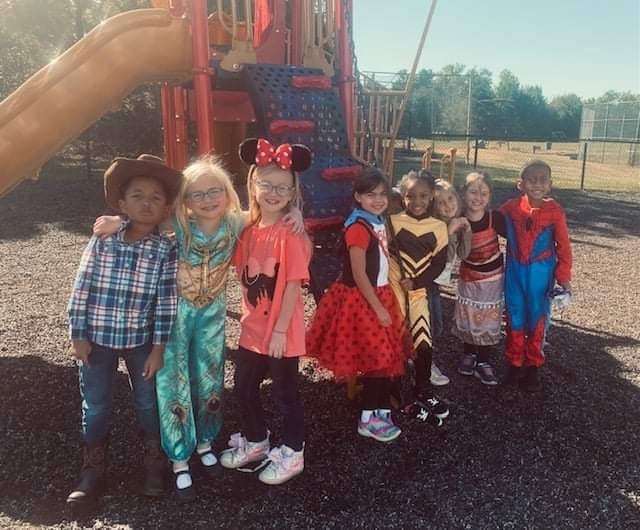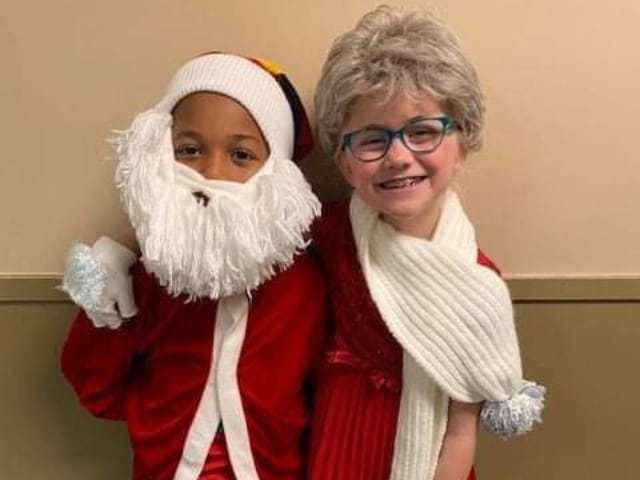 Senior Football & Cheer 2022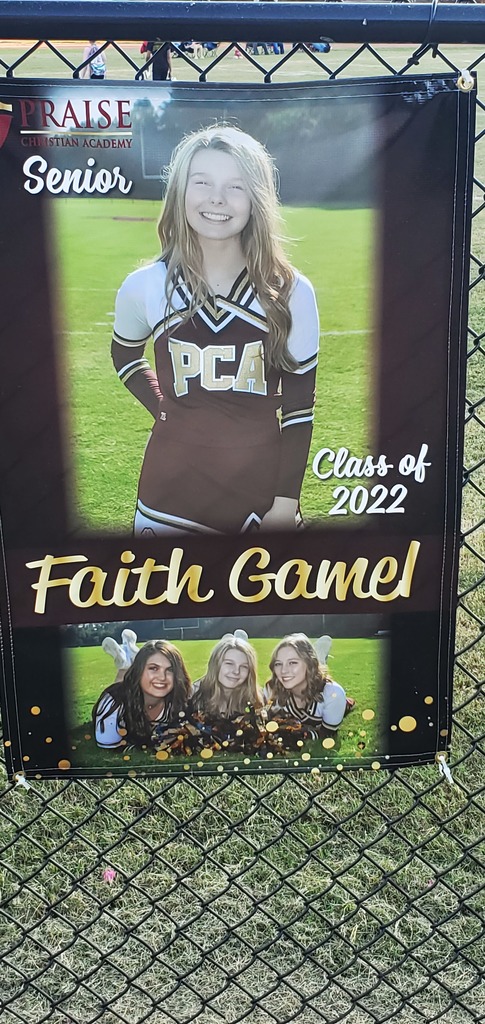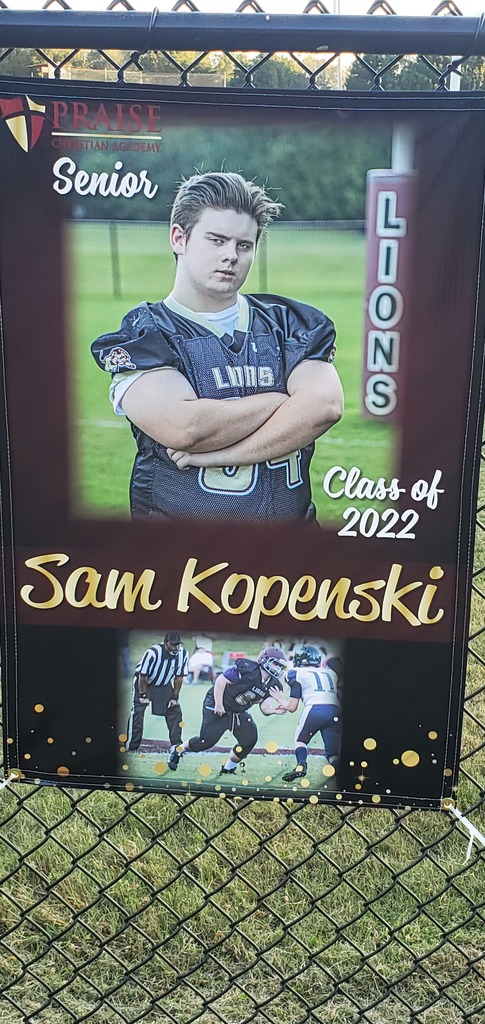 The Great PA Staff Bake-Off Dust off your mixers and get ready to bring your best dessert to the auction table! Calling all staff members to a Bake-Off! When: Saturday, October 30, 10am Where: PA Family Fall Festival What: Bring your best dessert to the Bake-Off Live Auction! Staff member with the highest final bid Wins a $100.00 Visa gift card
Good afternoon Praise Academy students and families, With the end of October quickly approaching, the seniors will begin our next fundraiser, "Boo Grams". Boo Gram forms have been sent home with the students and the form is also attached. Boo Grams are $3.00 and will include a special message, shown on the form, and a small bag of assorted candy. Students may turn in their form to their homeroom or first period teacher.We will be collecting forms until 10/25. Boo Gams will be delivered on Friday, 10/29. We want to thank you all so much for your support thus far. You guys are awesome! Please do not hesitate to email us if your child has any allergies, or if you have any additional questions at
payton.jenkins@praiseacademy.com
. Have a wonderful day! Praise Academy Growing Disciples to make Disciples through Christian Education Luke 2:52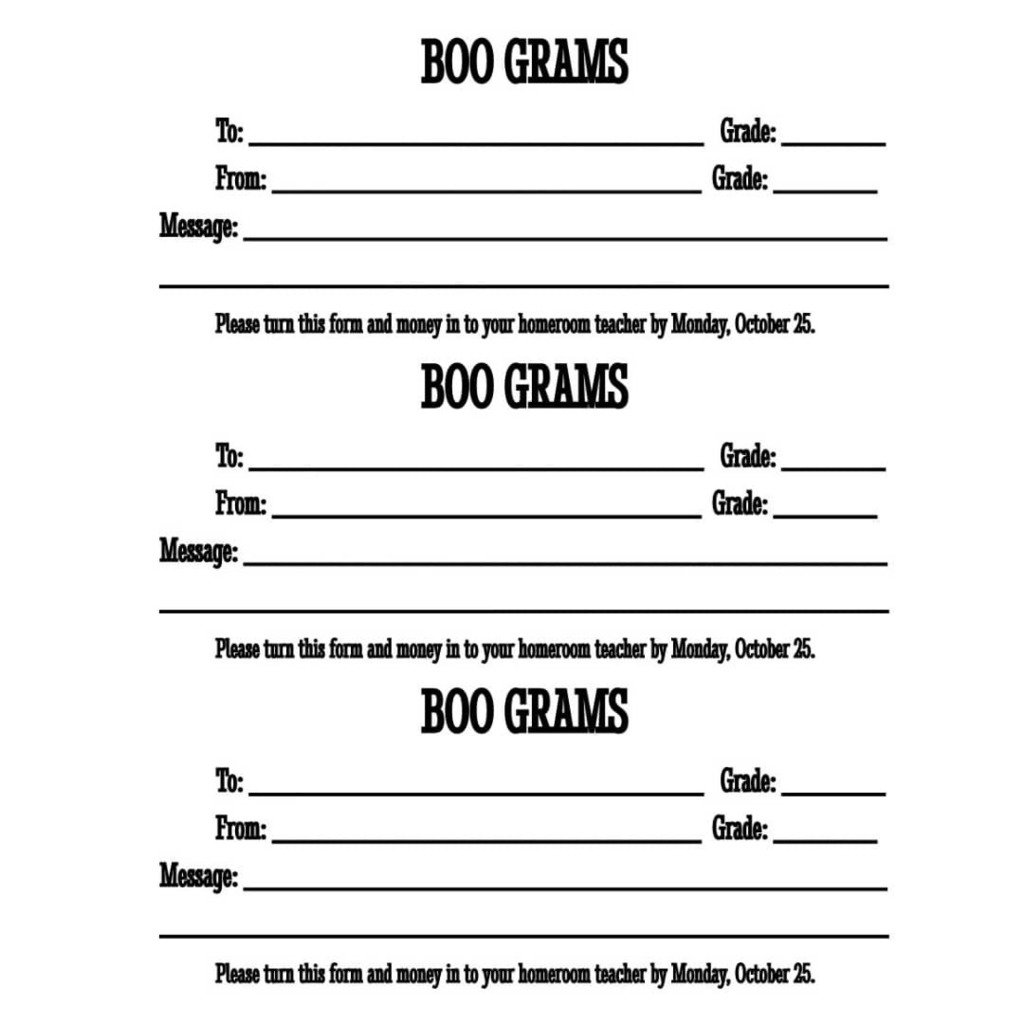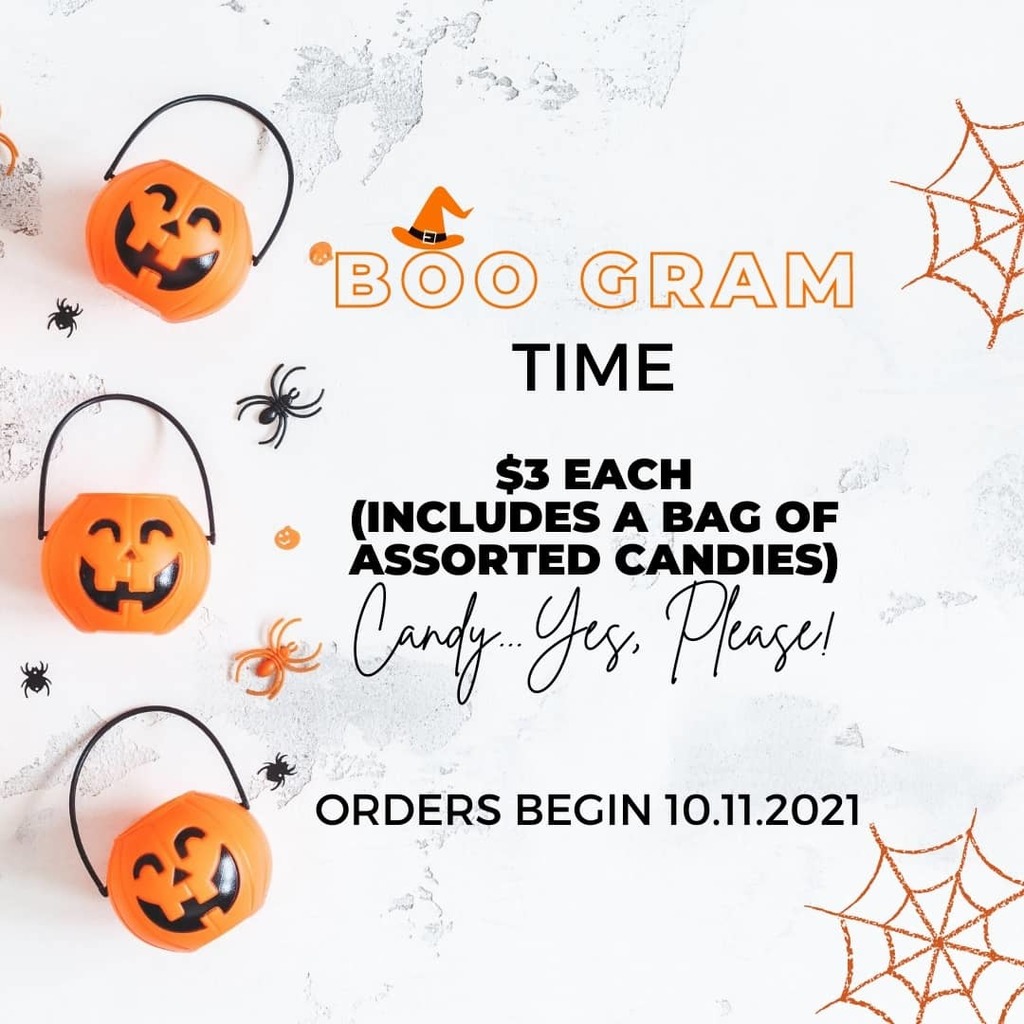 MS/HS Chapel Service Worship lead by Mrs. Helton (music teacher) & Belle Helton (11th grade student). Mr. Buddy Reeves brought the Chapel message We also introduced all MS & HS students to our Senior Class Homecoming Representatives.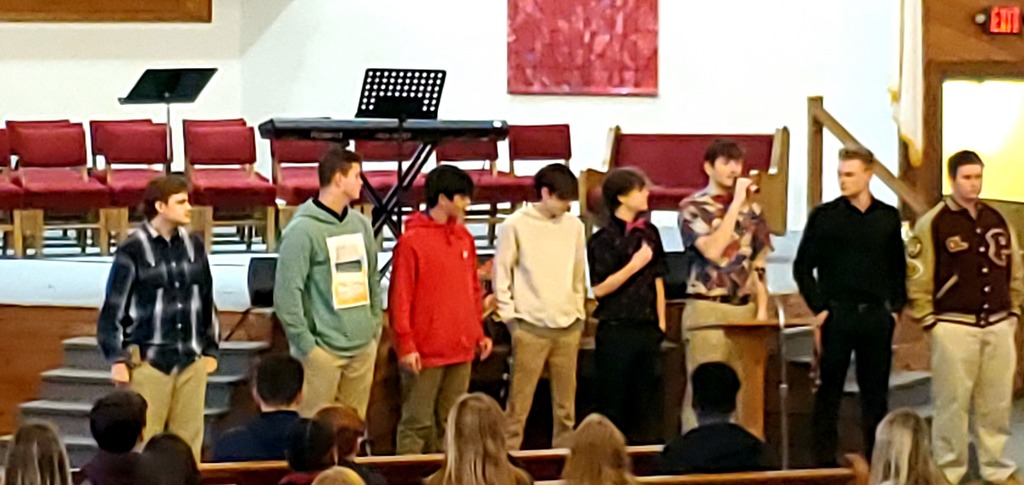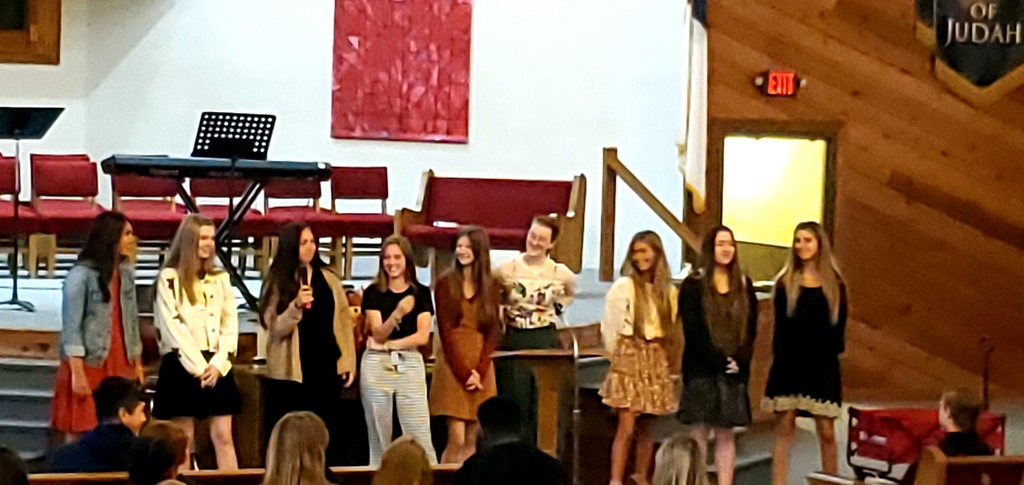 Today Varsity Volleyball will travel to Trinity Prep 2213 Commerce Drive, Loganville, 30052 to play in the 1st round of the State Playoffs. Game time is 5pm, but the bus will leave at 2:15pm A win will put us in the state final four!!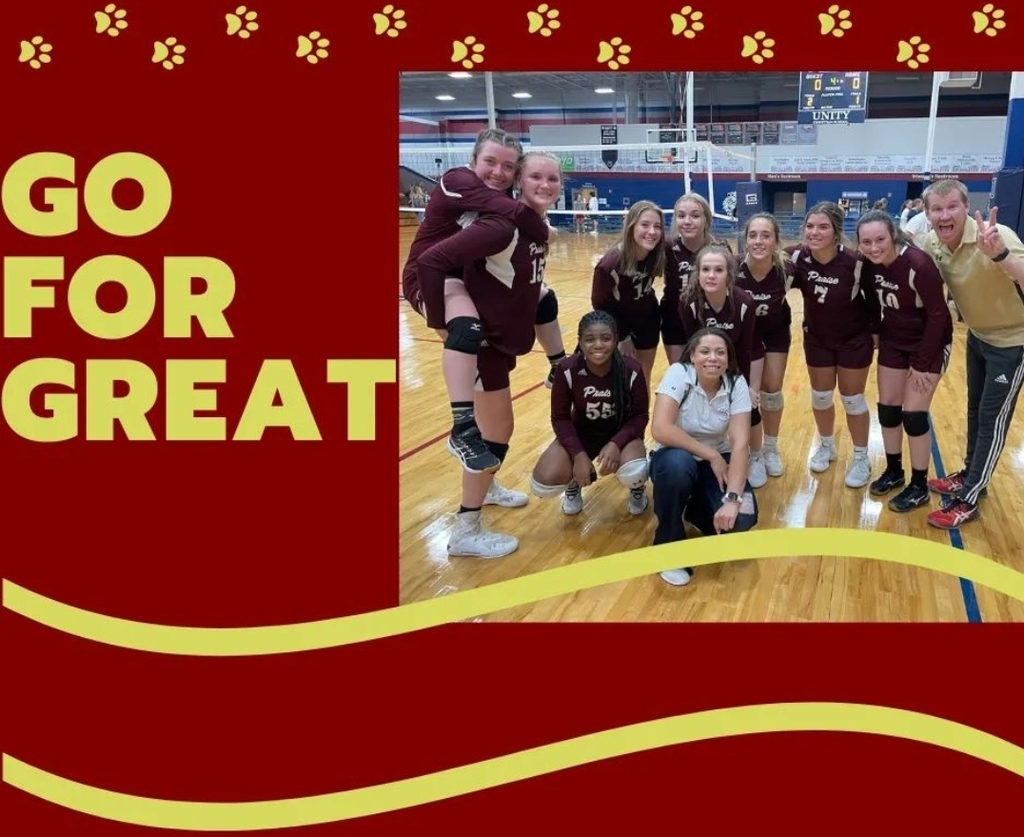 7th Grade showing their Lion Pride with these newest Cricut projects. #creativity #christianeducation #praiseacademy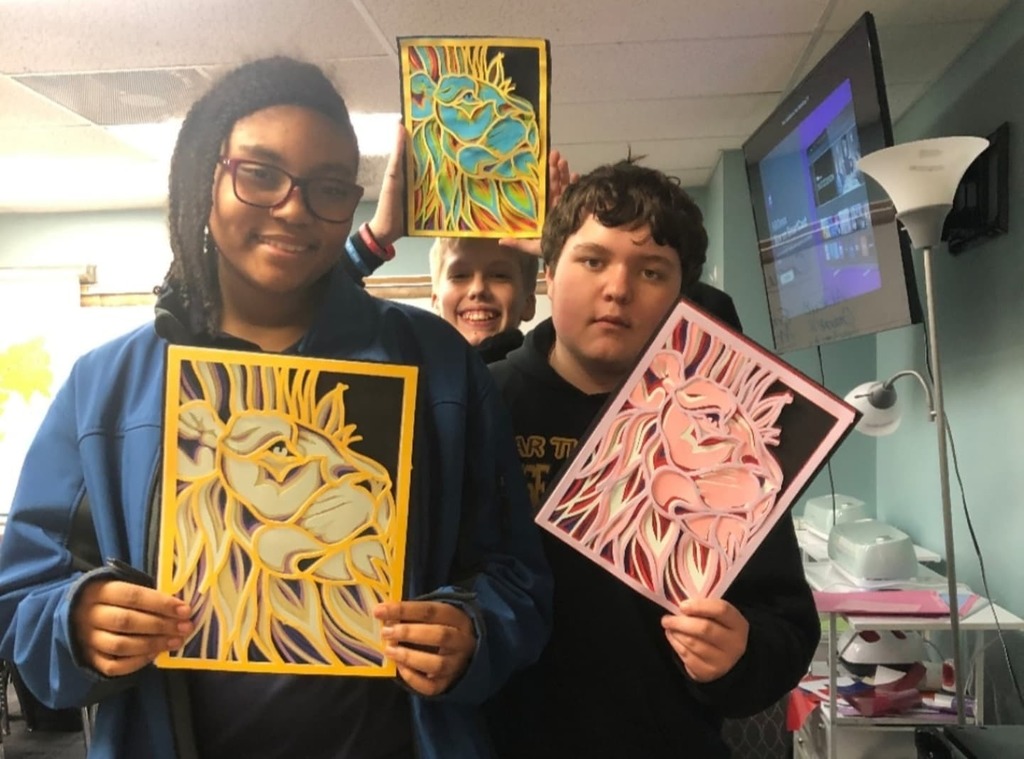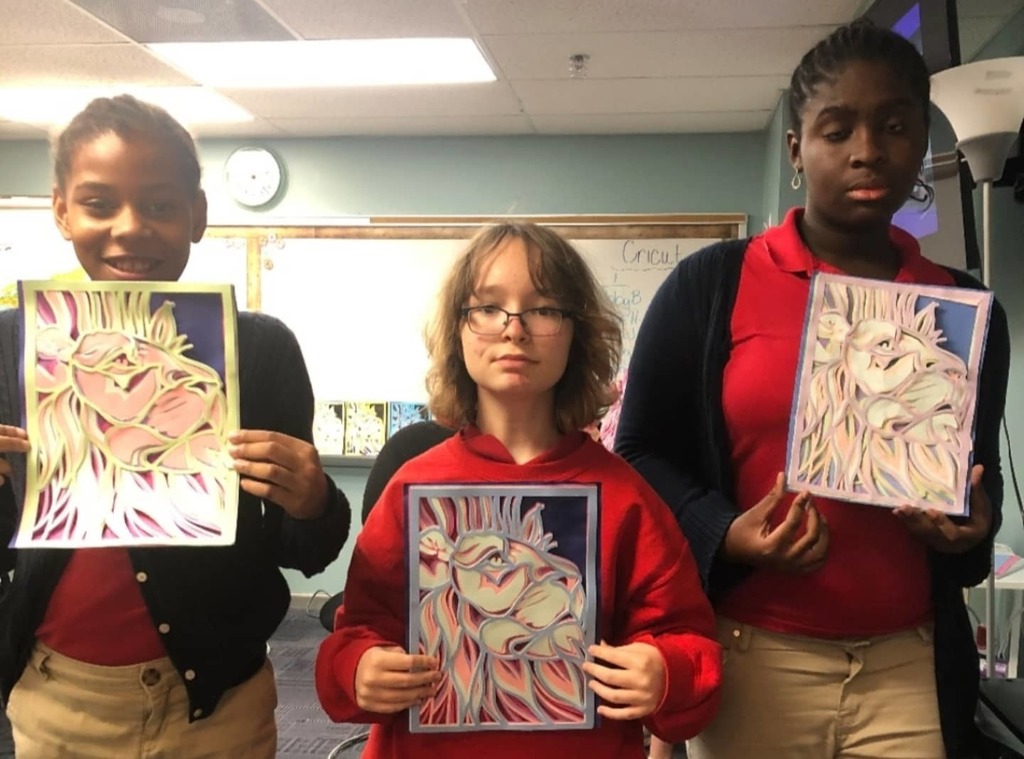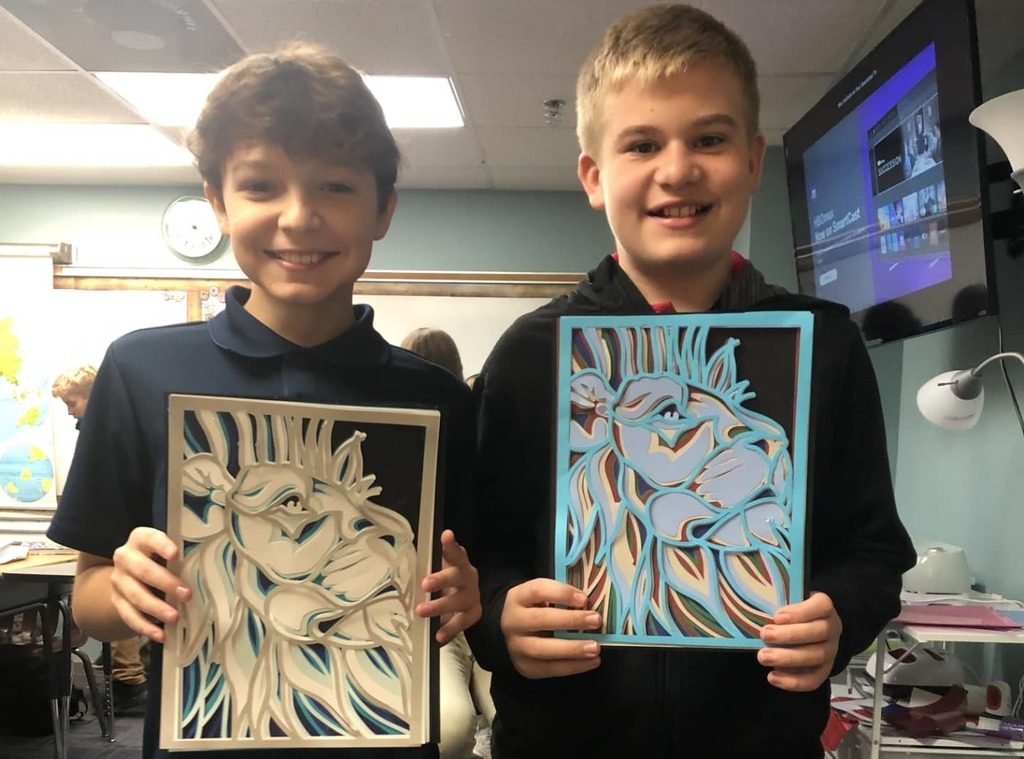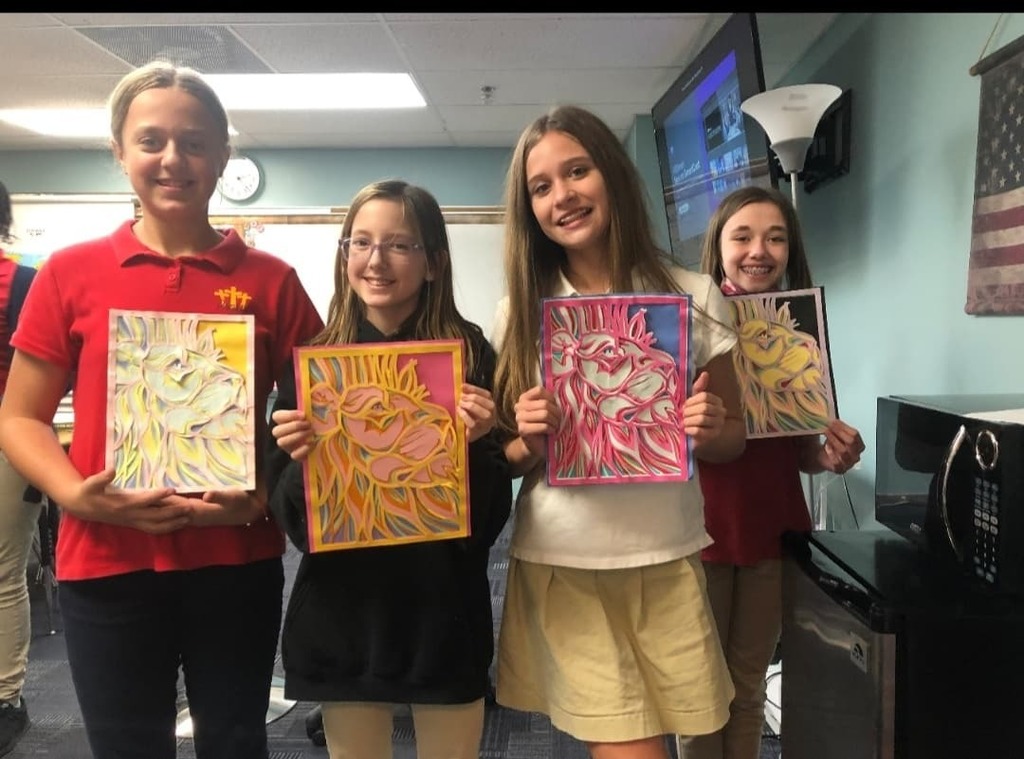 I scream, you scream, you all scream for ICE CREAM if you're in Mrs. LeCroy, Mrs. Henry, or Mr. Cochran's 7th grade Class! Congrats on reaching 100% Membership in PEP. To honor your hardwork, those 3 classes will have an ice cream party this Wednesday, Oct.13th. Nice work students, parents, and those teachers. #peplove #100percent #icecreampartay #praiseacademy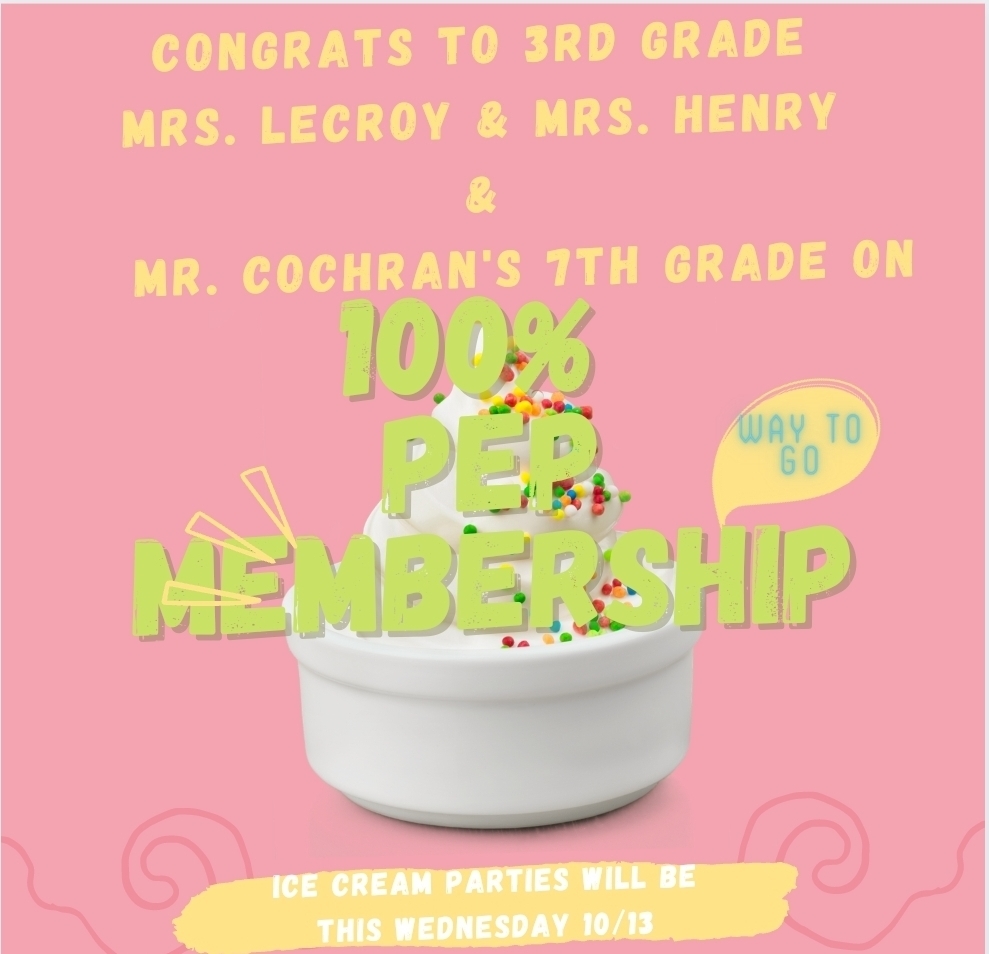 Your Lady Lions are in the region tournament today at Unity in Rome. We wish you the best! ROAR LIONS 🦁 🏐 #volleyball #ladylions #teamwork #roar
Our Praise Academy Jr. BETA & BETA CLUB served Church at the Ridge by helping unload a truckload of pumpkins for their annual Pumpkin Patch sale for missions. Thank you students, parents, and other volunteers for helping serve others. #service #academics #betaclub #christianeducation #praiseacademy
Family Fall Festival Saturday, October 30 10am~2pm Games, Concessions, Bounce Houses, Face Painting, Class Basket Auction, Vendors, & Teacher Bake Off Auction… So Much More! Fall festival to be held outside weather permitting!