"Our family chose Praise Academy for Charlee May (the youngest one of our fam) so that she would be equipped to minister for Christ in a world desperate for His Gospel." May Family Amen! Join us in welcoming the May family to the Praise Academy family. Do you want to see your child(ren) equipped to share the Gospel of Christ and develop a biblical worldview? Then Praise Academy is the place for you. #beapart #WeWantYouHere #praiseacademy
"I Need to Give A Huge Shout Out to PRAISE ACADEMY in Powder Springs for hosting Winshape Camp 2021!! Without their commitment to reaching children and making an impact on the community there would not have been a camp. The Staff at Praise Academy is outstanding and are willing to do whatever it takes provide a Quality Christian Education as well as cooperate with Churches to spread the Gospel. If you have school age children I highly recommend Praise Academy for your consideration." Buddy Reeves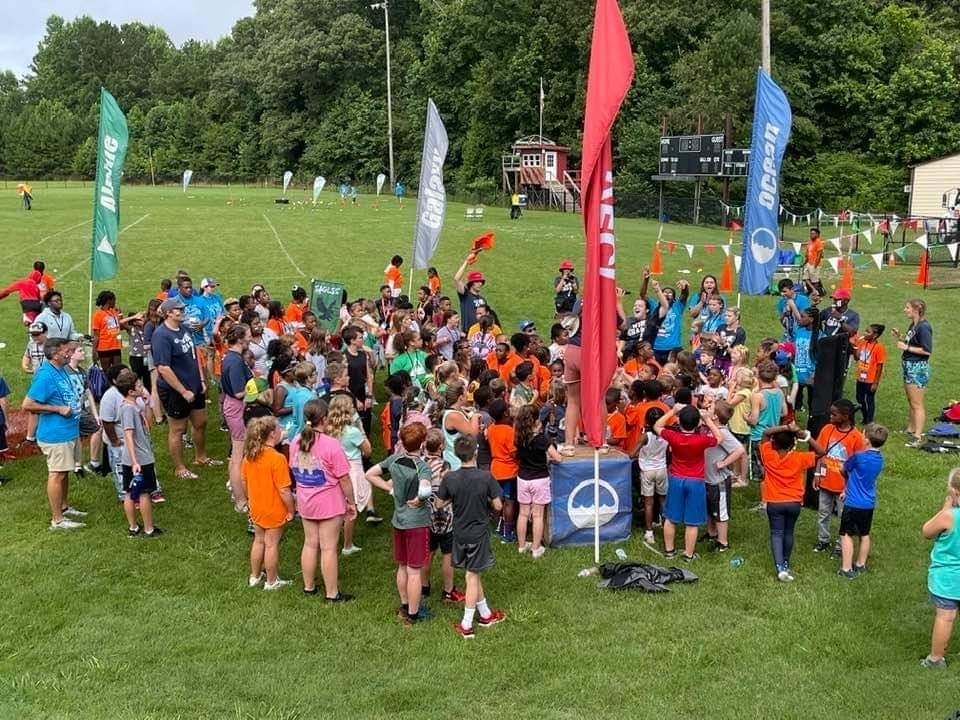 It's Taco Tuesday so "lettuce" "taco bout" how much we love Praise Academy! Comment below with one reason you love PA. Hashtag the post #tacoboutpraiseacademy #christianeducation #privateschool #welovePA #beaPArt
July is National Ice Cream Month! Post picts of you or you and your family enjoying this cool treat. Feel free to kist your fave flavor in the comments as well as posting pix. Be to #roarforicecream and tag Praise Academy in your posts. #summerfun2021 #praiseacademy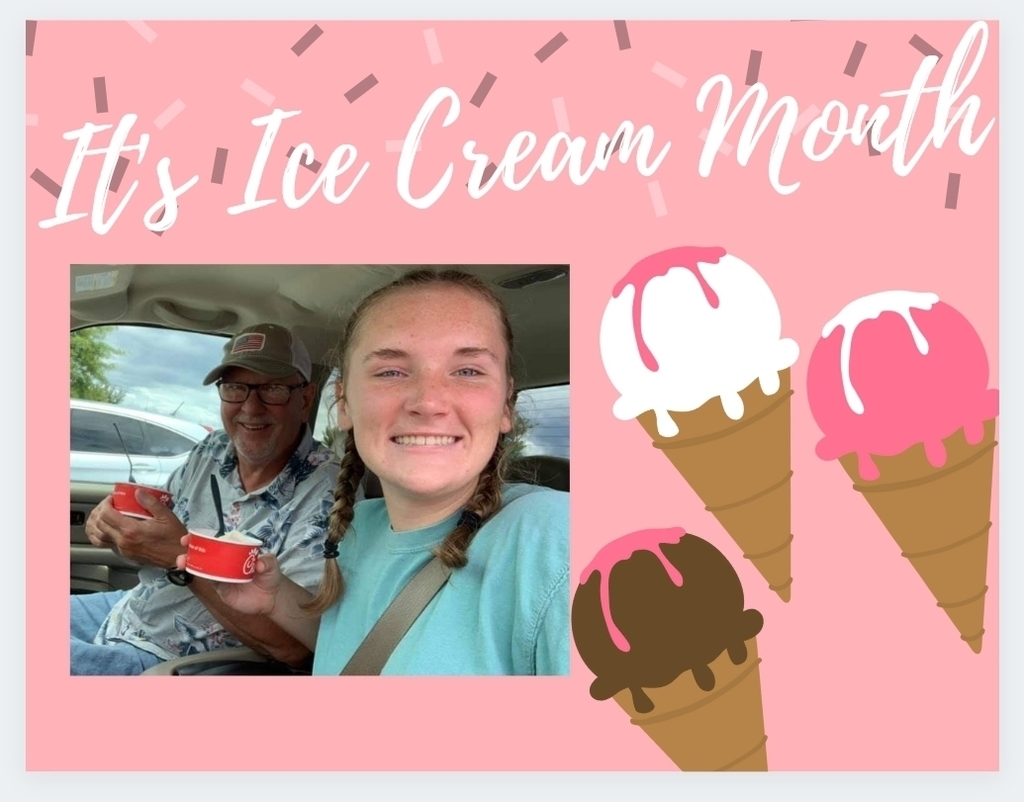 Hey, we'll play along. Can you guess who these two are? Post your guess in the comments. Wanna play along? If you're part of the Praise Academy Family (alumni, current student, former staff, one of our families) post yours and tag Praise Academy. Also, hash tag the pix #praisetoons Let's have fun!!!! #praiseplaysalong #summerfun #praiseacademy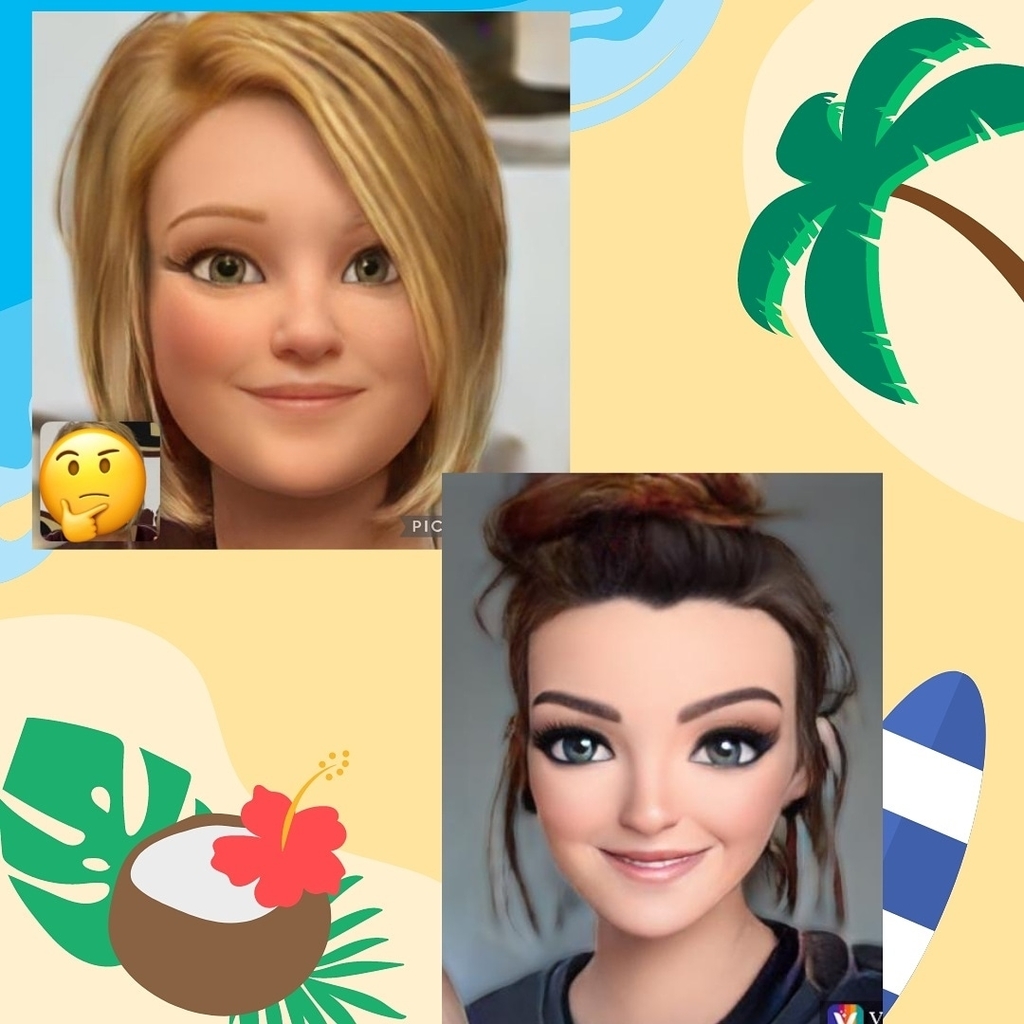 See how Praise Academy can make the difference in your child's education, just like it did for the Merchant Family. Schedule a tour today by calling our school office at 770-943-2484. #christianeducation #bibleandacademics #teacherswholovetoteachchildren #beaPArt #praiseacademy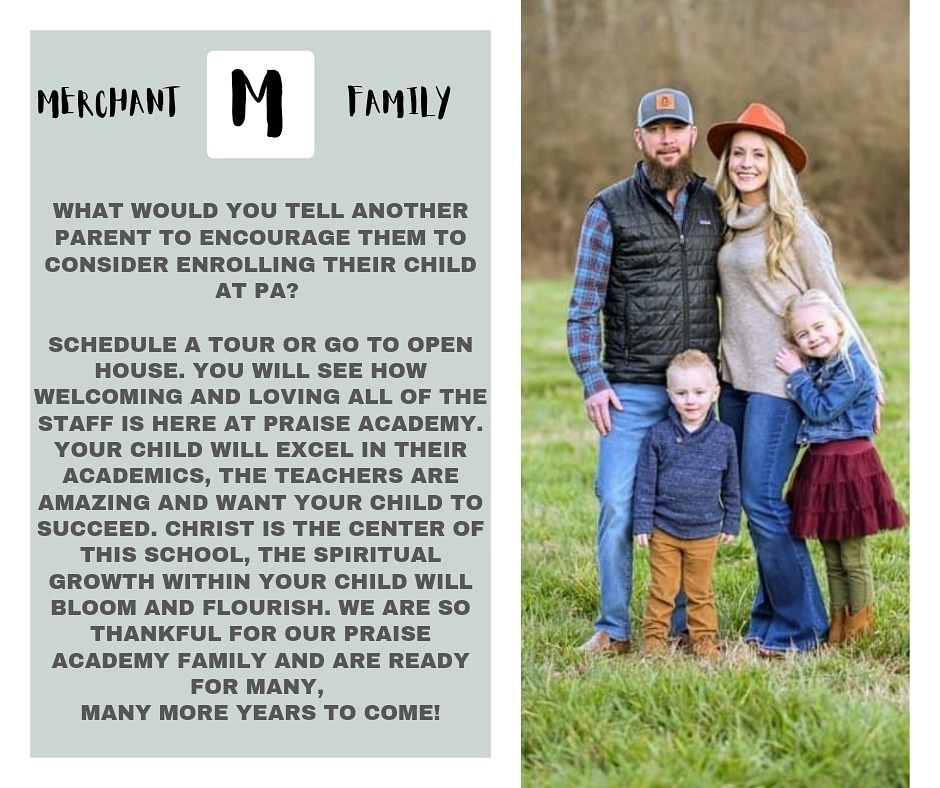 Just a reminder... the parking lot and driveway will be resealed and restriped today,, June 1st, and tomorrow, Wednesday, June 2nd. Accessibility to the school will be limited during this time. Thank you. #lionpride #keepitup #aparkinglotsaysalot #careforwhatGodgivesus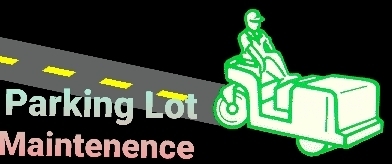 SENIOR SPOTLIGHT CHLOE VANDERPOOL CLASS OF 2021
SENIOR SPOTLIGHT ETHAN BUTLER CLASS OF 2021 "I have been at Praise since K3. I'm in NHS, Beta club, and graduating with honors. I plan to attend KSU in the fall. "
Please share with your friends, neighbors, church folks, and co-workers. The current school year is coming to a close, but August will be here before you know it . Maybe you've been wanting to check out what Christian Education can offer your child and family? Right now is the perfect time to see for yourself how a Christian school and Christian educators can help your child form a Biblical world-view that will guide them for the rest of their lives. Click on the Sign-Up Genius link below, and schedule a tour of our campus. Questions? Call the school office @ 770-943-2484
www.praiseacademy.com
#beaPArt #roominthedenforyou #praiseequalsfamily #christianeducation #ChristCentered #lions
https://www.signupgenius.com/go/10C0D4BA5AA28A4FE3-school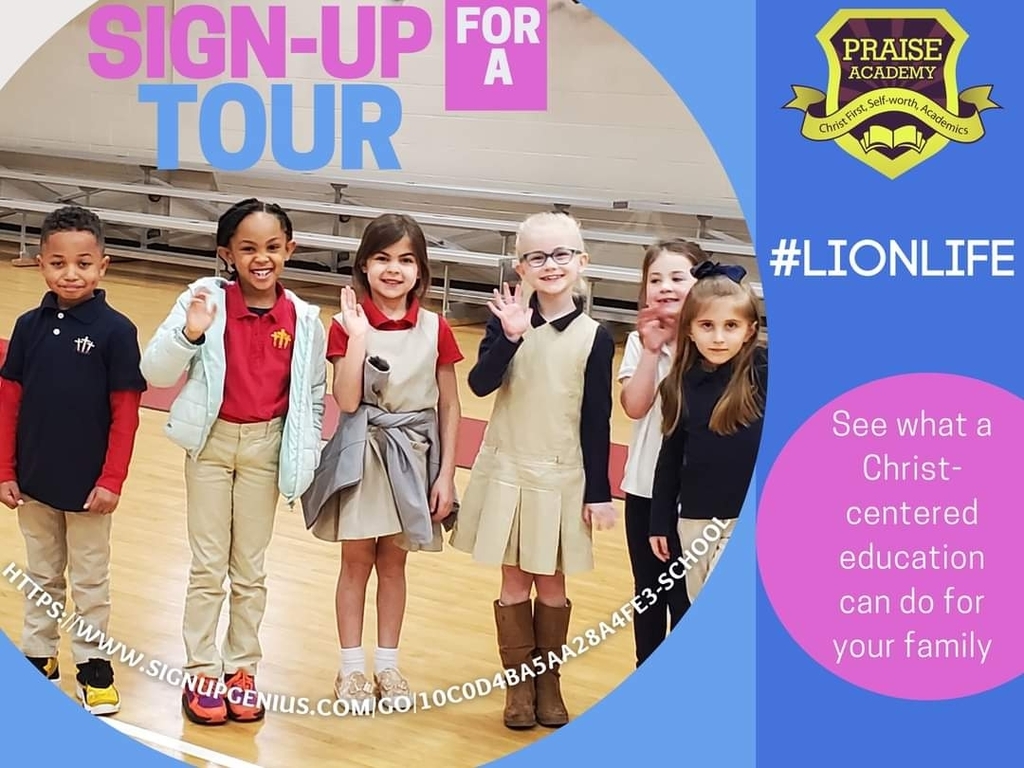 Senior Spotlight Class of 2021 Jaidyn "JJ" Graham Salutatorian #weareproudofyou #brightfuture #classof2021 #lionforlife #PraiseAcademy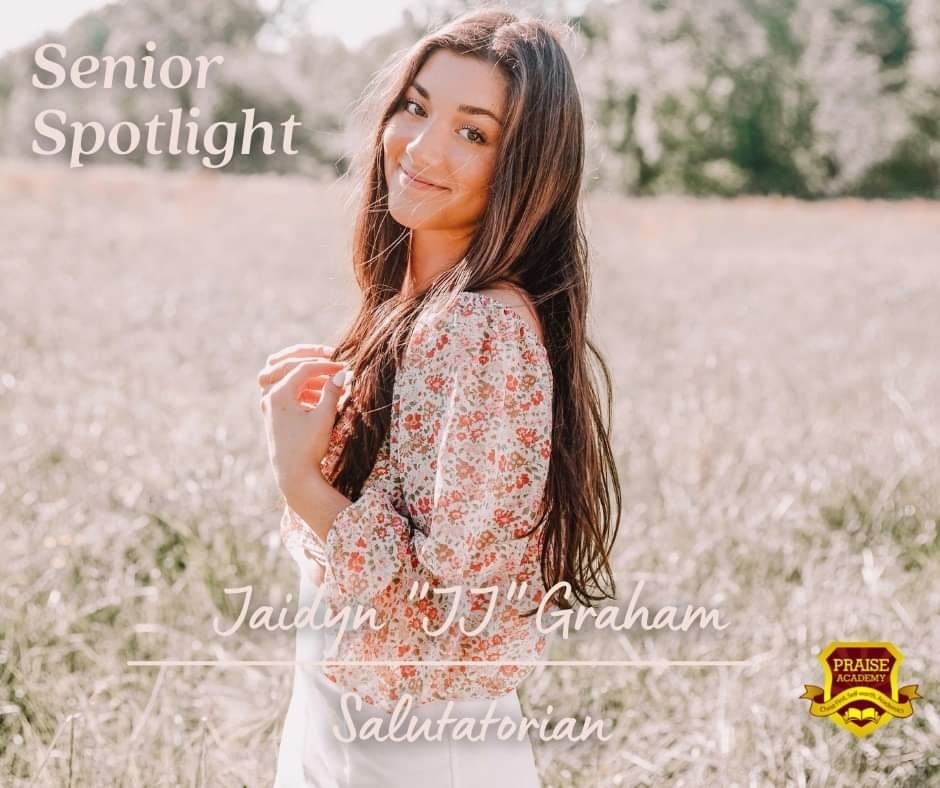 Praise Academy Class of 2021 Valedictorian Mallory Caldwell #welldone #brightfuture #classof2021 #lionforlife #PraiseAcademy
Congratulations, Miss Ansleigh Cash, Praise Academy Counselor, for earning her Master's of Education Degree, in Professional Counseling, from the University of West Georgia. We are so proud of your accomplishment. #PAisproudofyou #shecares #wecare #congrats #staffsuccess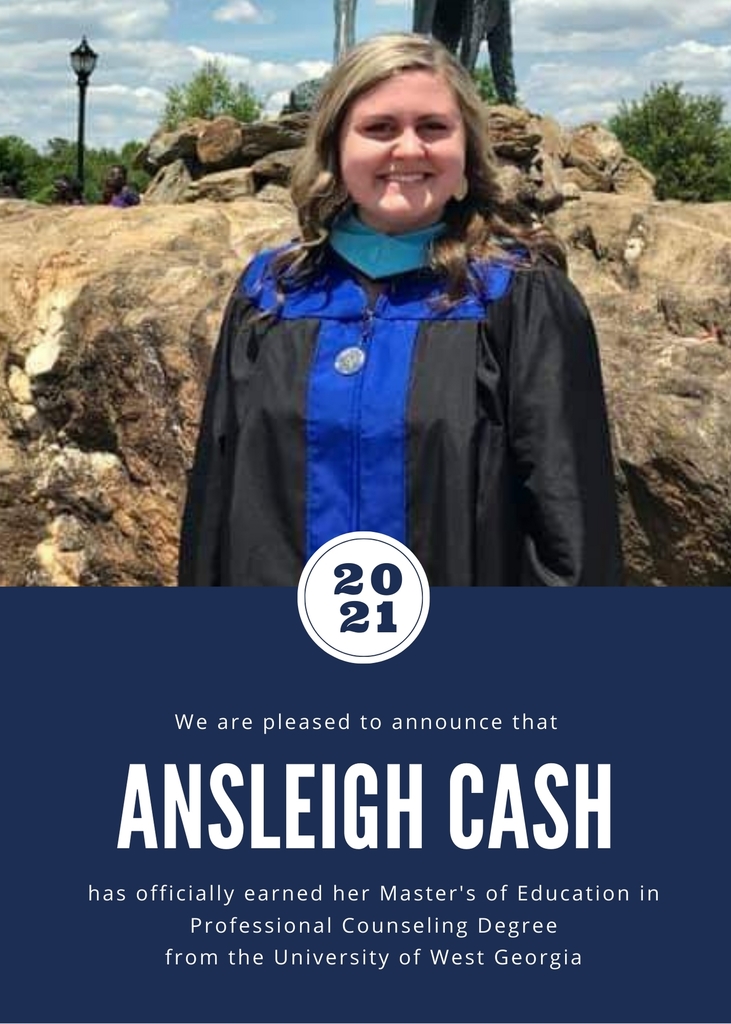 Our very own Sam Kopenski, in 11th grade, was chosen by 104.7TheFish to be their "STUDENT OF THE DAY" a couple of weeks ago. Sam's mom, Nikki, nominated him for the contest. Way to go Sam. "By: Nikki Student's School Praise Academy Why is he/she your student of the day? During this past football season, which was his first, he kept his grades high. He also helps a lot around the house in taking care of his little brothers." #lionsforlife #studentoftheday #beaPArt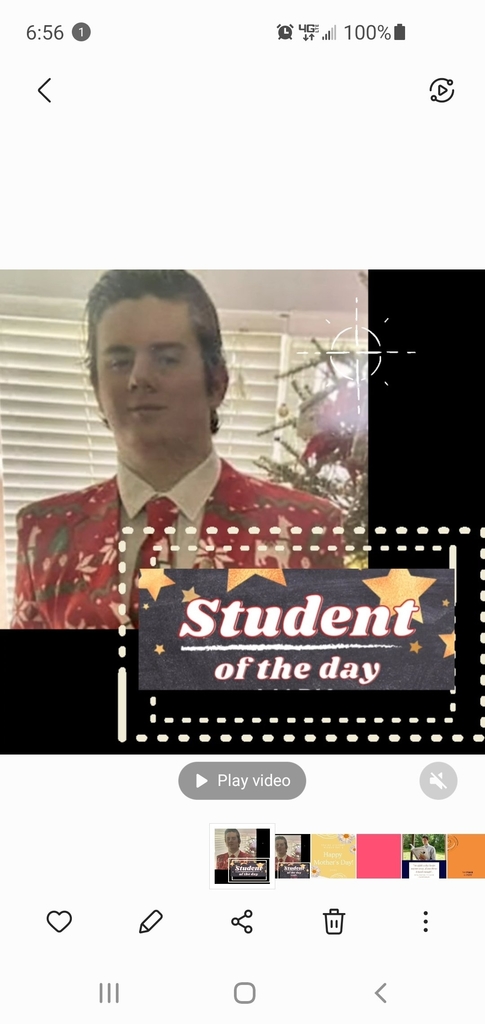 P.A.W.S for a Cause Day !!!! You can still help us reach our goal! Text PRAISE TO 71777 Thank you for giving and God bless #dunkindaniel #Praisecares #givegivegive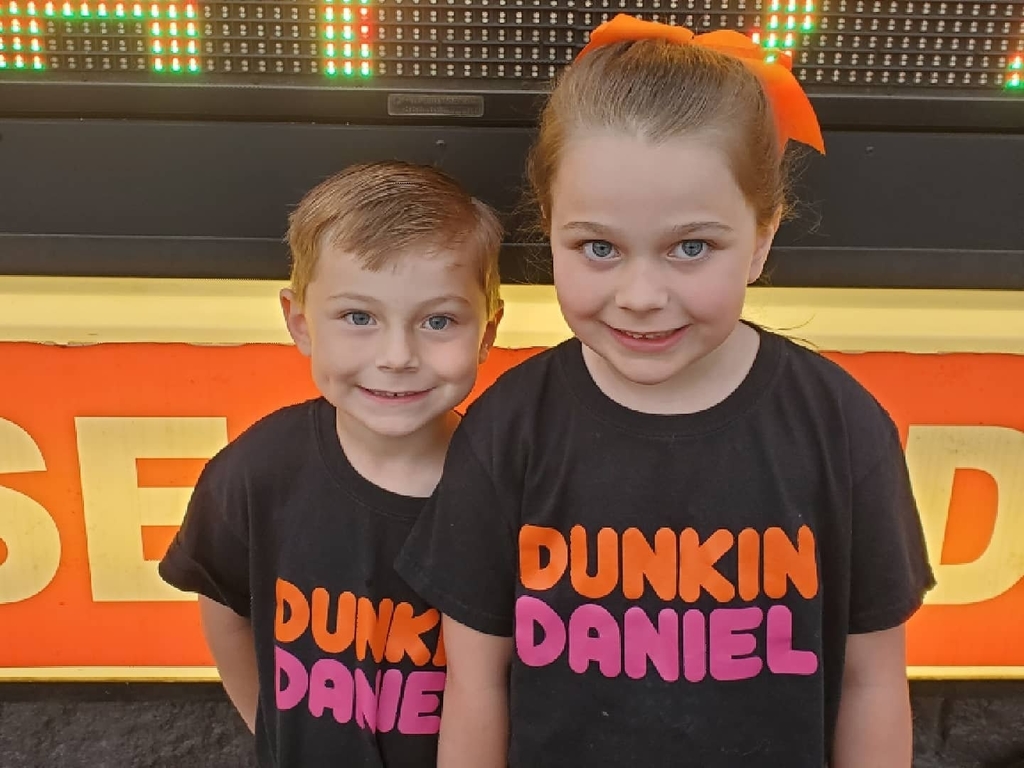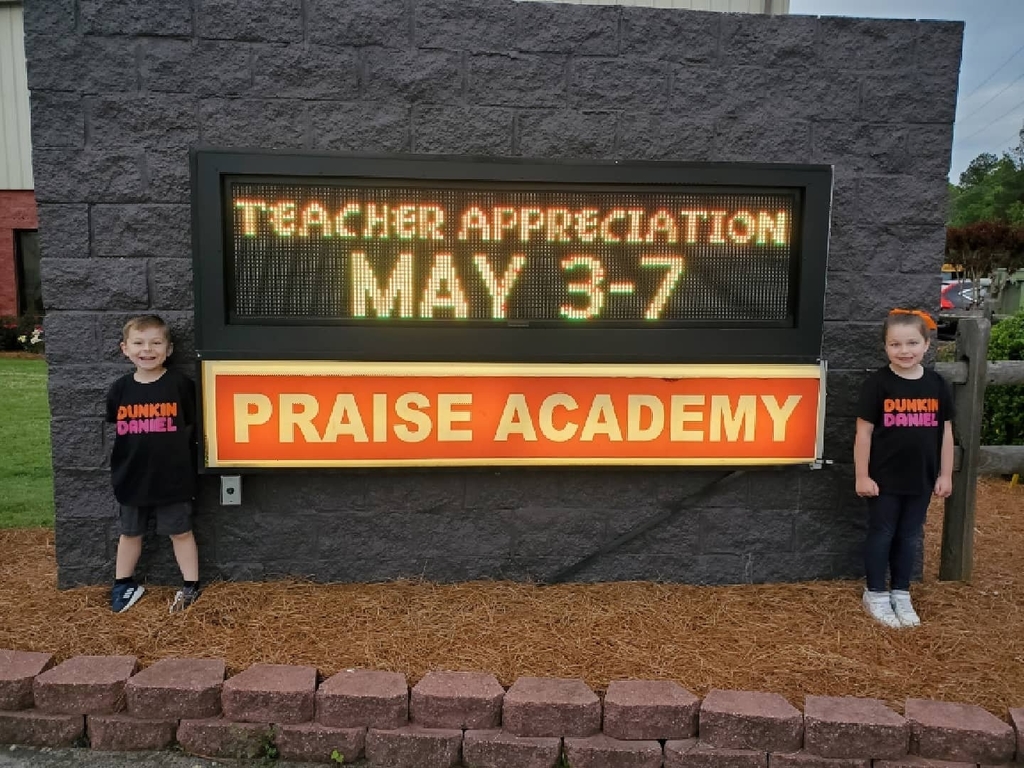 Today's the day! Our P.A.W.S for a Cause Packing Party and Dunkin' Daniel Event! Here's one of our fundraiasers, Michaiah Morrow. Still want to give? YOU CAN! Simply text PRAISE TO 71777 Funds raised will go to help the Smart Lunch, Smart Kid program at FUMC Powder Springs, and provide educational scholarships to Praise through the Kyle Thompson Memorial Scholarship Fund. Please give today and help us feed those who are hungry physically, spiritually, and educationally. #praisegivesback #PAWSforacause #timetogive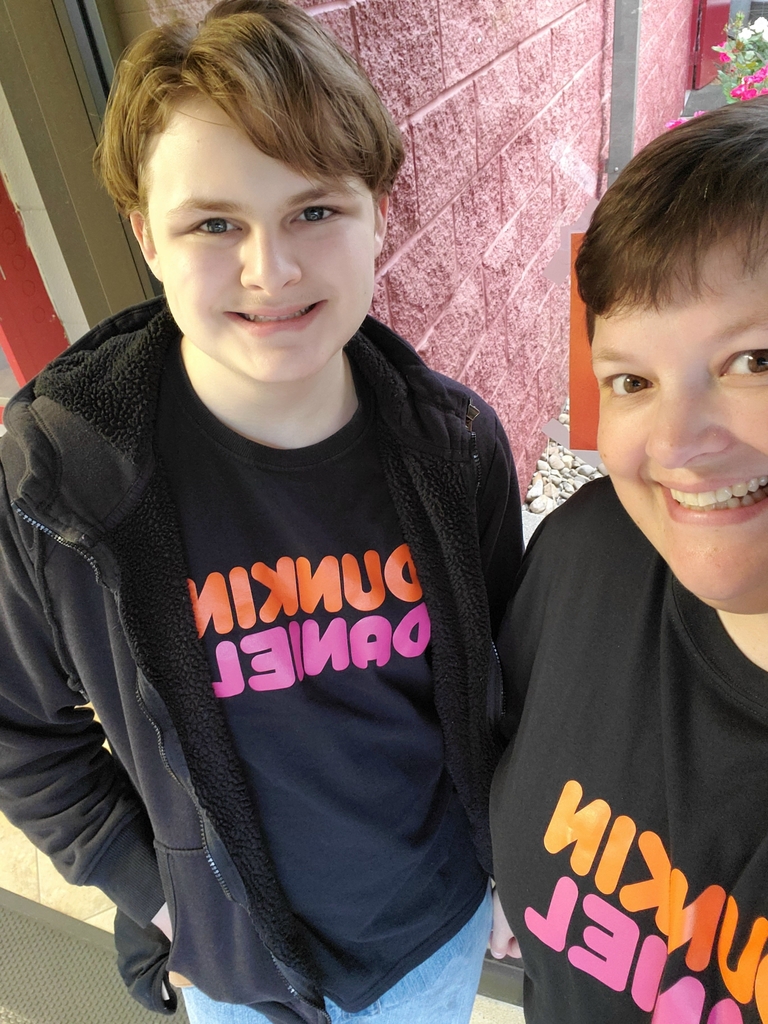 National Honor Society Induction Ceremony #character #scholarship #leadership #service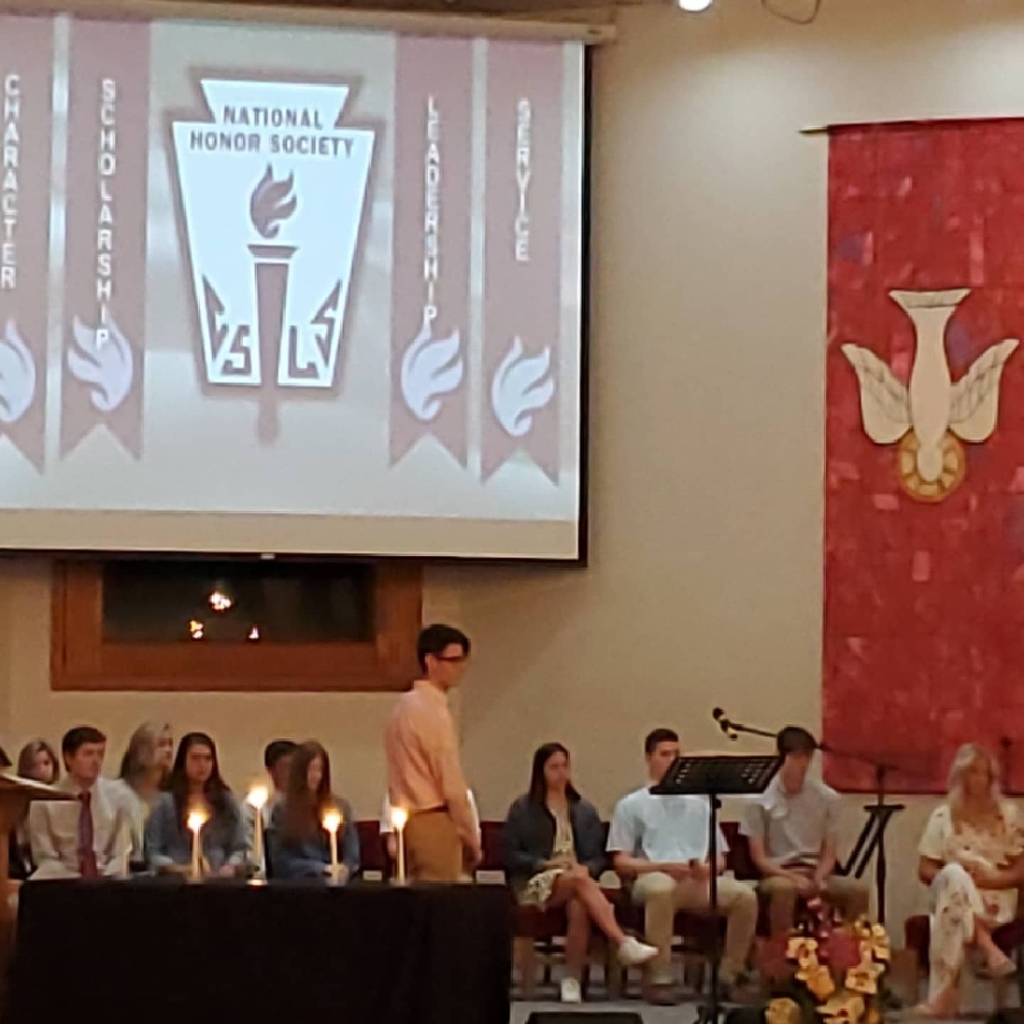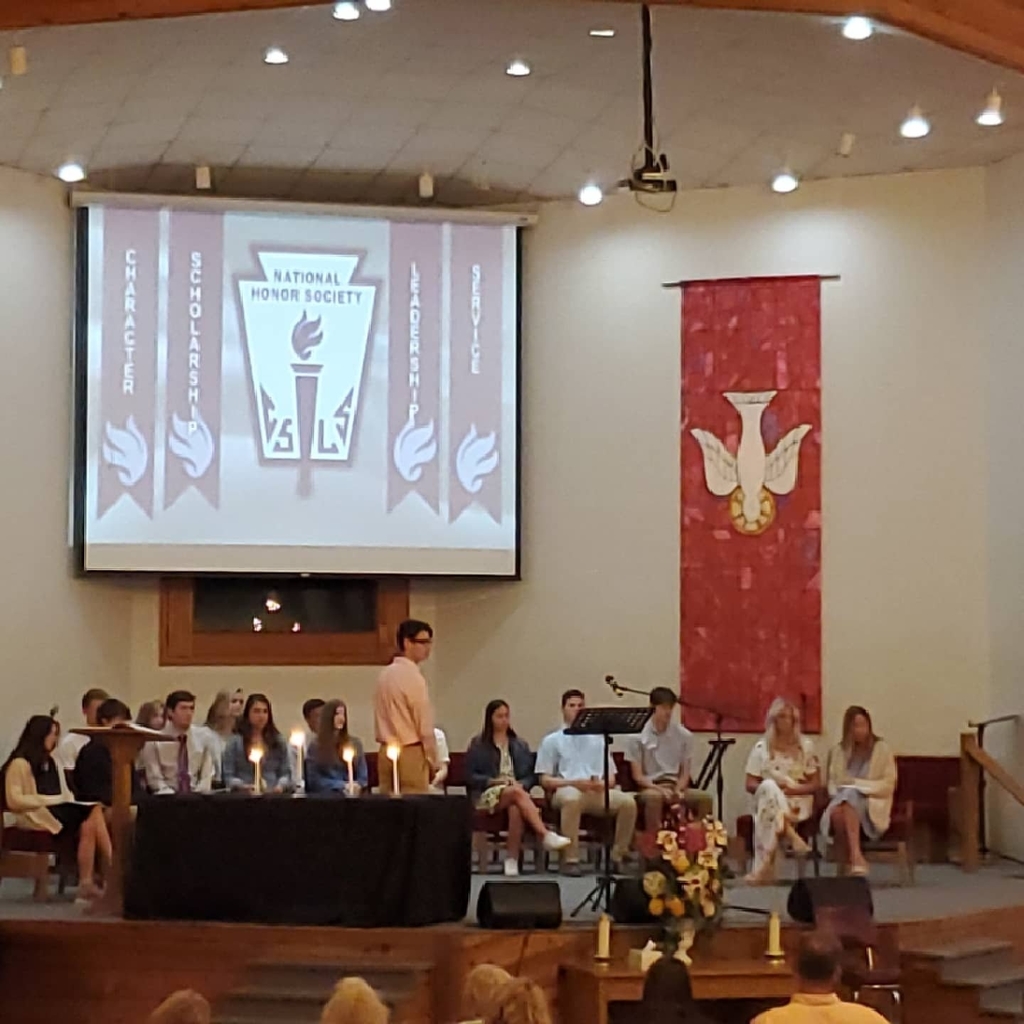 We continue to give "Praise" for our Teachers this week with appreciation for this character...lol... Mr. Randy Cochran. Mr. Cochran is a hoot and a half! He loves to tell corny jokes and the students love to hear him tell them (or at least laugh at them as not to hurt his feelings...bless him). When you're a student of Mr. Cochran's, you know that he truly cares about you and wants not only what's best for you academically, but spiritually as well. We love and appreciate you Mr. Cochran!! #TeacherAppreciationDay #cornycochran #bestdadjokes #hecares "My name is Randy Cochran and I have been a Georgia boy all my life. I am married to Cathy and we have 2 children, Daniel and Crystal, and 2 grandchildren, sweet Judith who is with Jesus in heaven and our handsome Elijah. We have been married for 36 years this October. I attended Milford Elementary school for 1st thru 6th grade and Marietta Christian School for 7th thru 12th grade. I've always been in church and have been involved in Christian schools for about 30 years counting my school days in Marietta. I attended Baptist University of America and graduated in 1981. I have been teaching approximately 21 school years. I love what I do and I have fun doing it! The timing of the Lord was perfect and miraculous in my coming to Praise Academy. I have taught at 4 Christian schools in my journey; Marietta Christian Schools, Marietta GA; Grace Baptist Christian School in Hiram; Colonial Hills Christian School in Lithia Springs; and now I'm happy at Praise Academy. I intend to be here until death, the Lord returns, or I get booted out! "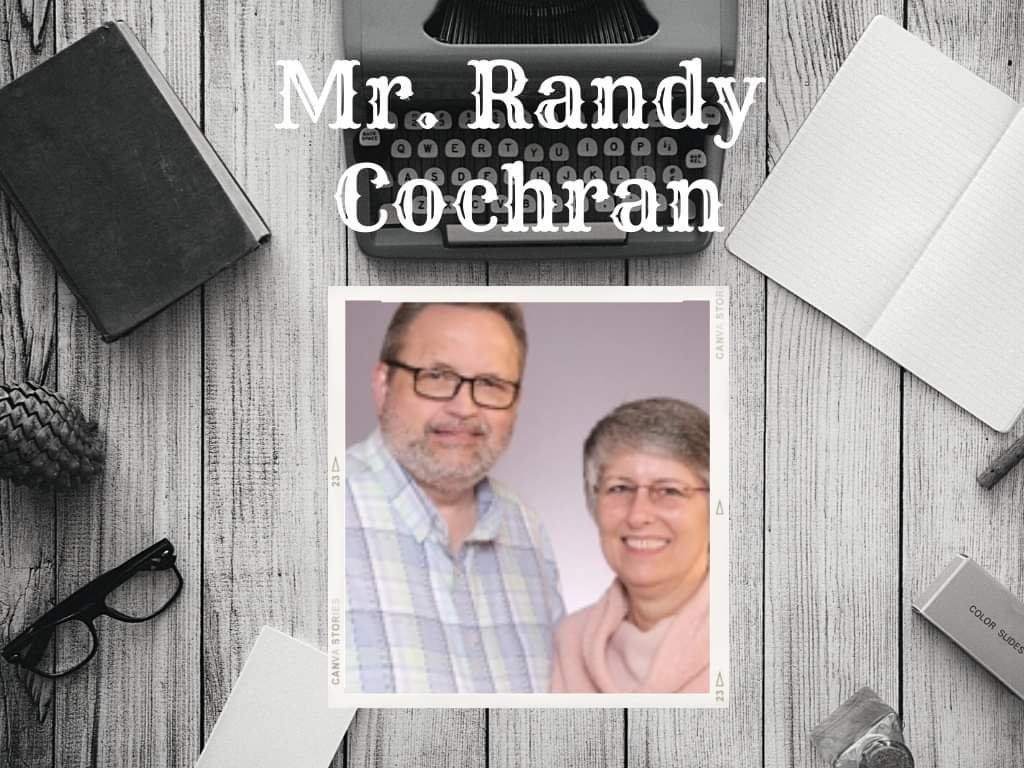 Monday- The golf team will be competing in the State Championship meet at Cherokee Run Golf Course in Conyers. The first player on our team tees off at 9:50. This will be a long day for our Lions. Please pray for them and the for the weather to cooperate. This week our Lions Cheer Squad will have Mini Cheer Camp for those Jr. Lions who signed up in the gym from 3;30-6 everyday except Wednesday. Spring Football practice will start Monday 5/3 and will be everyday except Wednesday, this week and next. All rising 6th-12th grade boys are invited to participate 3:30-6:00.
The Lion's Baseball Team is already hard at work at rub-bah-dub-dubbin' and sudsin' a few vehicles. Swing by the school today from now until 4pm to make a $15 donation and get your car washed. #newunis #youmissedaspot #helpemout