8th grade Statistics/Analyzing Data using M&M's #tastymath #mathmunch #middleschool #praiseacademy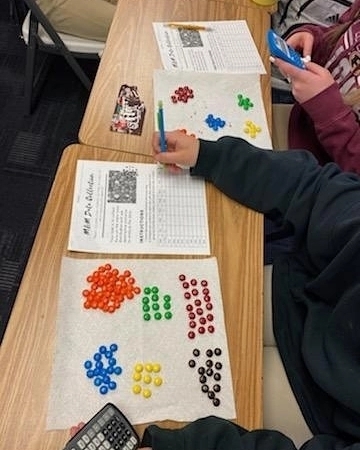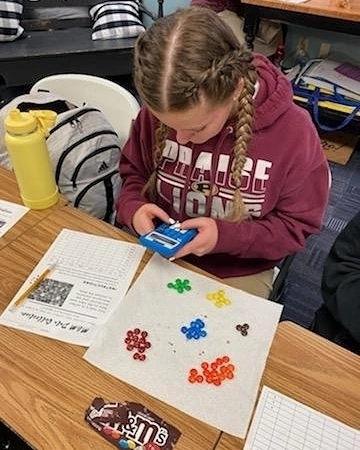 Baseball Thursday, 4/21, has been canceled. Golf Friday, 4/22, has been canceled.
Praise Academy's Elementary Chapel was blessed to have special guest speaker Cheryl K. Hawkins, author of "Louder than Thunder". She shared her testimony, recalling the events of Hurricane Katrina. #elementarychapel #louderthanthunder #author #praiseacademy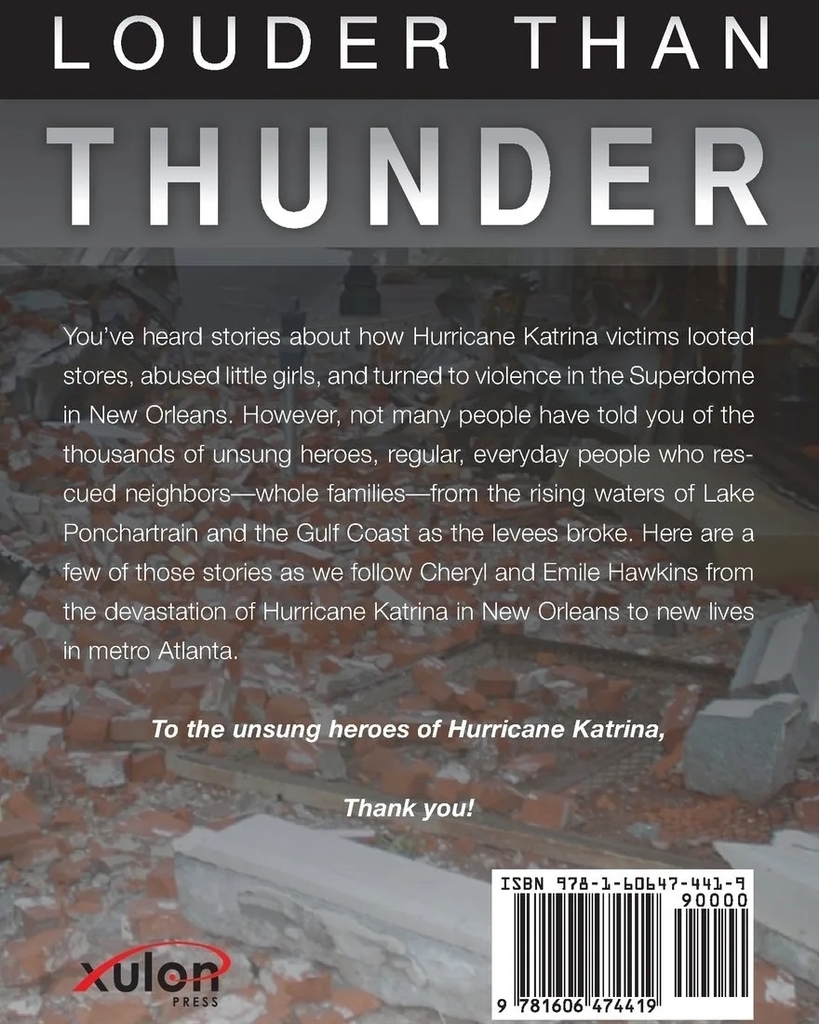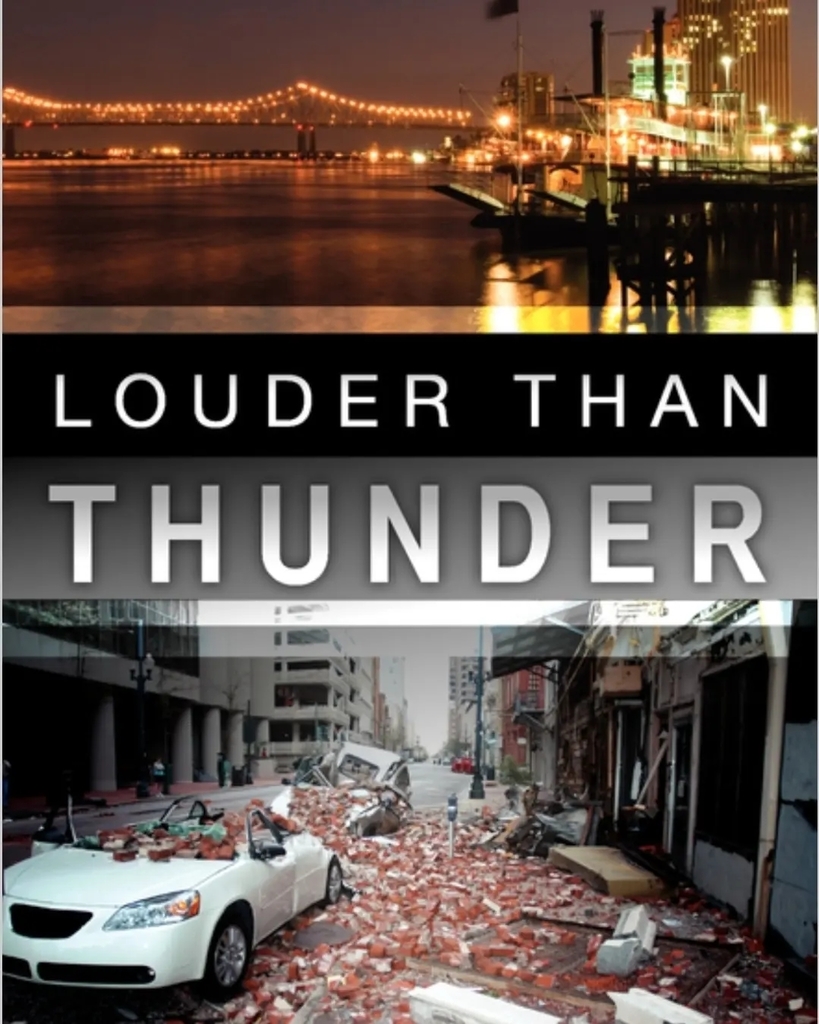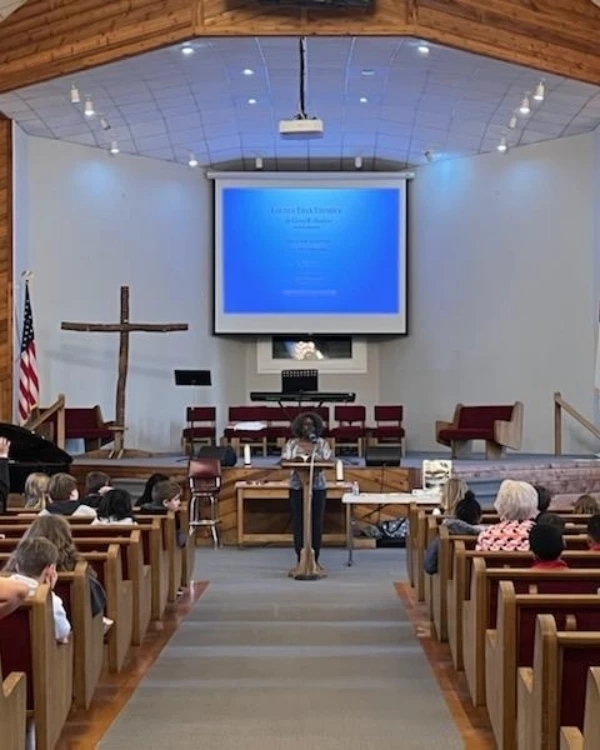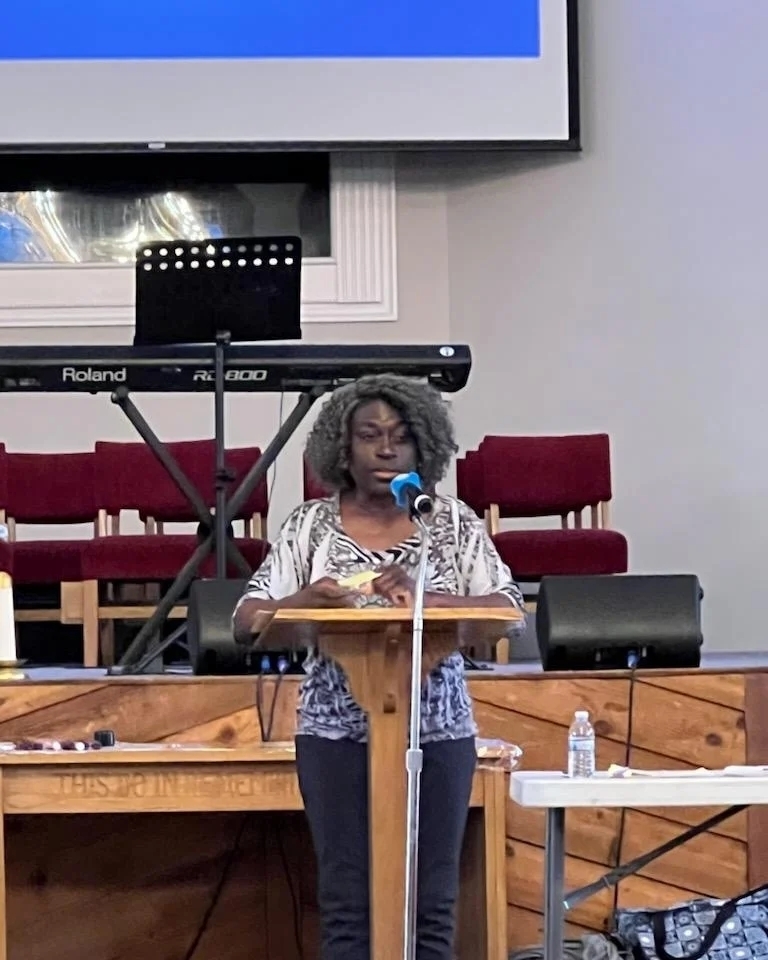 Monday- Baseball double header vs. Cherokee @ 4:00 & 6:00. We will recognize our Seniors in between games. Tuesday- Baseball will travel to Holy Ground at 5:00. Bus will leave at 3:00- 12 Victory Lane Roopville 30170. -Soccer will host Cornerstone Prep at 3:30. Mud Creek Complex. Bus will leave at 2:00. Thursday- Baseball will travel to Oakwood at 3:30. 113 Oakwood St. Chickamauga 30707. Bus will leave at 12:00. Friday- Soccer will travel to Unity at 4:30. Bus will leave at 2:30. Grizzard Park 1170 Turner Chapel Rd Rome 30161. - Golf will travel to Cedar Valley to play Unity at 4:00. They will leave at 2:00. #soccer #baseball #golf #lionathletics #praiseacademy
What a glorious morning! Happy Easter! Celebrate the Risen Savior! He is Alive!! #easter2022 #deathdefeated #thegraveovercome #nopowerofhell #noschemeofman #HeLives #HeReigns #praiseacademy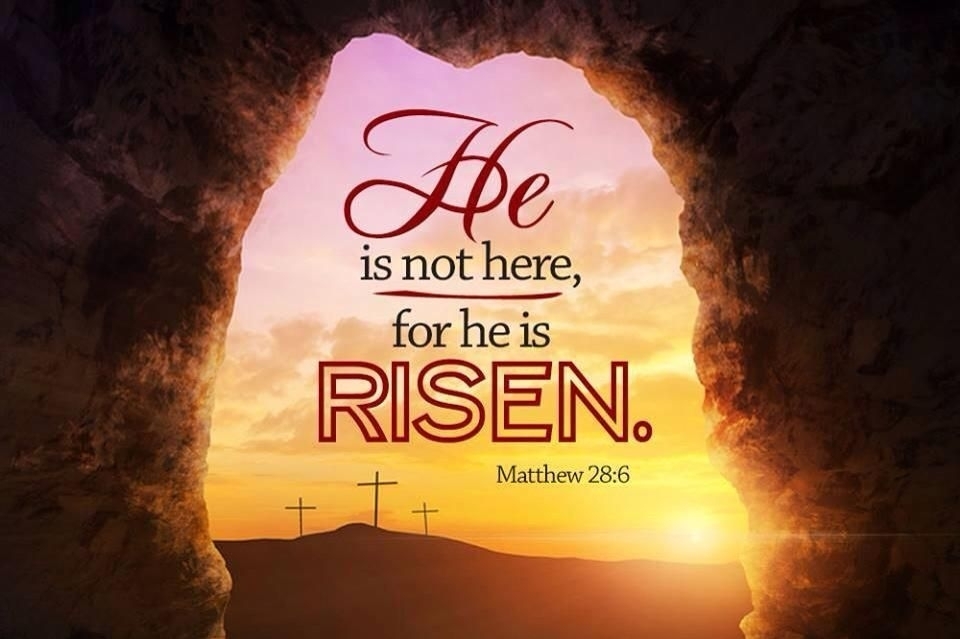 There will be no school Friday, April 15, and Monday, April 18, in observance of Good Friday and Easter.   School will resume on Tuesday, April 19.   Have a blessed Easter!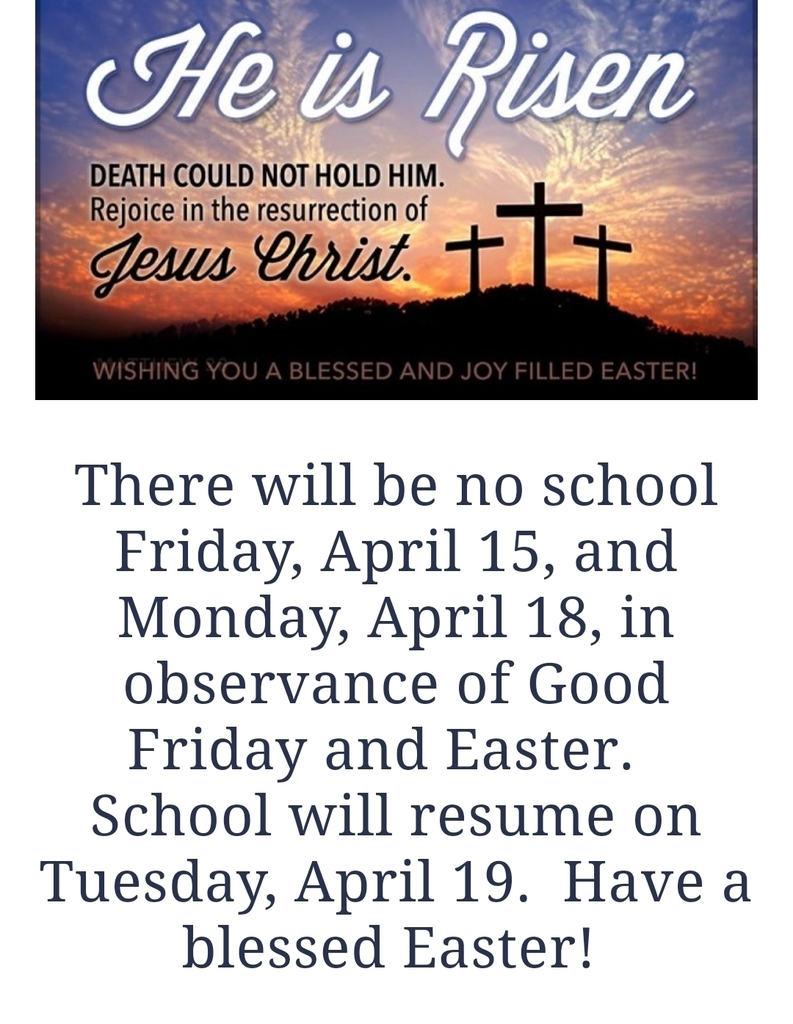 Our final First Look Friday for this school year is Friday, April 22, at 9 AM. Invite your friends, neighbors, or church family to make plans to attend! Praise Academy is accepting new applications and would LOVE to have new families join the Praise family for the 22-23 school year. We look forward to meeting you! #firstlookfriday #christianeducation #prek #elementary #middleschool #highschool #beaPArt #praiseacademy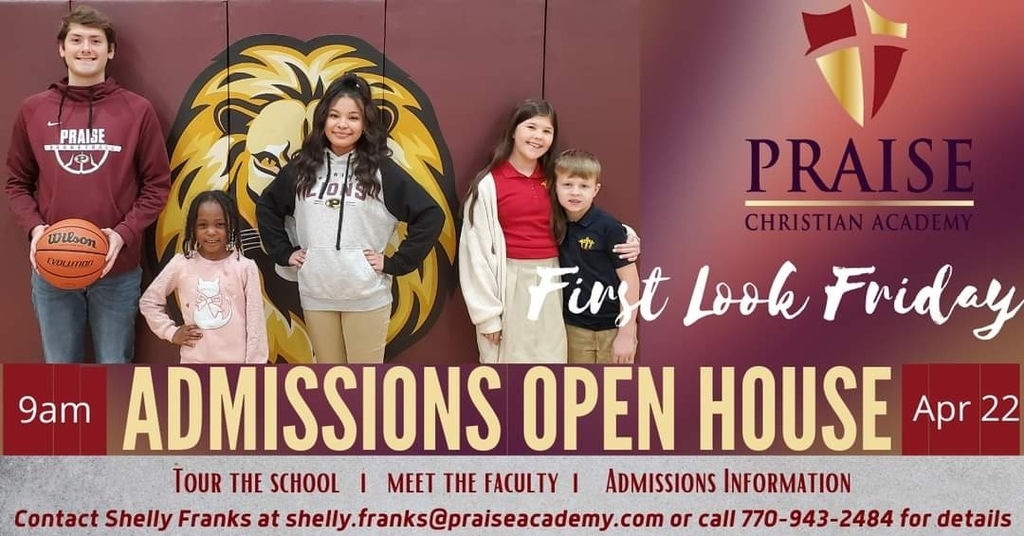 The 2022 Seniors on their last college field trip of the year. They're heading to Georgia Highlands (Cartersville). #classof2022 #collegevisits #anotherlast #praiseacademy
Shots from last night's 8 - 4 victory. Nice work Lions Baseball!! (Photos courtesy of Mr. Roger Perry) #bigregionwin #baseball #lionsathletics #praiseacademy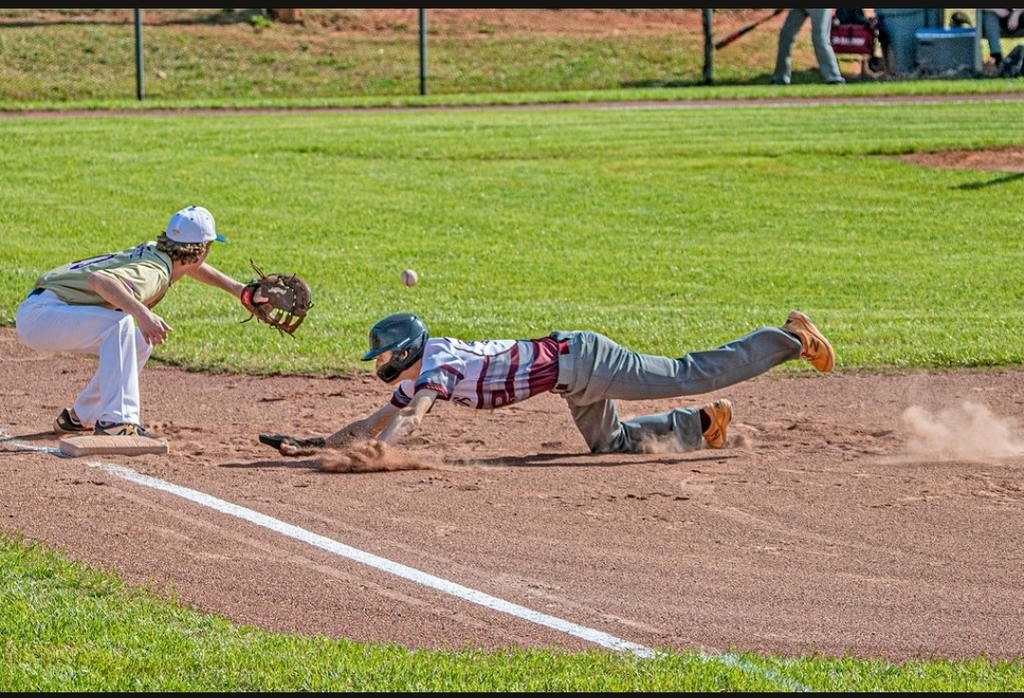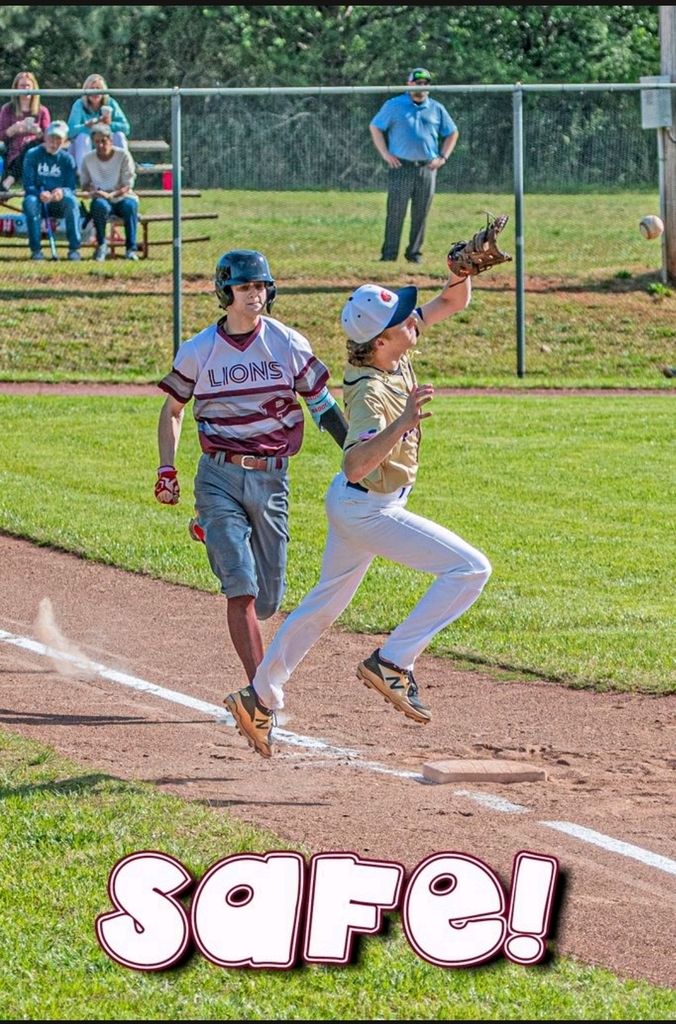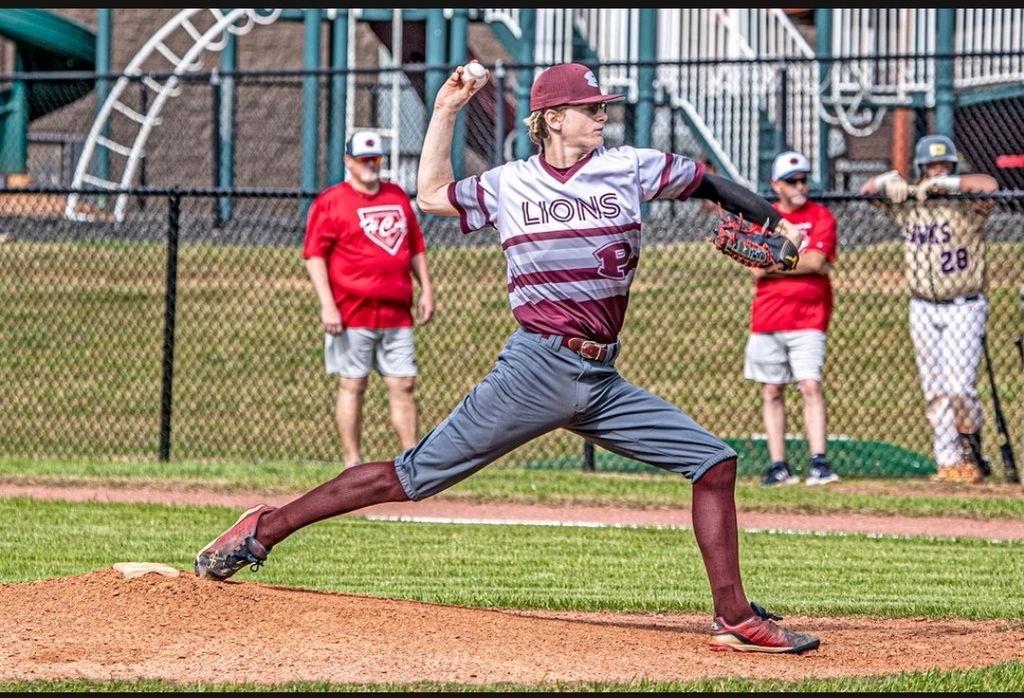 Your Lions Baseball comes out on top 8 - 4 tonite. Way to Go Lions!!!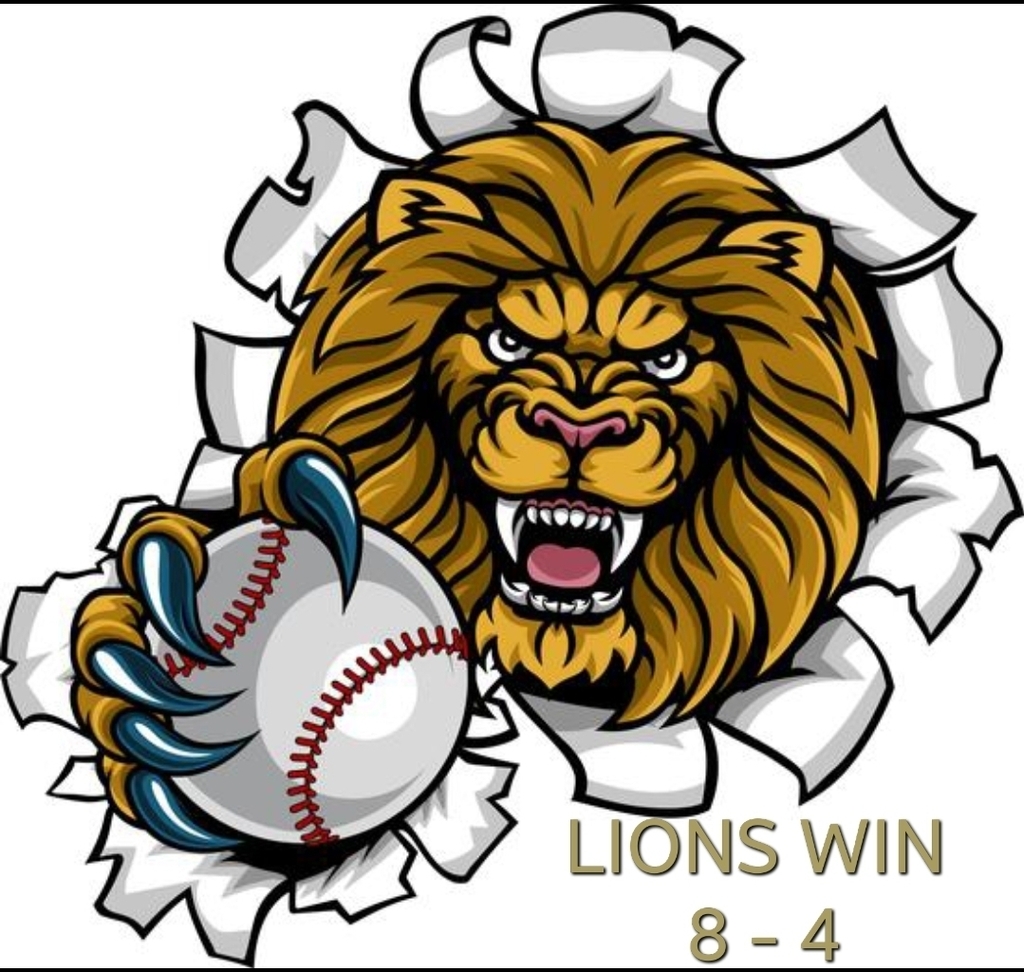 Students in Mrs. Barner's Georgia History Class are planning their own Georgia field trip. They will then make a Google slide presentation and share their project with the class. #georgiahistory #ourstateisgreat #thepeachstate #newknowledge #middleschool #praiseacademy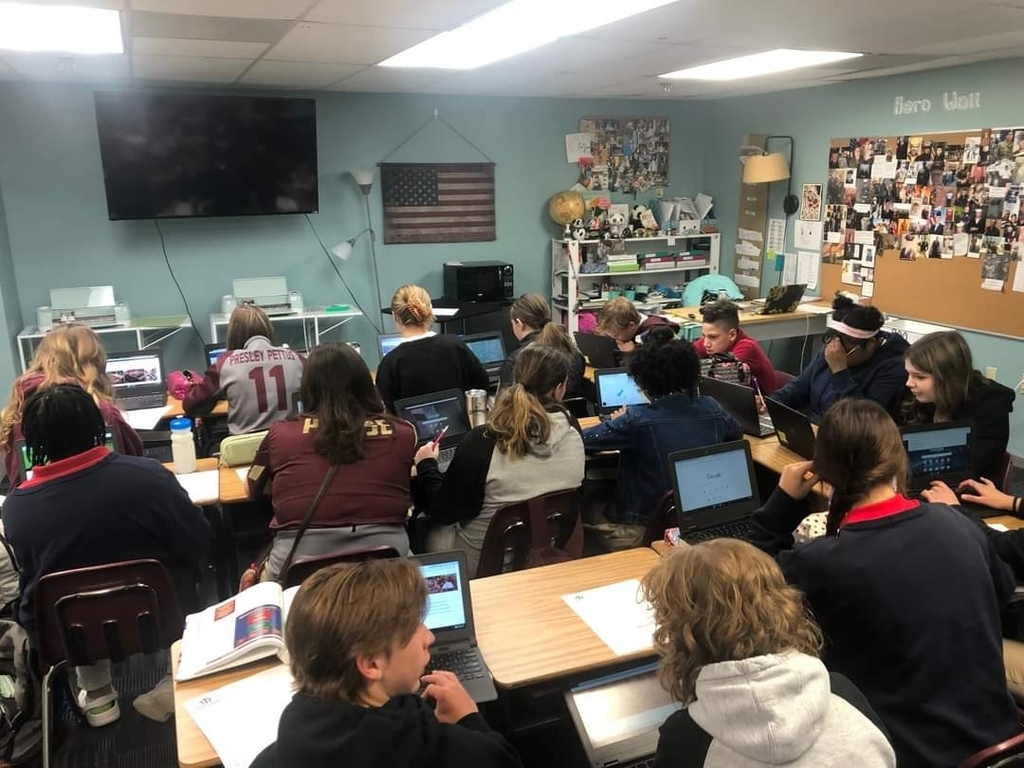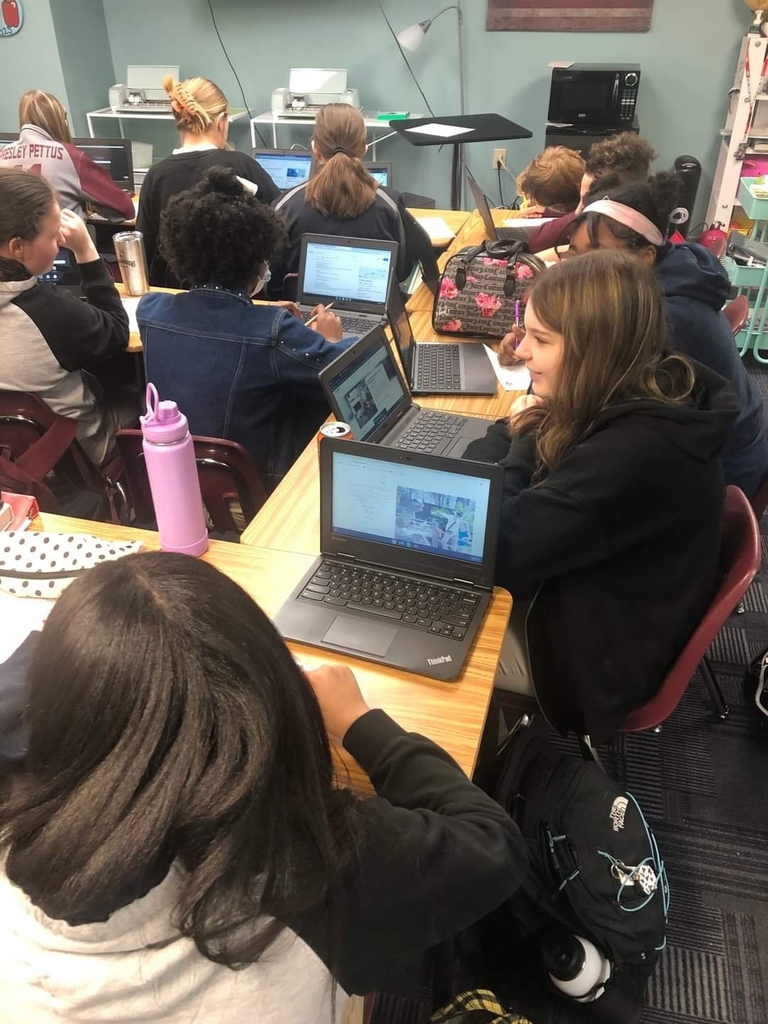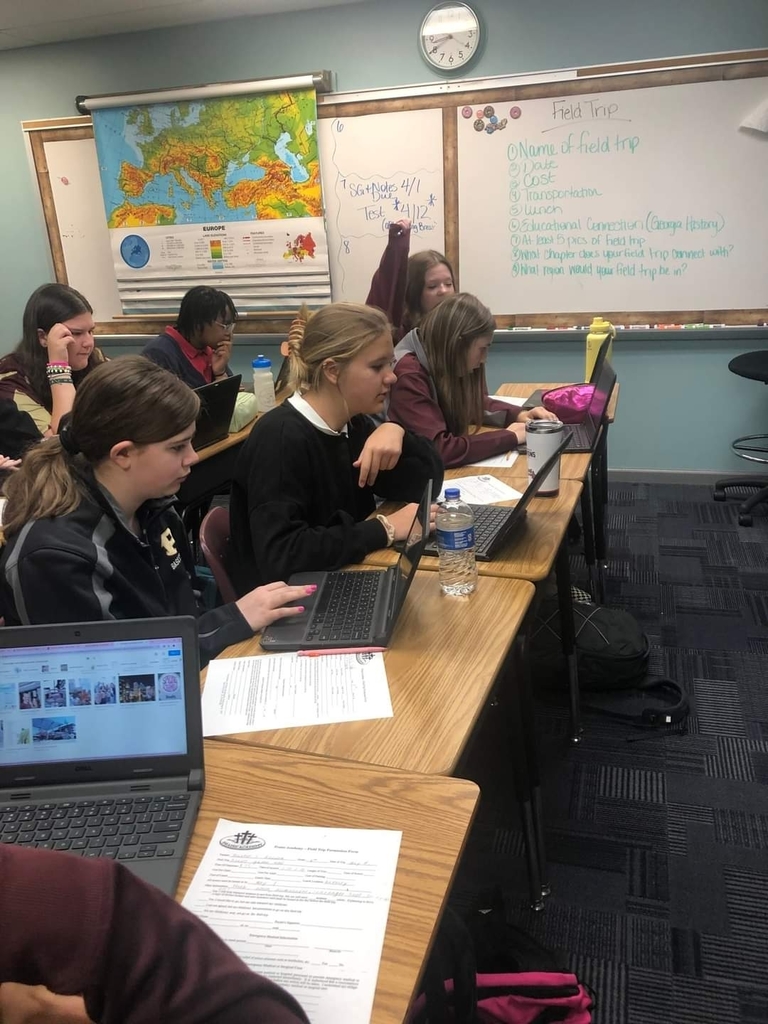 Lady Lions WIN BIG... 8 - 2 ROAR LIONS ROAR!!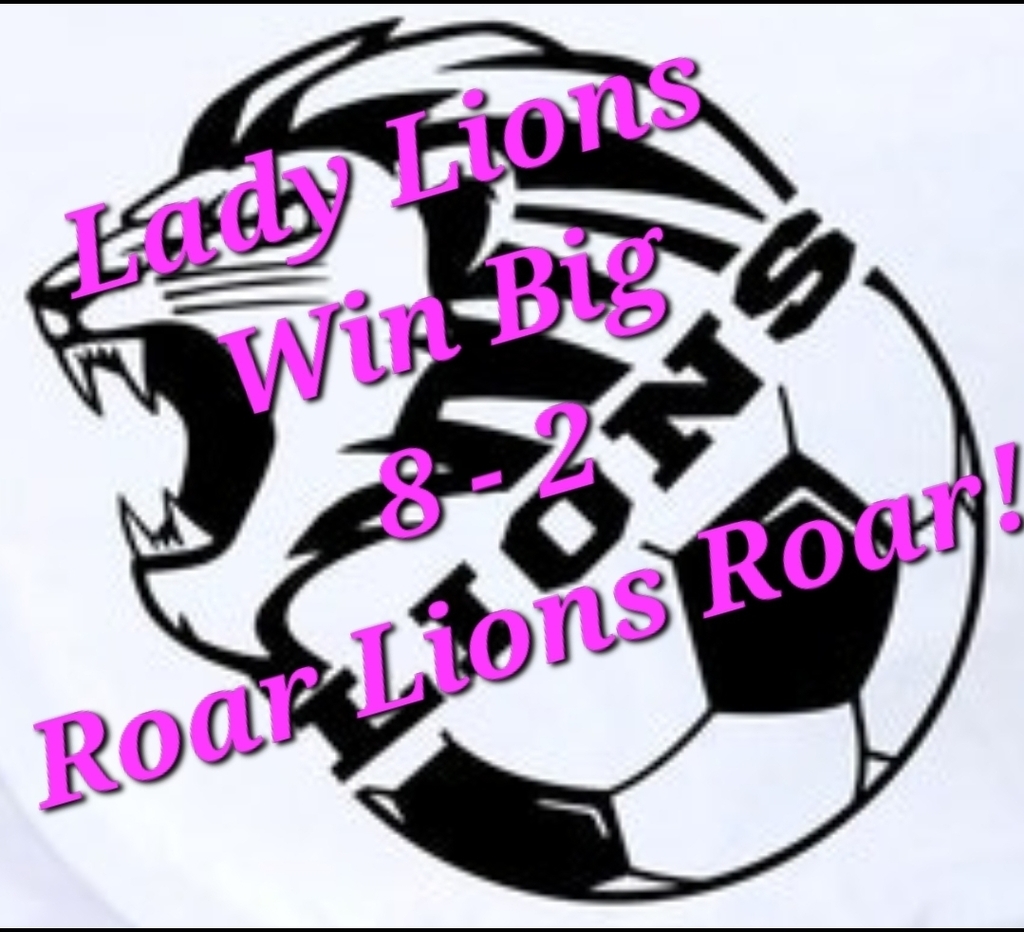 5th grade goofing off before seeing "The Story of Anne Frank" at the Dallas Theater yesterday. #educationalfieldtrip #5thgradesocialstudies #thestoryofannefrank #elementaryschool #praiseacademy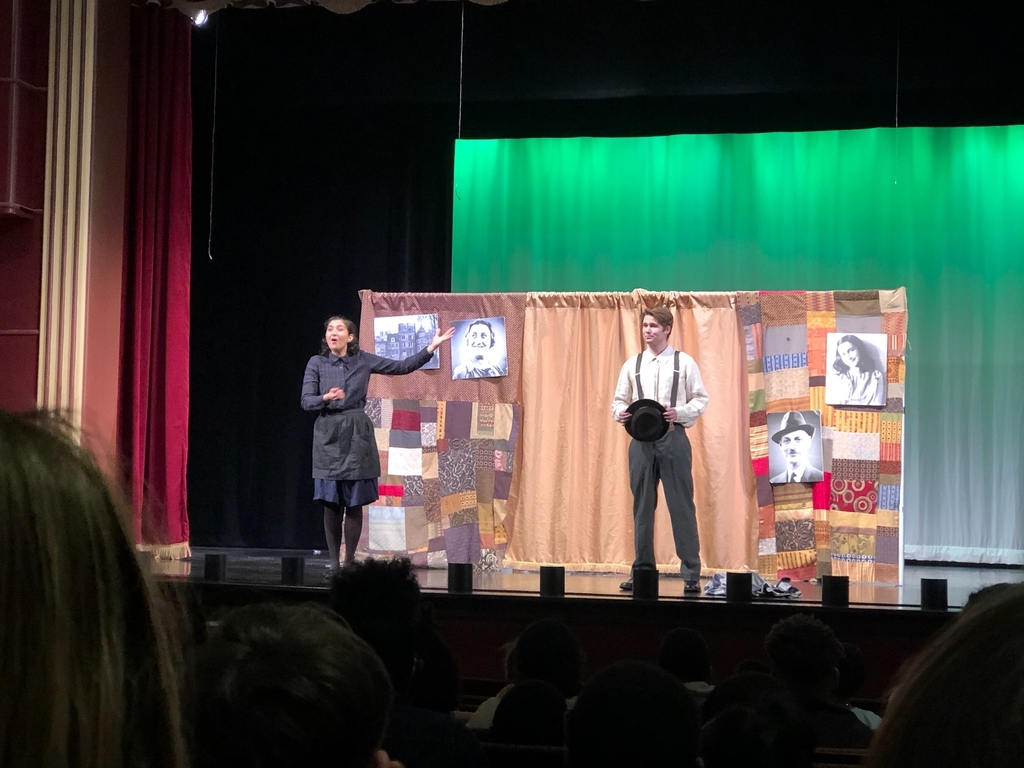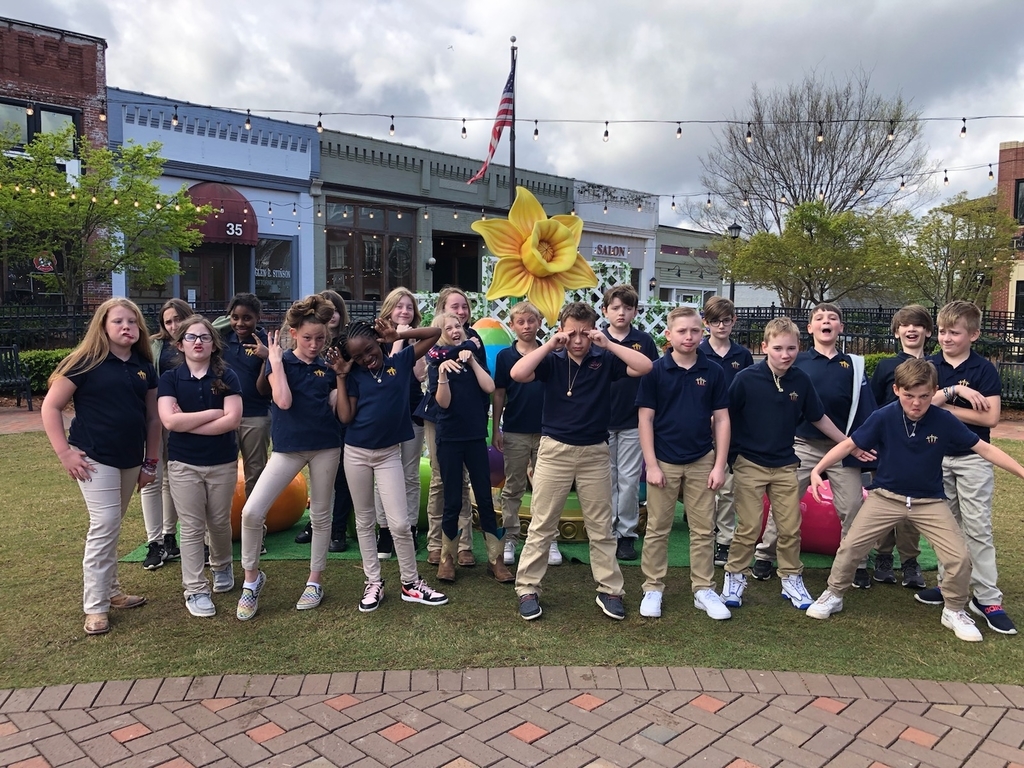 Mrs. Rebecca Hartsfield Vincent 's 7th grade Science class works on class assignments. At Praise Academy, we teach from a Biblical Worldview that encompasses every subject. For our students, the Bible goes hand-in-hand with all aspects of Christian education. #biblicalworldview #Creatorovercreation #middleschool #praiseacademy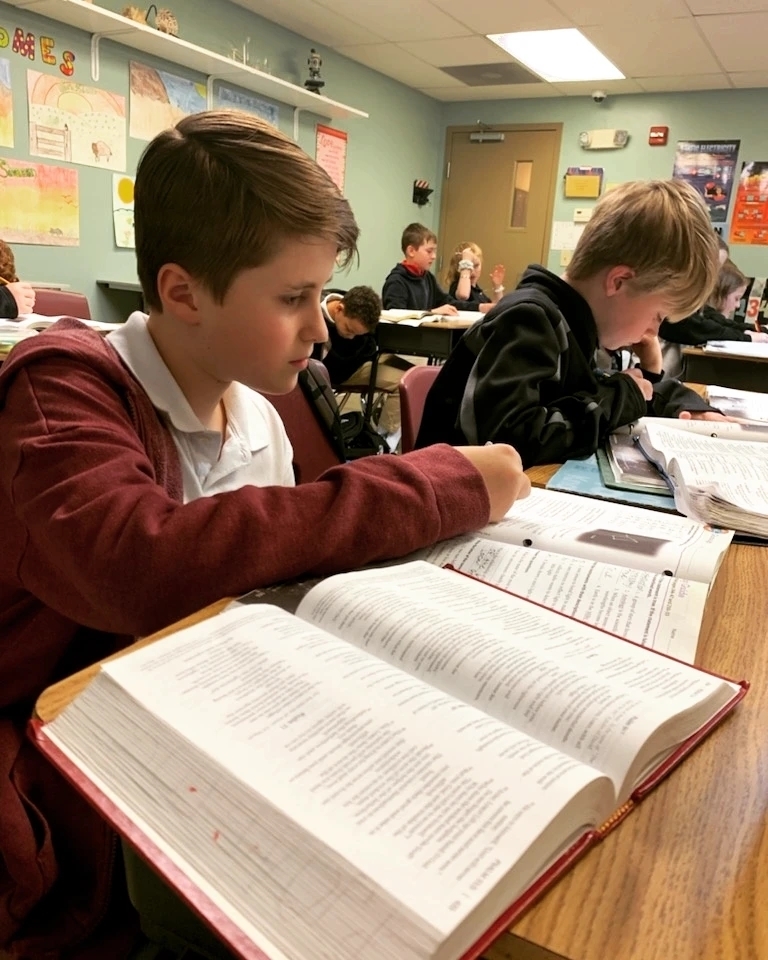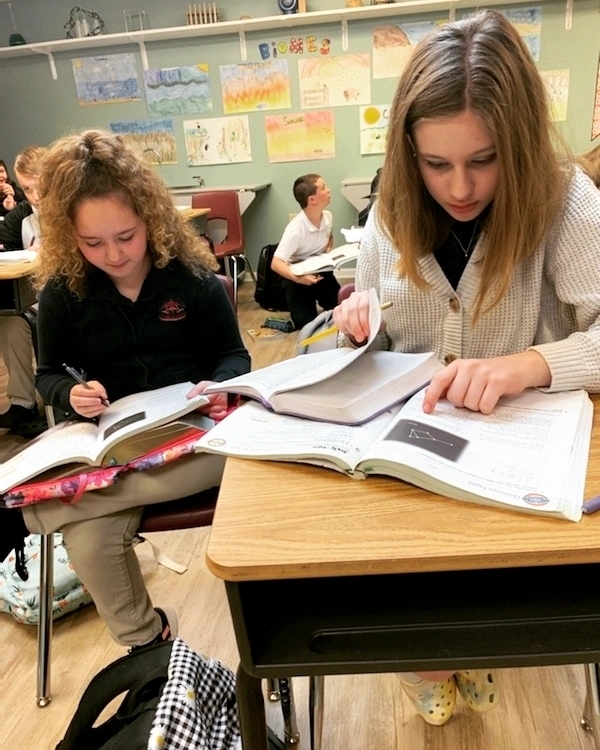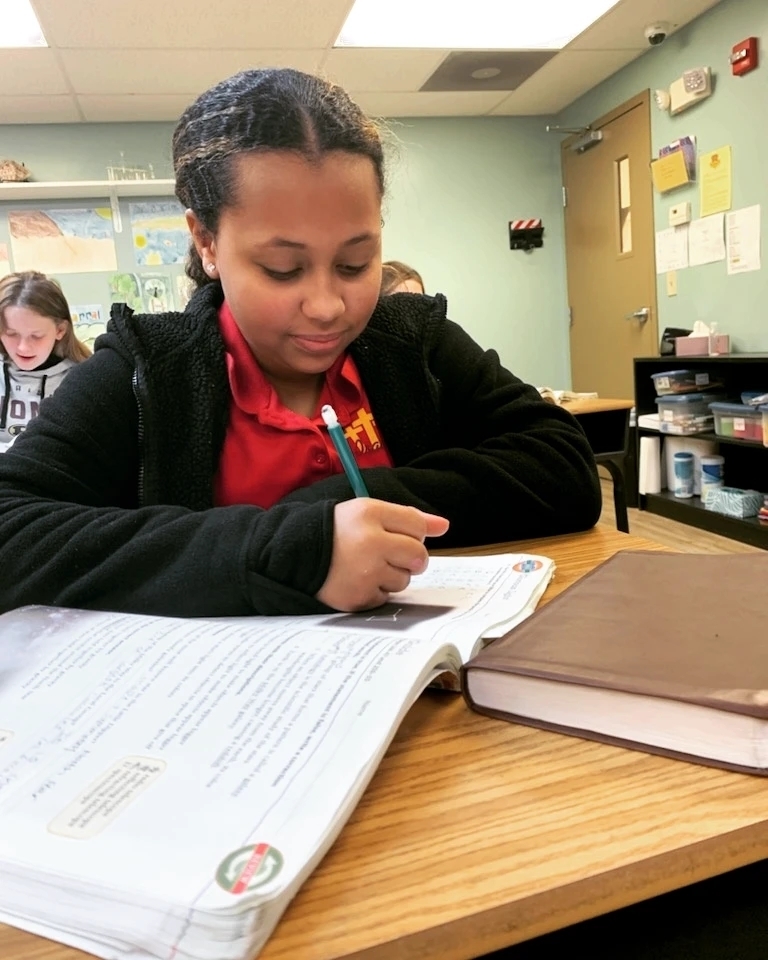 These two athletes racked up last night and today both celebrate their birthdays!! Haleigh Redden - 17 today; All-State and All-Region Teams; Defensive Player of the Year. Maggie Scharff - 18 today; All-State and All-Region Teams; Lion Award #girlsbasketball #lionsathletics #ladylions #praiseacademy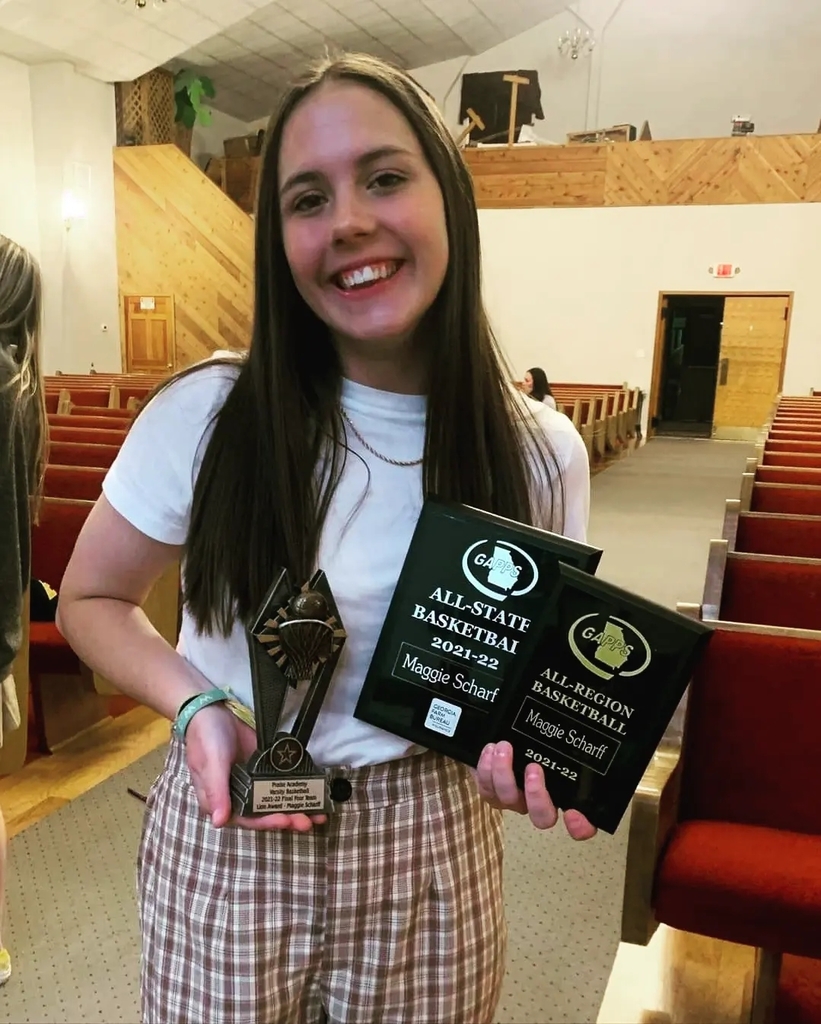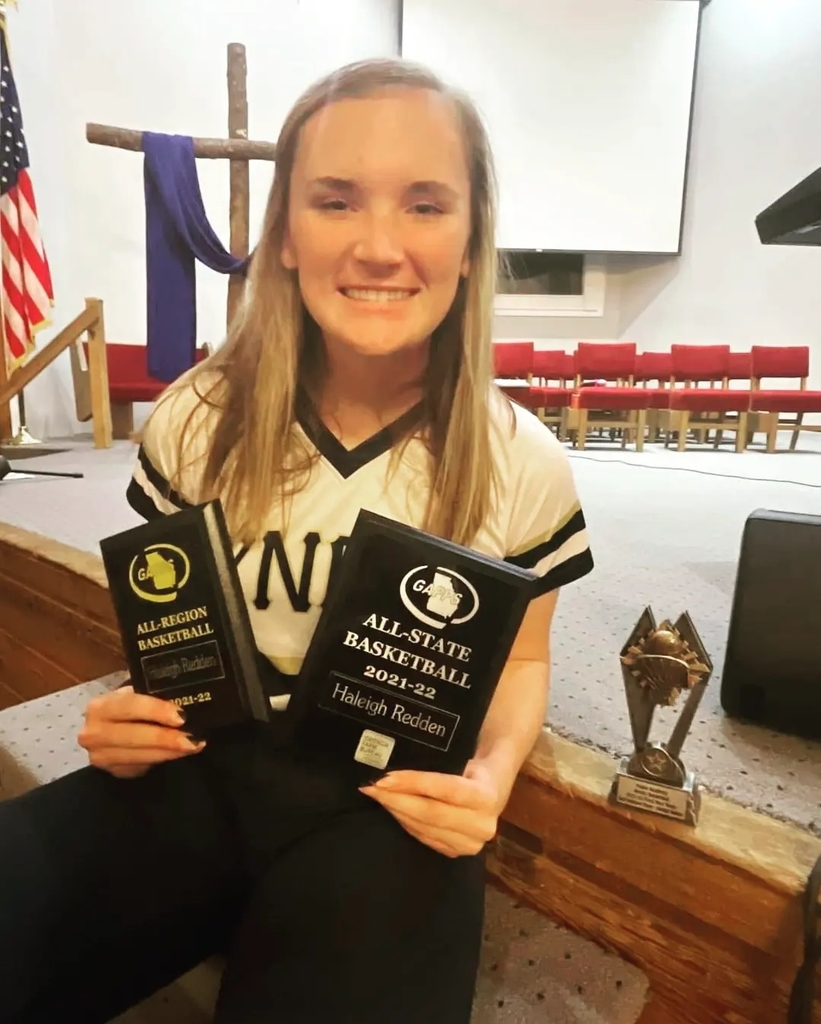 TOMORROW'S SOCCER MATCH BETWEEN THE LADY LIONS AND JOHNSON FERRY HAS BEEN CANCELLED. #tuesdaygamecancelled #sorrysoccerfans #weplaythursdaythough #lionsathletics #praiseacademy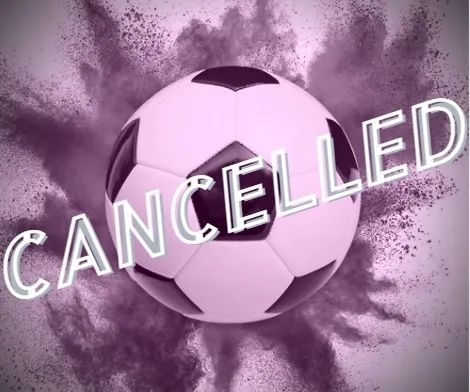 Monday-- Baseball at Home vs. Holy Ground 4:00. Basketball Banquet 7:30 in Sanctuary. Tuesday - Baseball at Home vs. Arlington, 5:00. Soccer at Mud Creek, 3:30 vs. Johnson Ferry. #lionsathletics #springsports #praiseacademy Thursday- Soccer at Mud Creek. 3:30 vs. Unity.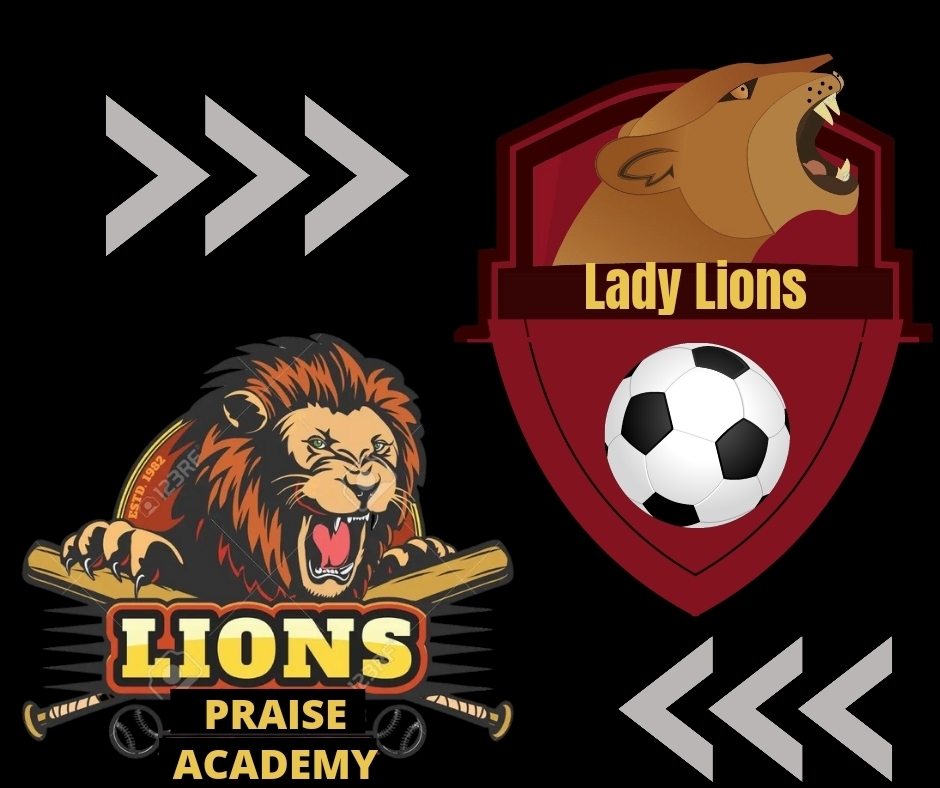 It's Finally Friday! These two are all smiles heading into the weekend. #funnyfaces #weekend #FeelGoodFriday #highschool #praiseacademy
Mrs. Roberts & Mrs. Pittman's 2nd Grade Class enjoyed a trip to Zoo Atlanta today. #zooatlanta #fieldtrip #2ndgrade #elementaryschool #praiseacademy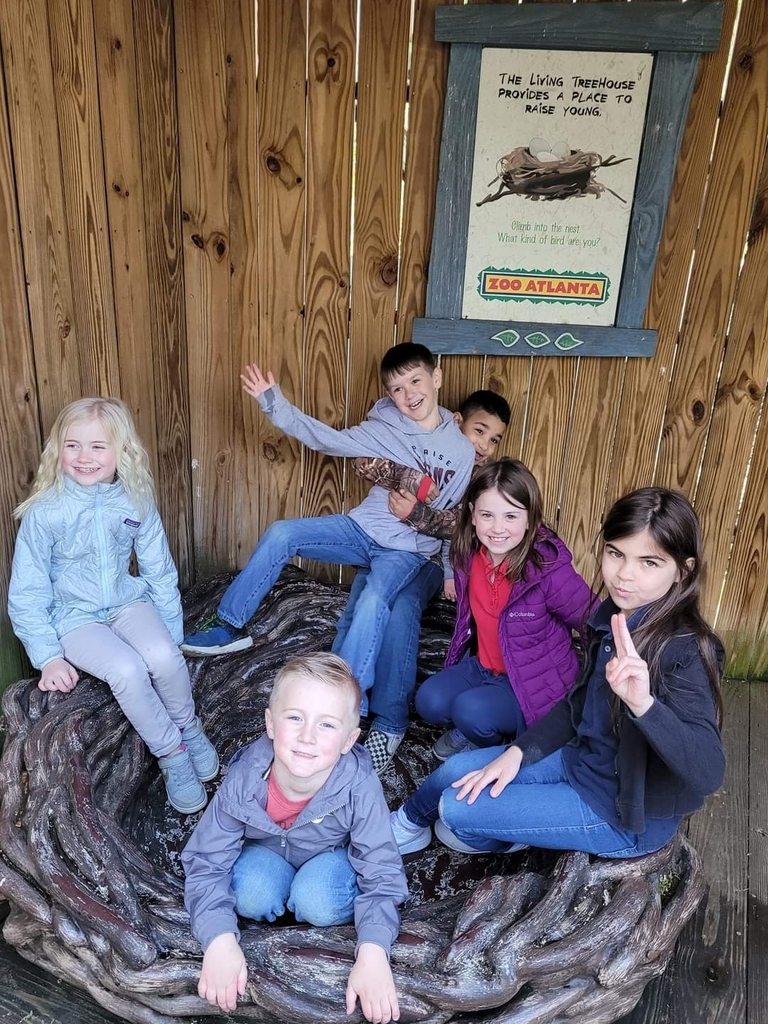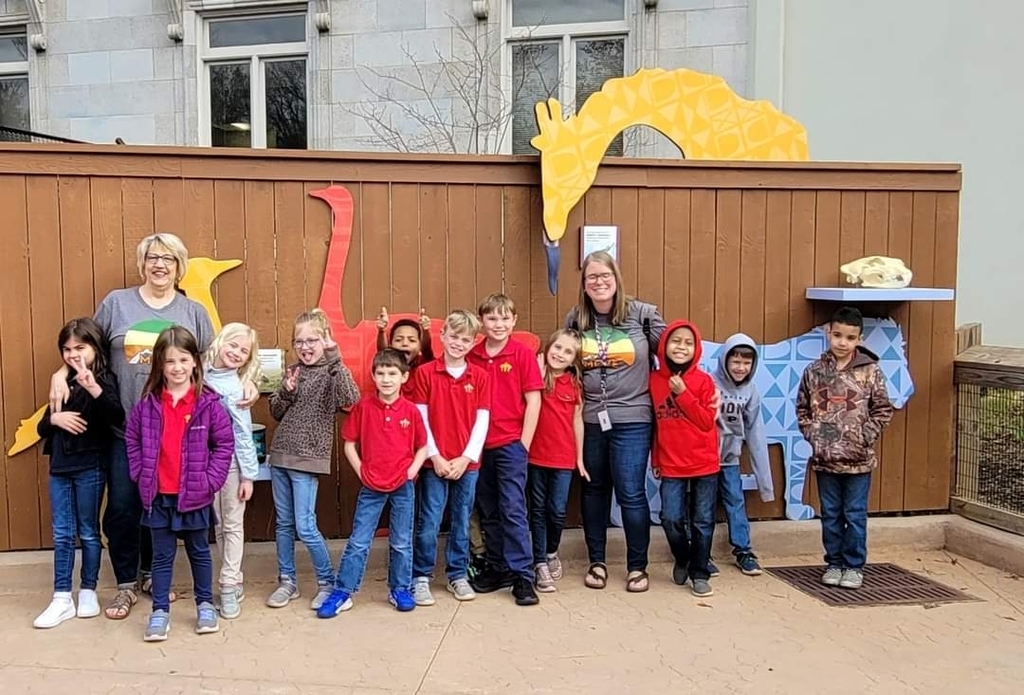 TOMORROW NIGHT IS THE NIGHT!!! STAFF VS SENIORS SOFTBALL GAME @ LIONS FIELD Admission is $3/student & $5/adult Concessions will be available as well. Homerun Derby is @ 5pm Game @ 6pm WEAR GRAY TO SUPPORT THE STAFF TEAM WEAR RED TO SUPPORT THE SENIOR TEAM It's going to be a beautiful night for softball! Come join the fun! #softballgame #staffvsseniors #grayforstaff #redforseniors #praiseacademy