Look for the registration form hitting your inbox this week. #daddydaughterdance #praiseacademy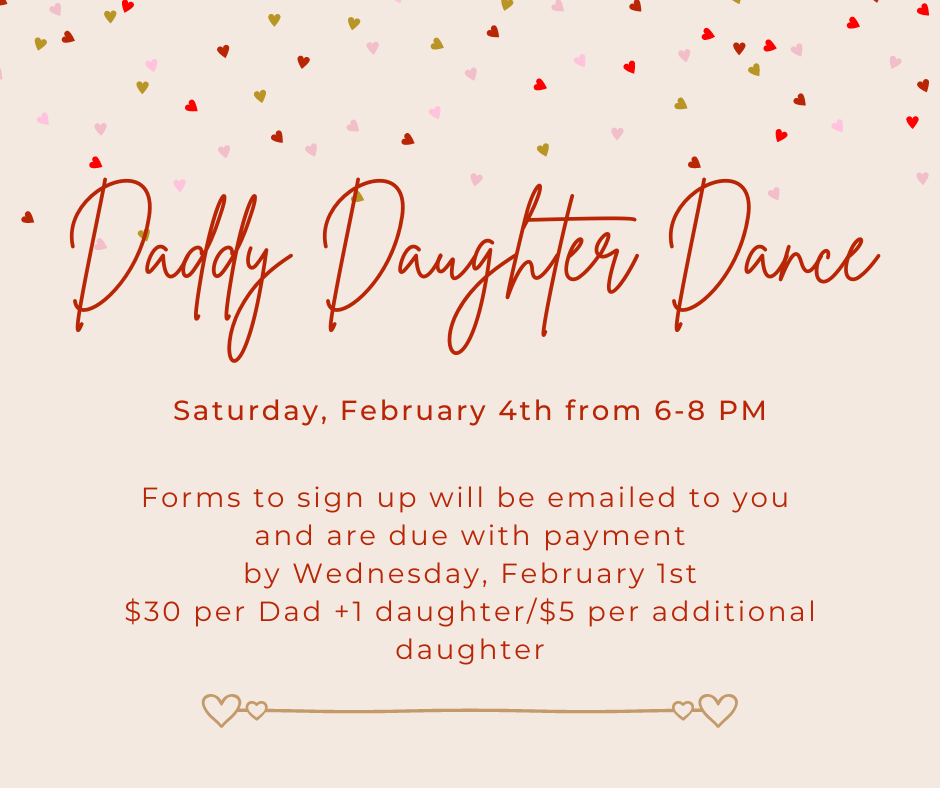 Mrs. Kailee Helton and two of her middle school piano students, Olivia and Laila. These ladies enjoyed an incredible performance at Kennesaw State University. #pianoperformance #finearts #ksu #middleschoolpiano #praiseacademy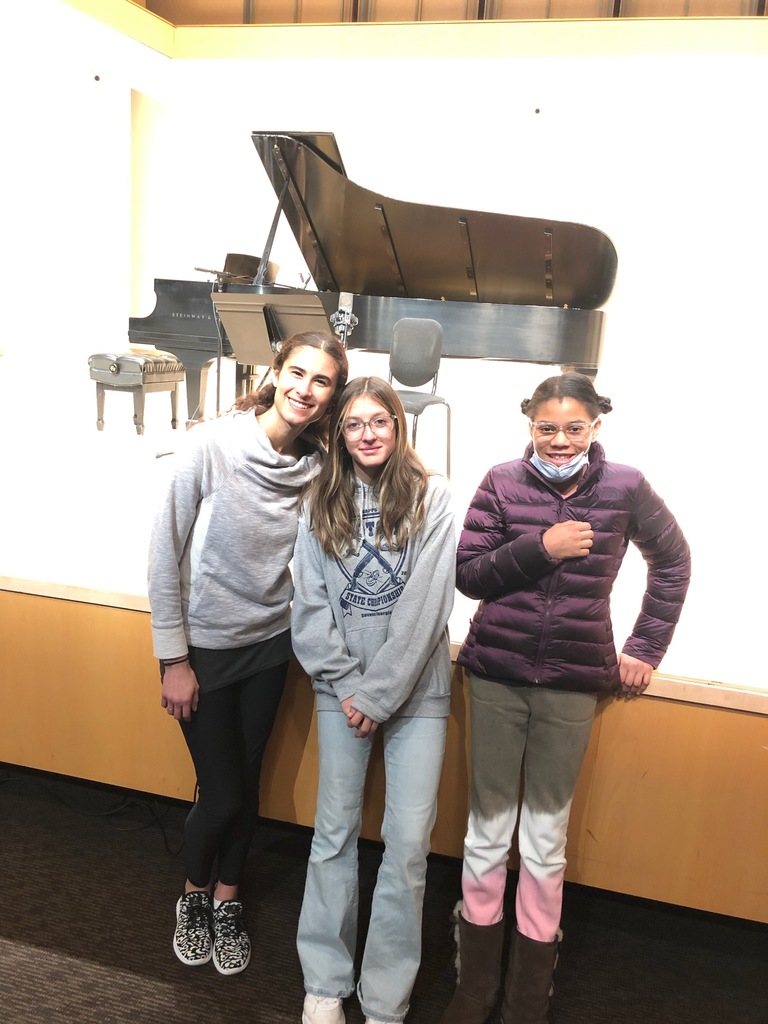 Coming up this week is our first "FIRST LOOK FRIDAY" for 2023!! On Friday, January 27th, new families who are interested in touring our school can do so beginning at 9 am that day. For more information or if you have further questions, please call Shelly Franks at 770-943-2484 or you may email her at
shelly.franks@praiseacademy.com
Our school is growing academically, growing in discipleship, and growing in our love for Christ. See why your family should be a part of the Praise Christian Academy family. #firstlookfriday #privateschool #christianeducation #prek #elementary #middleschool #highschool #beaPArt #praiseacademy
Varsity boys won against Haralson County!! 63-60 with a 3 pointer buzzer beater by Daniel Foote! Way to Roar Lions!!!🦁🏀 #buzzerbeater #VarsityBoys #basketball #pcaathletics #praiseacademy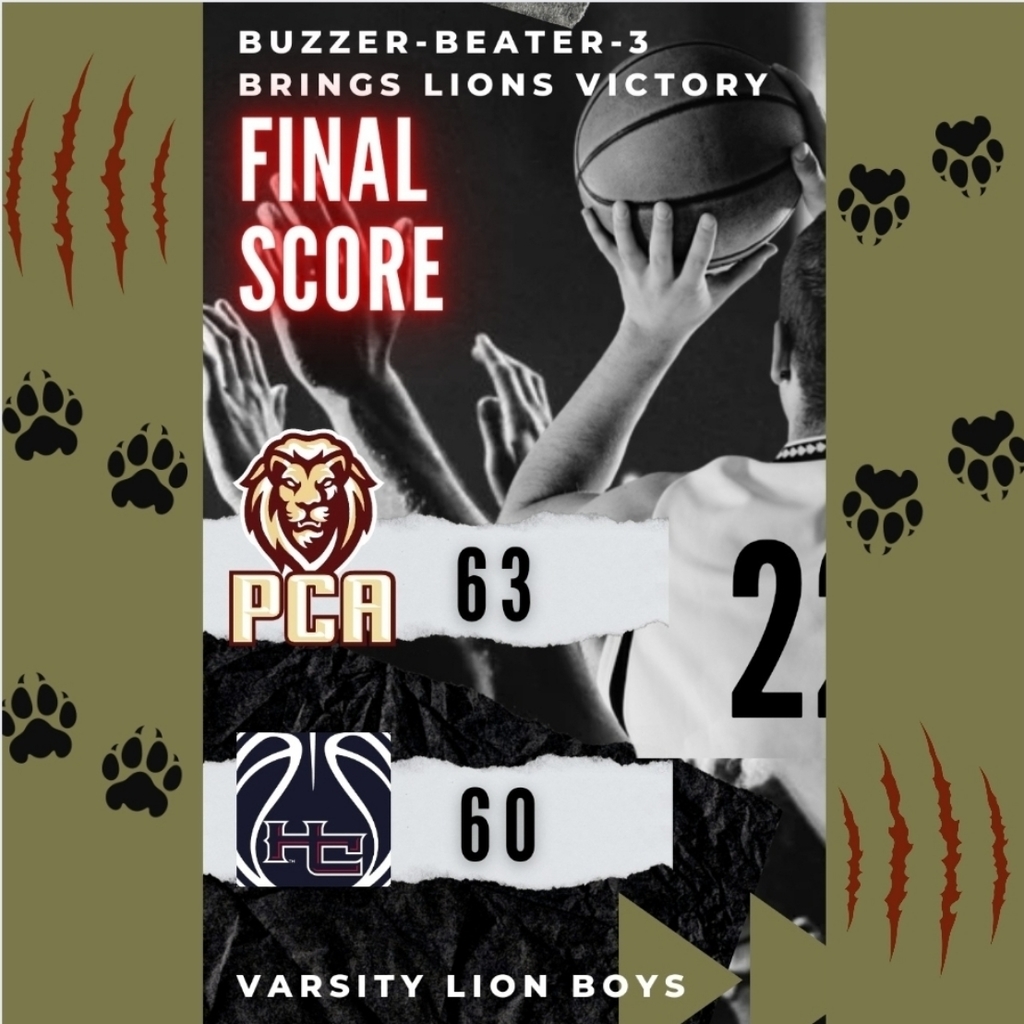 Monday, February 6, our Senior class will be hosting our annual paint party! This event will take place in the Gym of Praise Academy from 6:30 pm-8:00 pm! All high school girls are allowed to attend as well as any other ladies! The cost is $25.00 per person! The paint party form is in the link below. Details on the painting will be emailed later. Forms are due Wednesday, February 1. We would love it if you could join us! If you have any questions please reply to:
josie.frey@praiseacademy.com
Thank you so much for all of your continuing support! I hope you all have a blessed day and week! Thank you!
https://docs.google.com/.../1cg7IIdI7KObbKUjJitPY.../edit
... #seniorclasshosts #paintpartyfun #ladiesonly #praiseacademy
Senior Dedication Deadlines Are Rapidly Approaching...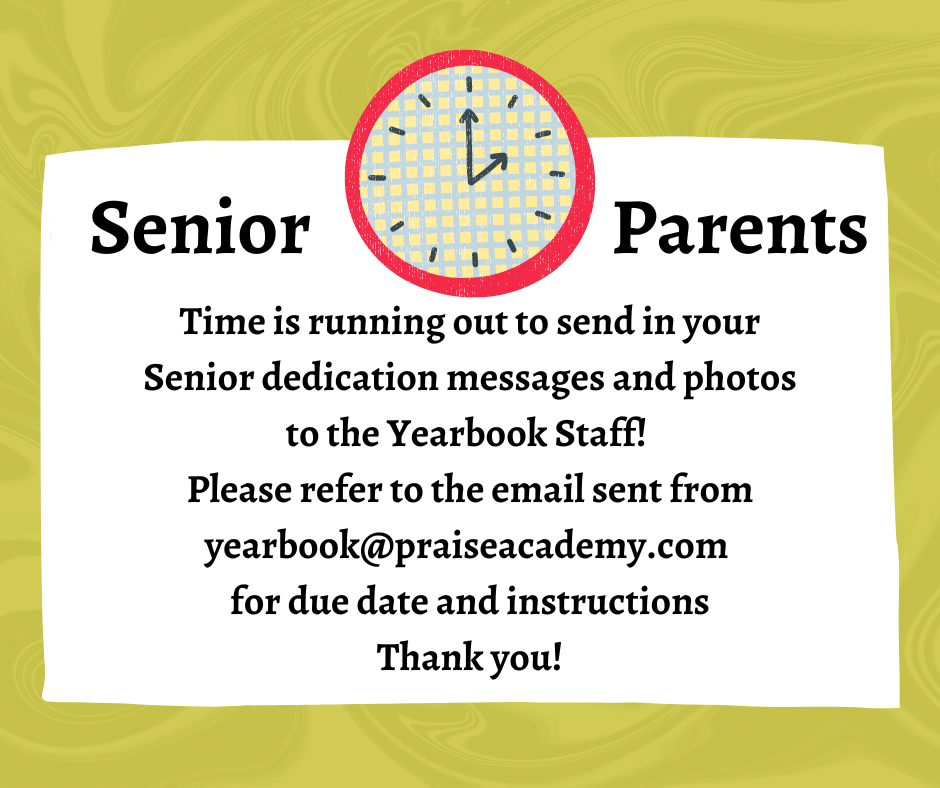 4th - 8th grade parents and students...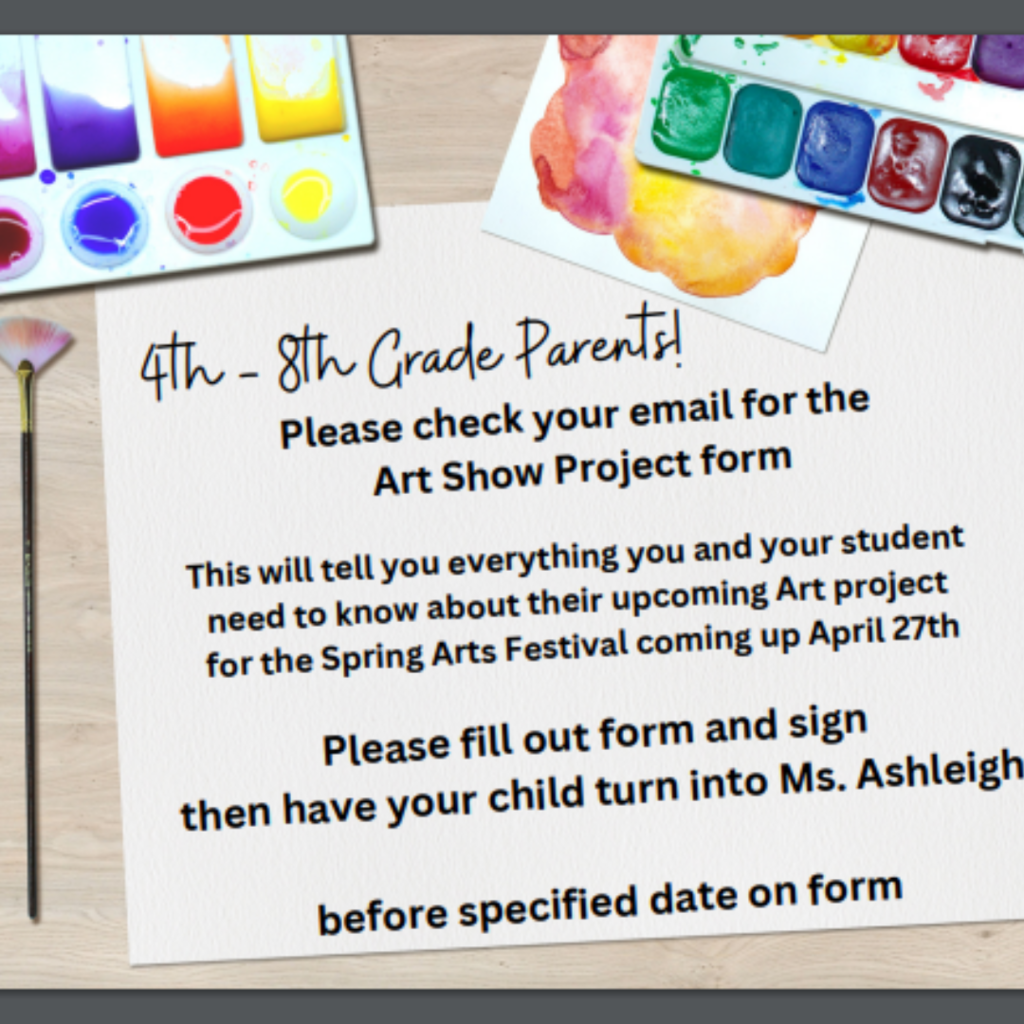 K5 had Library Class today and Mrs. Darci taught them more about Dr. Martin Luther King, Jr. In their own classroom, Mrs. McEntyre had already taught about Dr. King and His love for God and for all people. #loveGod #lovepeople #drking #elementary #libraryclass #praiseacademy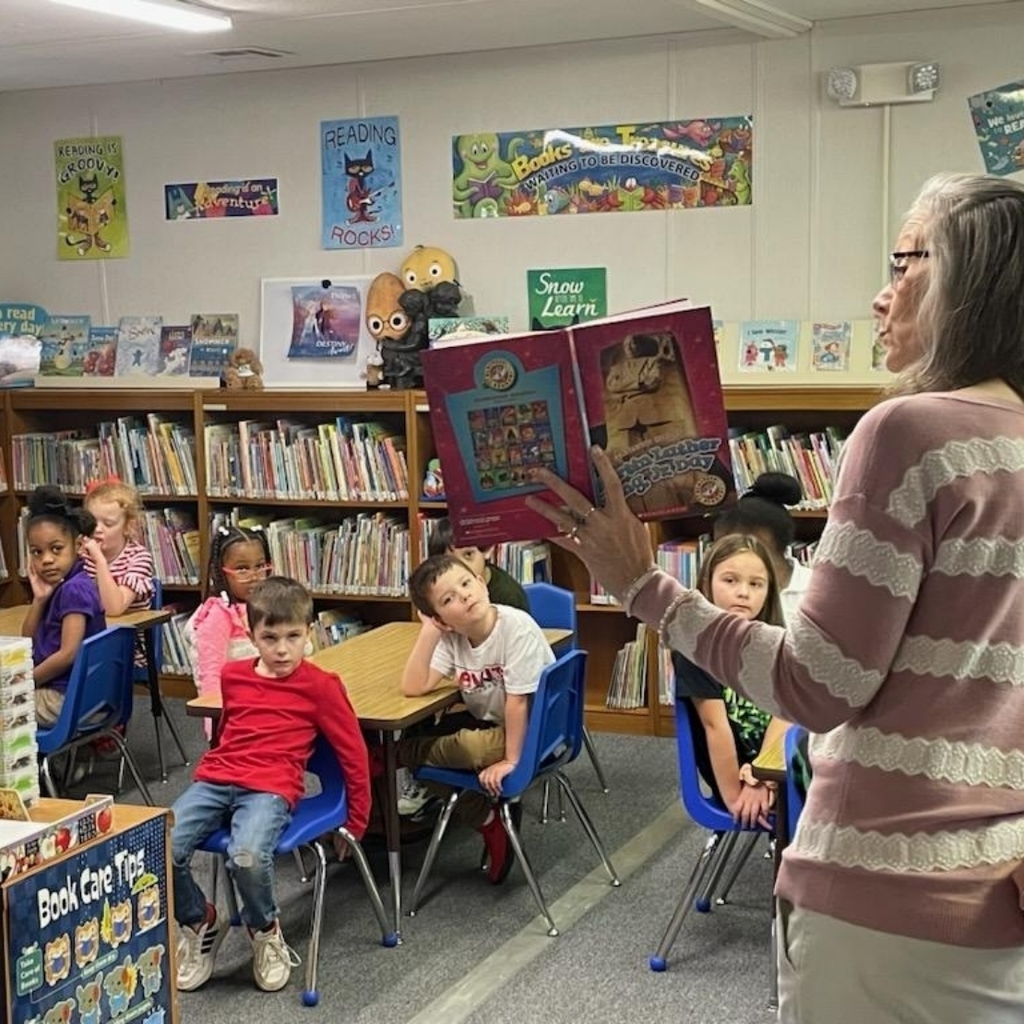 st checking to see if their hypothesis was correct during their scientific investigation. #scientificmethod #melting #elementaryscience #praiseacademy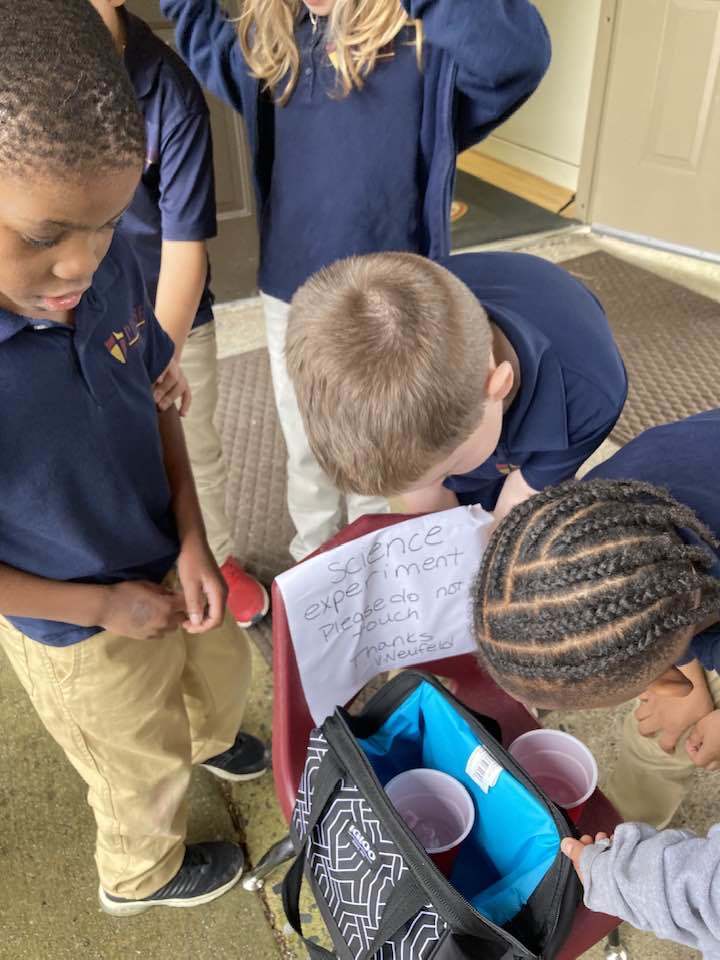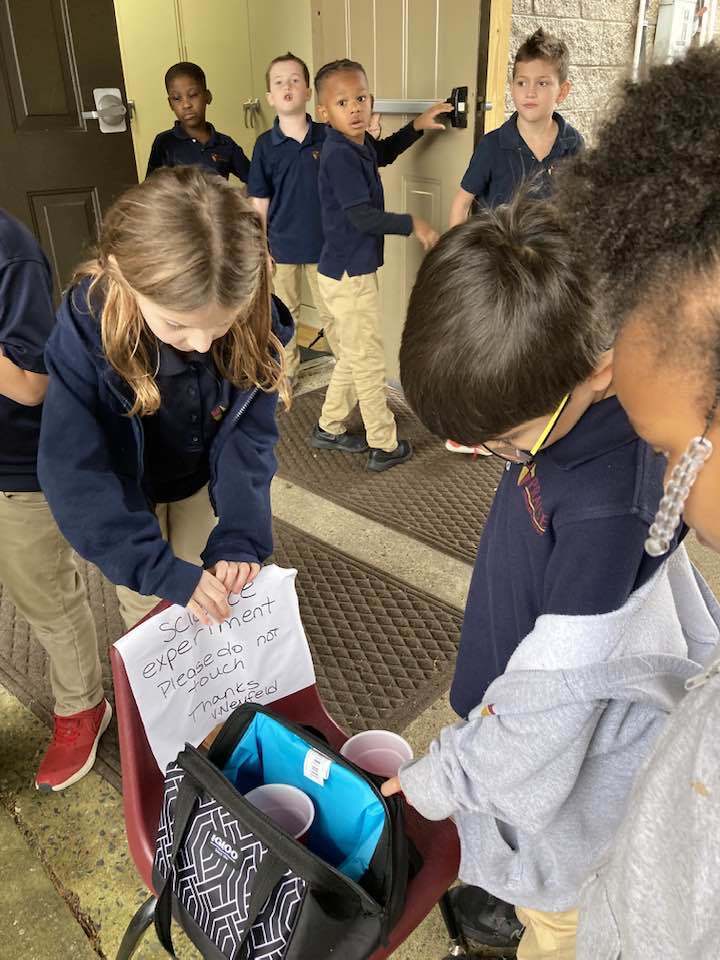 Book Buddy Bags is a new reading adventure tool that K4 started doing this week. The first K4 student to take home the Book Buddy was Chloe Roberts. Chloe and her Buddy Pete the Cat had all kinds of cool adventures and super fun activities over the weekend. Pete got to go to church, to Chloe's grandparents' house, and even lunch at Cracker Barrel. WOW!! Pete also sat with Chloe while she completed story sequencing cards while her grandmother read Pete's book; she completed a Color the Word Tic-Tac-Toe game; and she put together a picture-word puzzle. What a great weekend for the Book Buddy!! #bookbuddybag #readingrocks #learninginnewways #prek4 #praiseacademy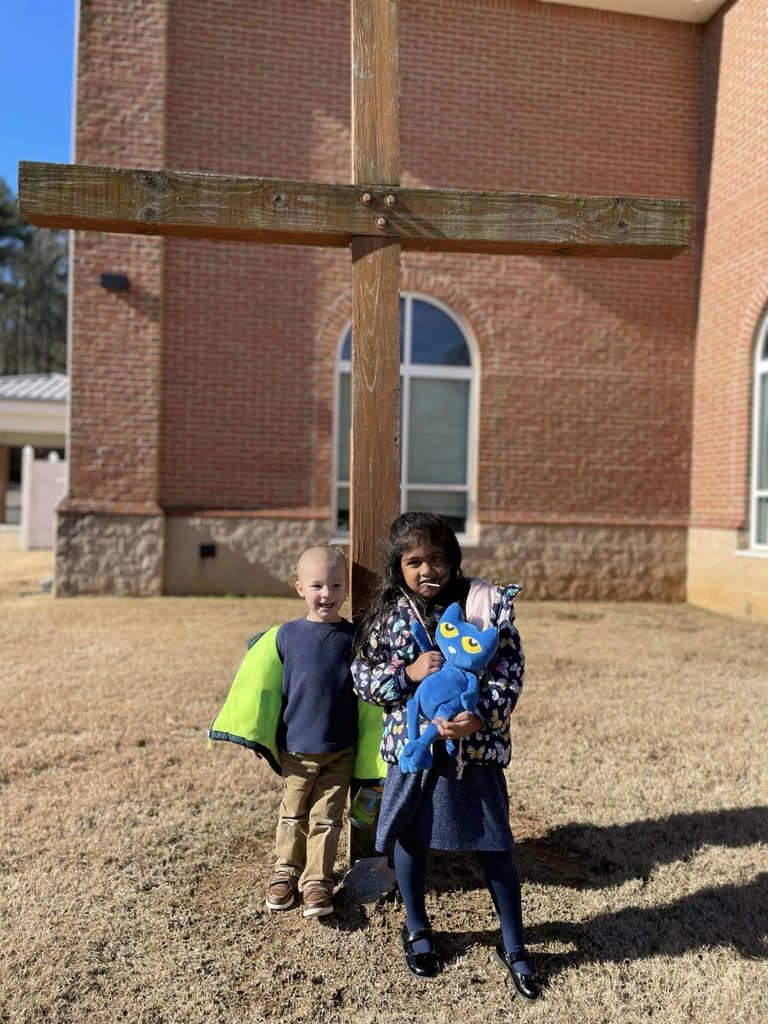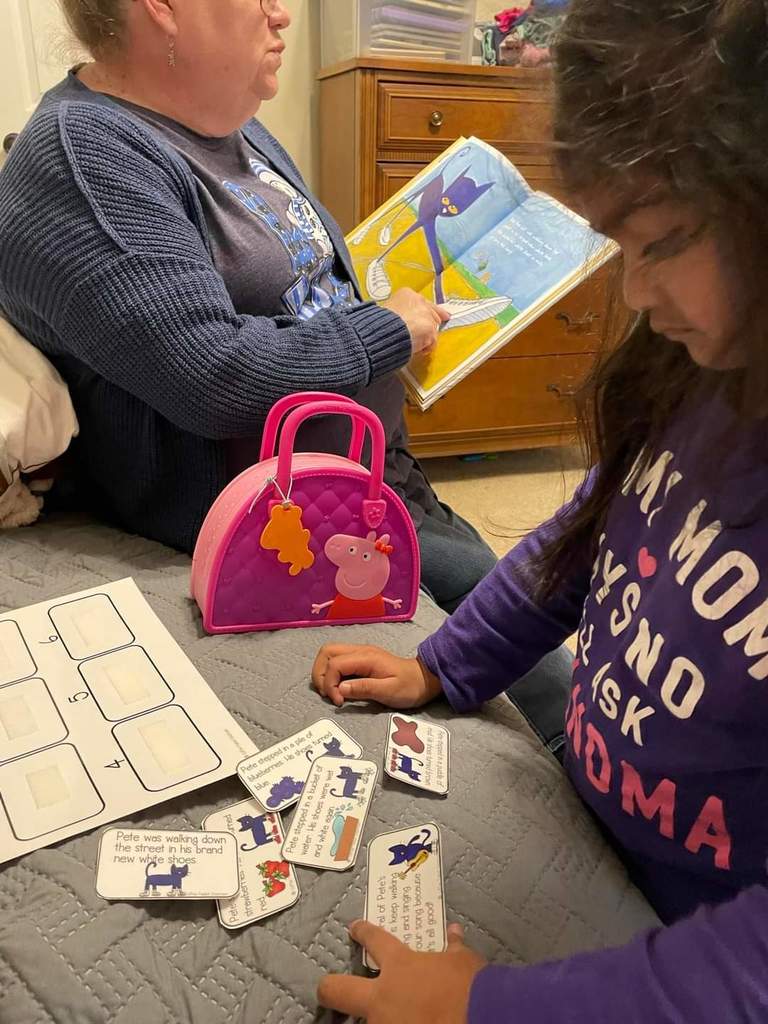 There's a new cub in the Lion's Den... Miss Rhea Joy Carey was born on January 14th, @ 1:01pm. She weighed 6lbs, 1 oz., and is 19 1/4" long. Momma (Mrs. Jaime Carey), Daddy (Travis Carey), and Rhea are all doing great. Congrats also to first-time GiGi Mrs. Jackie. Welcome to the World Little One #newcubintheden #cutiepatootie #Godbless #praiseacademy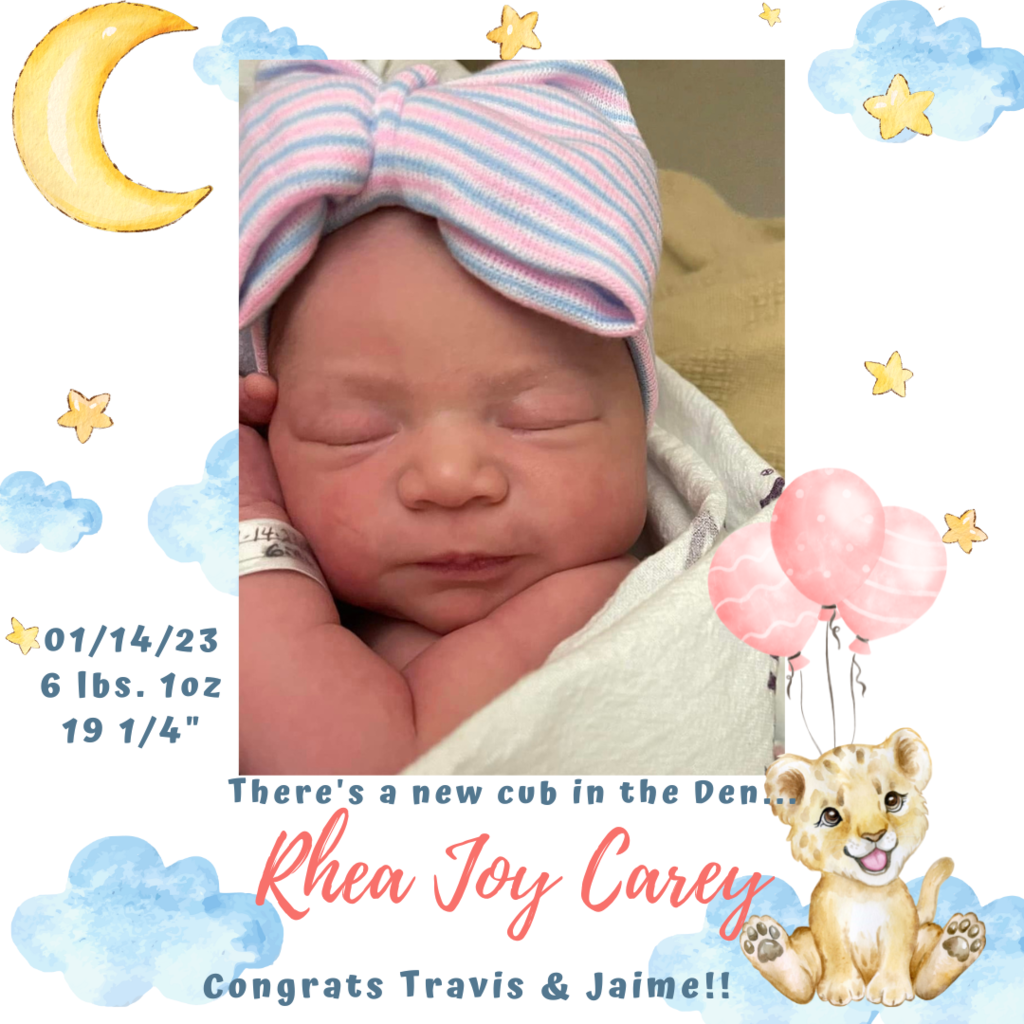 FAMILY MOVIE NIGHT WHEN: Thursday, Jan. 26, 6:30pm WHERE: Praise Gym WHAT: "The Shaggy D.A." WHO: **Students must be accompanied by Parents at all times.** Menu: Hotdogs/Chips/Drinks/Popcorn Please RSVP ASAP PEP needs an accurate headcount for event! Please provide the info below to RSVP; tickets will be sent home through your student's homeroom. (email: Donna Johnson:
donna.johnson@praiseacademy.com
with your info) or simply jot down a note with the info below and send it in. Homeroom Teacher: Number of Guest: Student Name: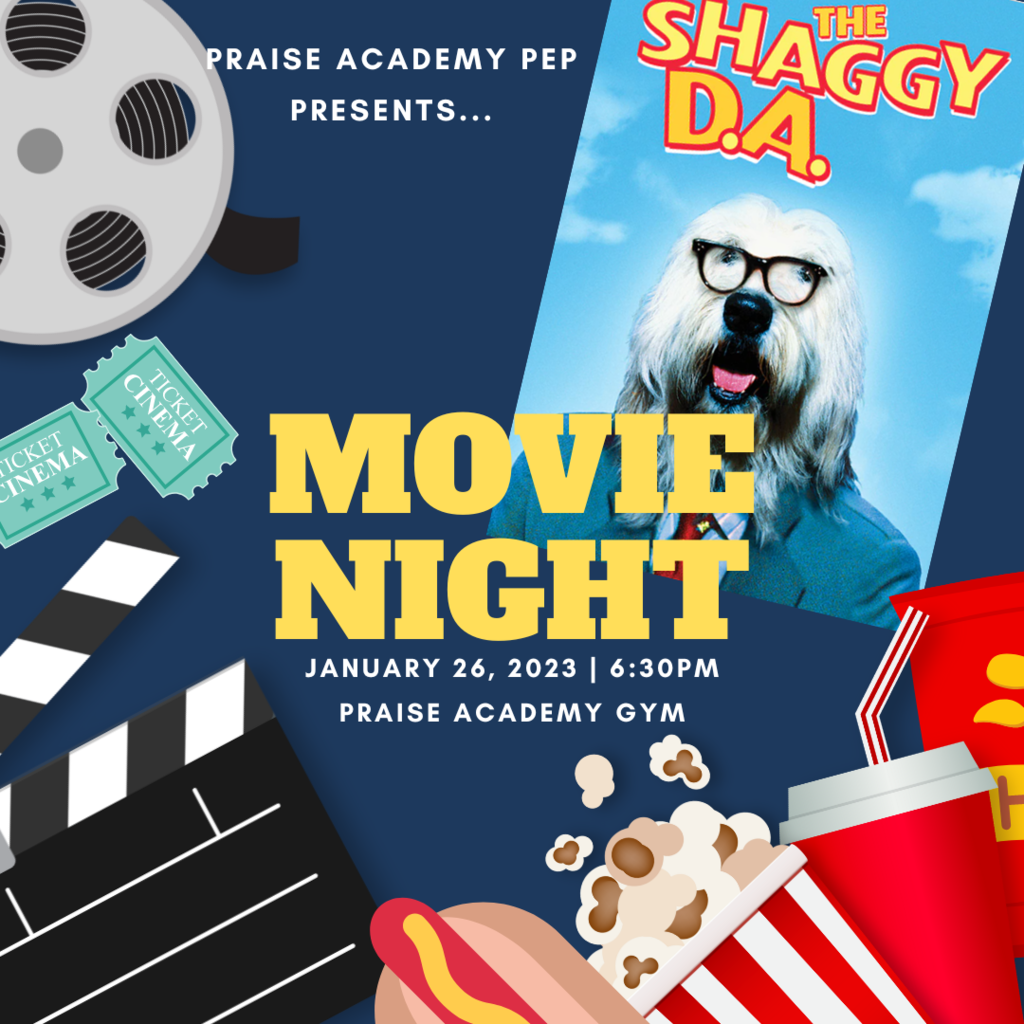 TONIGHT, FRIDAY, JANUARY 13th, YOUR LIONS ARE ON THE ROAD FOR A FRIDAY NIGHT MATCH-UP WITH EXCEL CHRISTIAN ACADEMY. MSBB - 5pm VGB - 6pm VBB - 7:30pm ROAR LIONS!! #lionsbasketball #pcaathletics #middleschool #highschool #praiseacademy
Let's hear it for our Elementary All "A" Honor Roll Students!! Today, this group was celebrated with Donuts!! Way to go ALL "A" Honor Roll!! #smartypants #hardwork #donutchange #elementary #praiseacademy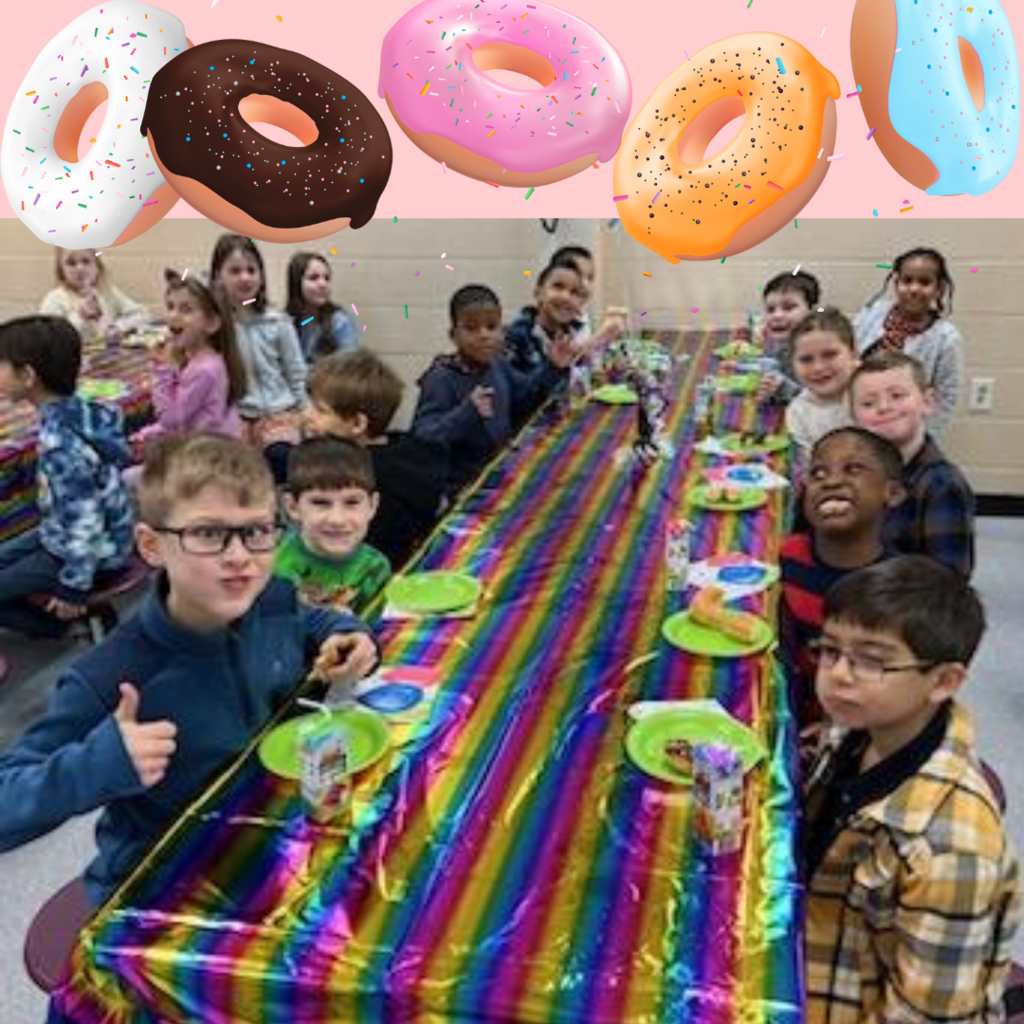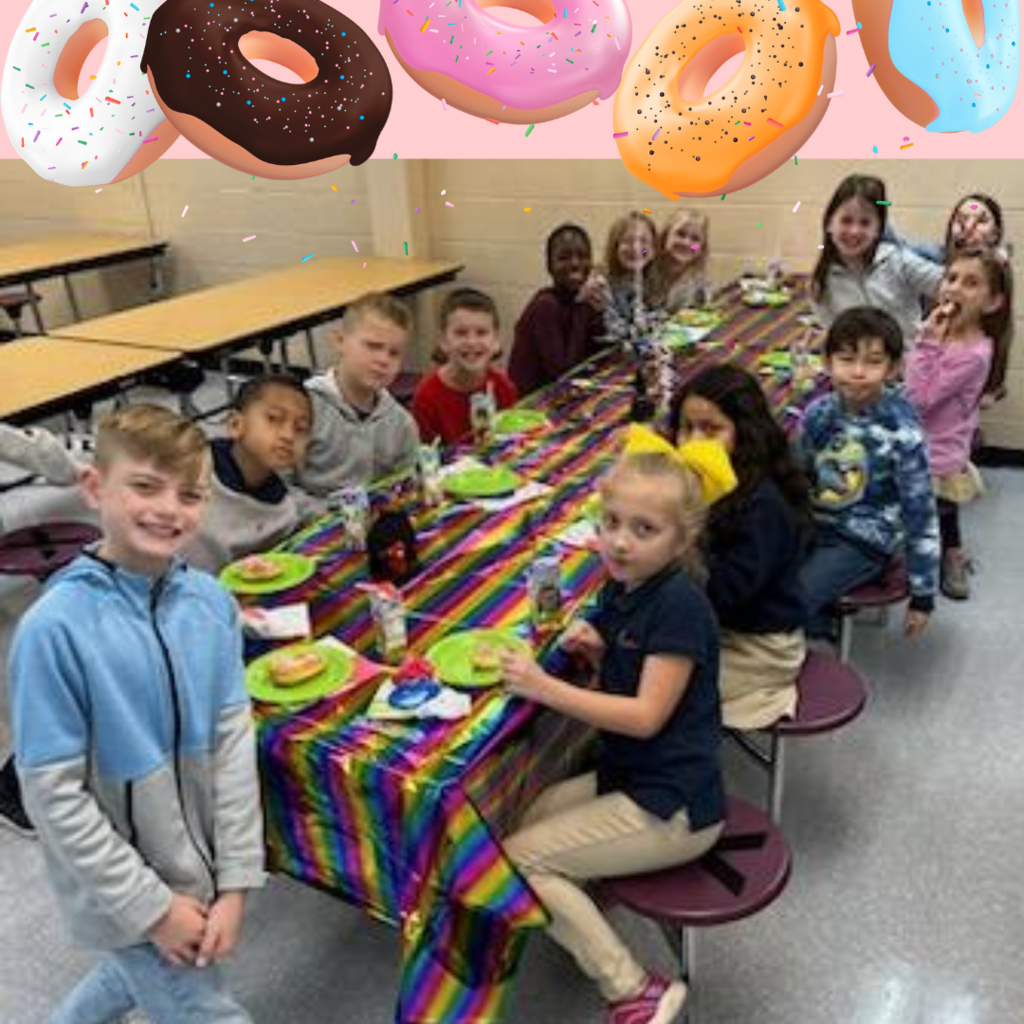 Let's hear it for our Elementary All "A" Honor Roll Students!! Today, this group was celebrated with Donuts!! Way to go ALL "A" Honor Roll!! #smartypants #hardwork #donutchange #elementary #praiseacademy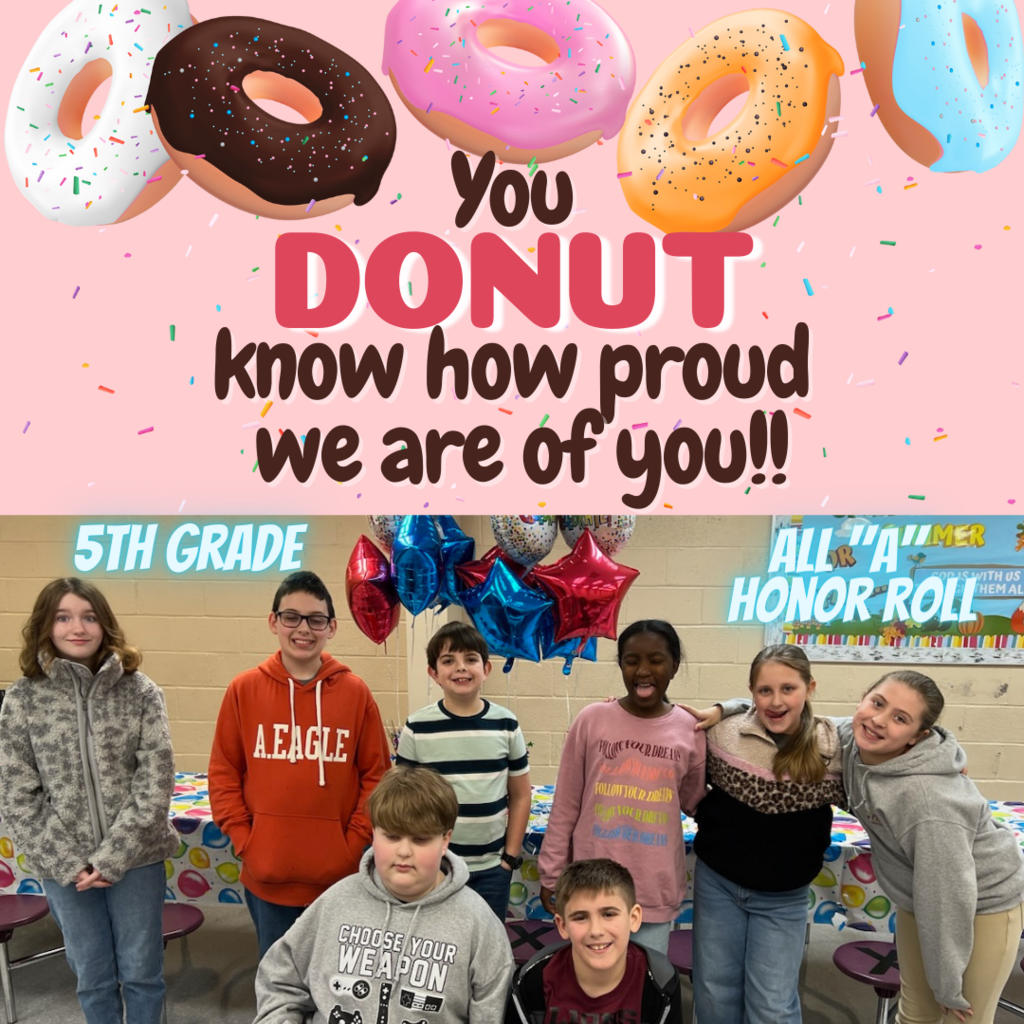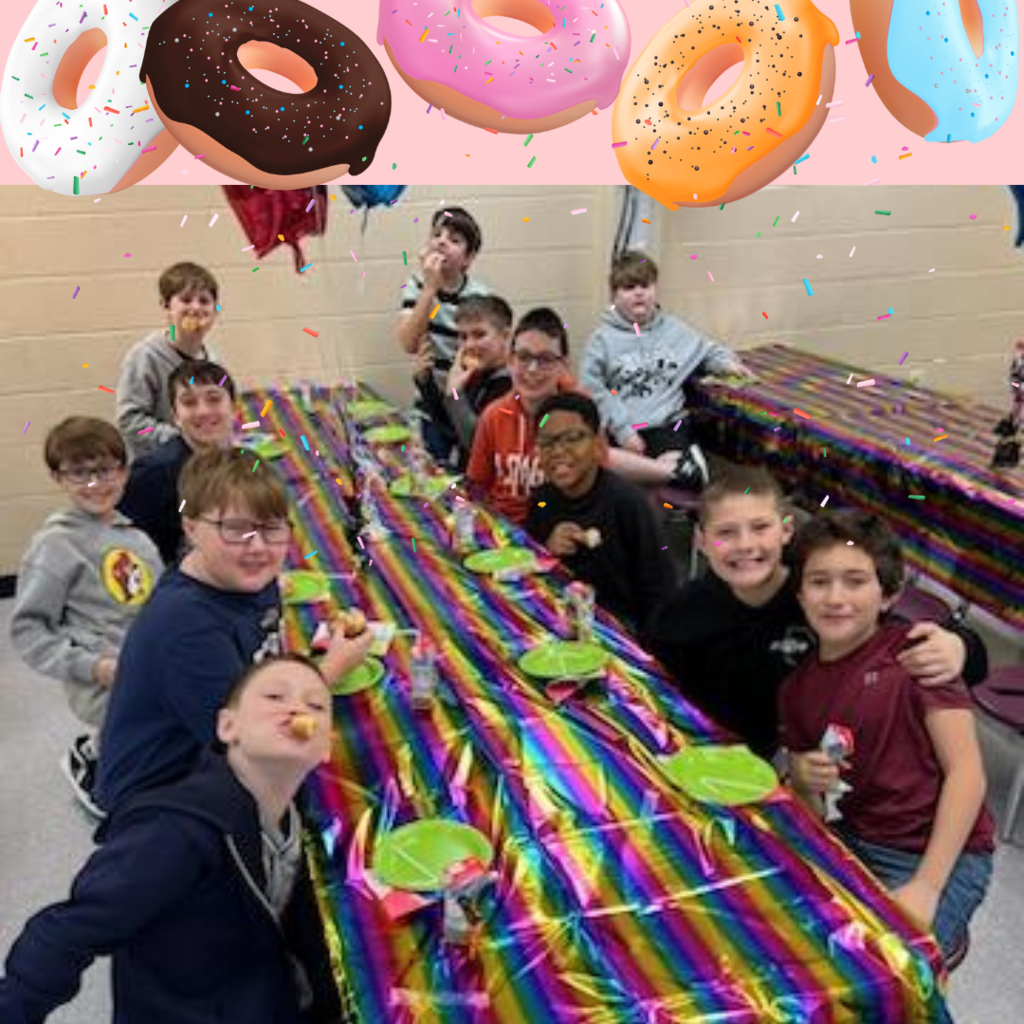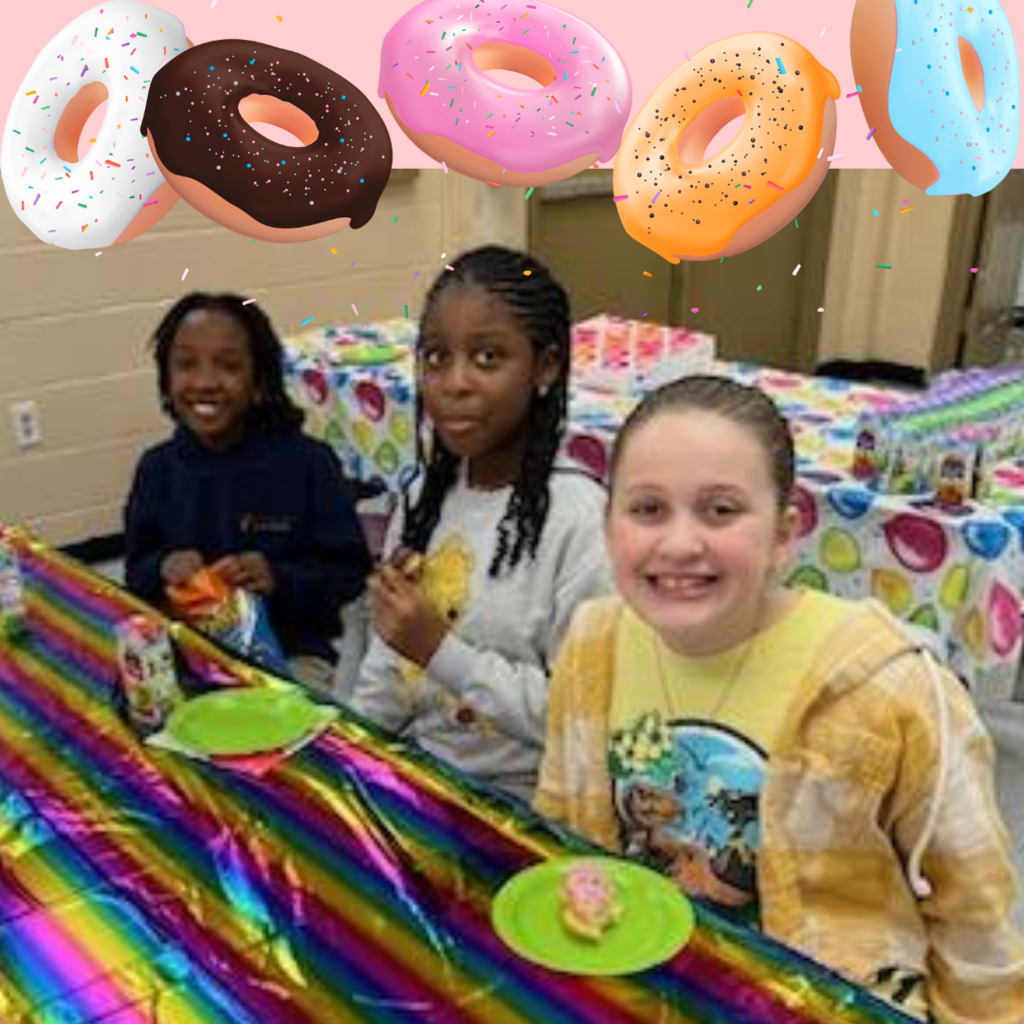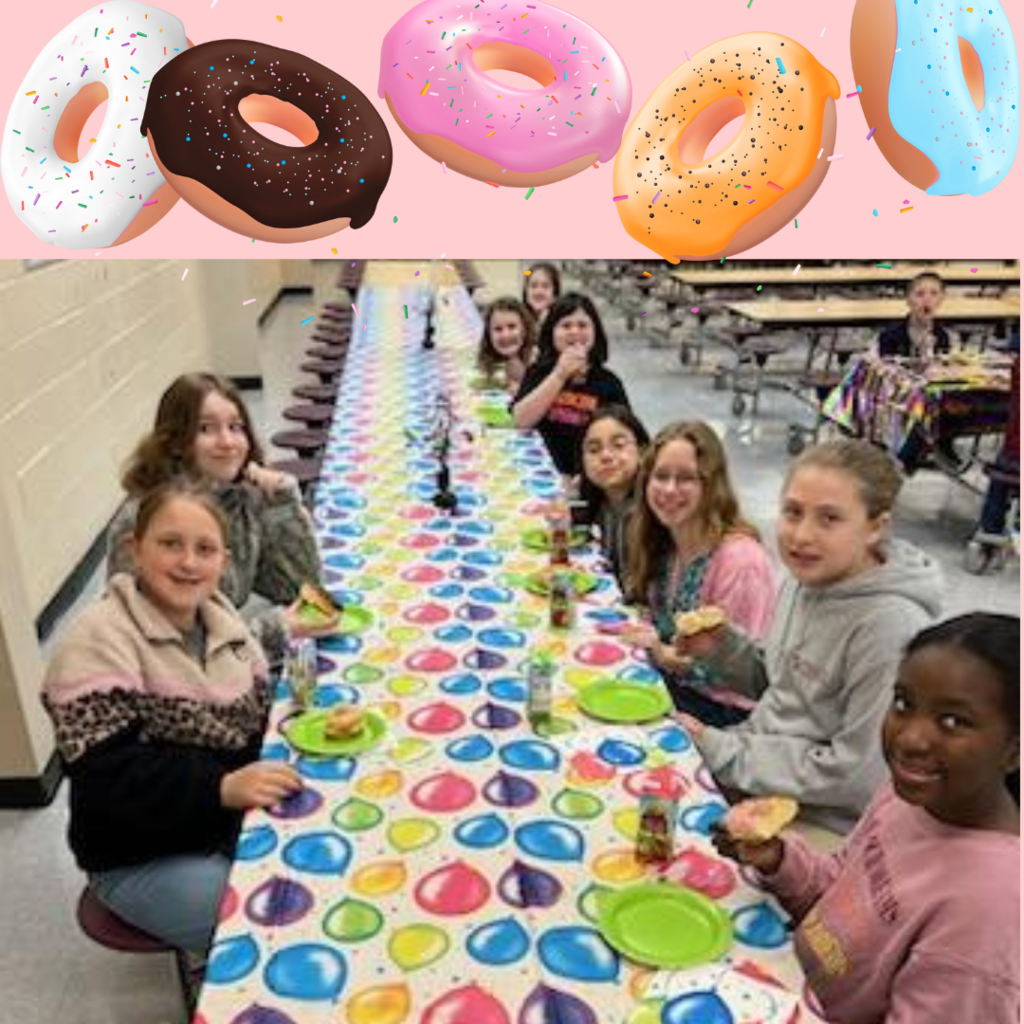 Let's hear it for our Elementary All "A" Honor Roll Students!! Today, this group was celebrated with Donuts!! Way to go ALL "A" Honor Roll!! #smartypants #hardwork #donutchange #elementary #praiseacademy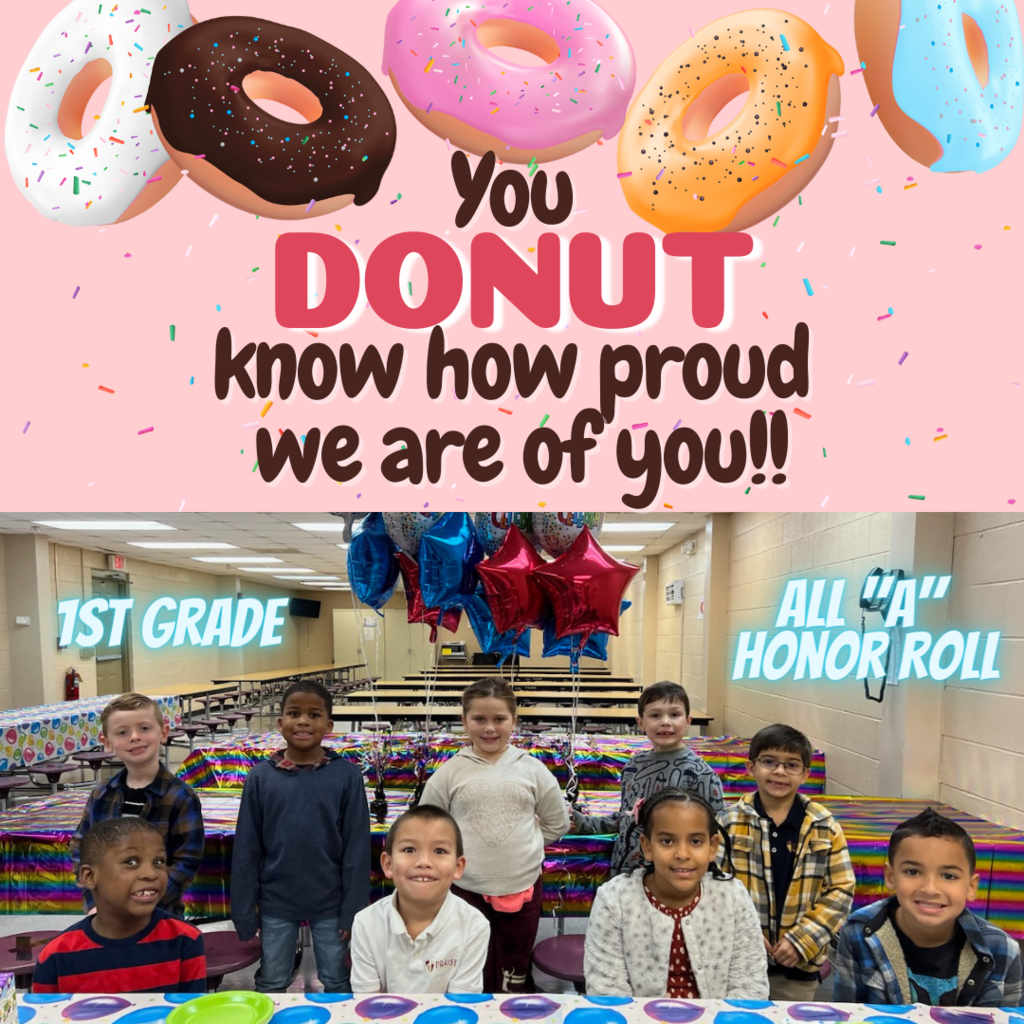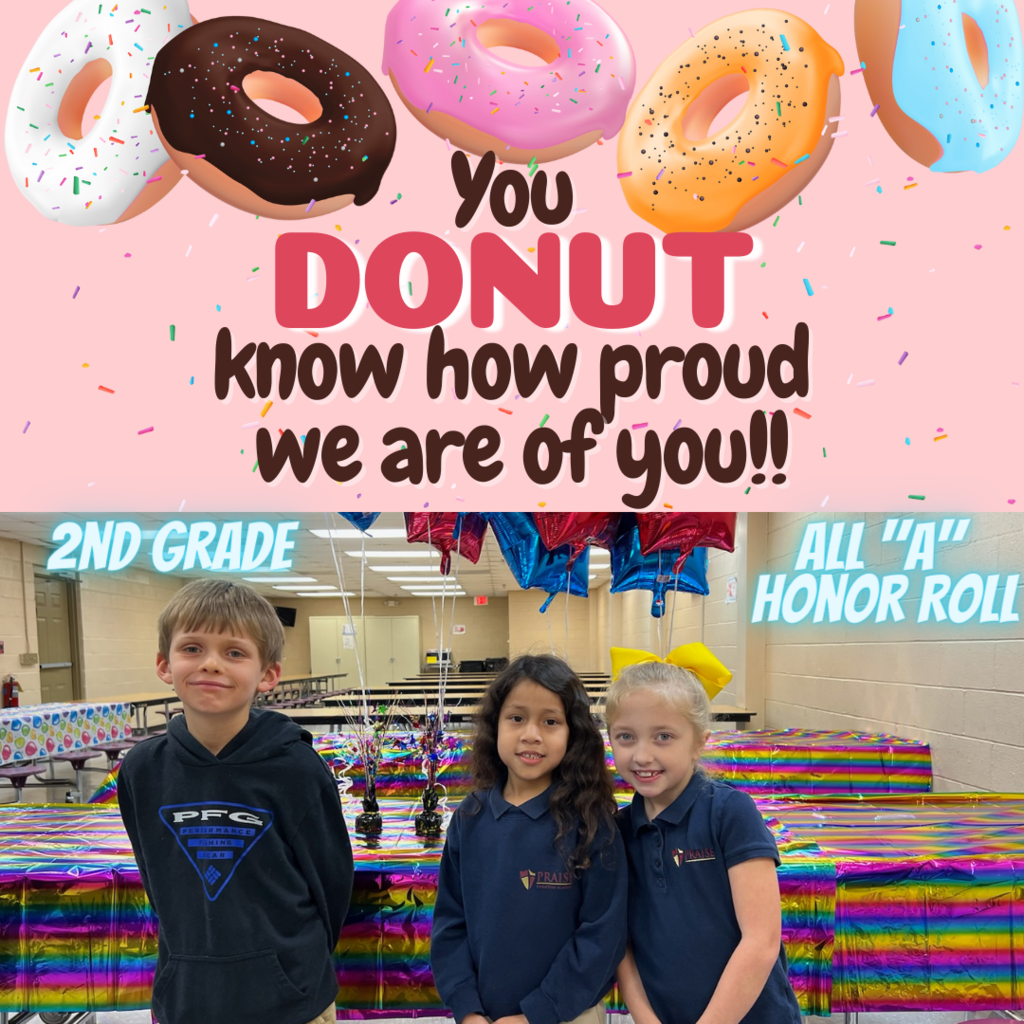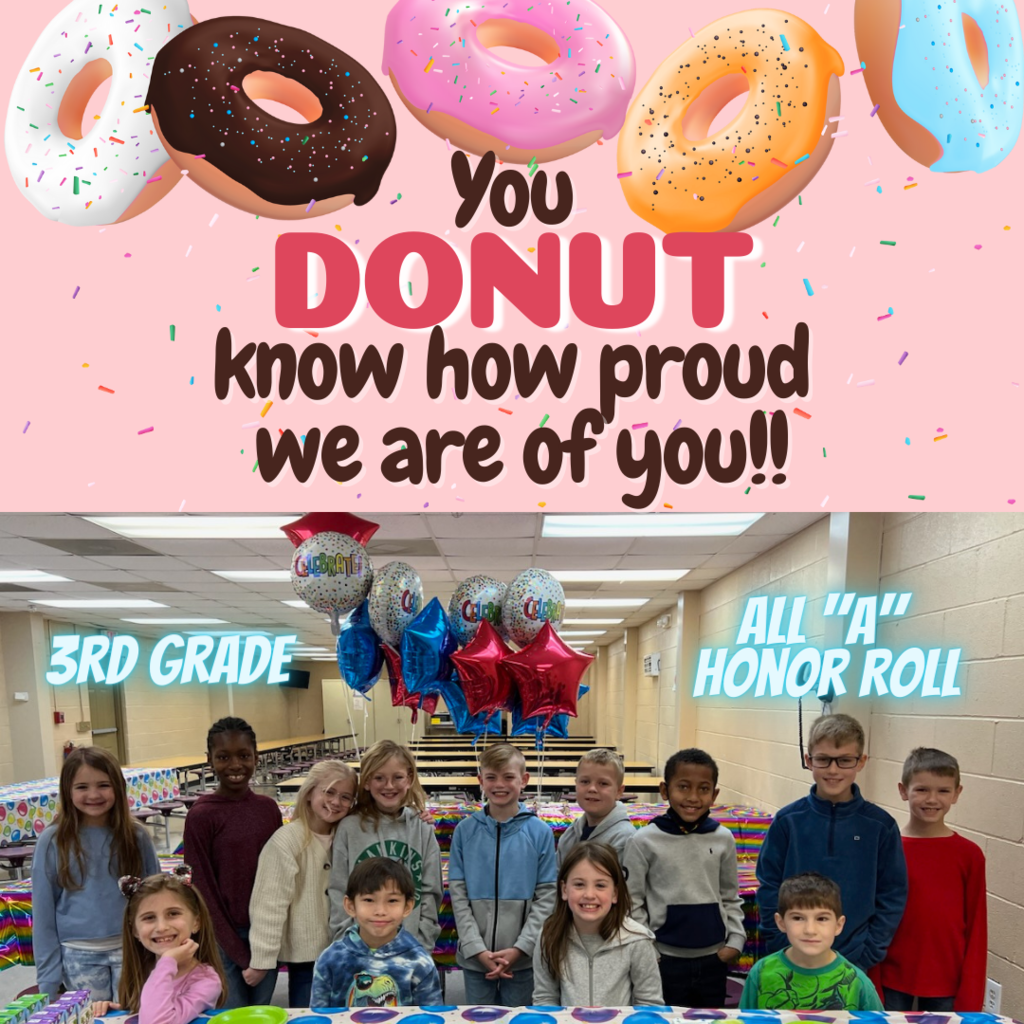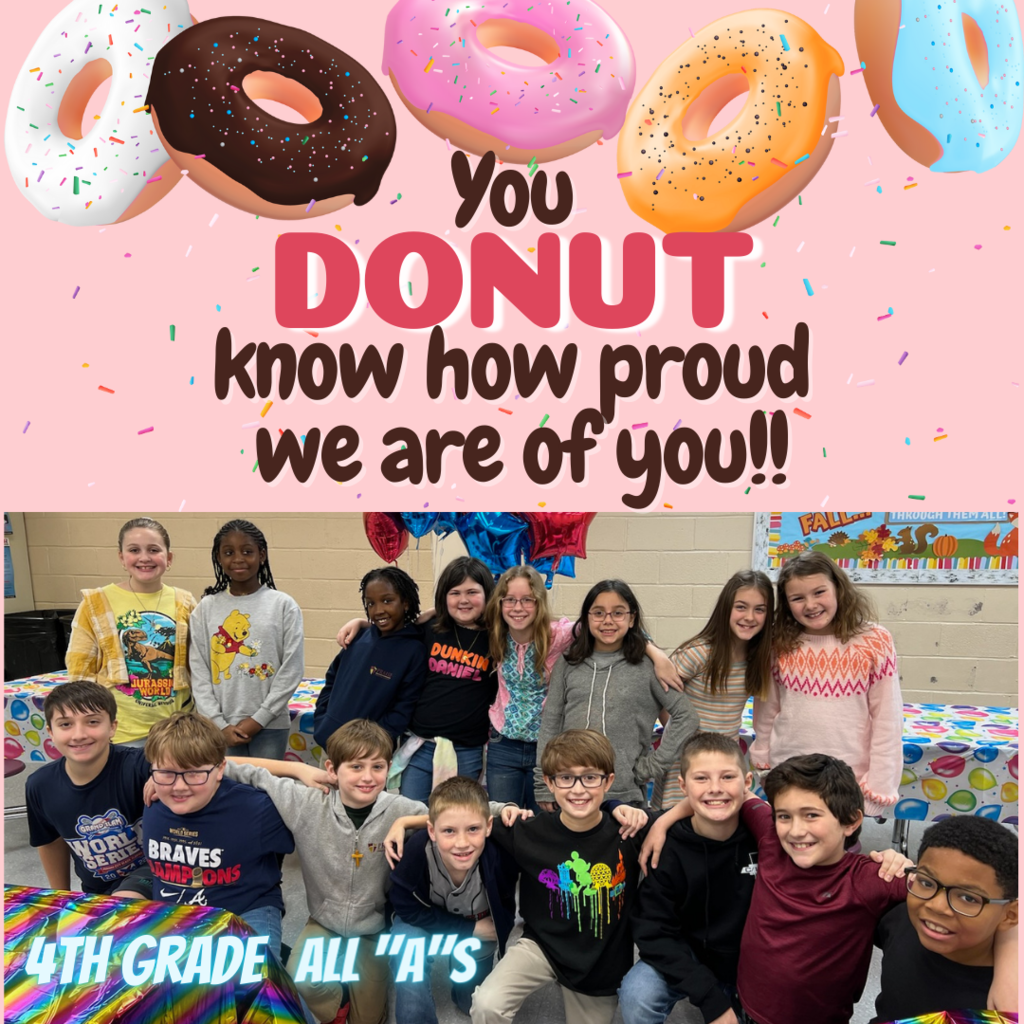 We are excited to start our First Look Fridays for new families this month!! Our January First Look will be on Friday, January 27th. Please tell your neighbors, friends, and church family about this special open house just for them!! Share this post so they can see why their families need to be a part of the Praise Academy family. #firstlookfriday #januaryopenhouse #sharethispost #beaPArt #christianschool #christianeducation #biblicalworldview #prek #elementary #middleschool #highschool #praiseacademy
In observance of Martin Luther King, Jr. Day there will be no school on Monday, January 16. #mlkday #observance #praiseacademy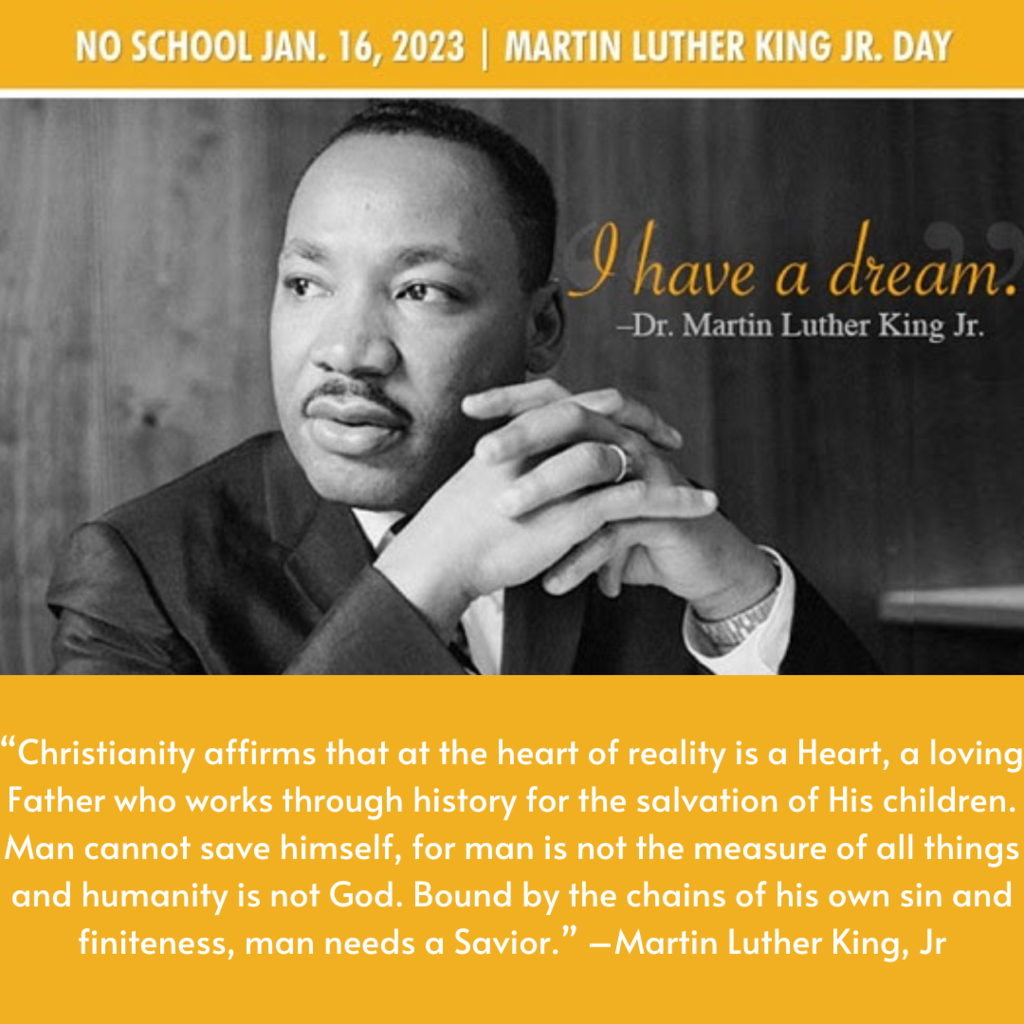 Ezra and Mrs. Jackie are twinning on a Thursday. #twinwin #prek #praiseacademy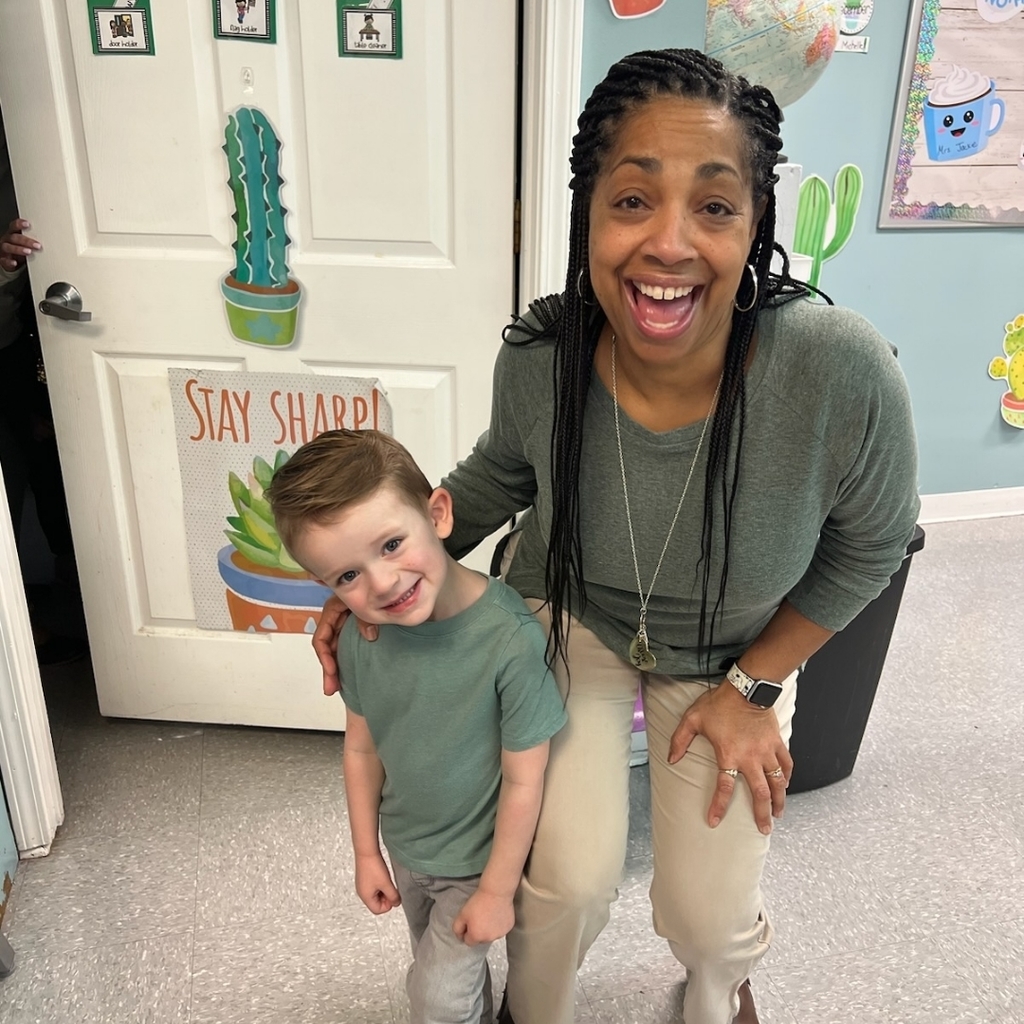 Elementary Intramural Basketball . We are so blessed to have parent/grandparent volunteers who give their time to teach our kiddos. Thank you Mr. Buddy for organizing and dedicating your time too to Praise. #Intramurals #basketball #elementary #volunteersrock