STAFF VS STUDENTS SOFTBALL GAME Three...years...in...a...row Staff 9 Students 2 #cantstopthestaff #allwedoiswin #whippersnappersneverhadachance #staffwillrecoveroverbreak #passtheaspercreme
There will be no school tomorrow, Friday, April 2, in observance of Good Friday.   Spring Break is next week, April 5-9.   School will resume on Monday, April 12.  Have a blessed Easter and enjoy the break!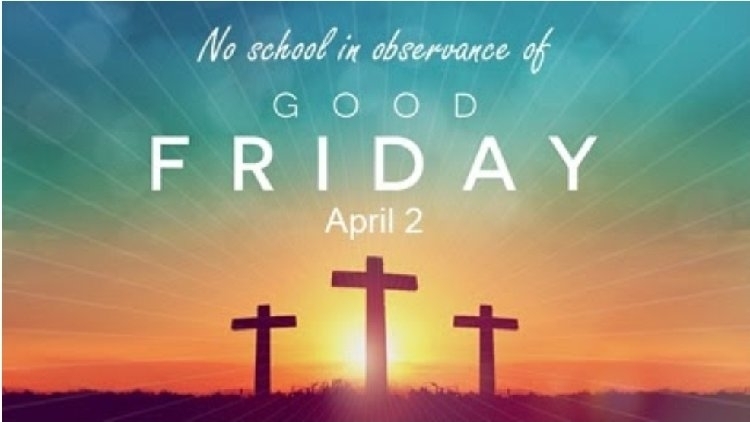 April Newsletter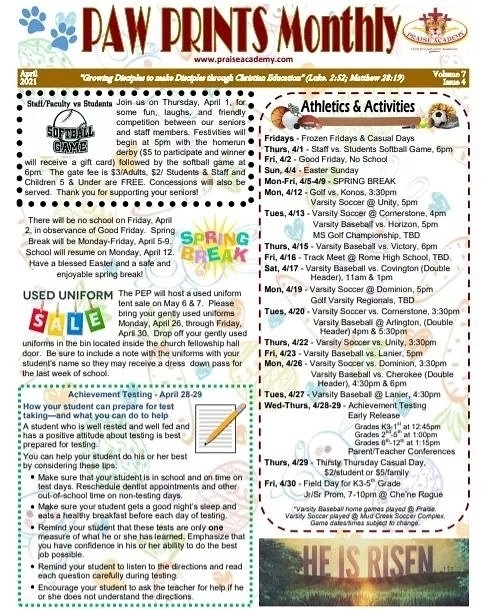 Don't forget a out the Staff vs Students Softball game tomorrow night, Thurs., 4/1. Homerun Derby @ 5pm Game is @ 6pm $3/adult $2/Student 5 year olds or under are FREE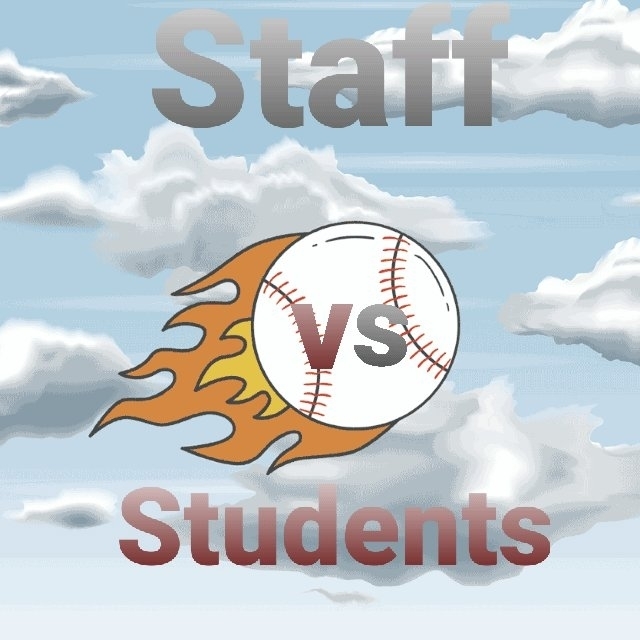 Pre-K - Elementary Prayer Groups #praisedayofprayer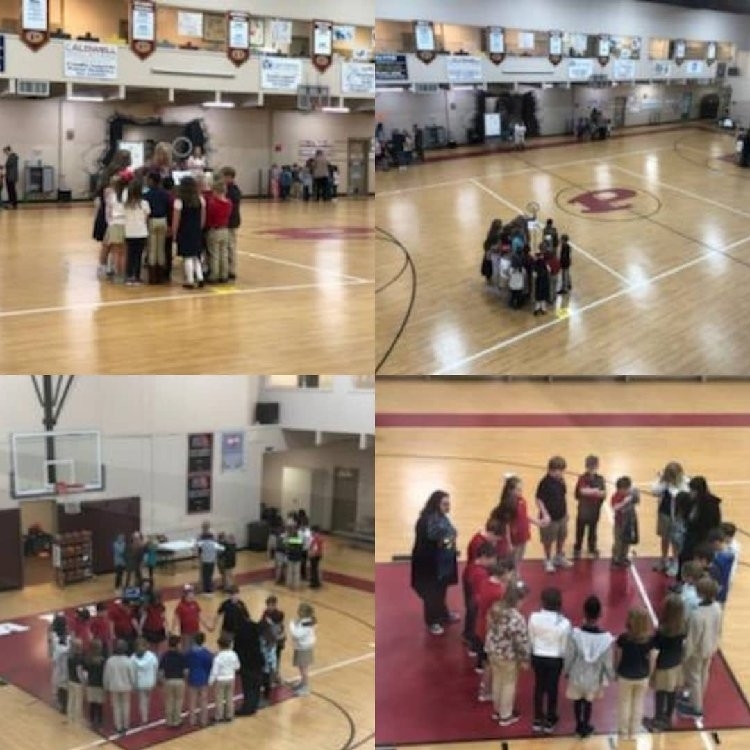 Our breakout groups for middle school and high school. #praisedayofprayer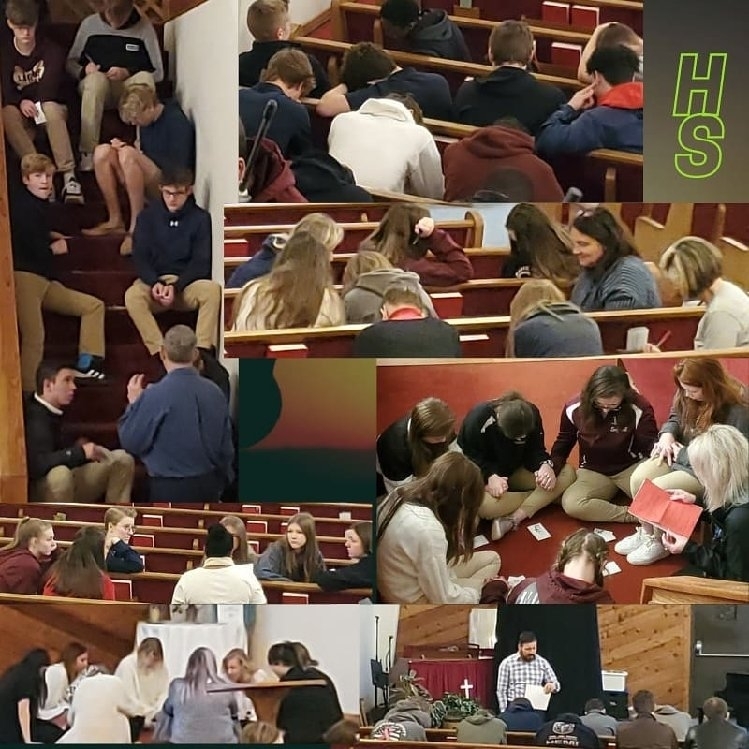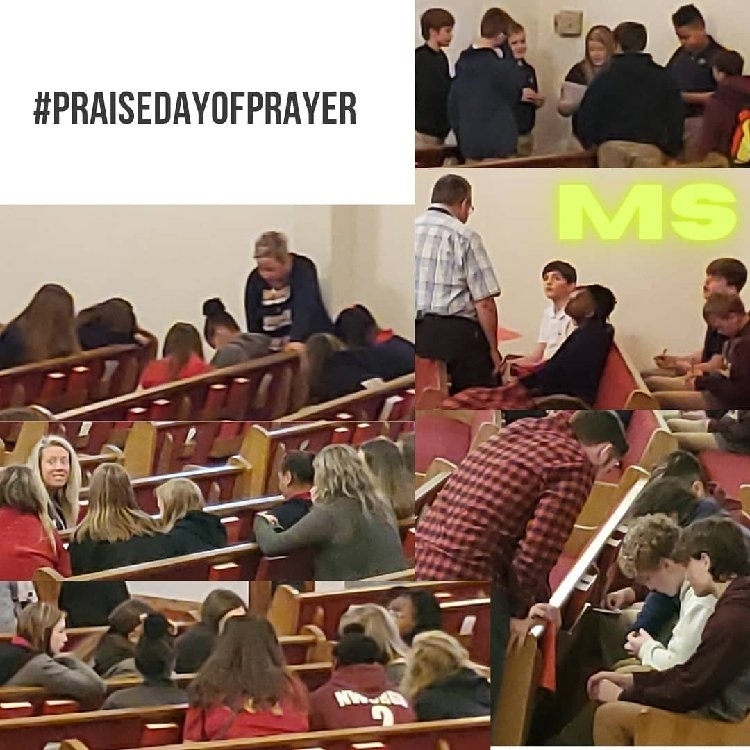 Lions Golf roared it's way to another open victory today. Putt-putt hooray! #holeymoley #fairwaytoendtheday #sink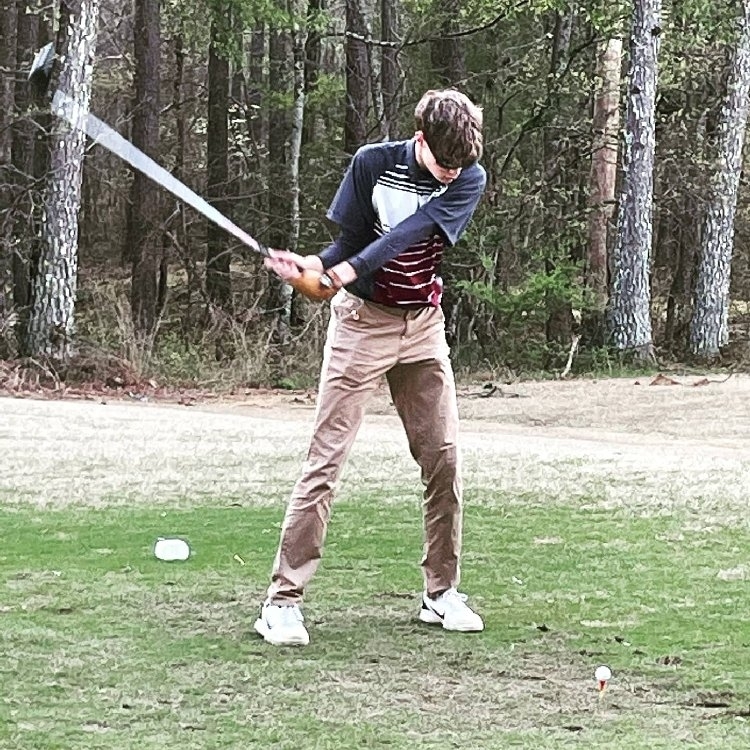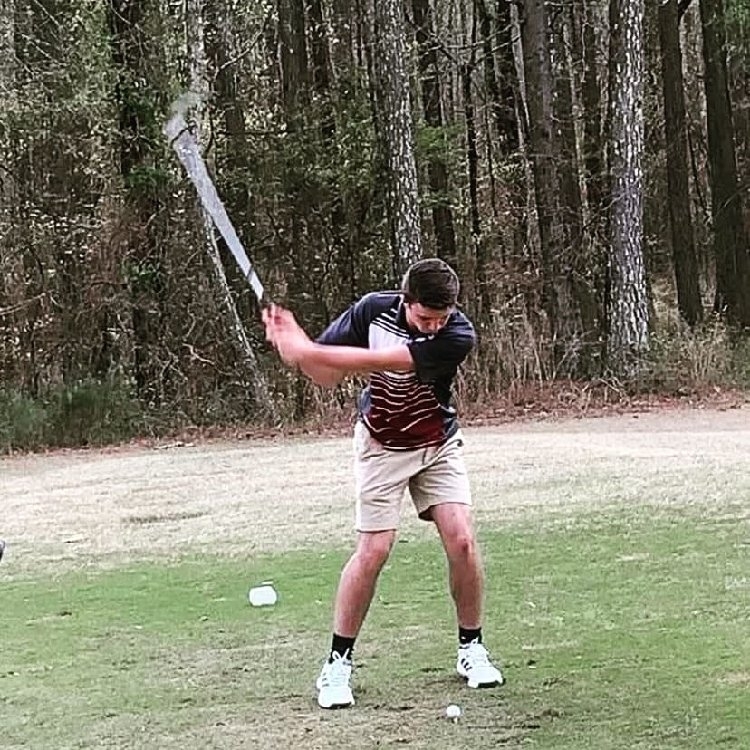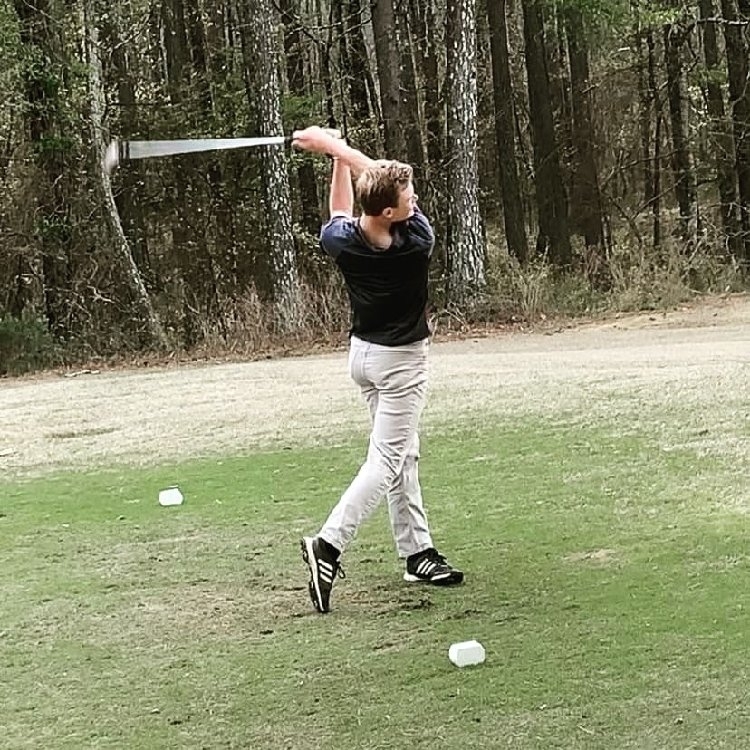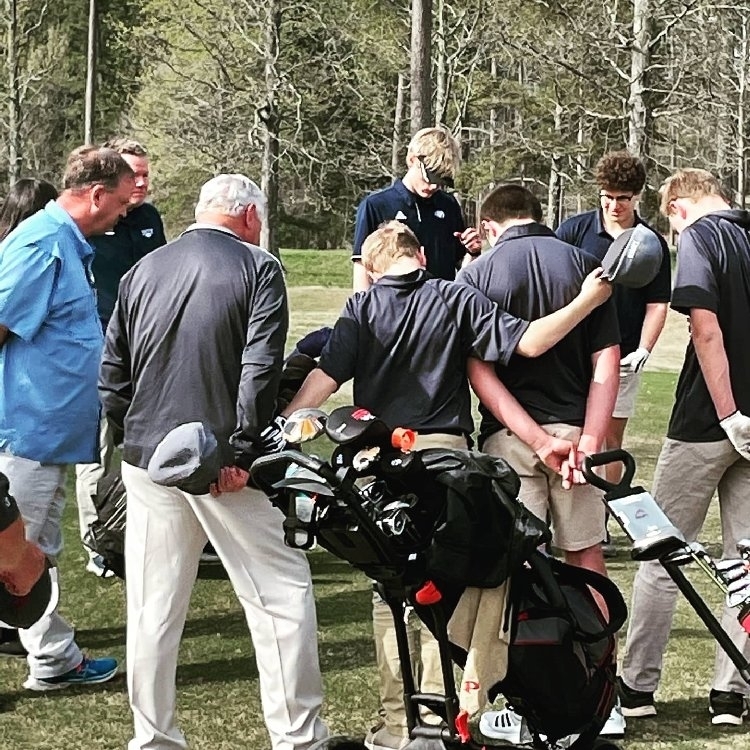 Just a friendly reminder for tomorrow...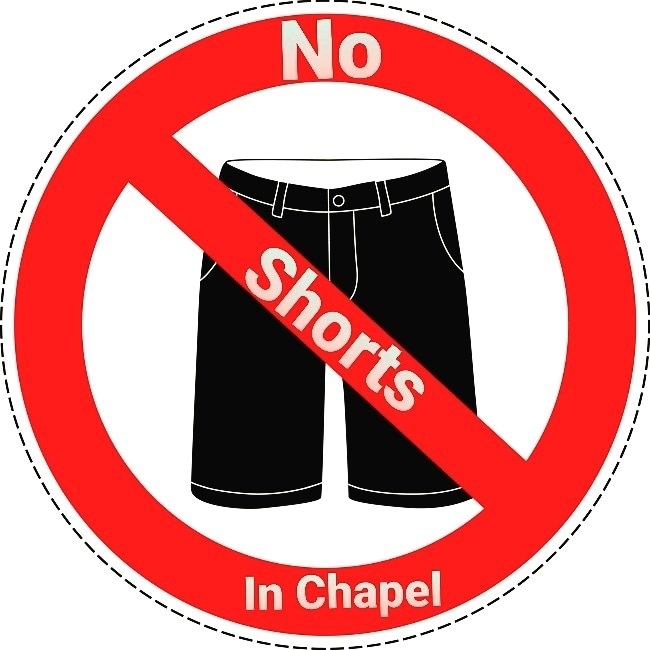 Don't forget...happening tomorrow, 3/31.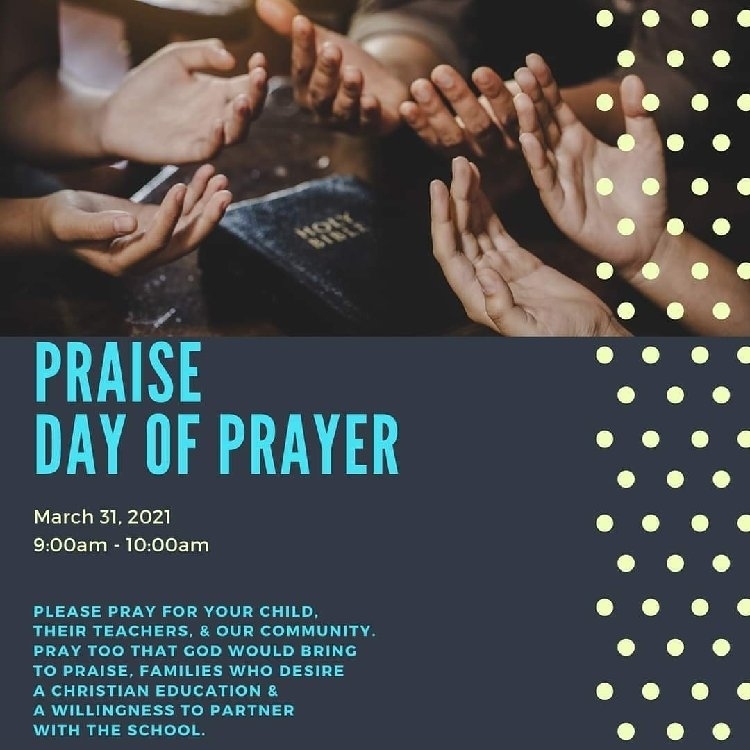 #TriviaTuesday How many years ago did God begin the ministry of Christian Education here in the form of TLC Schools/Praise Academy? 38 Years TLC was the first school on campus and consisted of K3, K4, and K5 classes. The preschool department met upstairs in the Sunday school area of Praise Tabernacle. Three students from that very first K3 class who completed their entire preschool, elementary, middle and high school education at Praise Academy, were Beth Chapman Ruff, Justin Brewer, and Elizabeth Cross. #TriviaTuesday #wegowaybackonthisfact #Godstillatworkhere #themoreyouknow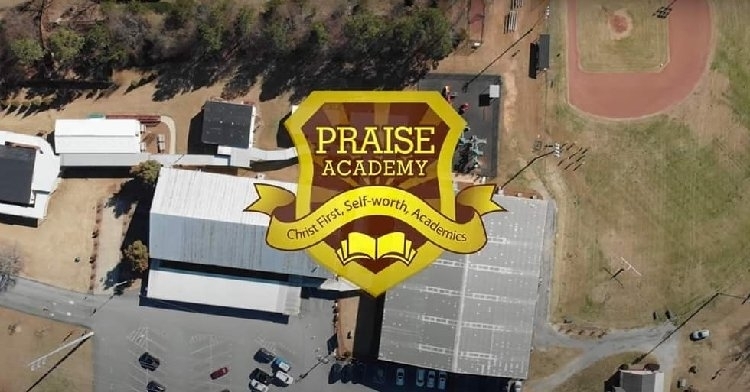 Sign-Up Today #elementaryaces #spikelikealion #PAeveryday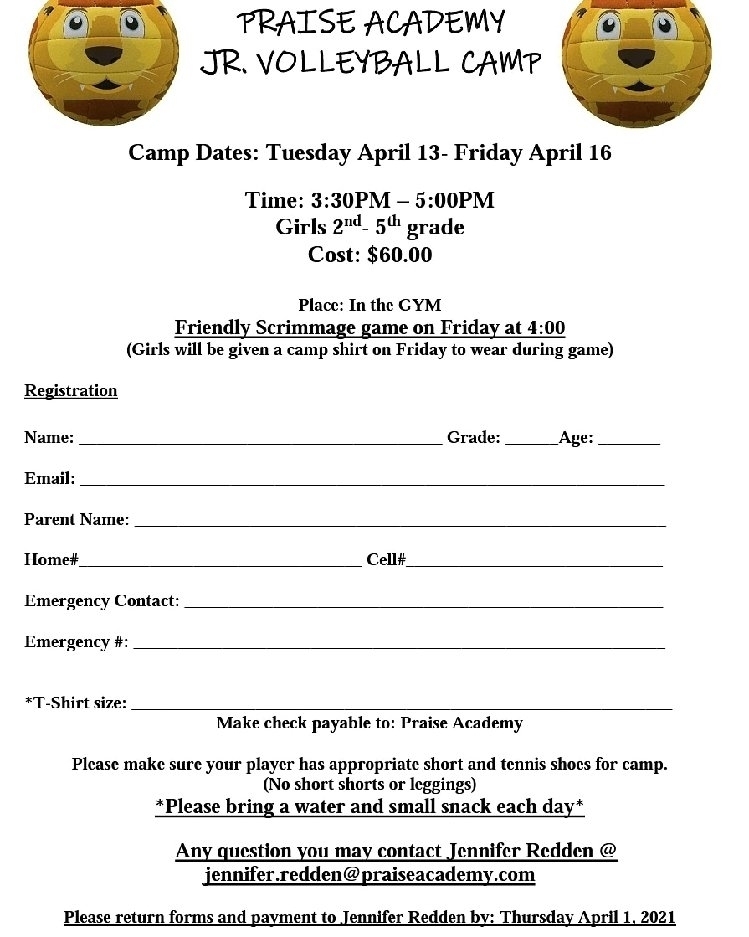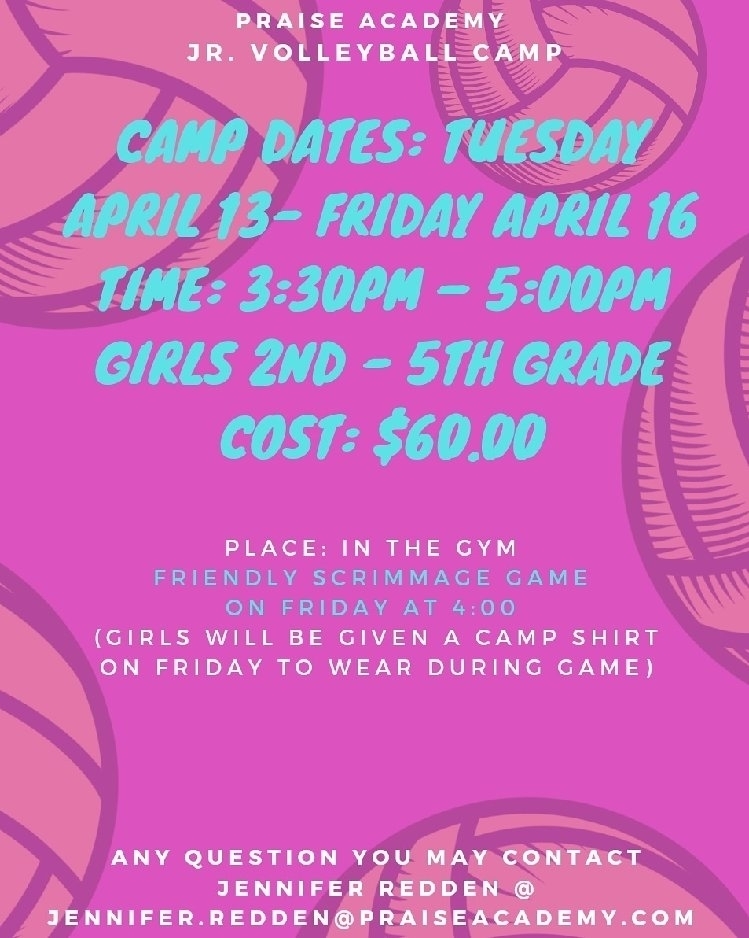 Pretty "paws"itive you'll guess this soon, Maybe now, Maybe by noon. The big reveal at Staff vs Student game, Only thing left then, Is to come up with a name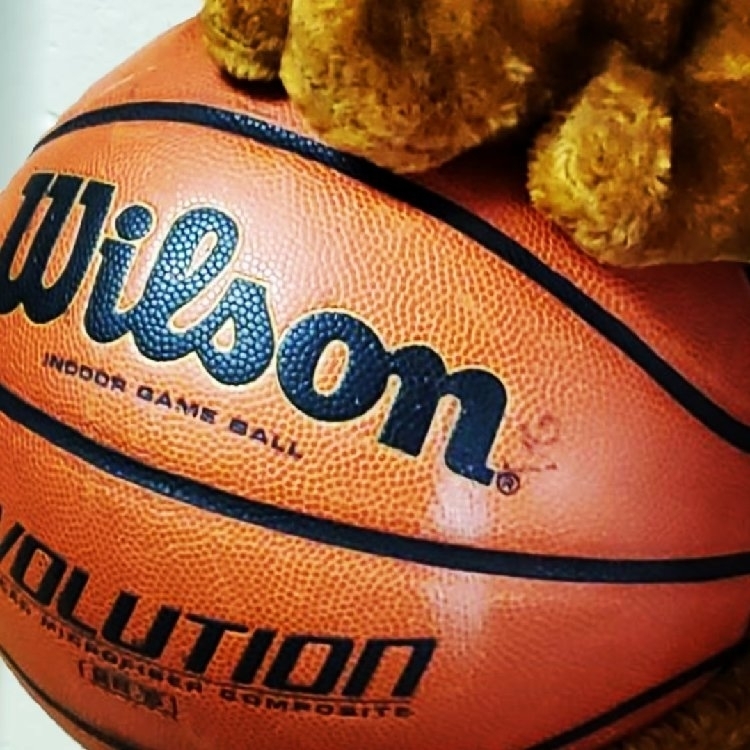 Testimonies of Praise... The Butler Family #madloveforpraise #PAeveryday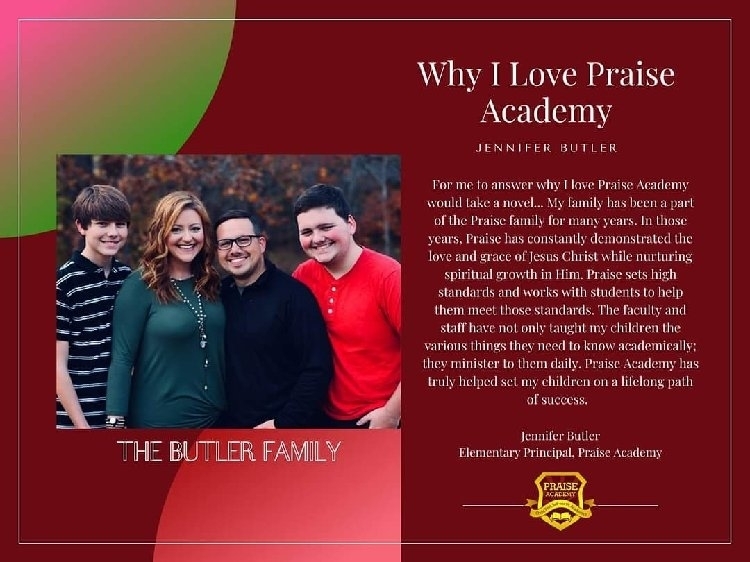 Mrs. Wolfe's Math Classes Probability Game Time with 7th Grade Pre-Algebra Also, Problem Solving Strategies w/ Volume & Amp; Surface Area #mathhasaprobabilityofbeingfun #smartypants #useyournoodle #PAeveryday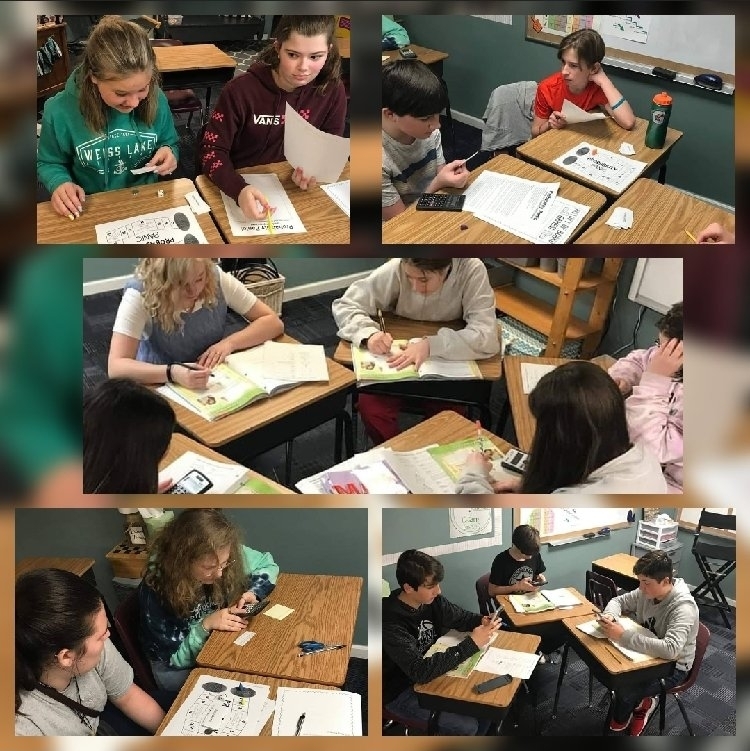 Tomorrow, Friday, March 26, will be a free casual day for the last Friday of school for this month. Please follow the Casual Dress guidelines in the Parent/Student Handbook.
Mrs. Brewer's Math Class working on Area, Surface Area, and Volume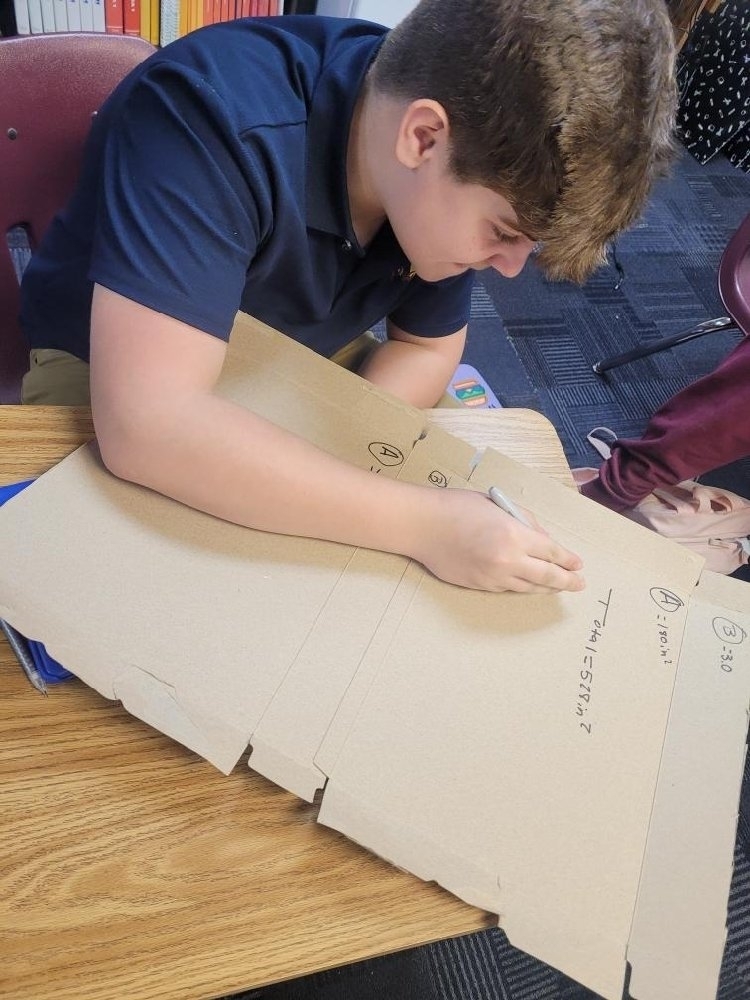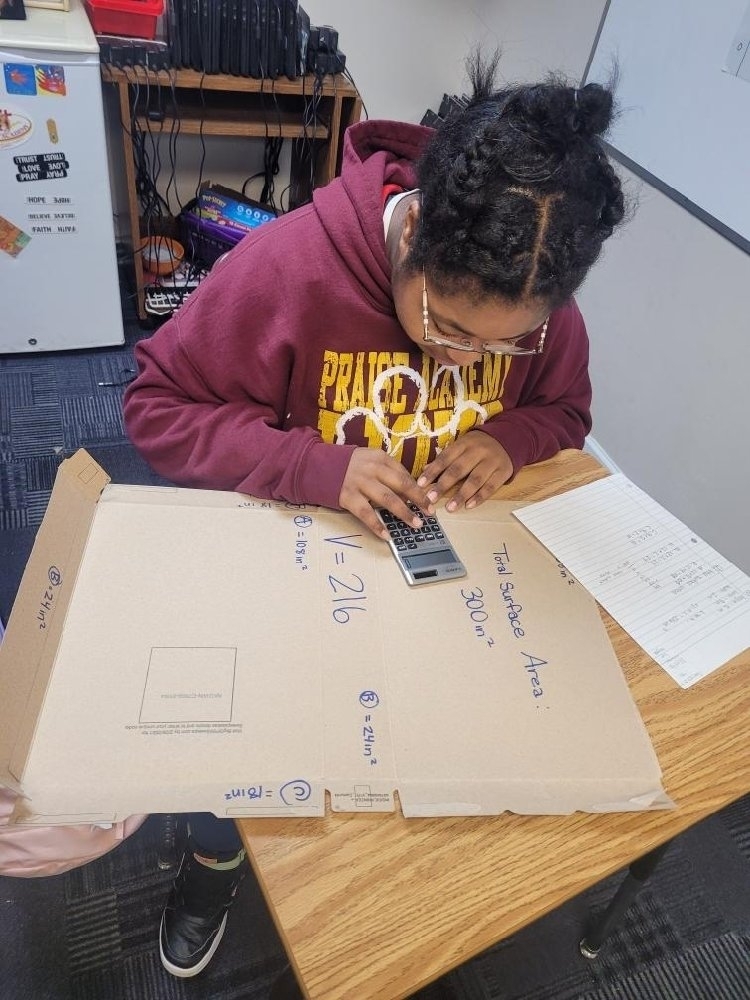 Chapel service in real time... Scott leading worship for us again. Hank Dahl of Reign Ministries sharing the mission God has him serving in around the world. #worshipandtheword #PAchapel #Praisepraises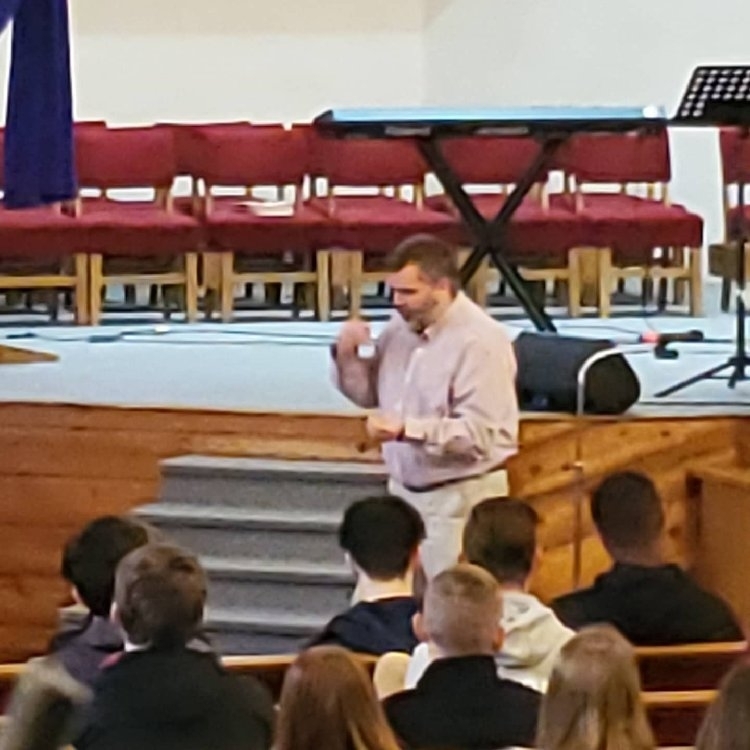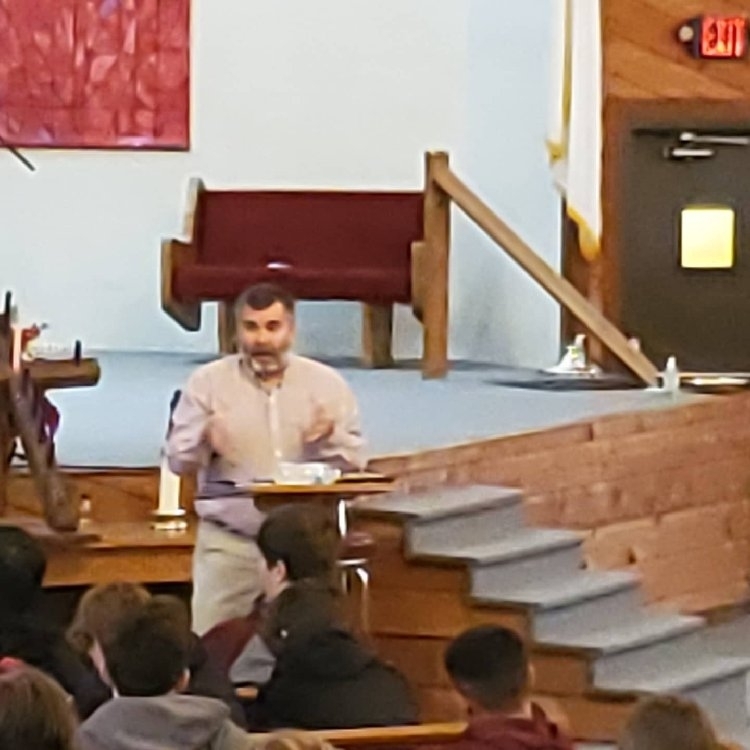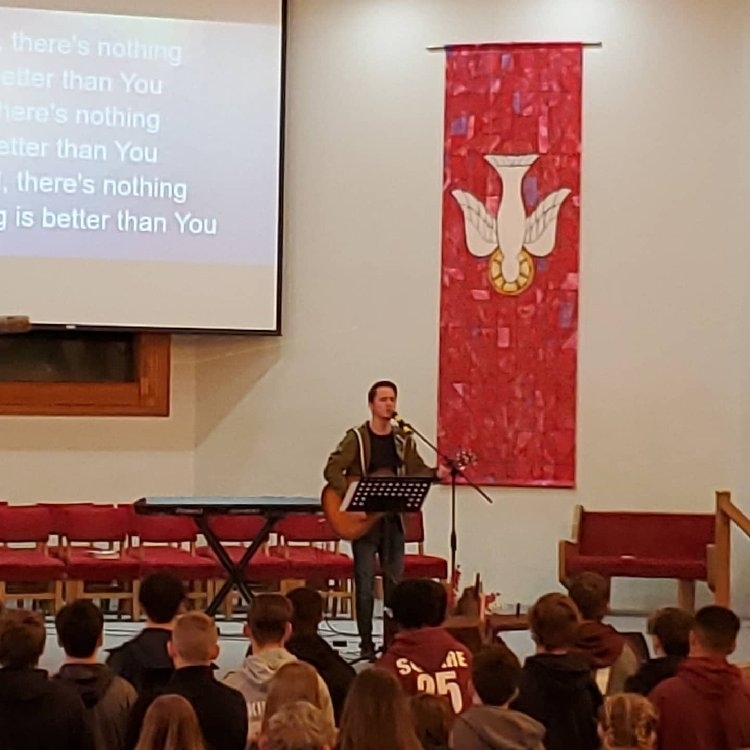 First place!!! Tri match with Harvester and Oak Mountain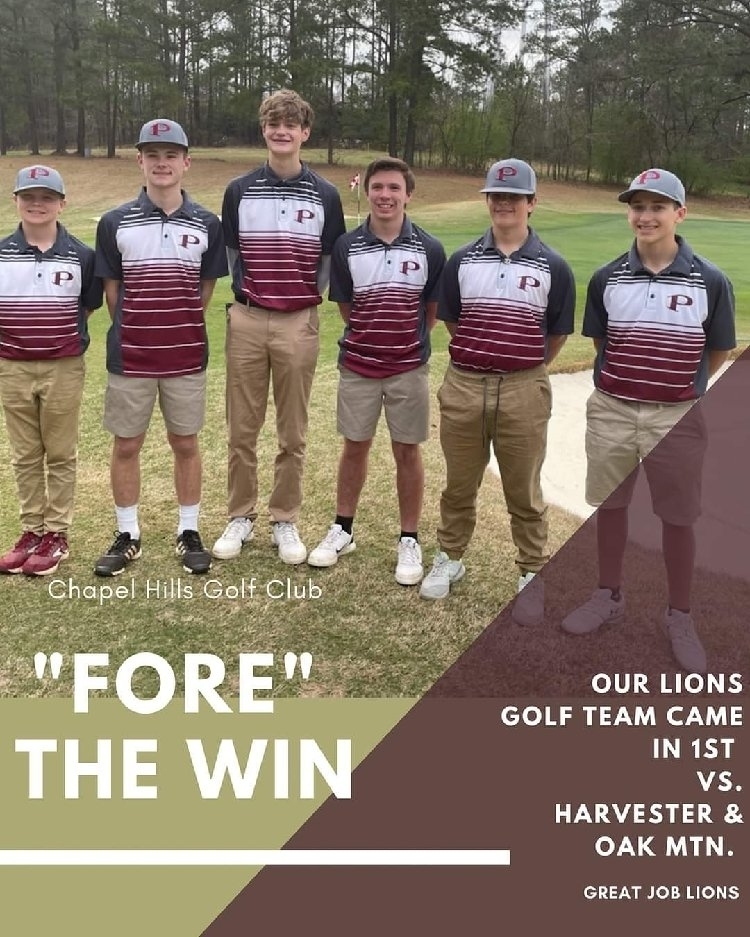 But God...