Middle School Volleyball wins in 2 straight sets. Way to Roar Lions!!!
Georgia History (8th Grade) playing review Jenga.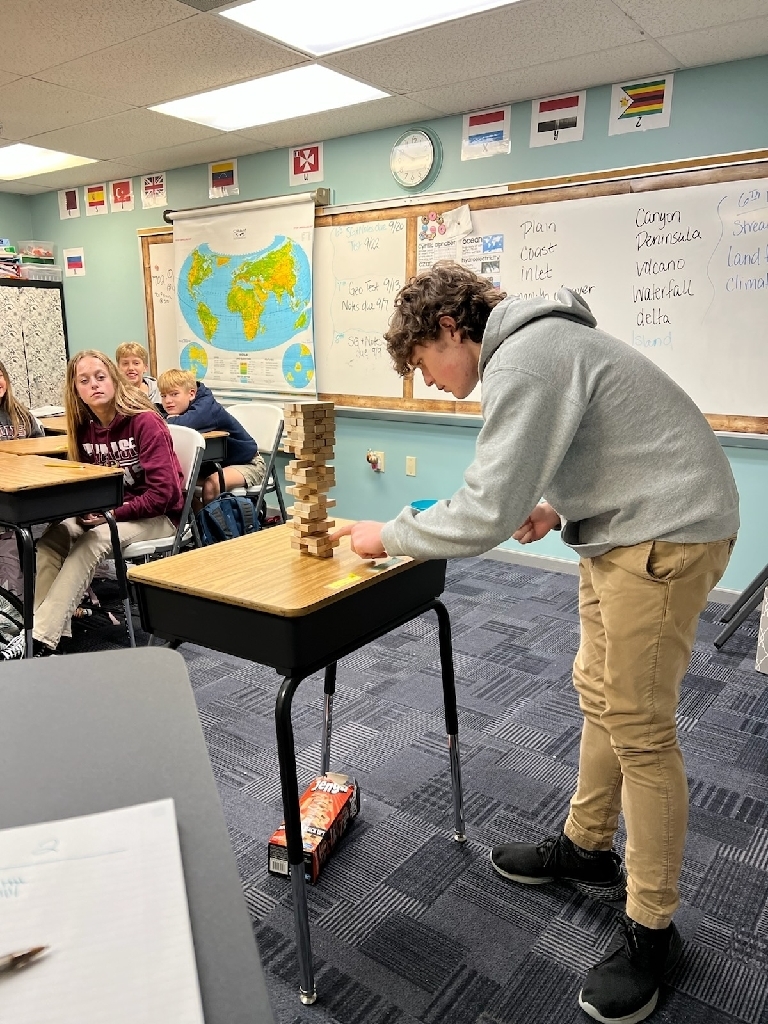 Meet our Senior Class of 2023 President, Miss Haleigh Redden. #classof2023 #ladypresident #studentleadership #officers #praiseacademy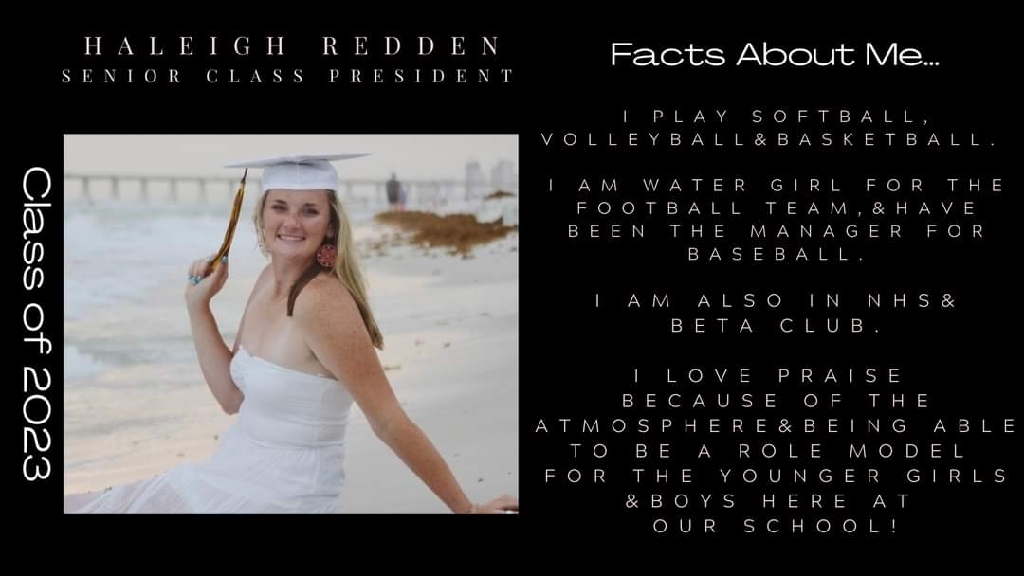 Some of Mrs. Neufeld's 1st grade students working on STEM projects. The goal of this exercise is to create a holder for your pencil so that it won't roll of of your desk. #STEM #brainsingear #firstgrade #elementaryschool #praiseacademy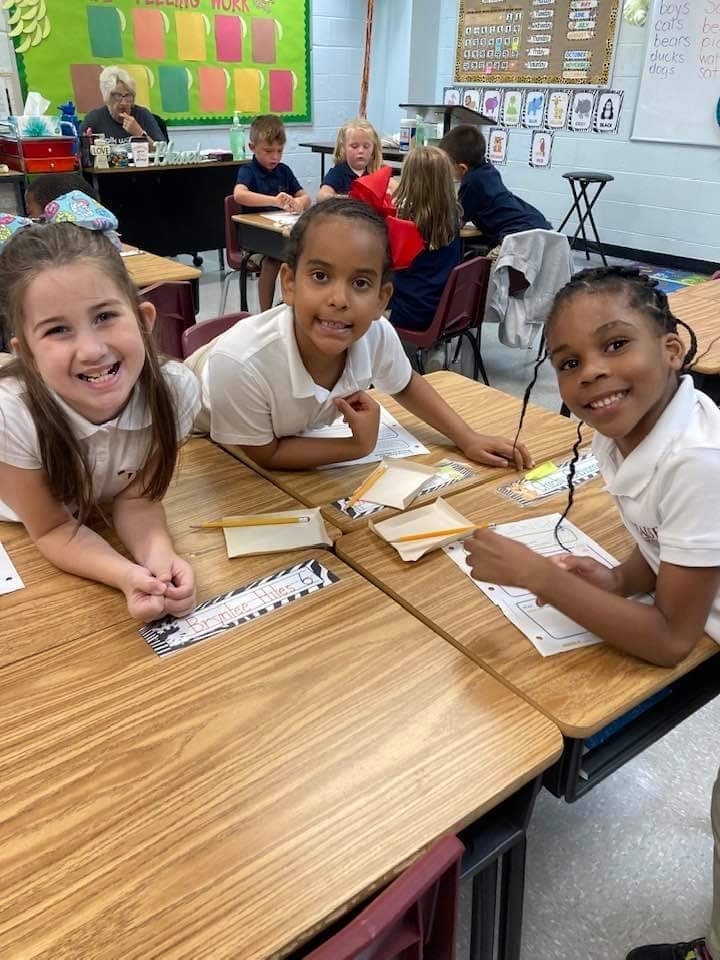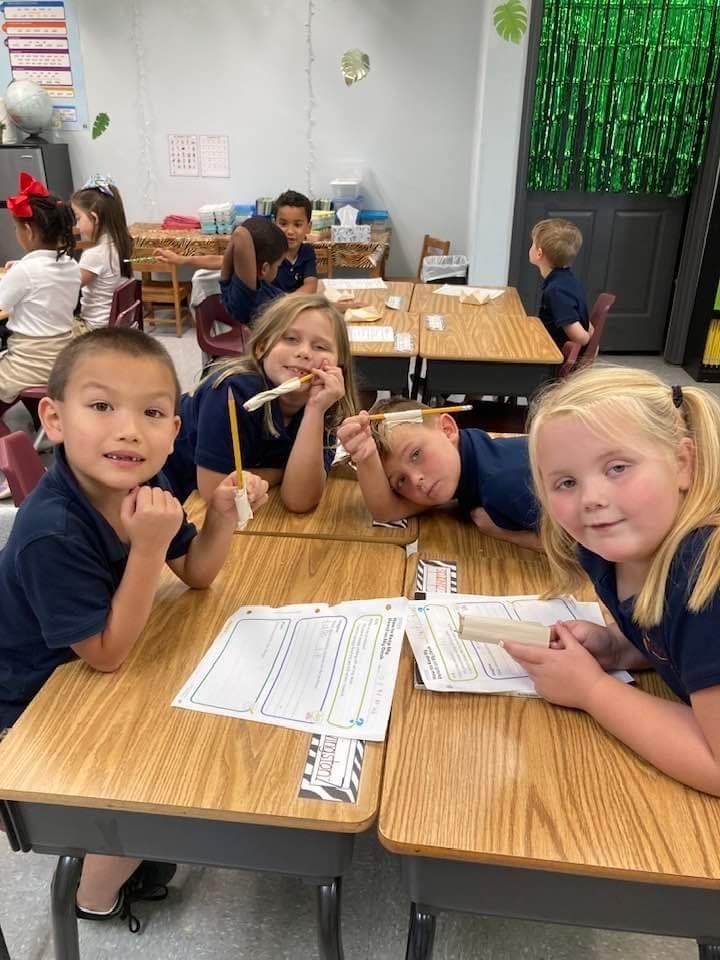 Your Praise Lions are 3 - 0. 55 - 40 over Lafayette Our prayers go out to 2 of the LCS Cougars... #1 and #17 who had to leave the game with injuries.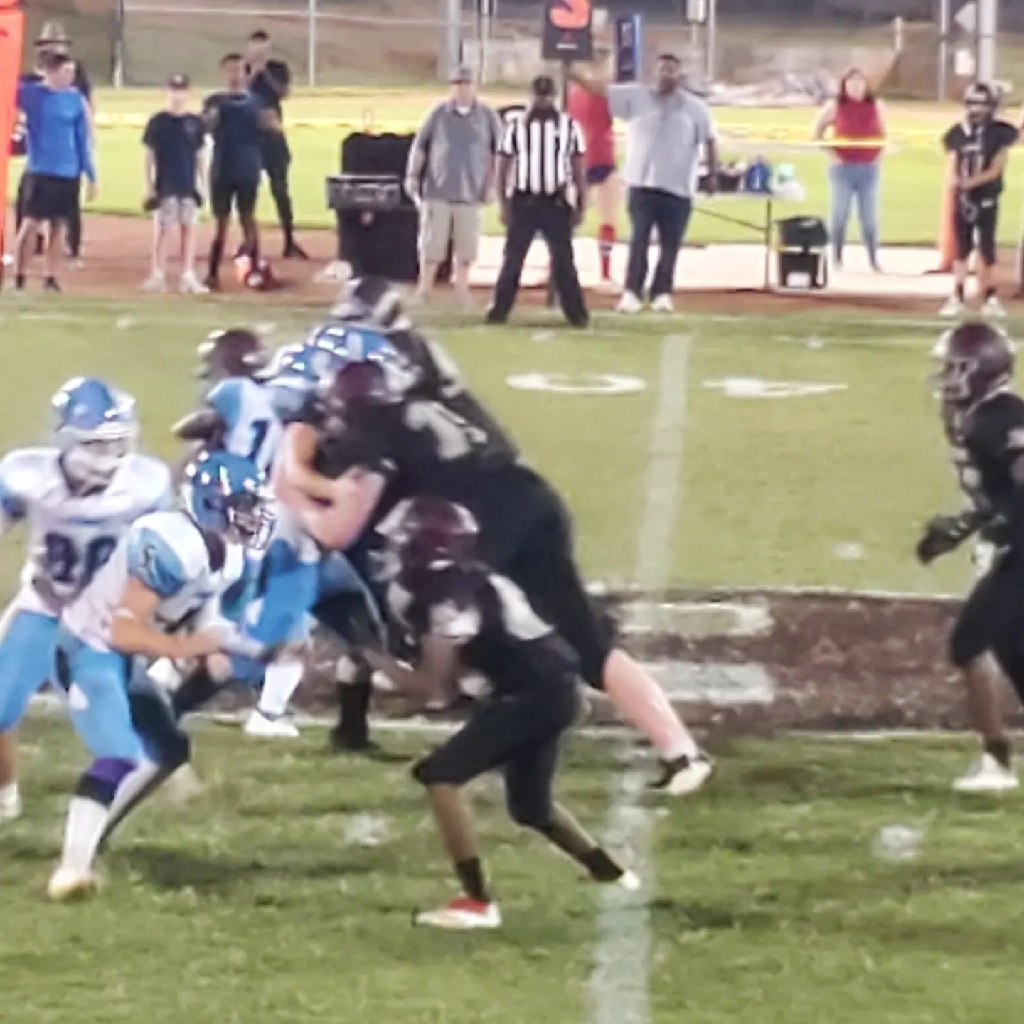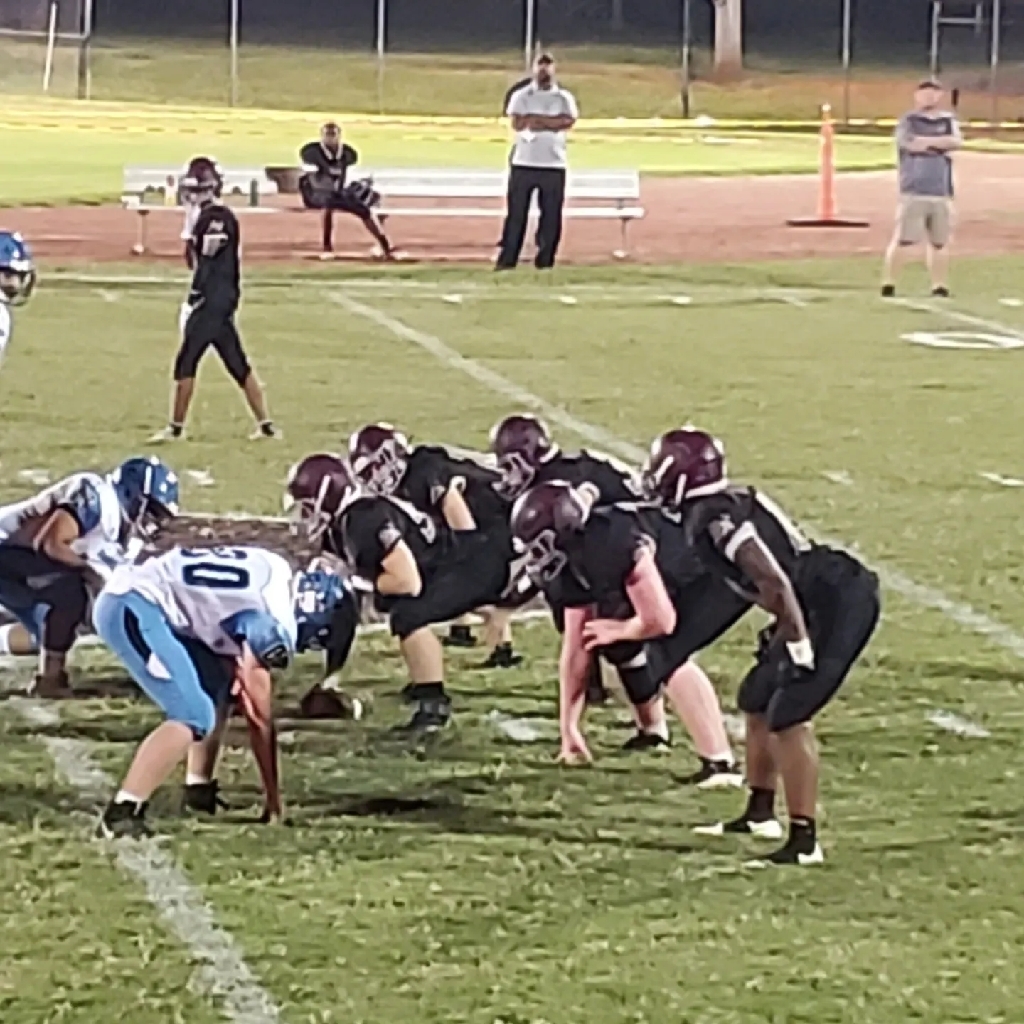 We can't wait to see you at our first home football game tonight at 7:30! Stop by the Lion Pride Pop Up Shop on your way in & support your cheerleaders through fan gear purchases. 📣Here's a small sneak peek of some items in the shop. 🦁 Thank you & Go Lions!🏈 #getgearedup #LionPride #roarlions #praiseacademy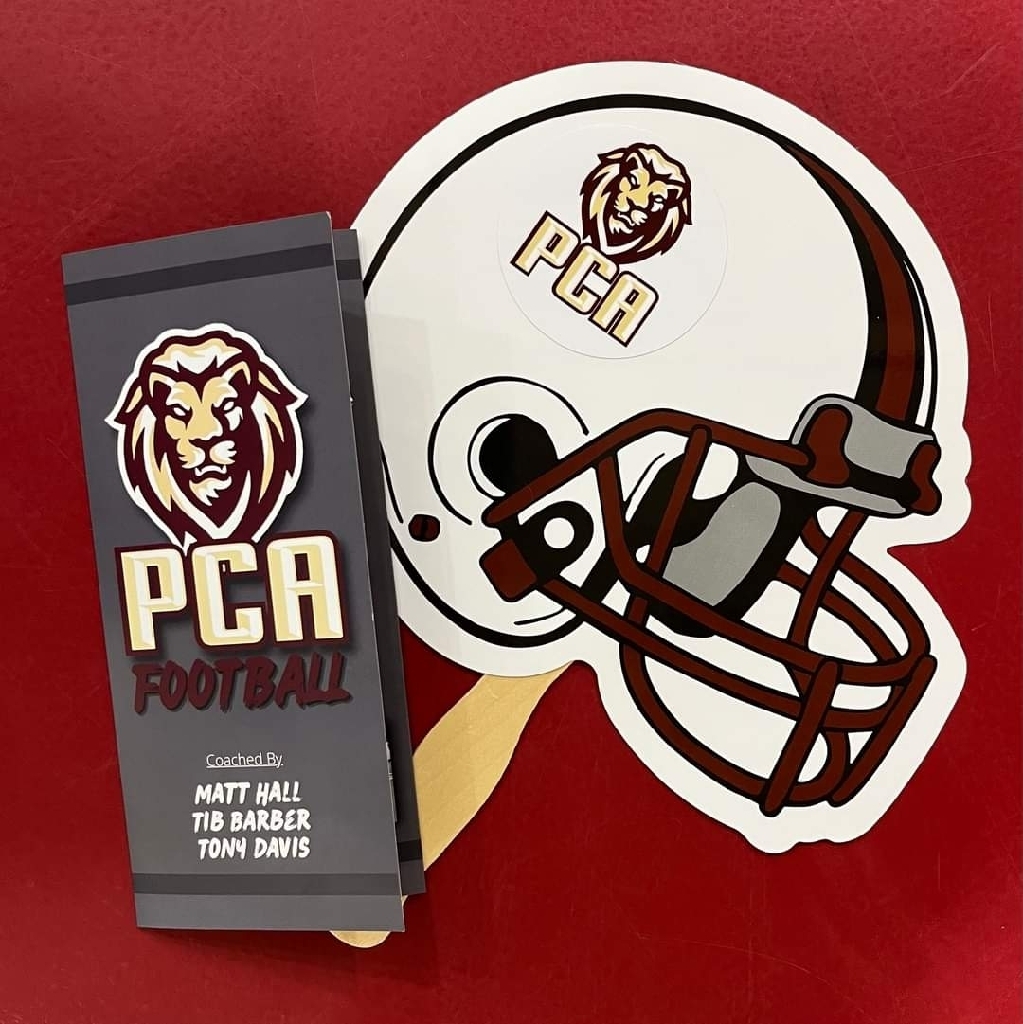 Today is International Literacy Day so we thought we'd share a few pix of our students and staff reading to each other as well as reading independently. Thank you to all the parents, grandparents, aunts, uncles, and teachers who take the time to help us read and expand our literacy in all subjects. "This is a revelation from Jesus Christ, which God gave him to show his servants the events that must soon take place. He sent an angel to present this revelation to his servant John, who faithfully reported everything he saw. This is his report of the word of God and the testimony of Jesus Christ. God blesses the one who reads the words of this prophecy to the church, and he blesses all who listen to its message and obey what it says, for the time is near. Revelation 1:1‭-‬3 NLT" #readingisfundamental #literacyday2022 #officerreecereads #elementary #middleschool #highschool #praiseacademy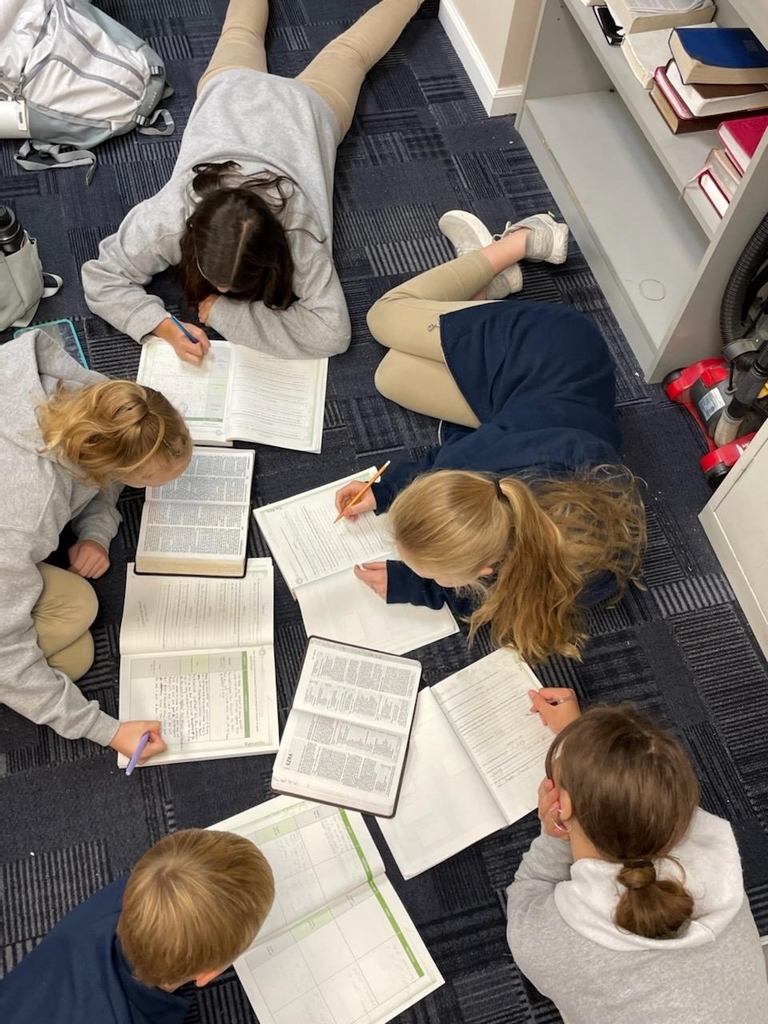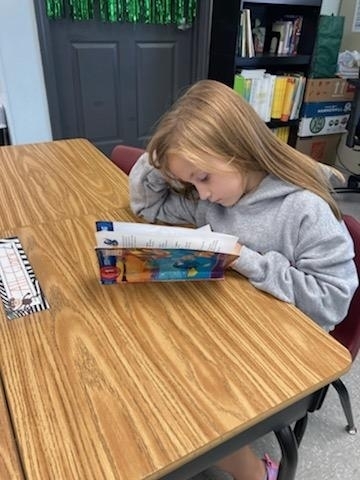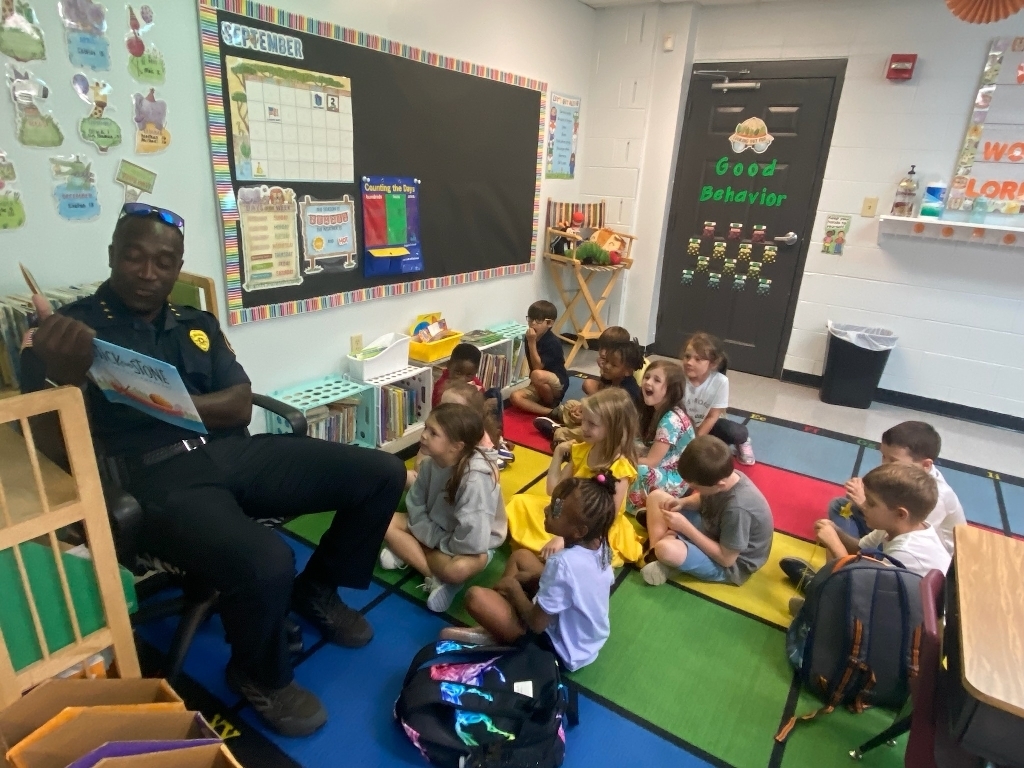 Good Morning Praise Academy Parents/Guardians: This Sunday, Sept. 11th, is Grandparents' Day, and we want to post pix of our Praise Academy Students with their grandparents. If you can, please email me pictures 8of your children with their grandparents. We are so grateful for the opportunity to show a little love to those that love us in such a special way. Thank you for taking the time to help with this special post. Please submit those pictures via email to me,
brandie.brooks@praiseacademy.com
by Saturday, Sept. 10th. Thanks so much!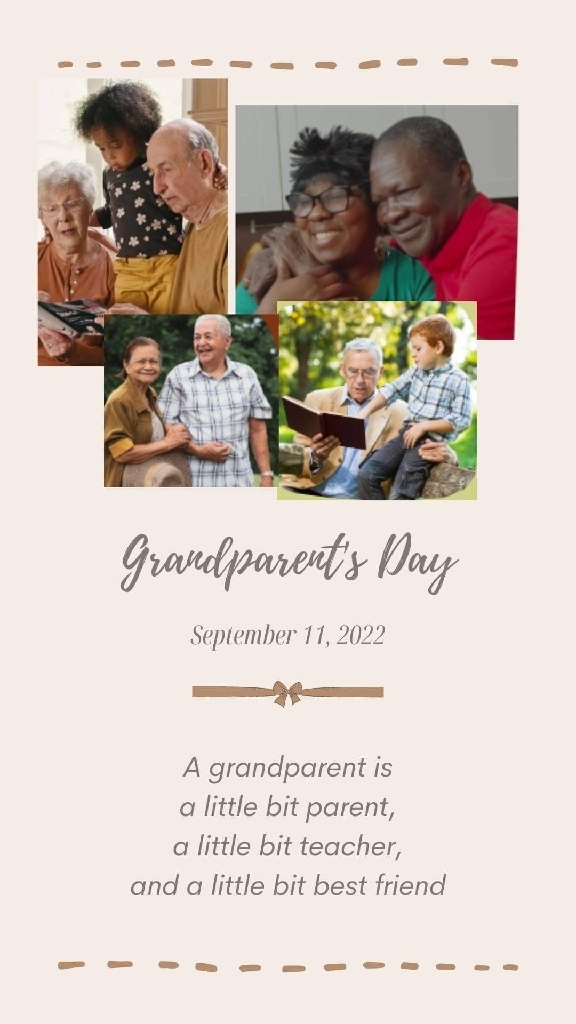 702 building land features for their Geography lesson. #barnerbuilders #Geography #middleschool #praiseacademy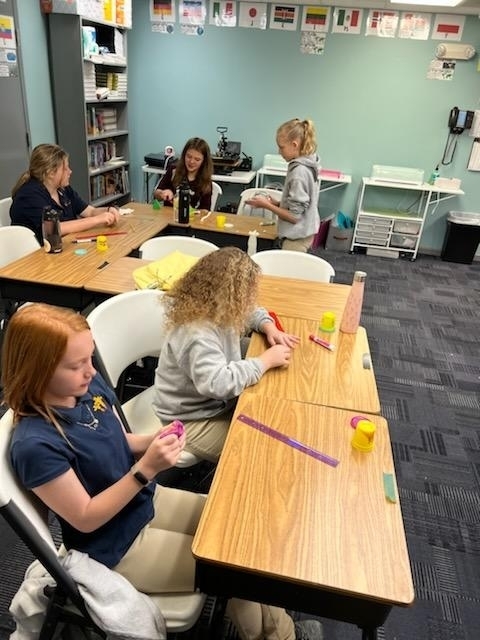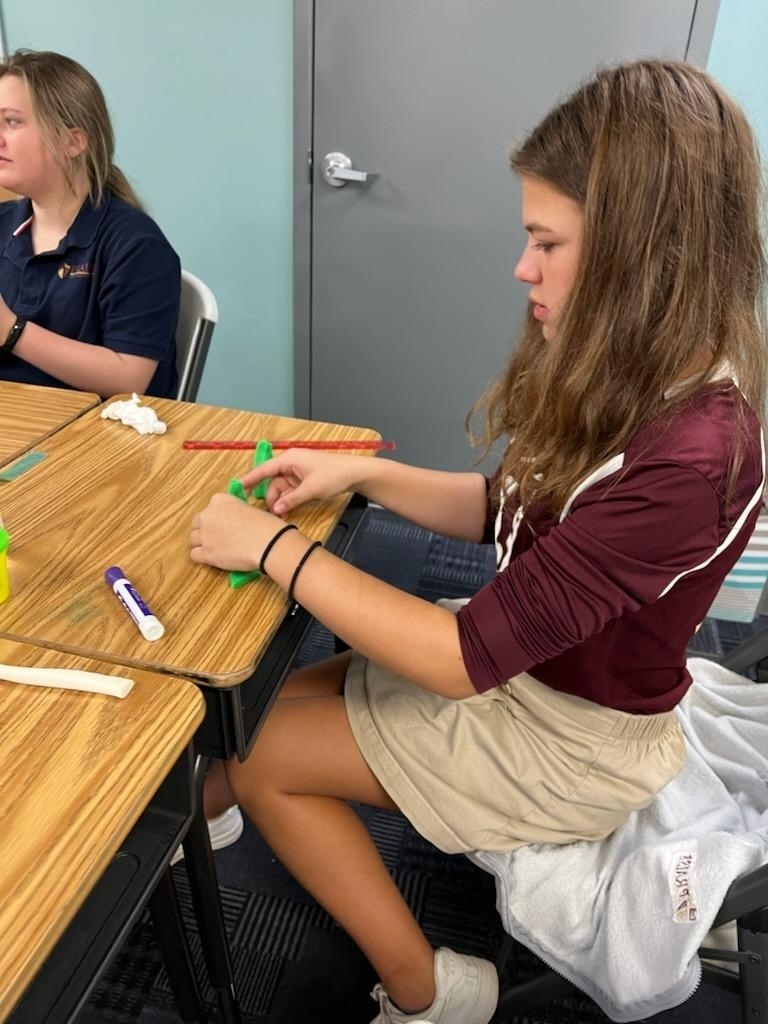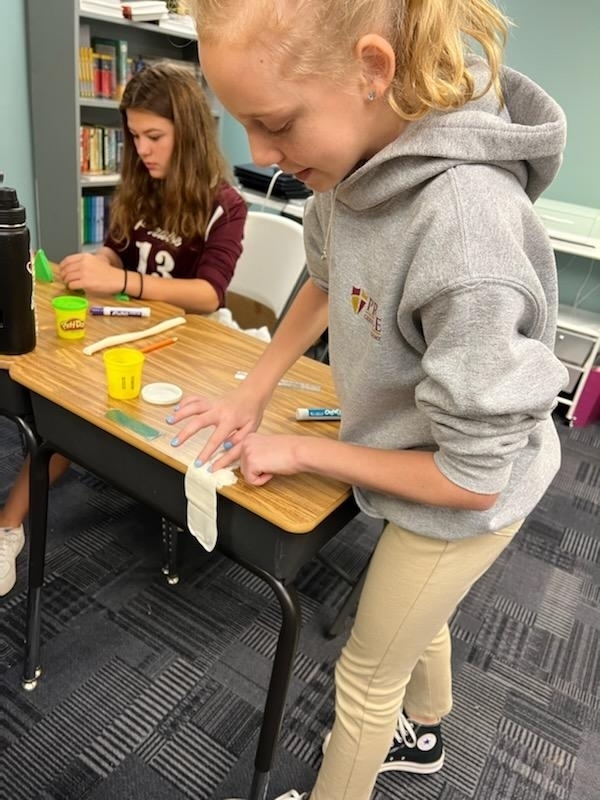 Chapel this Morning and Missions Offering. Mr. Buddy brought a wonderful message focused on "Walking Like Jesus" John 13 and Col. 1:10. Thank you Mr. Aaron for leading worship this morning. Look at what the Lord did this morning through the Missions offering of our students: $740.45 WOW!!!! #chapelservice #prekthru12 #walkworthy #missionsminded #walklikejesus #praiseacademy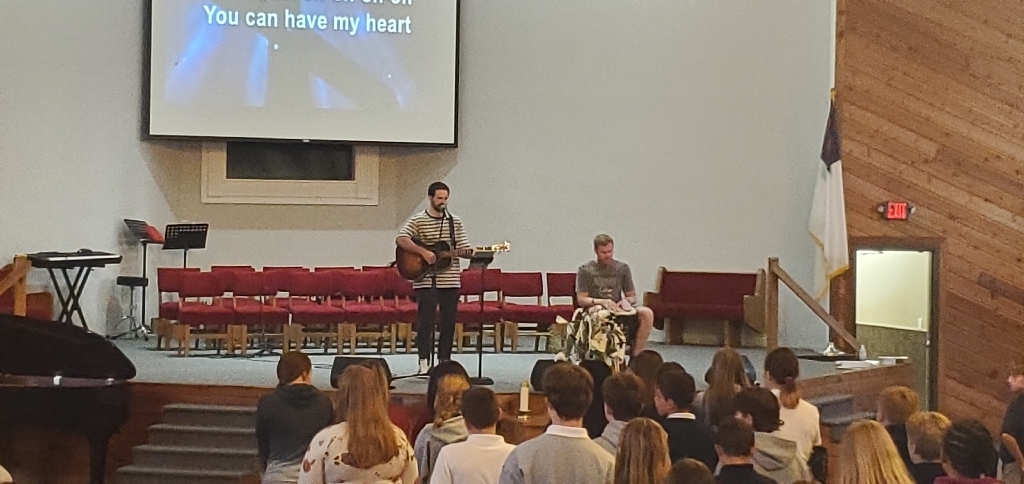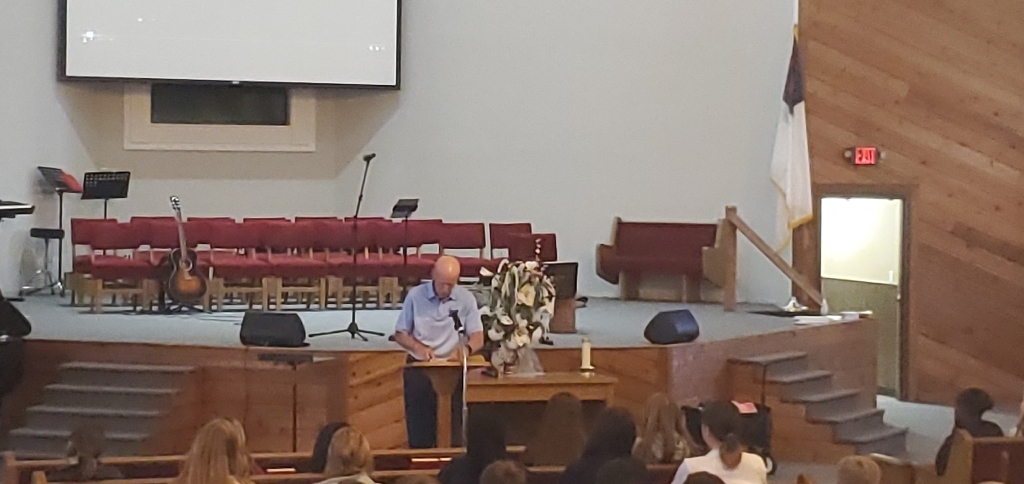 Mr. Butler would be "lion" if he said he wasn't excited about Casual Friday tomorrow! Lol... All students (1st-12th) who have PREPAID may dress casually tomorrow, Friday, September 2. *Students may wear modest blue jeans (no holes, tears, frays, tatters, and fit properly), shirts, dresses, and modest casual shirts (no shirts that advertise inappropriate groups, organizations, language, or behavior). Students may wear Praise Academy shirts, Christian t-shirts, team shirts (Braves, Falcons, college teams, etc.), Nike, Under Armour, Abercrombie, etc. However, no shirts deemed inappropriate in the opinion of the administration are to be worn. Warm-up pants, basketball shorts, running shorts, jogging pants, and leggings as pants are not allowed. Please contact the school office with any questions at 770-943-2484, Option 2, or
shelly.franks@praiseacademy.com
.
K4 had an impromptu visit from Mr. Edwards(Mrs. Meredith's husband and Charley, Morgan, and Zoe's Dad) with his tow truck.The kids were so excited to see how it works! (We also love the photo bomb by Mrs. White). #learninghowthingswork #towtrucksaretonsoffun #praiseacademy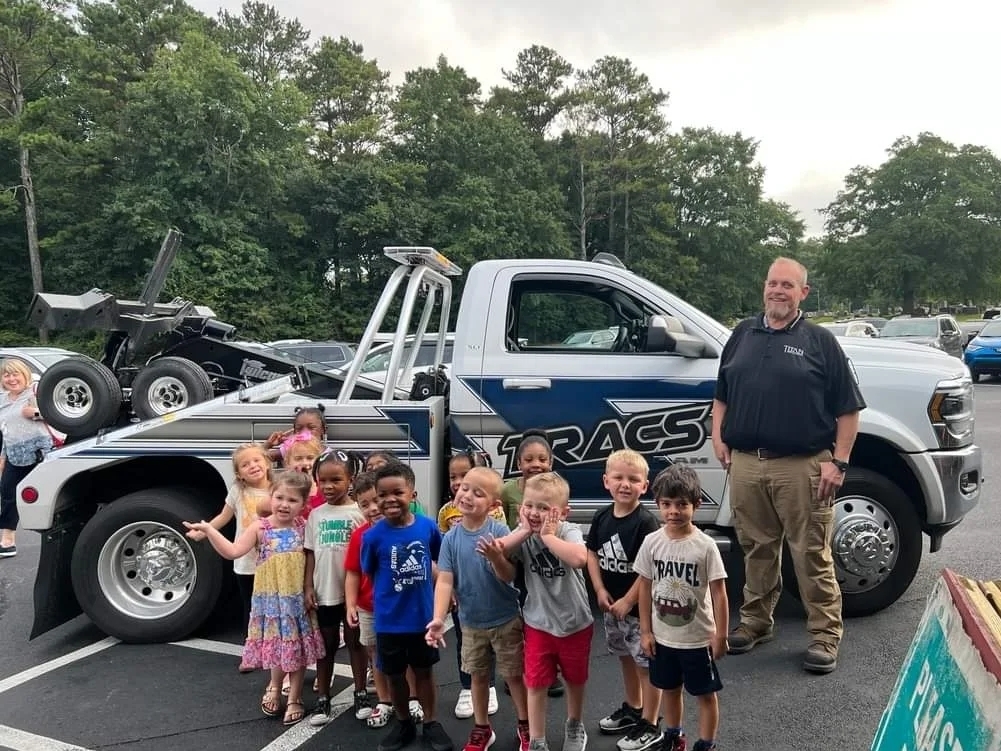 Your Lions showed up (even if it was 2 hours late)!!! Winning 40 - 0 over Peoples ROAR LIONS!! 🦁🦁🏈🏈📣📣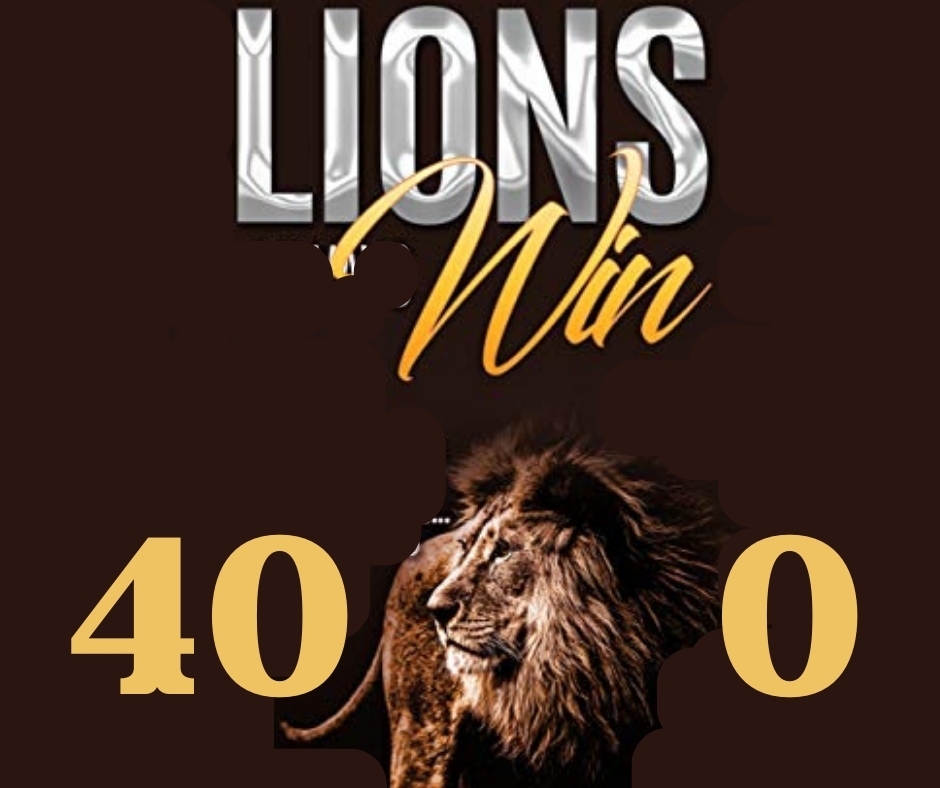 3rd grade thinks Music Class can't be "beat". #musicmakers #mrshelton #3rdgrade #praiseacademy
Our resident Wonder Woman, Mrs. Darci Smith, with the K4 Class: "Tuesdays our class goes to the library…today we learned the rules so when we come back we can look and check out books ( to keep in class )"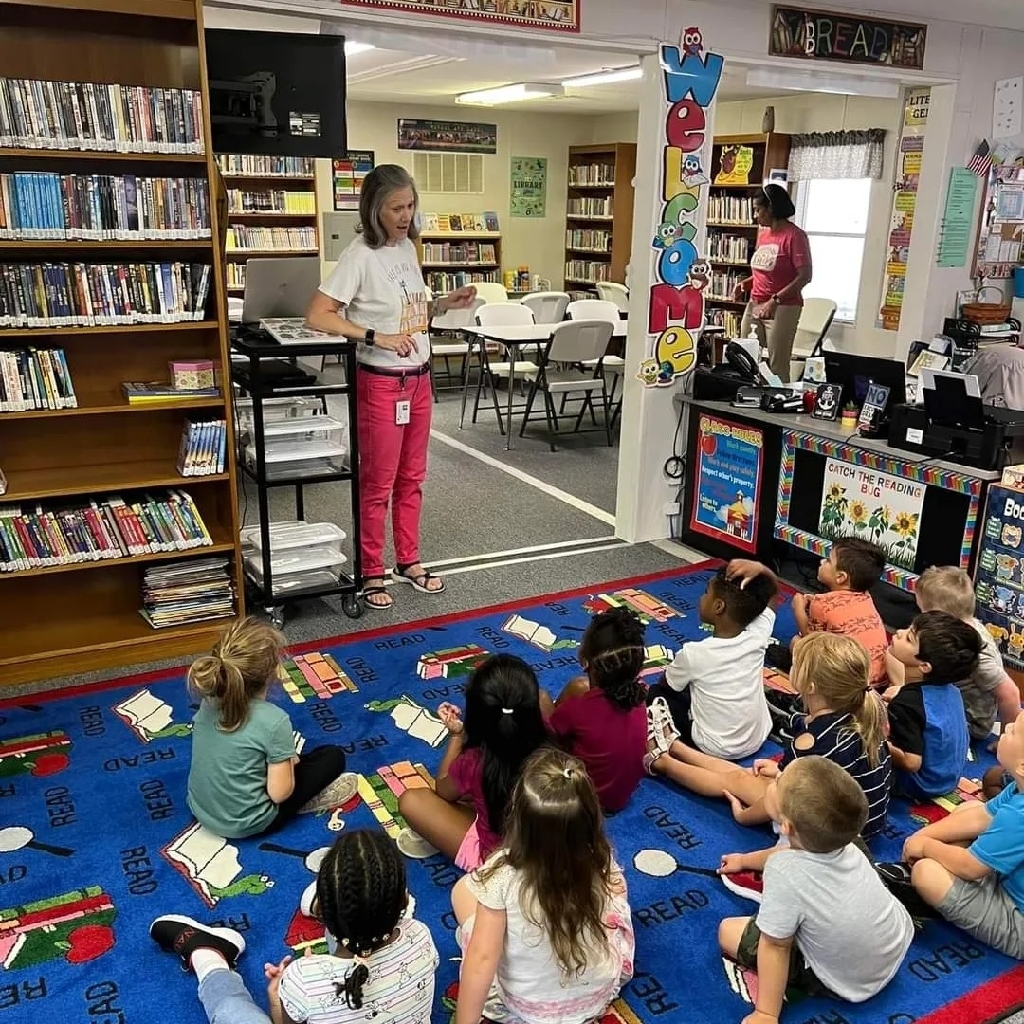 Great job today ladies! 🦁🏐
Don't forget the Senior Class of 2023 will be selling Sodas and Candy tomorrow afternoon at the car line. Just bring your cash and help support our Senior Lions. #justadollareach #helpingtheseniors #classof2023 #praiseacademy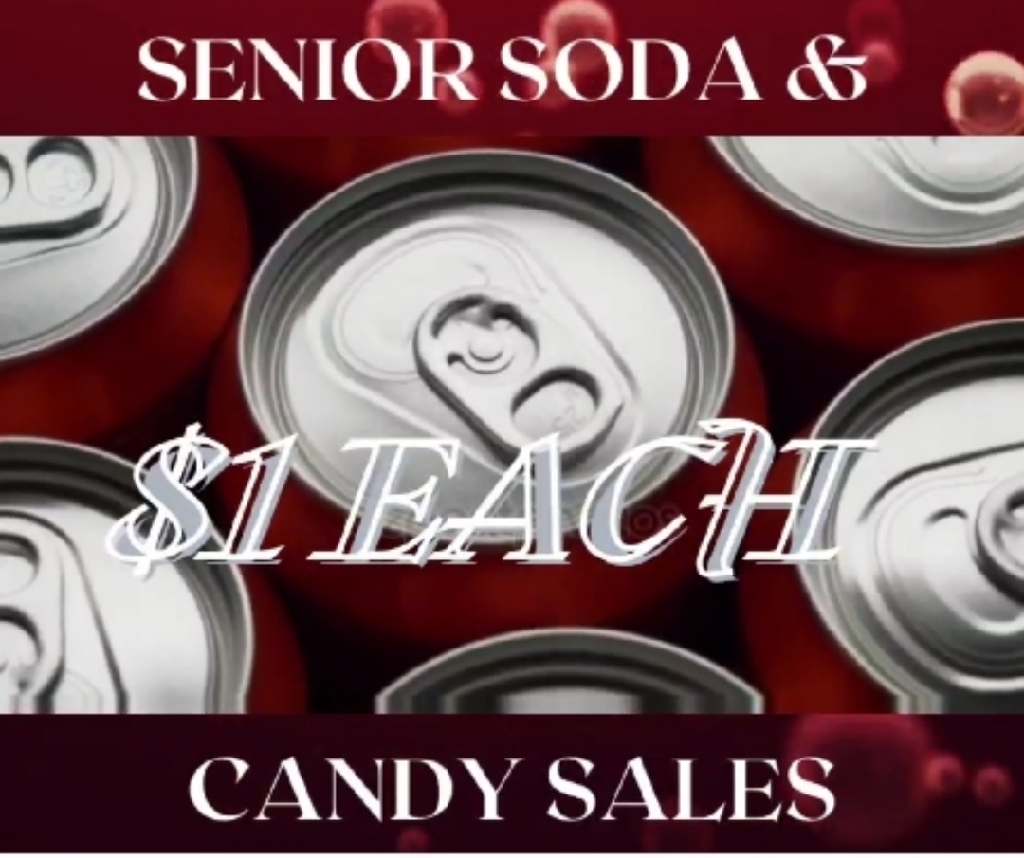 A few students in Mrs. Montgomery's Art History Class, working on their Ancient Near East Art Recreations. #arthistory #ancientneareast #highschool #praiseacademy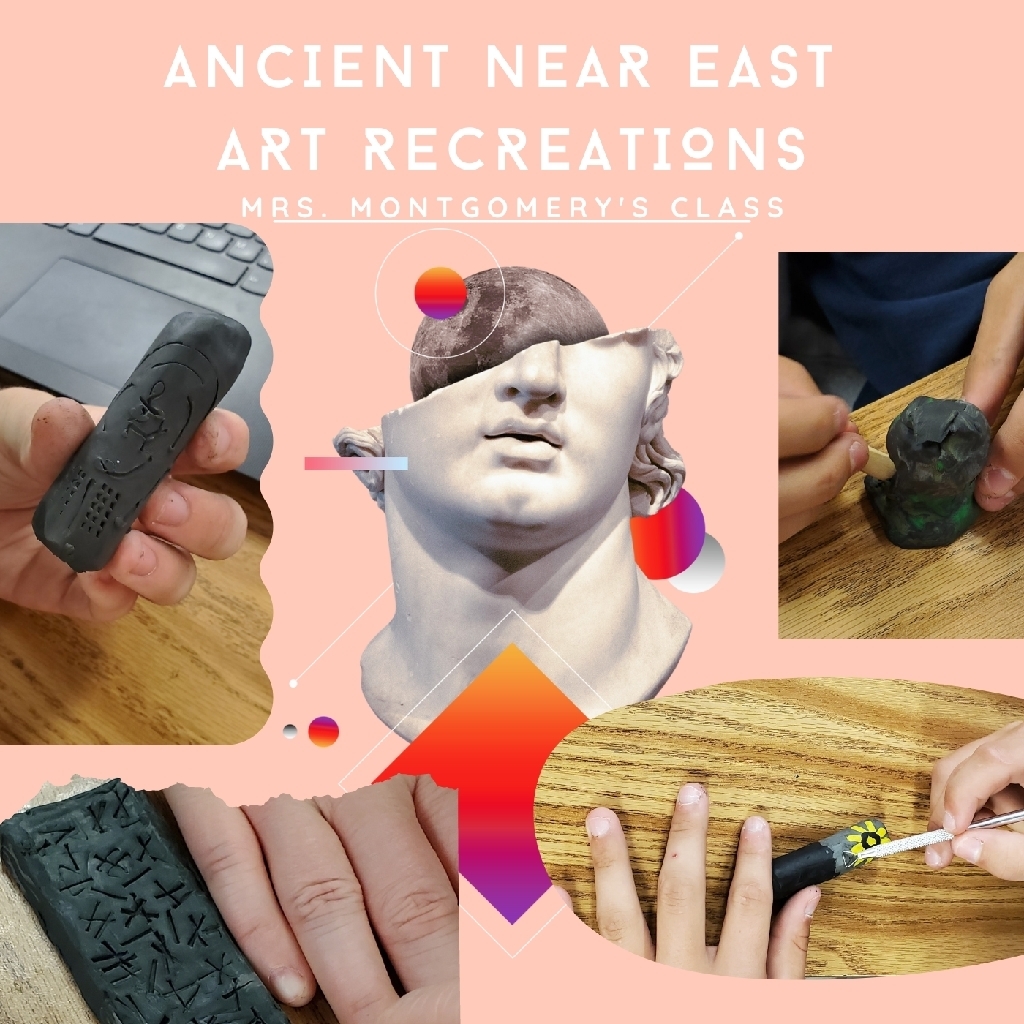 Don't Forget!! Tomorrow starts our Senior Soda Sales!! Bring some cash and help support the Class of 2023. A variety of sodas and candies will be available...all for just $1 each. Our Seniors will be out at car line with ice cold sodas and yummy sweet treats. #sodasales #candysales #classof2023 #stashofcash #praiseacademy