Your Varsity Lady Lions pulled the WIN over Shiloh Hills last night. Way to ROAR LIONS!! #varsityladylions #highschoolbasketball #pcaathletics #praiseacademy
A Spring Art Show is coming soon to the Praise Academy near you.... #artsy #highlightourstudentstalents #springshow #elementaryandmiddleschool #praiseacademy
Mr. K's boys say " Dawgs All the Way" today.
More of Mrs. Vincent's students rooting for Georgia. #UGAoverTCU #middleschool #praiseacademy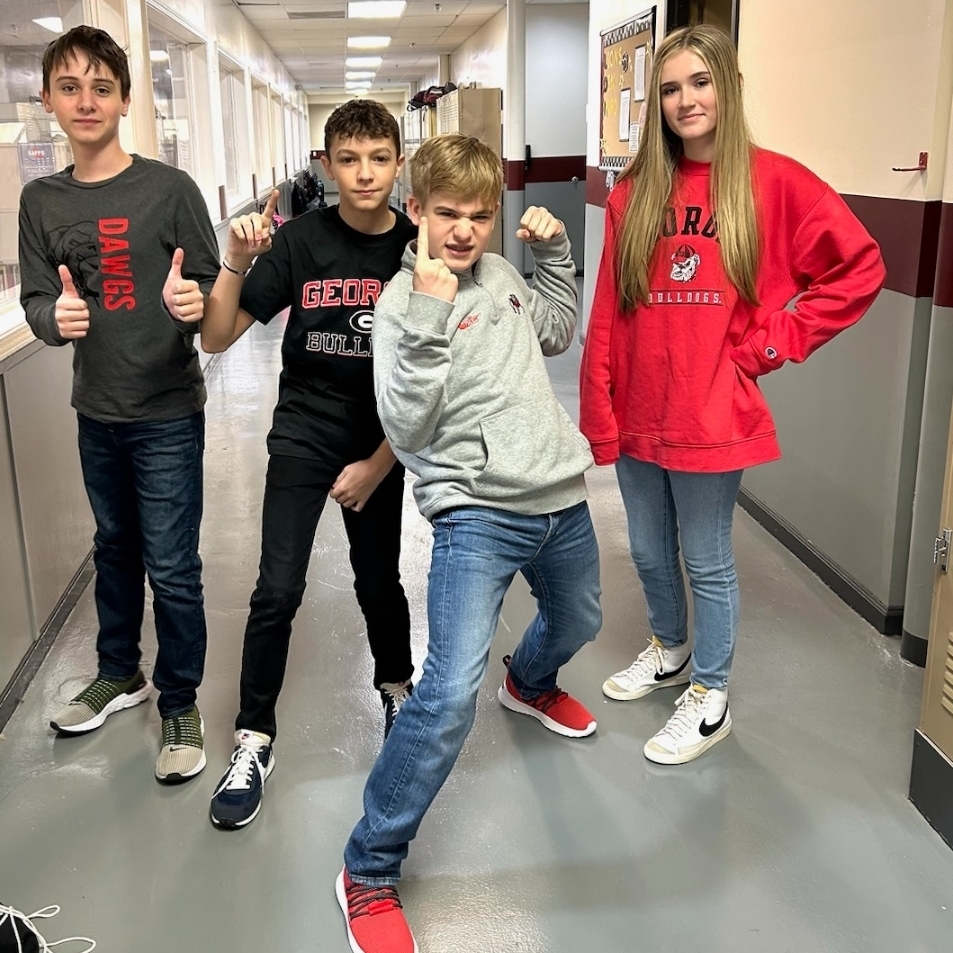 More pix of PA Lions supporting the Dawgs... #reppinwhilepreppin #middleschooldawgpound #praiseacademy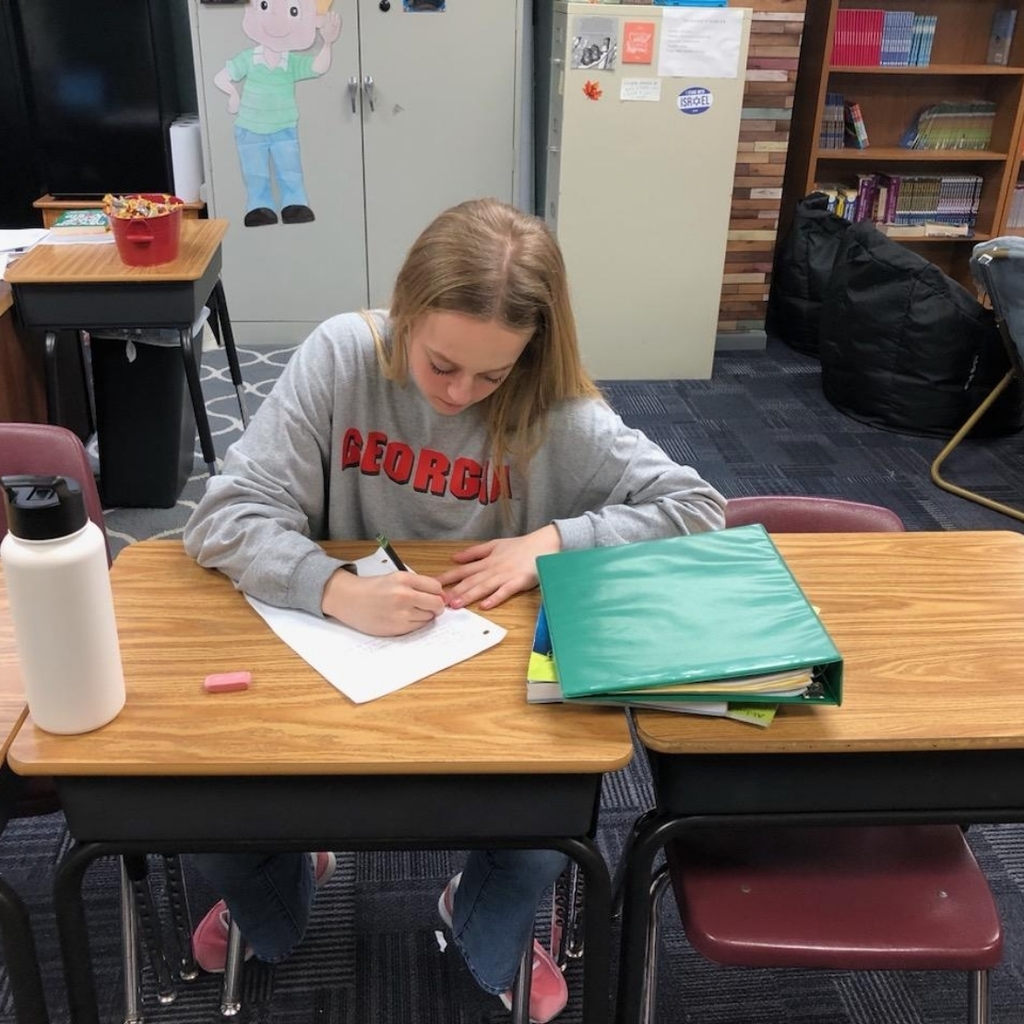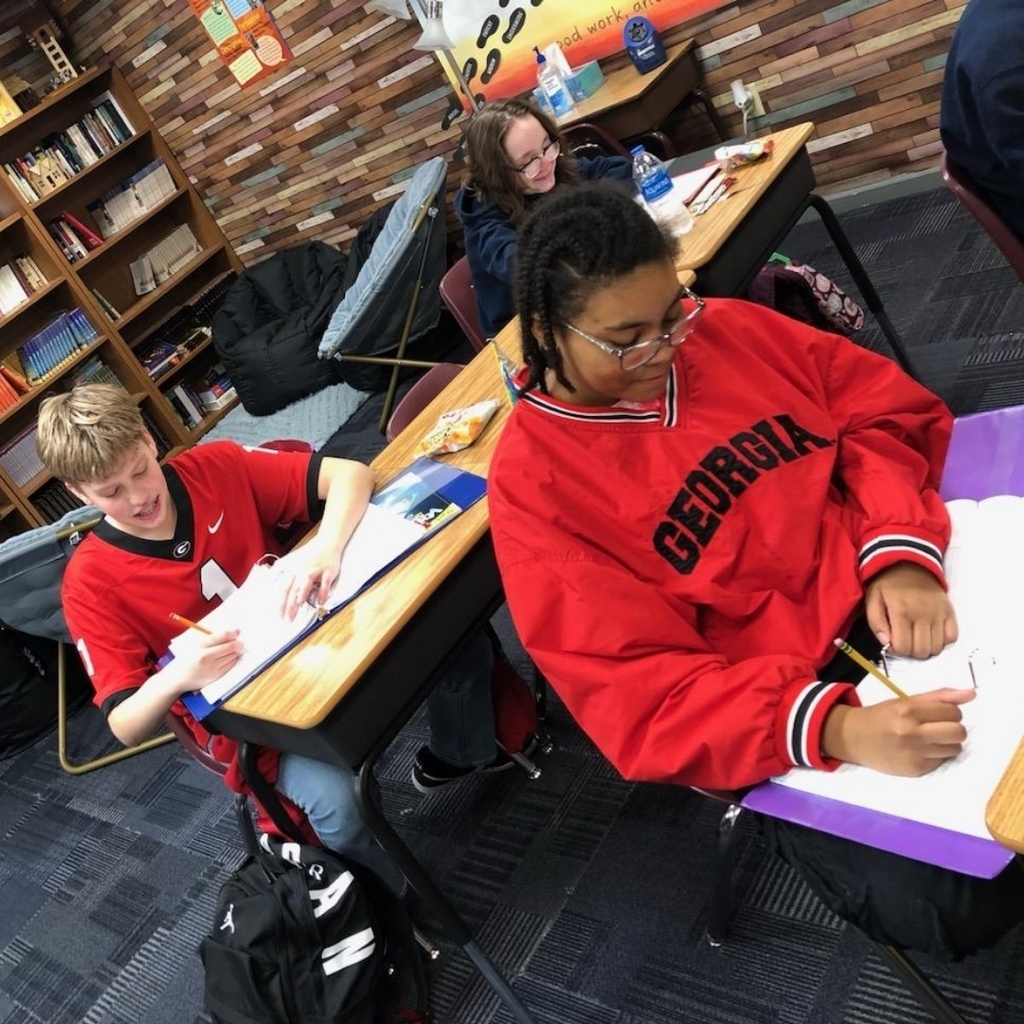 a few of our Middle School teachers and students showing ther support for the Bulldogs today! #nationalchampionshipday #PAforUGA #dawgsintheden #middleschool #praiseacademy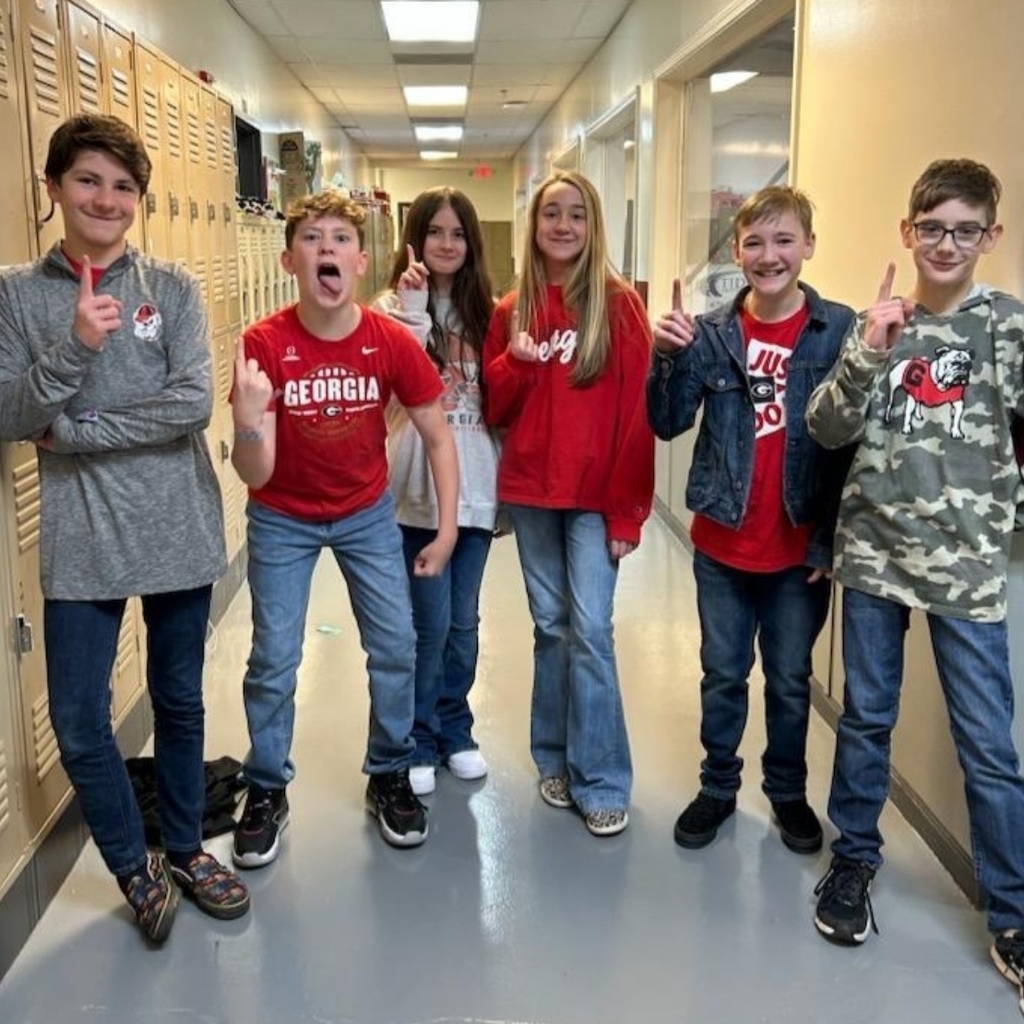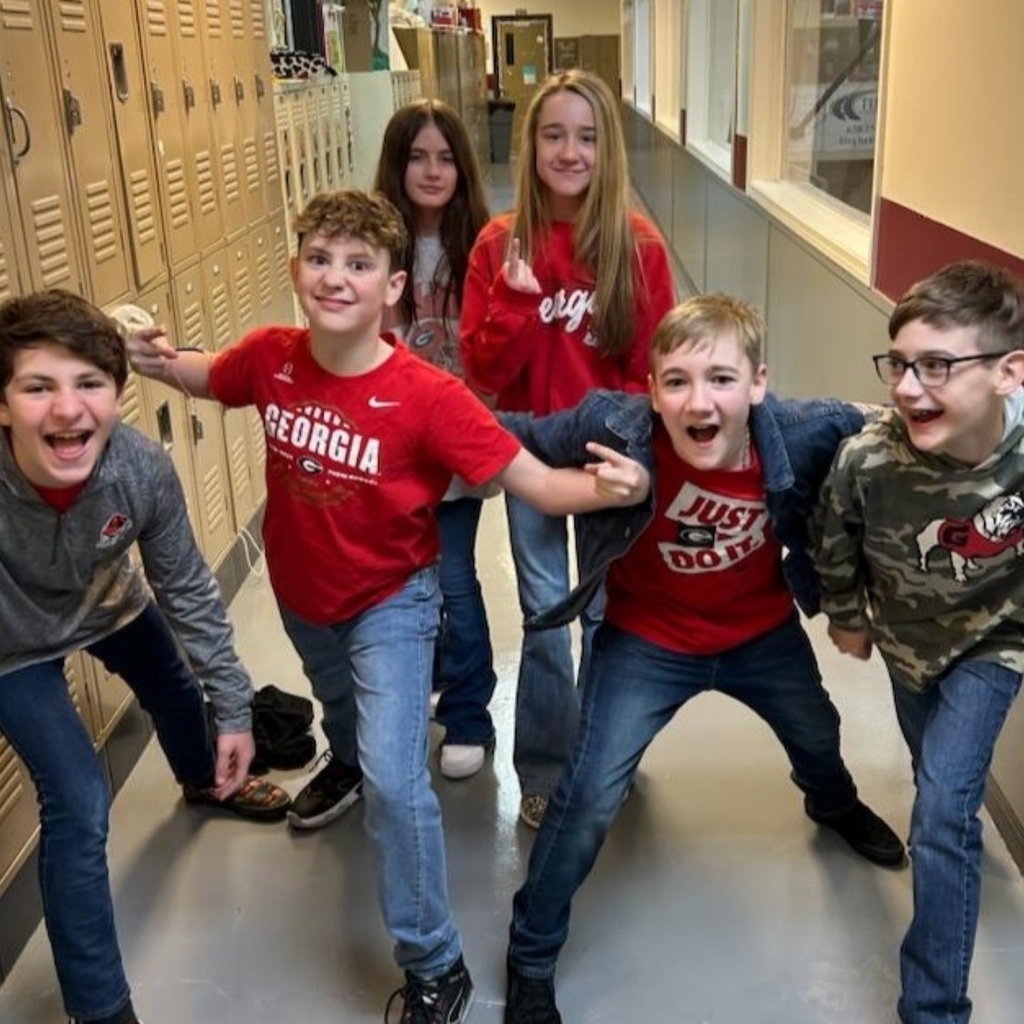 Tomorrow, Monday, January 9, the Georgia Bulldogs and TCU face off for the college football national championship. Students may wear a Georgia or TCU shirt, jersey or hoodie with jeans (following the casual dress guidelines in the Parent/Student Handbook). Any student not participating must wear regular uniform.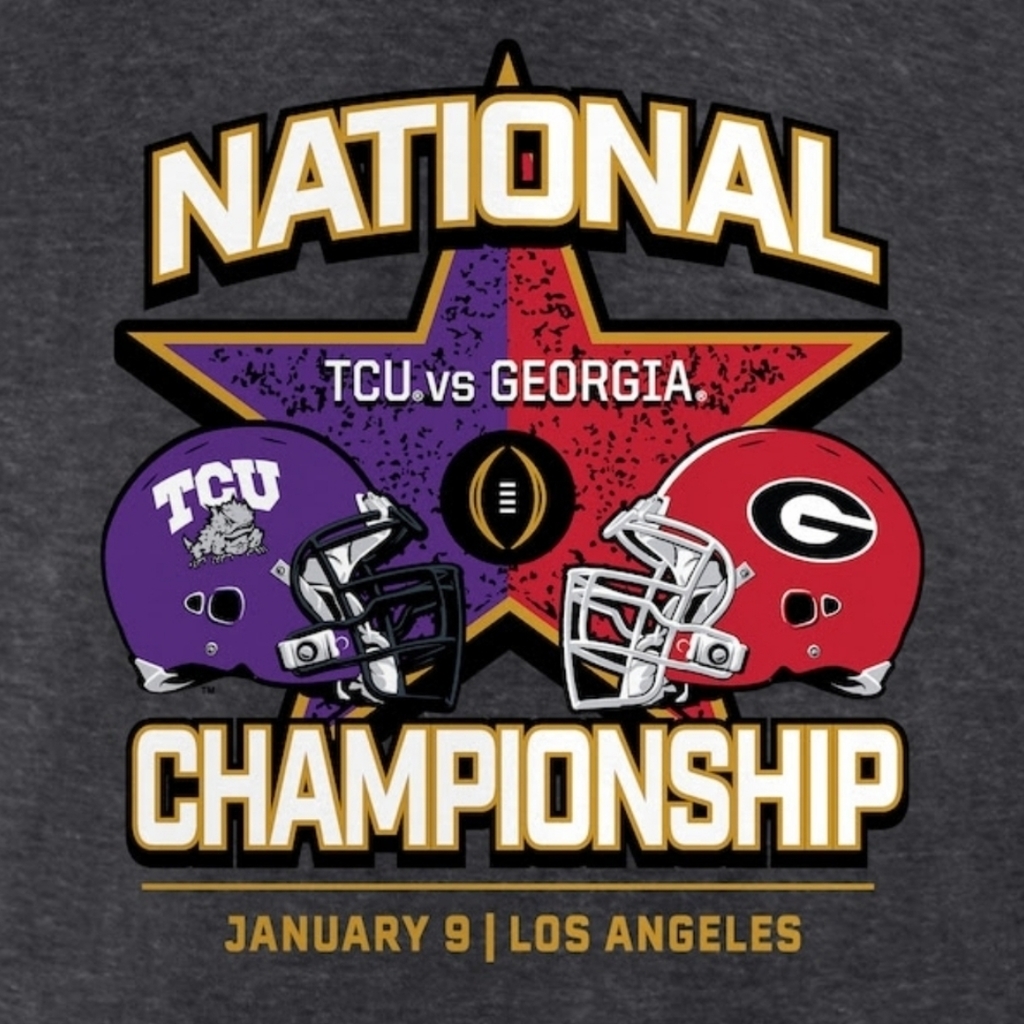 Our Yearbook Crew needs you!! School sports pix, school club photos, on-campus student life polaroids, and afterschool intramural shots, are ALL NEEDED for this year's book. It doesn't matter if the photos are individuals of your child or classes/groups, we just need pictures for our pages. Thank you so much for helping us out!! Pictures can be sent to:
yearbook@praiseacademy.com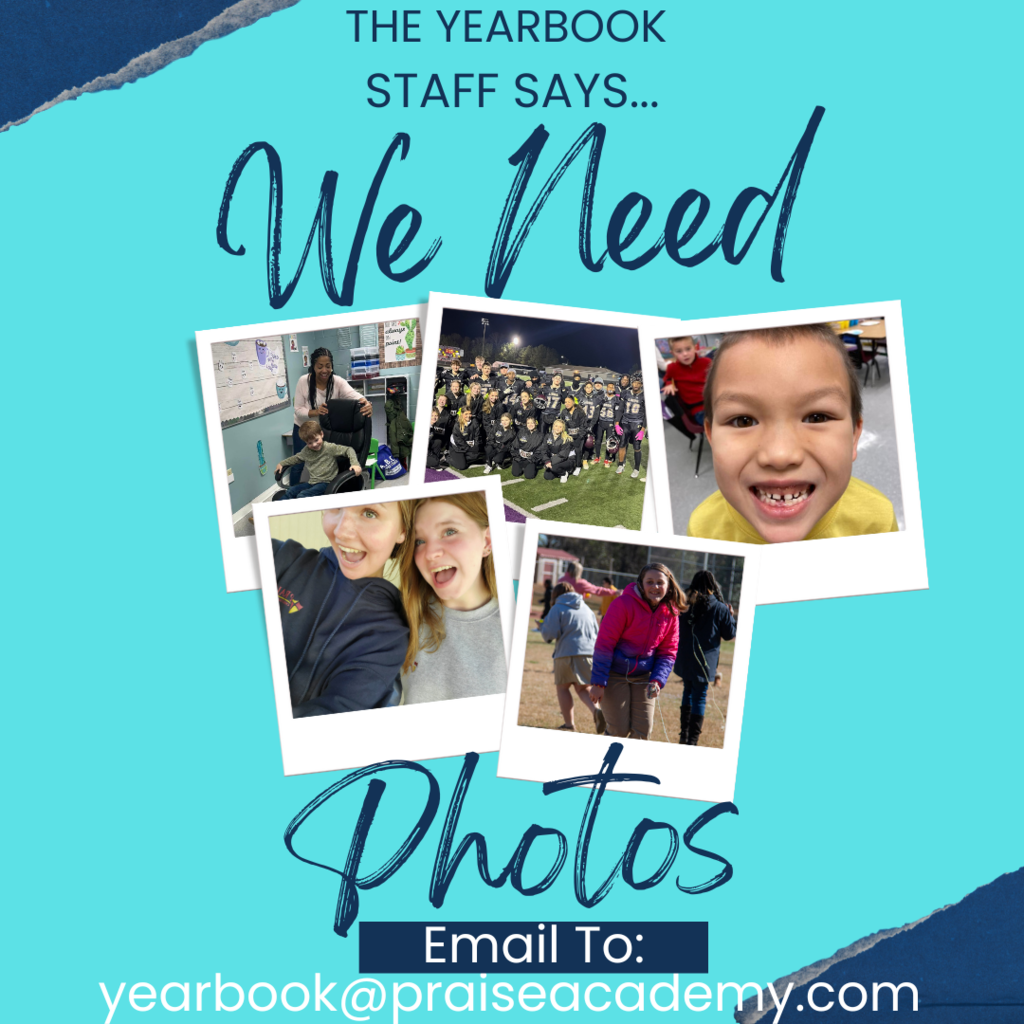 Chess Club for grades 1st & 2nd, runs from January 9 thru February 13 (no club on 1/16). Meets on Mondays 2:45–4:00pm in the Church Fellowship Hall . Cost for club is $25. Chess is a great sit-down sport and can be intensely competitive – great for learning skills inside and outside of the classroom. It's also an inter-generational – game that once they learn, they can take the knowledge of the game wherever they go and play with relatives both young and old. Just one more way to interact with people in a healthy, God-honoring way! Consider the benefits for your child. Prior experience is not necessary - we will teach them the game on whatever level they are at. Permission forms are coming home with students today. Return permission forms to Mrs. Shelly Franks at
shelly.franks@praiseacademy.com
. Fees will be added to your account, or you can send payment into the office. Serving Christ and you, Coach Mattick
Attention all rising 9th-12th grade girls!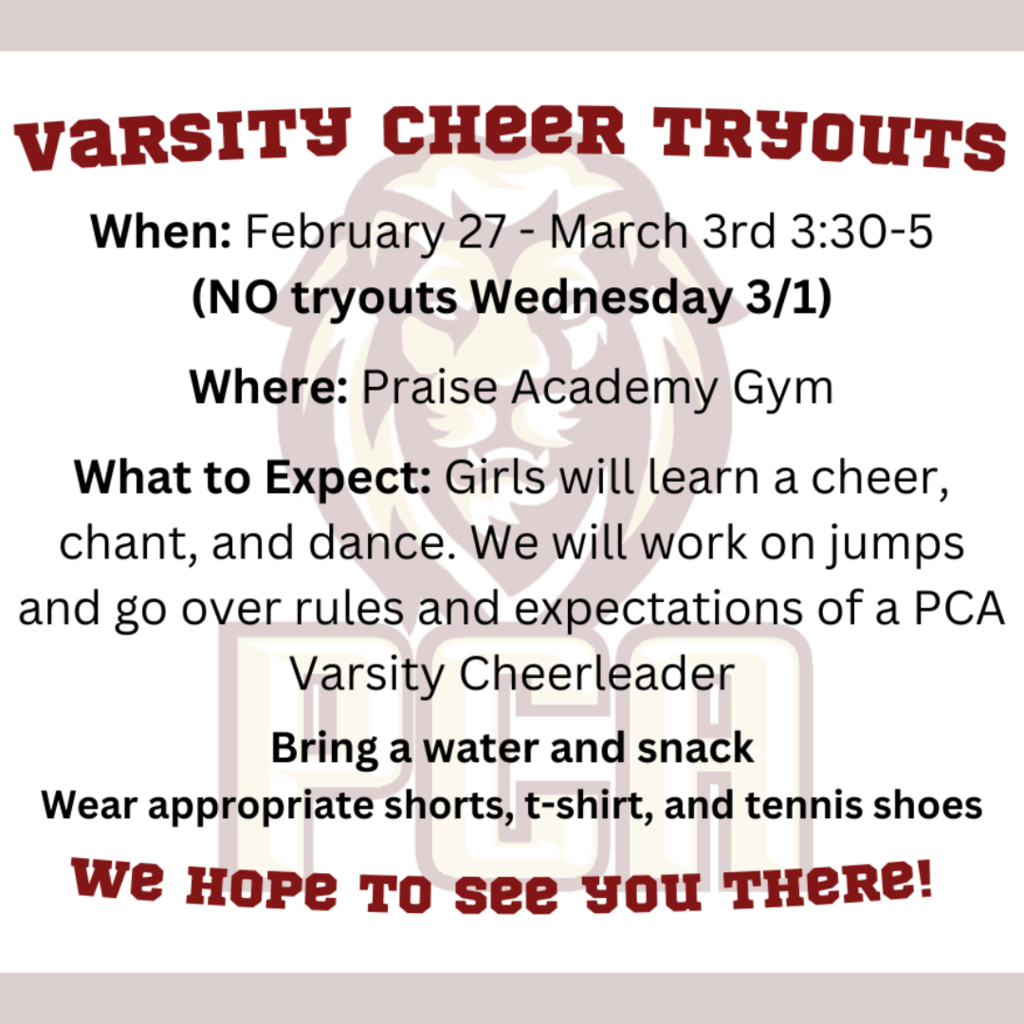 1st Grade shouting "Happy New Year"!! 🎉🎉. The classes made a toast with sparkling black raspberry flavored water to having a great new year.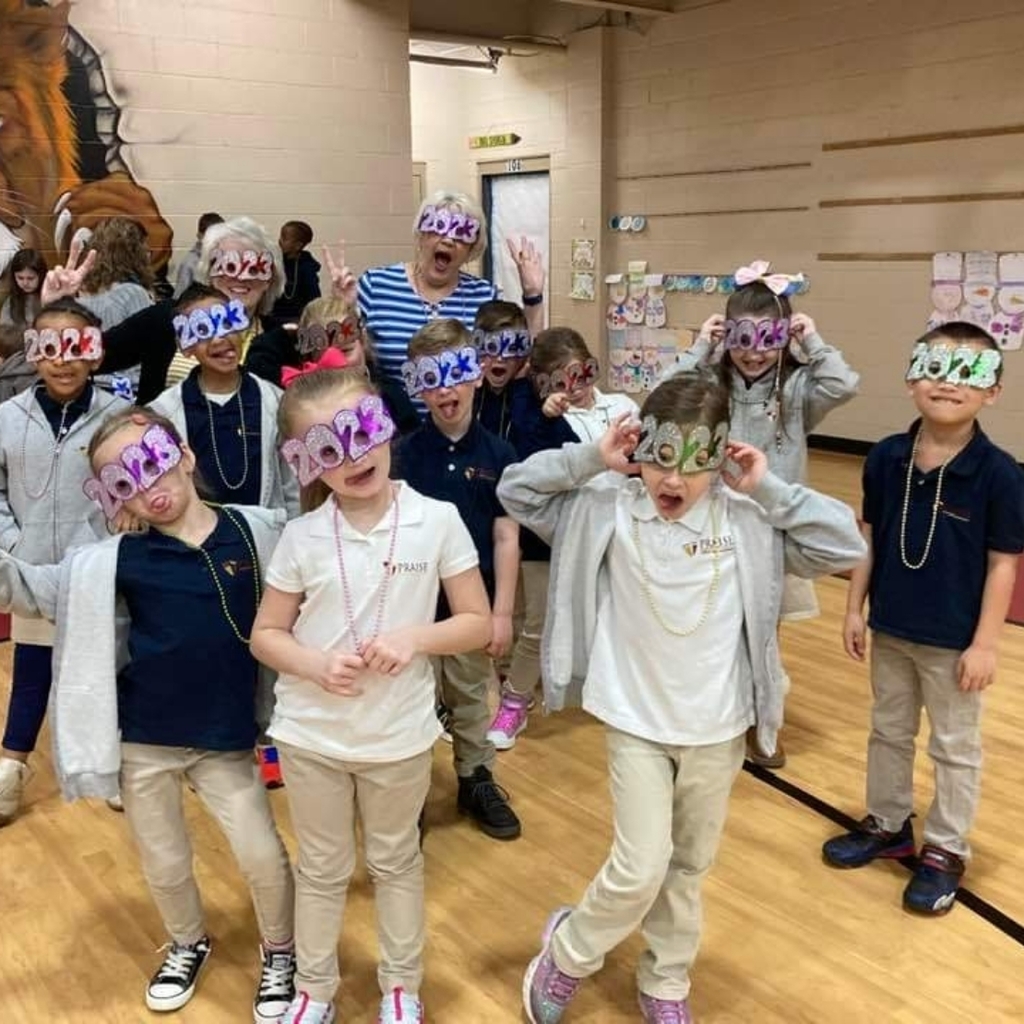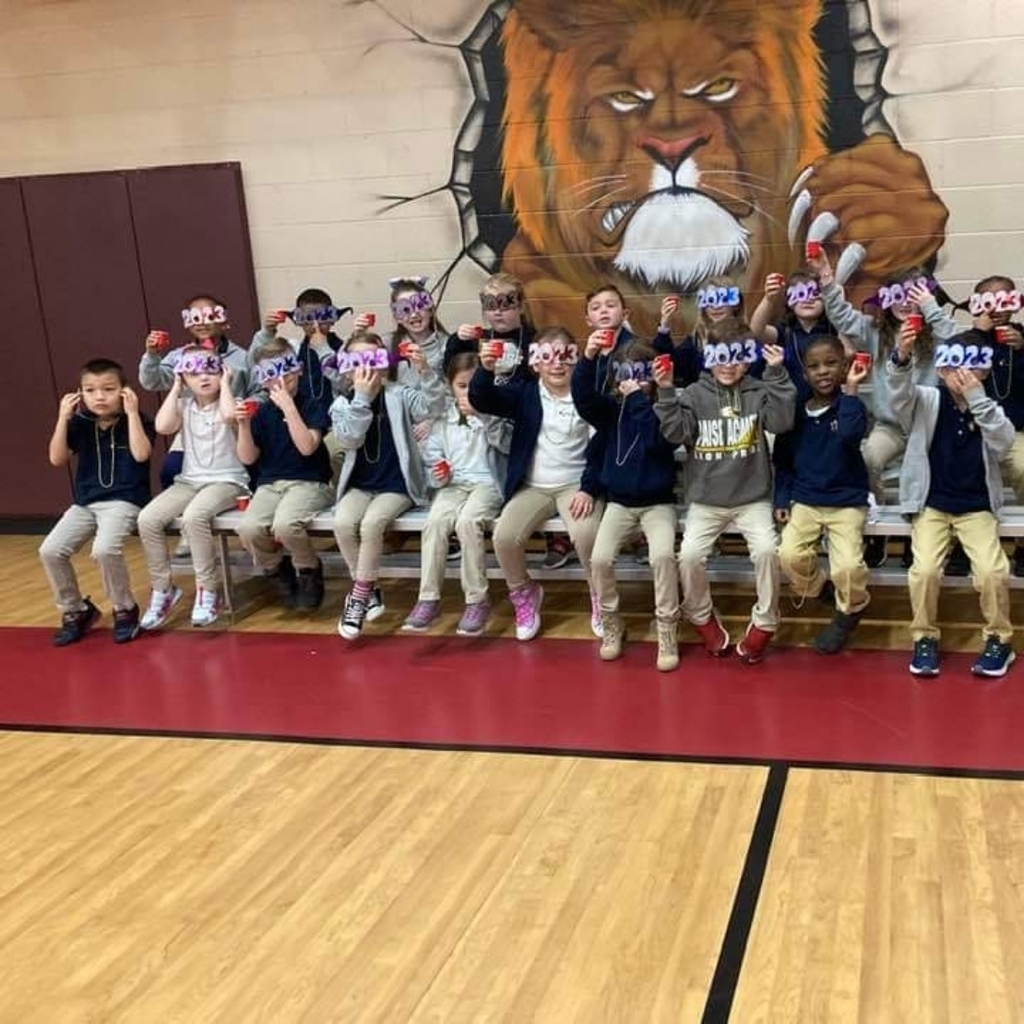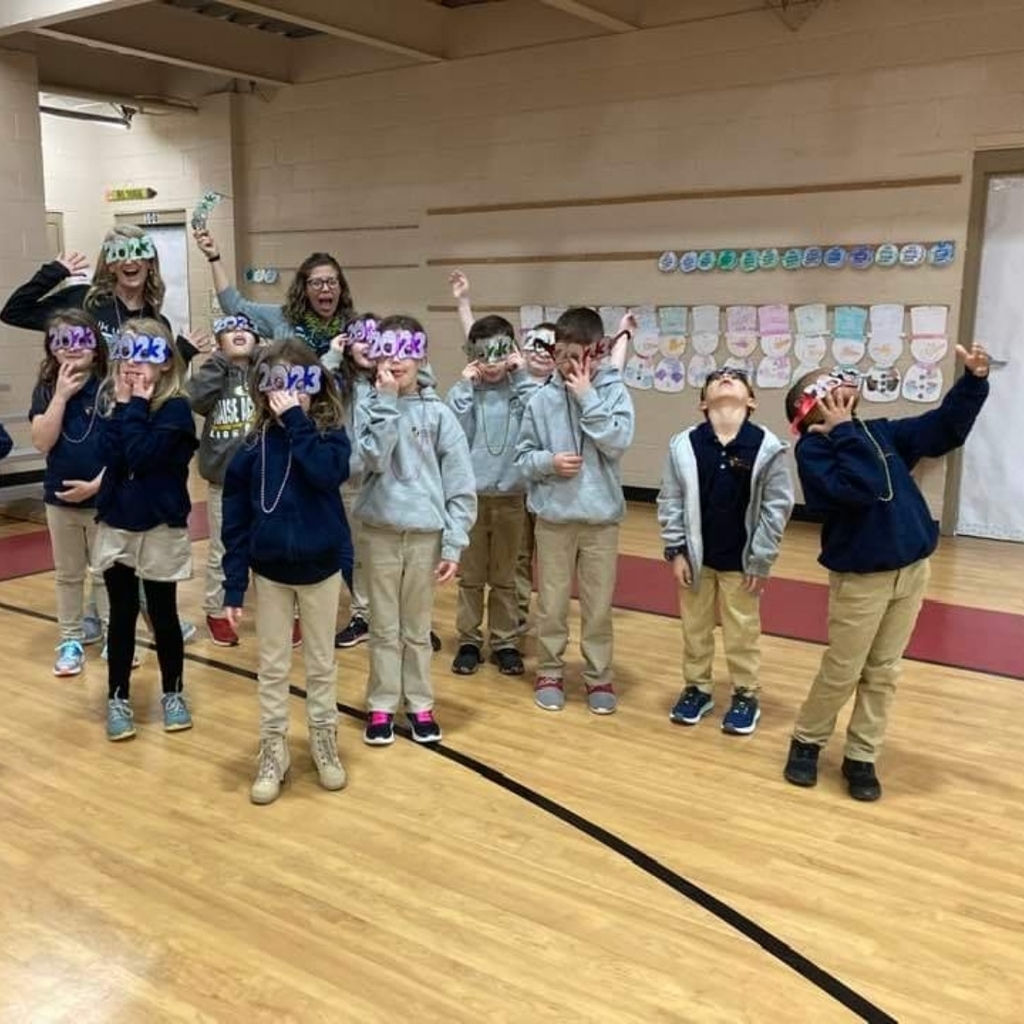 Look at these cutie patooties on today's #throwbackthursday Can you believe these fellas are now in the 5th grade!! #littlebitties #nowinfifthgrade #timeflies #elementary #praiseacademy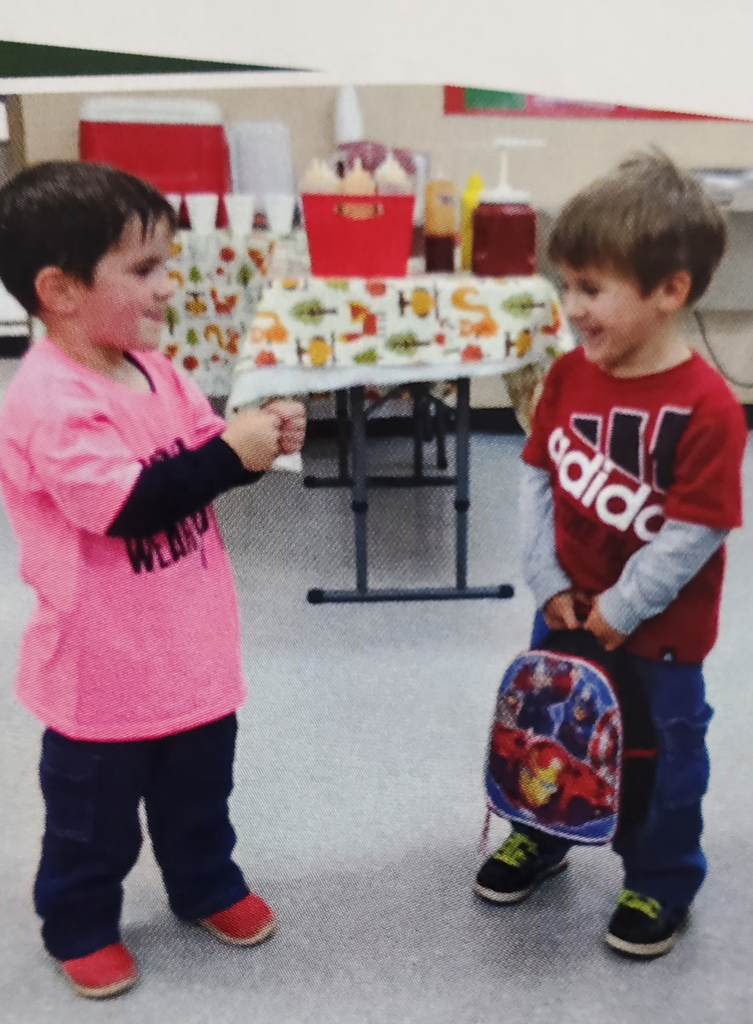 Don't forget the Elementary Christmas Concert tomorrow night, Dec. 15th @ 7pm. Hope to see you all there!!
More pix from today's performance and visit with the residents of Benton House. #ministeringatchristmas #respectyourelders #christmascheer #pianoperformance #musicisgoodmedicine #middleschool #praiseacademy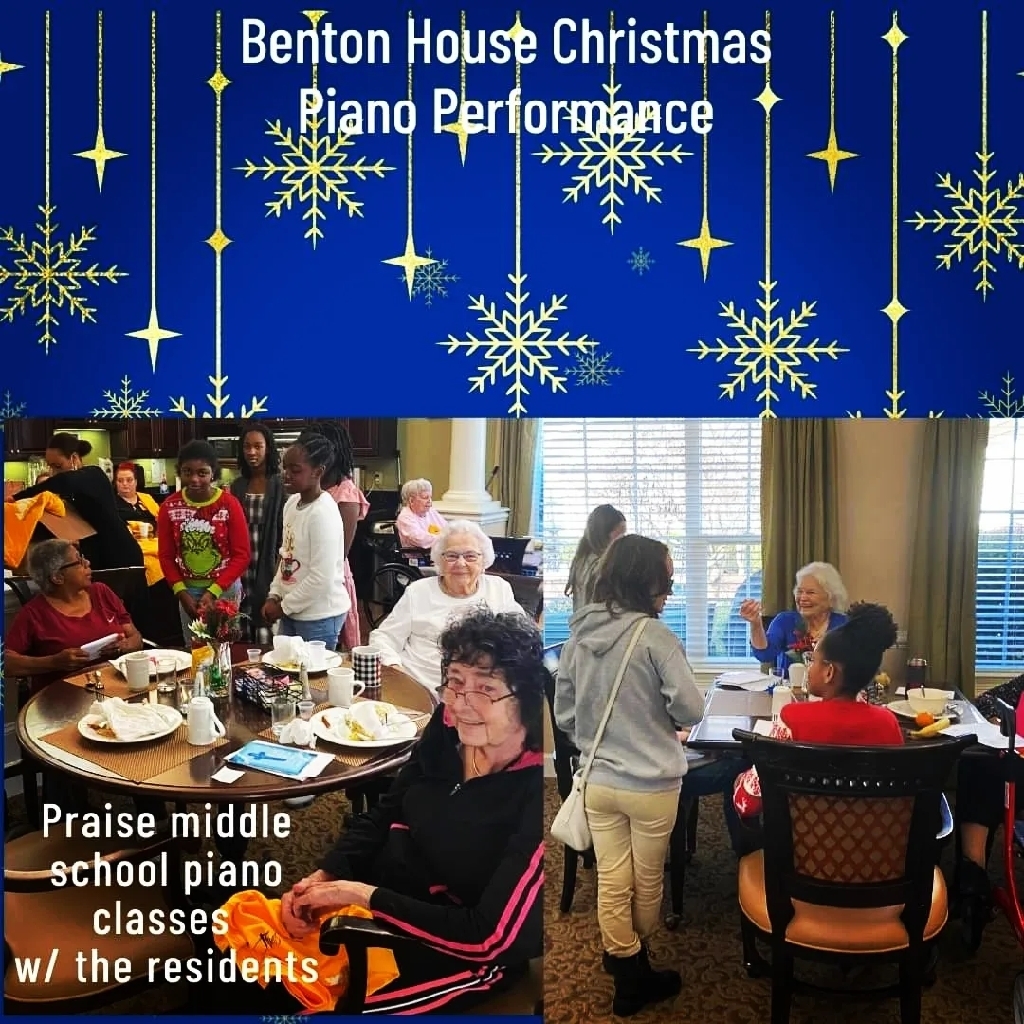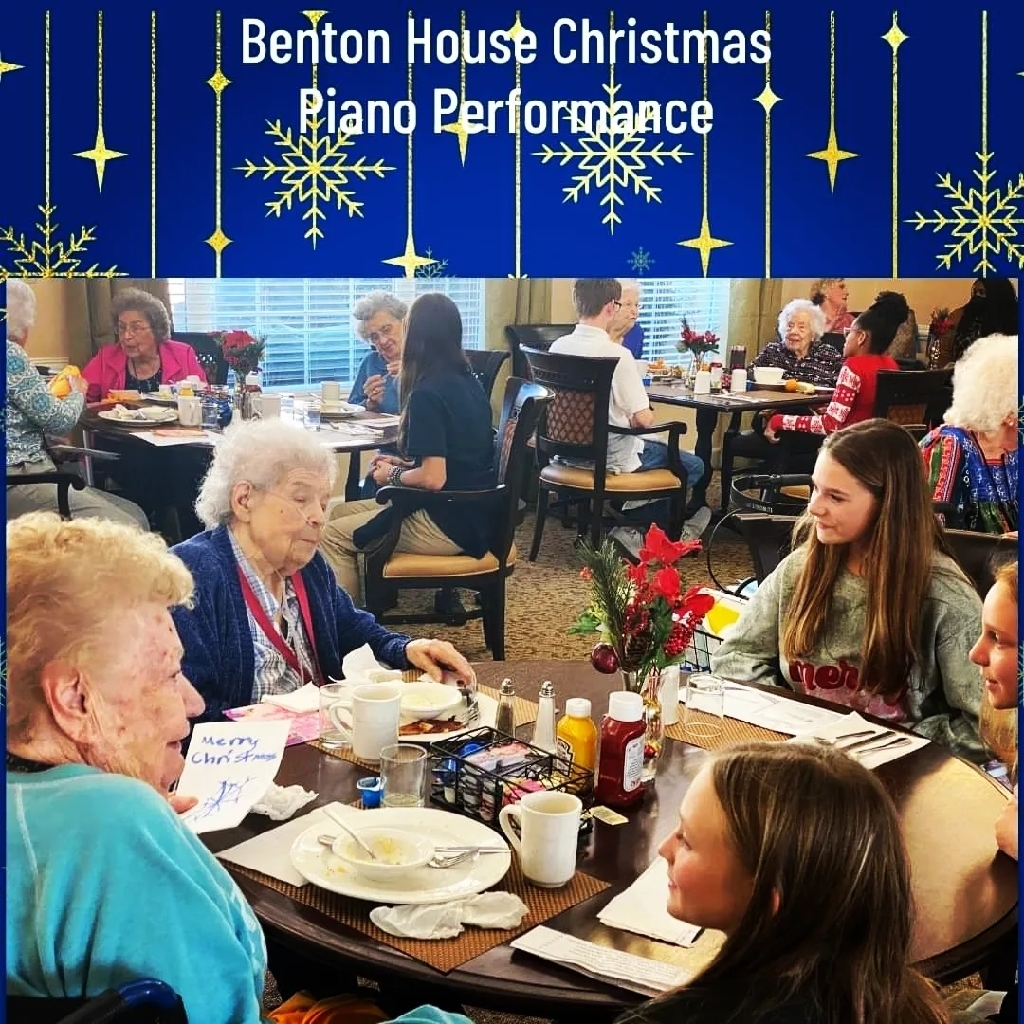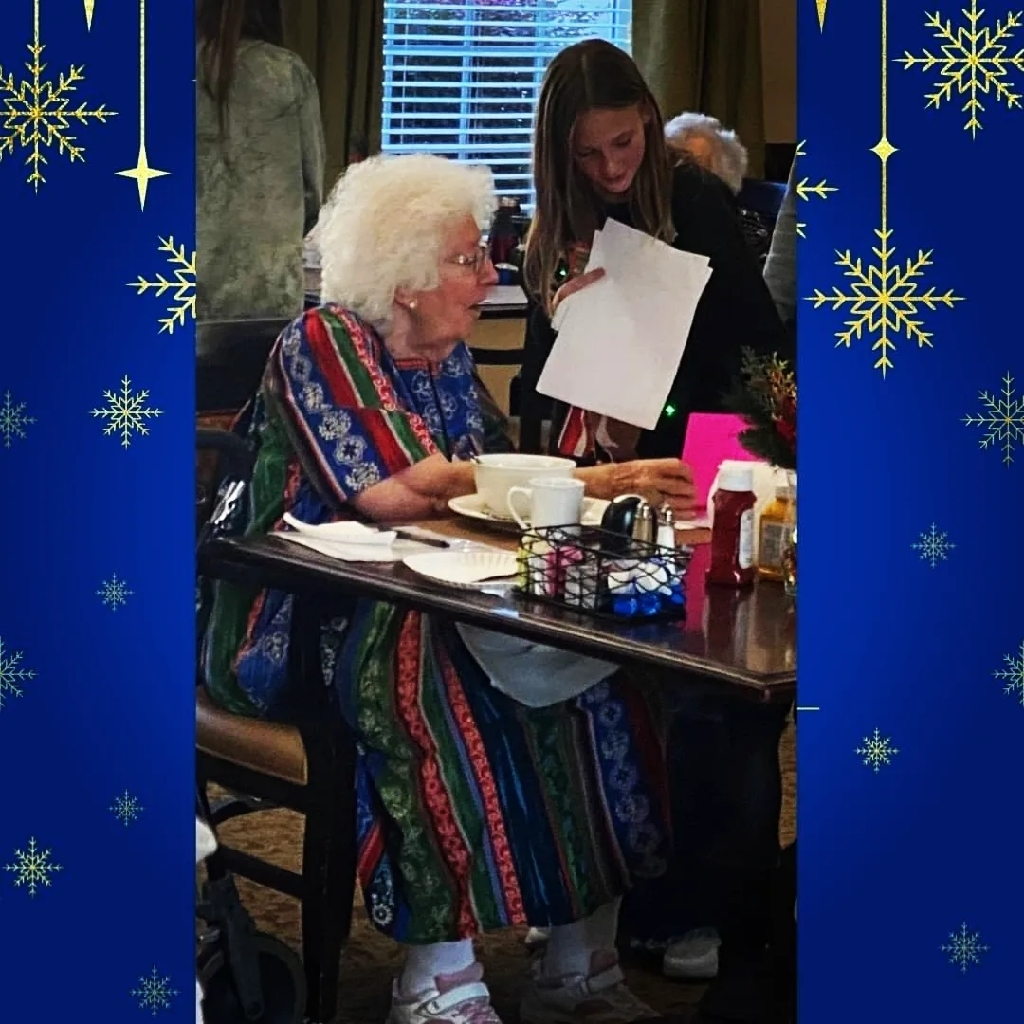 Mrs. Kailee and our middle school piano classes performed a Christmas Performance at the Benton House of Douglasville today. The residents love to receive visits and performances from our Praise Academy students. #sharingtheChristmasspirit #pianoperformance #middleschool #praiseacademy
"Good way to start a birthday… Chapel at Praise Academy " Buddy Reeves #happybirthday #chapelday #elementary #praiseacademy
They did it!! State Champs!! #wearethechampions #greatseason #praiseathletics #football #cheersquad #praiseacademy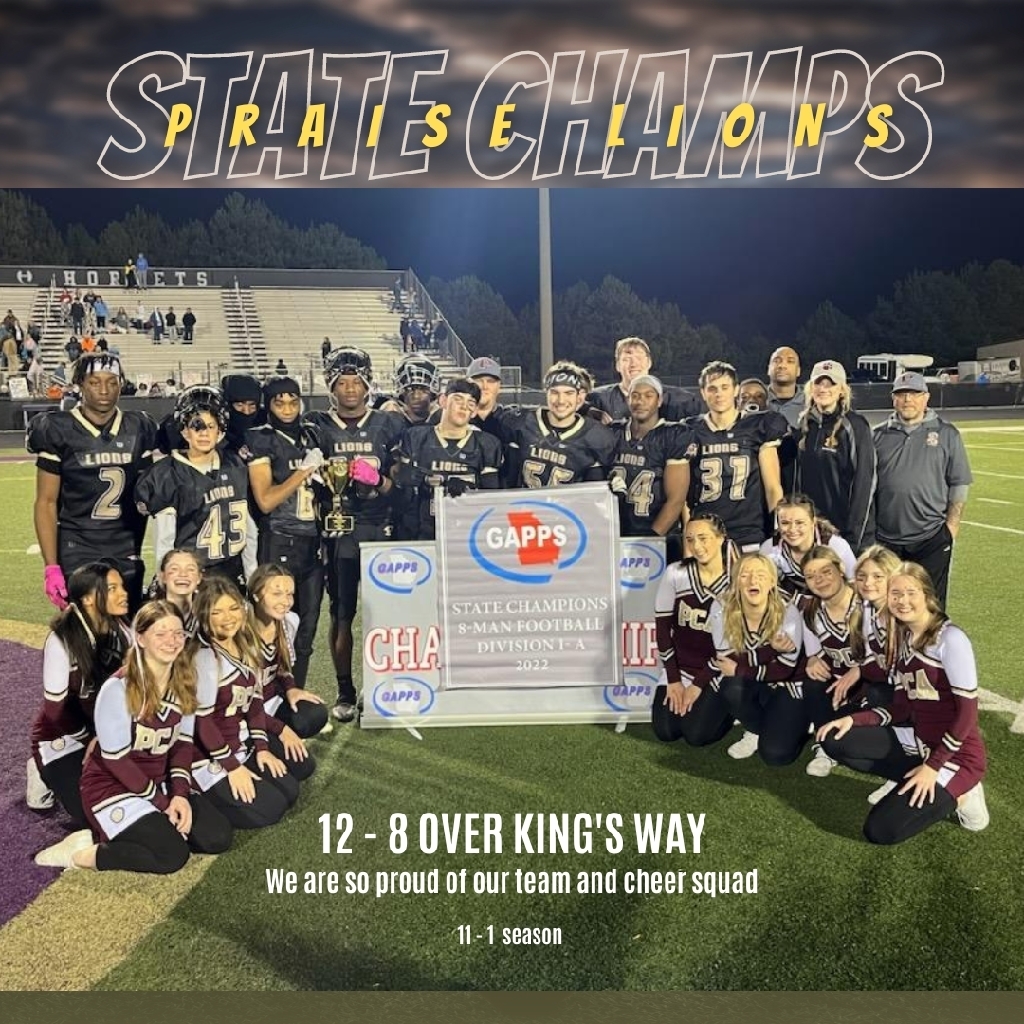 Happy Thanksgiving Praise Academy Family!! We pray God's richest blessings on you, your friends and family today and everyday. Thank you for being a blessing to our school, our faculty, administration, and community. #happythanksgiving2022 #gratefulandthankful365 #praiseacademy
We're heading to the 'Ship!!! Huge win tonight for your Lions...56 - 20. Next Friday, we play for the Championship 🏆🦁🏈 Way to ROAR LIONS!! #tenandone #championshipbound #cheerleading #football #praiseathletics #praiseacademy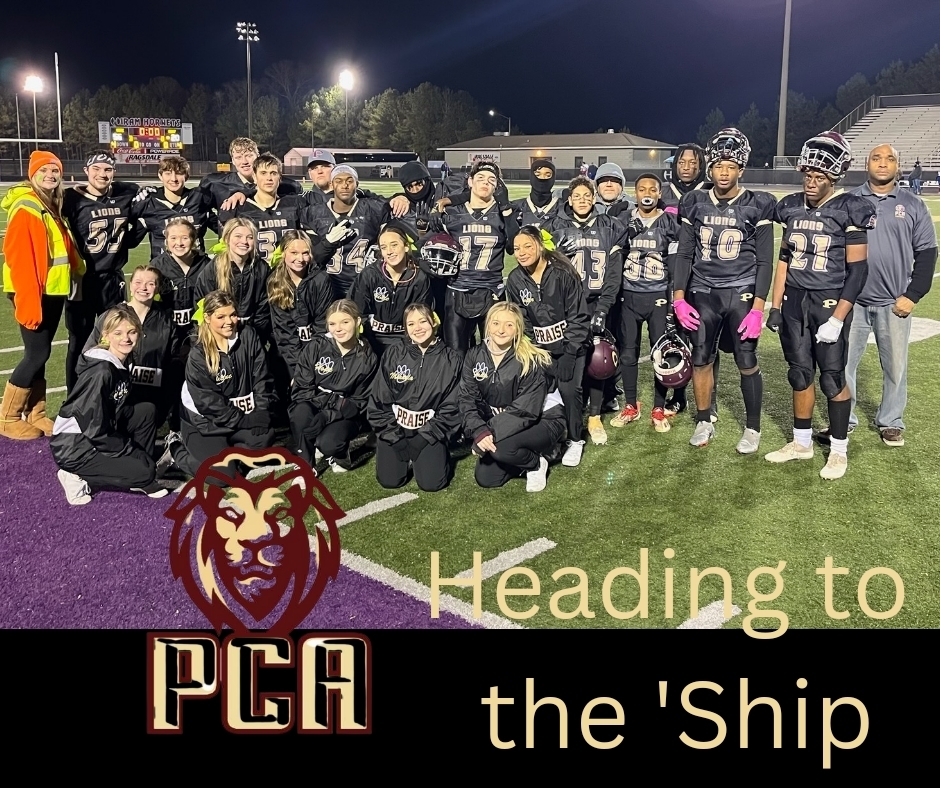 Look at these K5 cuties who enjoyed "dressing" up to put on the most a"maize"ing Thanksgiving program this morning! Great job kiddos. #Thanksgivingprogram #punsintended #k5 #gobblegobble #itsgotthejuice #praiseacademy