Congrats to our Lady Lions Soccer Team on their win over Johnson Ferry yesterday 2 -1 . Nice Job Lions!! #lookmomnohands #kickin'it #goladylions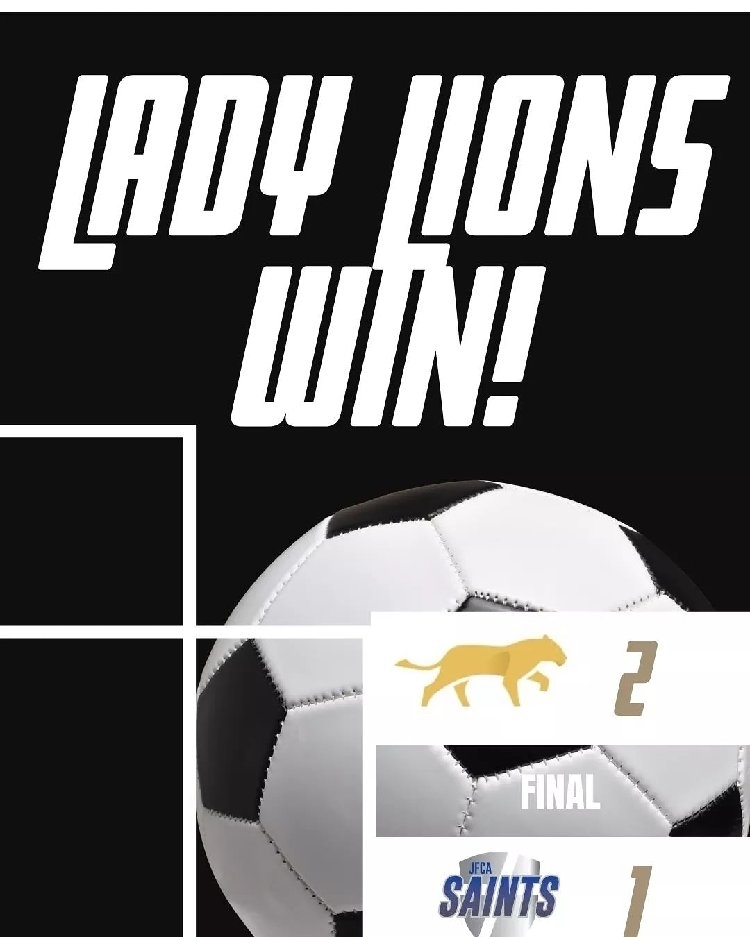 Testimony of Praise... The Blish Family #madloveforpraise #paeveryday #jointhepafamily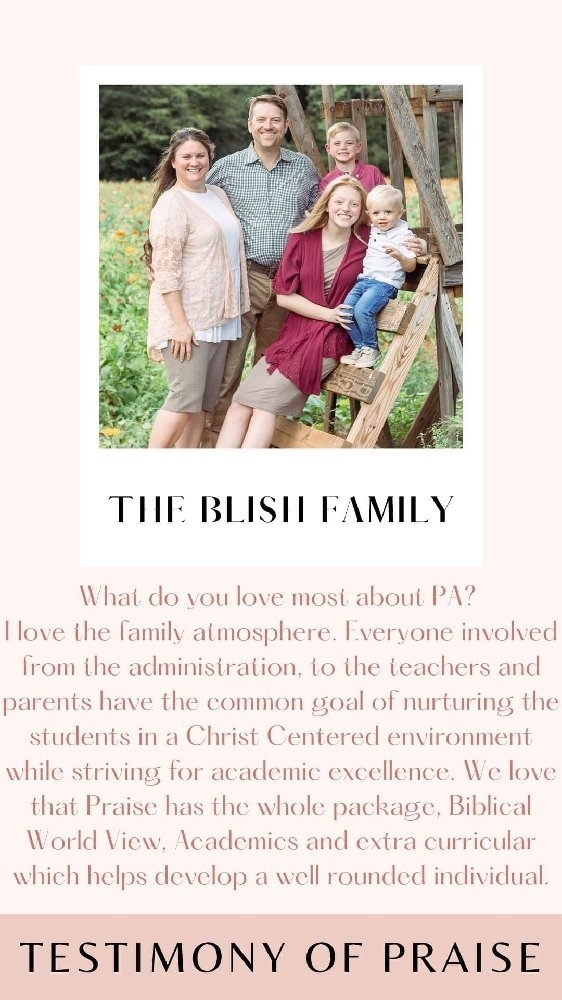 Psst.... #staytuned #morecluestocome #whatcoulditbe #thingsthatmakeyougohmm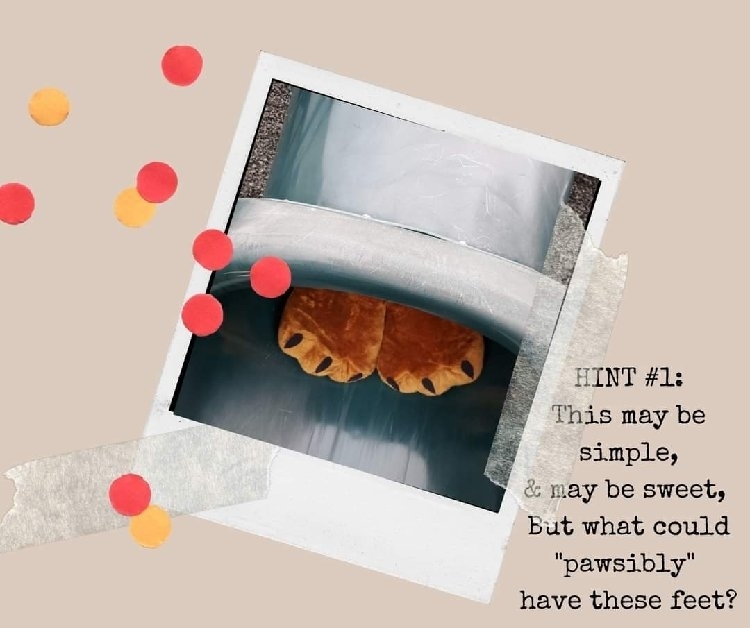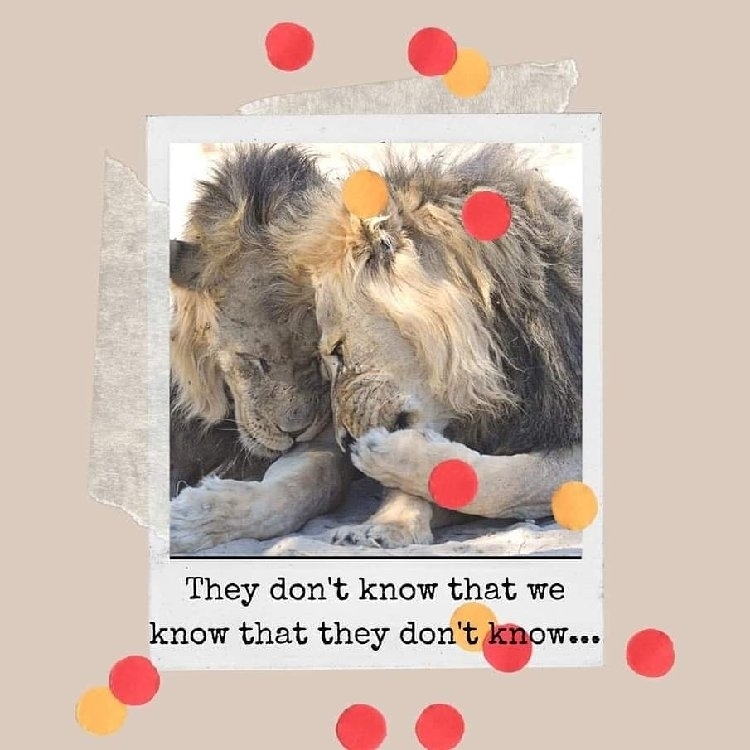 Dear Praise Academy Families and Faculty, Just wanted to share some encouragement this morning. We talk about the obstacles we face, but we serve a great God who tells us to come to Him with a childlike faith:
https://www.youtube.com/watch?v=gjW-mao2UDM
In His grace, Daniel J. Youngblood #mondaymotivation #gratefulforanewday #startthedaywithpraise
Just a reminder... Tomorrow (Fri., March 18th) is our final Senior Spirit Week dress down day. Wear your loudest, hypest, and brightest outfit tomorrow. #brightshirtbrighterminds #shineforjesus #wevegotspirit #PAeveryday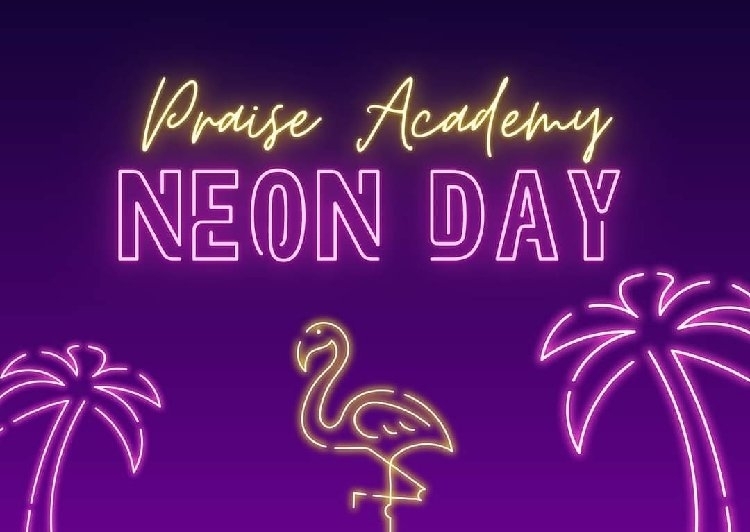 Due to the severe weather predictions for tomorrow, all Praise Academy students will learn remotely tomorrow.  Because of our concern for our parents, faculty, and student drivers who would be traveling in this weather, we have made the decision for a digital learning day.  Teachers will be reaching out with specific directions for tomorrow.   Thank you, Daniel J. Youngblood, M.Ed. Head of School, Praise Academy Growing Disciples to make Disciples through Christian Education Luke 2:52
FYI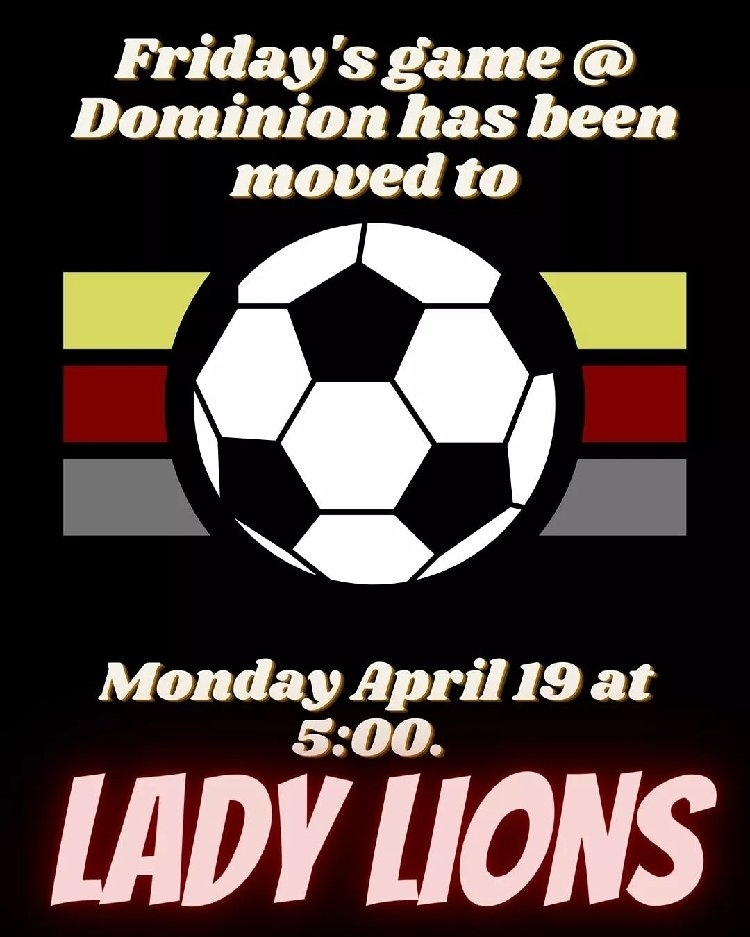 POSTPONED
Coach K bringing the Word in Chapel today. Mr. Scharff, the Prodigal, returned to lead worship this morning (forgot to snap a pict of him). #joytotheworldisyearround #joythroughthepowerofJesus #deepmessage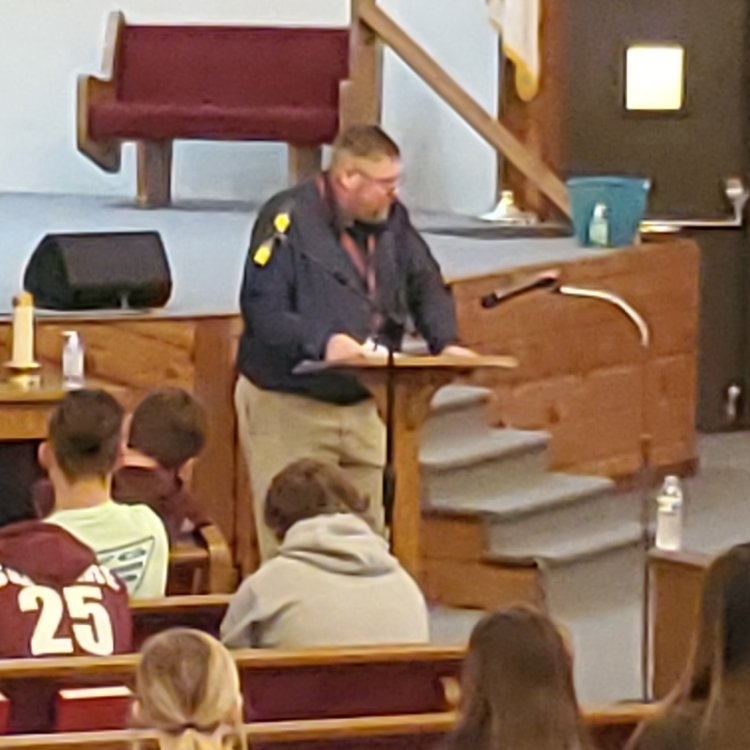 Friday's game has been changed to us playing Central Christian at 5:30. The address is Andrew Bailey Park 1101 Andrew Bailey Rd. Sharpsburg 30277. The bus will leave at 3:30.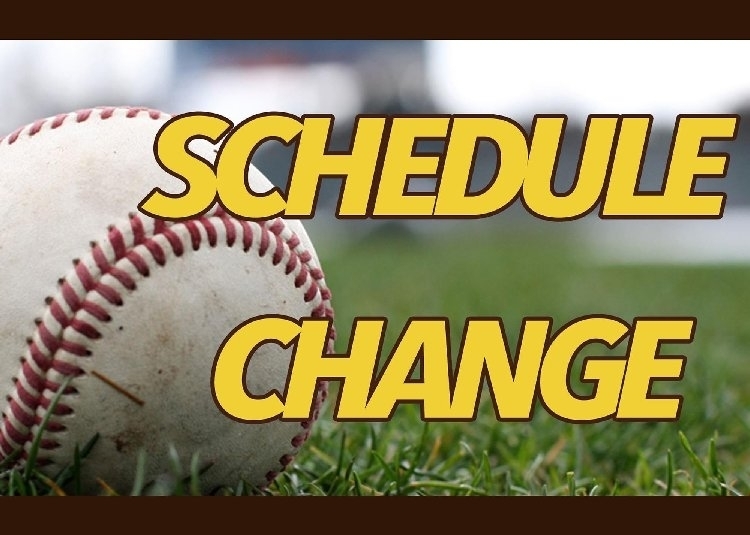 Congrats to our Lions Golf Team who holed their way to a 2nd place finish in their match today in Macon. Way to Claw, Lions 🦁 ⛳ #foresecondplace #puttlife
Senior Spirit Week continues tomorrow with COLLEGE SPIRIT DAY. Wear your gear to support your fave college team. If a student did not pay today but wants to dress casual the rest of the week, bring your $5/person or $10 per family to school tomorrow. #WeveGotSpirit #CollegeRivalry #PAeveryday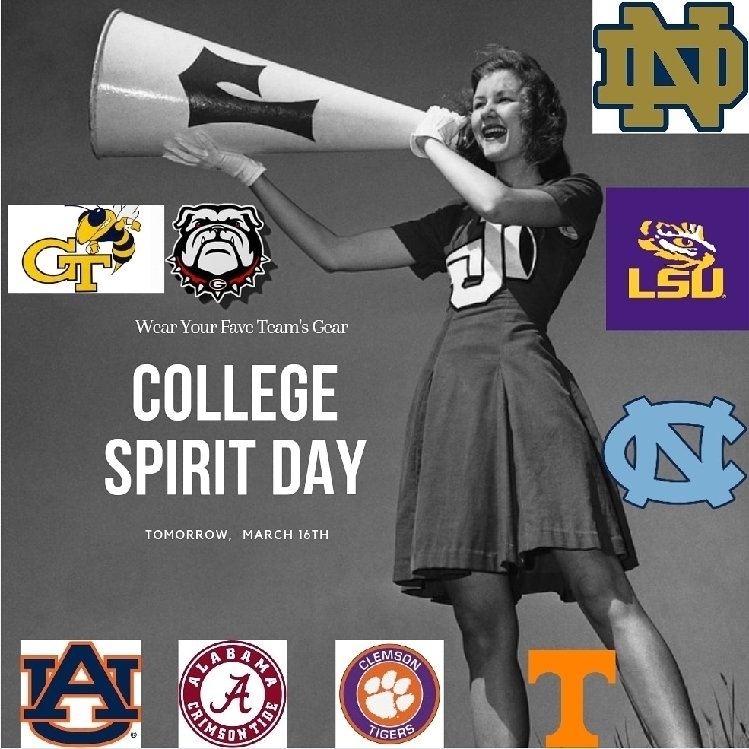 Monday- Golf match vs. Covenant at Healy Point Country Club 3:00. - Soccer game vs. Harvester at Mud Creek Soccer Complex 3:30. No gate fee. Tuesday- Golf tri-match vs. Harvester & Unity at Chapel Hill Golf Club 3:00. Friday- Baseball game at Covington, 6:00. - Soccer game at Dominion, 5:00.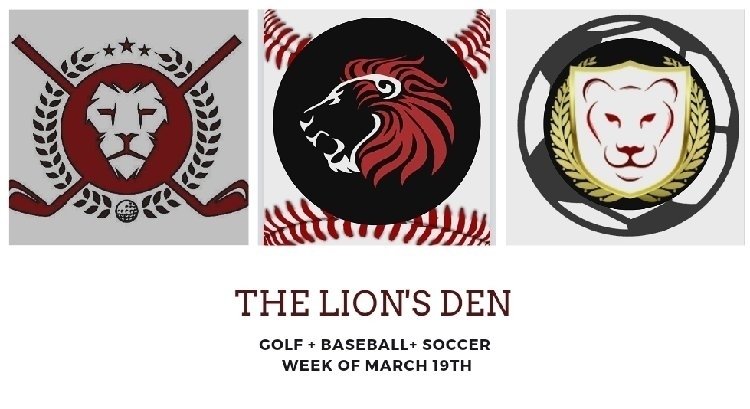 Don't forget...SENIOR SPIRIT WEEK STARTS TOMORROW MONDAY, MARCH 15TH The cost to participate is $5 per student or $10 per family for the week. As a reminder, March 18 is the Student vs. Staff softball game. We invite you to join us for some fun, laughs, and friendly competition between our high school students and staff members. Festivities will begin at 5pm with the Homerun Derby (it is $5 to participate and winner will receive a gift card) followed by the game at 6pm. The gate fee is $3/Adults; $2/ Students & Staff and Children 5 & Under are FREE. Concessions will also be served. If you have any questions, please email me at
memphis.garmon@praiseacademy.com
Thanks for supporting your seniors!!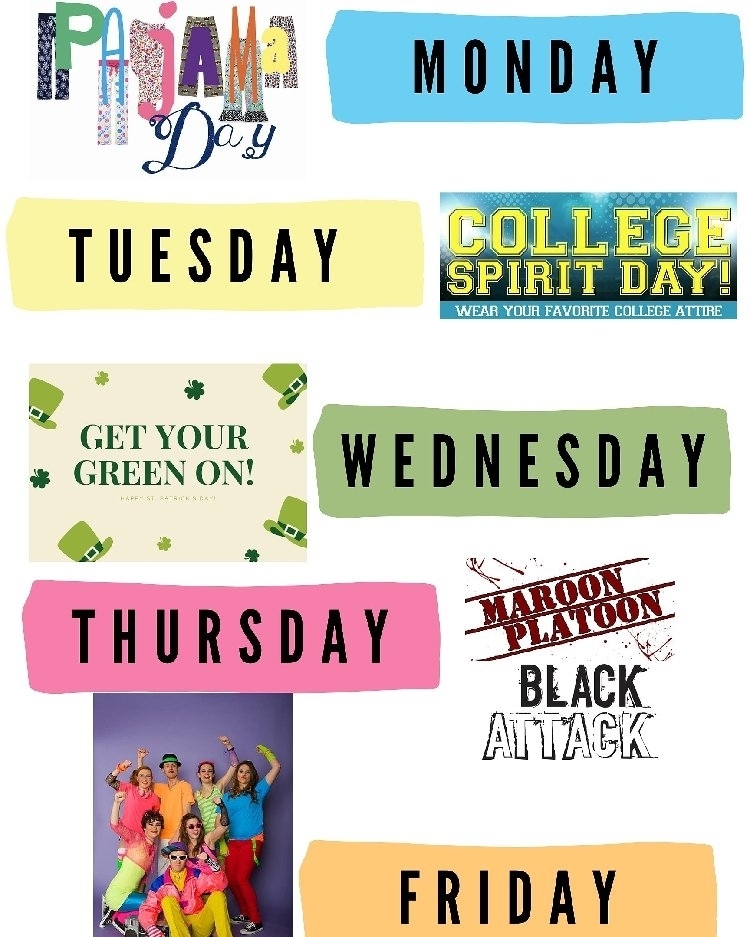 Professional Development Day. Session I with Brenda Fitzgerald, with Georgia Educational Training Agency. #lifelonglearners #studyingdyslexia #madloveforpraise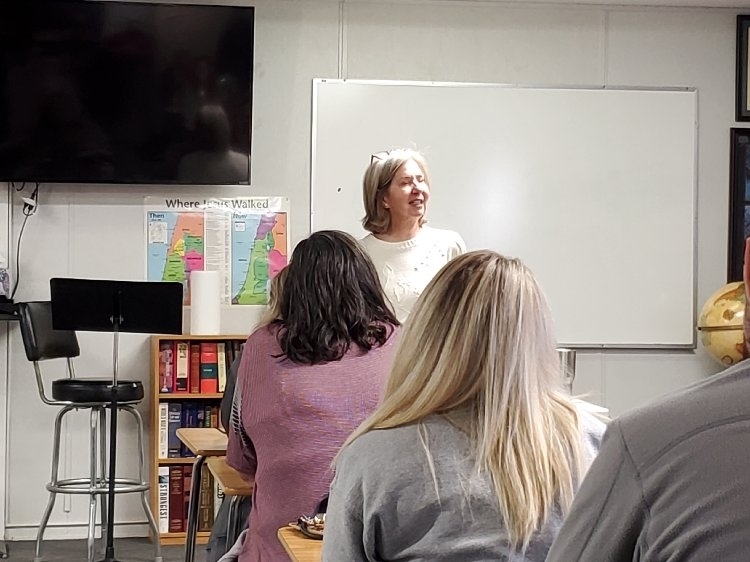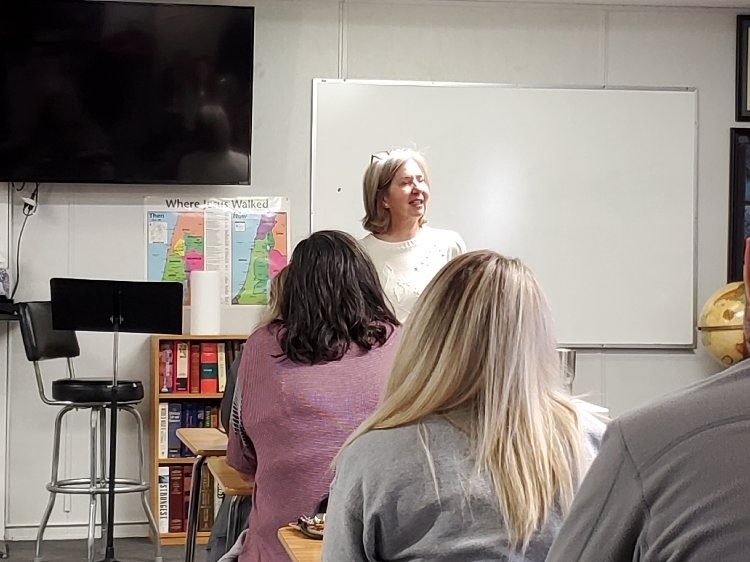 What an awesome day to play ball! Didn't get the "W", but so glad we're able to have a season. #loveourlions #takemeouttotheballgame #theresnocryinginbaseball
LADY LIONS SOCCER for the WIN!!! Way to go ladies! 4 - 0 over Johnson Ferry #firstw #kickingit #golionsgo
Just a reminder... no school tomorrow, Friday, March 12th. See you Monday #weloveschool #missyoualready #yougetathreedayweekend
Your Lady Lions soccer team takes on Johnson Ferry for a home game: tomorrow, Thursday, March 11 @ 3:30pm. The game will be at Mud Creek Soccer Complex on Barrett Pkwy. GO LADY LIONS!! #waytouseyourhead #lookmomnohands #gooooooaaaaallllll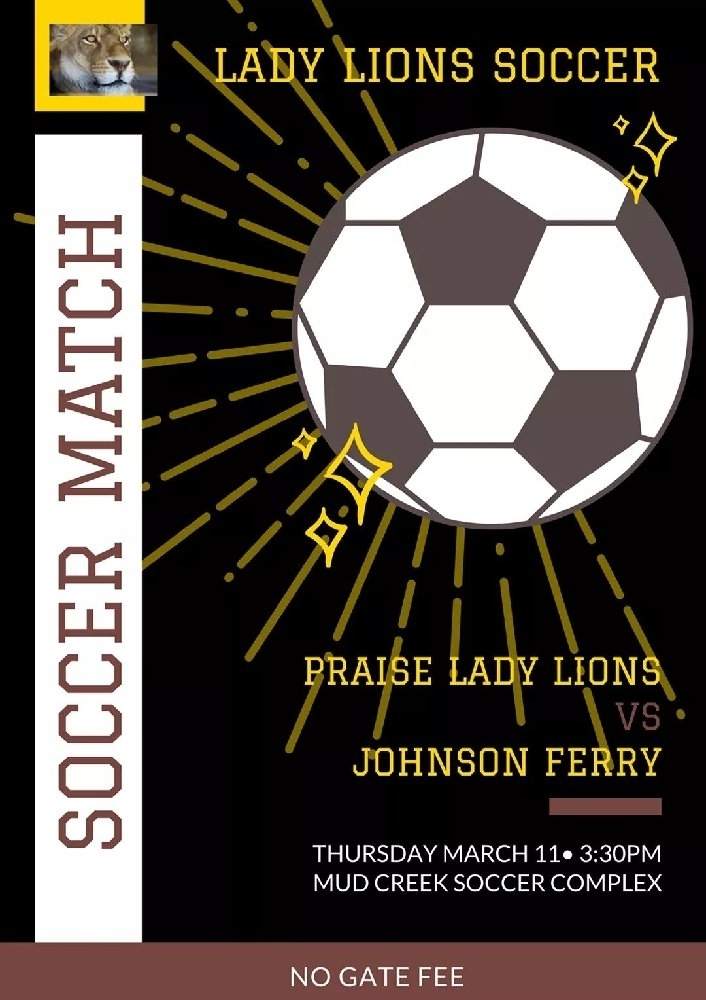 Your Varsity Lions Baseball Season Opens TOMORROW Against Cherokee. GO LIONS!! #readytoplay #baseballisback #madloveforpraiseathletics #heybatterbatter