REFOCUS AND REPENT Day 22 God blesses those who are persecuted for doing right, for the Kingdom of Heaven is theirs. Matthew 5:10 NLT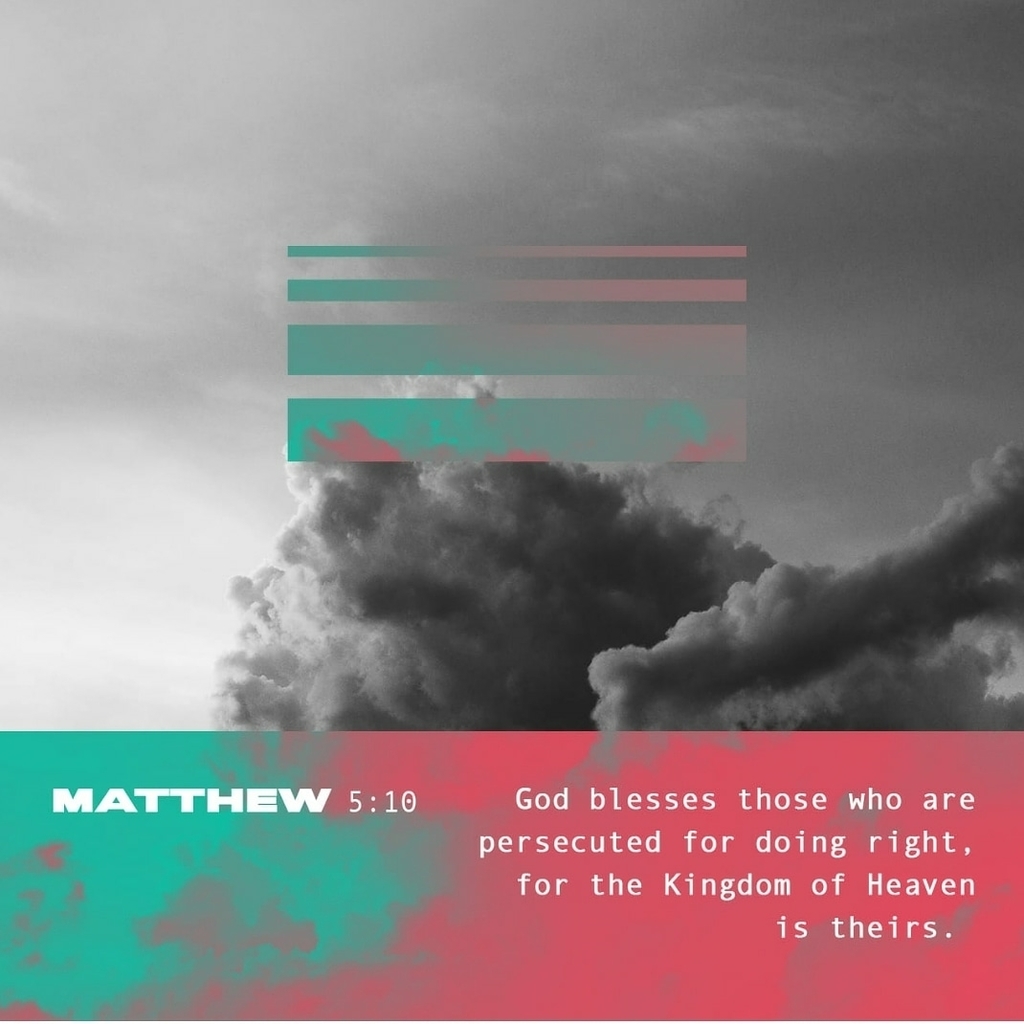 REFOCUS & REPENT Day 21 Now may the Lord of peace himself give you his peace at all times and in every situation. The Lord be with you all. 2 Thessalonians 3:16 NLT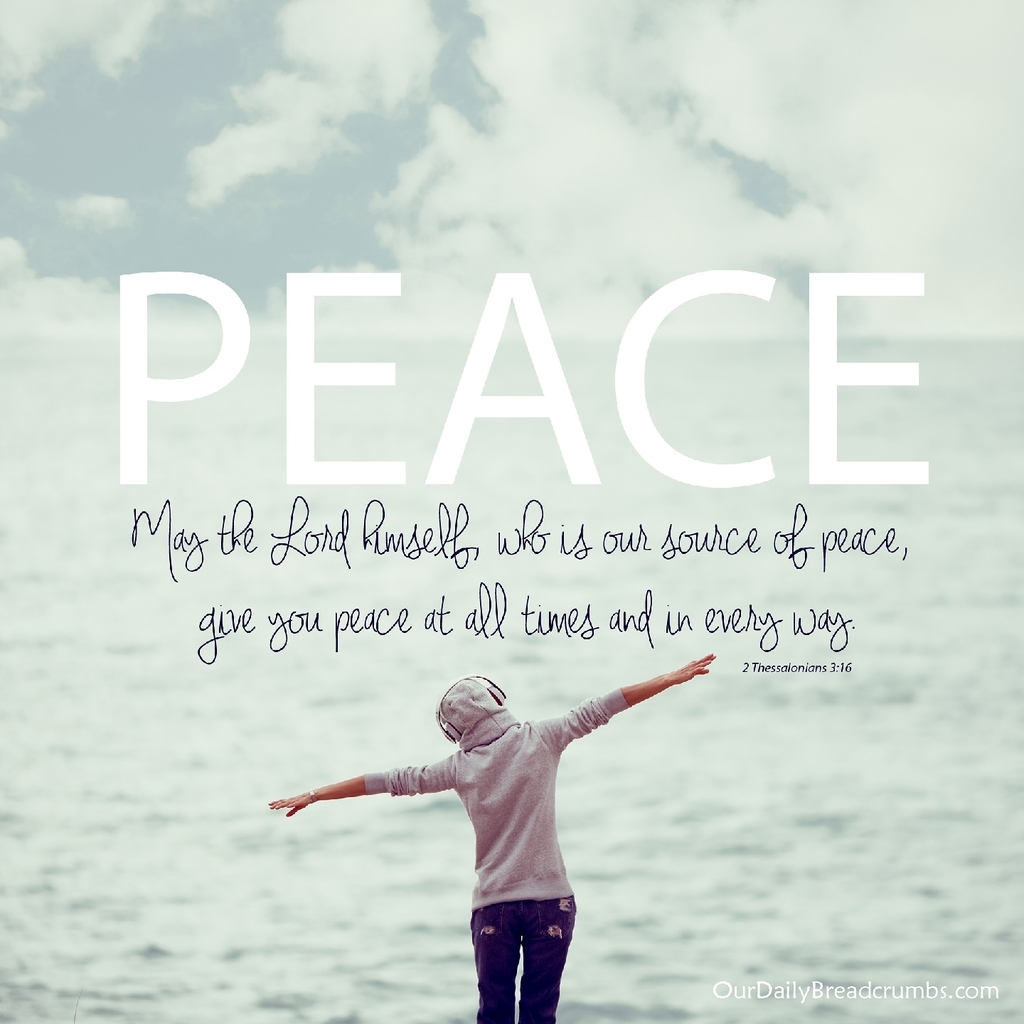 **Please send replies to Vicky Dearman at
avlaborservices@comcast.net
.*** Cancer Awareness Casual Week Pay $5 per student or $10 per family (3 or more) to dress casual this week, Monday-Friday, October 19-23. Turn in money to homeroom or 1st period teachers tomorrow morning. Please follow the Casual Dress guidelines in the Parent/Student Handbook. Thank you for your participation and support for Ms. Noles' Mission! ***Please send replies to Vicky Dearman at
avlaborservices@comcast.net
.***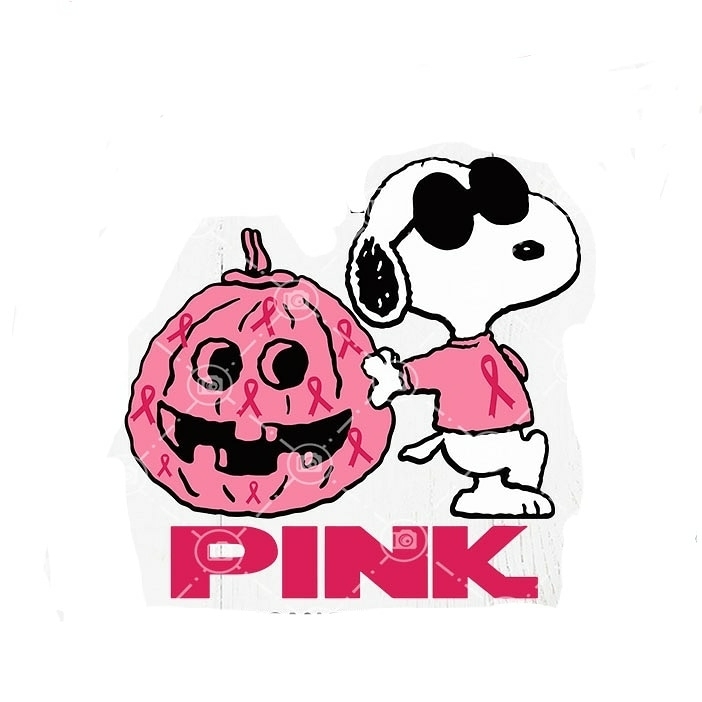 Basketball practice has begun for varsity, JV and middle school girls. Please check the practice schedule sent out for times and places. Thursday- MS Football will travel to The King's Academy. Kick off is 5:30. Friday- Varsity football will travel to Peachtree Academy. Kick off is 7:30. Address and directions can be found on the Praise App. Saturday- Varsity XC State Meet in Macon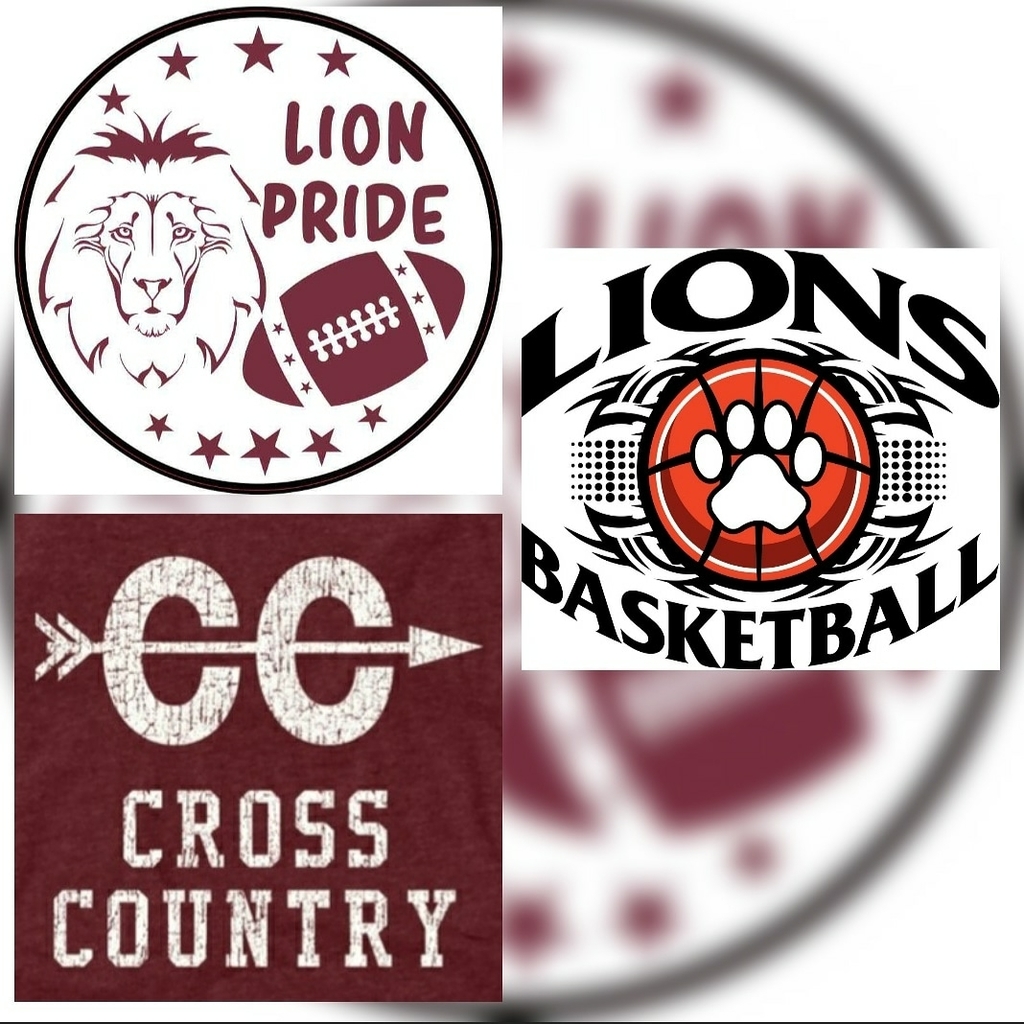 Good Morning, Parents! For our October fundraiser, the senior class will be selling Boo Grams.  An order form is attached and forms will be sent home with your children today.  The Boo Grams cost $3.00 each. Forms are due Friday, October 23, and we will be handing out the Boo Grams on the 30th.  Turn in forms to the homeroom or 1st period teacher as soon as possible.  Please notify us if your child has any allergies by sending an email to 
memphis.praiseacademy@gmail.com
.   Thank you for supporting your Seniors!       Please send replies to Memphis at 
memphis.praiseacademy@gmail.com
***Please send replies to Vicky Dearman at
avlaborservices@comcast.net
.*** Cancer Awareness Casual Week Pay $5 per student or $10 per family (3 or more) to dress casual next week, Monday-Friday, October 19-23. Turn in money to homeroom or 1st period teachers. Please follow the Casual Dress guidelines in the Parent/Student Handbook. Thank you for your participation and support for Ms. Noles' Mission! ***Please send replies to Vicky Dearman at
avlaborservices@comcast.net
.***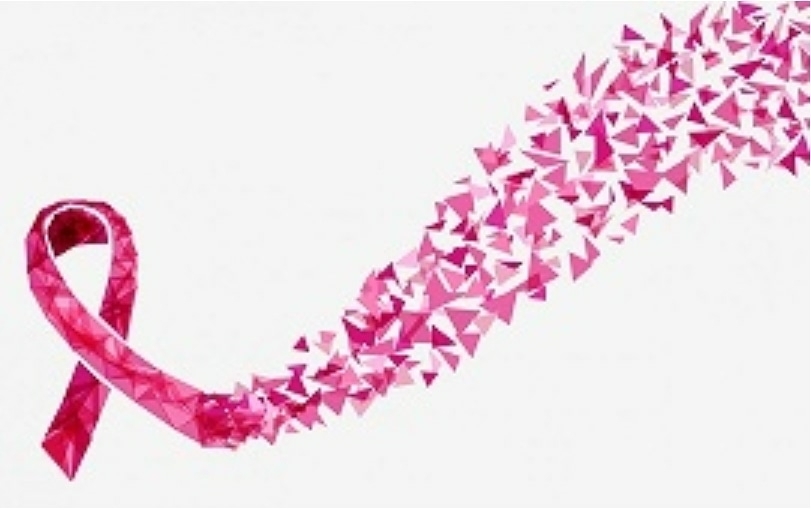 Dear Faculty and Parents, As some of you know, the Atlanta Braves are competing in the National League Championship Series this week. In honor of this, you can wear your favorite Braves t-shirt and blue jeans tomorrow. If you or your child does not have a Braves t-shirt, he or she can wear his or her red or blue uniform polo shirt with blue jeans. Blue jeans are only allowed. No athletic shorts or pants are allowed. Thank you, Daniel J. Youngblood, M.Ed. Head of School, Praise Academy Growing Disciples to make Disciples through Christian Education Luke 2:52
Your Lady Lions Volleyball has made it to the FINAL 4!! We will play this Saturday vs. Oakwood at 3:00 at Tattnall Square Academy in Macon. The address is 111 Trojan trail, Macon GA. If we win at 3:00 we will play in the State Championship at 6:30. Please send lots of encouragement and cheers their way! Thank you, Jennifer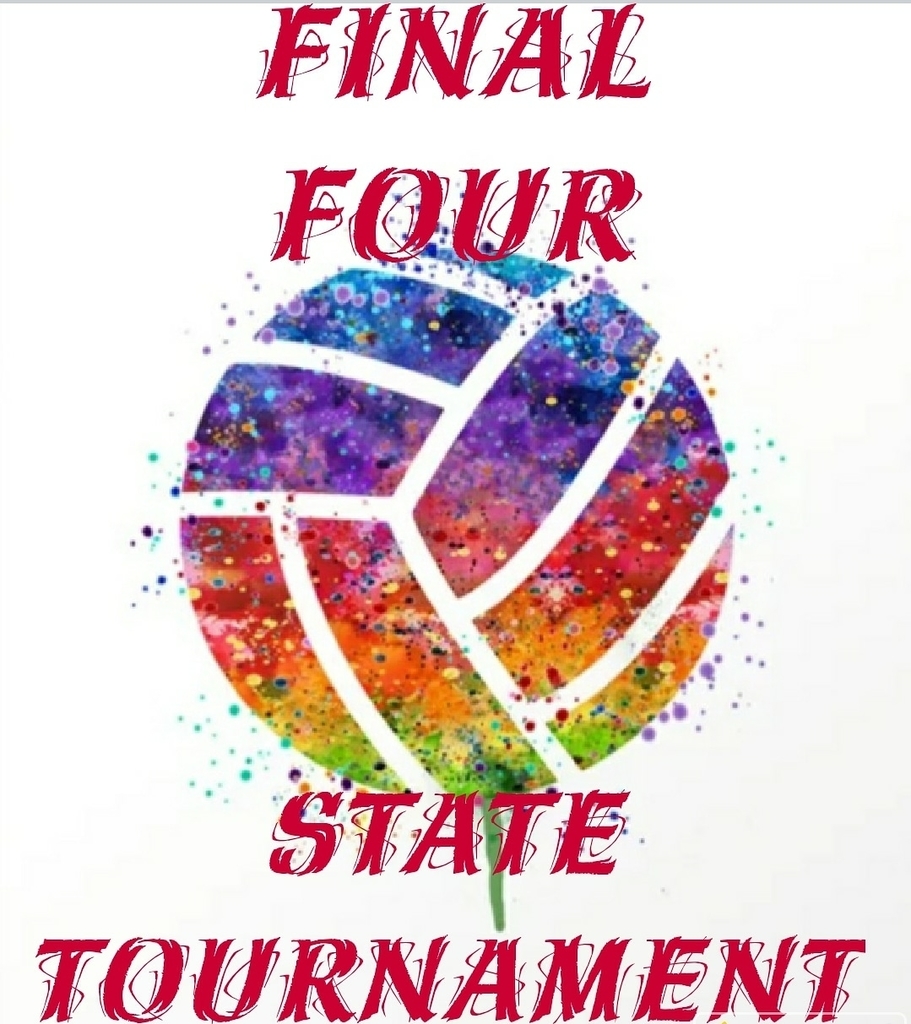 The Lady Lions Varsity Volleyball are State bound!!! The girls fought hard and their coaches...well, they'll be coaching the North Region All-Stars!
After a hard fought best of 3, your Lady Lions are heading to the final in tonight's tournament!! There's still time to get here by 7:30. Come cheer the Lady Lions on to victory!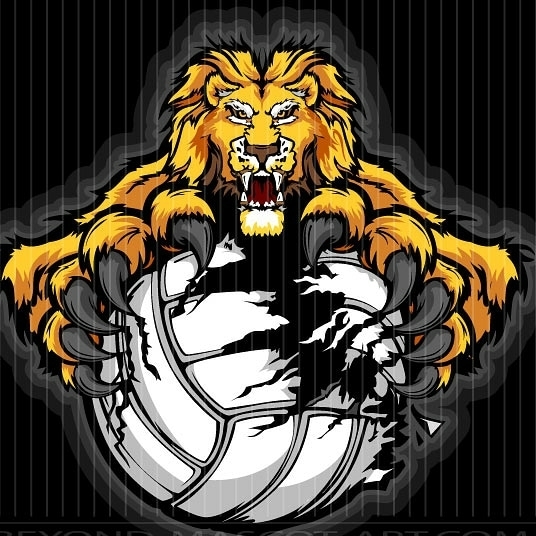 What an awesome 1st Annual Praise Academy Golf FUNdraiser we had today. We had 81 golfers play in this year's tournament, and we pray more will sign up next year. The weather looked gloomy at first but it turned out to be a perfect day to play "a round ". The success of this event would not have been possible without the support of our sponsors, players, volunteers, The Frog @ The Georgian, and last but in no way least, Mrs. Donna Johnson, who headed up our fundraiser and tirelessly poured so much time and energy into making it a success. Thank you so much Mrs. Donna!! Our teams played great rounds today and below are the winners in Closest to the Pin contests, Putting Contest, Longest Drive, and the overall gross 1st Place, as well as net 1st, 2nd, and 3rd place. Putting Contest - 1) Edsel Watkins * 2) Spencer Turner *both men holed in one, so we had to have a "putt-off". Longest Drive on the 18th - Rodney Lester Longest Drive on the 5th - Matt Cofer Closest to the Pin Hole 3 - Edsel Watkins Closest to the Pin Hole 8 - Greg Farr Closest to the Pin Hole 11 - Jimmy Ratliff Closest to the Pin Hole 16 - John Hunter Overall Gross Score 1st Place - Steve Puckett, Keith Oberkofler, James Ashcraft, and Todd Denney Net Score 1st Place - Sid Hardy, Stan Seal, Larry Owenby, and Steve Welcher 2nd Place - Michael Hall, Gabriel "Gabe" Hall, Tommy Redmond, and Matt Cheer. 3rd Place - Hunter Stokes, Johnny Ivey, Jordan Ratliff,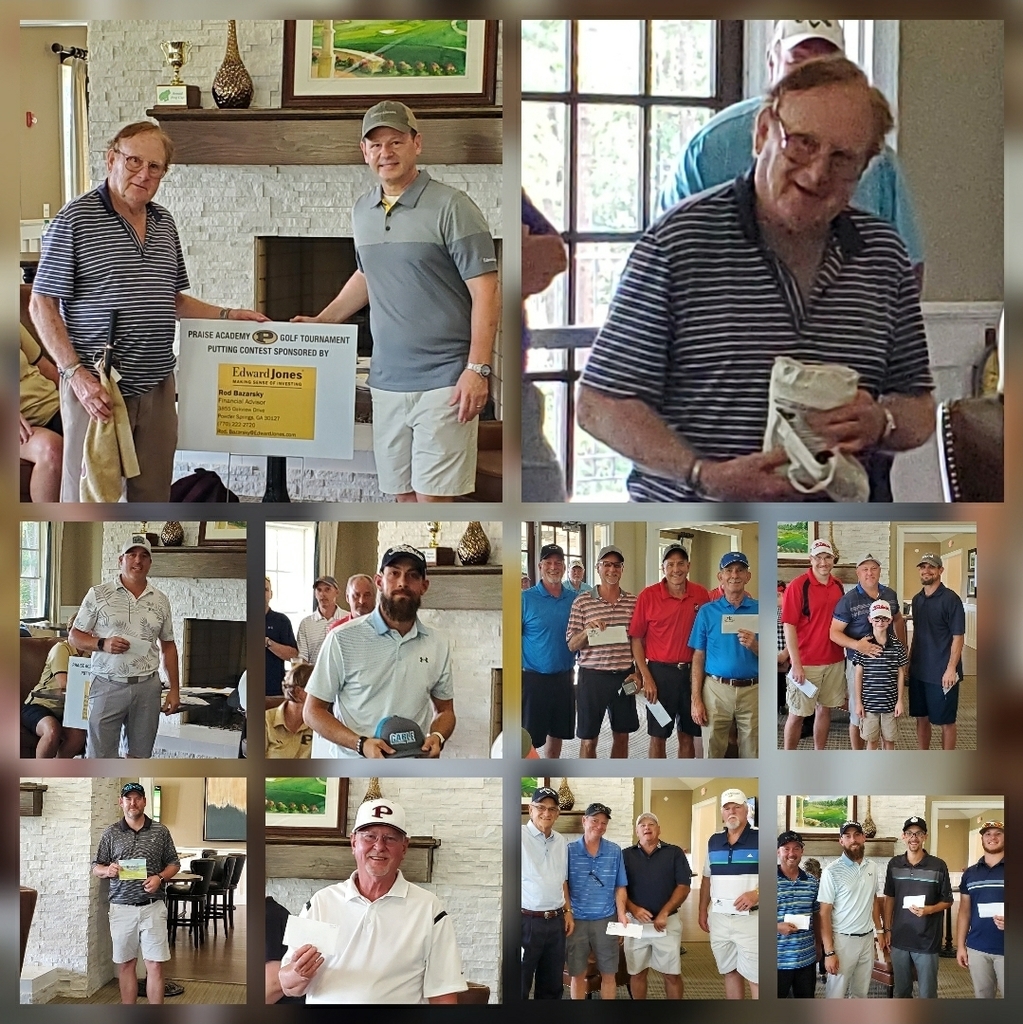 Hello Praise Academy Parents, My name is Jordan Barner and I teach middle school Social Studies/History. I did this a few years ago, and I believe it is time for a reminder. In my classroom, I have a Hero Wall. This wall is full of people who have served or are serving in the military, and the first responders that we come in contact with, possibly daily. (Police, Firefighters, EMT, etc.) If you have a family member/friend or you are in the military or a first responder, please feel free to email me a picture or send it in with your student. I would LOVE to be able to recognize you/your family member or friend and honor your/their service. The military and our first responders are a treasure to me, and I appreciate all those who have sacrificed so much. Attached you will find pictures of what the wall is so far. I can't wait to watch it grow! Thank you all! Jordan Barner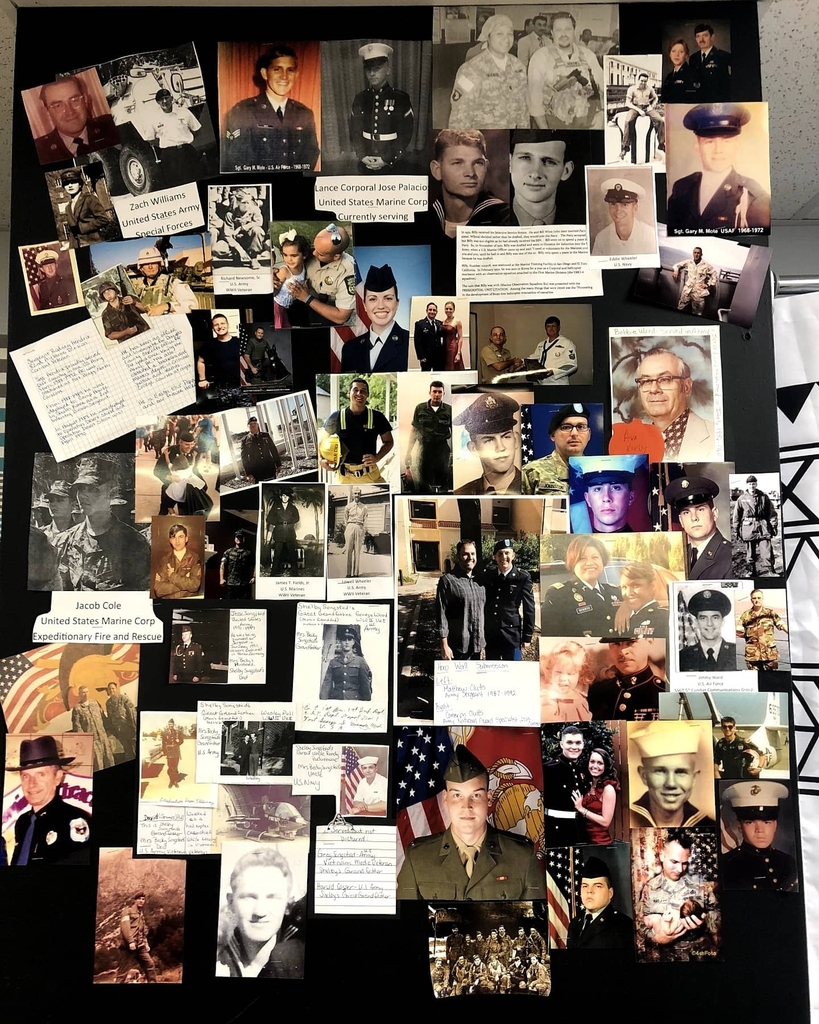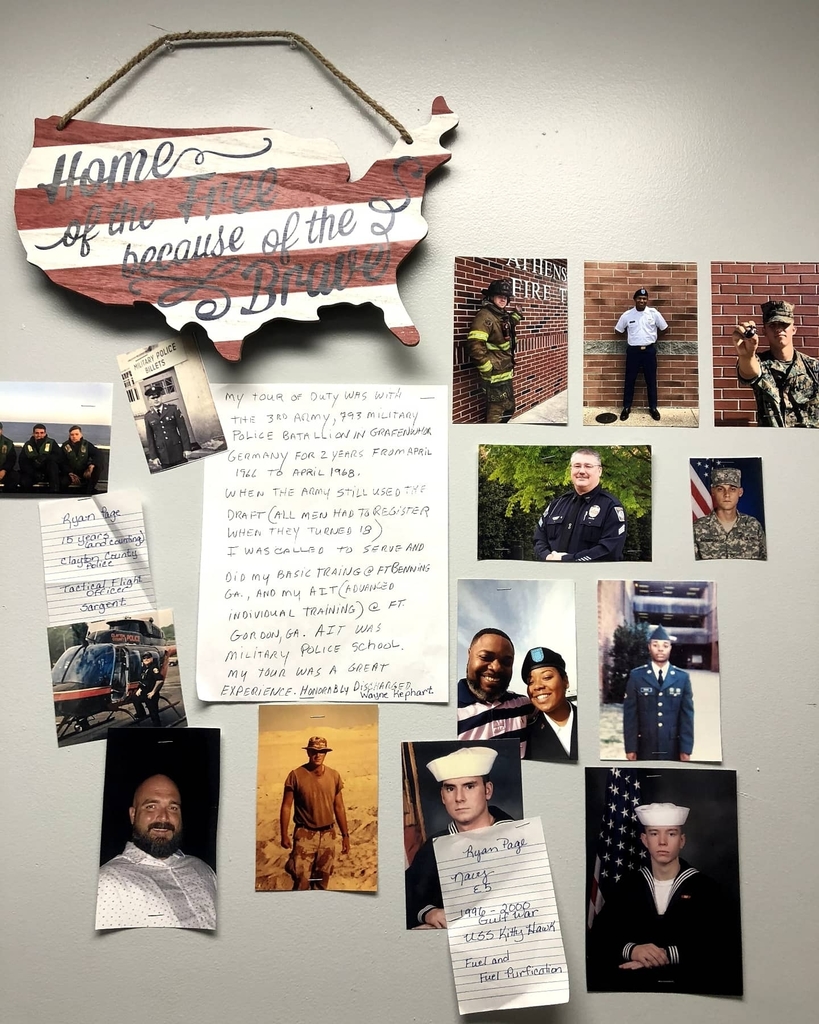 Congratulations to our Lady Lions Varsity Volleyball team on their 1st place finish in the region tournament. Tuesday- Varsity Volleyball will play in the 1st round of the State Playoffs @ 4:30 @ Praise. If they win we will play again at 7:30. Come out and support your Lady Lions and cheer them on to advance to the State Championship. Friday- Varsity Football travels to New Creation. Kick off is 7:30. Please see the Praise App for the address and directions.
Our own Lady Lions are the Varsity Volleyball Class A Region 2 CHAMPIONS!!!!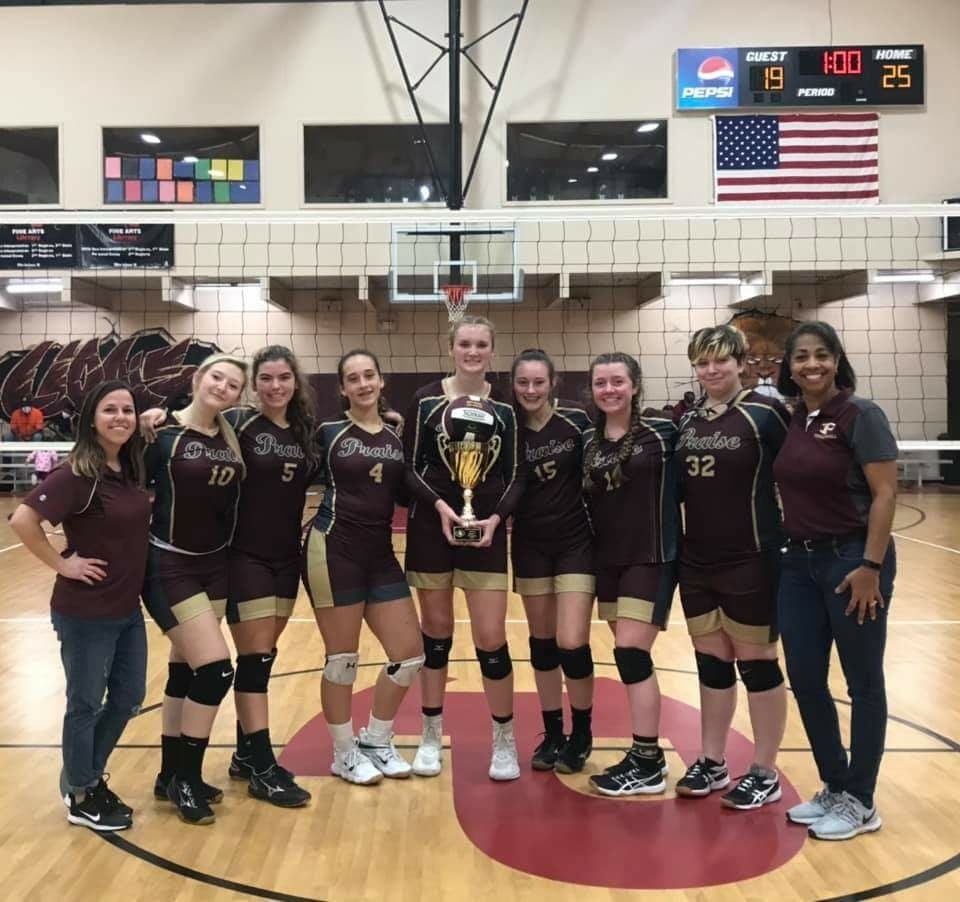 Region Tournament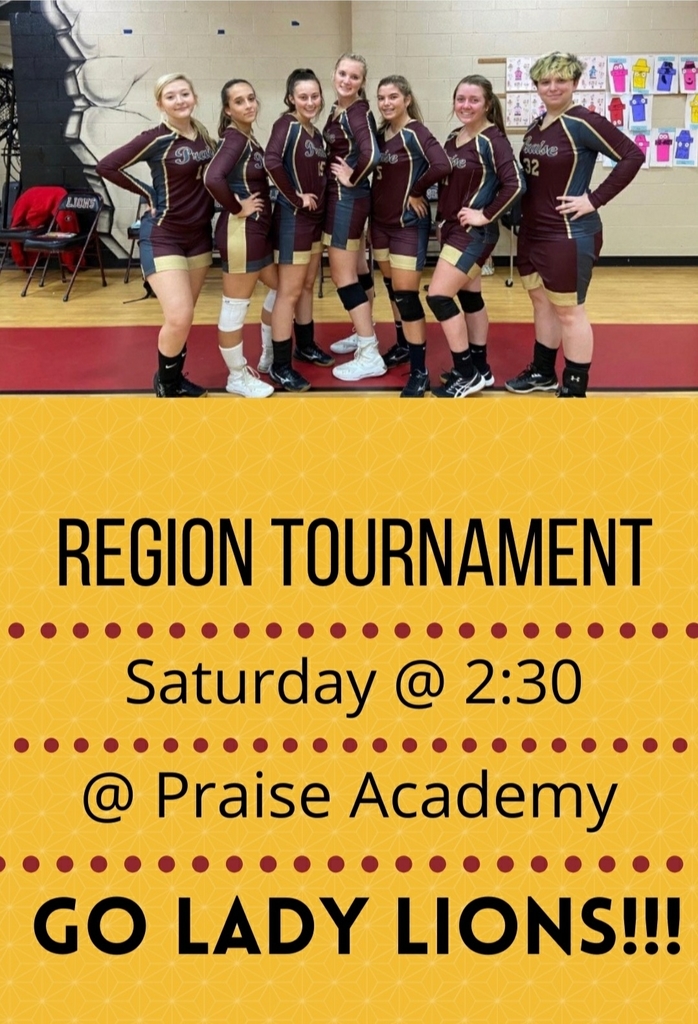 REFOCUS & REPENT That's why I take pleasure in my weaknesses, and in the insults, hardships, persecutions, and troubles that I suffer for Christ. For when I am weak, then I am strong. 2 Corinthians 12:10 NLT
October Menu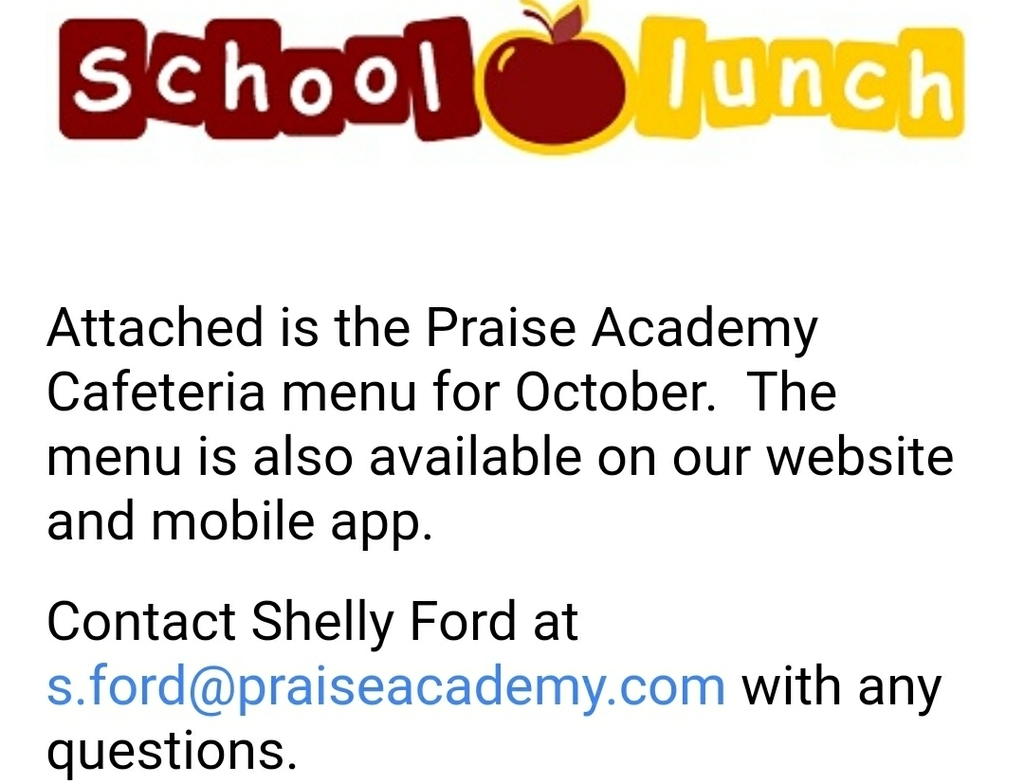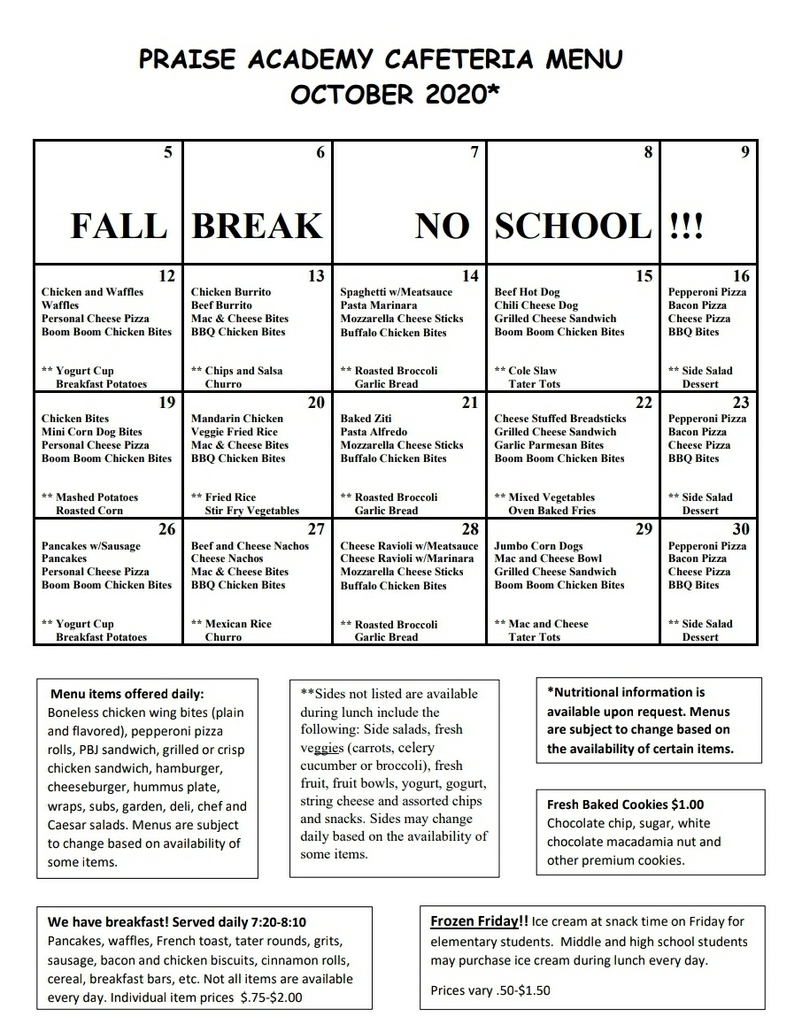 Tomorrow, Friday, October 2, is a paid Casual Day.   $2.00 per student or $5.00 per family. Please follow the Casual Dress guidelines in the Parent/Student Handbook.    Questions?  Contact the school office at 770-943-2484 or 
office@praiseacademy.com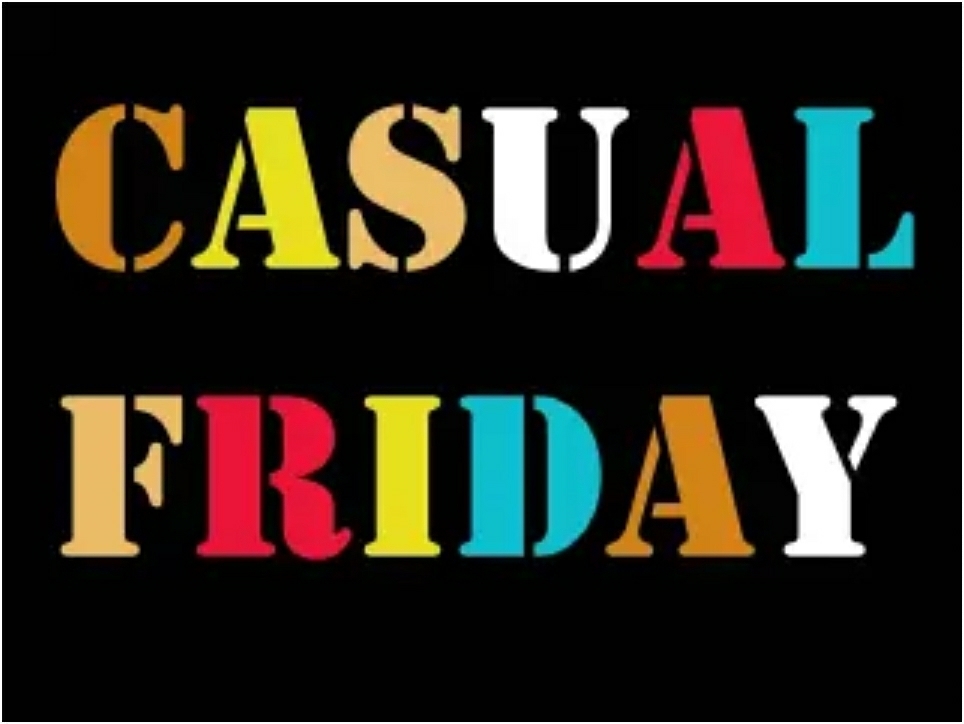 REFOCUS AND REPENT So get rid of all the filth and evil in your lives, and humbly accept the word God has planted in your hearts, for it has the power to save your souls. James 1:21 NLT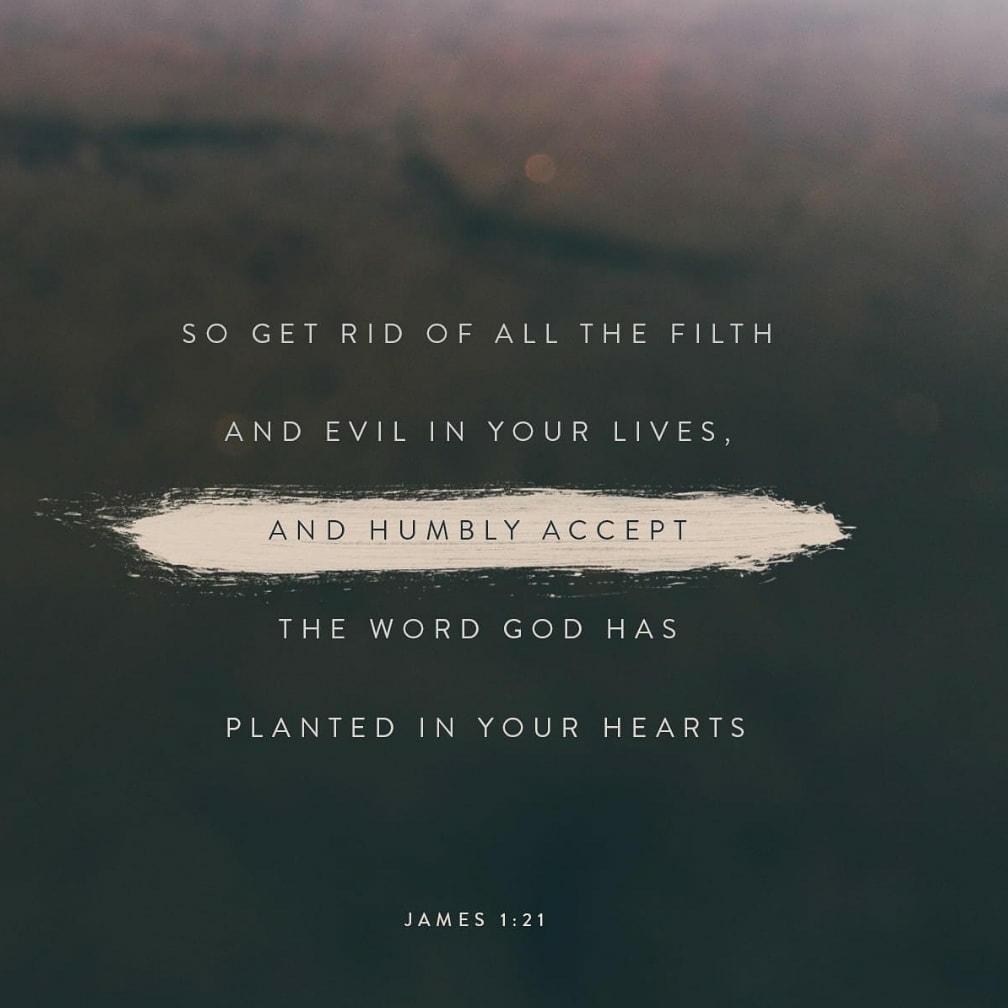 ***Please send replies to 
donna.johnson@praiseacademy.com
. Good Afternoon, Praise Academy Family! We wanted to take a minute to remind everyone about our First Praise Academy Golf Tournament, coming up on Monday, October 12.  It is almost time to play, so now is the time to pay.  Been meaning to sign up? Now is the time to get your team together. It is not too late. We still have some open slots and would love to fill those to sell out the event.   In addition, we are still accepting sponsors and raffle donations, if you or someone you know would like to sponsor the event in this way, please contact Donna Johnson at 
donna.johnson@praiseacademy.com
.   We have had people asking if individuals can be a hole sponsor?  Yes, absolutely.  We will print a sign with the individual who sponsors a hole and place it on the golf course.   Don't play golf, but would like to donate?   Go to 
www.praiseacademy.com
, click the  FUNdraiser Golf Tournament button, click on menu, click on Make a Donation.   Tournament Details: Praise Academy Golf Tournament Monday, October 12, 2010 The FROG 2699 Georgian Parkway Villa Rica, GA 30180 8:30AM – Registration 9:00AM – Practice time on Range 10:00AM Shotgun Start (Lunch Provided)   Please invite your family and friends to participate.  We hope to see you at The FROG! Please send replies to 
donna.johnson@praiseacademy.com
. ***